20 Ideas to Decorate Desks with Succulent
Would you like to put something beautiful for your desks? If you say yes, you can choose a small plant called succulent for the desk decorating. Cute succulent are put into some special pots or wares to create beautiful decoration.
You are lucky to find the site. Prettydesigns will provide you with ideas to make your own succulent decoration for both your office desks and home desks. Though they are tiny, they can bring a fresh vibe and decorate your home or office prettily instead of other ornaments.
Check the post out. You can not only find the decorations, but also learn some DIY projects in the links. Hope you enjoy.
Mini Globe Succulent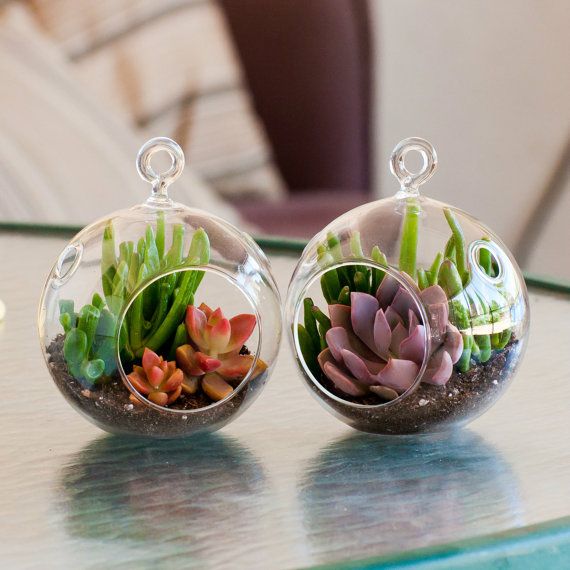 Mason Jars Succulent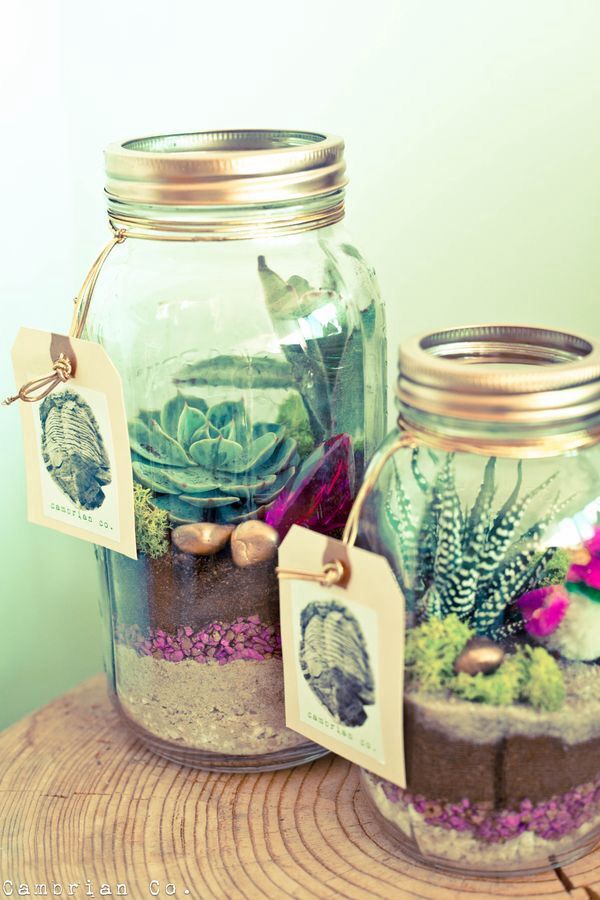 Funny Succulent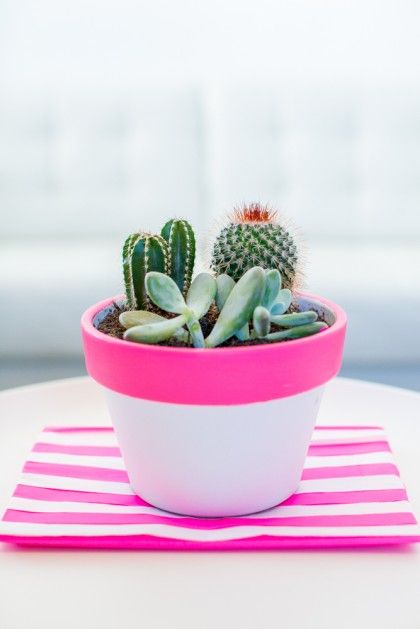 Succulent for Desk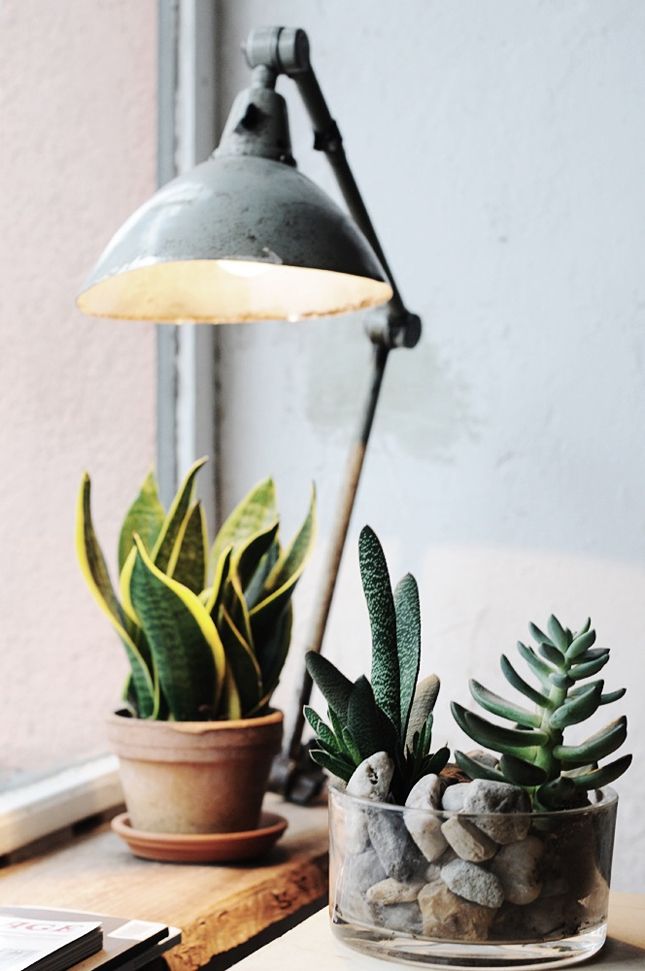 Tiny Tabletop Decoration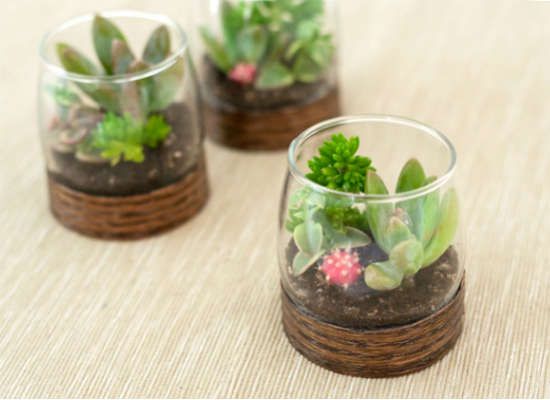 Tabletop Garden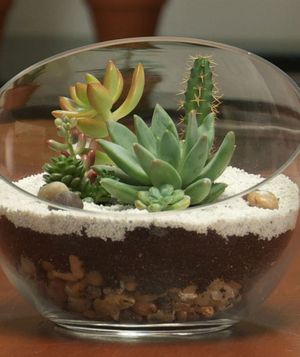 Succulent Garden Bowl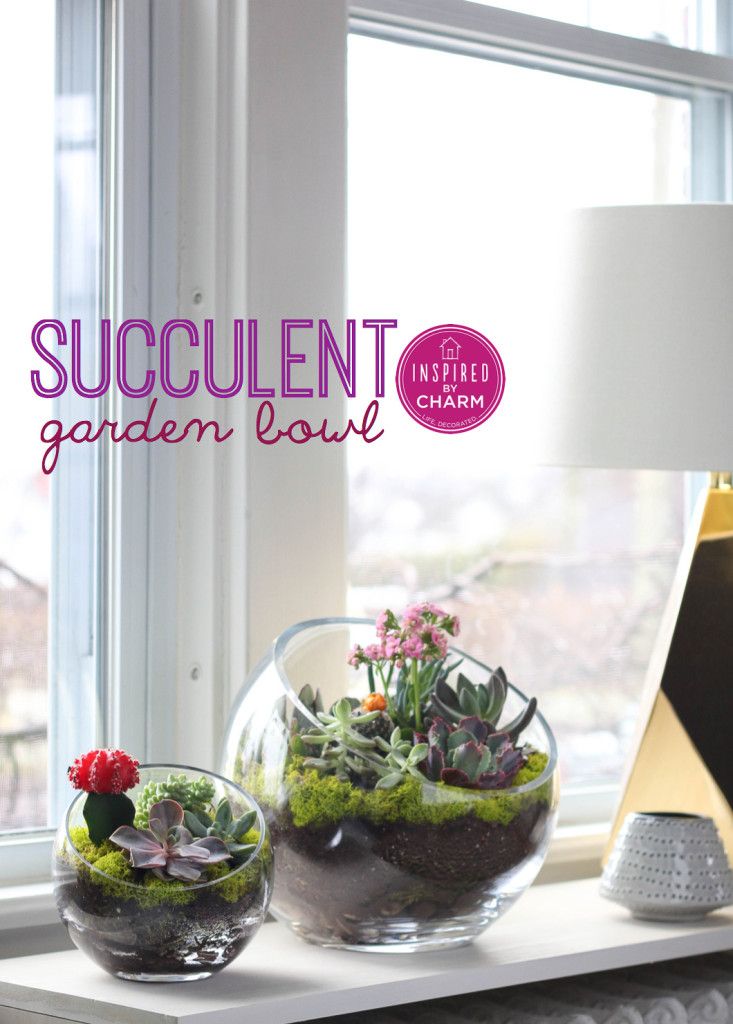 Wood Succulent Planters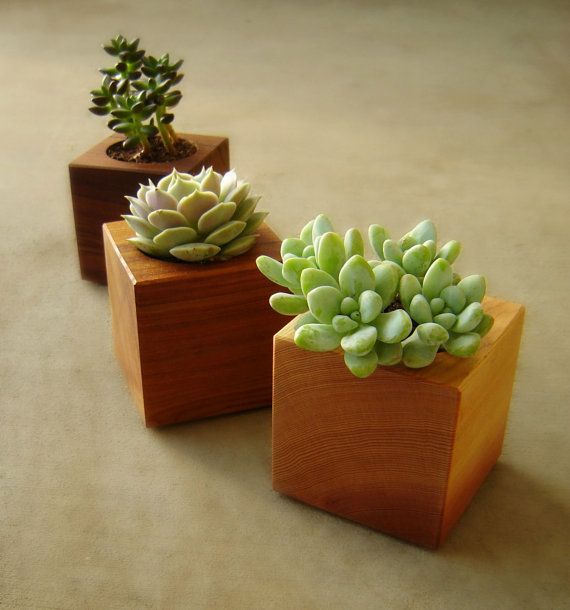 DIY Succulent Planter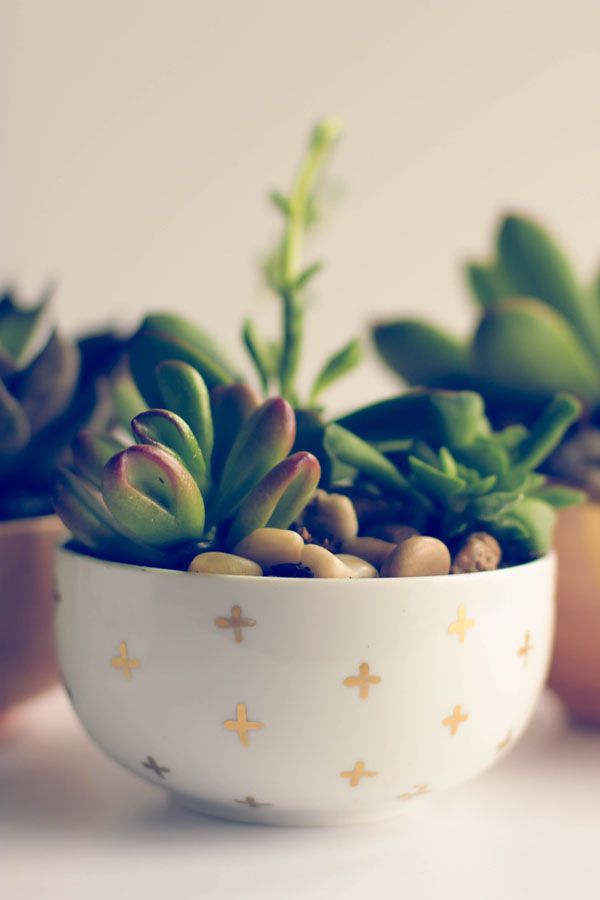 Tiny Plant for Desk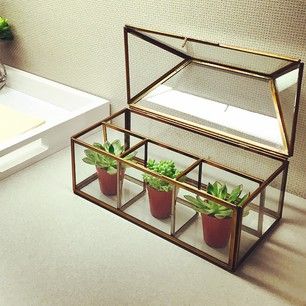 Lovely Succulent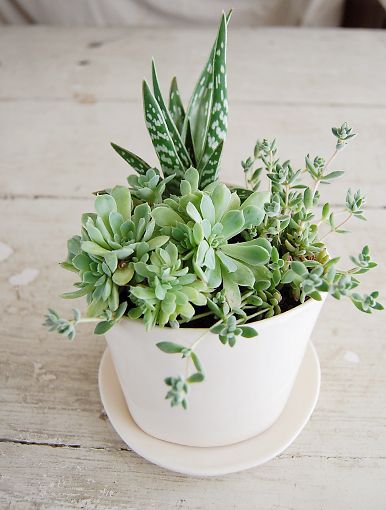 Stylish Planter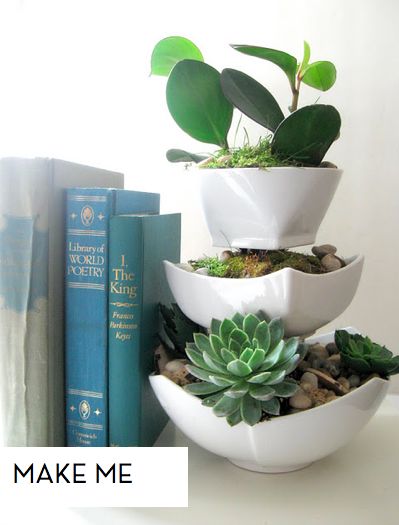 Crystal Planters
Cup Planter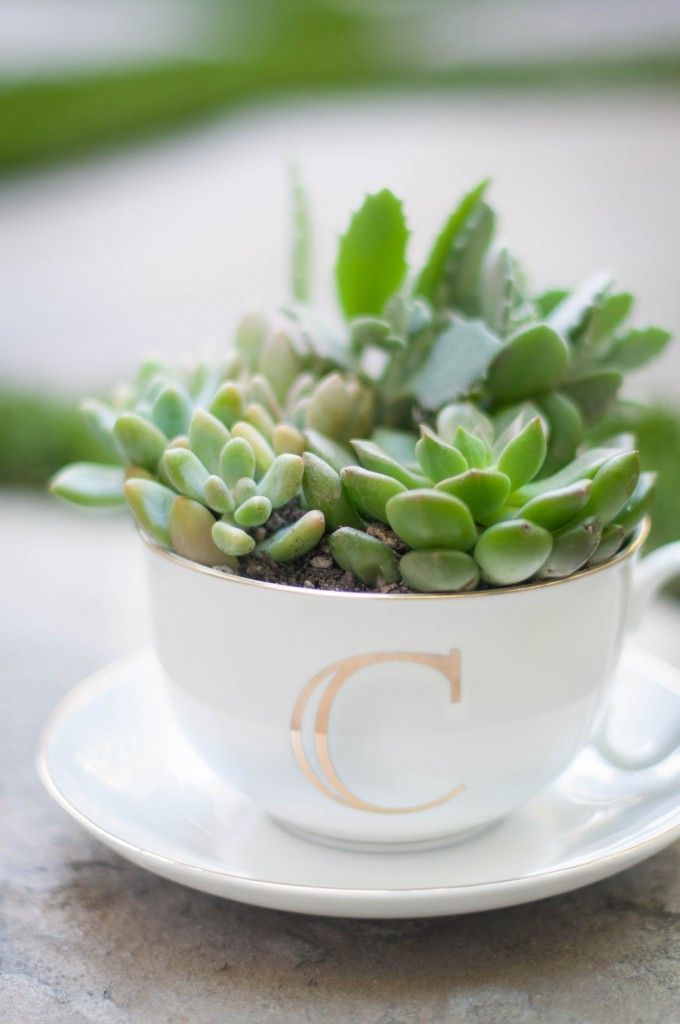 Glass Planter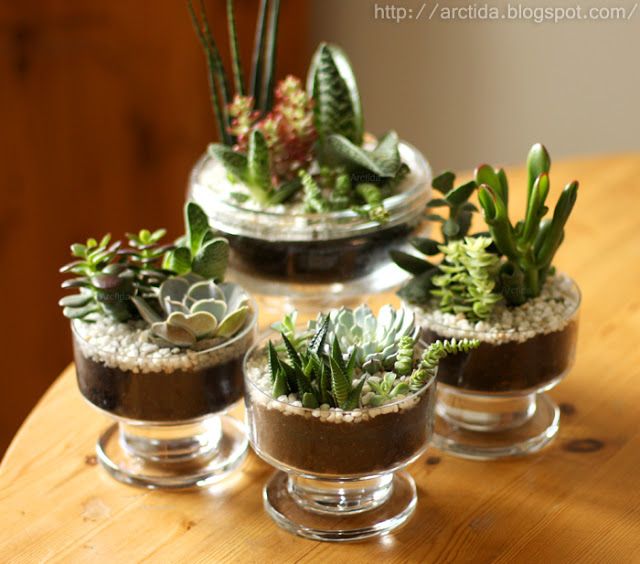 Desk Decorations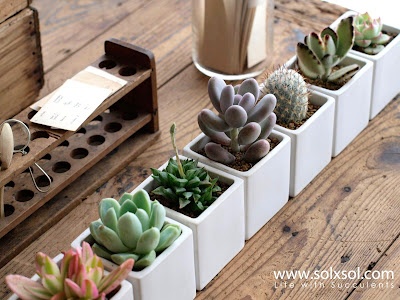 Whale Planter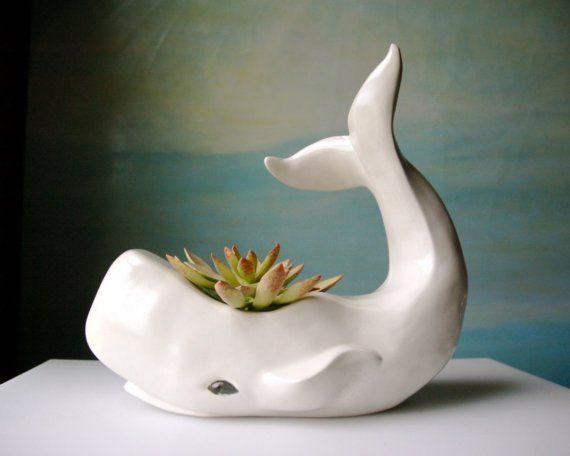 Colorful Succulent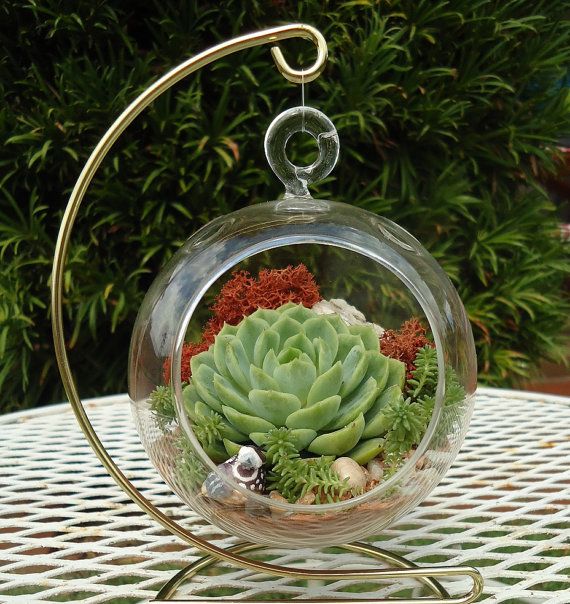 Beautiful Succulent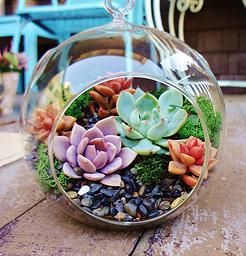 Super Cute Succulent