16 Casual-Chic Shirt and Sweater Combinations
Do you know which look is the best choice for transition season? I think it should definitely be the warm sweater and shirt combinations. They look very casual and chic yet will still keep you warm and comfy in cold weather. Besides, it is also the perfect time to do some layering to improve our styling skills. Today, let's take a look at 16 stylish shirt and sweater combinations below and you may find your next outfit here!
When you are making this combination, make sure that the color of your shirt will match well with the sweater's. Teamed with ripped jeans, you will definitely stand out in a crowd with a super stylish outfit. Unlike before, it is very trendy to wear a longer shirt and a shorter sweater these days. When it comes to the footwear, pumps and sneaker are both ok and you can make the choice depending on the occasions.
Shirt and Sweater Combination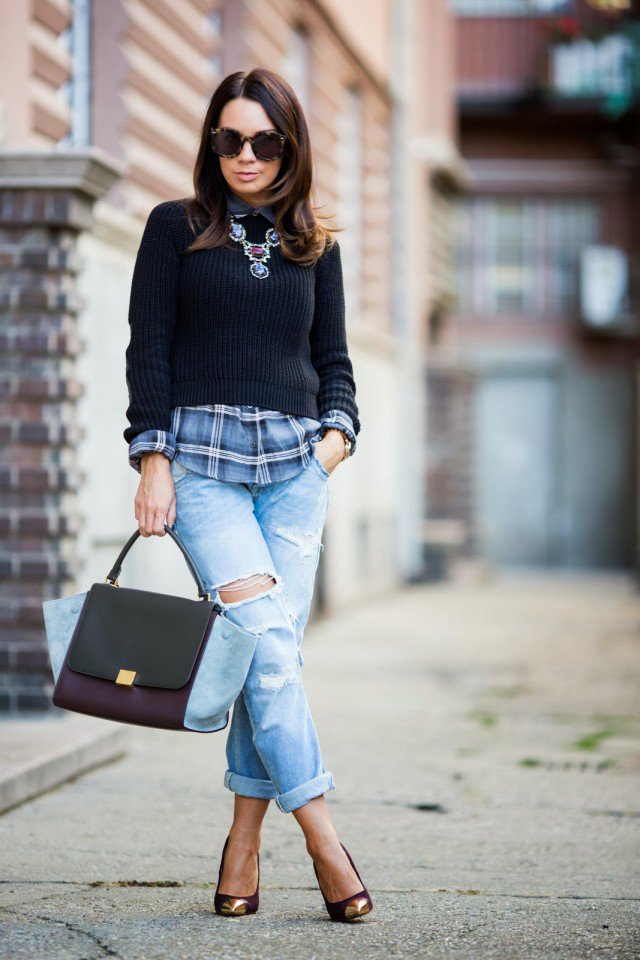 Shirt and Sweater Combination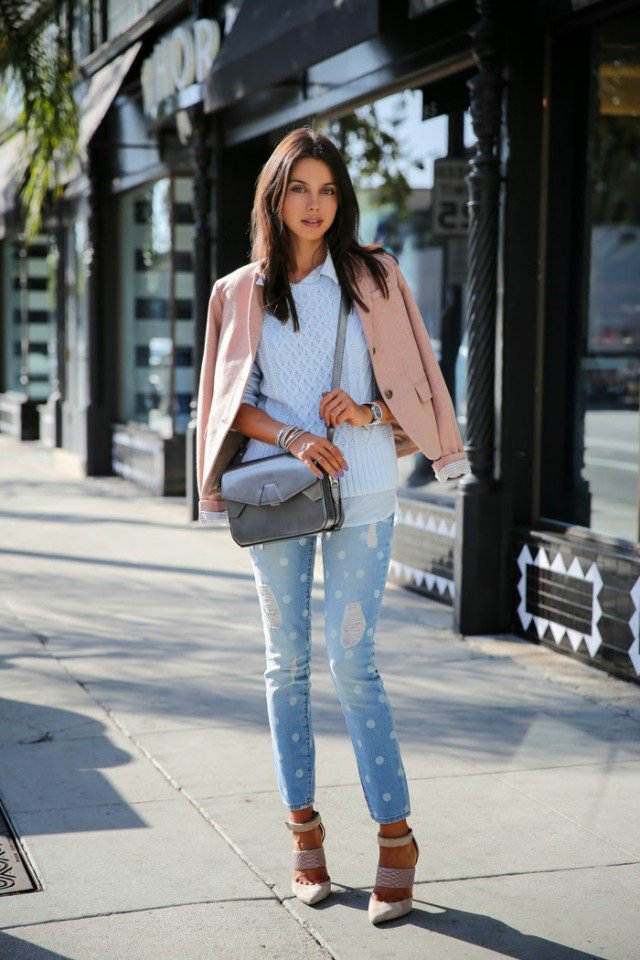 Shirt and Sweater Combination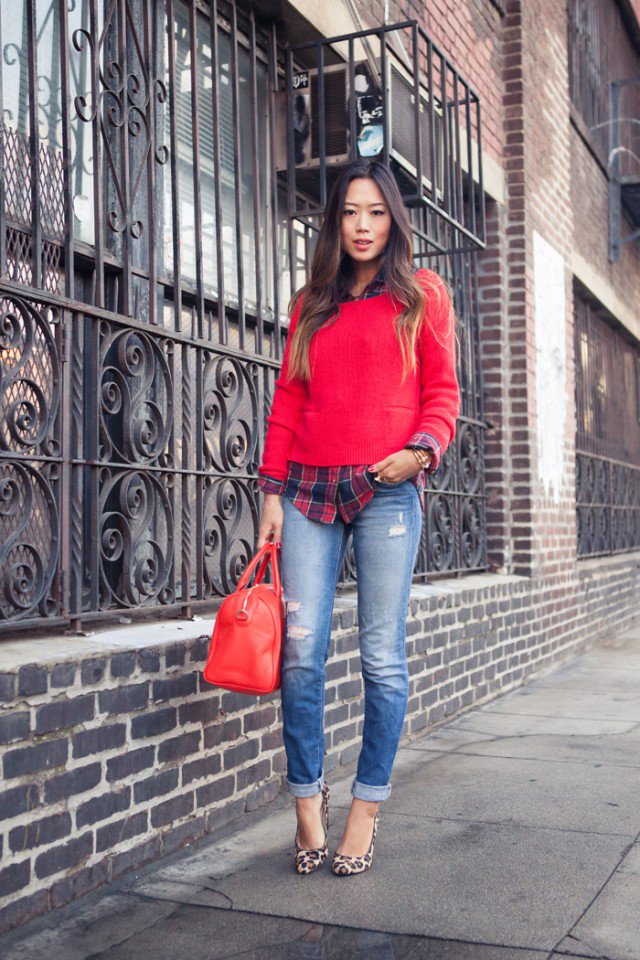 Shirt and Sweater Combination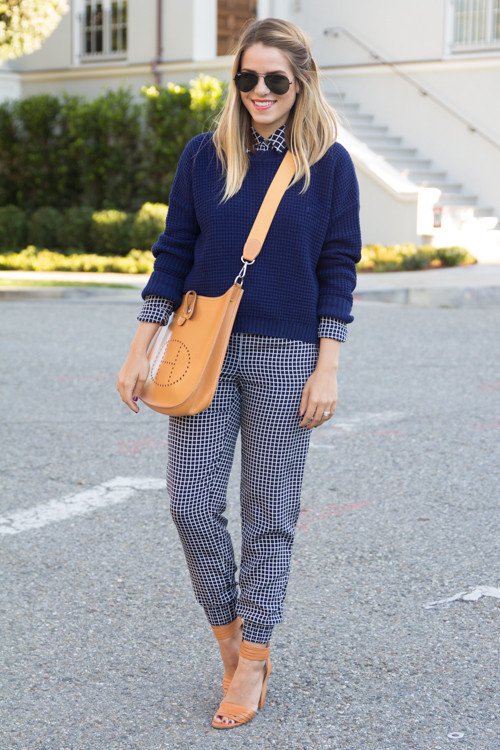 Shirt and Sweater Combination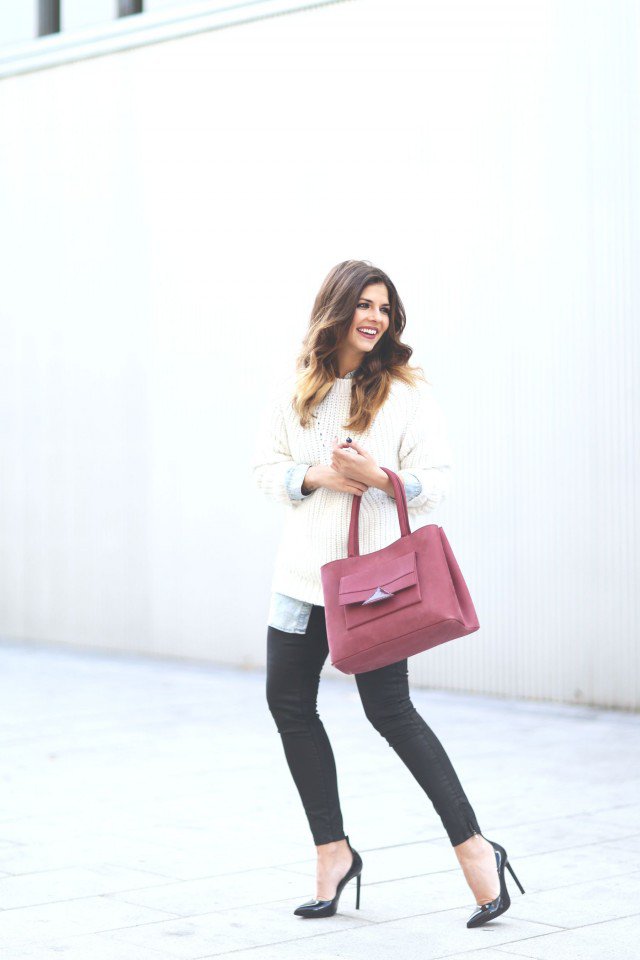 Shirt and Sweater Combination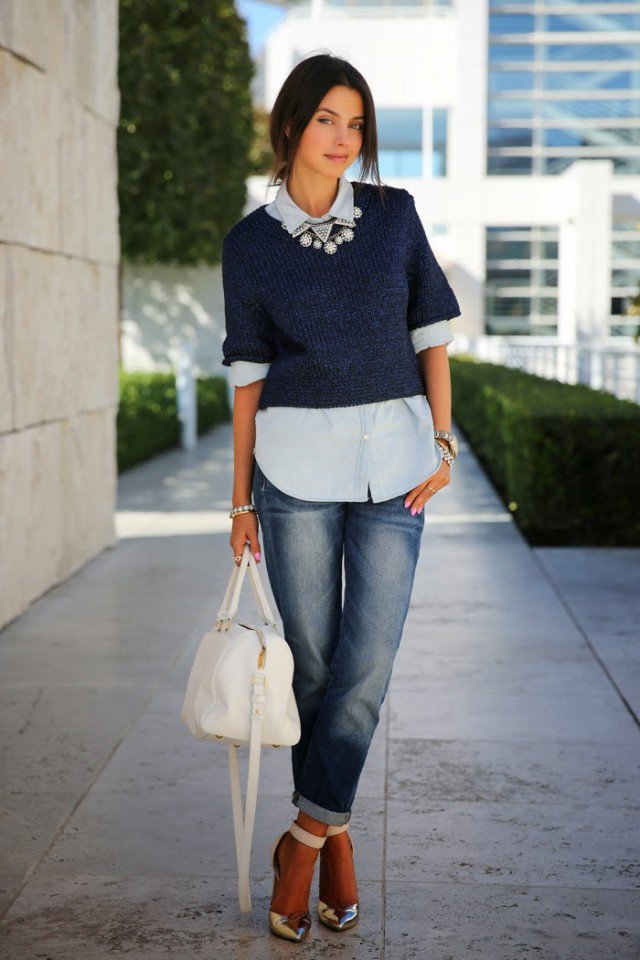 Shirt and Sweater Combination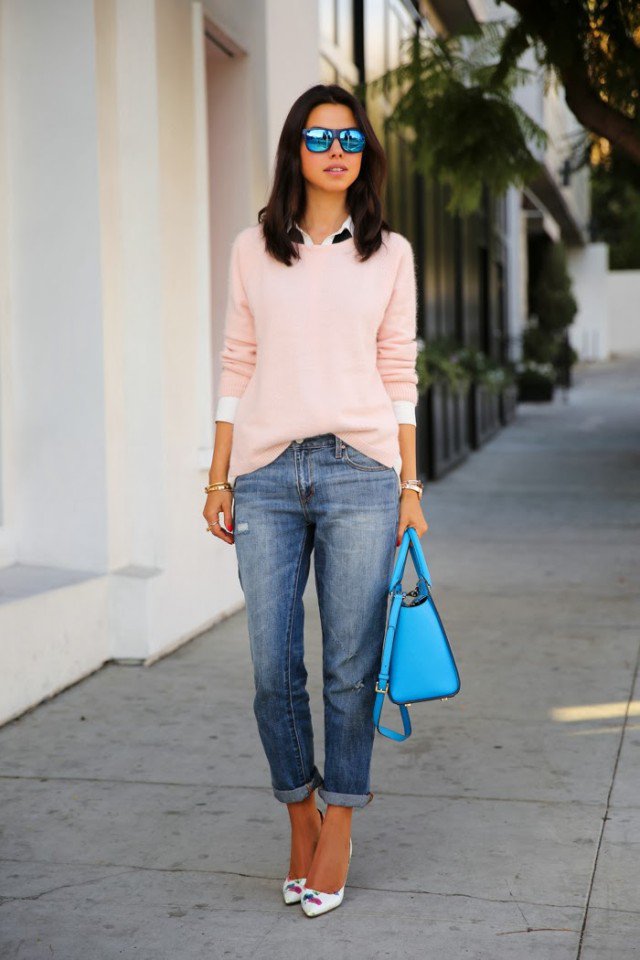 Shirt and Sweater Combination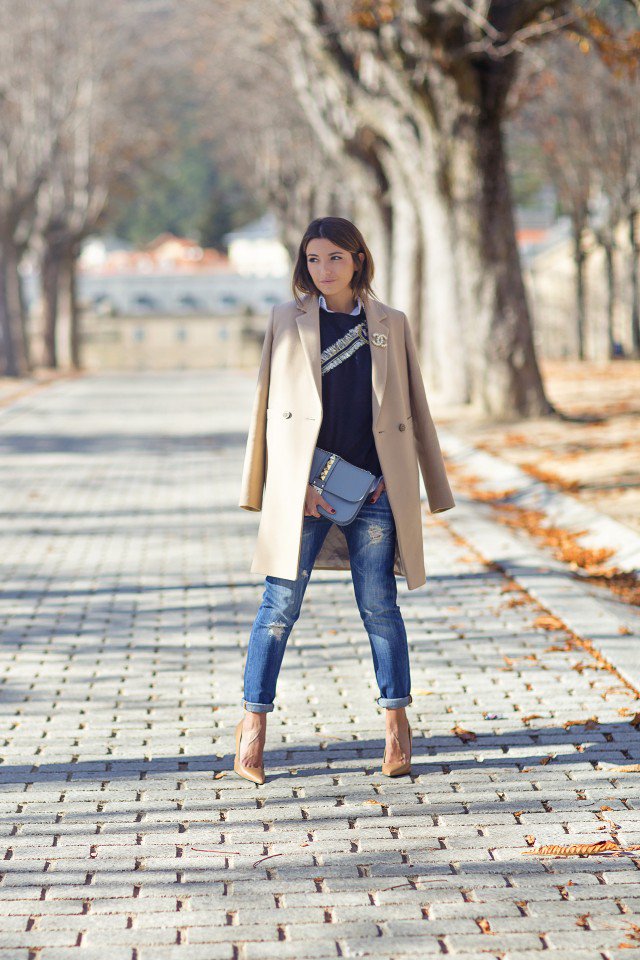 Shirt and Sweater Combination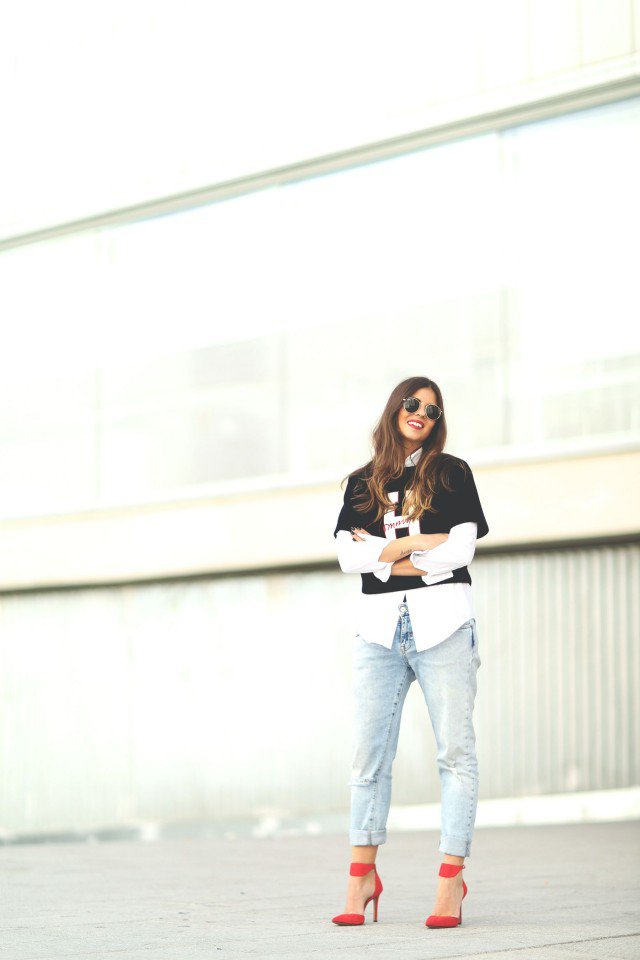 Shirt and Sweater Combination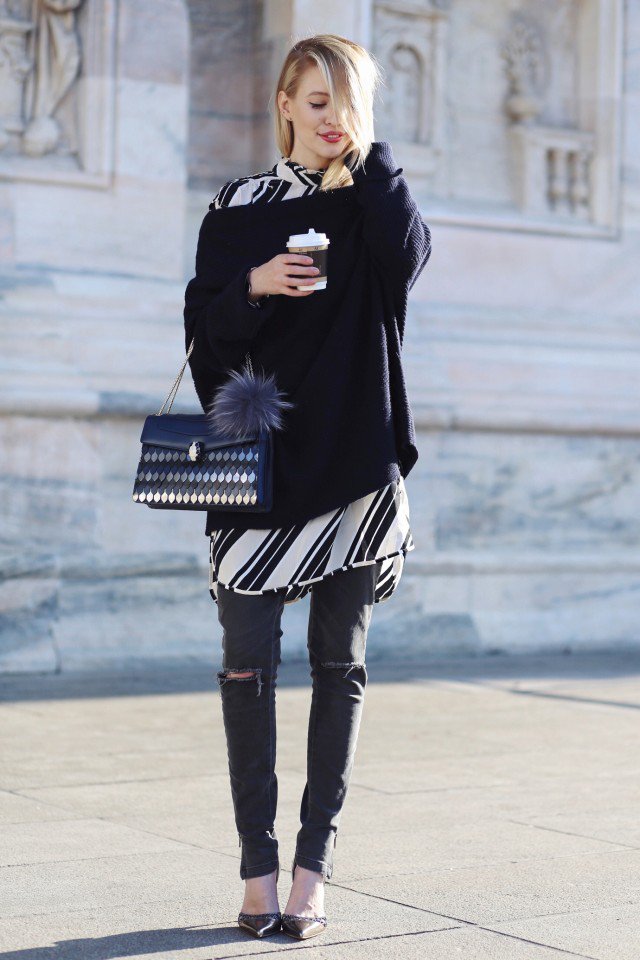 Shirt and Sweater Combination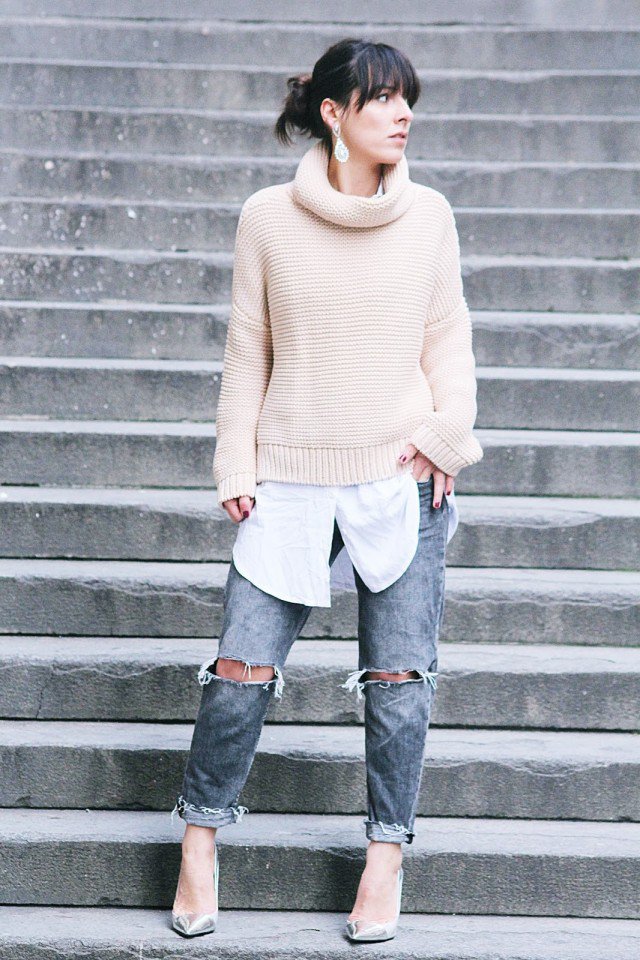 Shirt and Sweater Combination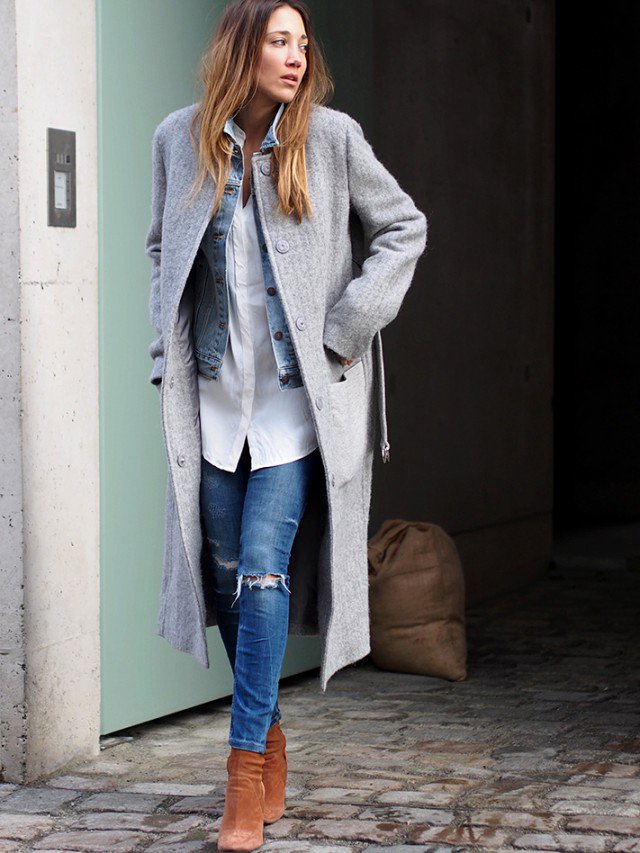 Shirt and Sweater Combination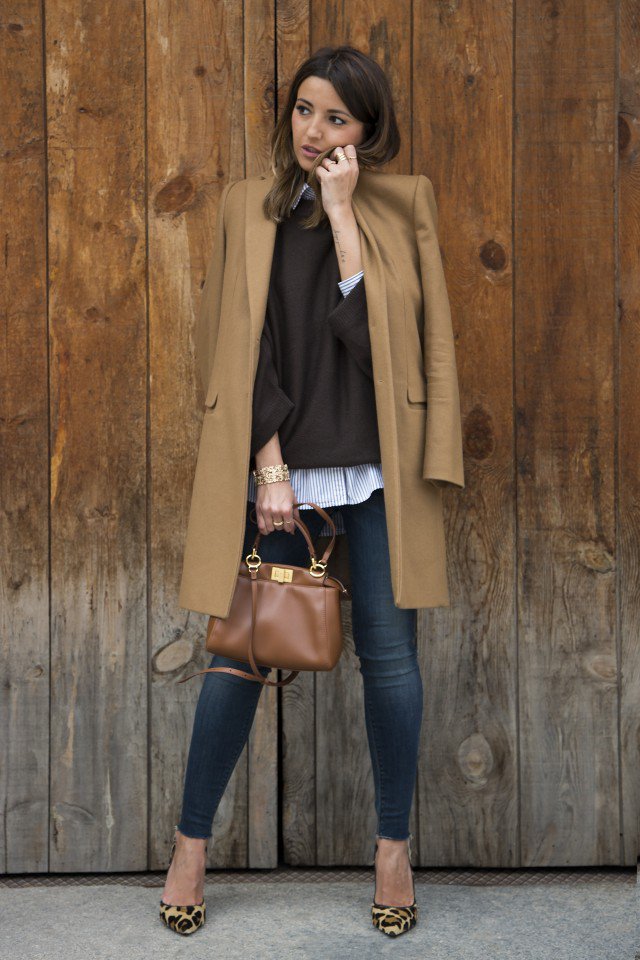 Shirt and Sweater Combination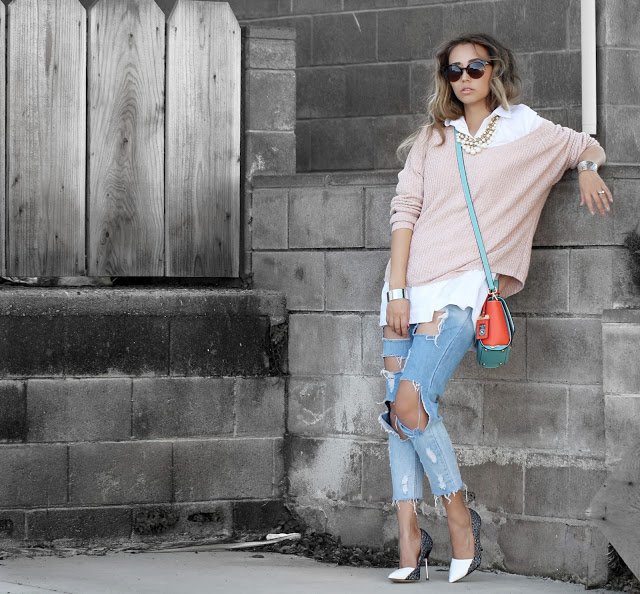 Shirt and Sweater Combination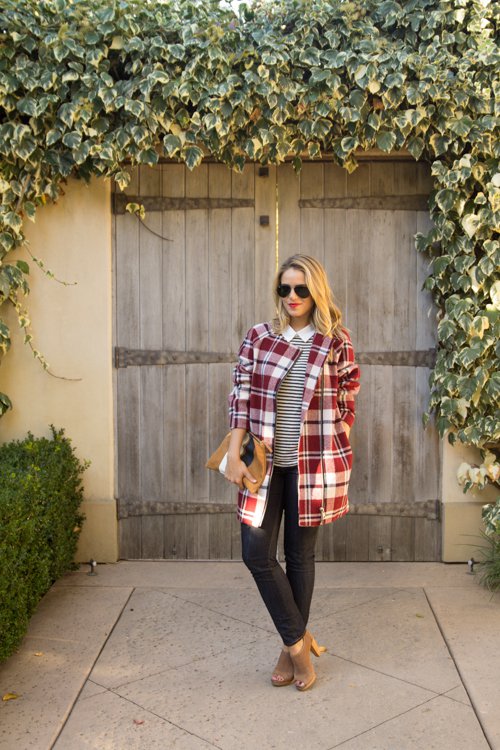 Shirt and Sweater Combination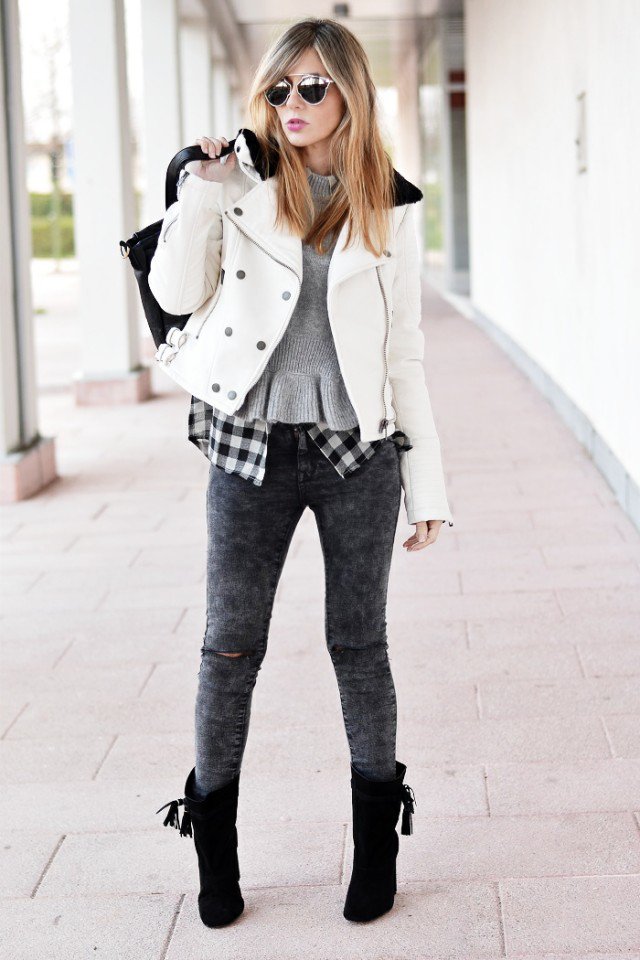 You can find more (shirt and sweater combinations) on prettydesigns.com