21 Bold Wedding Hairstyles to Try 2024
Have you ever imagined wearing a bright colored hairstyle on your big day? I think it will definitely blow your mind and leave everyone speechless. For today, I have made you a post that is called 22 bold wedding hairstyles to try for all to-be-brides here. You'll be able to find wedding hairstyles in almost every color of the rainbow. Check them all out soon and be ready to get inspired!
Colored hairstyles provide us with a good alternate when you've got tired of the traditional styles and want to try something fresh. Different shades of pink, blue, green and purple can bring a brand-new side of your personality. Besides, the soft pastel colors are really being popular and hot this year. Each of them looks very pretty and eye-catching and will help you draw all the audience's attention.
Long Wavy Pink Hairstyle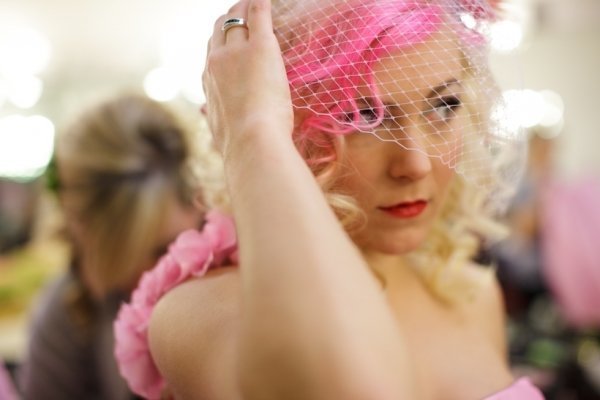 Long Purple Hairstyle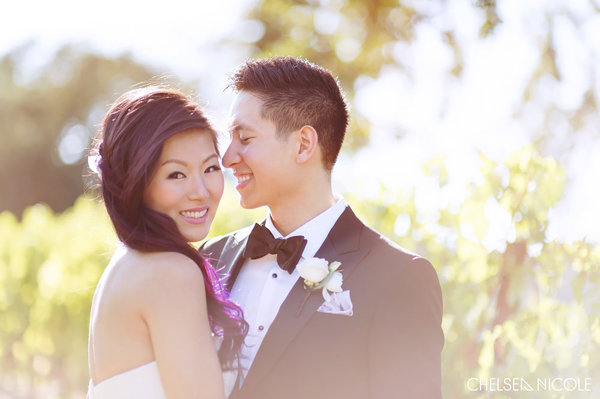 Long Wavy Purple Hairstyle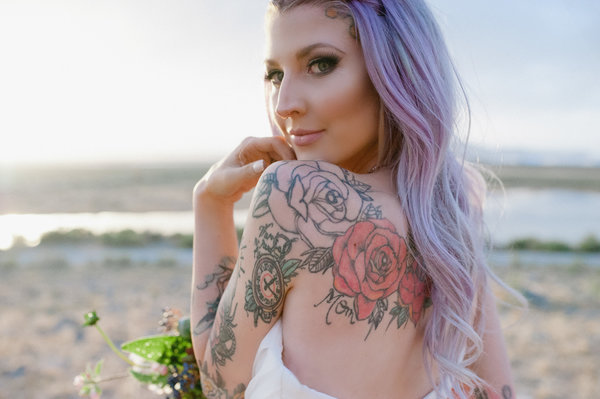 Medium Blue Hairstyle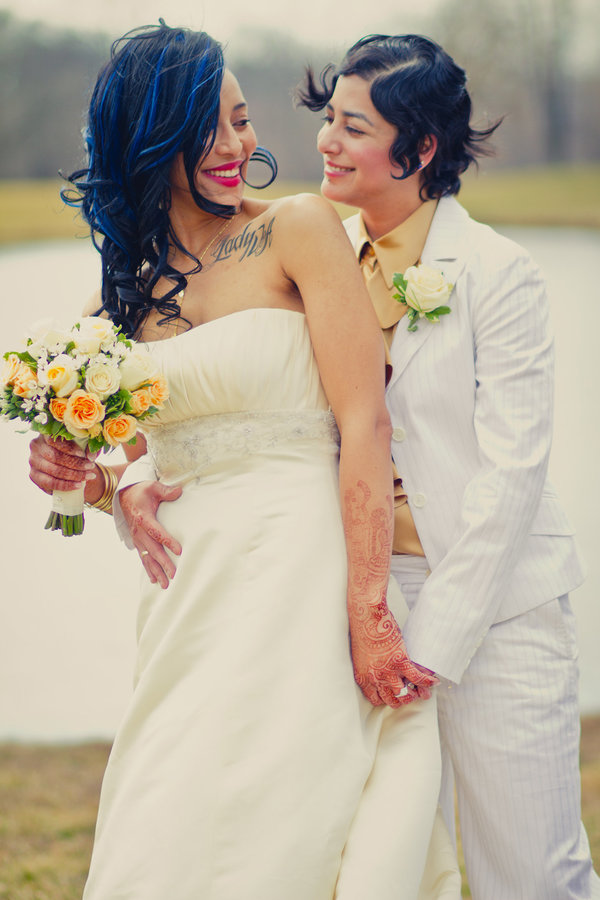 Medium Purple Wavy Hair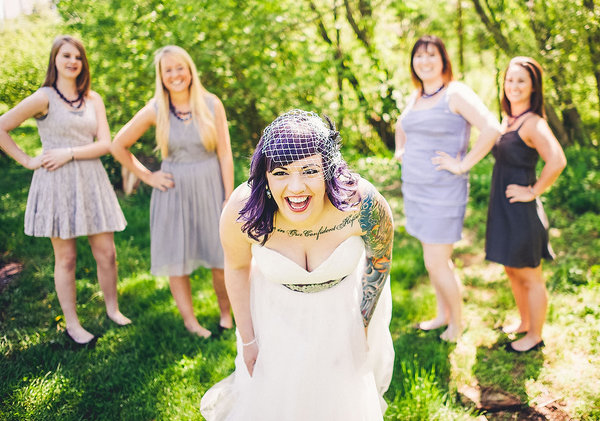 Silver Grey Wedding Hairstyle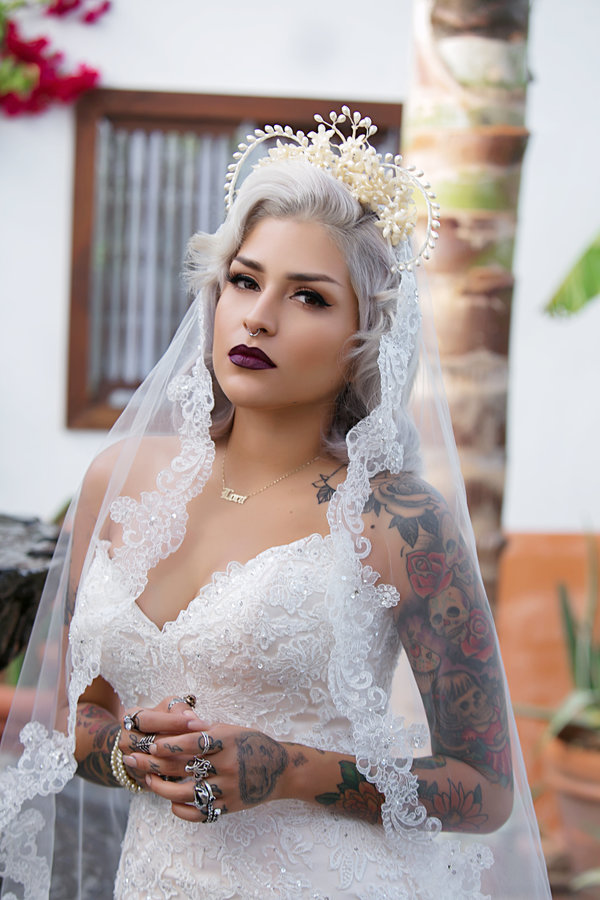 Red Wedding Updo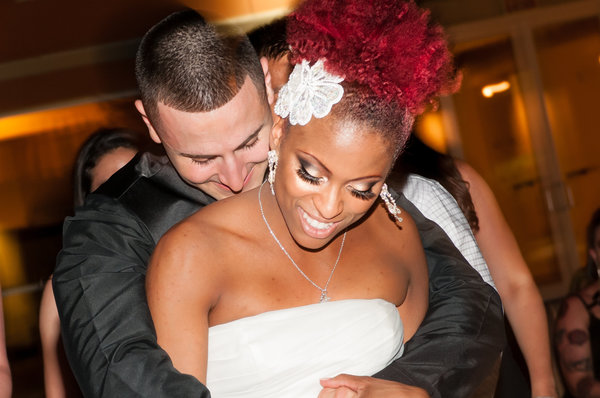 Red Twisted Updo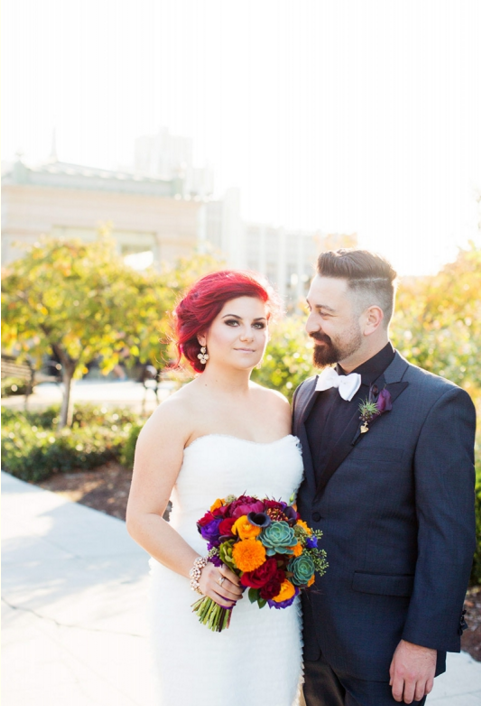 Purple Wedding Updo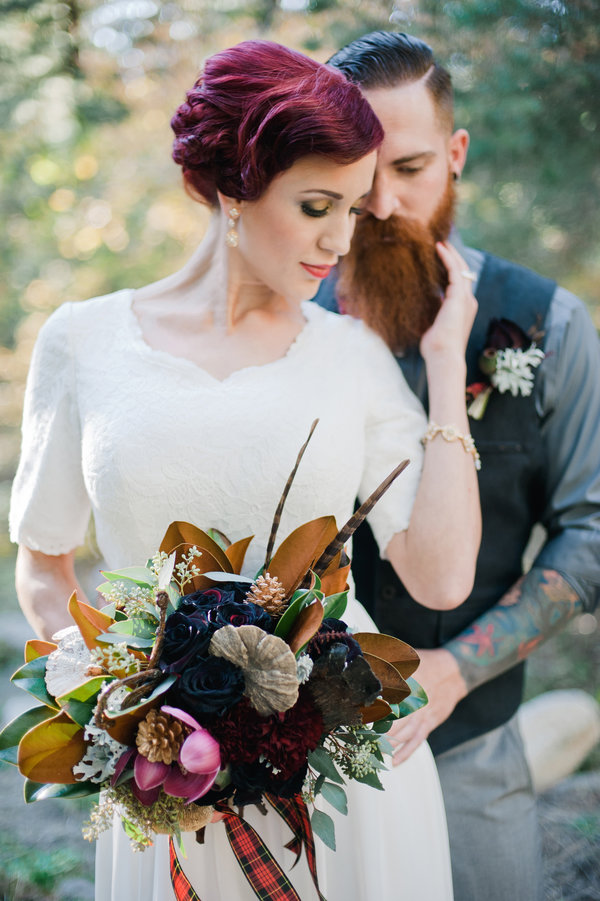 Purple Wavy Bob Hairstyle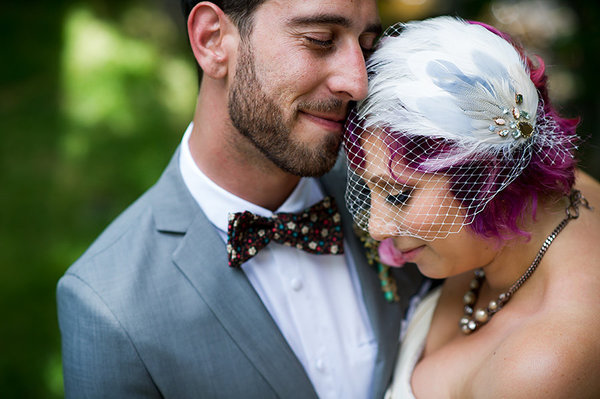 Pastel Pink Wedding Hairstyle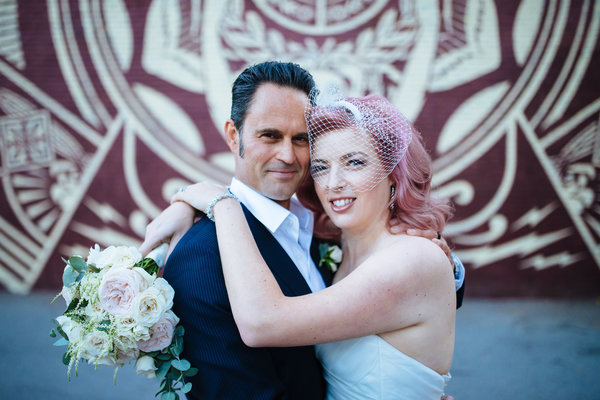 Pastel Green Hairstyle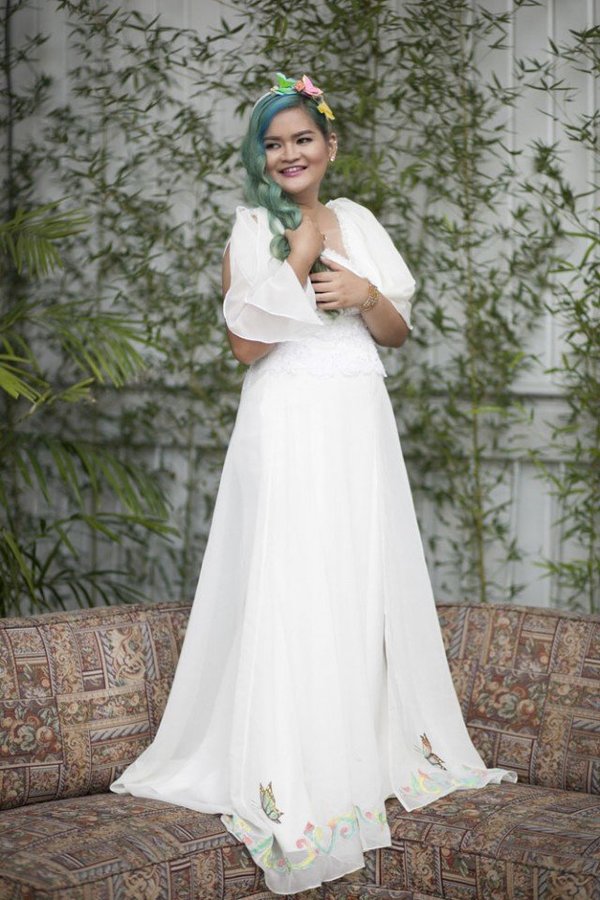 Orange Wavy Hairstyle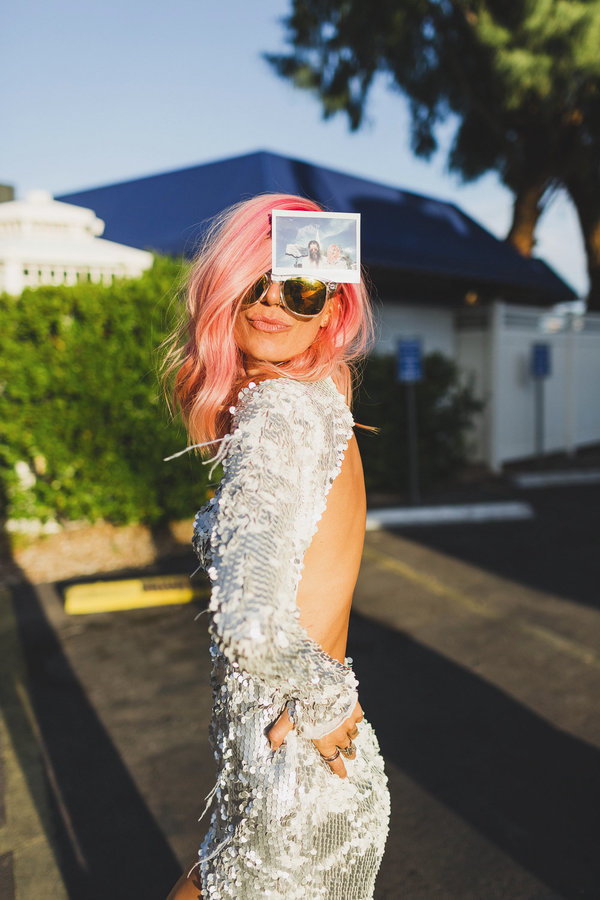 Long Curly Purple Hairstyle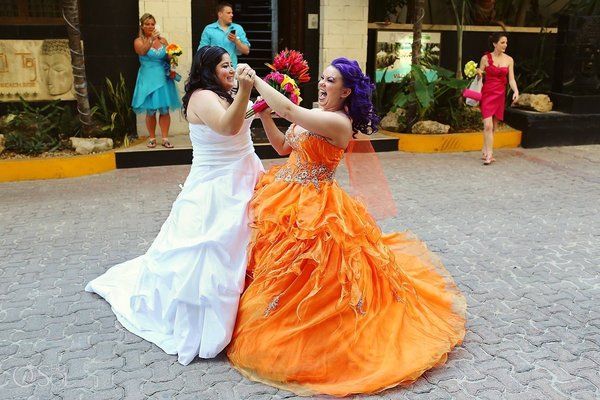 Green Blue Wavy Hair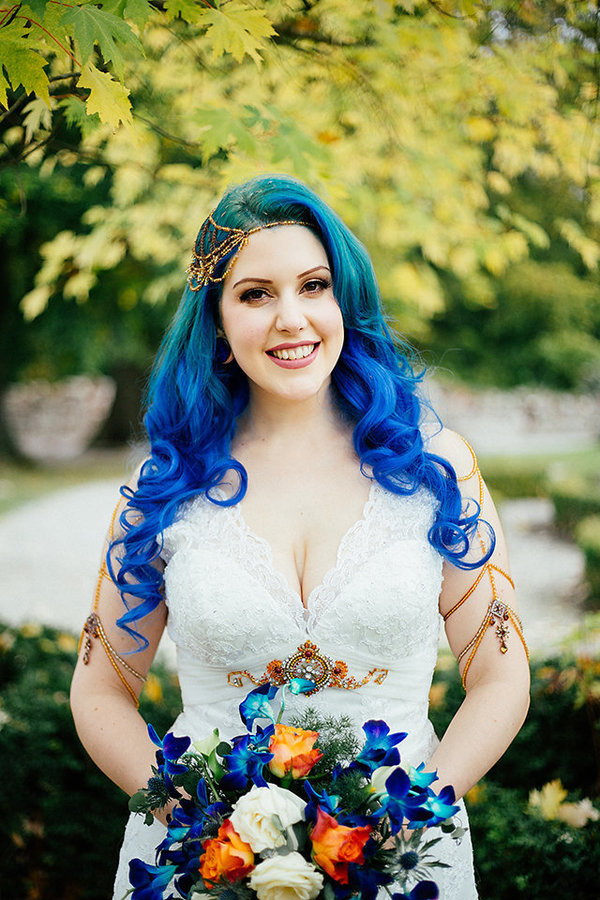 Half Up Half Down Wedding Hairstyle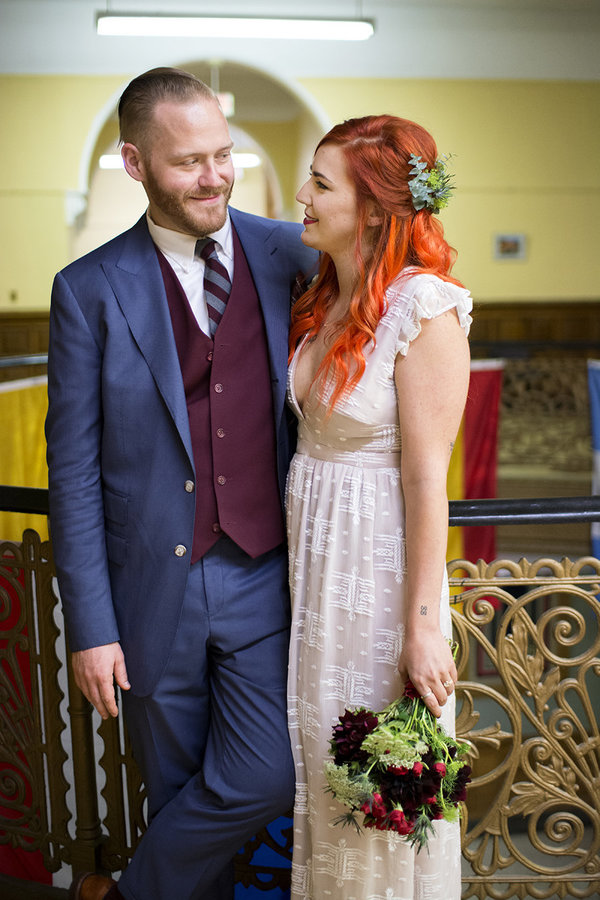 Blue Fauxhawk Hairstyle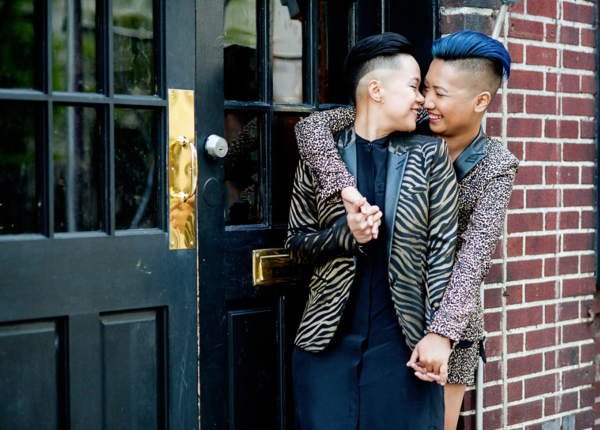 Green Wavy Hairstyle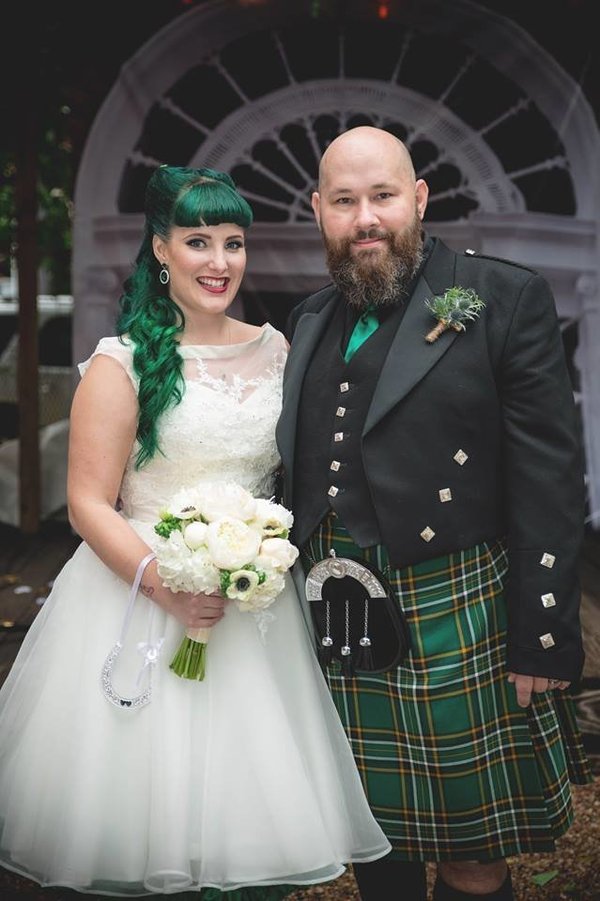 Vintage Wedding Updo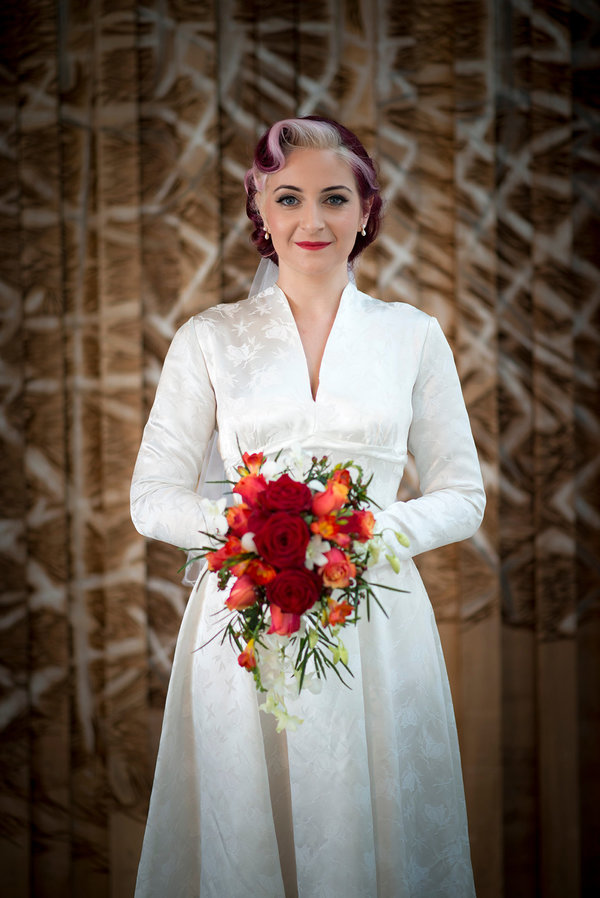 Bright Pink Wedding Hairstyle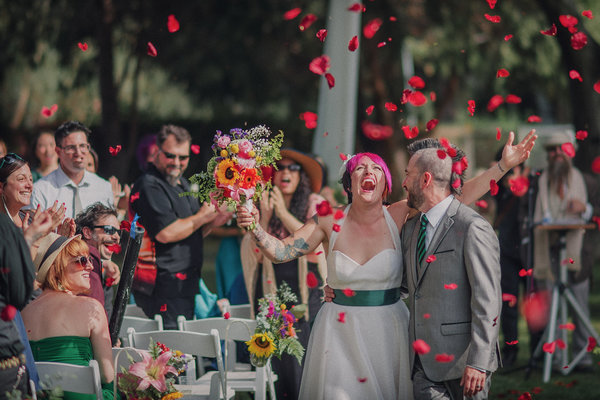 Blue Highlighted Hair
You can find more (wedding hairstyles) on prettydesigns.com