16 Incredible Bridal Hairstyles with Headpieces
Do you want to look spectacular and stunning on your "big day"? I bet the delicate headpieces would do you a great favor. We have made a collection of bridal headpieces by Jannie Baltzer to give you more inspirations. All of them are definitely masterpieces and will give added spot of attention to your wedding hairstyle.
Jannie Baltzer is good at making handcrafted hair accessories. She always features her headpieces with lovely crystals, peals and flowers. For girls who love glamorous vintage styles, it will be great to choose one of these stunning wedding hairstyles with headpieces for your "big day". Whether you'd like to set your long wavy hair free or style them into an elegant braid updo, there's always a right headpiece for you. Take a look at 16 incredible bridal hairstyles with headpieces right here!
Wedding Updo Hairstyle with Headband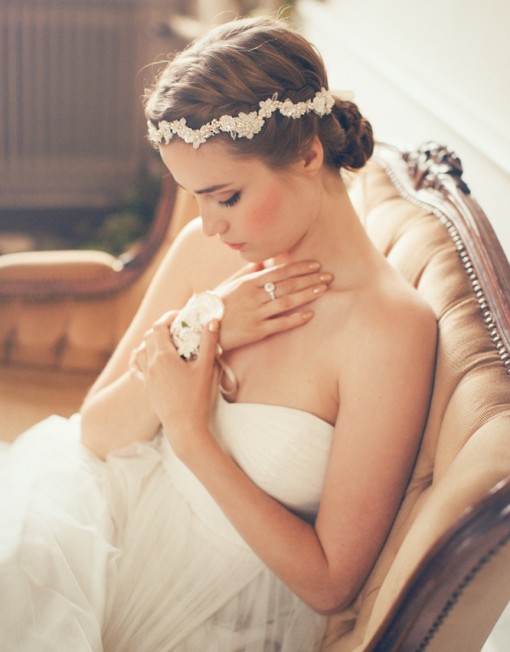 Wedding Hairstyle with Veils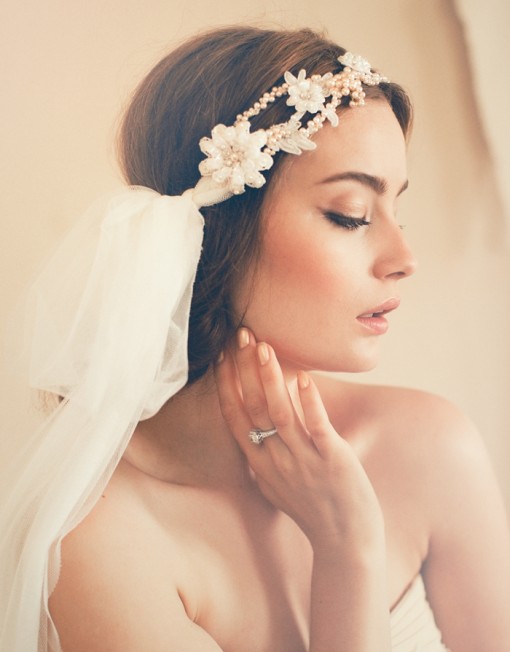 Wedding Hairstyle with Headpieces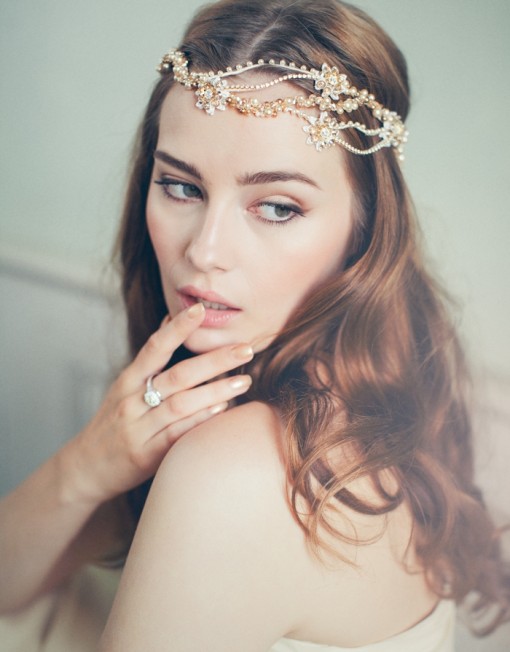 Pretty Bridal Hairstyle with Headpieces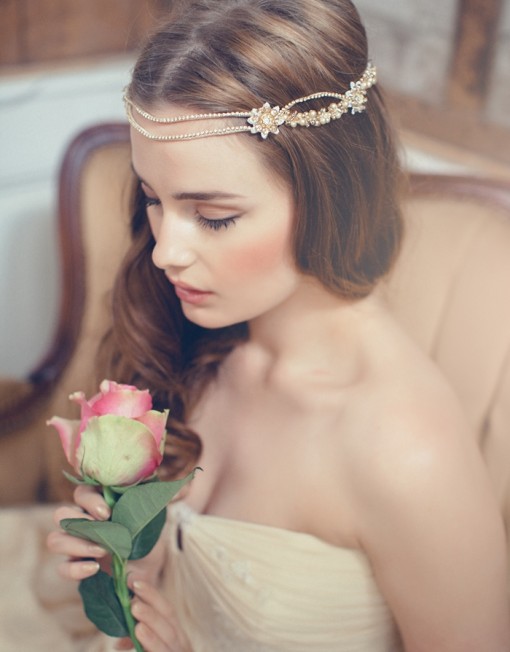 Long Wavy Hairstyle with Veils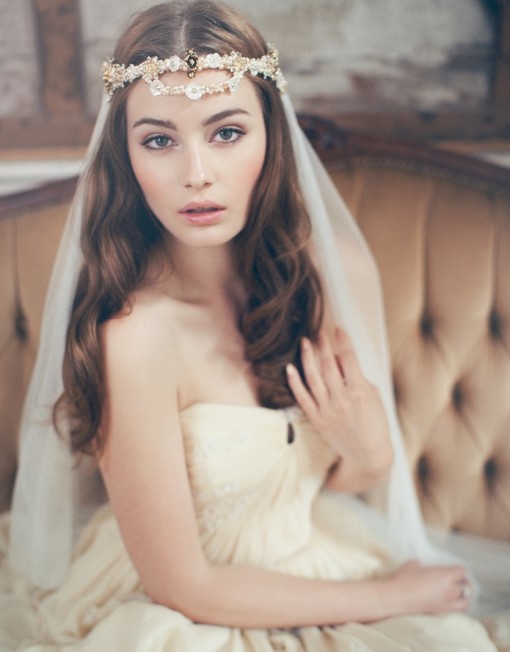 Wedding Updo Hairstyle with Headpieces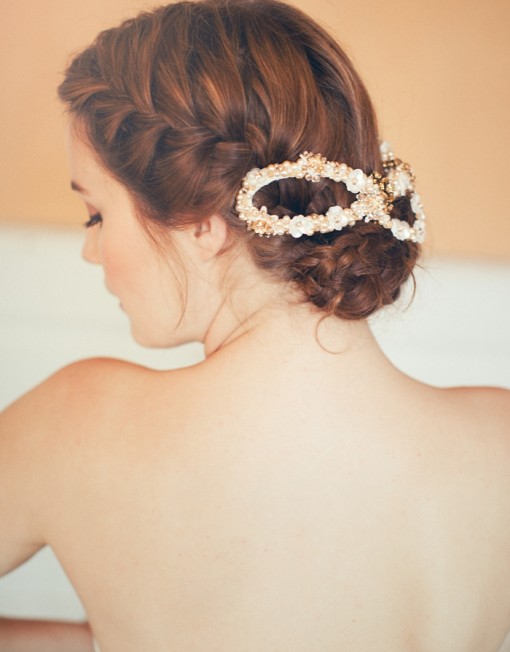 Long Wavy Hairstyle with Thick Headband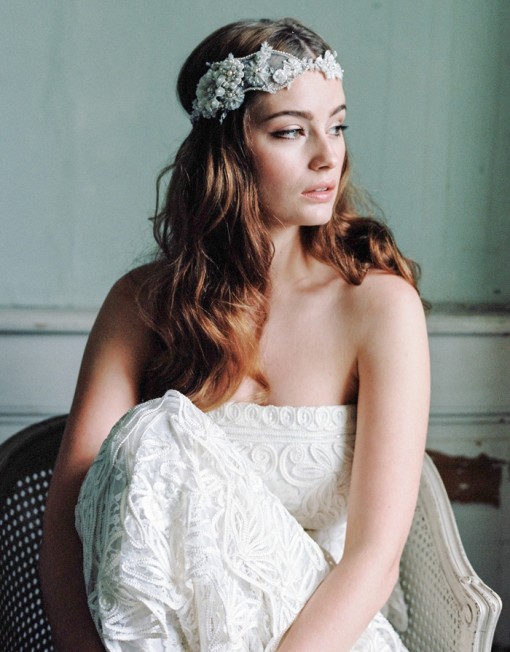 Long Wavy Hairstyle with Headpieces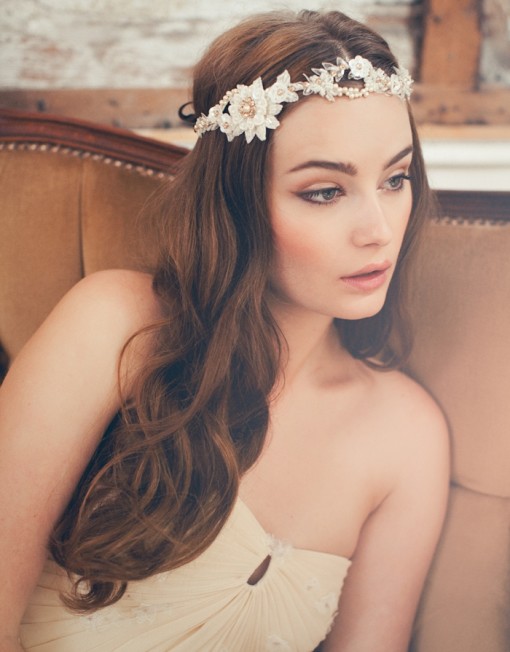 Long Wavy Hairstyle with Headband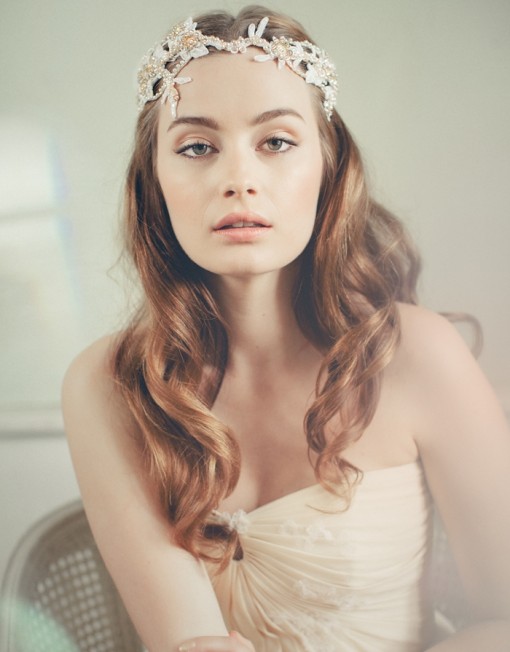 Glamorous Long Wavy Hairstyle with Headband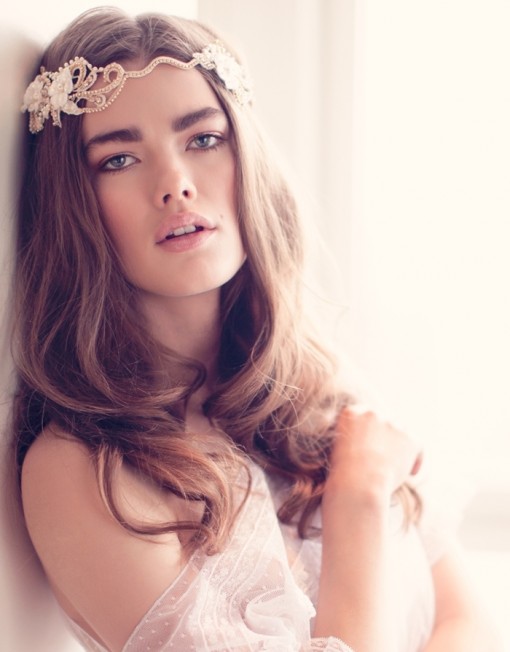 Bridal Updo Hairstyle with Veils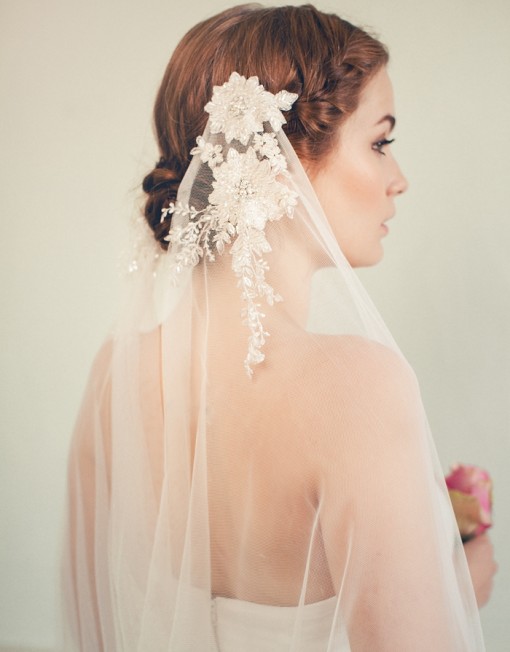 Bridal Updo Hairstyle with Headpieces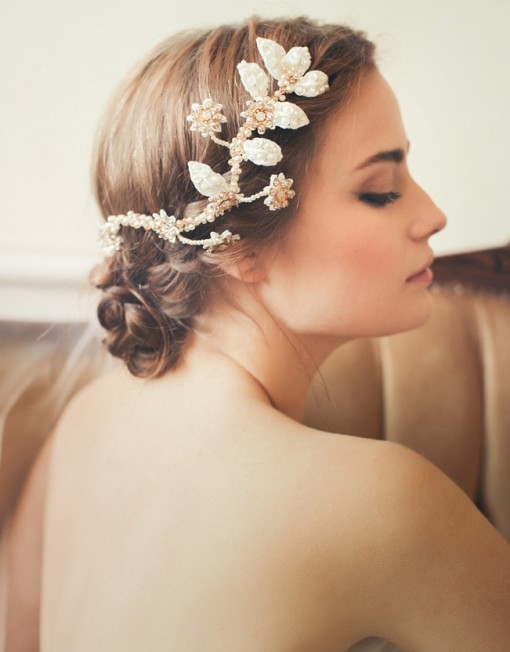 Bridal Updo Hairstyle with Headband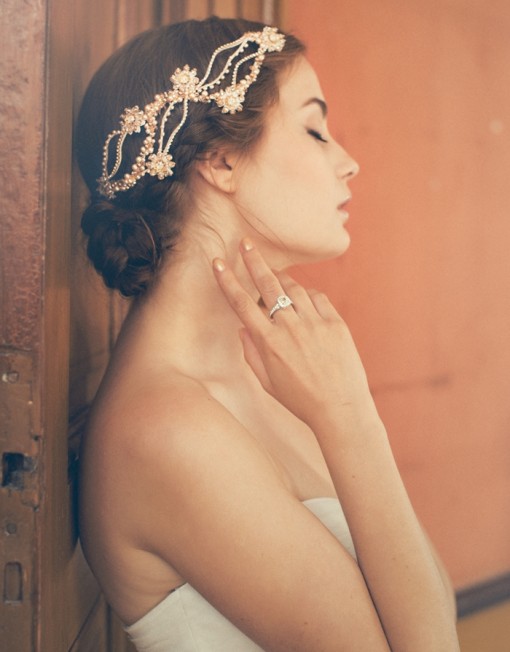 Bridal Hairstyle with Headpieces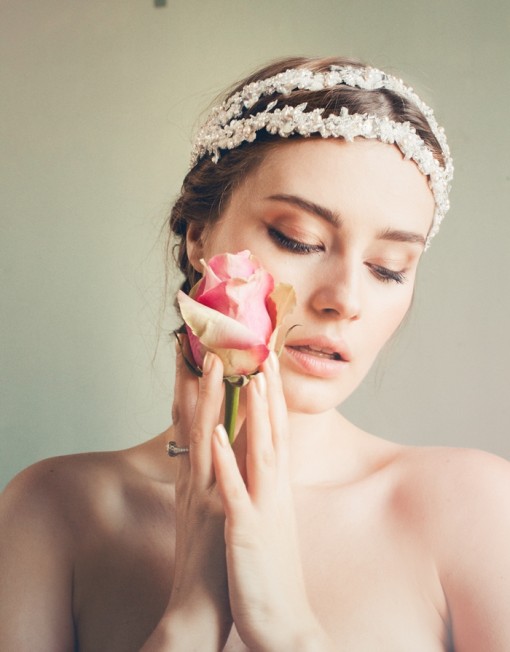 Beautiful Bridal Updo Hairstyle with Headpieces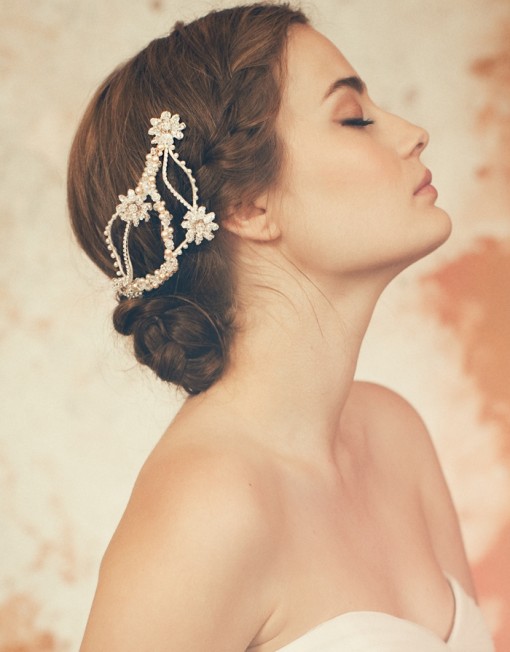 Wedding Updo Hairstyle with Veils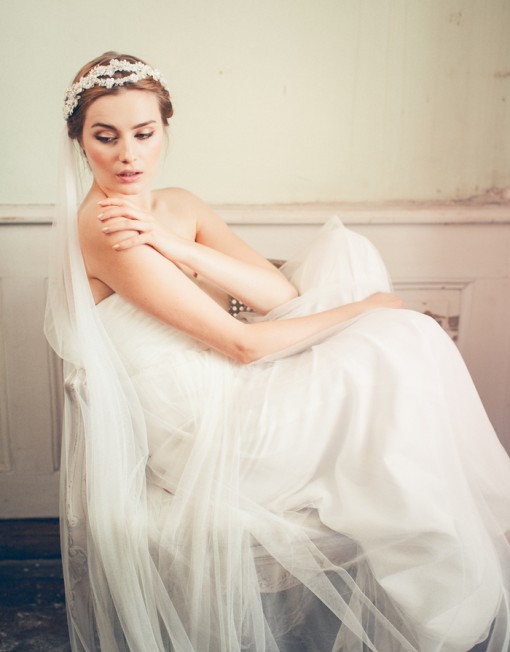 You can find more (bridal hairstyles) on prettydesigns.com