18 Classic White and Black Outfit Looks
The black and white colors are being the most classic choice for one's outfit look. You can wear the two colors together or individually and in both cases, you will look way too fabulous. As we all know, the simple white top and black jeans will be a perfect option for a casual street walk. Besides, you can also choose some black and white patterns to wear off this trend.
For those girls who love monochromatic looks, you can go for an "all white" or "all black" outfit. The black and white outfits can be worn for almost all formal occasions like weddings, meetings, parties and celebrations. To create more spot of attention, some bright colored accessories like sunglasses, handbags and necklace can be added as you like. Scroll down this post to find 18 classic white and black outfit looks and hope you will like them all!
White Top with Black Leather Skirt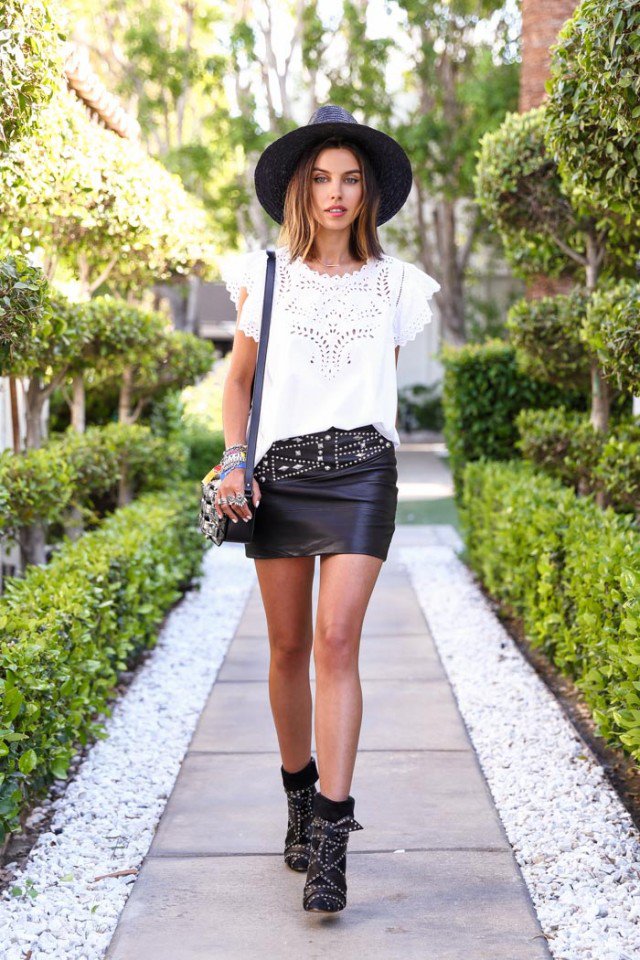 White Top and Jeans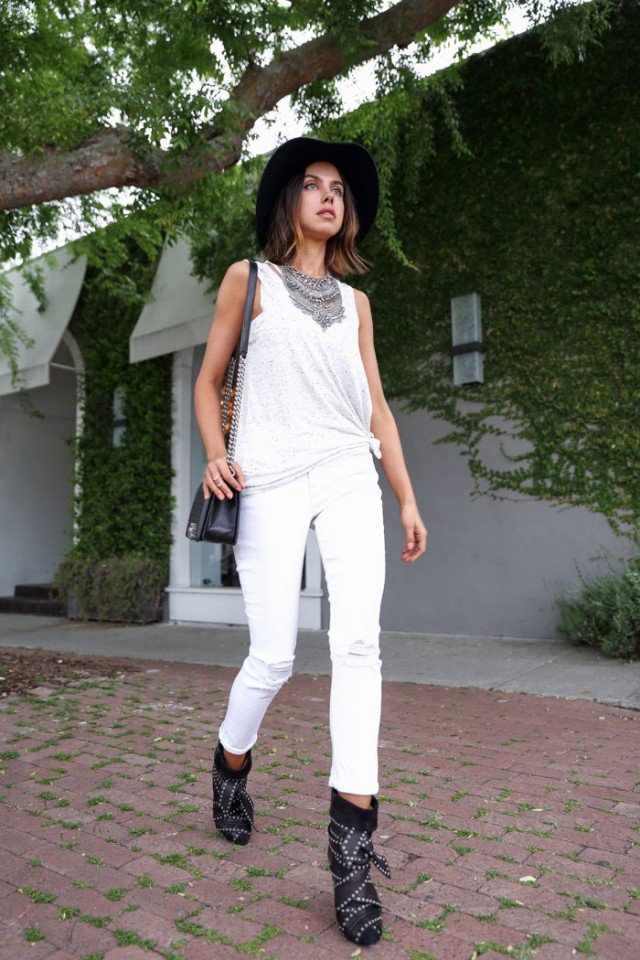 White Top and Black Jeans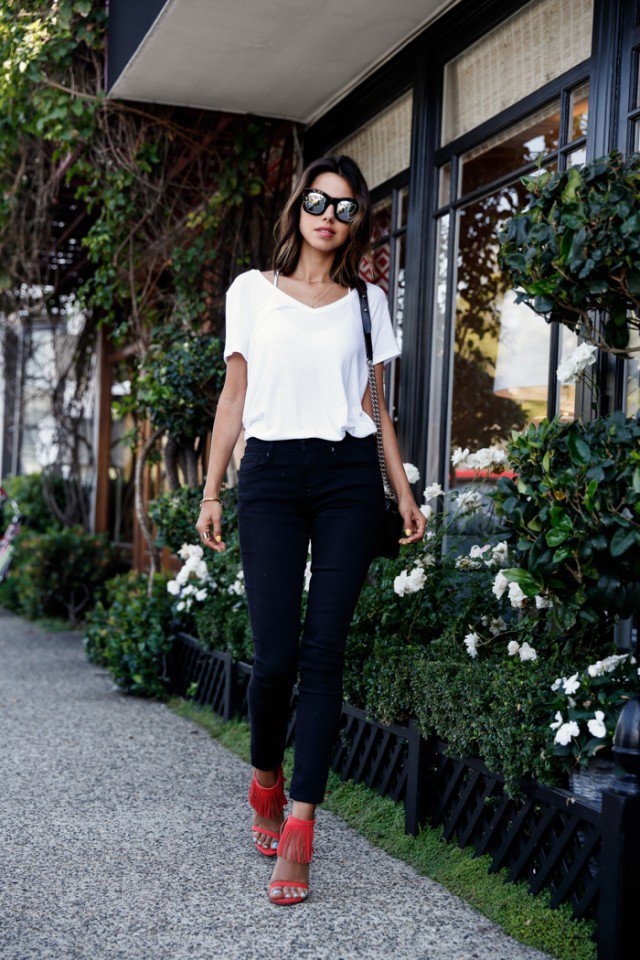 White Shirt with Checkered Skirt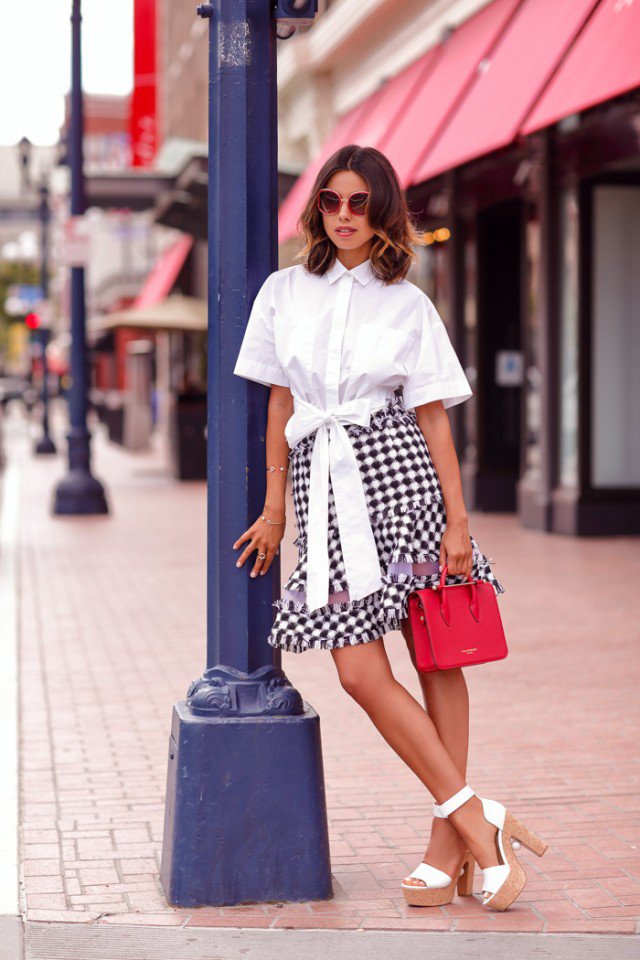 White Shirt with Black Leather Skirt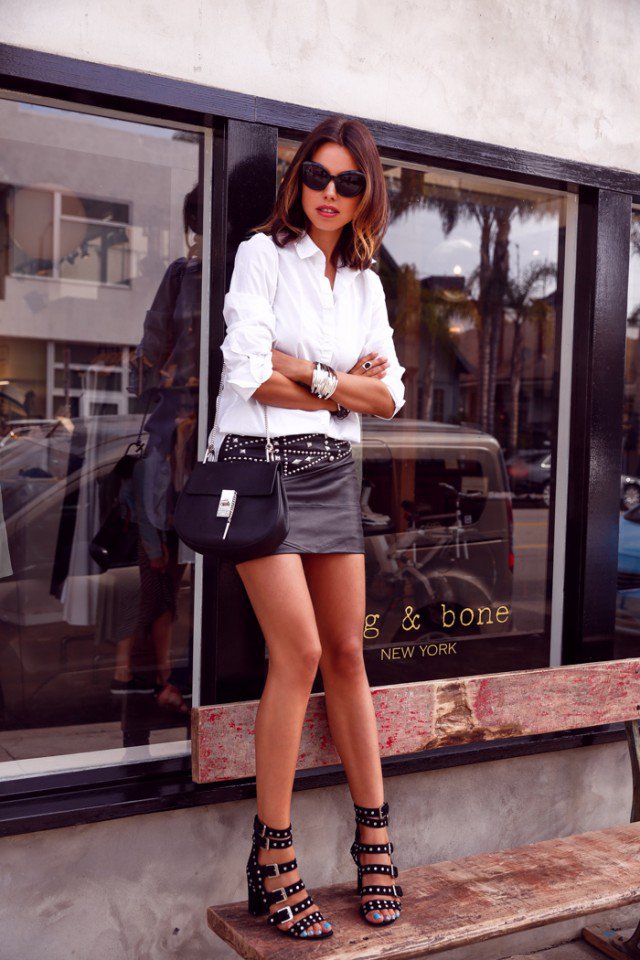 White Shift Dress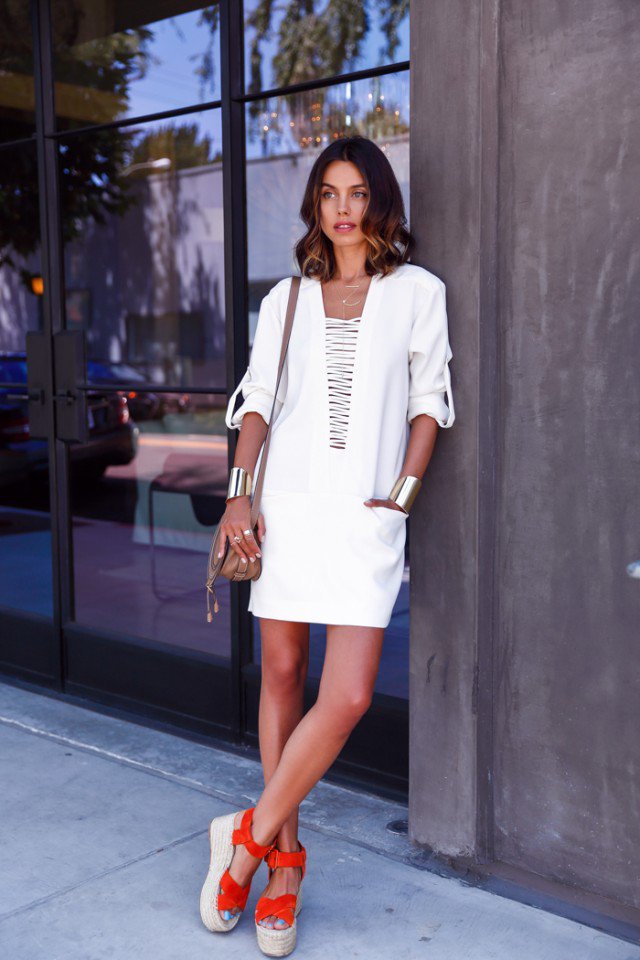 White Cutout Dress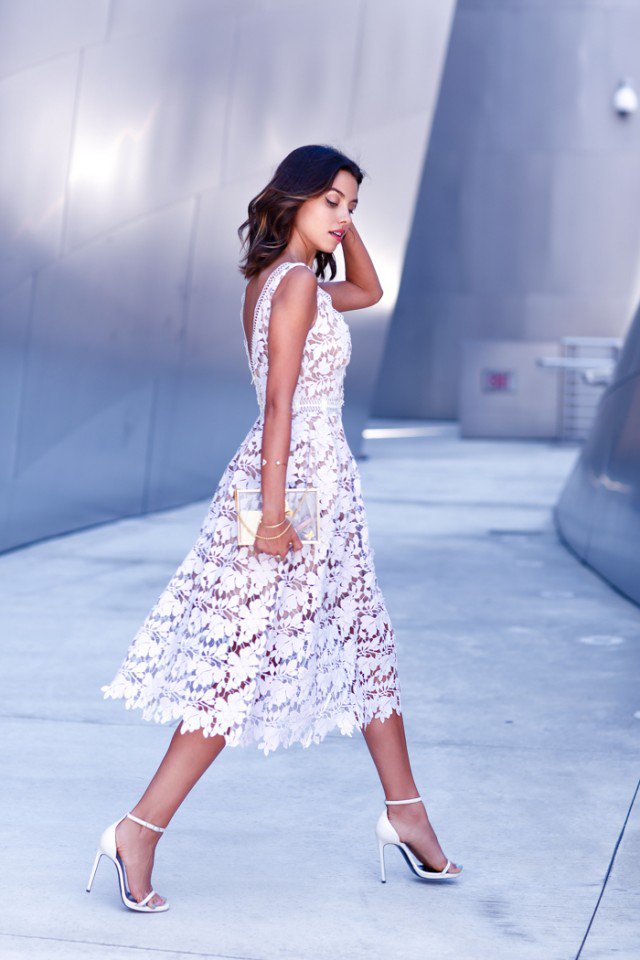 White and Black Print Dress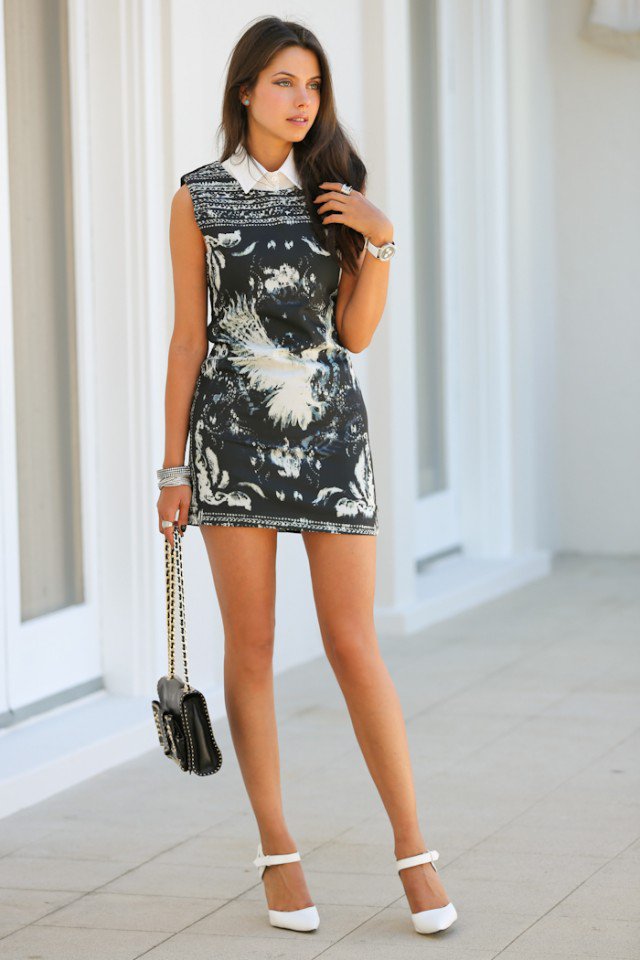 Classic White and Black Shirt Dress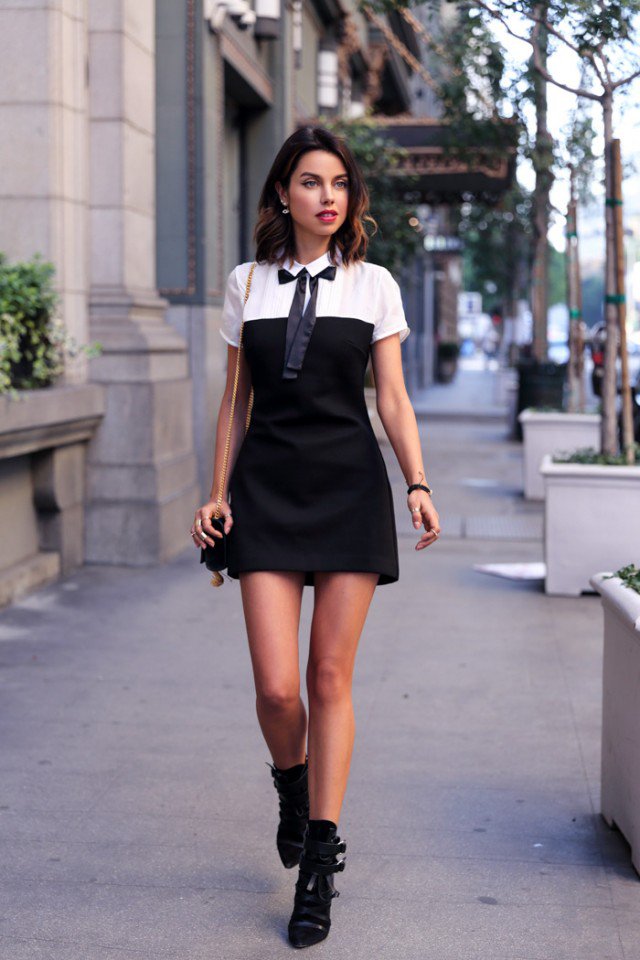 Black Top and Jeans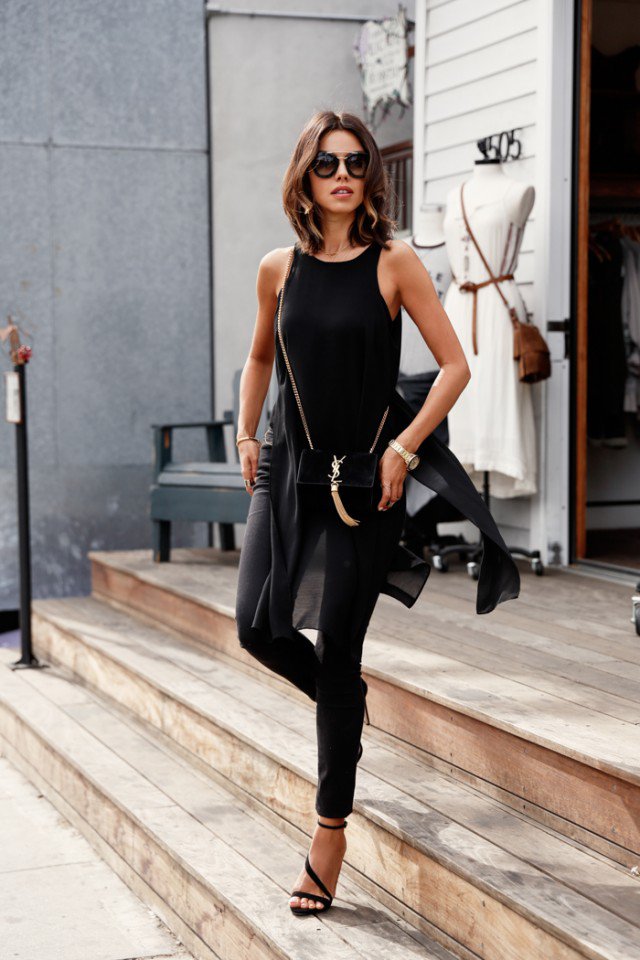 Black Crop Top with White Skirt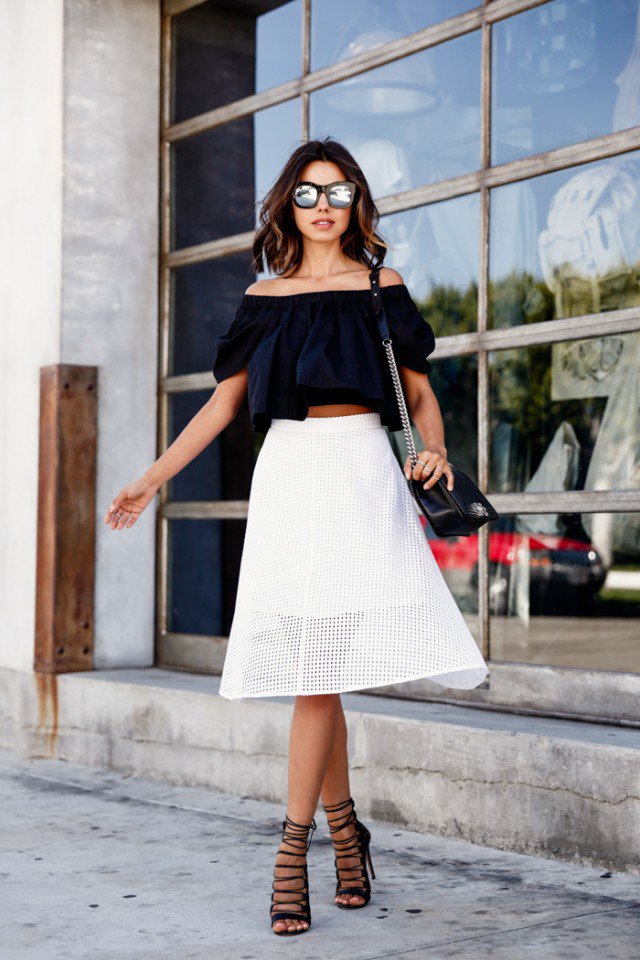 Black Lace Dress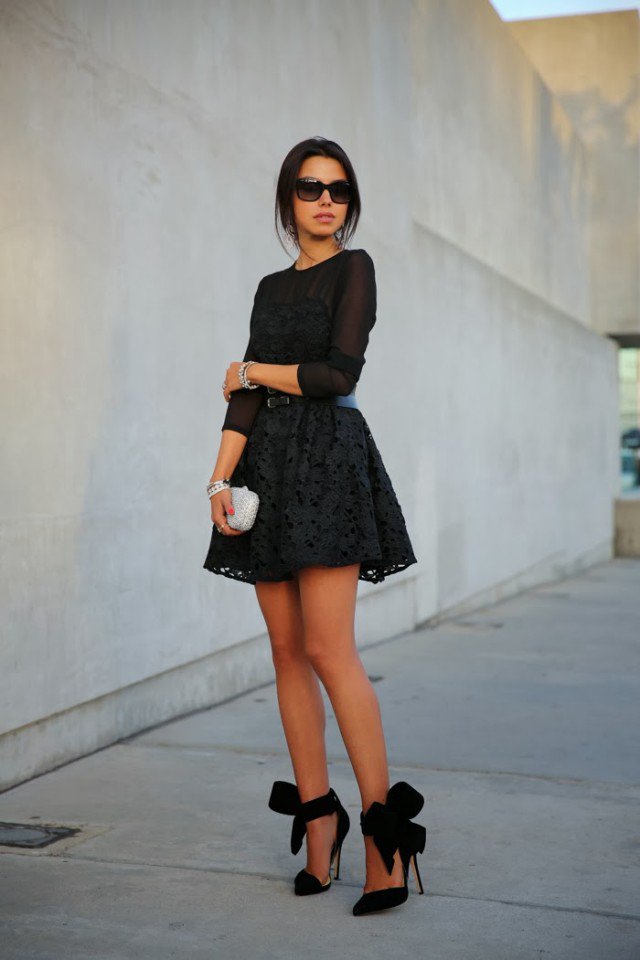 Black Suit Dress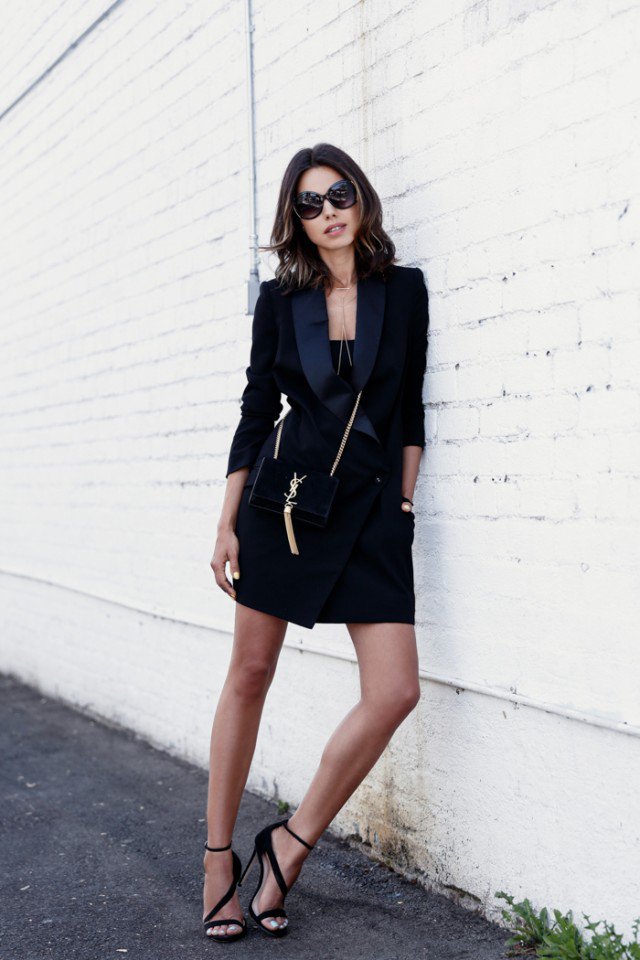 Black Shirt Dress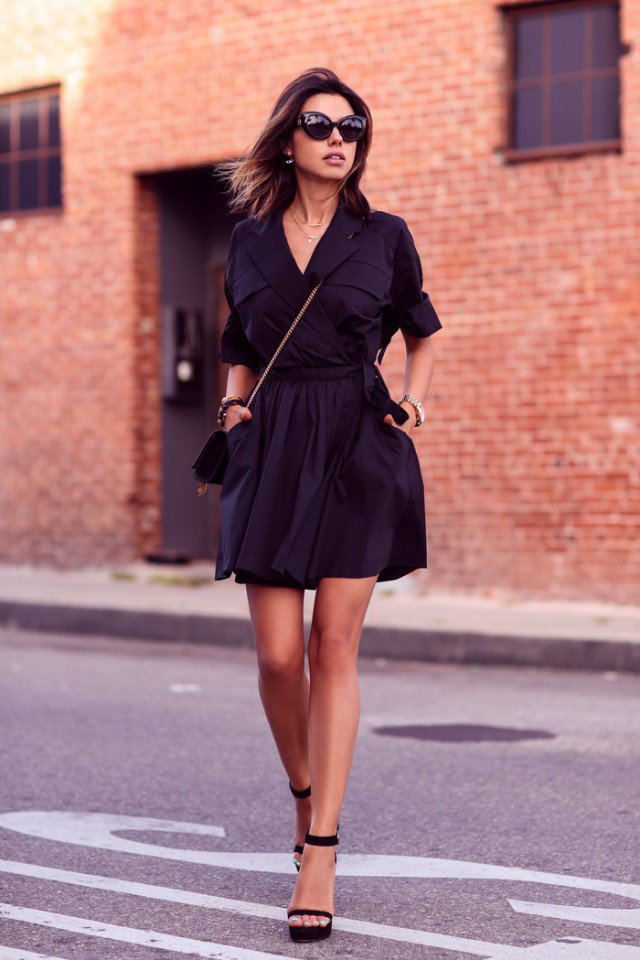 Black Corset Dress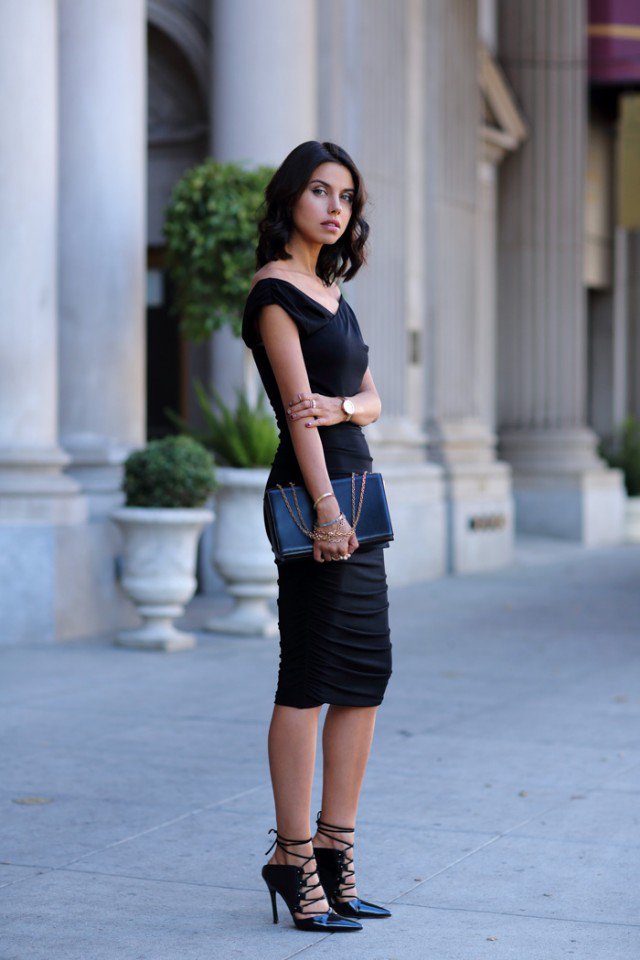 White Off-the-Shoulder Maxi Dress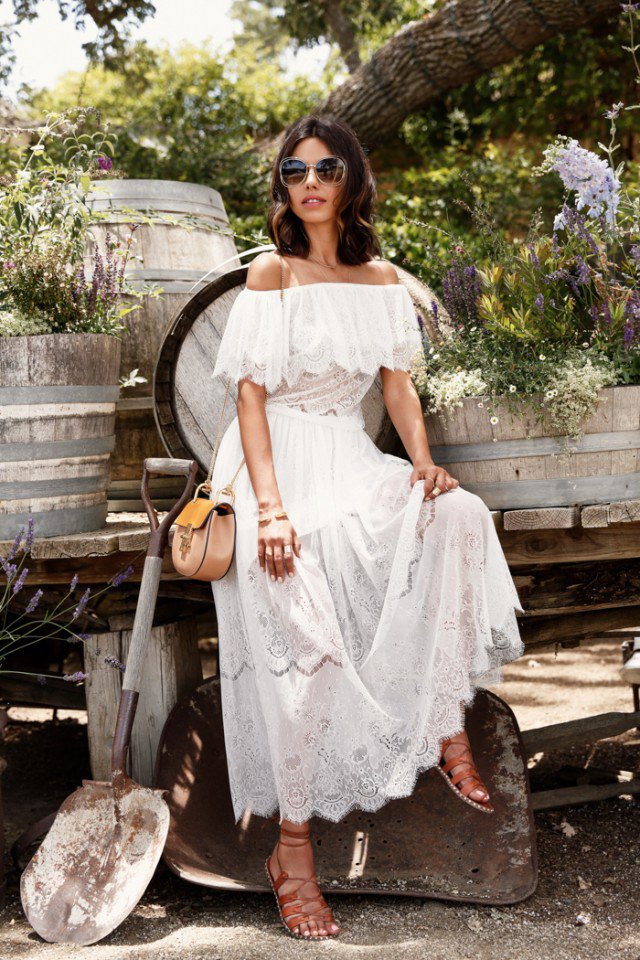 Black Off-the-Shoulder Dress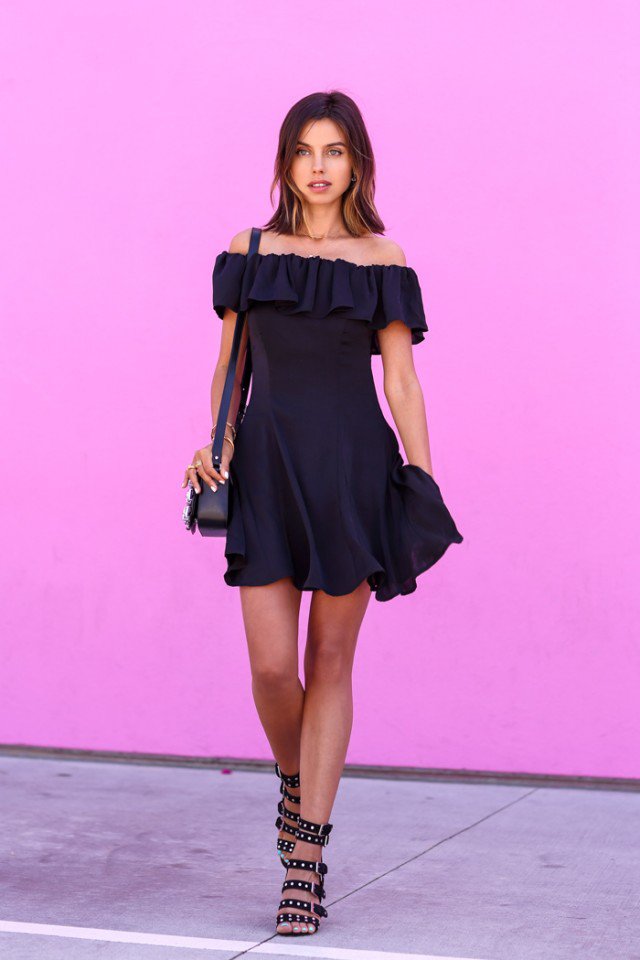 Gorgeous Black Evening Dress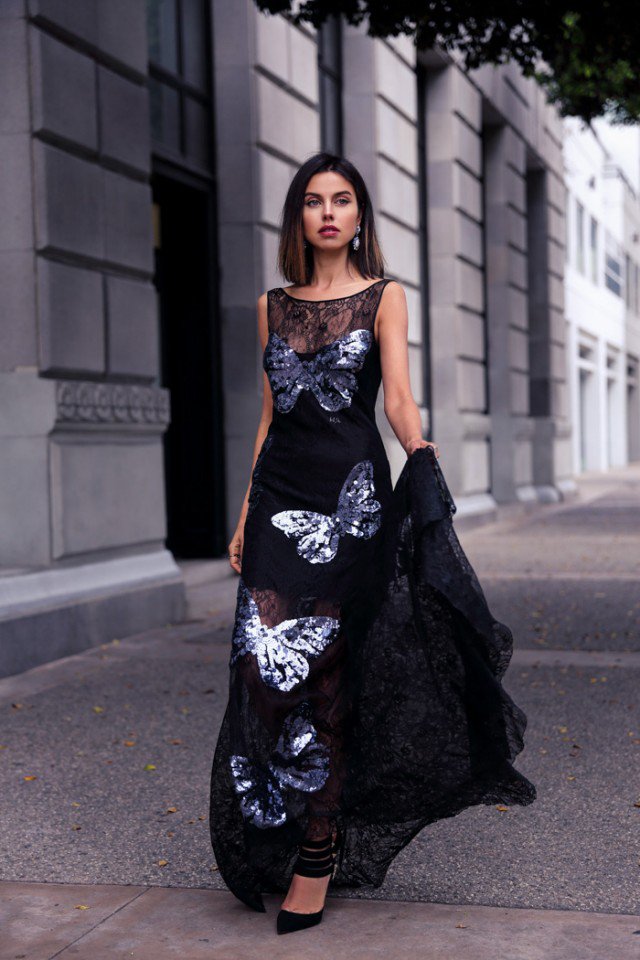 You can find more (white and black outfits) on prettydesigns.com