DIY Projects: Coin Purses
Do you need a small bag to organize your earphones or the coins? If you say yes, you will love the post. Today's post is all about DIY coin purses. It offers ideas for DIY lovers to make their own coin purses.
From the Internet, Prettydesigns found thousands of tutorials for making the coin purses. We just pick up top 10 best DIY coin purse projects here. If you have found other tutorials, you can share with us.
Let's see these coin purse DIY projects first. They tell you ways to have a cute as well as useful purse for the coins or your earphones. Get everything organized and get your hands busy.
Fold Wallet

Small Triangle Coin Purse
Card and Coin Pouch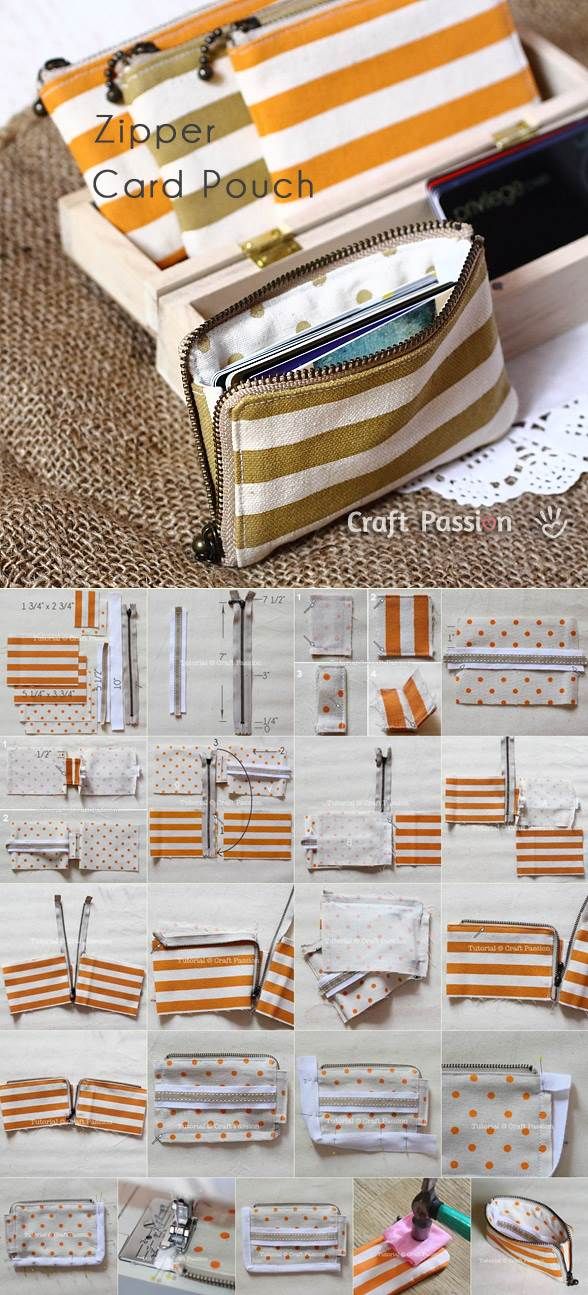 Crochet Purse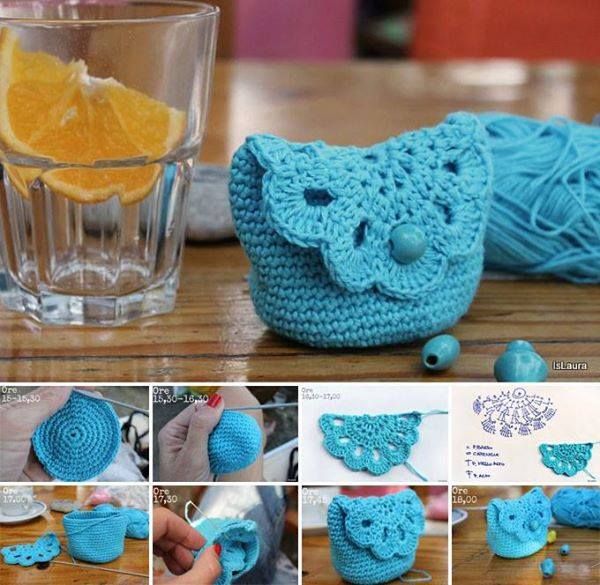 Floral Purse

Tapestry Crochet Coin Purse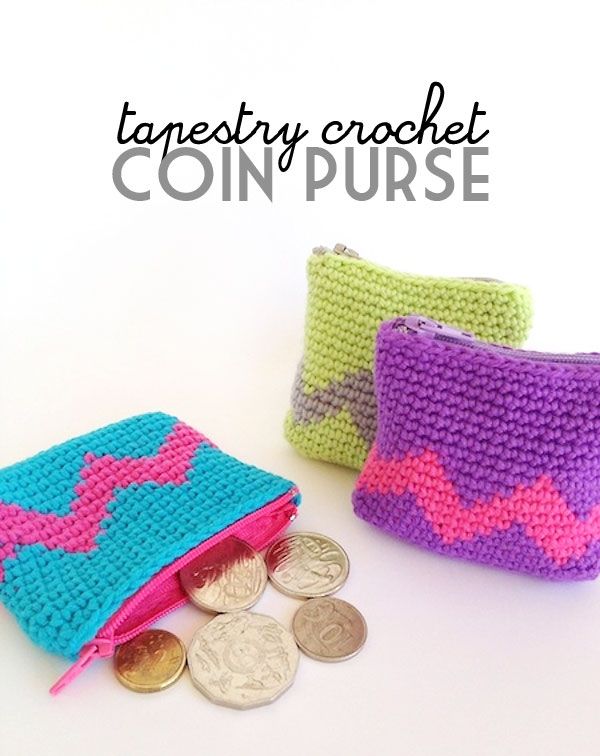 Macaroon Purse

Frame Purse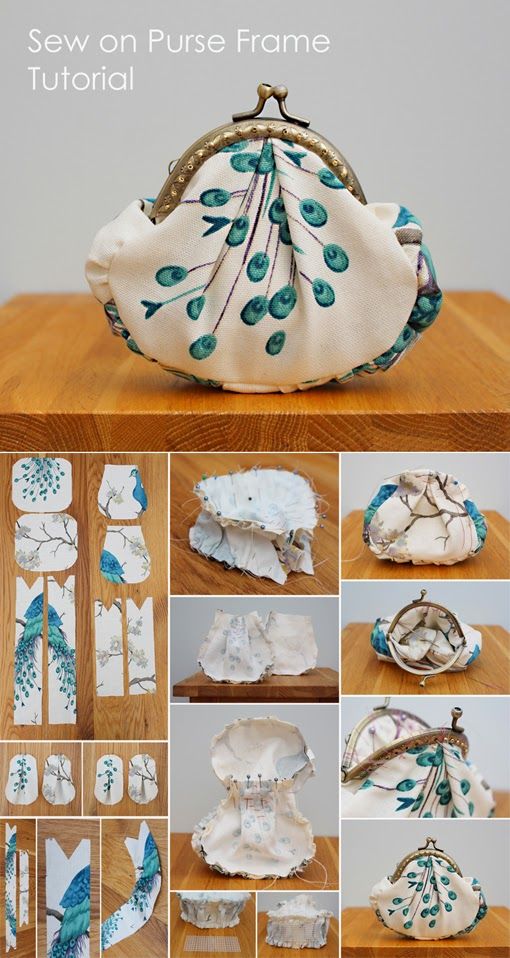 Simple Drawstring Coin Purse