16 Magnificent Living Room Designs
Do you want to give your room a totally different look? Well, I suggest that you can get started with the living room as we'll spend a lot of time there. It never matters whether your living room is big enough or not, you can always have a way to get most of it. The way you organize your furniture can be adjusted upon the size of the room. Follow us with 16 magnificent living room designs in this post and draw some inspiration!
If your living room is very small, you can put a shelf at the corner to enlarge the storage place. It will look very nice and practical for any living room and you can put almost everything you have in a large one. The area around the window is also being a cool place to store your books. At last, some interesting baskets can be used to get rid of clutters in the room.
Living Room Design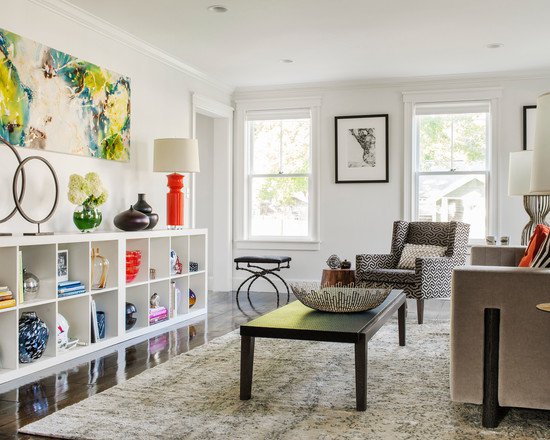 Living Room Design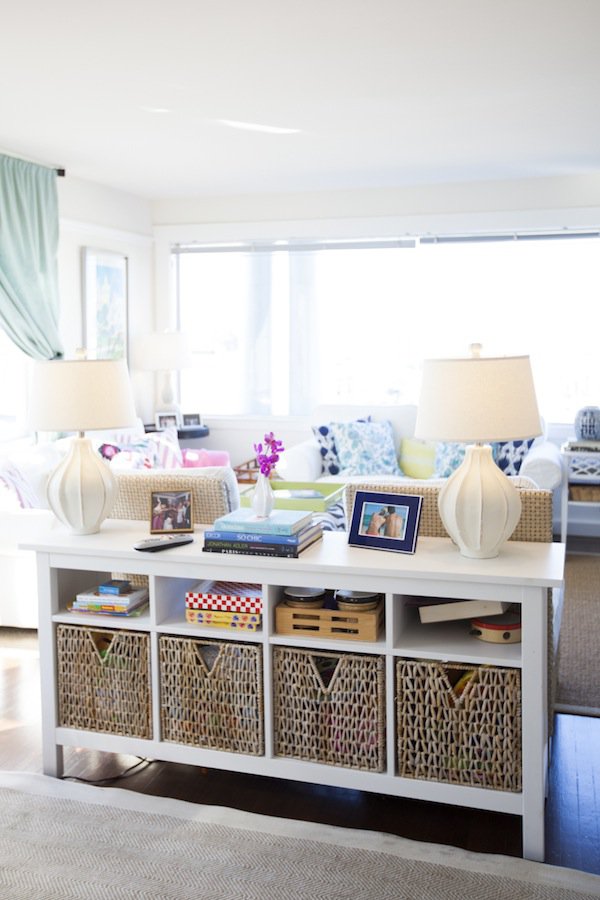 Living Room Design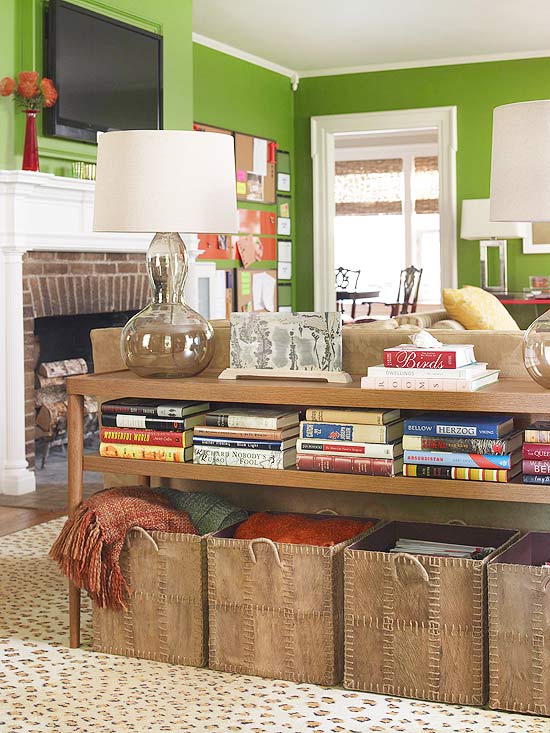 Living Room Design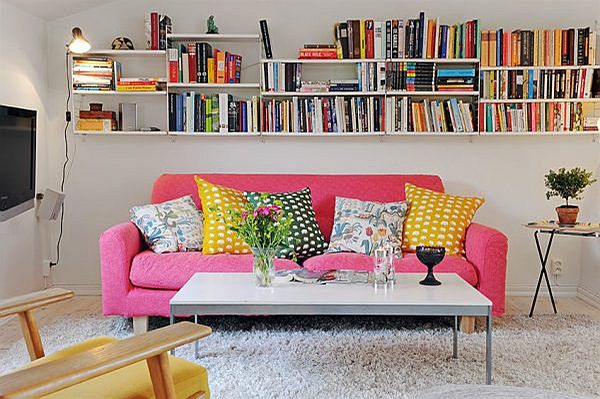 Living Room Design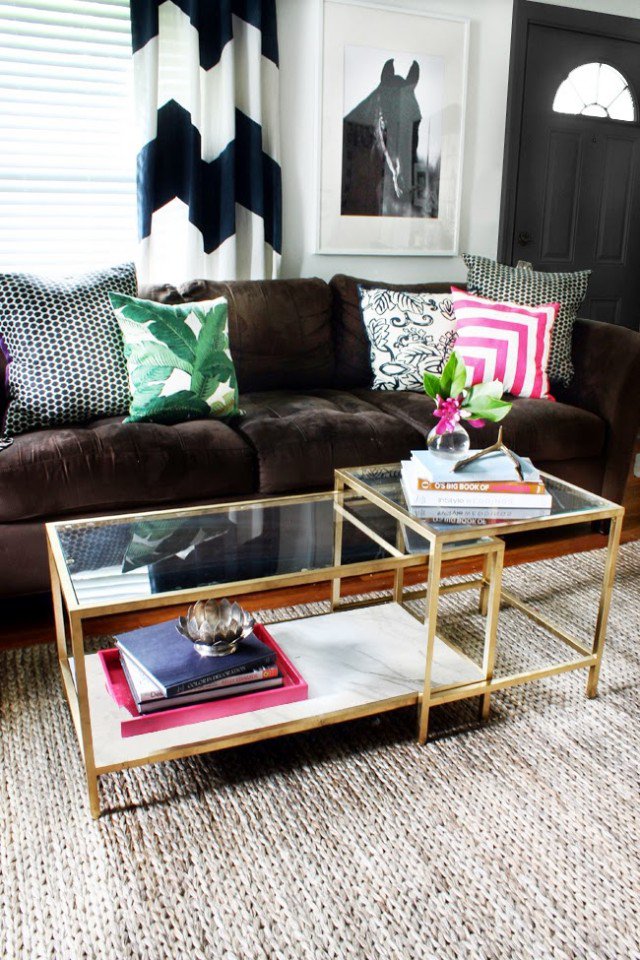 Living Room Design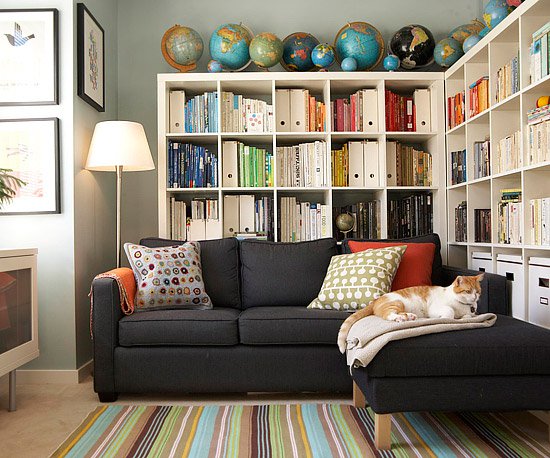 Living Room Design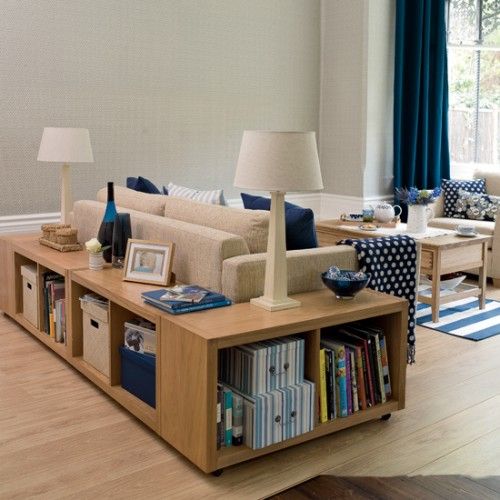 Living Room Design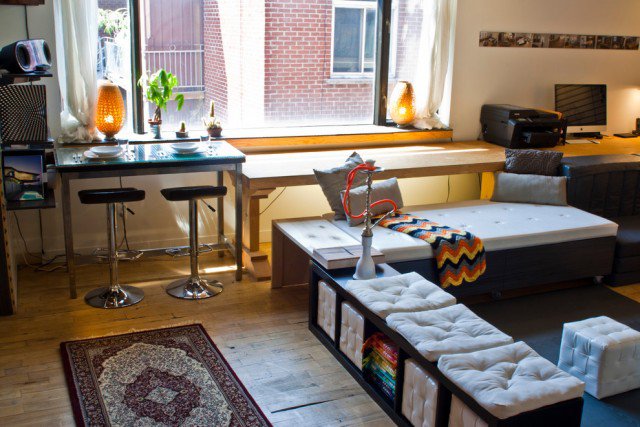 Living Room Design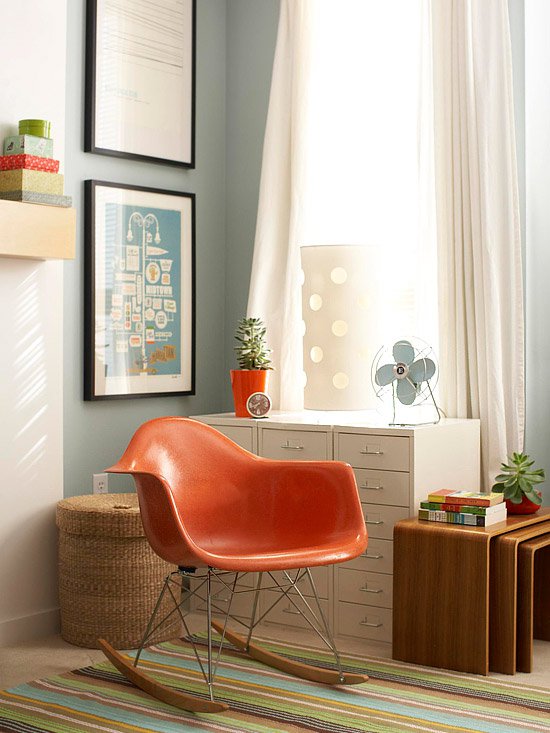 Living Room Design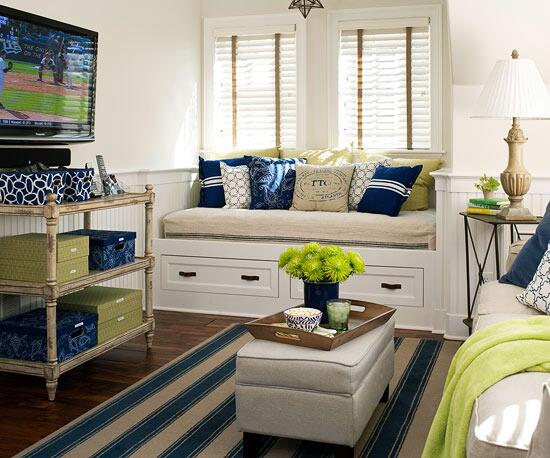 Living Room Design
Living Room Design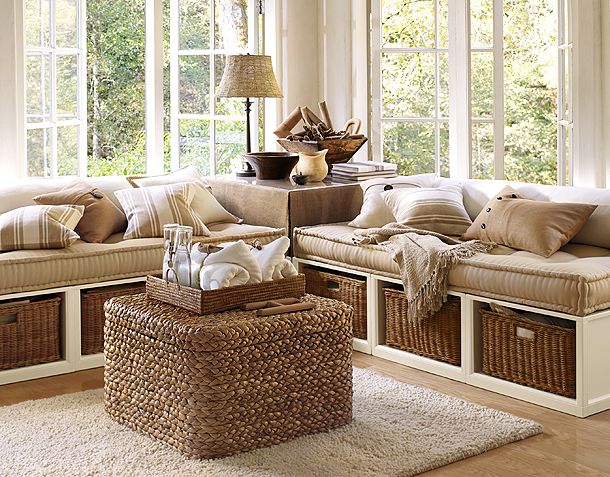 Living Room Design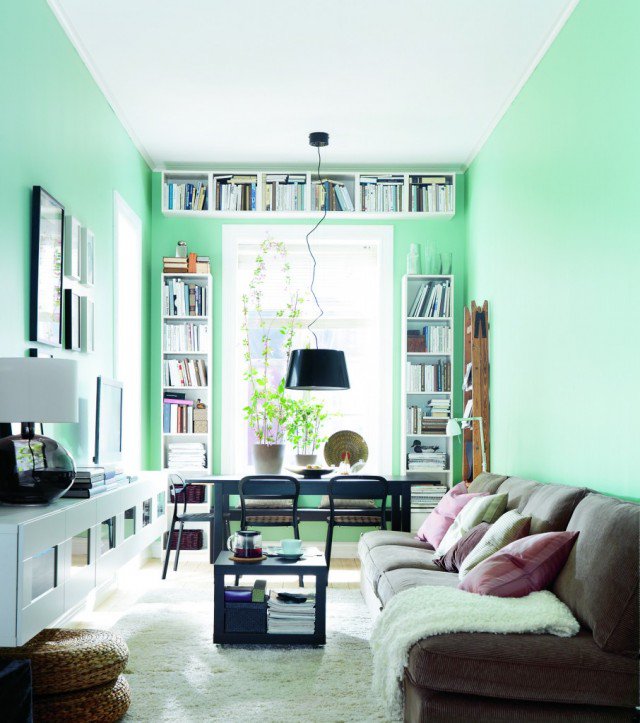 Living Room Design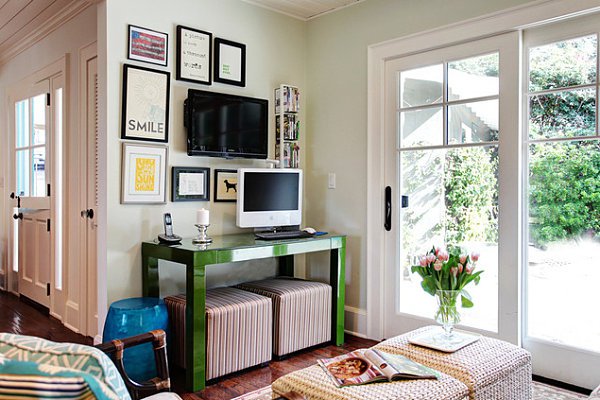 Living Room Design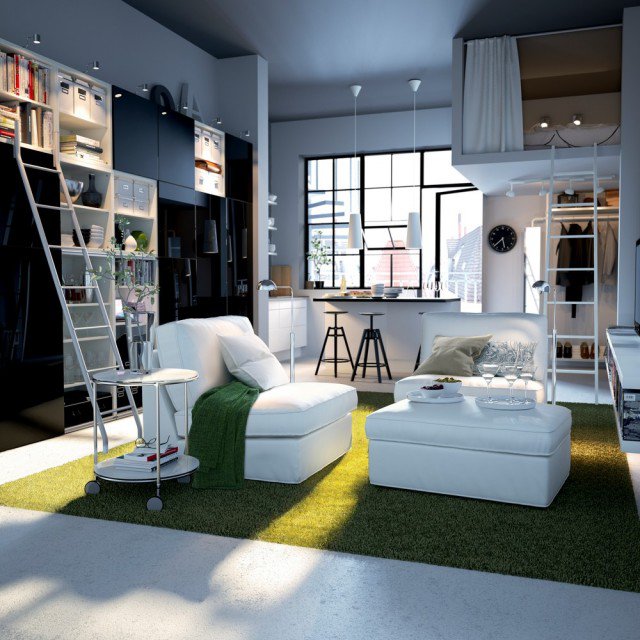 Living Room Design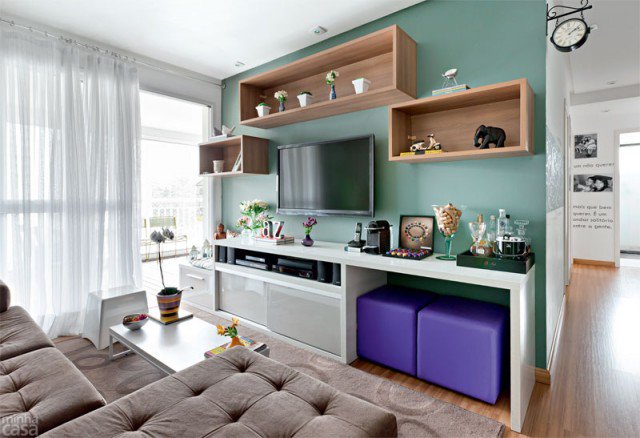 You can find more (living room designs) on prettydesigns.com