15 Ways to Make Personalized Gifts
You want to hug someone but you find there is no one around? Don't worry. You can just hug yourself tight. That's not a joke. If you make a pillow which is printed by your portrait, you can hug 'yourself'.
Today's post is going to show you more ideas about personalized gifts that you must have for your life. Among the ideas, you will find ultra-funny stuff to give your personalized gifts. You can even stamp 'you' on your bread in the morning or when you are making your manicure. Check the post right away.
Just get lost in your own world. Make everything personalized.
Photo Coasters

Personalized Wall Art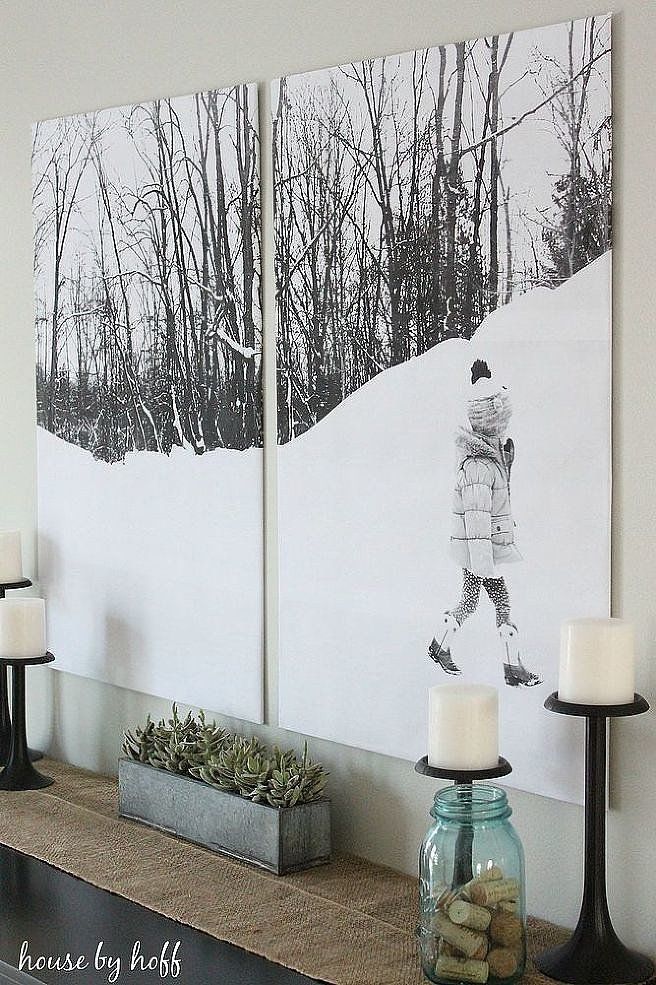 Photo Magnet Projects

DIY Decoration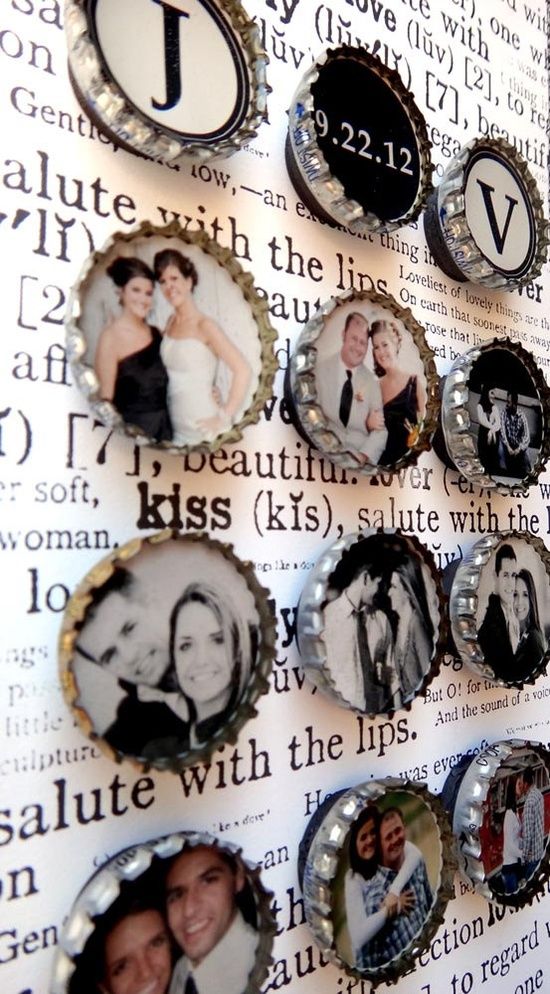 Pillows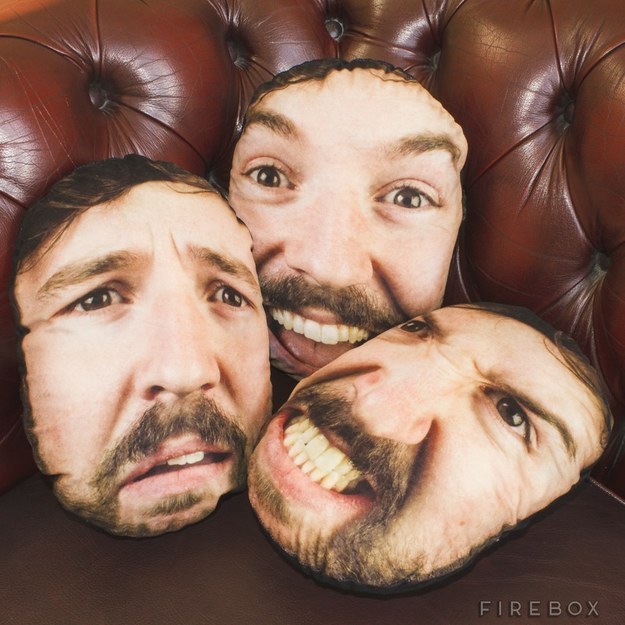 Personalized Undies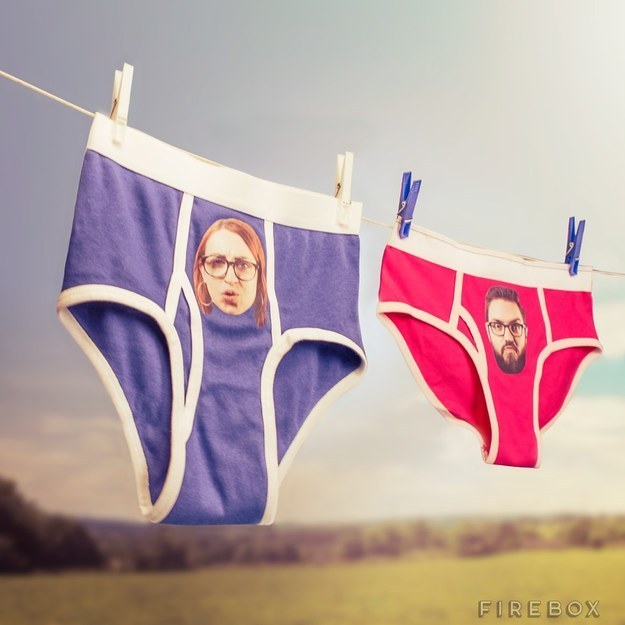 Personalized Military Portrait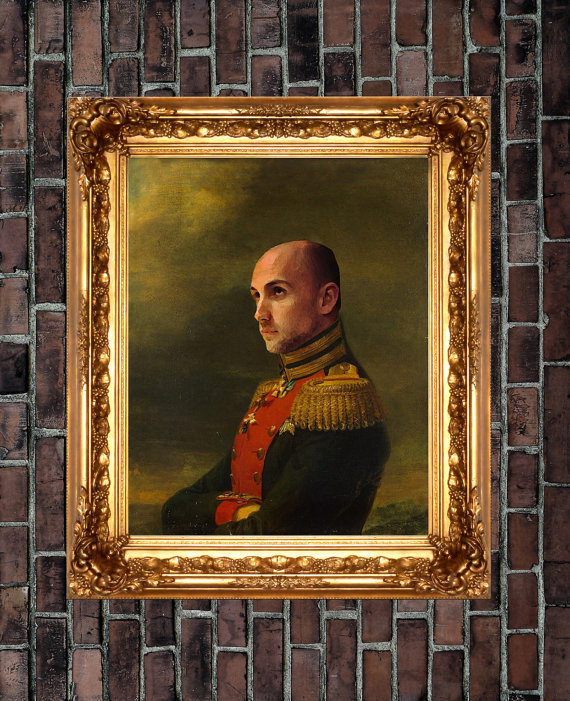 Narcissist Notebooks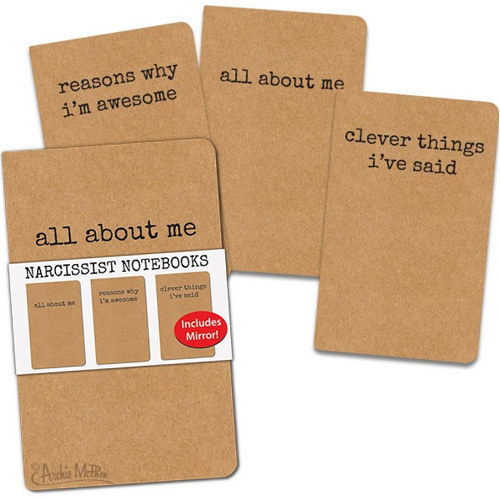 A Selfie Toaster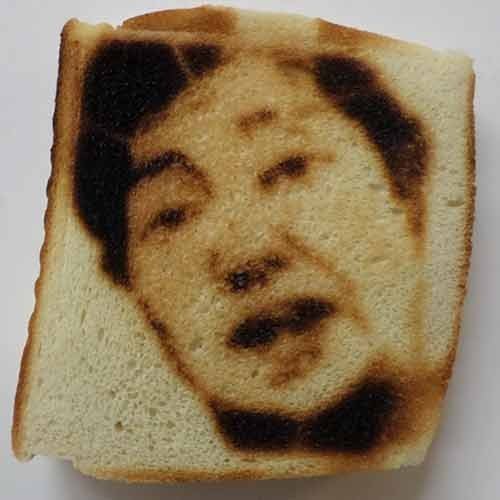 Nail Stamping Plates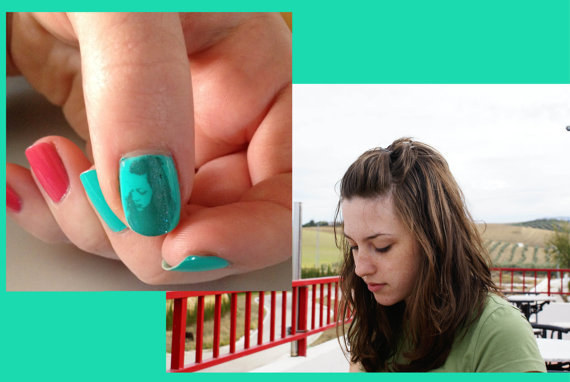 Your Face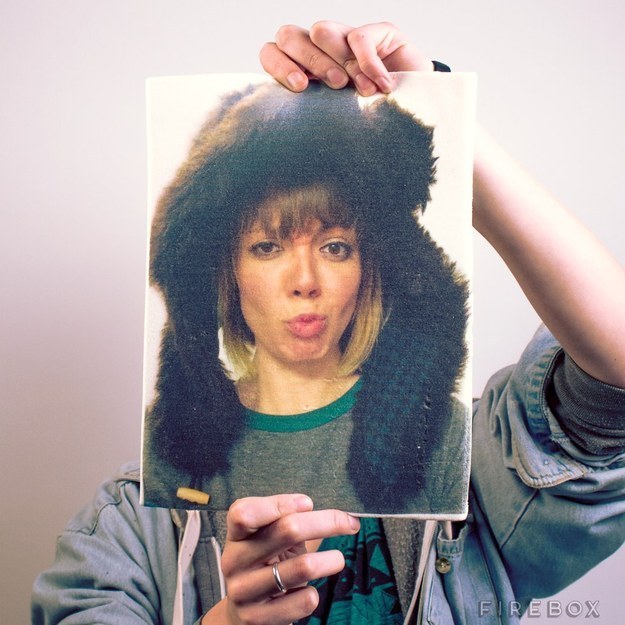 Embroidered Face Bath Towel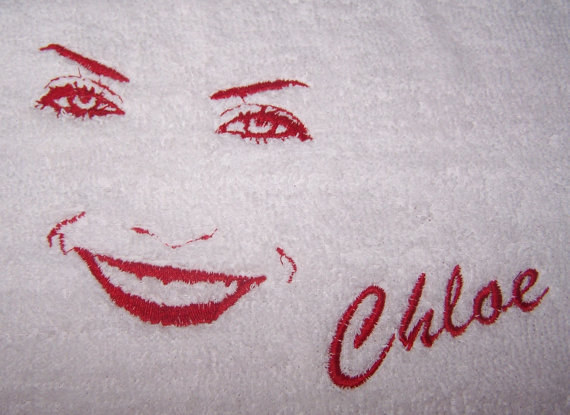 Bottle Photos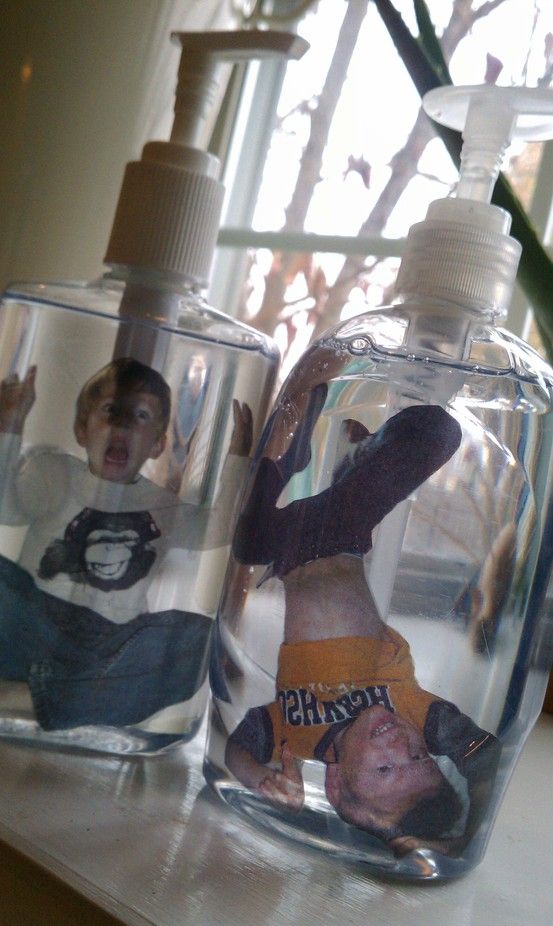 Selfie Doll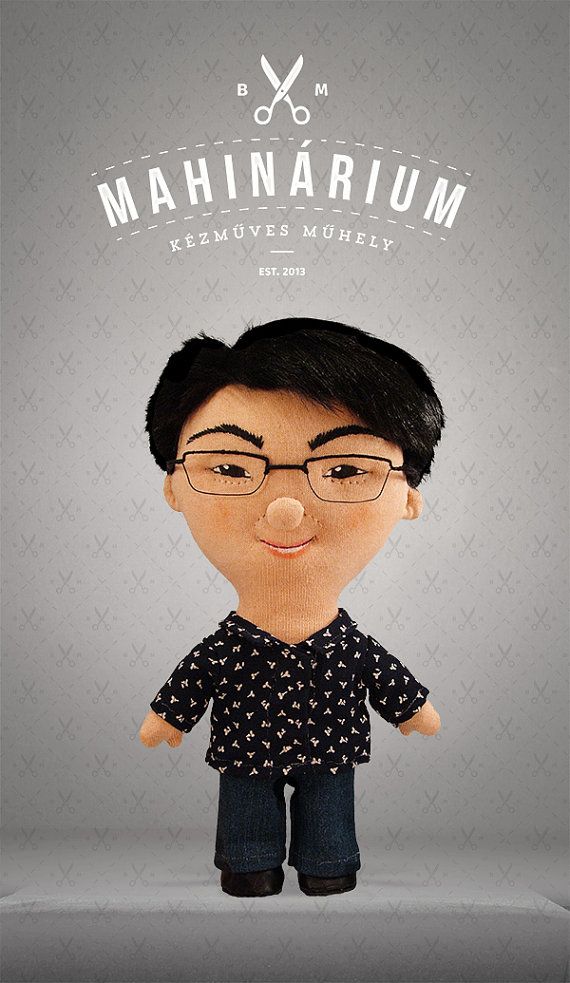 Personalized Wedding Gift Ideas