25 Decorating Ideas You Want to Try for Christmas
Christmas is around the corner. You are the person who will charge the decoration thing again or you are the first time to decorate your house this year? Maybe this time you want to try something new for the holiday. Prettydesigns will not let you down.
We continue to offer you decorating ideas for Christmas. Try to make your holiday remarkable with these decorating ideas. Have you ever used giant inflatable to decorate the house? If you say no, you can find many useful ideas to use the decoration. What's more, you can find something you haven't tried before for Christmas.
More decorating information can be found in the links. Click them and get what you like.
Christmas Decoration for the Front Door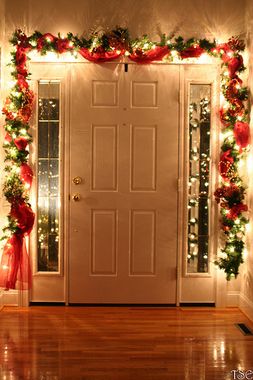 Christmas House Idea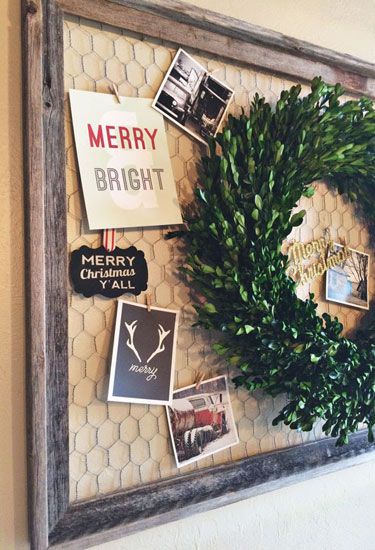 Christmas Decoration for Your Stairs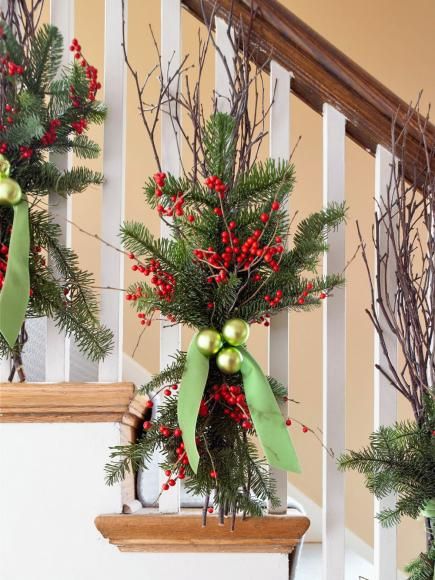 Glass Candle Holders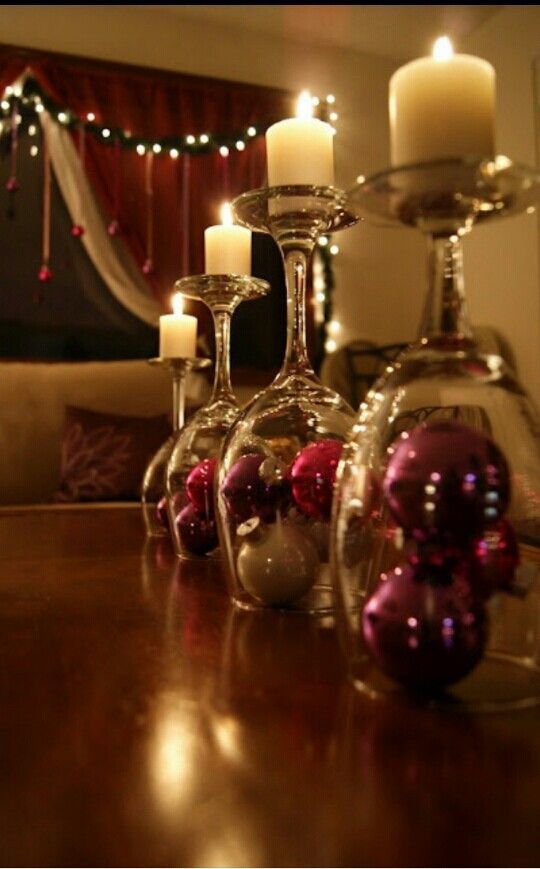 Mantel Decorating Idea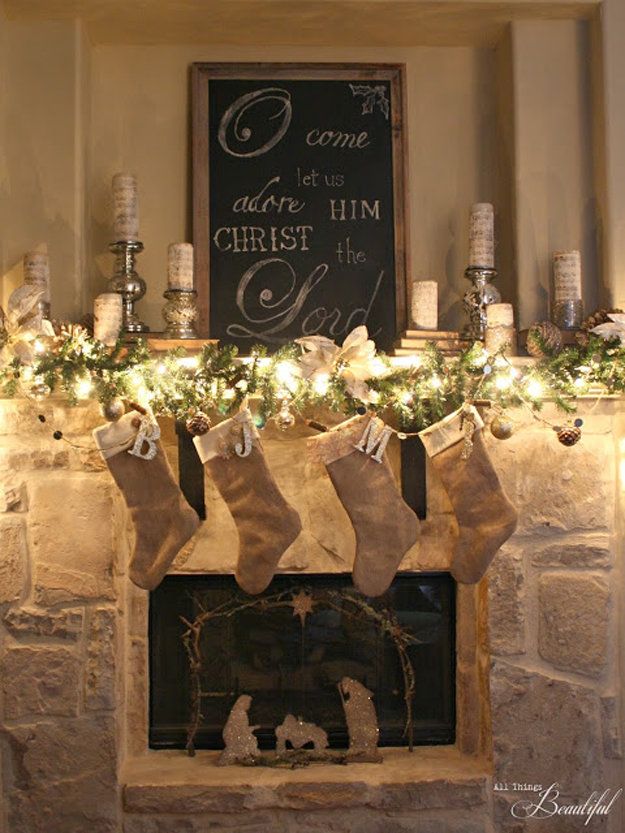 Window Decoration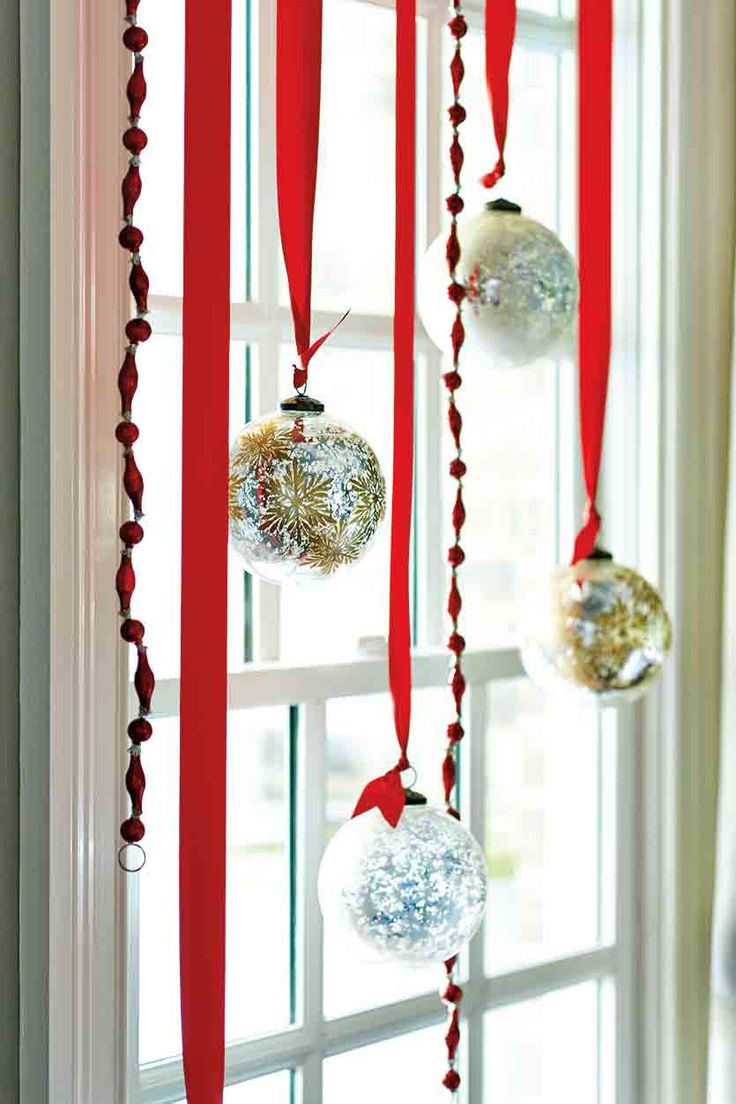 Christmas Lights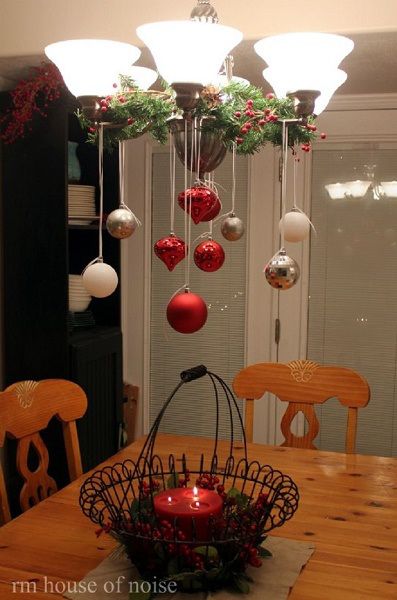 Bottle Candle Holders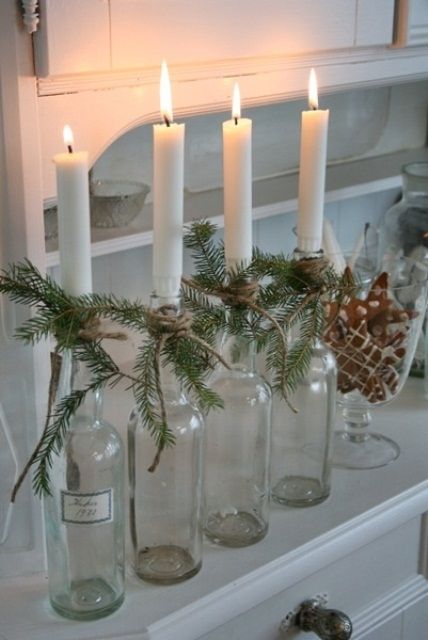 Simple Holiday Décor Ideas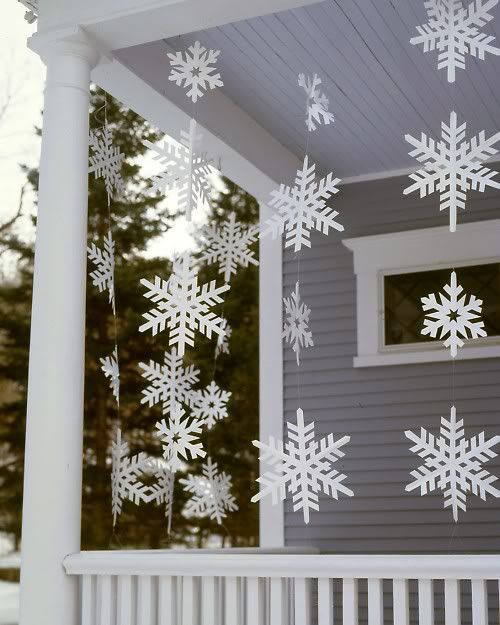 Gold Christmas Projects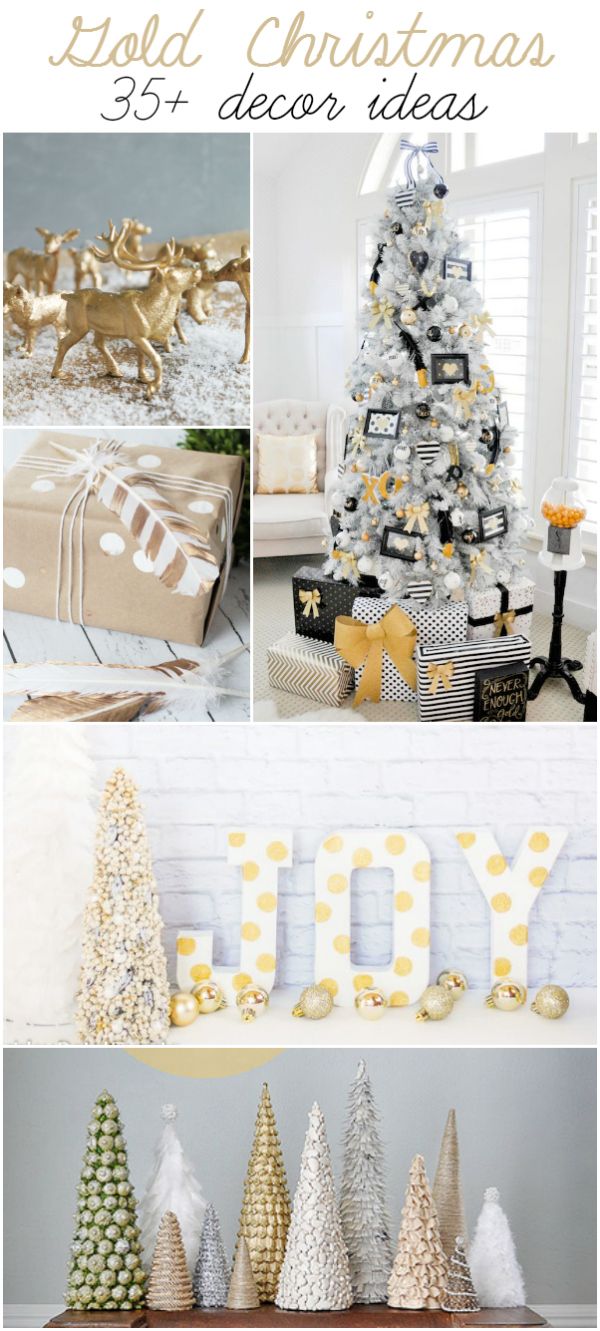 Washi Tape Tree

Door Wreath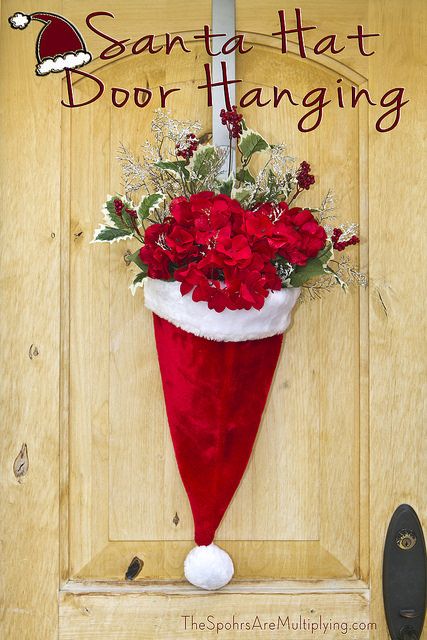 Outdoor Christmas Lighting Ideas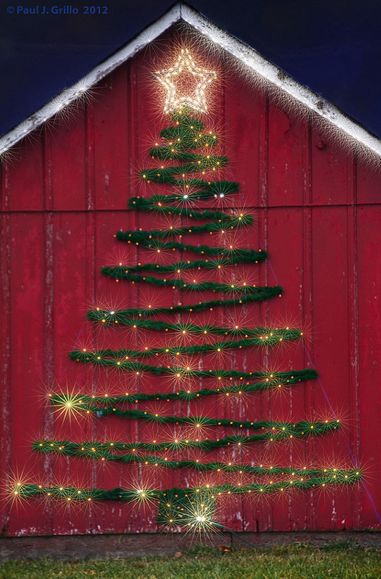 Table Decorations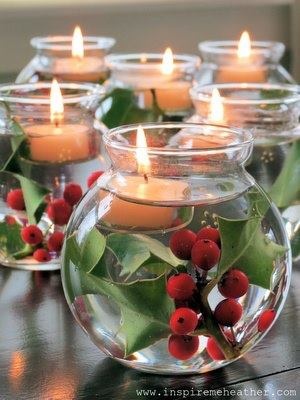 Archway for Outdoor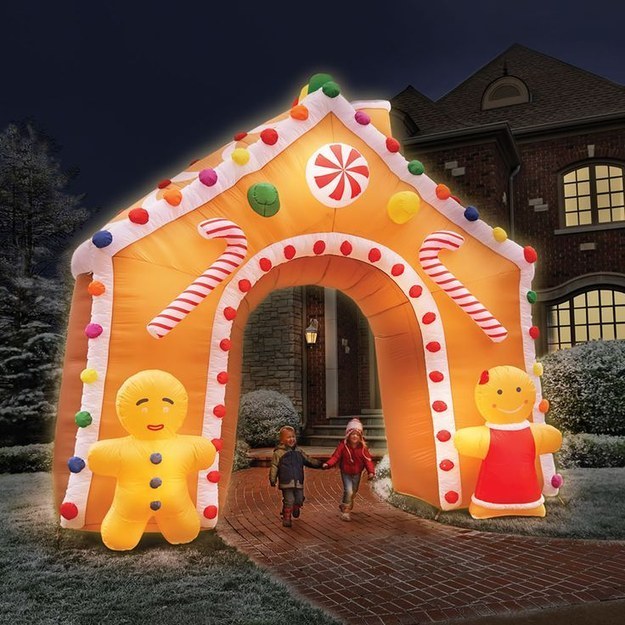 Candy Cane Archway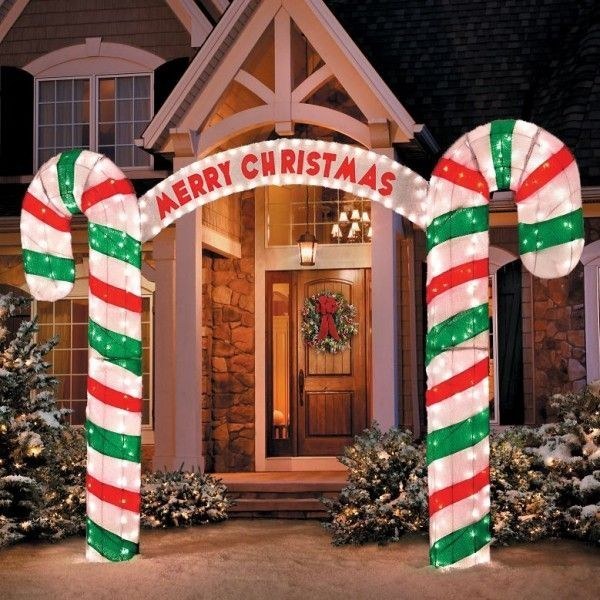 Fireplace Shelf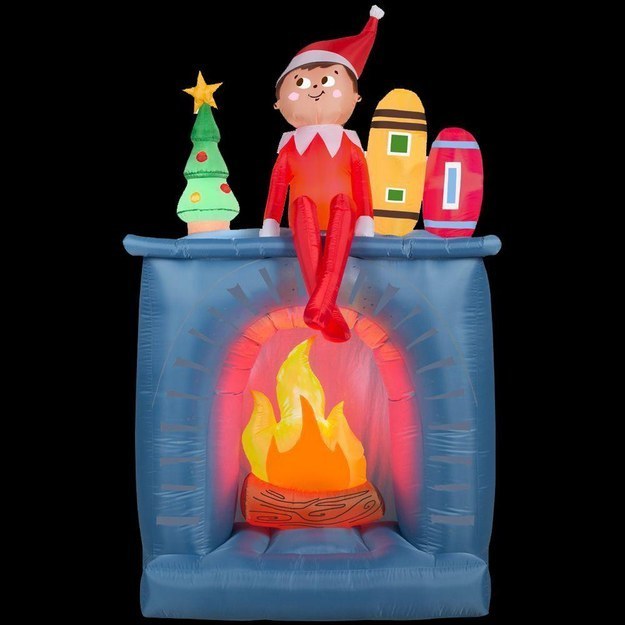 Christmas Candle Decorating Ideas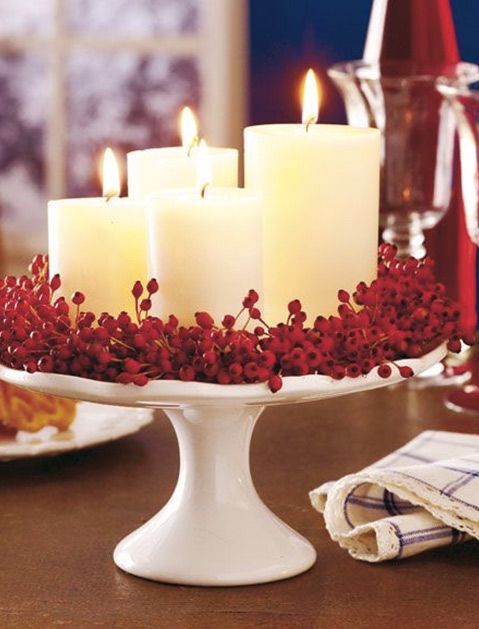 Christmas Table Decorating Idea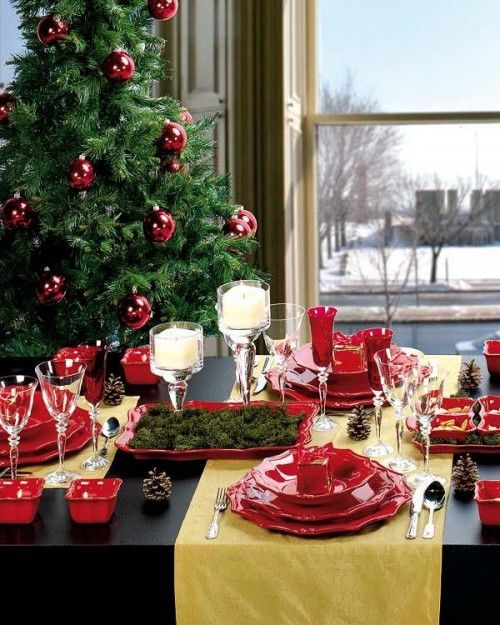 Indoor Decorating Idea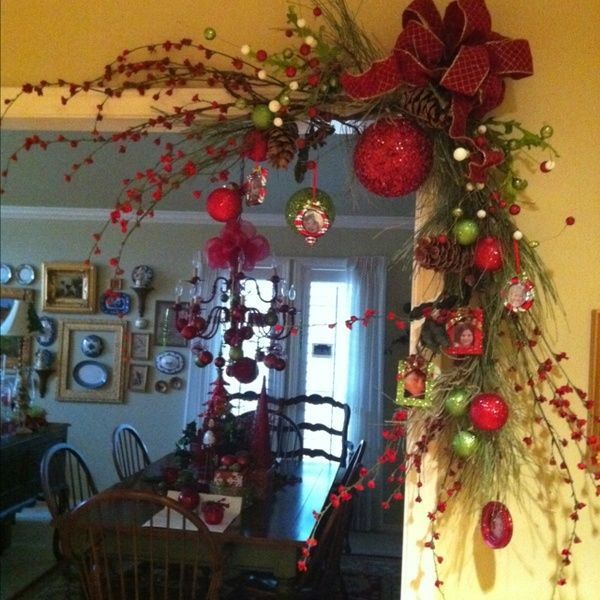 Christmas Decorating Hacks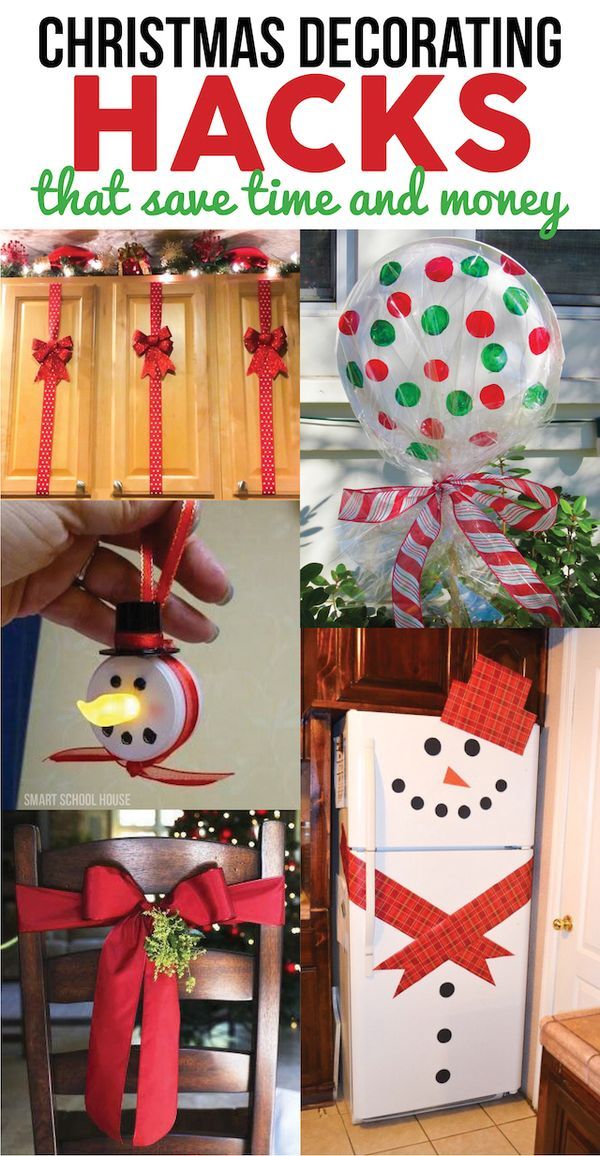 Vintage Christmas Decorating Ideas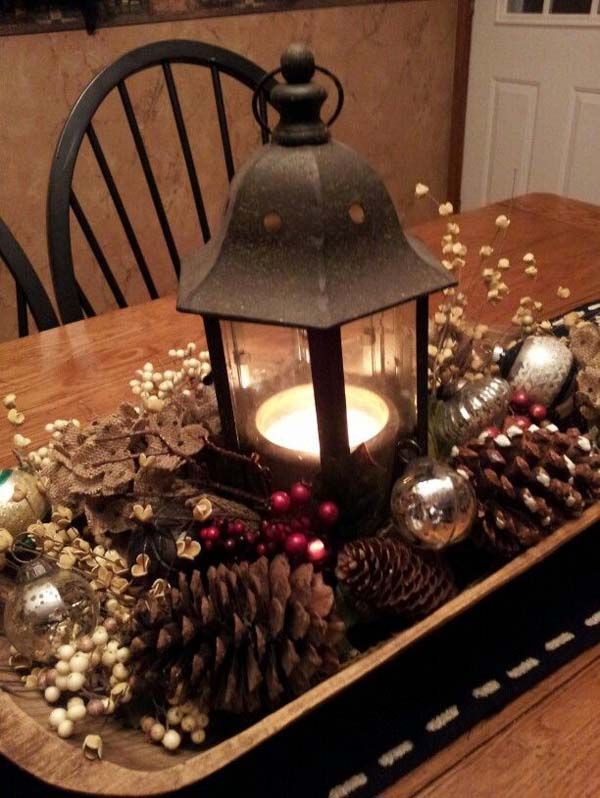 Christmas Door Decoration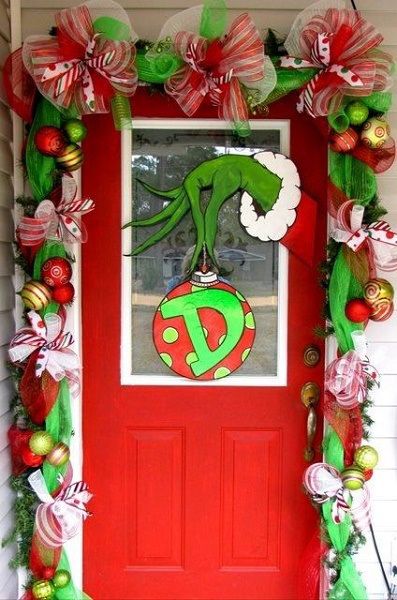 Easy Christmas Decorations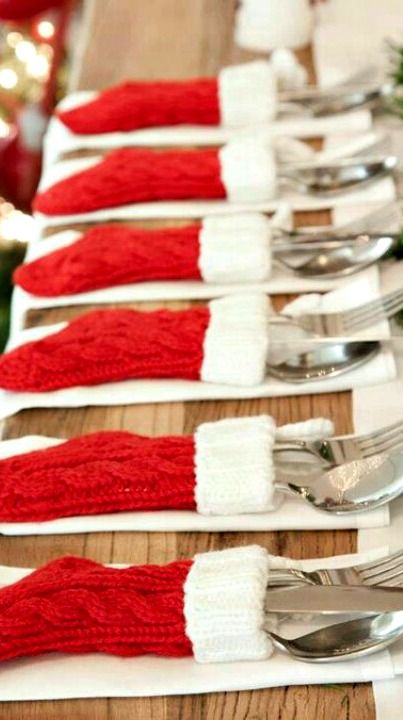 Wall Decoration