17 Clever Storage Ideas for Every Woman
It seems that we always have so many old stuffs to storage in our everyday life. These problems really bothered us for a very long time. We've rounded up some helpful storage hacks to help you out. You would never find it tricky to deal with bobby pins, hair bands, towels, toiletries and cleaning supplies any more. Follow us with 17 clever storage ideas for every woman and hope you'll be inspired!
Mason jars are being the most useful item to store cotton pads and cotton tips. You can place them in the bathroom or kitchen. If you are going to take a traveling, the roll-up makeup brush case will be perfect to save a lot of space for your handbag. When it comes to storing bobby pins, the vintage match boxes can do you a great favor and are very easy to get for every girl.
Hair Hoop Organizer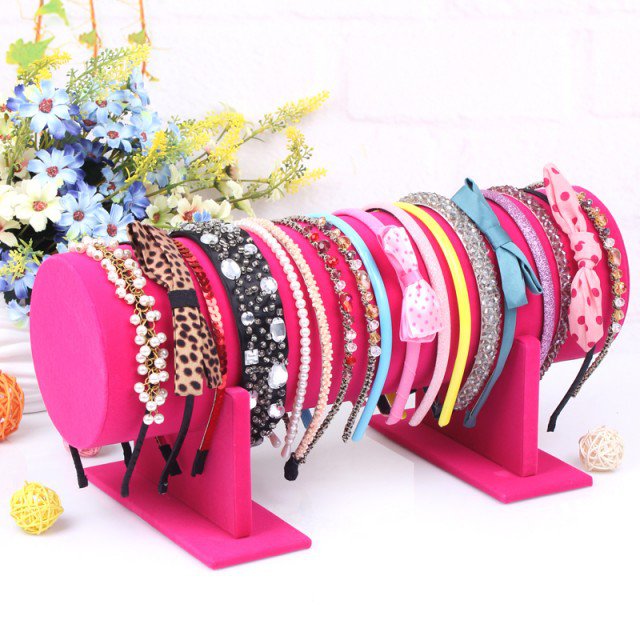 Hill Glass Jars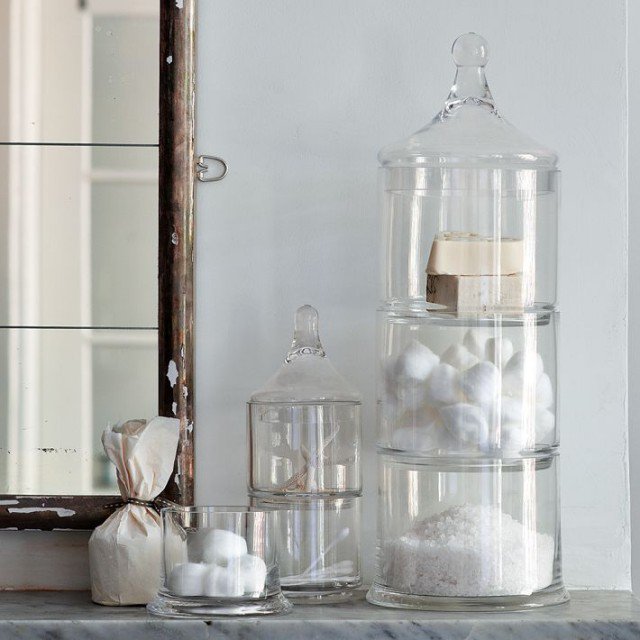 Mason Jars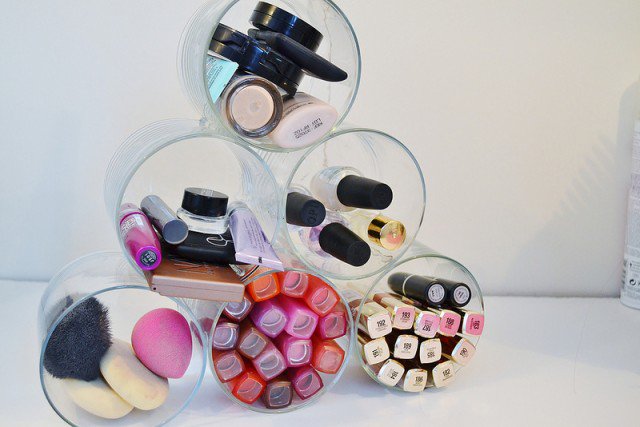 Mason Jar Bathroom Shelf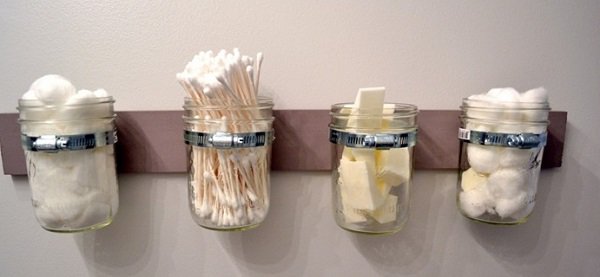 Makeup Brush Holders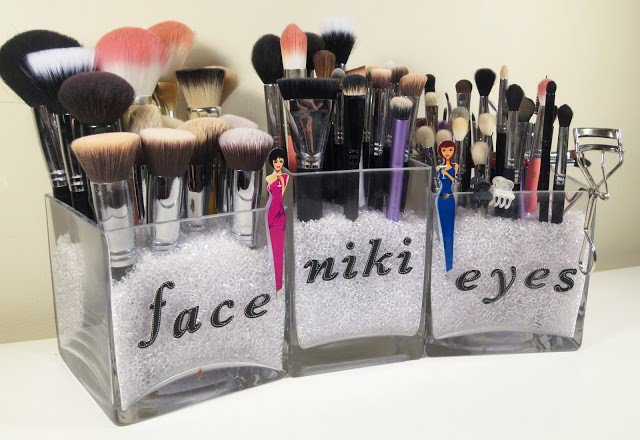 Mason Jars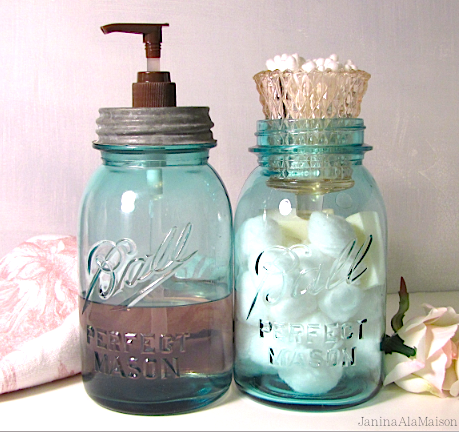 Hair Hoop and Hair Band Organizer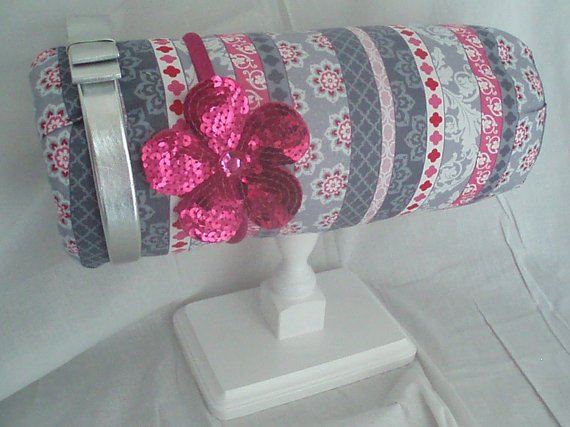 Hair Accessory Holders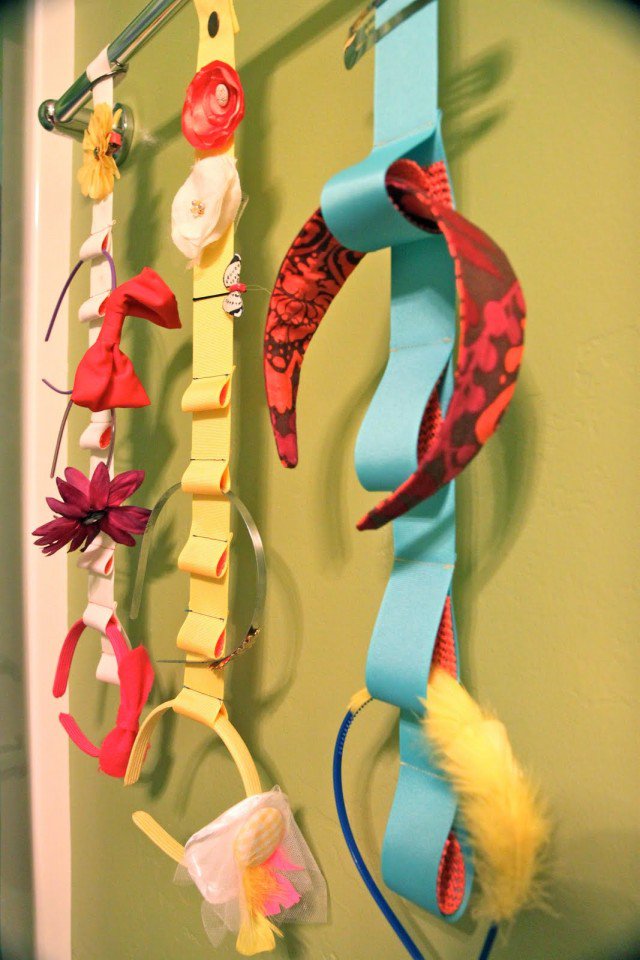 Mason Jars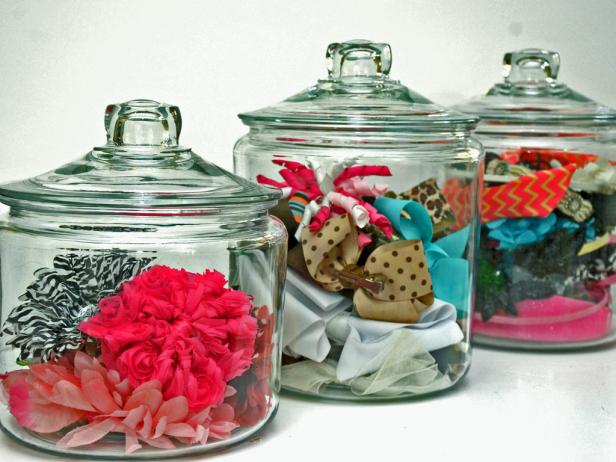 Wooden Frame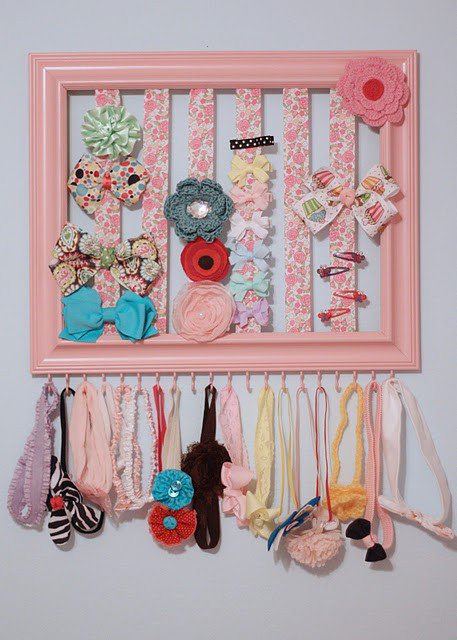 Pull-Out Shelves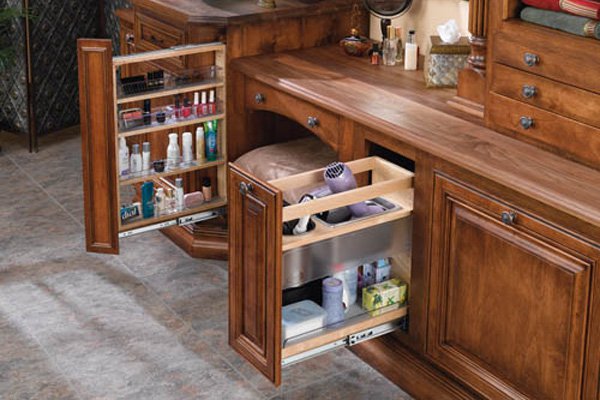 Roll-Up Makeup Brush Case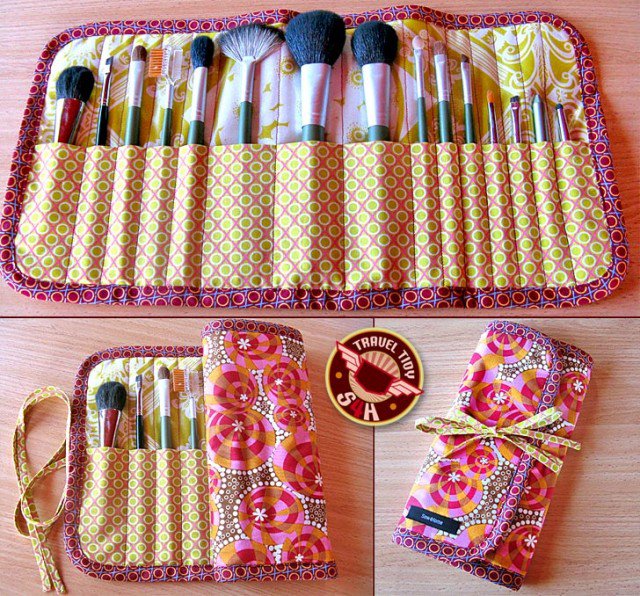 Saltshaker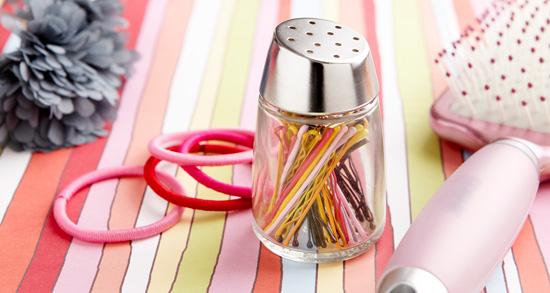 Tic-Tac Container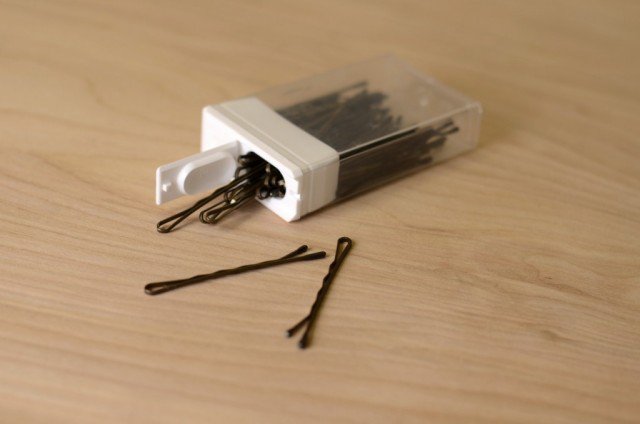 Vintage Match Box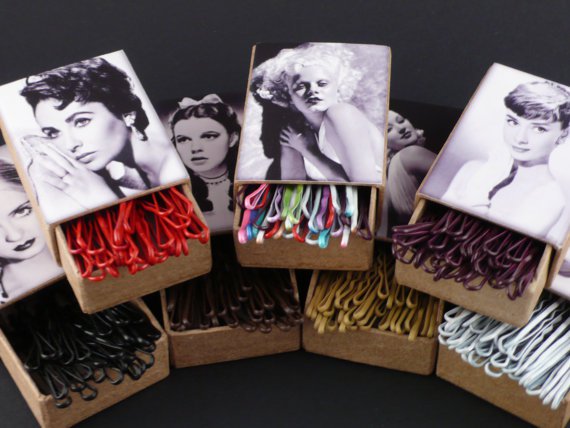 Under Sink Bathroom Cabinet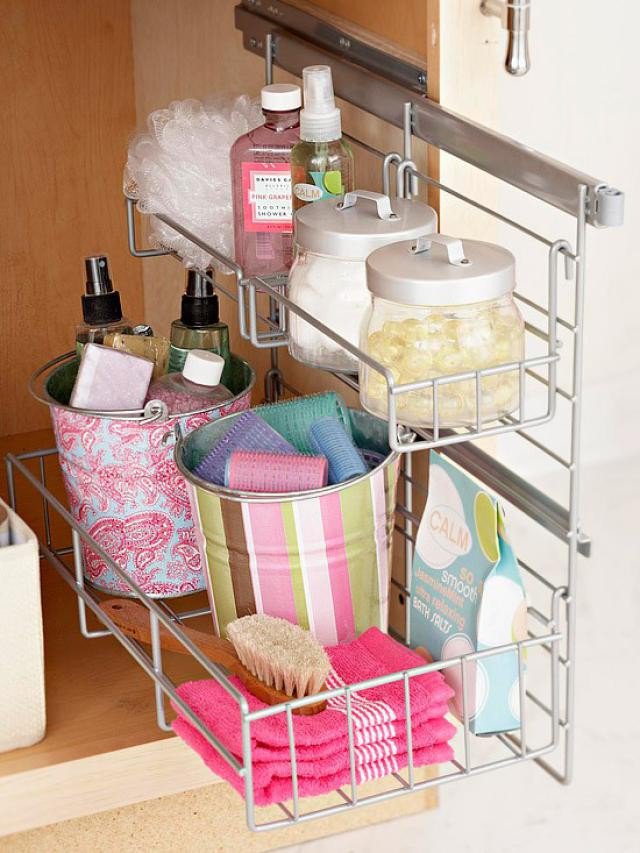 Wood Rolling Organizer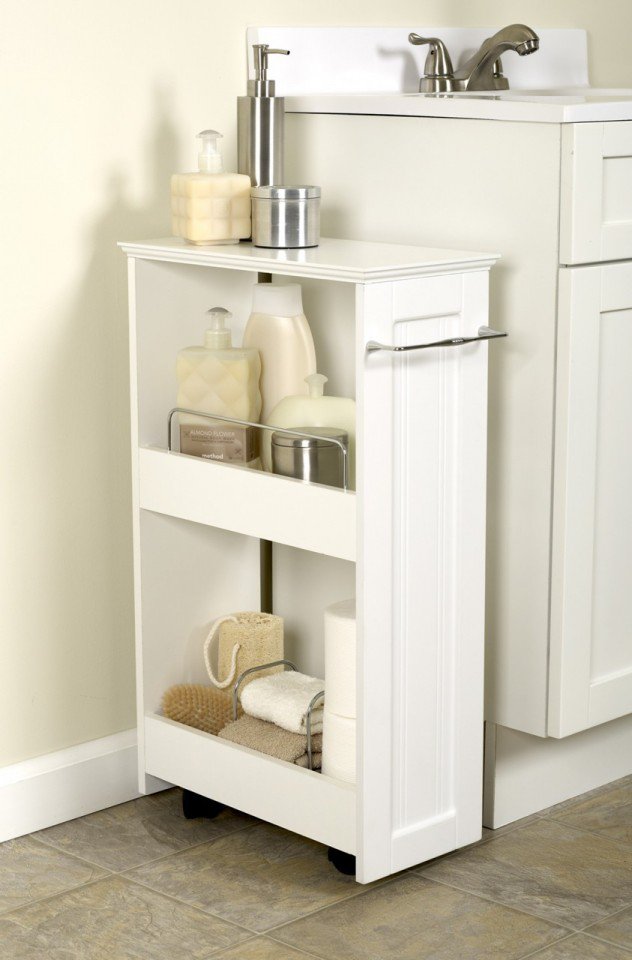 You can find more (storage ideas) on prettydesigns.com