23 Easy Makeup Tips for Girls
Today's post is going to talk about some easy beauty hacks for you girls. The tips are easy and pretty. Prettydesigns will always provide every girl with practical makeup tricks for your looks. Trust us! You will love all the tips offered.
From head to foot, you will find ways to make things better. For face, you can find easy tips to have perfect eyeliners or adorable lips. For body, you may find some useful tips nobody tells you before.
Have no hesitation to check out the tips. You will be surprised with the results after taking these beauty hacks.
Coconut Oil Makeup Remover

How to Make Long-lasting Mascara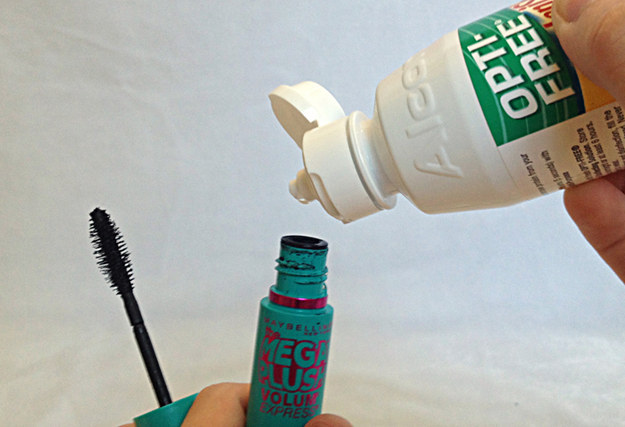 Cute Nail Art with Cool Bandage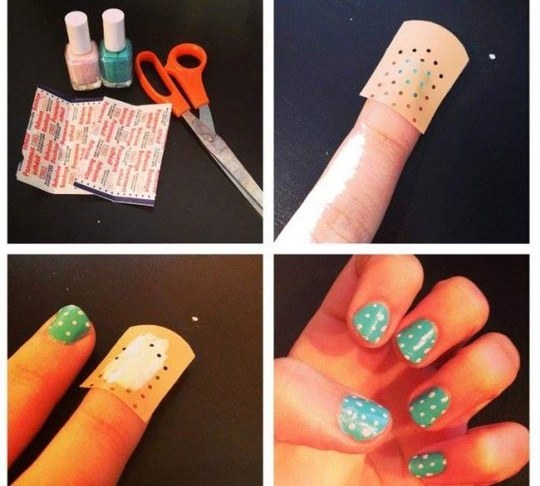 Apply Light Eyeliner to Pop Your Eyes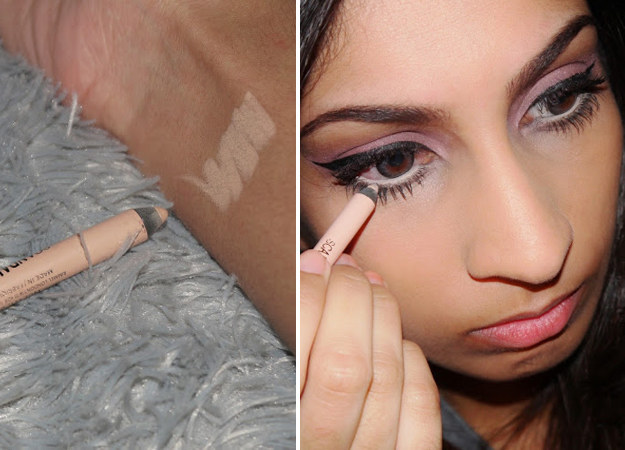 Line and Curl at the Same Time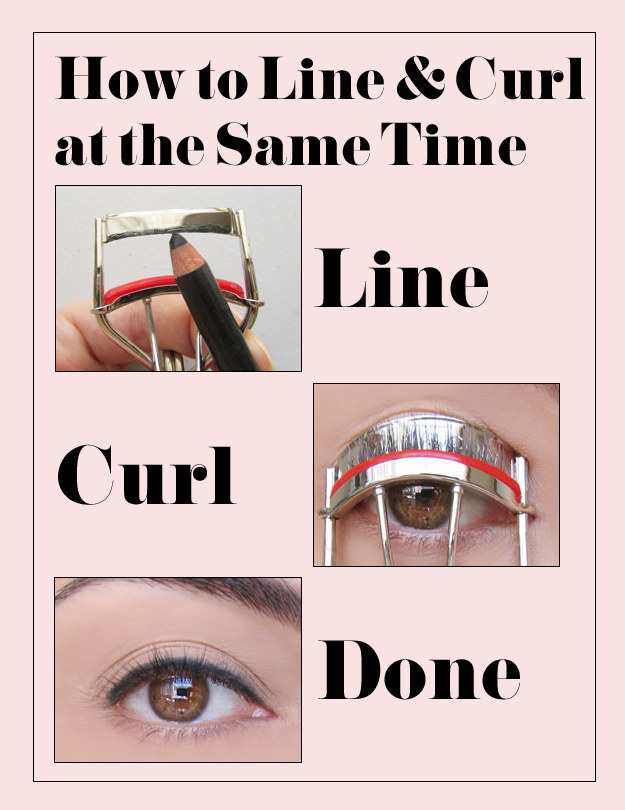 How to Fix Annoying Beauty Problems

An Easy Way to Warm Your Mascara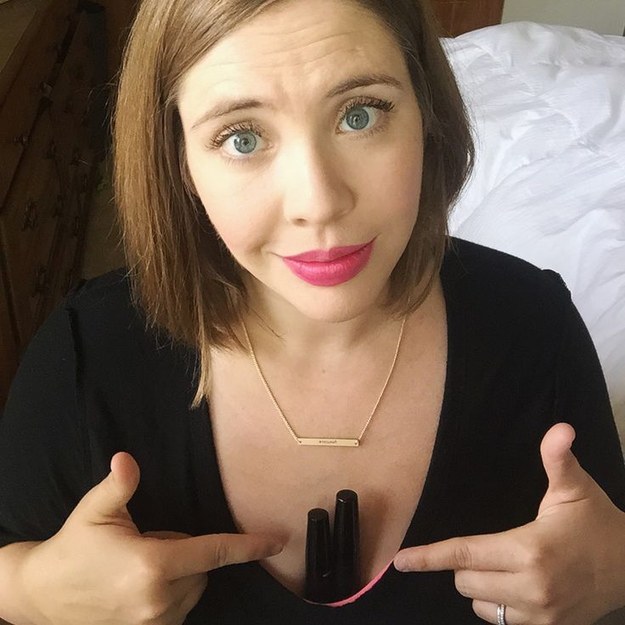 Vanilla Sugar Lip Polish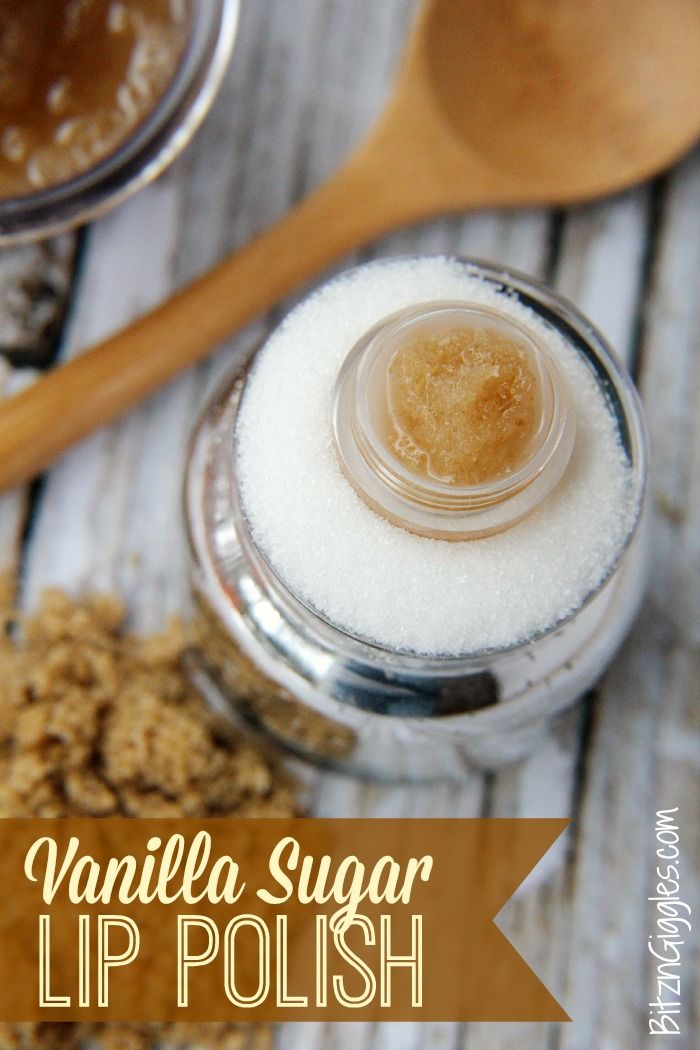 Ombre Nails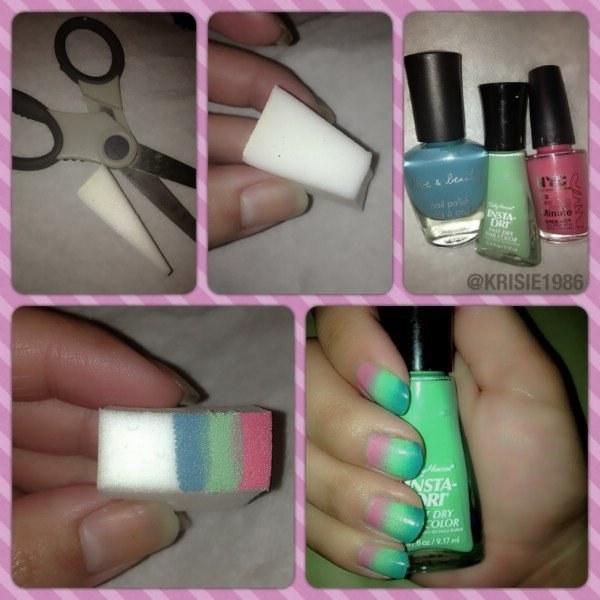 Apply Your Concealer Appropriately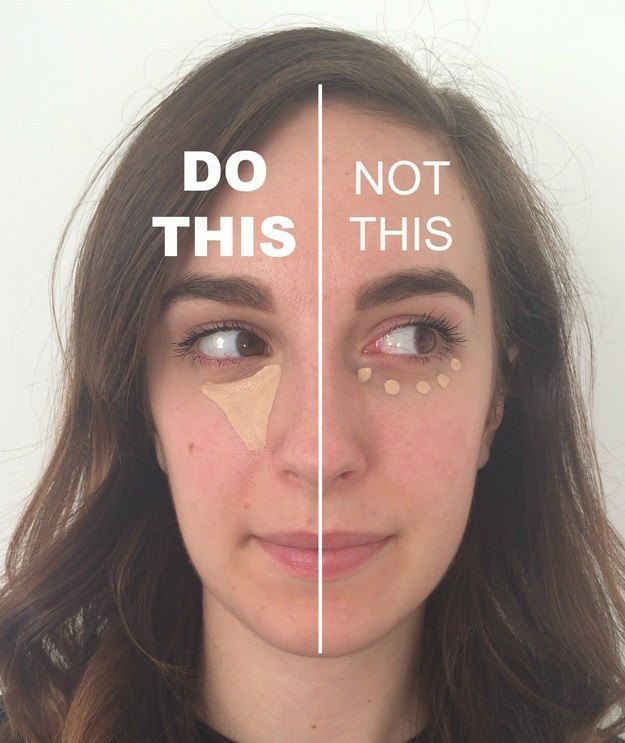 Ways for removing polish around your cuticles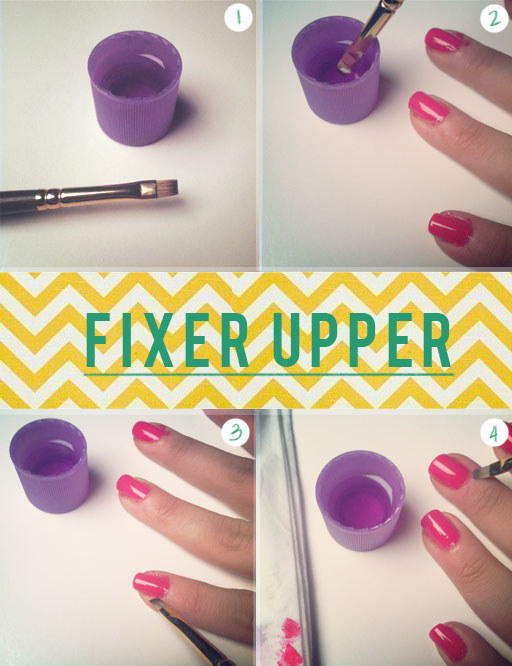 Use concealer and Q tip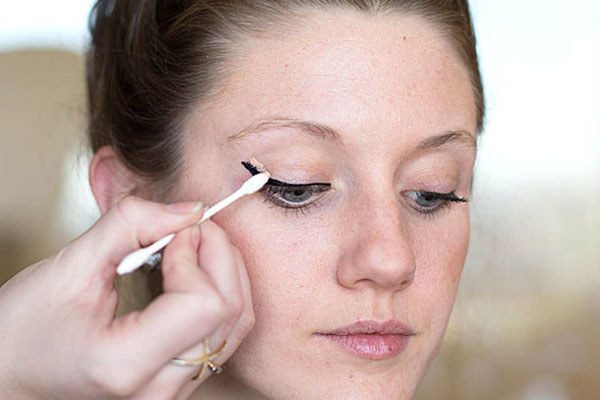 Use concealer and Q tip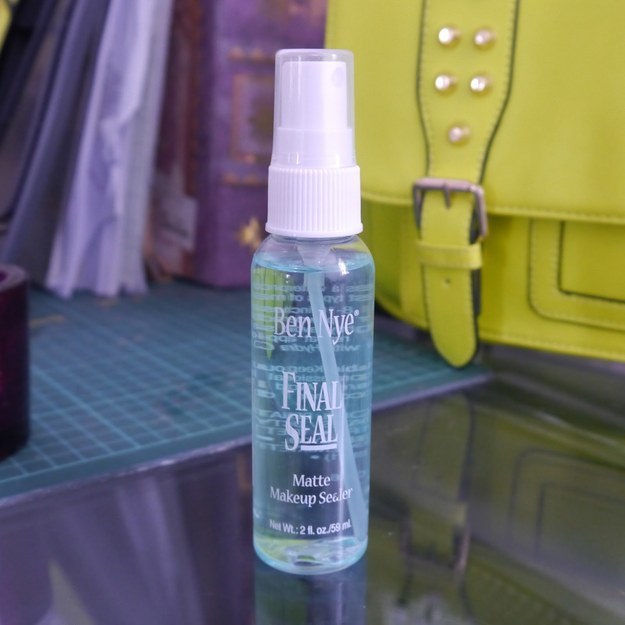 Keep Eye Lotion in Your Fridge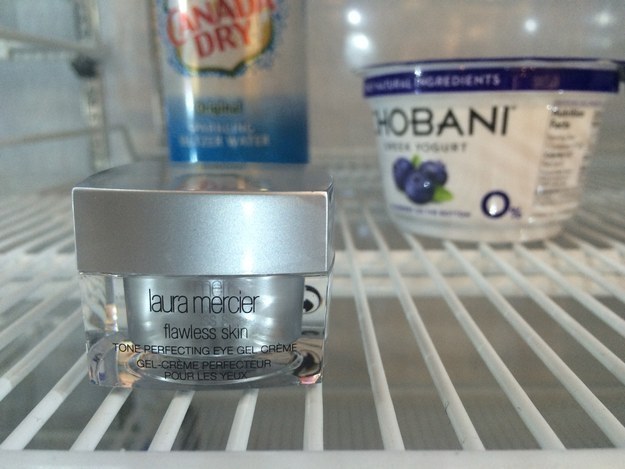 Pretty Mascara

Lip Trick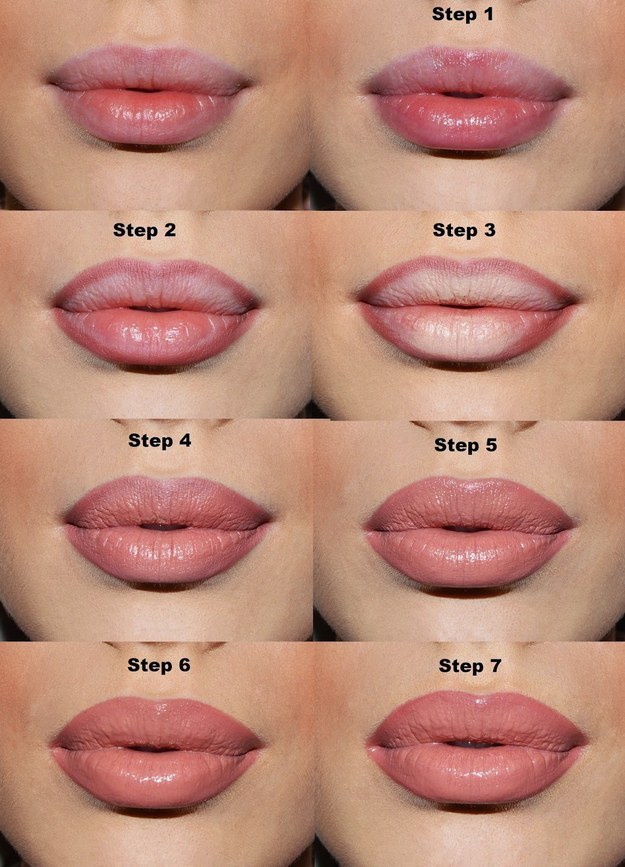 Use a card to Create Eyeliners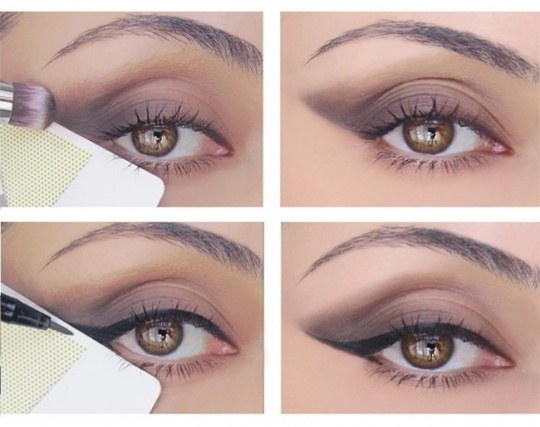 Makeup Routines

Lighten Your Eyes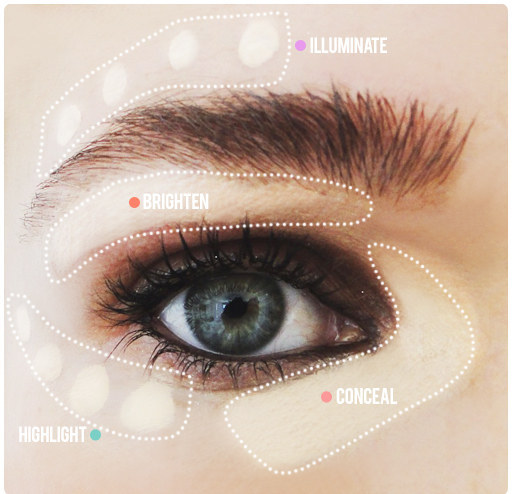 DIY Gel Liner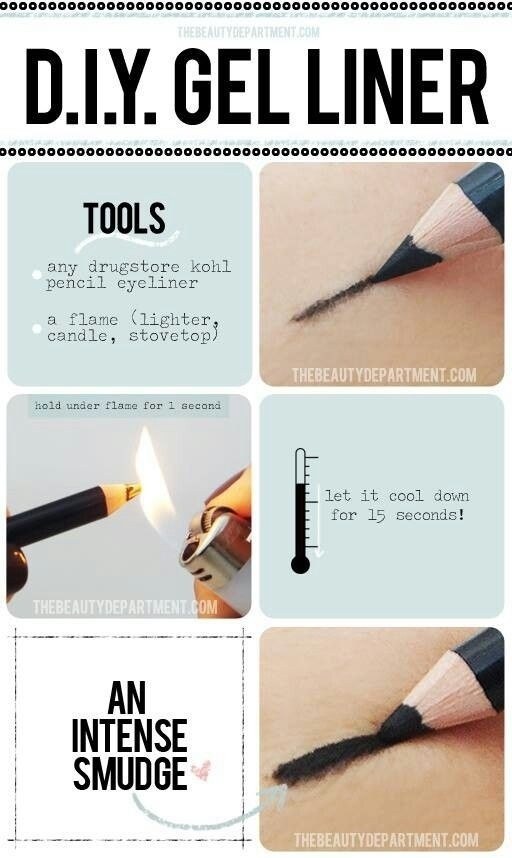 Test your foundation on your neck, not your arm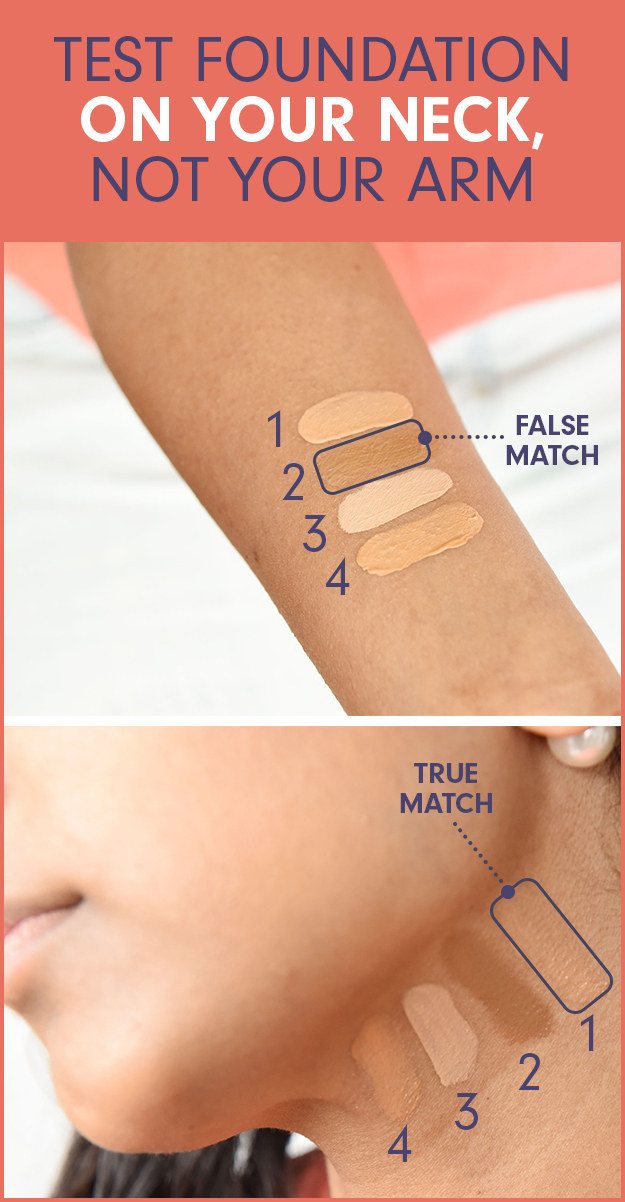 Try to Use up Every Last Drop of your Makeup Products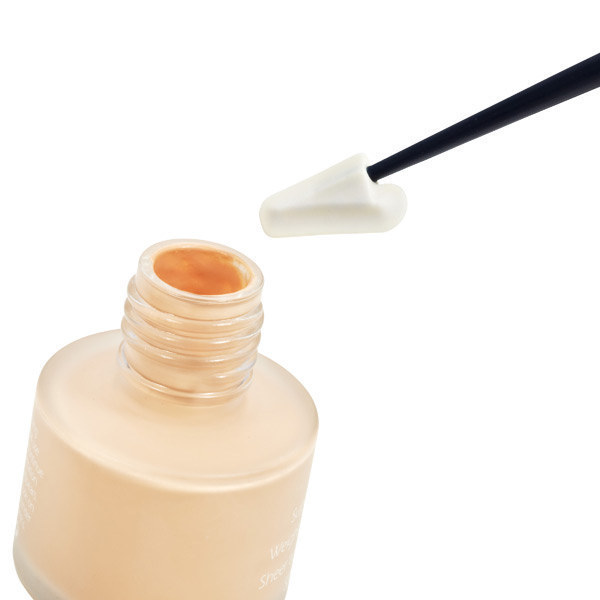 Eyeshadow Tips