22 Easy Hairstyles for Girls with Tutorials
Do you want to look perfect and fabulous every day? Do you have enough time to arrange your hair in the morning? A new hairstyle can definitely give you a big makeover to your whole style. Today, we'd like to show you some easy hairstyles in this post. All of them can be done within a few steps. Follow us with 22 easy hairstyles for girls with tutorials right here!
Most of the listed hairstyles won't require too many skills and techniques for average girls. The cute bow hairstyle is perfect for those pretty girls. You will have a wide of choice of how to deal with your hair properly. You can braid it, twist it or pin it as you like. We will show you how to make your plain plain hairstyle look more wonderful with our tutorial, even the simple ponytail.
Pinned Updo Hairstyle Tutorial for Short Hair

Messy Pinned Back Wavy Hairstyle Tutorial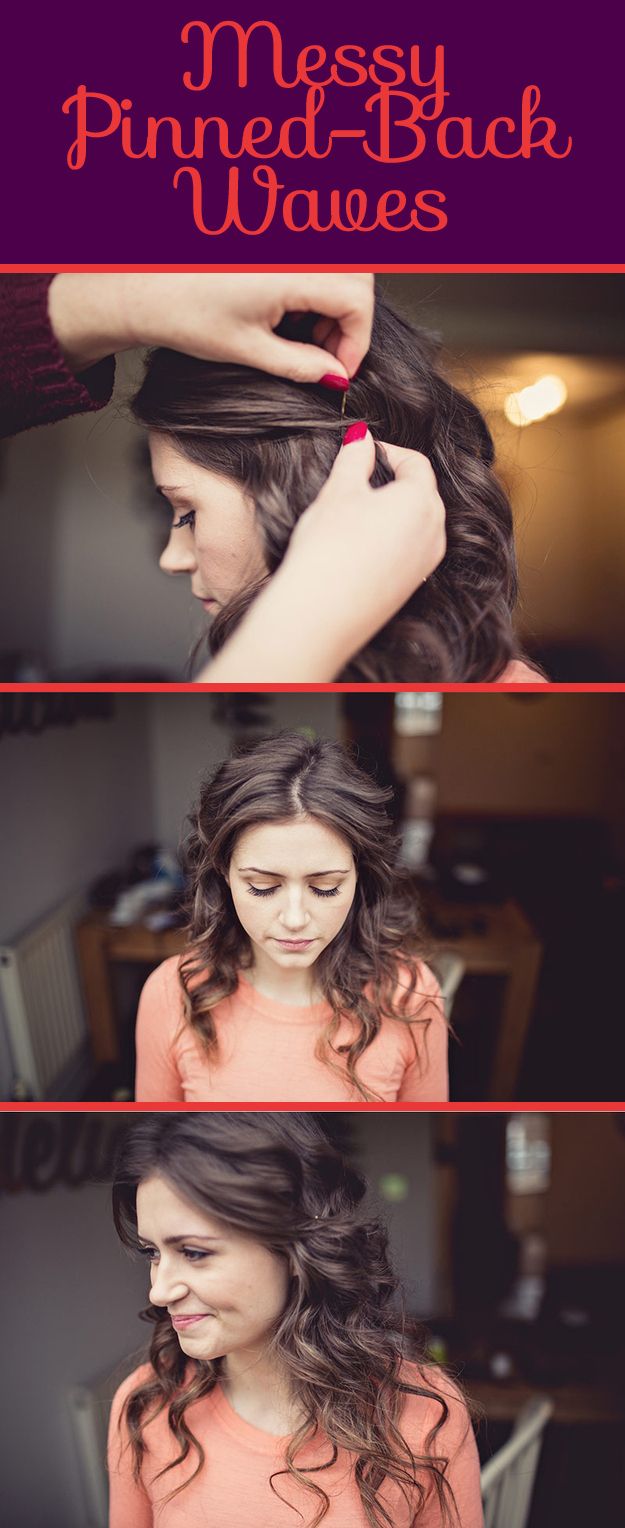 Twisted Fishtail Hairstyle Tutorial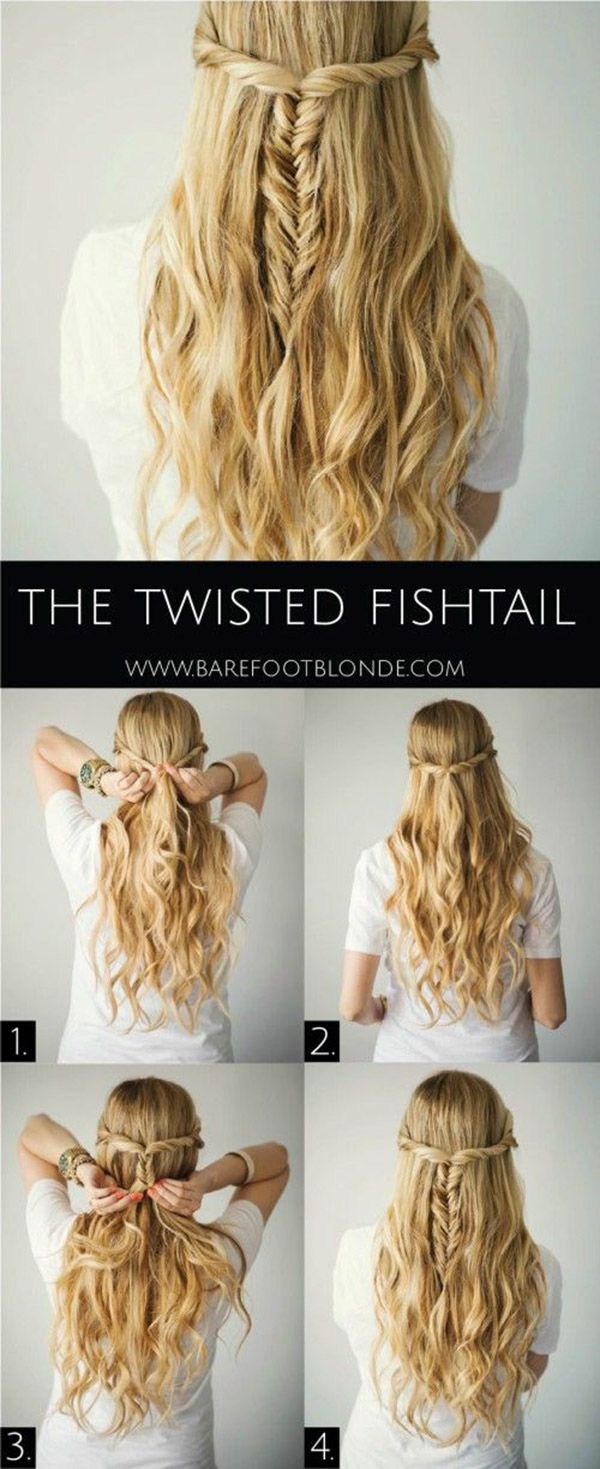 Twisted Half Up Half Down Hairstyle Tutorial

Twised Bun Hairstyle Tutorial

Tucked-Up Office Hairstyle Tutorial

Stunning French Braid Hairstyle Tutorial

Twisted Updo Hairstyle Tutorial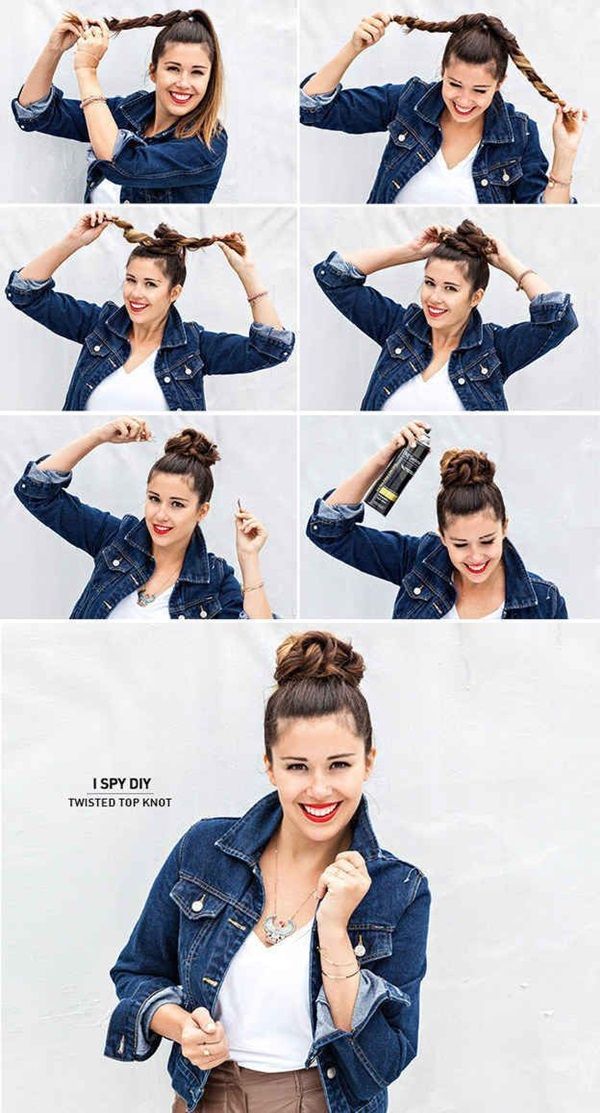 Messy Bun Hairstyle Tutorial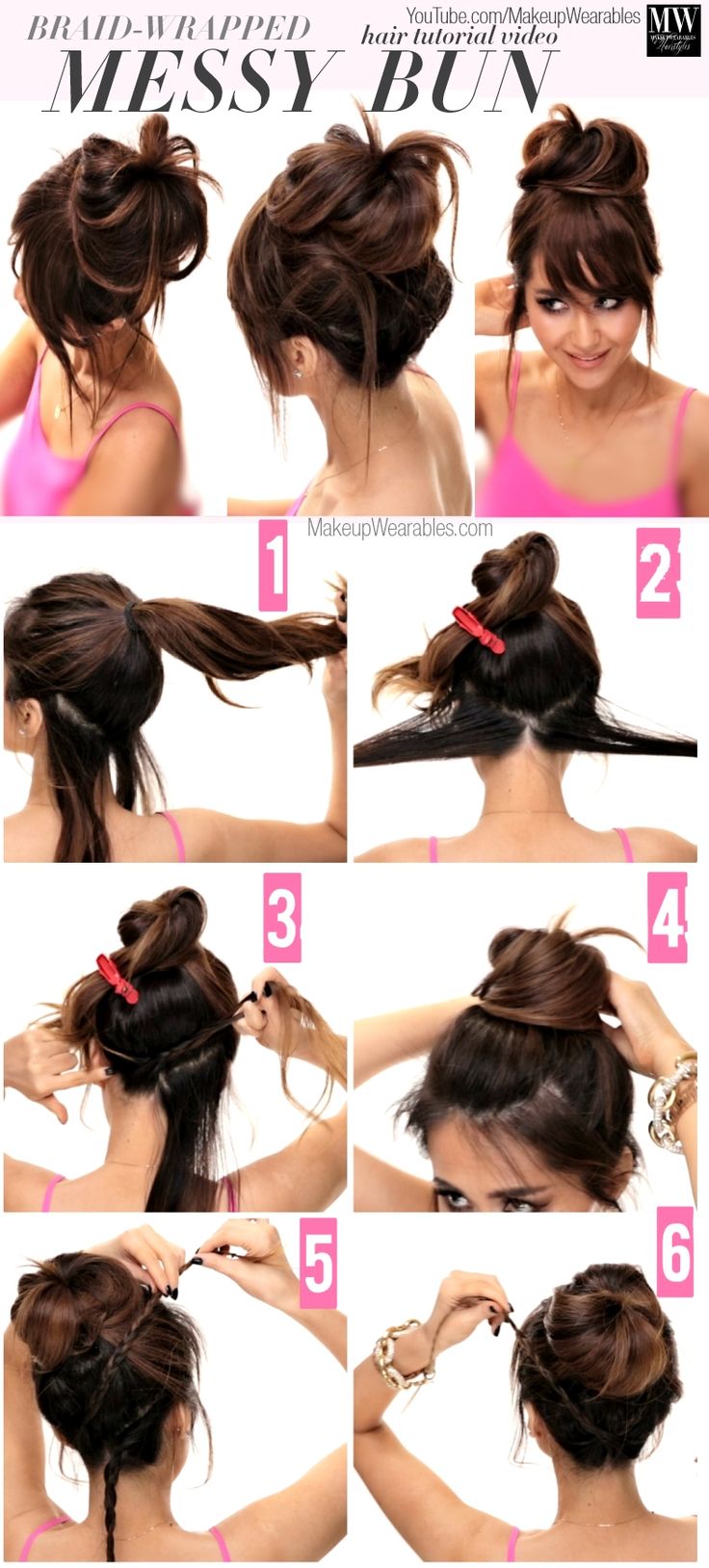 Twisted Ponytail Hairstyle Tutorial

High Ponytail Hairstyle Tutorial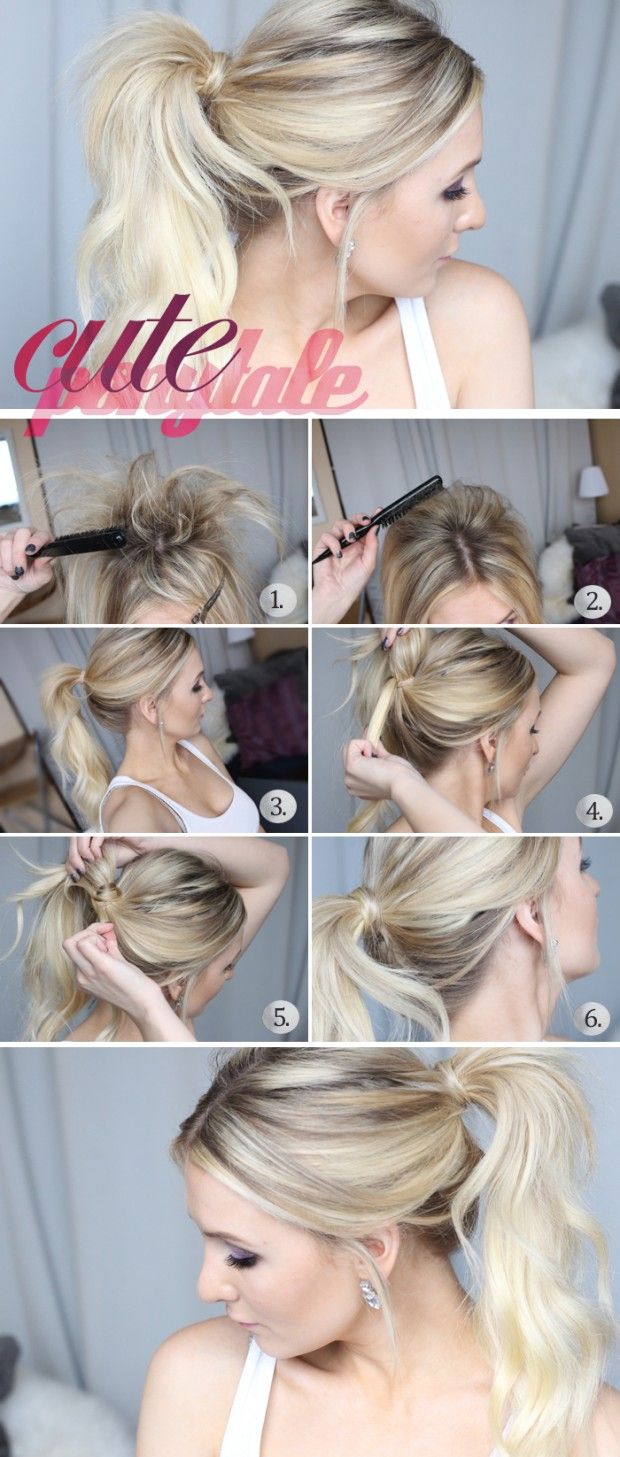 Half Crown Braid Hairstyle Tutorial

Game of Thrones Braid Hairstyle Tutorial

Braided Bangs Hairstyle Tutorial

Easy French Twist Hairstyle Tutorial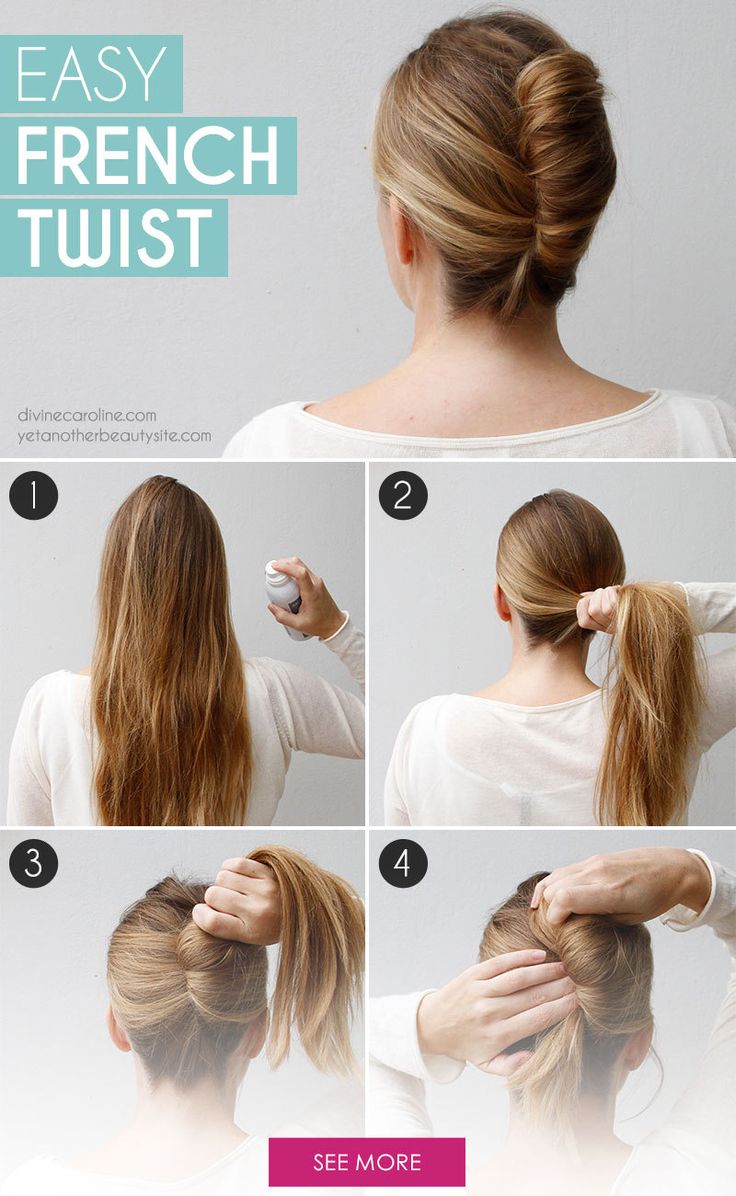 Cute Braided Bun Hairstyle Tutorial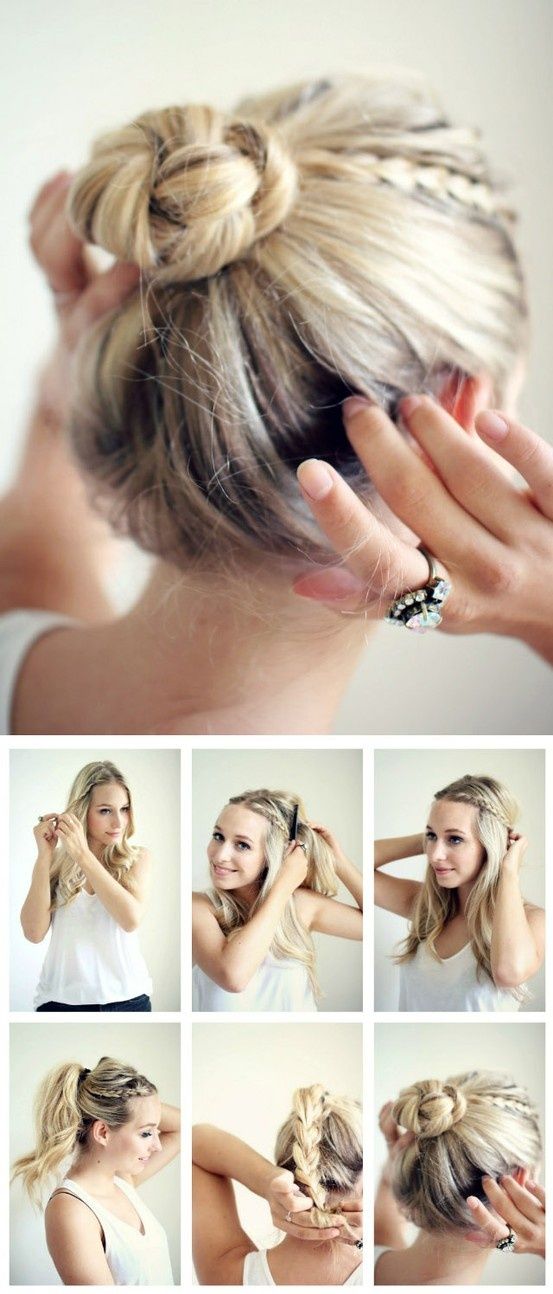 Adorale Donut Bun Hairstyle Tutorial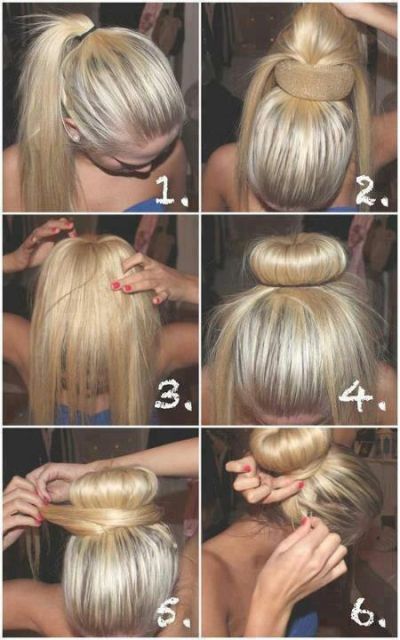 Flower Braid Low Ponytail Hairstyle Tutorial

Casual Twisted Updo Hairstyle Tutorial

Braid Half Up Hairstyle Tutorial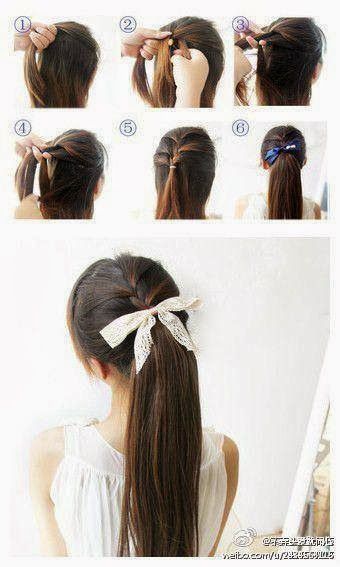 Cute Bow Hairstyle Tutorial

Faux Fishtail Braid Hairstyle Tutorial

You can find more (easy hairstyles with tutorials) on prettydesigns.com