17 Creative DIY Vases to Hold Flowers
Spring is all aroud us. We continue to give you some ideas to beautify your home and make a better living place. Today's post will provide you with some DIY vases ideas to hold spring flowers.
If you are a DIY lover, you will not miss the post. The post will help you reuse your old stuff. Think about what you can find to make a vase from your home. Pull out the used vases or the old glass bottles. You can refashion them with sequins or even coins.
More DIY vase ideas can be found in the post below. Enjoy and make a perfect DIY craft for the season.
Lucky Penny Vase

Vase with Glitter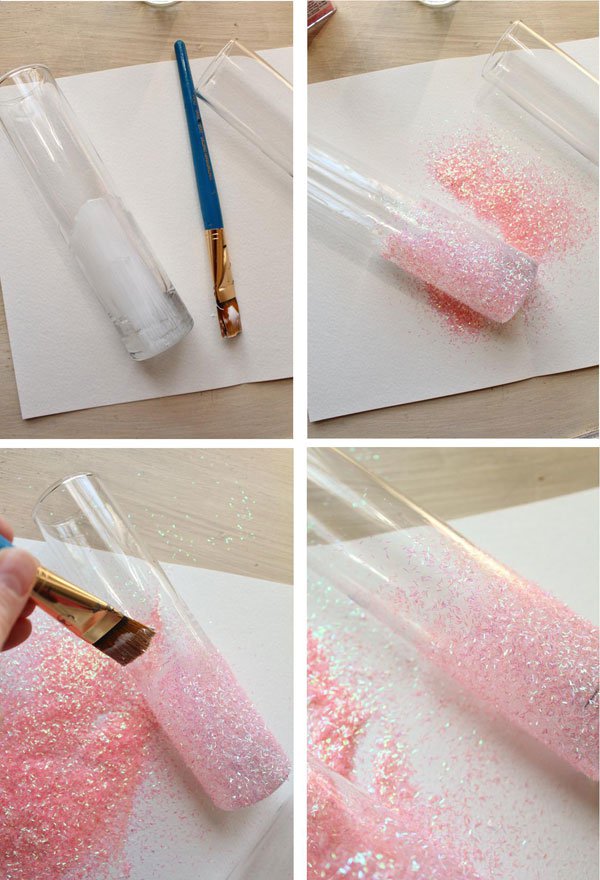 Gold-dipped Vases

DIY Vases

Painted Vases

Creative Flower Vases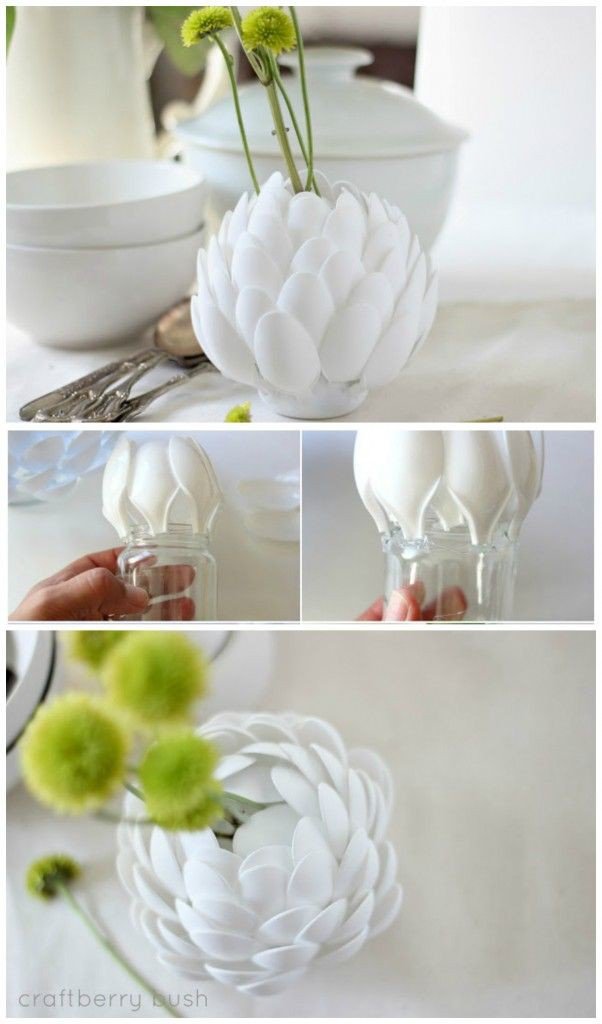 Bottle Vase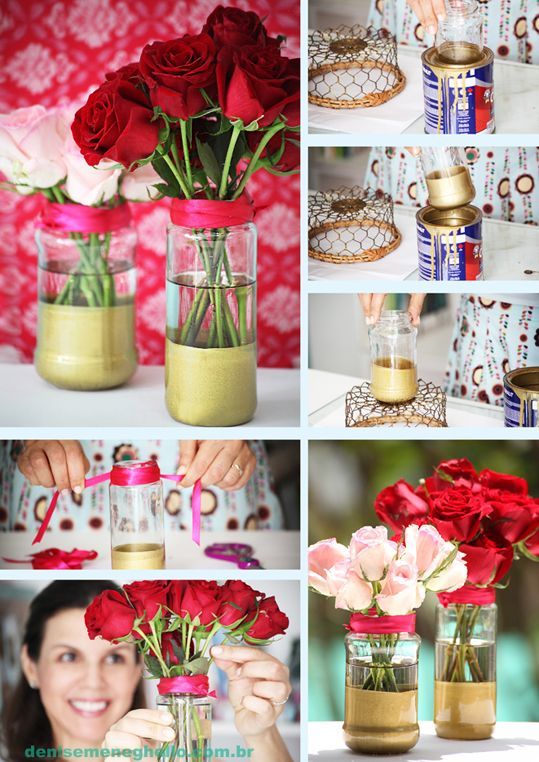 Balloon Vase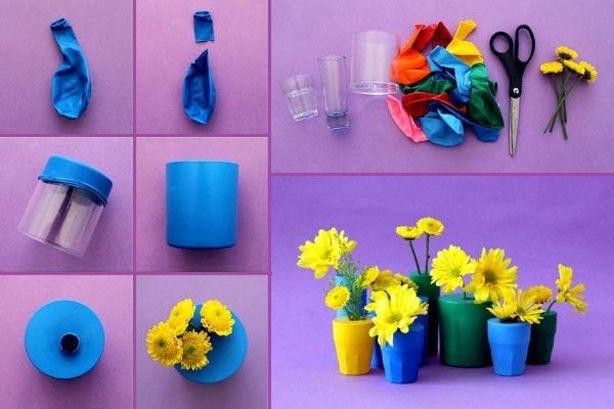 Jute Wrapped Bottles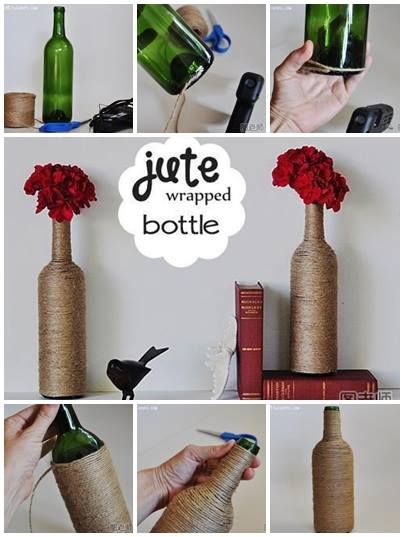 DIY Yarn Wrapped Vase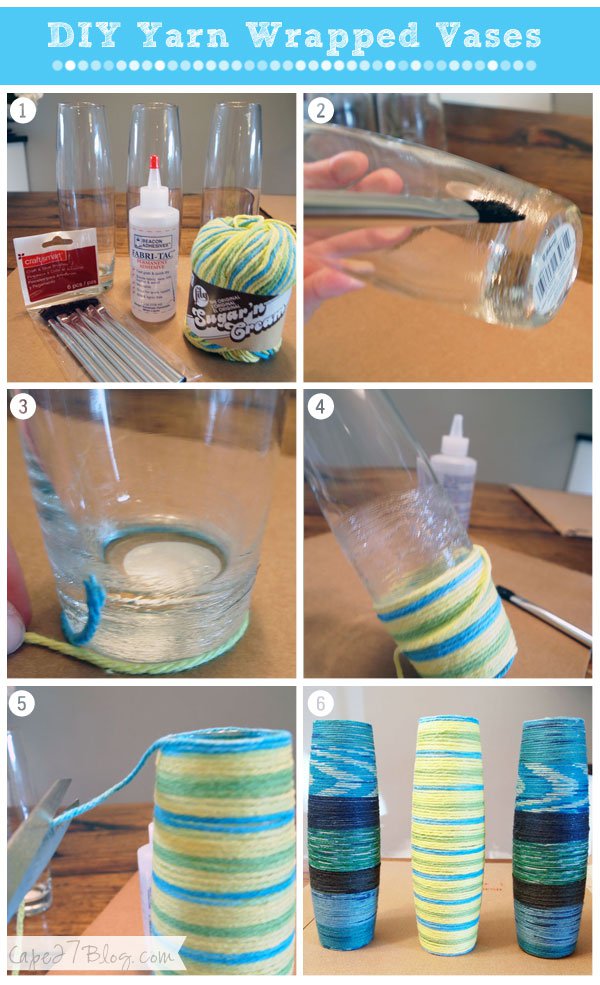 Bulb Flower Vase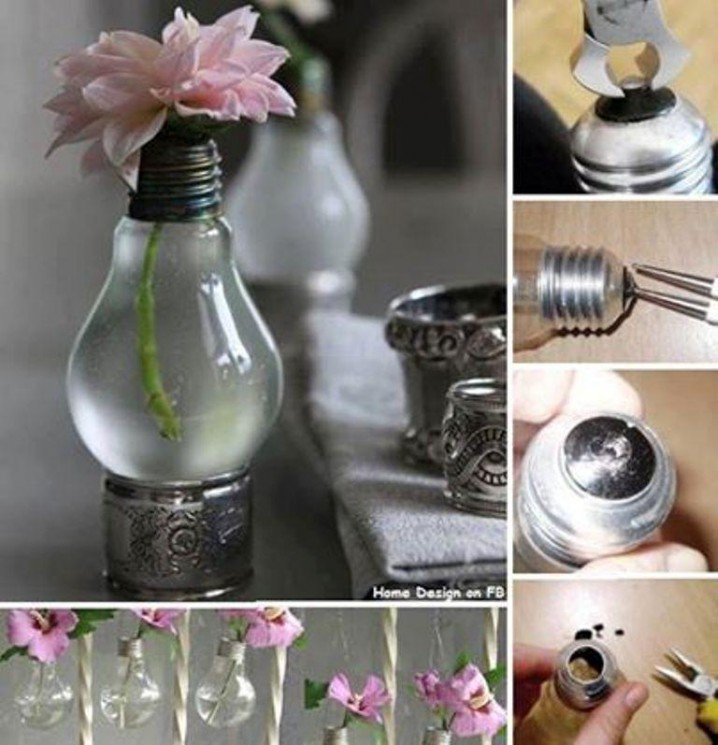 DIY Blue Glitter Vase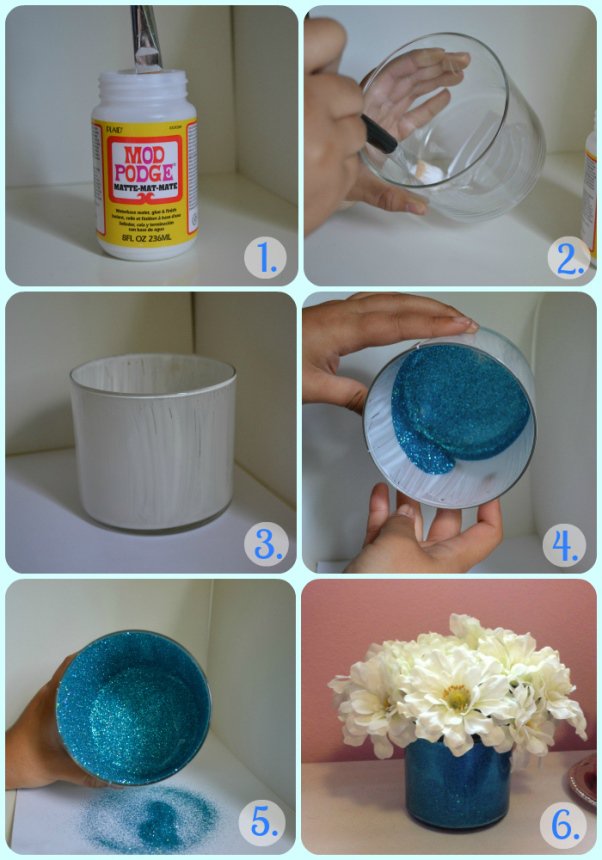 Floral Vase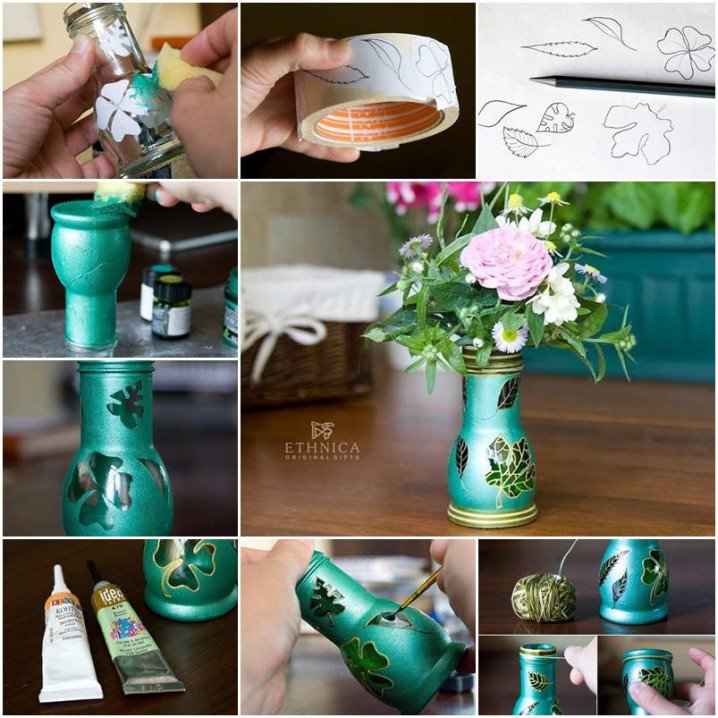 DIY Glassware

Gold Striped Vases

DIY Projects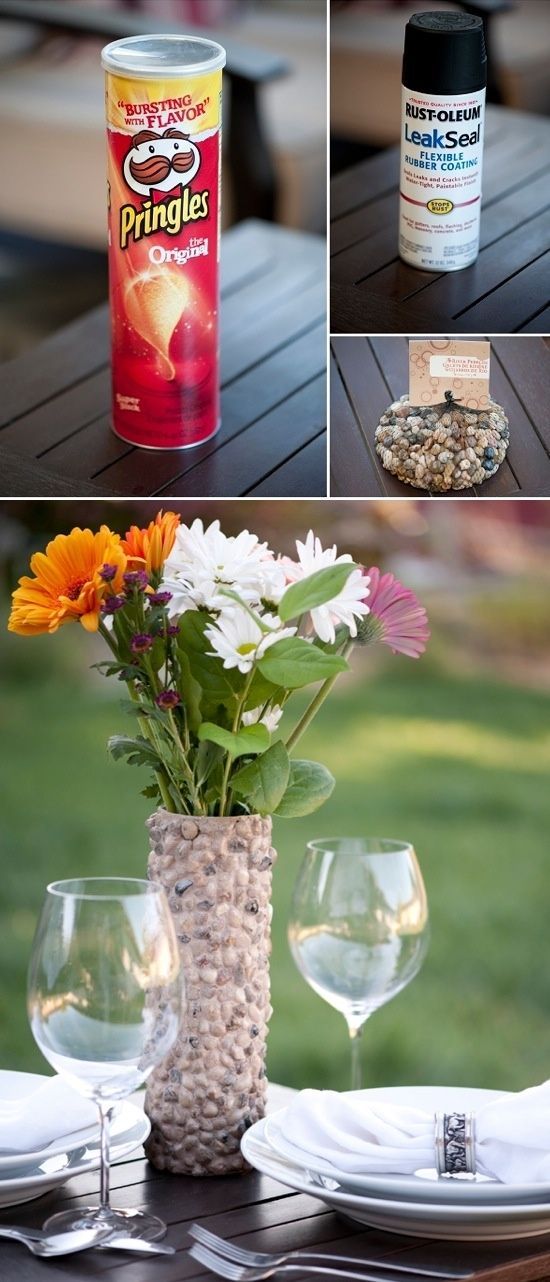 DIY Rope Vase