The Latest Makeup Trend You Won't Miss for Spring
No matter how the seasons change, makeup trends will fit it appropriately. Today we are still here to tell you something about makeup ideas for this spring. So you can catch up with the lastest makeup trend for such beautiful days. The ideas are taken from celebrities or the red carpet. You can check them out right away.
To gain a perfect look, you are told to beautify your eyes, lips and cheeks. The celebrities can always have ways to spice up their face. Their looks can offer so much inspiration to us. Though the makeup ideas are nice to every girl, you can't forget the fundamental care of your skin. It's necessary for you to keep your face soft as well as lucent through the skin care products before you put makeup on it.
Now let's see what makeup trend makes spring more beautiful. Have no hesitation to browse through our post and get inspired!
Natural Makeup Ideas
Natural makeup ideas make girls look what they really are. No heavy makeup products and they give freedom to your skin. Trust us. The natural makeup will shine on you as well.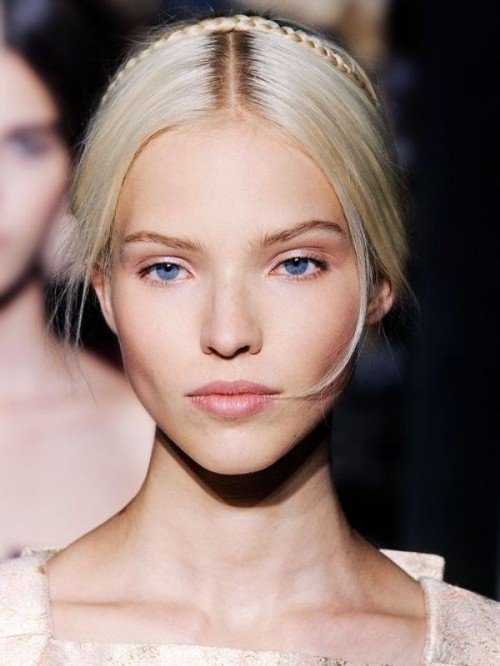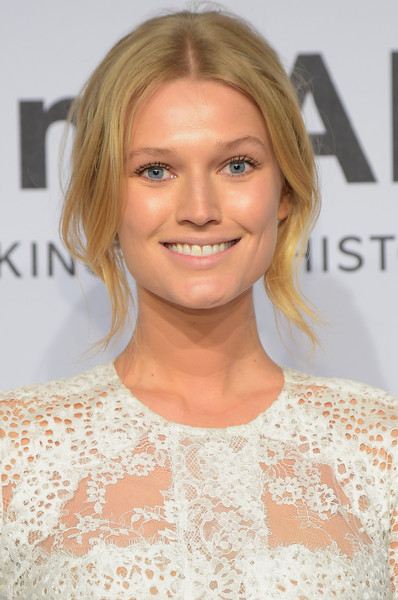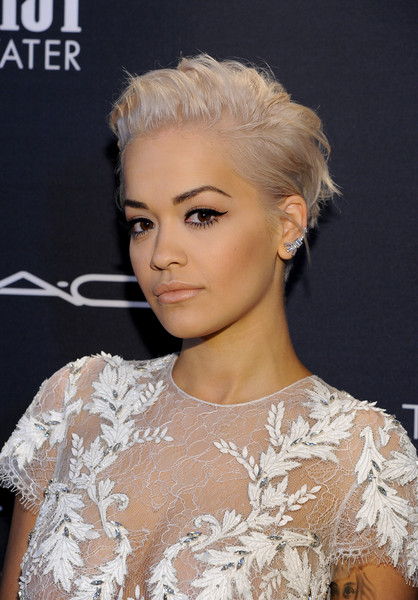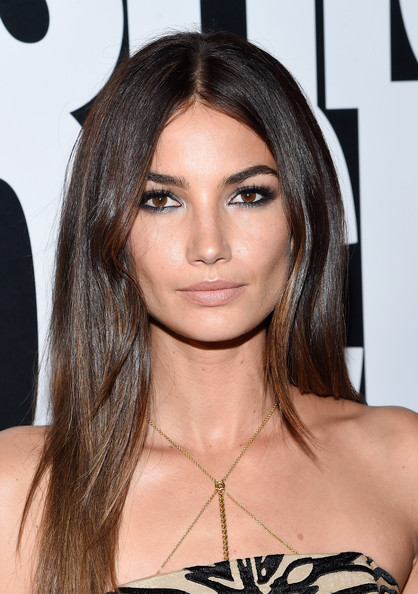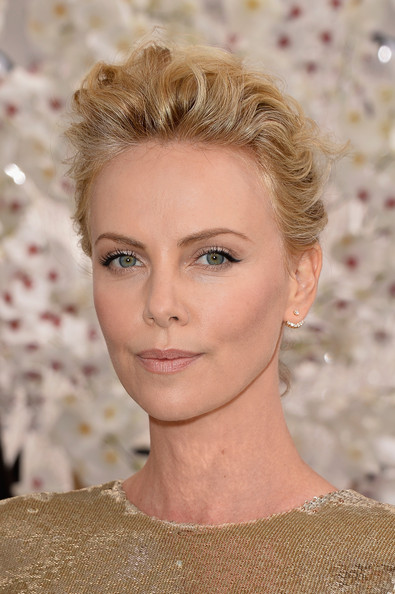 Red Lipstick
Red lips are so classic that celebrities will go well with them many times. Here are some red lipstick ideas.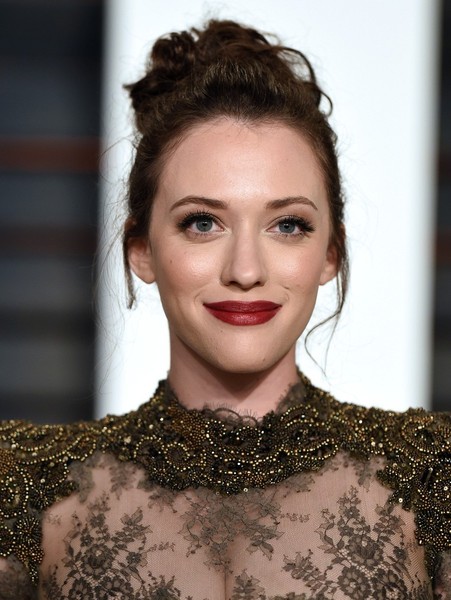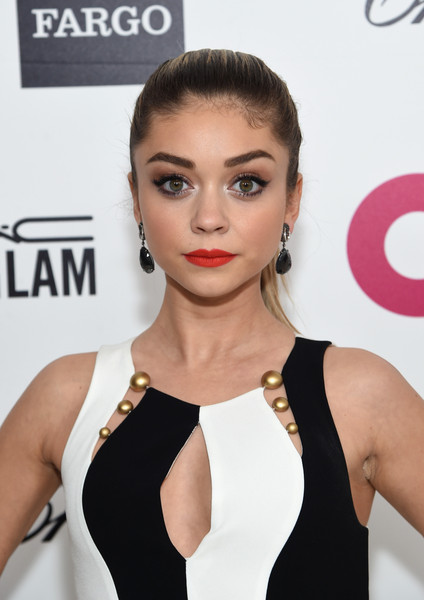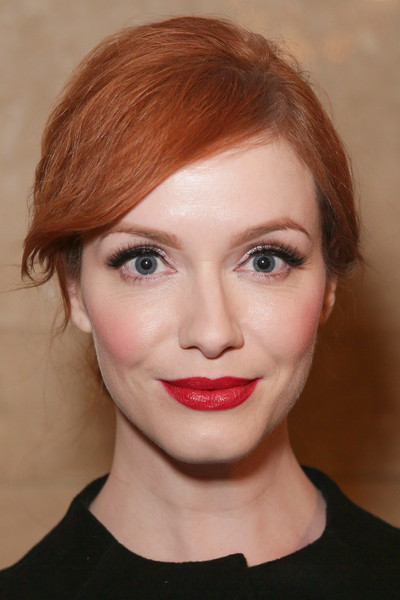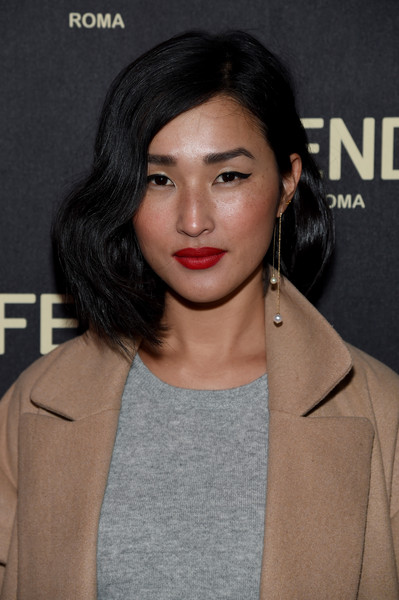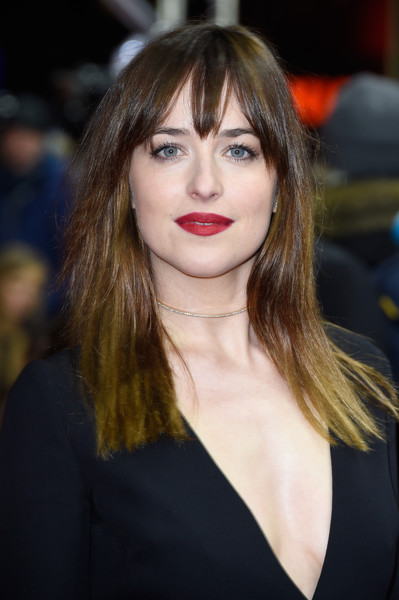 Metallic Eyeshadow
Metallic eyeshadow become popular now. It make super shiny eyes for every girl.