17 Salad Recipes to Try
Having salad everyday will do good to your health. Salad is one of the simplest as well as healthy recipes for meals. Whether you are good at cooking or not, you can make salads everyday. To make salads is just to collect the vegitables and fruits in a special way. It's easy for everyone to try out the salad recipes.
Today's post is going to give you some useful salad recipes. You can use them to keep your weight. If you have the salad before meals, you will feel full and won't take too much food. Having salad before meals is also one of the ways to lose weight by taking less fat and food.
How can you miss the salad recipes? Salad can be made routinely. You can make different salad for every meal. Have no hesitation to check the post out and find what you want for your salad.
Red Roasted Cauliflower Salad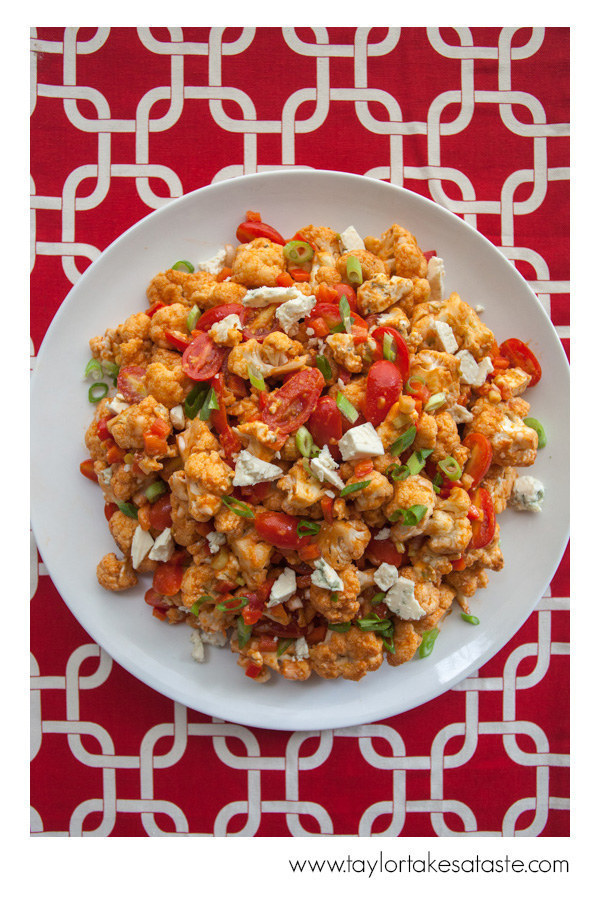 Creamy Zucchini Noodles with Avocado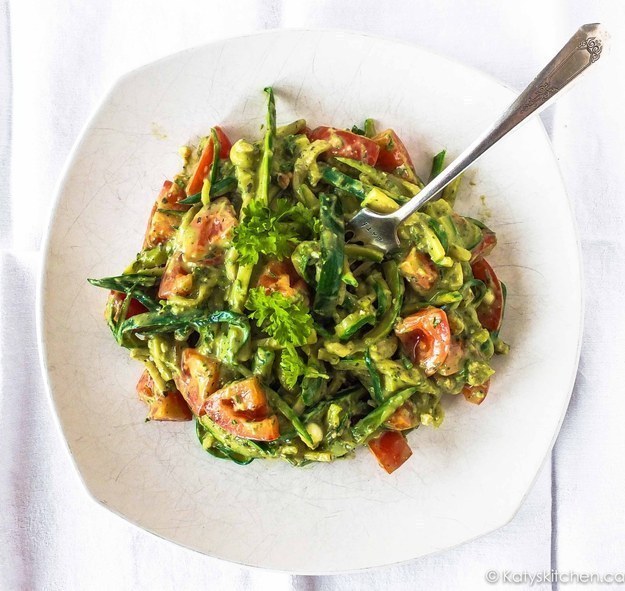 Noodle Salad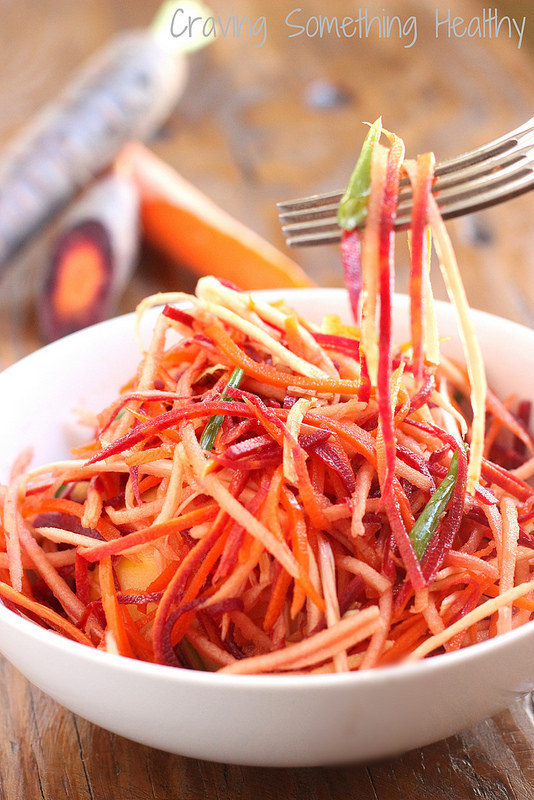 Shaved Brussels Sprout Salad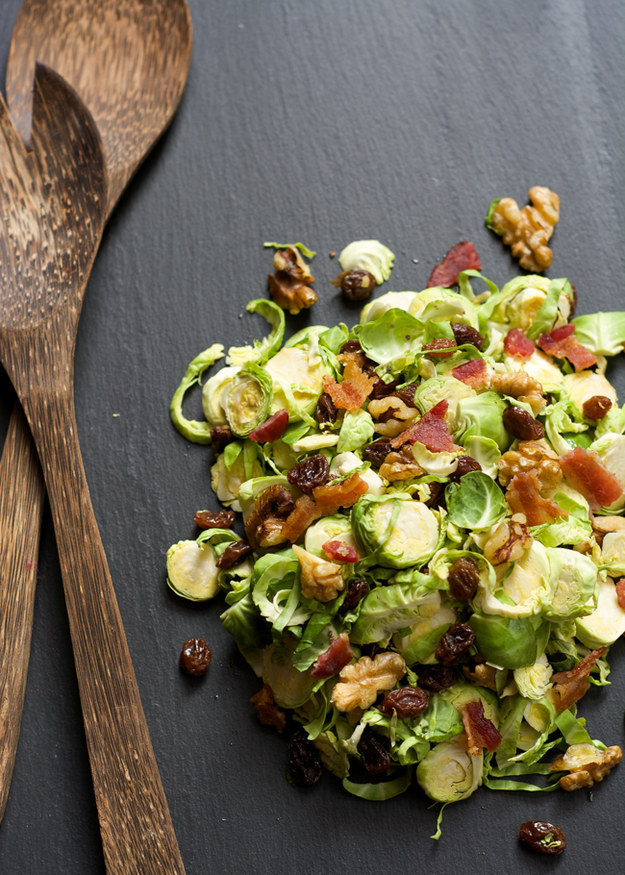 Haricot Vert Salad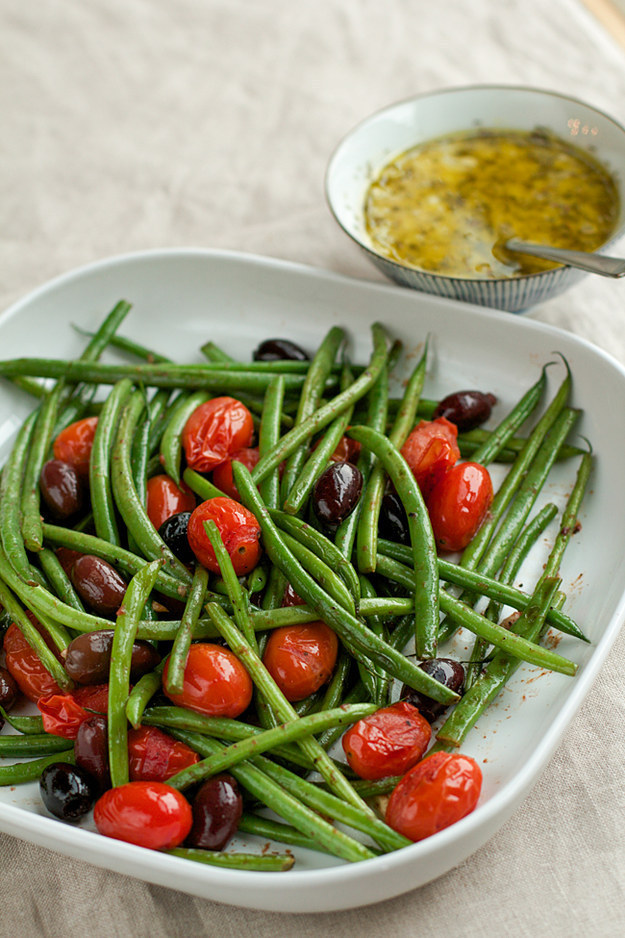 Shaved Asparagus Salad with Shallots and Fried Eggs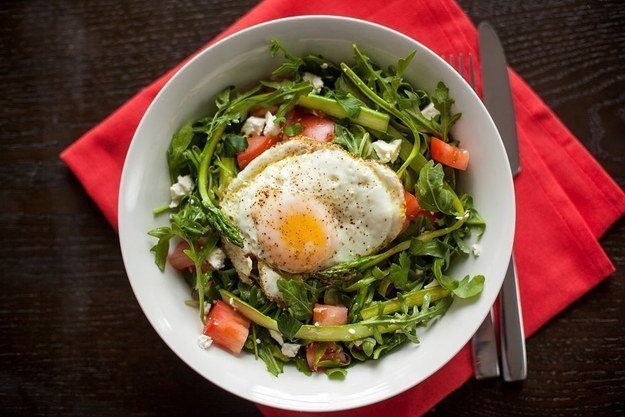 Roasted Roots Rainbow Salad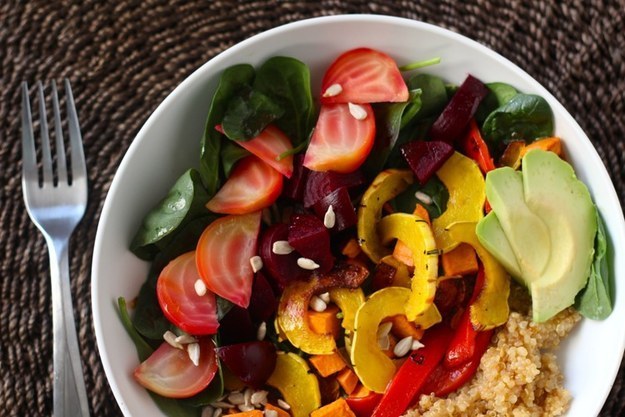 Daikon Radish Salad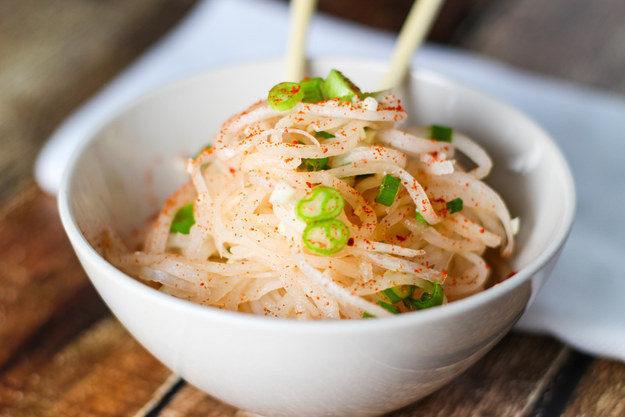 Potato Salad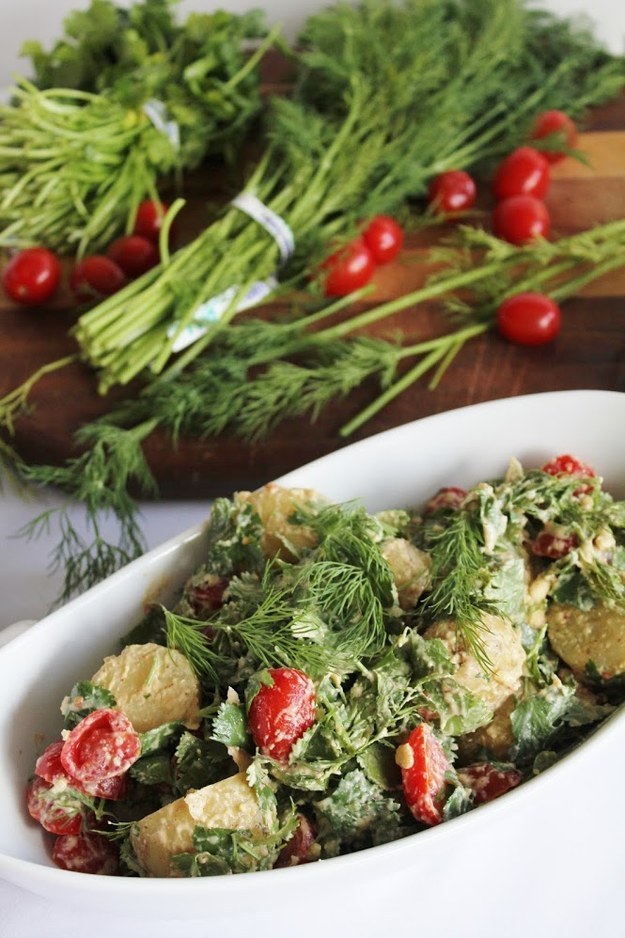 Snow Pea, Orange, and Grapefruit Salad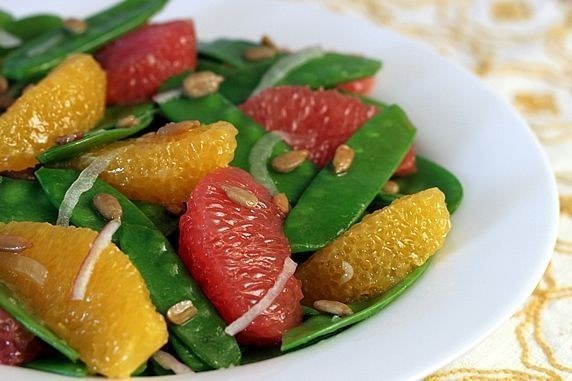 Roasted Pepper Corn Salad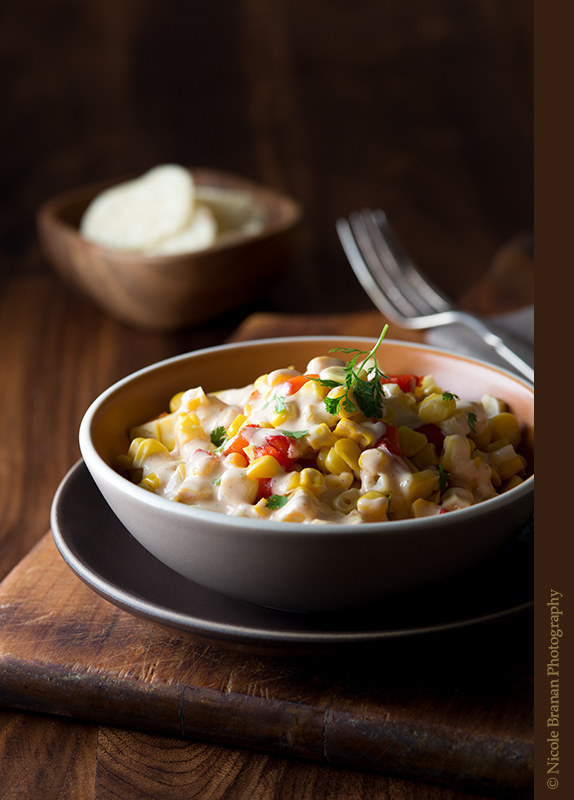 Quick Salad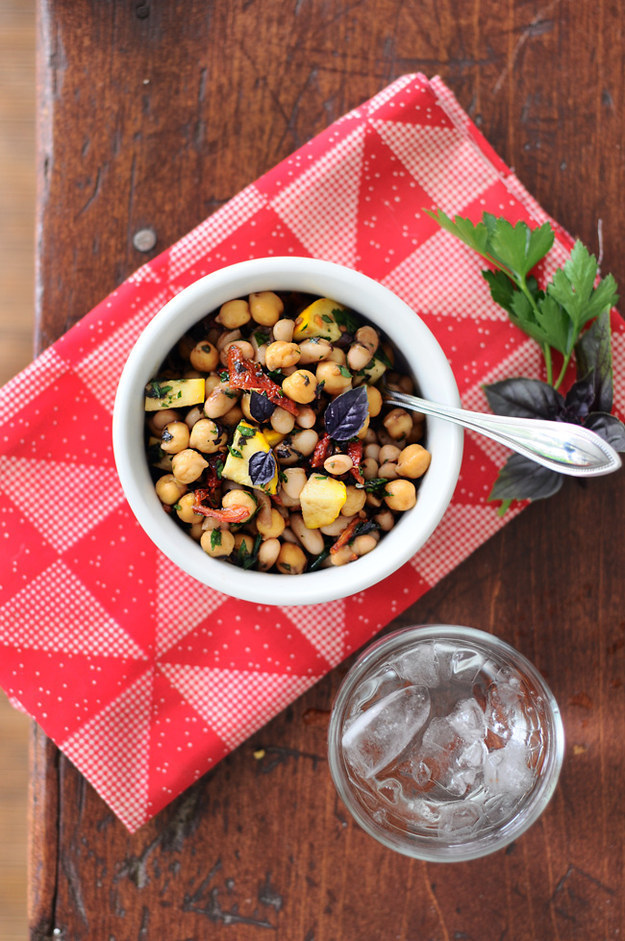 Kidney Bean and Cilantro Salad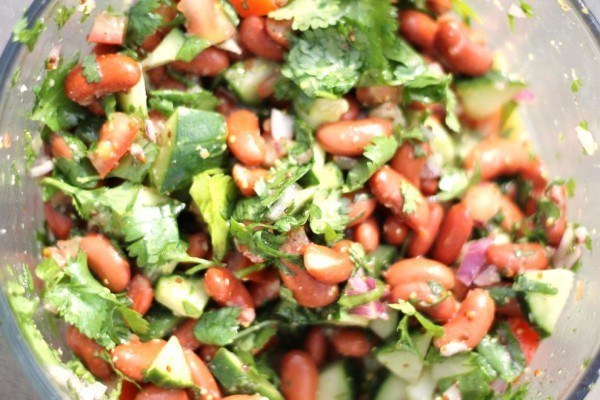 Butternut Squash Salad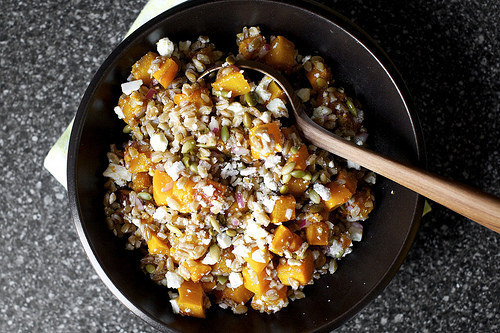 Cucumber Strawberry Poppyseed Salad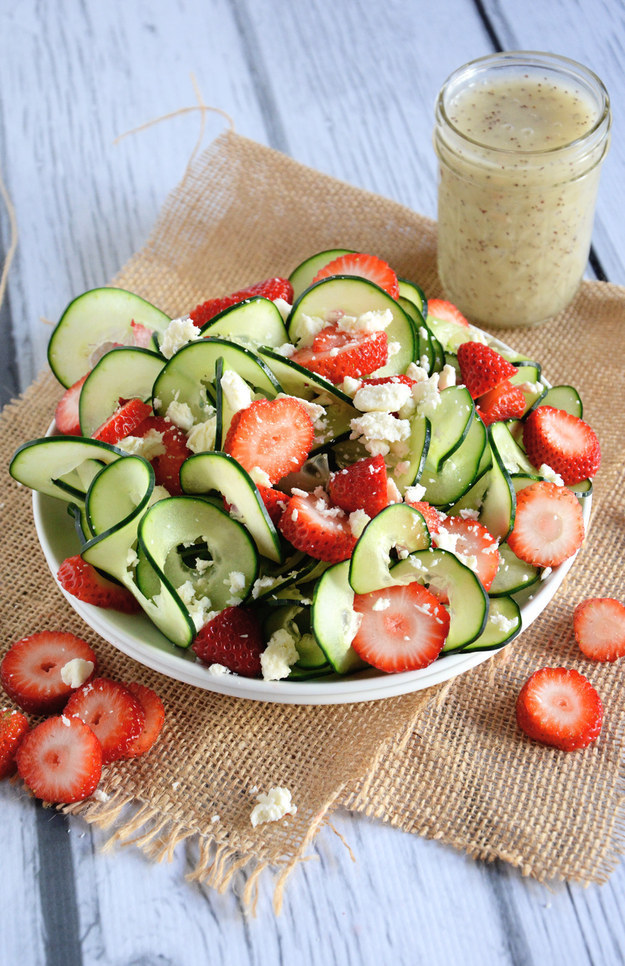 Squash Ribbon Salad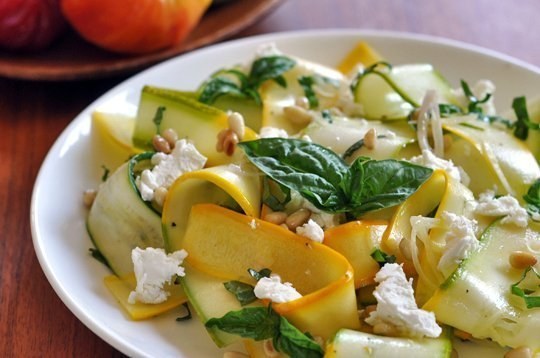 Rice, Mango and Black Eyed Pea Salad