How to Cook Delicious Chicken
How can you cook the super delicious chicken for meals? We can find different ways on the Internet. The smart bloggers offer thousands of the chicken ideas for us to learn. Today, we have picked up some simple chicken recipes for you guys. Hope you love the recipes.
Chicken can go well with many other ingredients. Maybe chicken can be made in different ways you have never tried. Today's post will give you chicken recipes in roast way, in baking way or in cracking way. No matter what method you take to cook the chicken, you should make it delicious with some skills.
Now you can check the cooking skills first and see how to create the yummy chicken for your next meal.
Chili Garlic Shredded Kale Salad with Chicken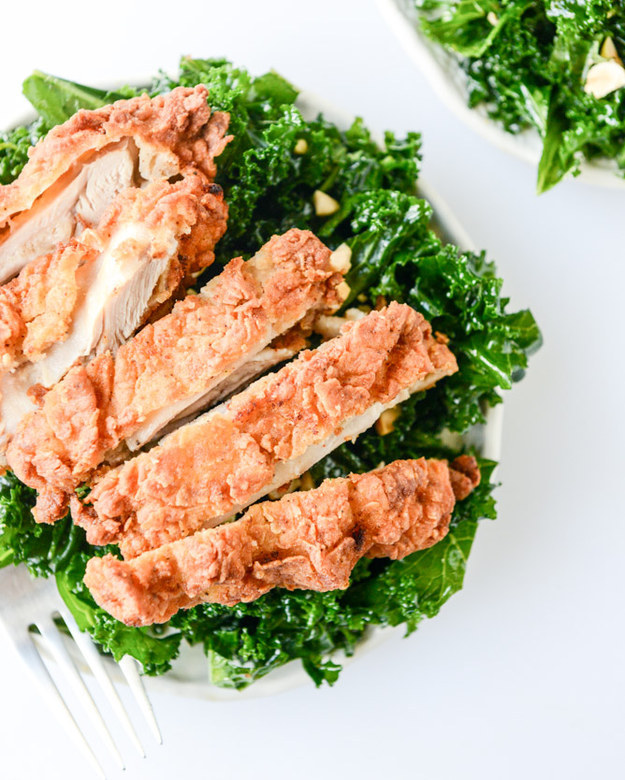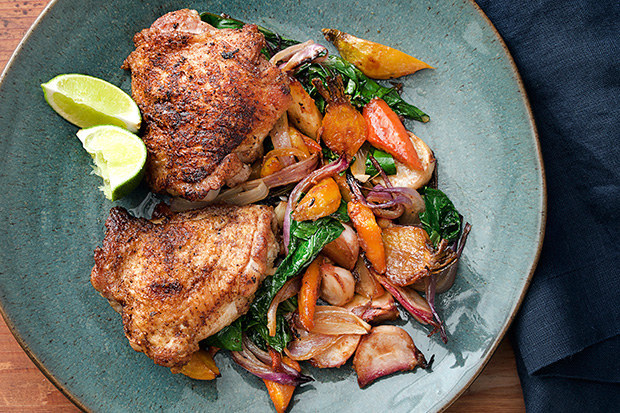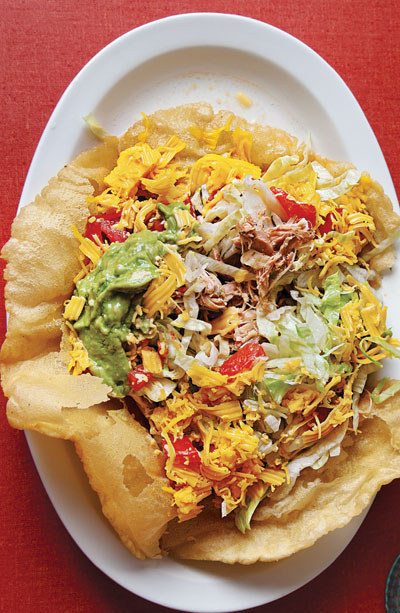 Skillet Chicken Bacon White Wine Sauce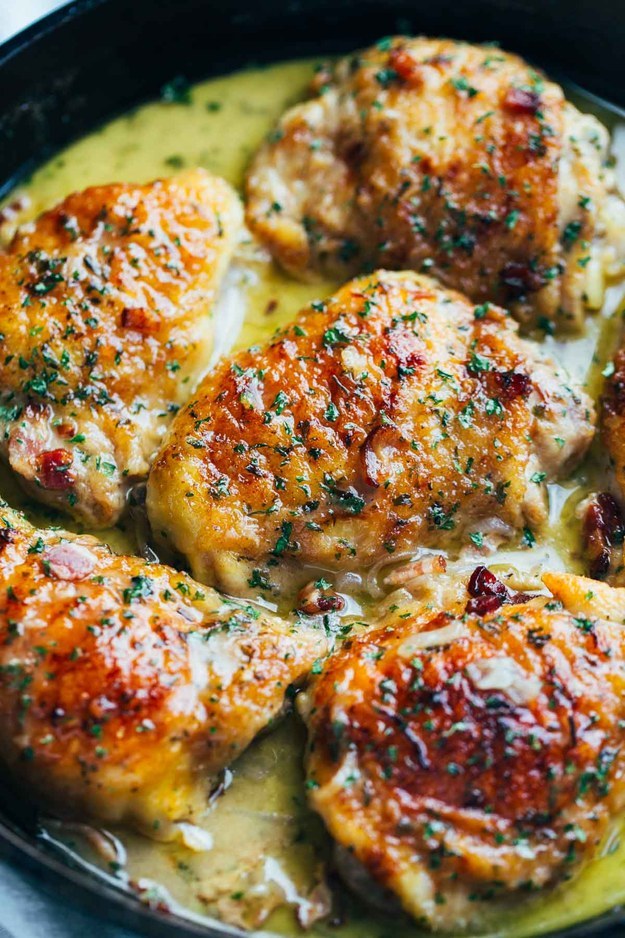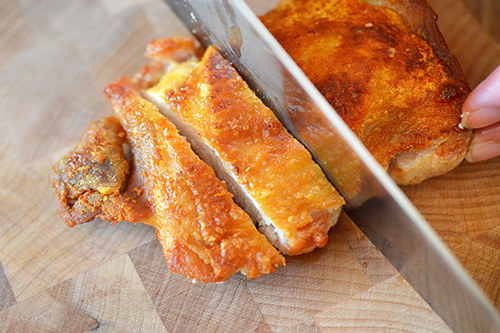 Lemon Caper Pasta with Artichokes and Chicken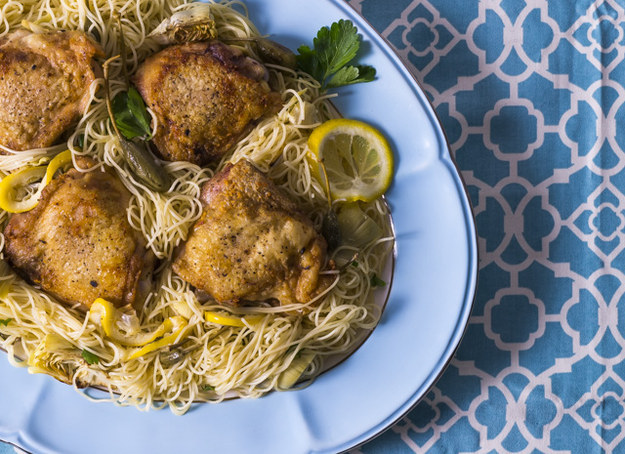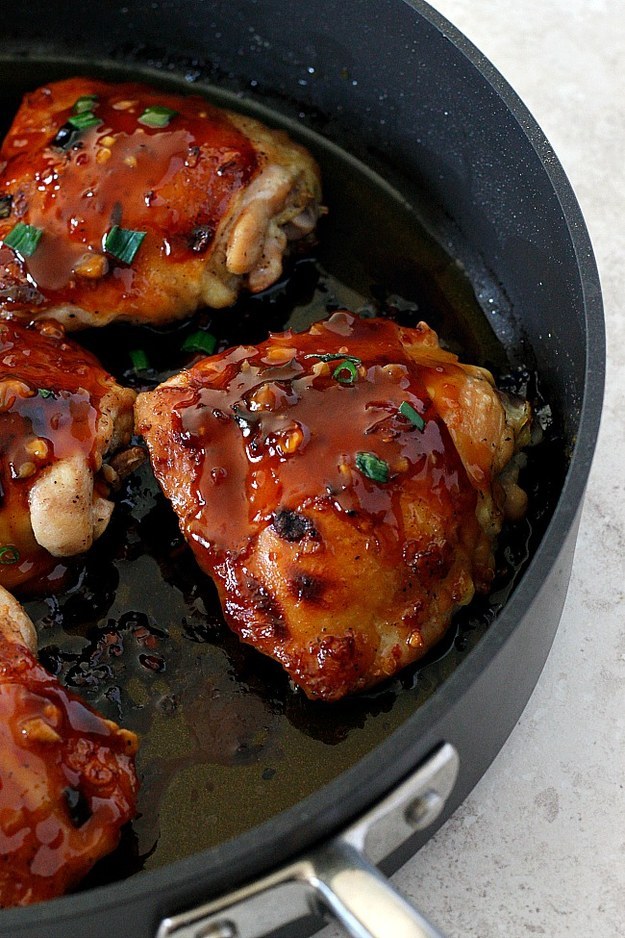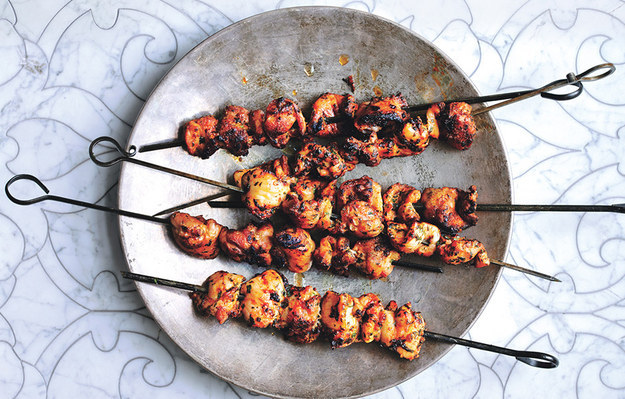 Chicken Sun Dried Tomato Cream Sauce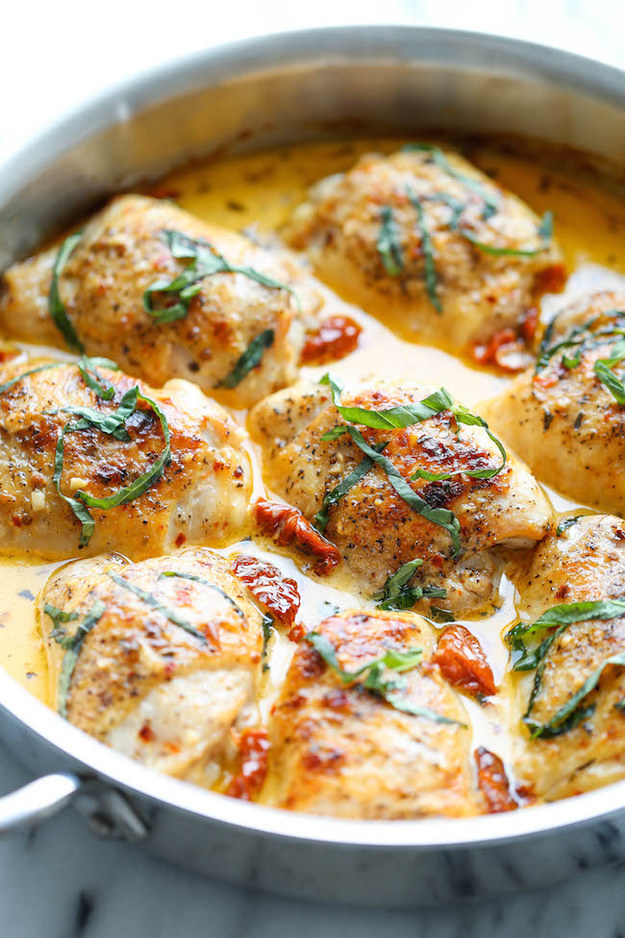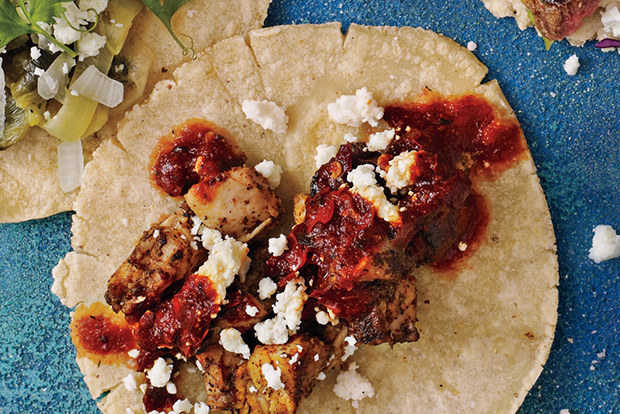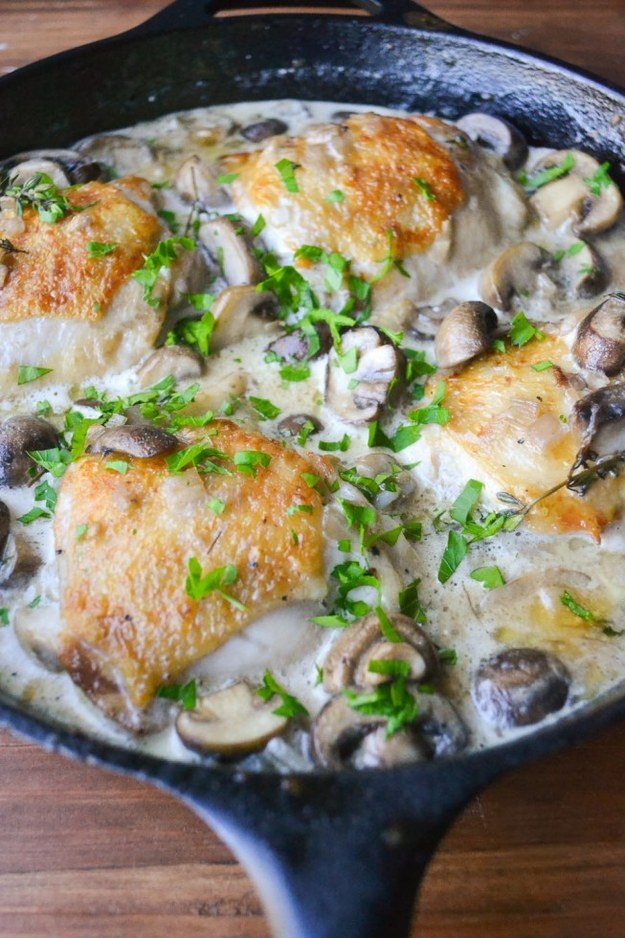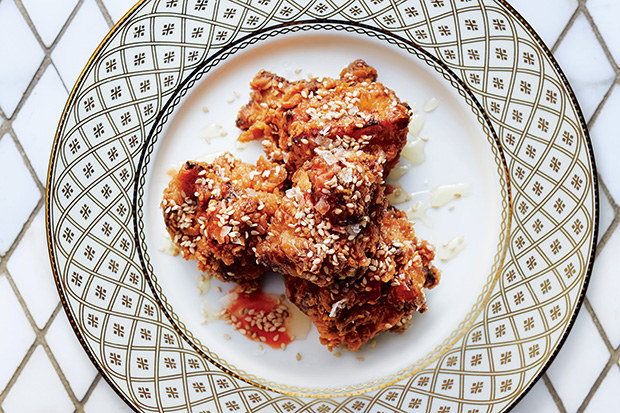 Braised Chicken Thighs