15 Sassy Suits You Must Love
It seems that only men can show better suits. The suits are versatile for men in both casual as well as official occasions. They pair the look perfectly. Actually suits can be fashionable on women too. Today prettydesigns will show women some ways to wear suits.
More and more women become obsessed with wearing suits. Women who choose suits can create different look from men do. They will make a sexy look, a fresh look or a sassy look with suits which are modified for women.
Emma Watson is one of the successful women to wear a perfect suit. Her simple suit fits her very much and brings her a more feminine look. Cleverly, she pulls all her hair back and applies cherry lips in order to get a sleek vibe.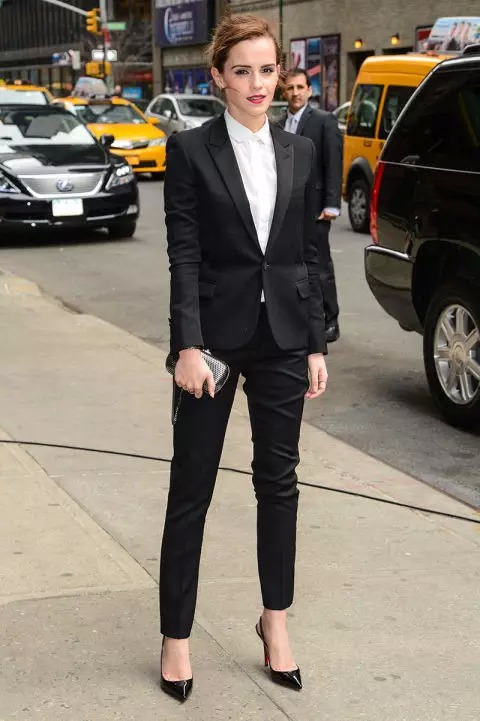 Besides Emma's look, we are going to show 15 more suit looks. Check the post out and get inspired.
Wine Red Suit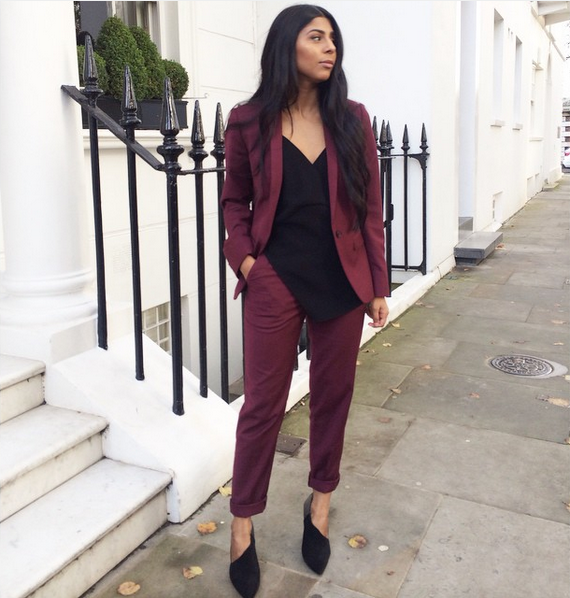 Suit and Long Hair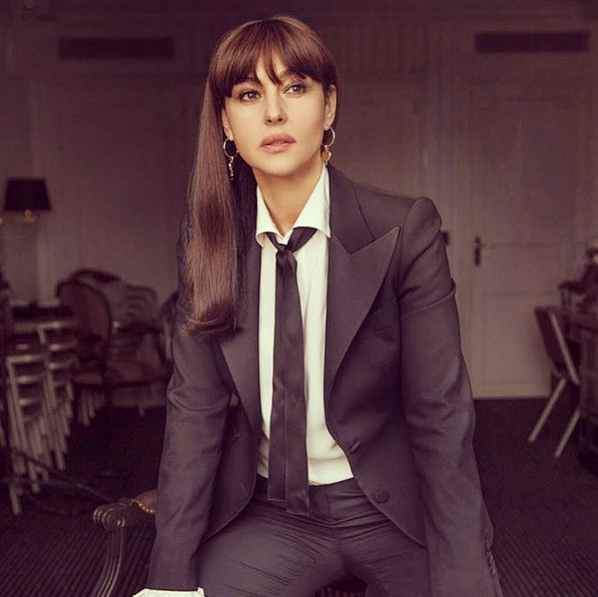 Patterned Suit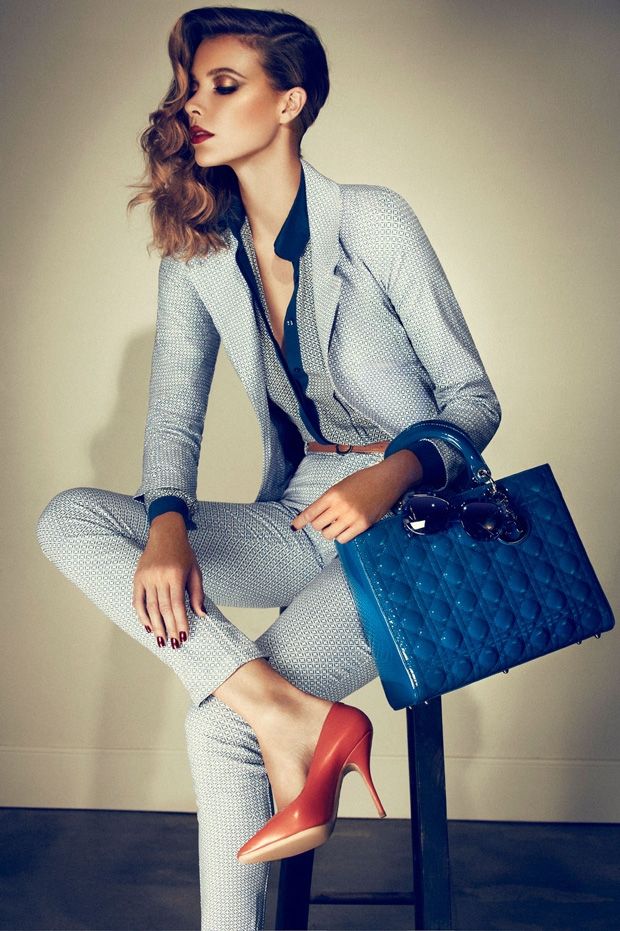 Stripe Suit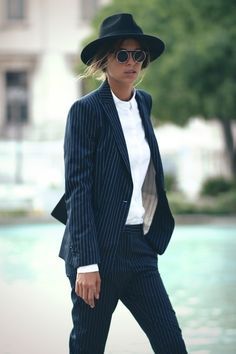 Yellow Suit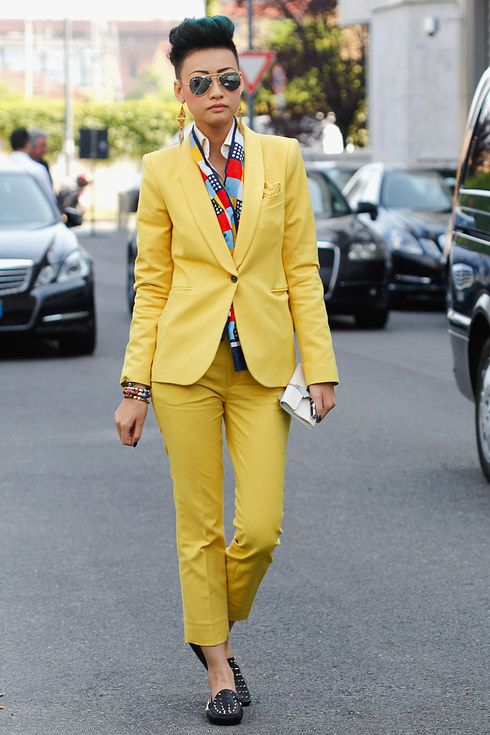 Menswear Inspired Suit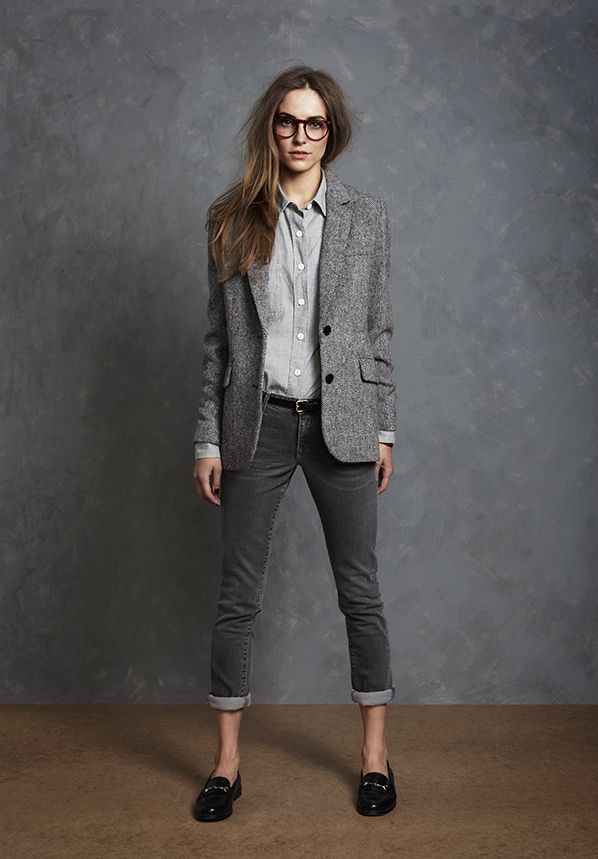 Blue Vintage Suit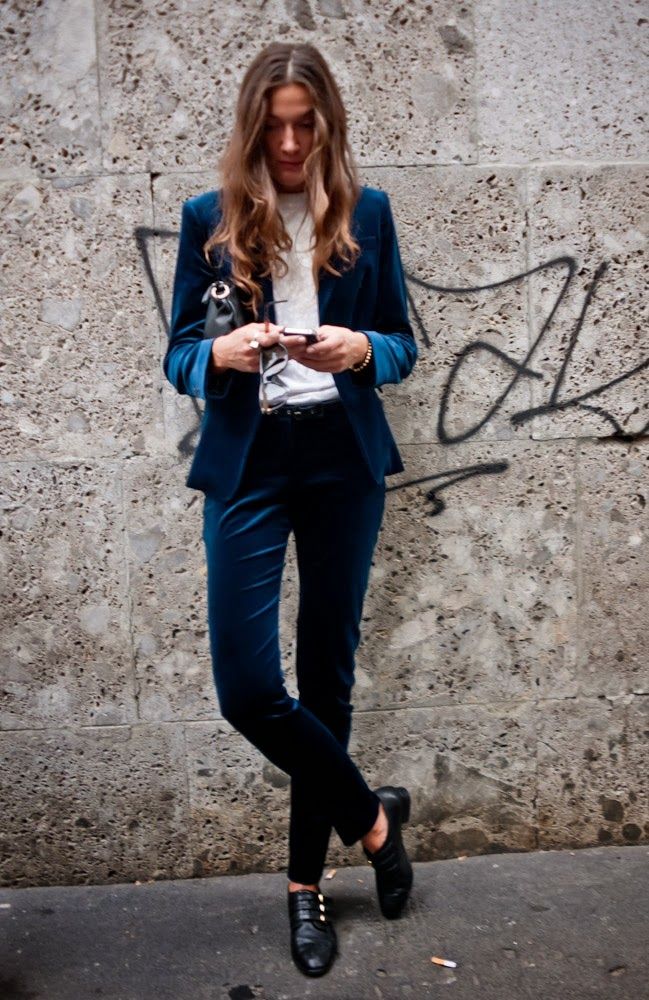 Work Suit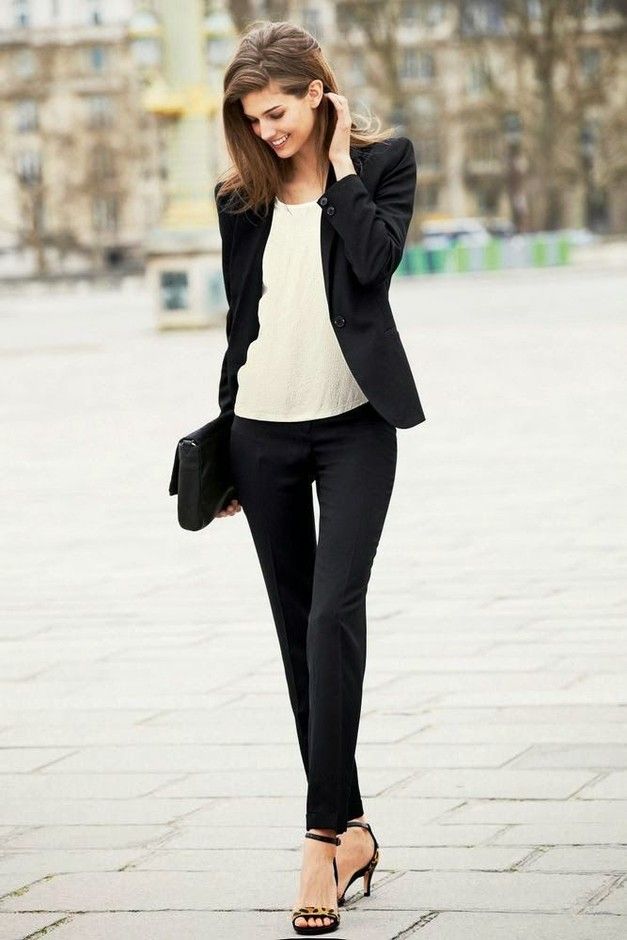 Blue Suit and Sliver Shoes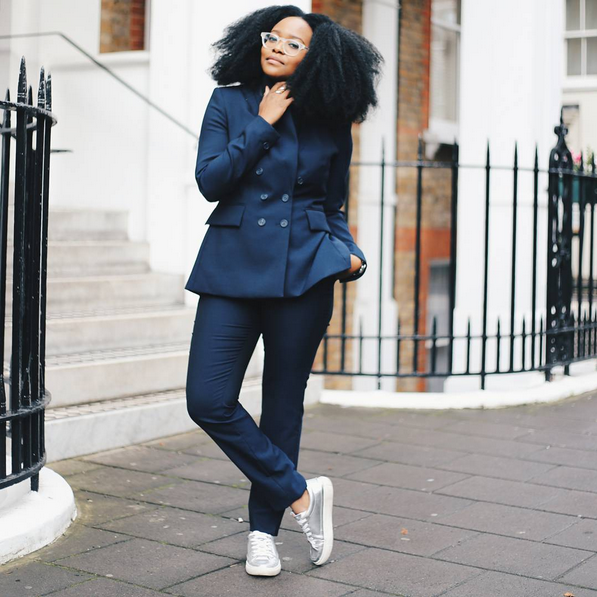 Black Suit and Floral Heels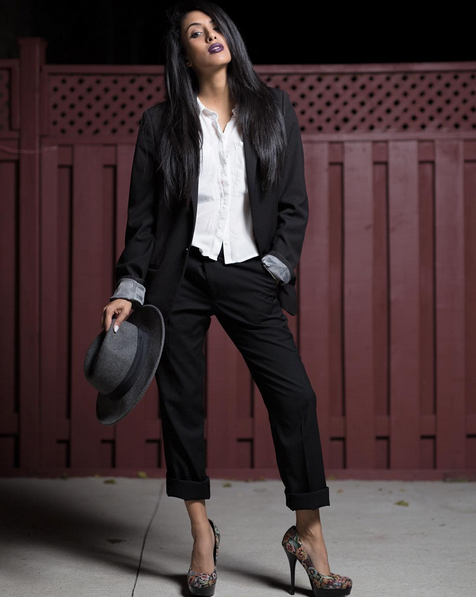 Serious Suit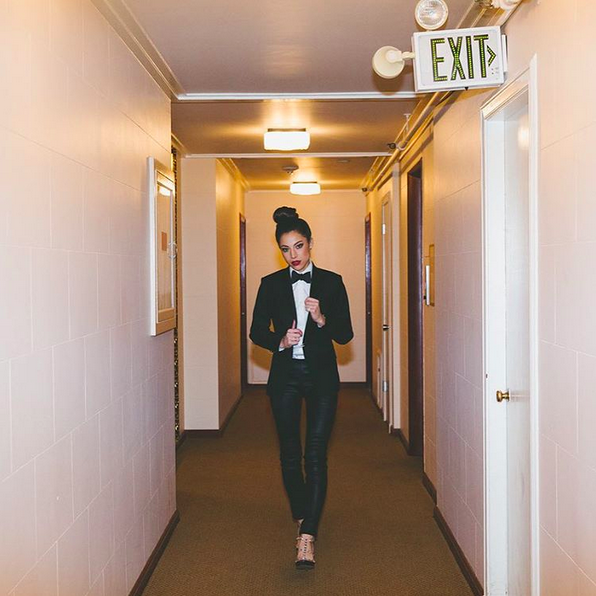 Simple but Pretty Suit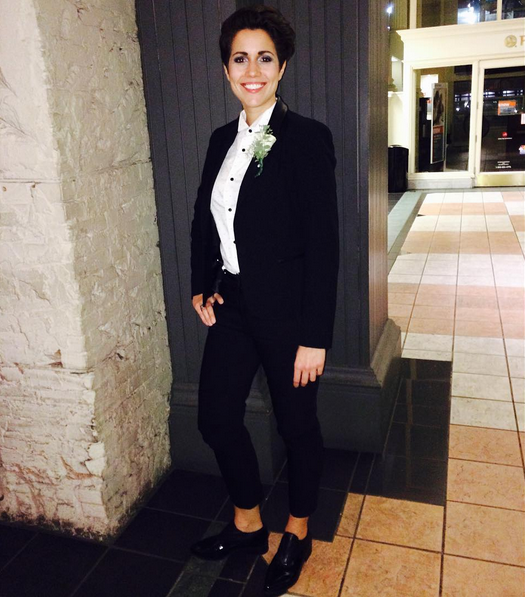 Blue Vest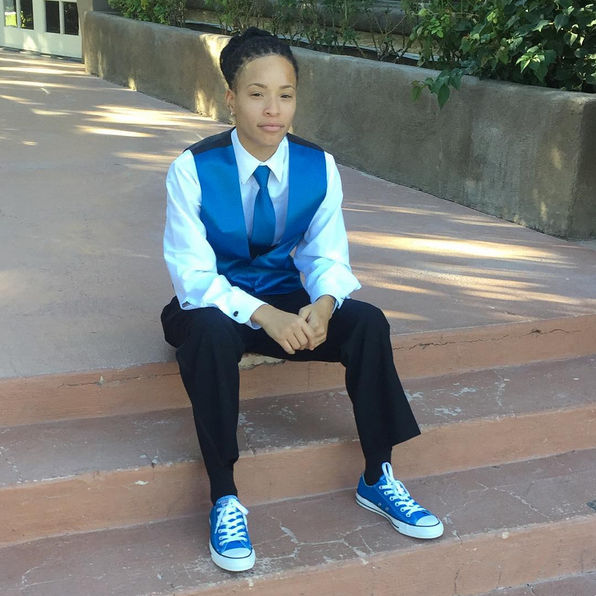 Great Suit and Sweet Hat
Pink Suit