26 Small Wedding Cake Ideas
A wedding cake is one of the important elements for everyone's big day. It can make a happy party as well as show happiness to guests. The cakes can not be always big. Trust us. Sometimes, small ones can be better.
Today prettydesigns will introduce some small wedding cake ideas for a perfect wedding party. These ideas can fit different seasons. You can get inspiration from these small wedding cake ideas and design your own wedding cake.
There are 26 small wedding cake ideas for you to choose. Check the post our right away and find what you want.
Red Velvet Cake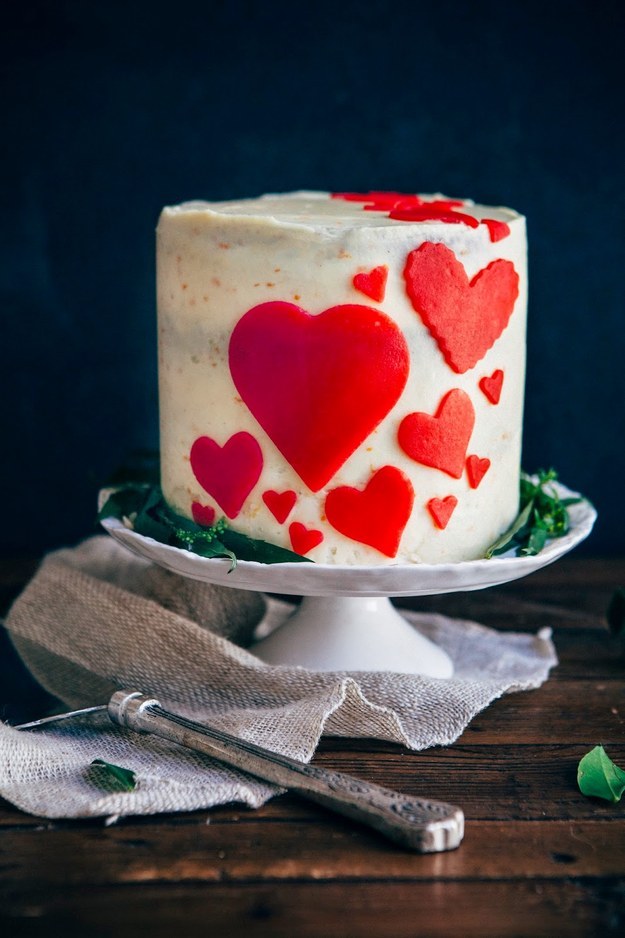 Succulent-covered Cake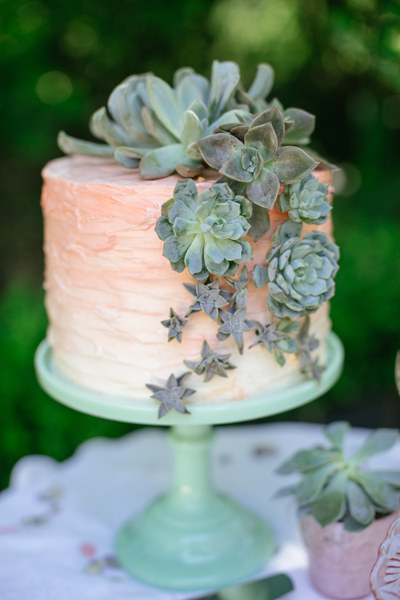 Bunny Cake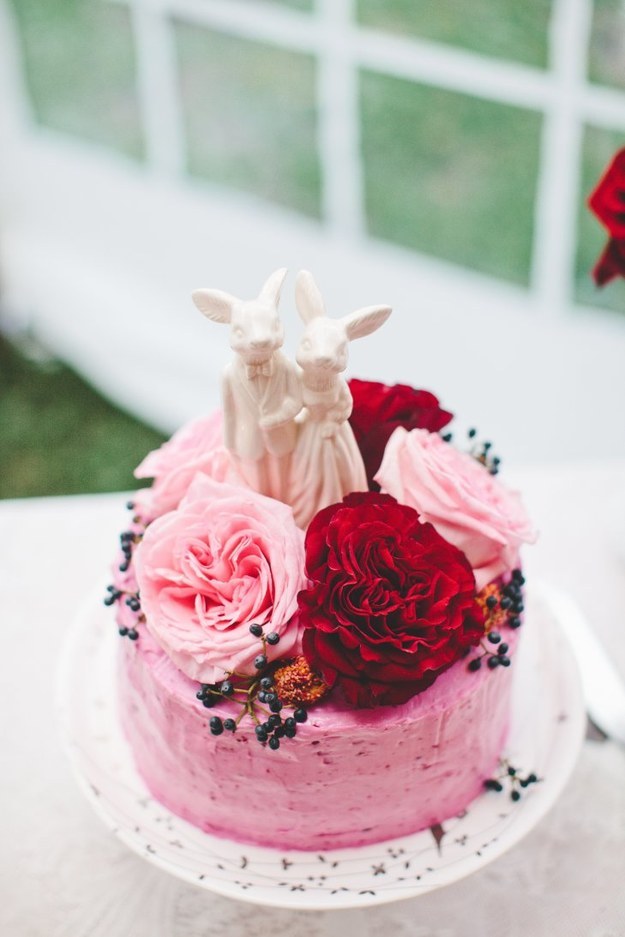 Simple Floral Cake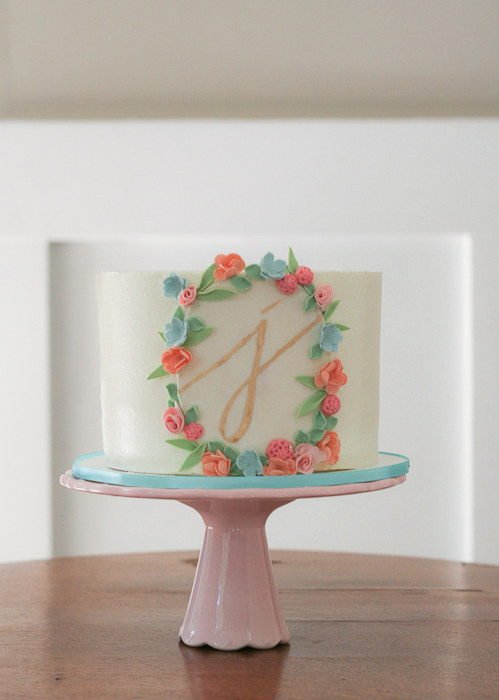 Drizzled Cake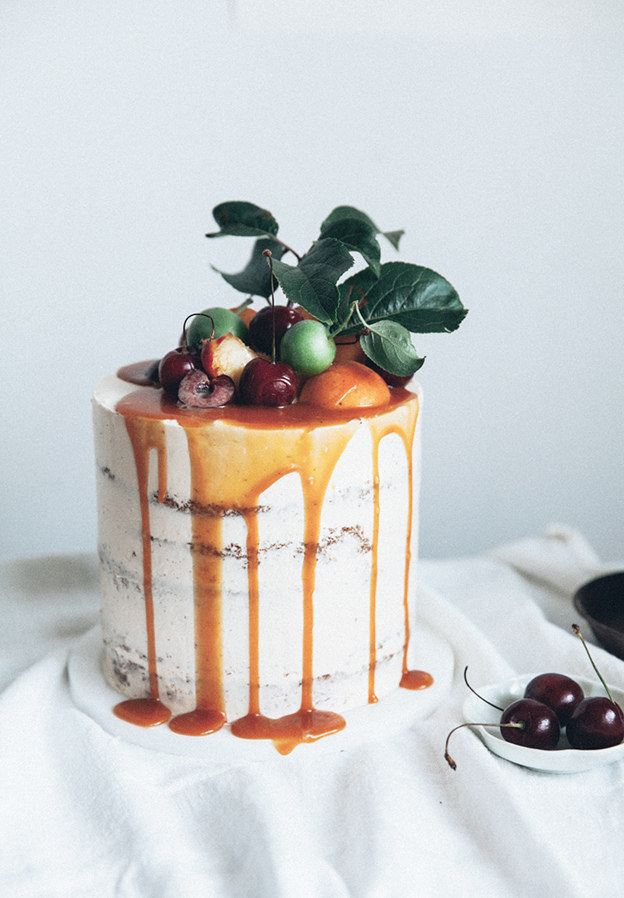 Mint-green Cake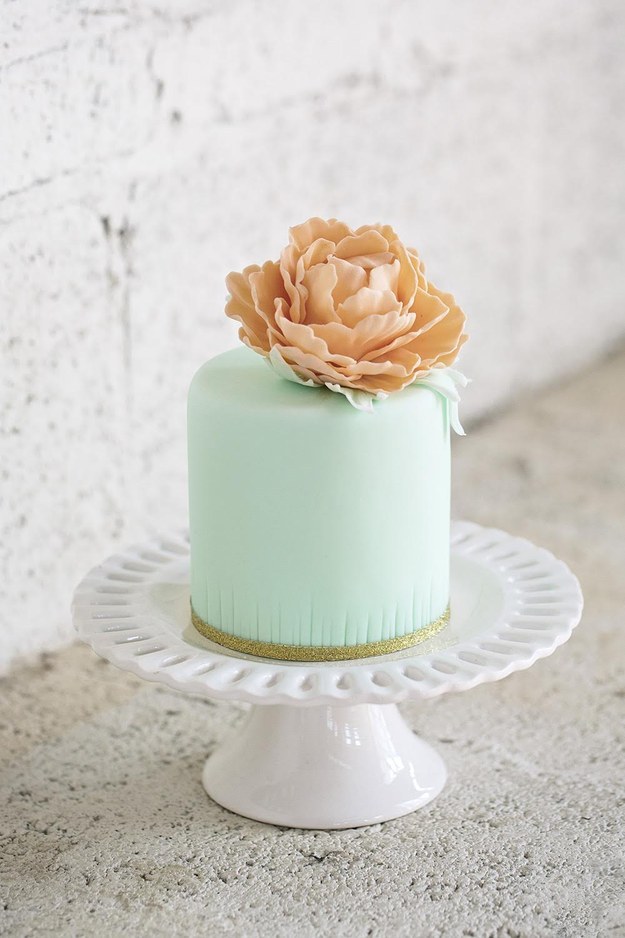 Golden and White Cake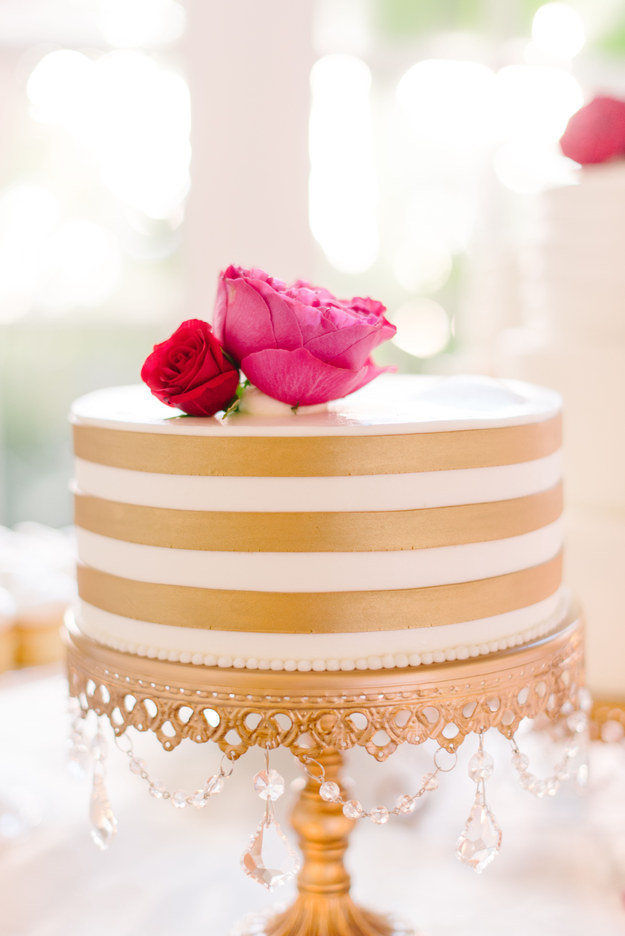 Floral Cake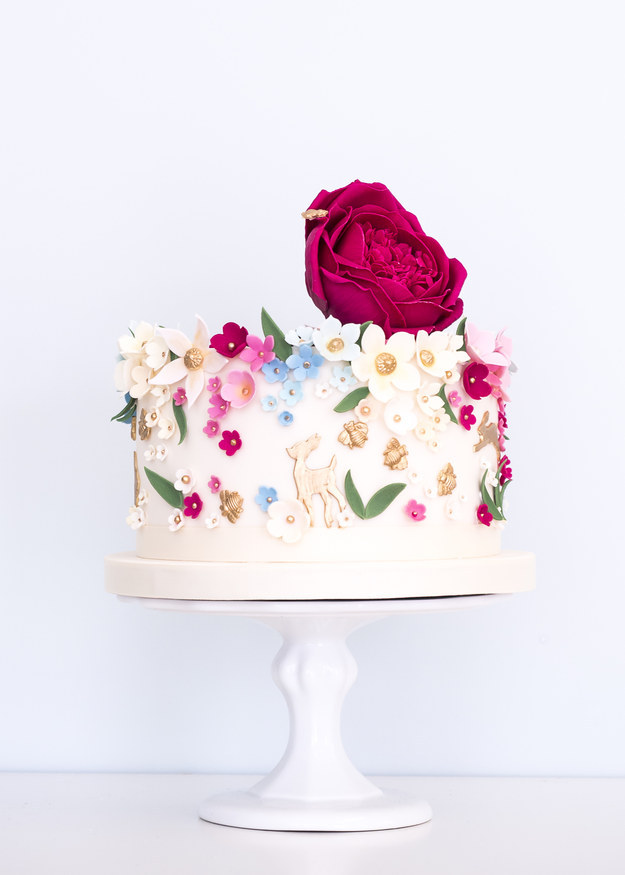 Watercolor-inspired Cake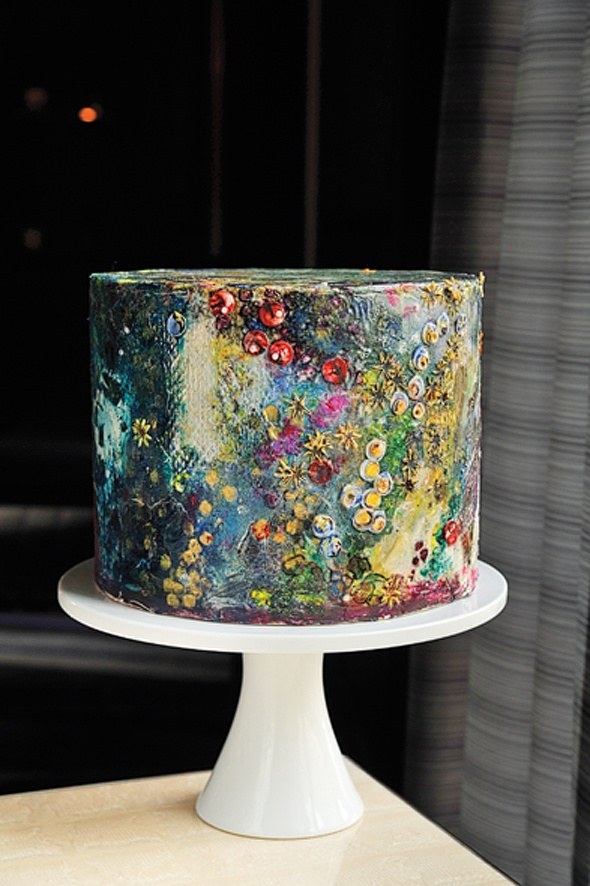 Lovely Pink Chevrons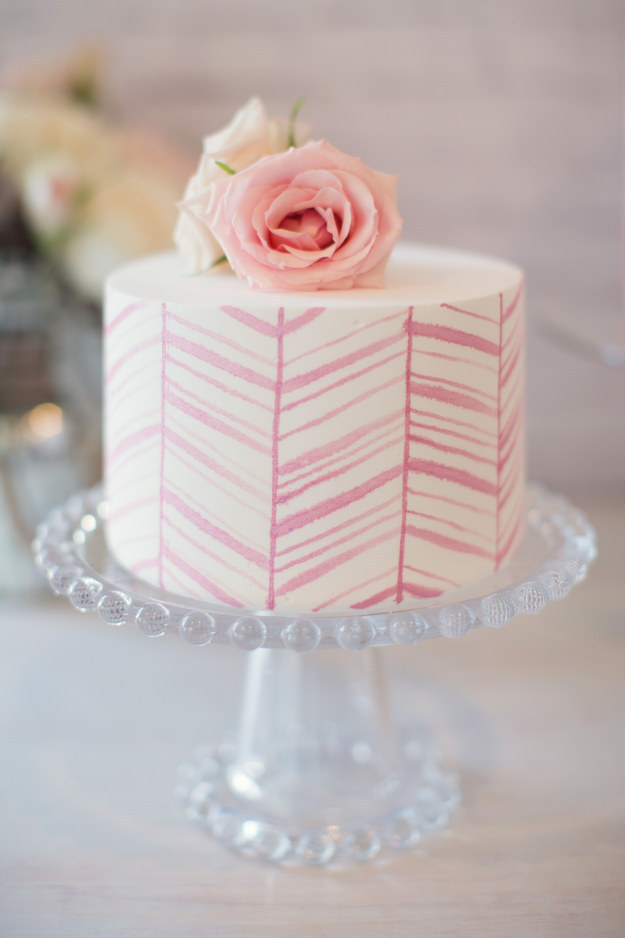 Gold Sequin Cake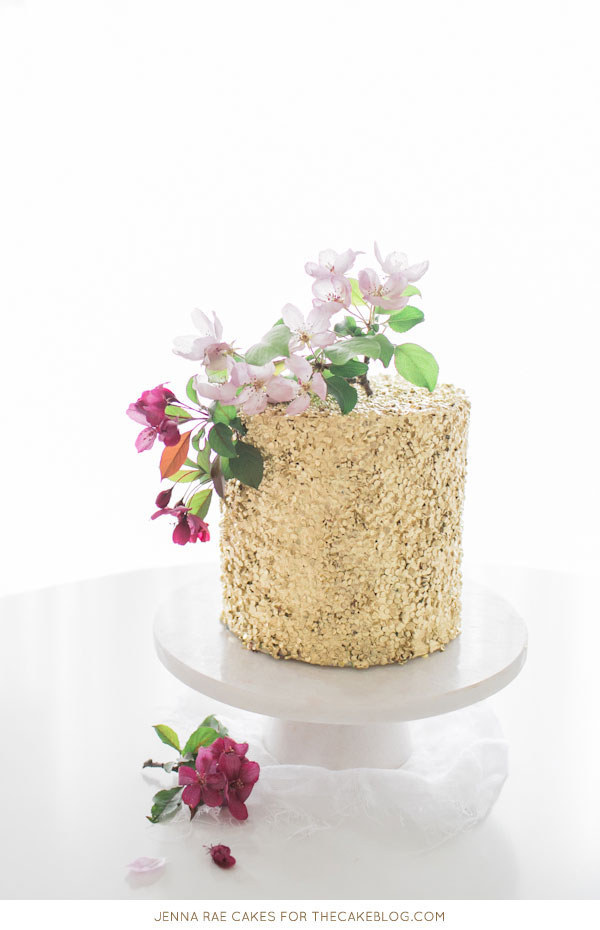 Wintery Cake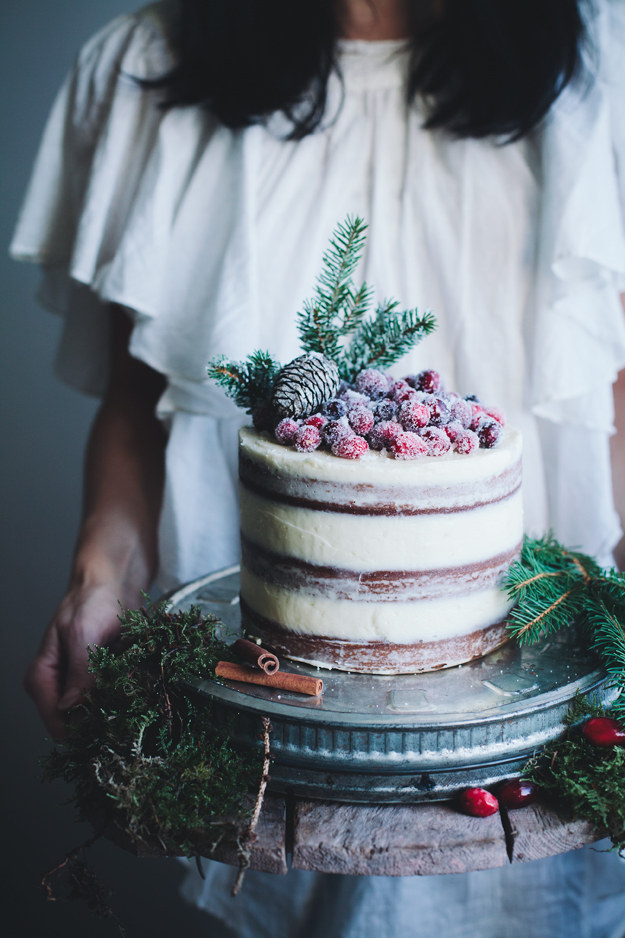 Rose Cake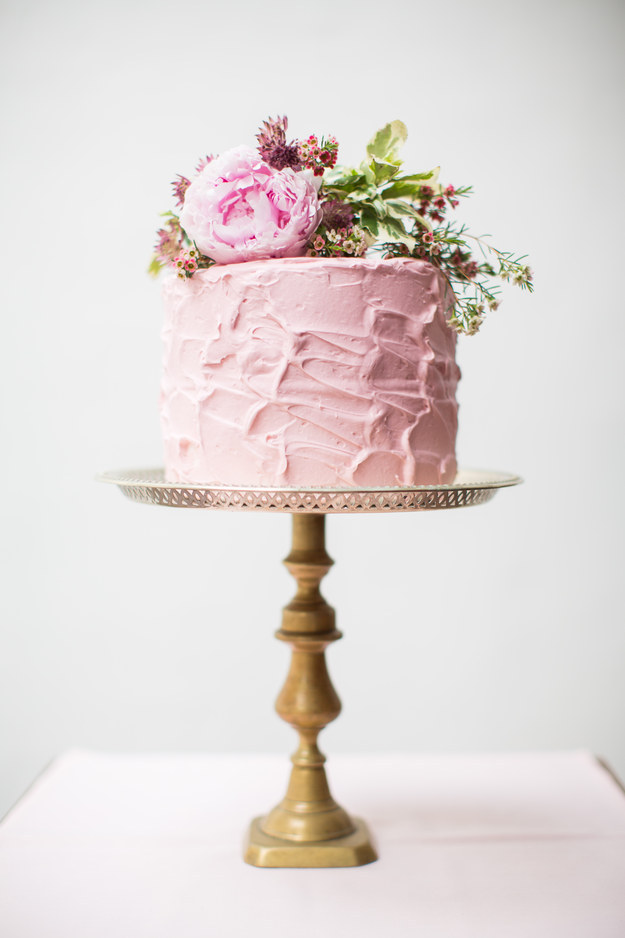 Summer Wedding Cake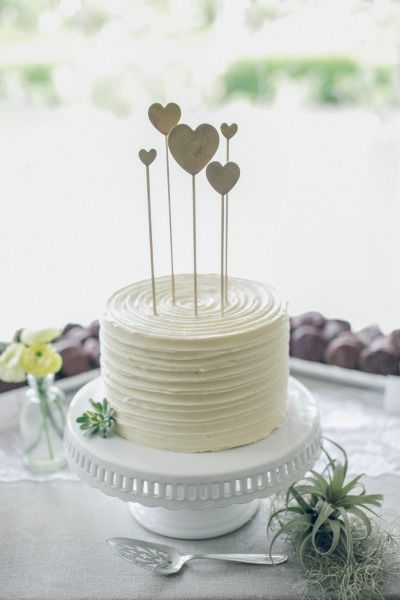 Beautiful Wedding Cake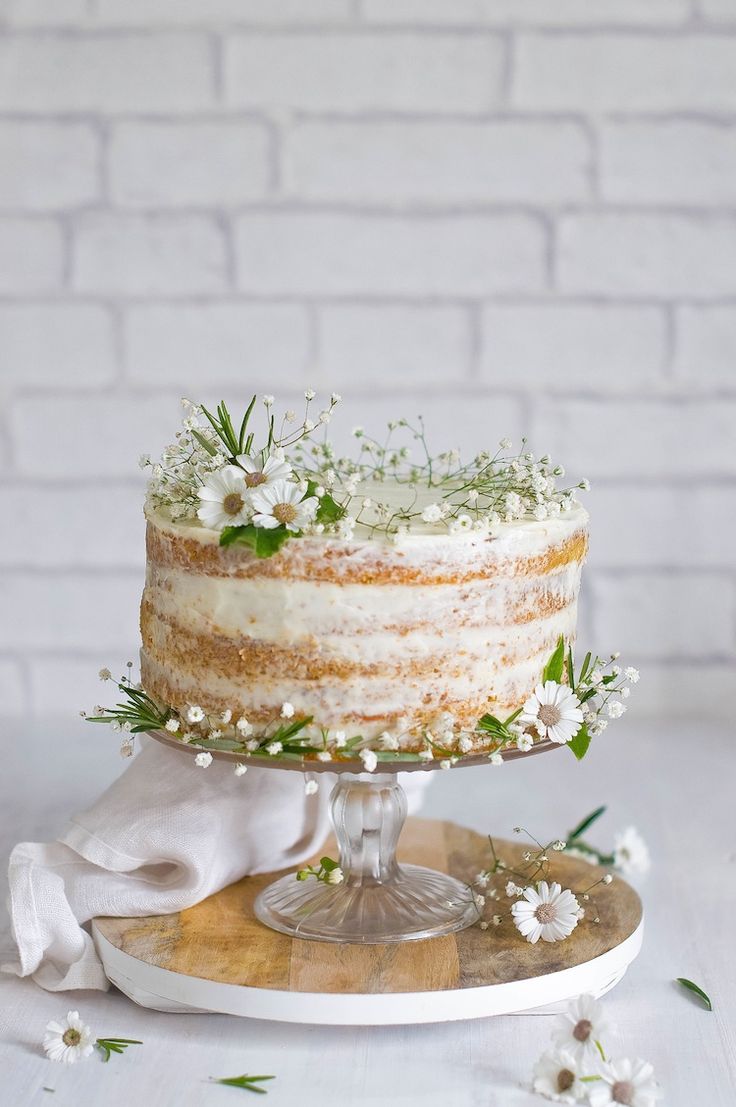 White Wedding Cake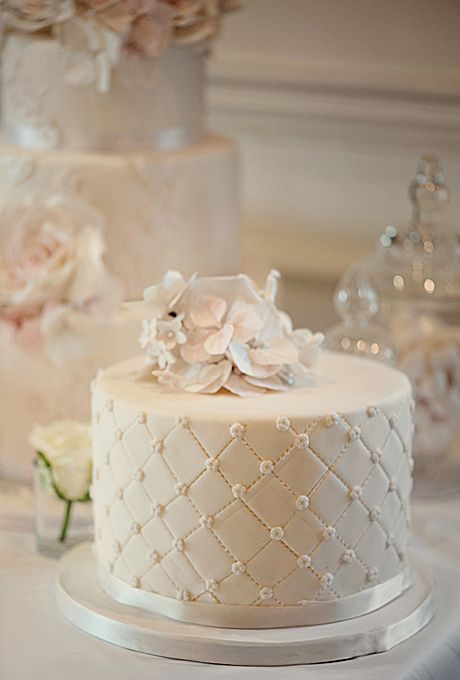 Small Wedding Cake Idea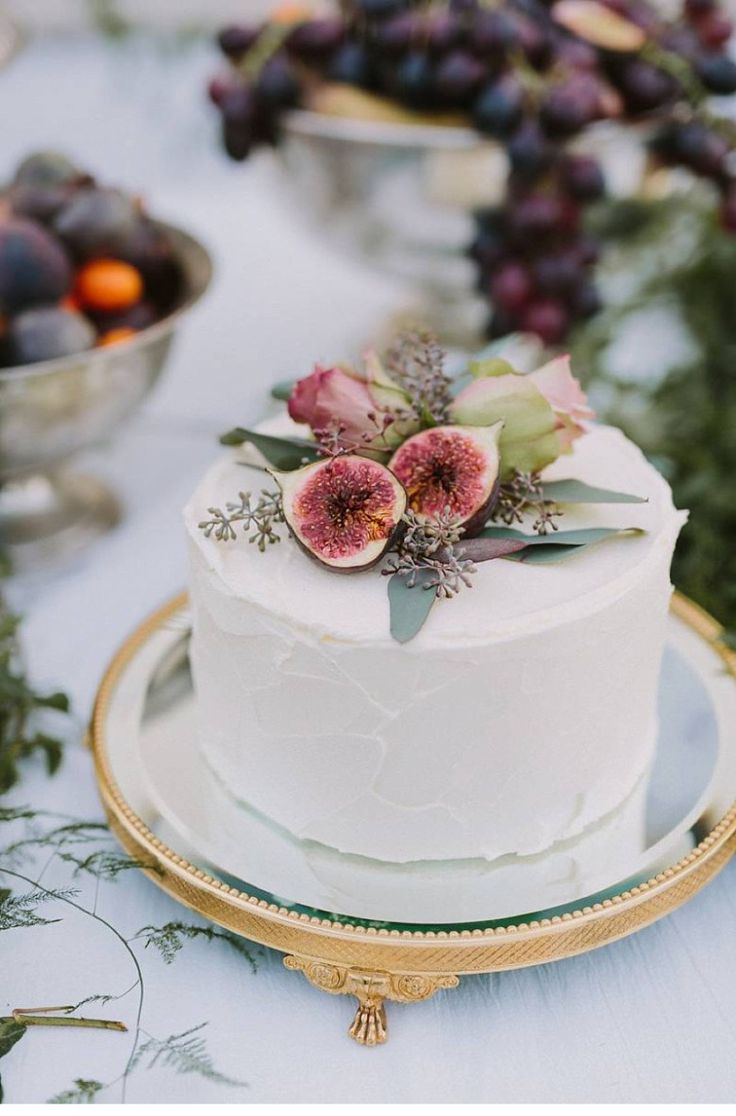 Coconut-covered Cake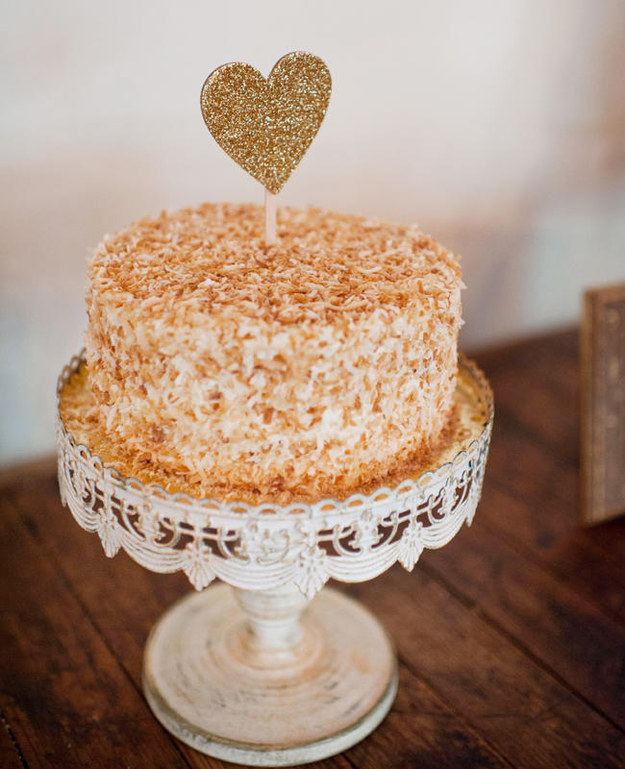 Wedding Cake with Pink Flowers and Gold Leaves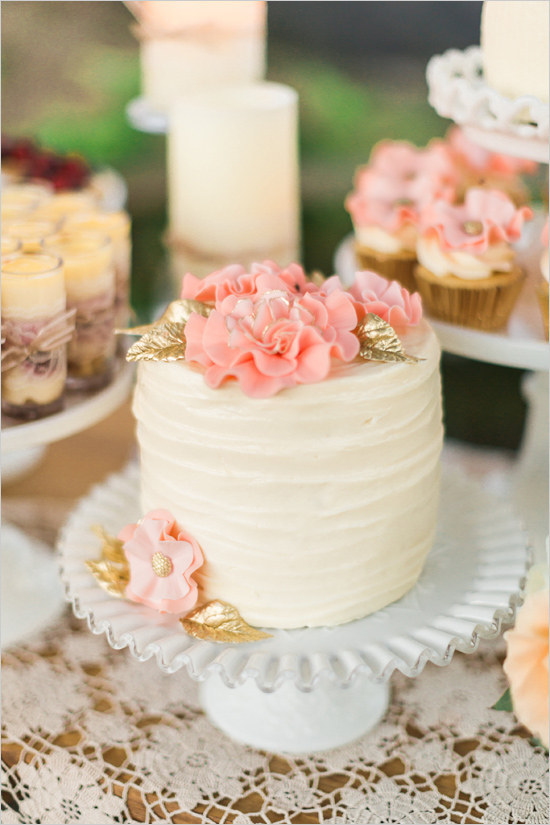 Delicious Wedding Cake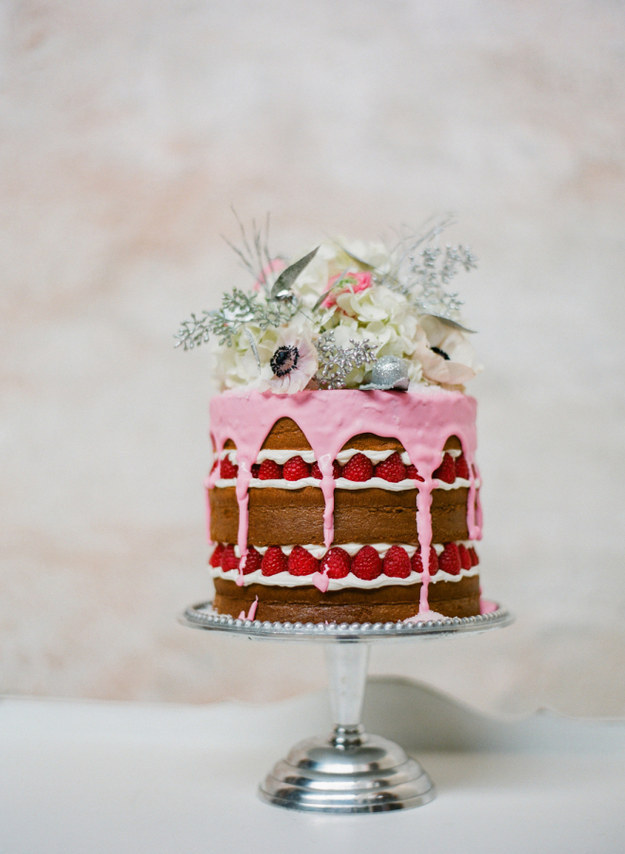 Red Cake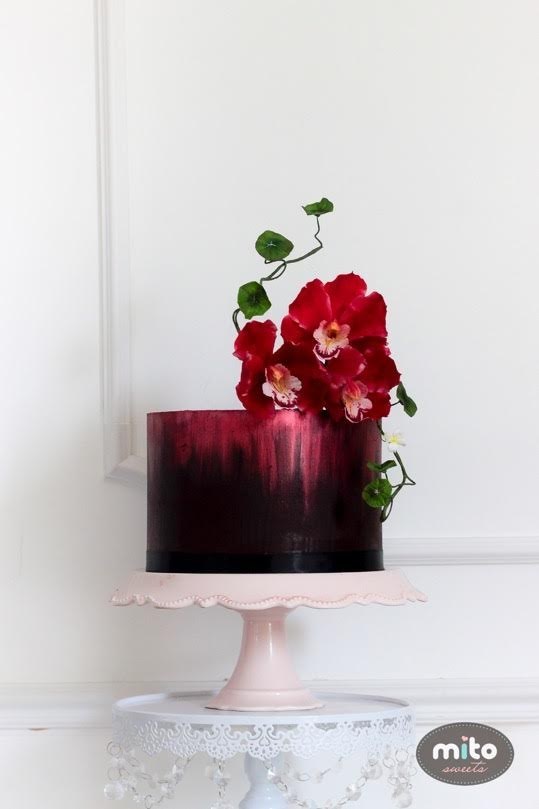 Sprinkle Cake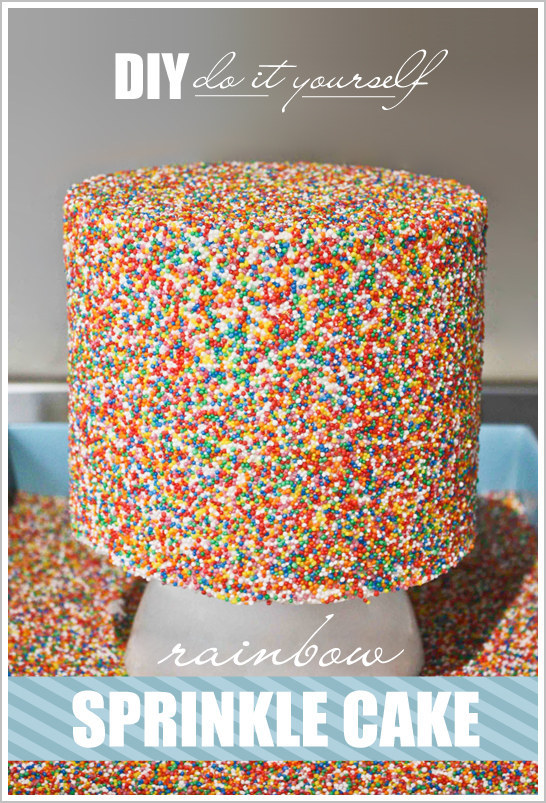 Funny Button-up Cake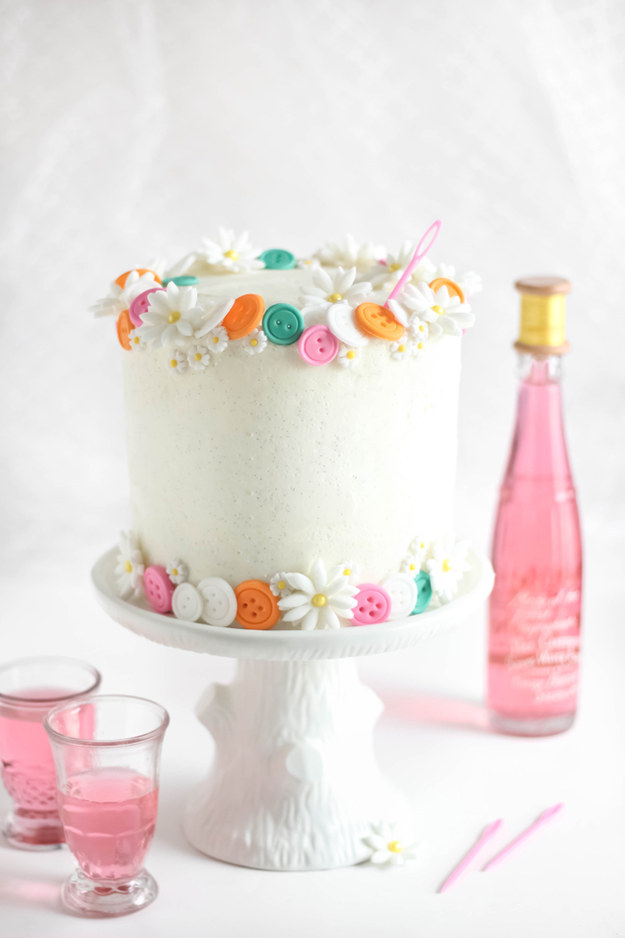 Candy Necklace Cake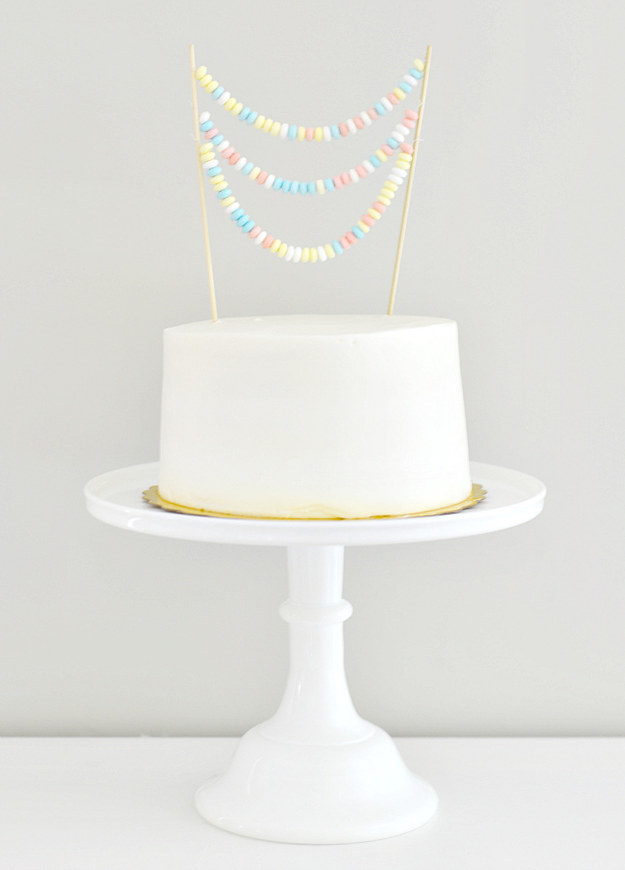 Cakes with Ombre Flowers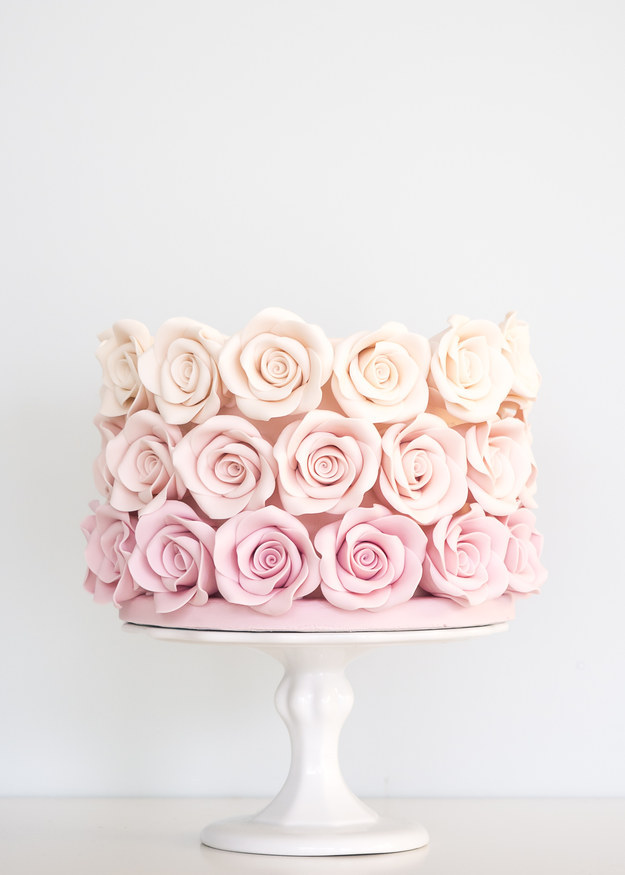 Pretty Cake with Gold Leaves