17 Smokey Eye Tutorials for Night-out
Smokey eye makeup is mainly in a black or a grey tone. It looks like the color of woods which are burned. However, the perfect smoky eye makeup can be natural. Several eye shadows are blended naturally to make a romantic as well as smoky look. The makeup look may be a little bold for daily life, but it is perfect for night out. What you can do is applying more foundation in order to make a bold eye makeup.
When you paint your smoky eyes, you can apply several layers of eye shadows to make the gradual look. After painting the eyeliners and eye shadows, you can also add glitter eyeliners to accentuate the smoky eyes.
More instructions can be found in today's post. Browse through the tutorials and get inspired.
White Smokey Eyes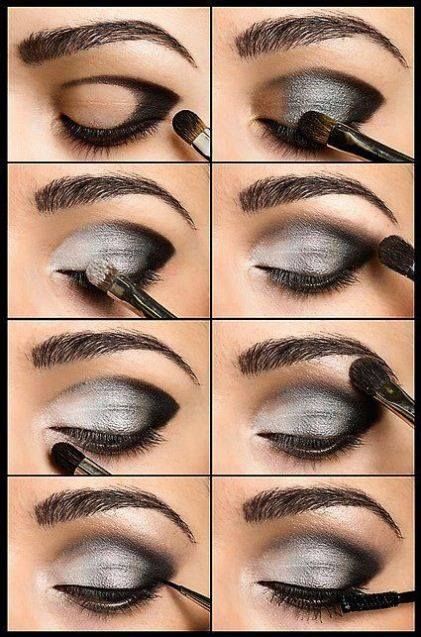 Metallic Smokey Eyes

Pretty Smokey Eyes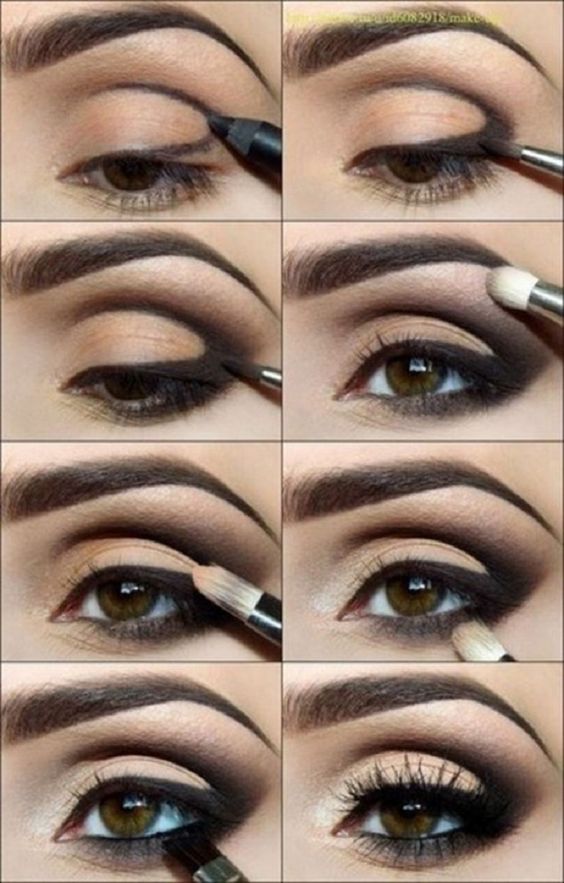 Simple Smokey Eye Tutorial

Smokey Eye with White Eye Shadow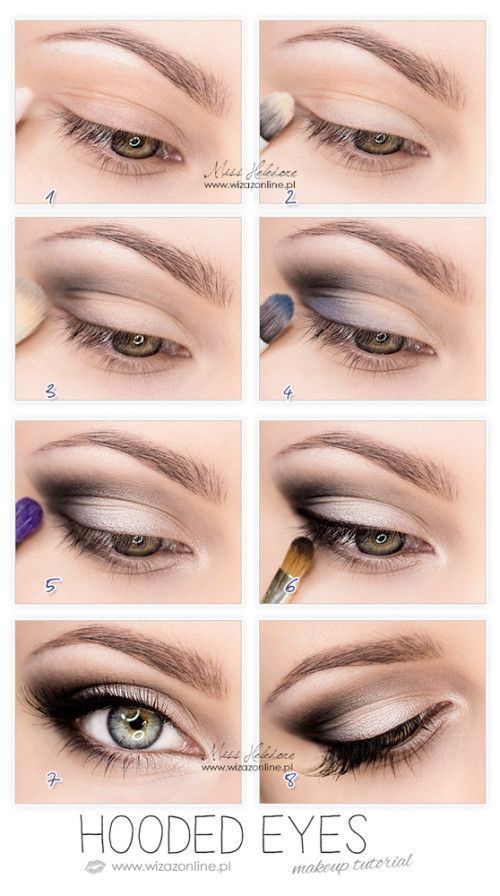 Easy Smokey Eyes

Golden Smokey Eyes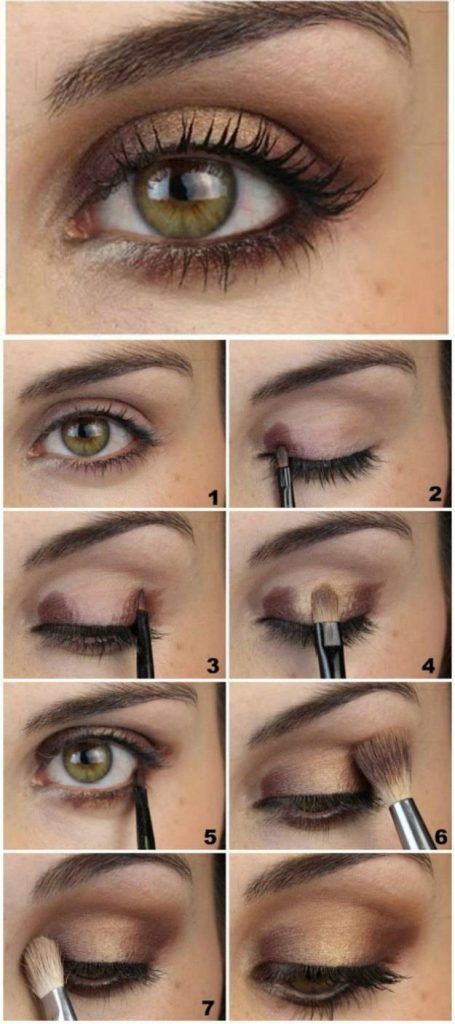 Metallic Teal Eyes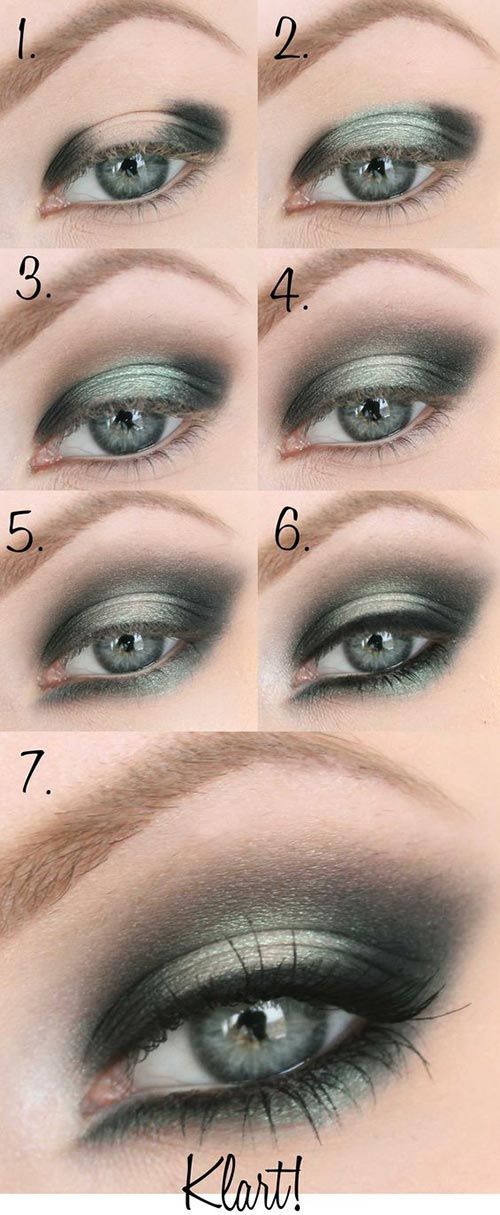 Smokey Taupe Eyes

How to Smokey Eyes

Pink Smokey Eyes

Nude Smokey Eyes

Violet Smokey Eyes

Purple Smokey Eyes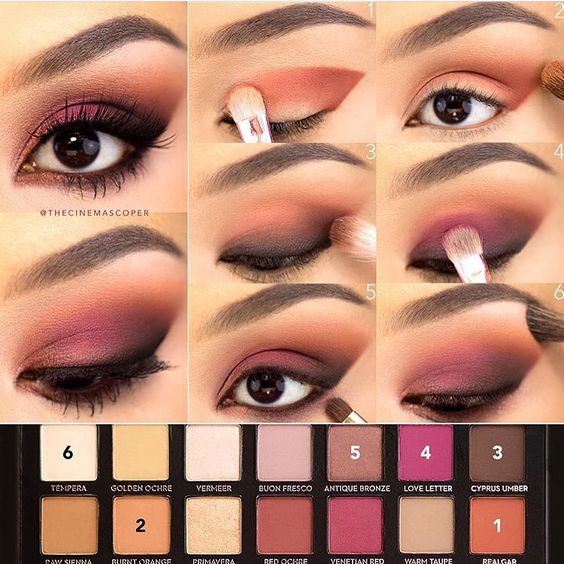 Sunset Smokey Eyes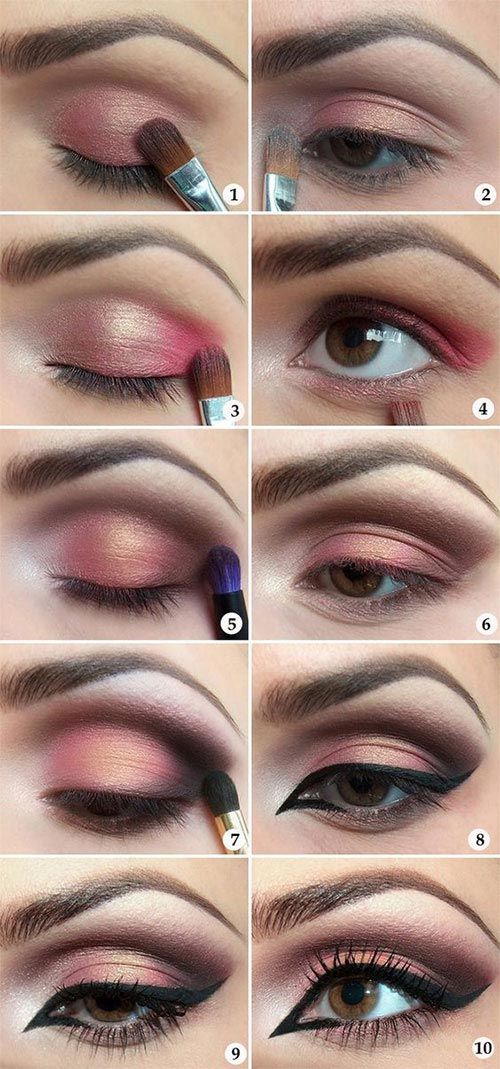 Sultry Smokey Eyes

Midsummer Bronze Smokey Eyes