17 Wedding Photo Shooting Ideas
Recently I found amazing wedding photos took on the Internet. They are particular photos that show some wedding details in someone's eyes. I don't know how the photographer did it but I am totally obsessed with the pictures. However, not everyone is a super professional photographer. I think we can just shoot something simple, but we can make them in an ultra-beautiful way.
Today's post is going to tell you 17 ways to shoot some beautiful wedding photos which you can't wait to pin them up. If you are a foodie, you can show how sweet the chocolate cakes are; if you love flower, you can go with the bride's bouquet. Even small details can give the romantic vibe.
More ideas can be found in the below post. Get inspired and enjoy.
Bridesmaid Outfits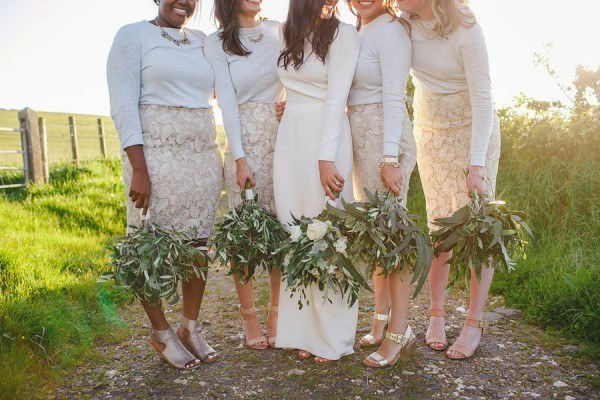 Wedding Venue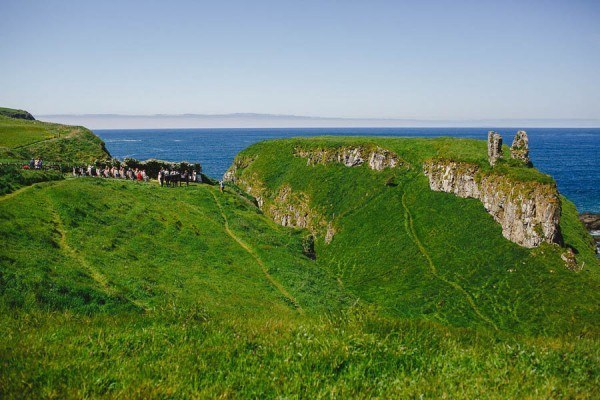 Kiss in the Rain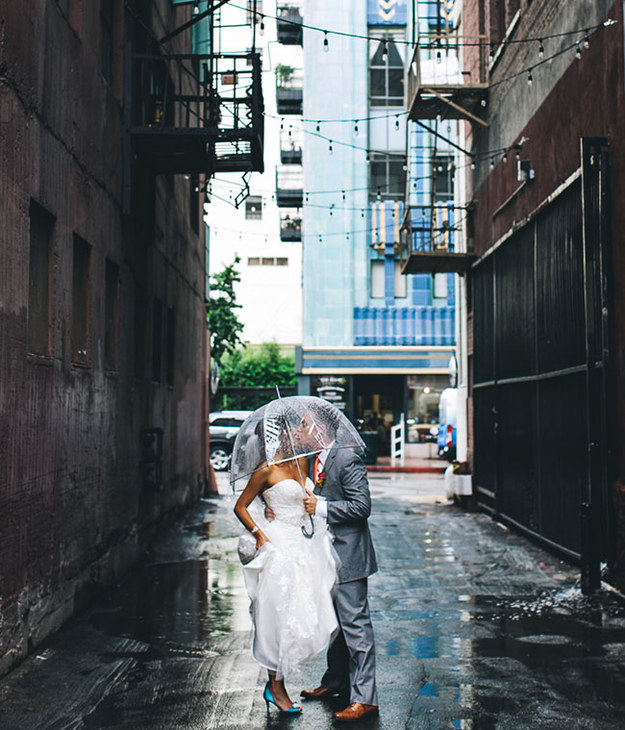 Pretty Photo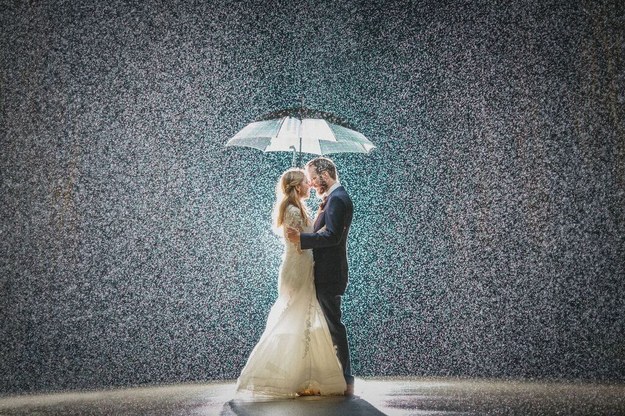 Chocolate Cakes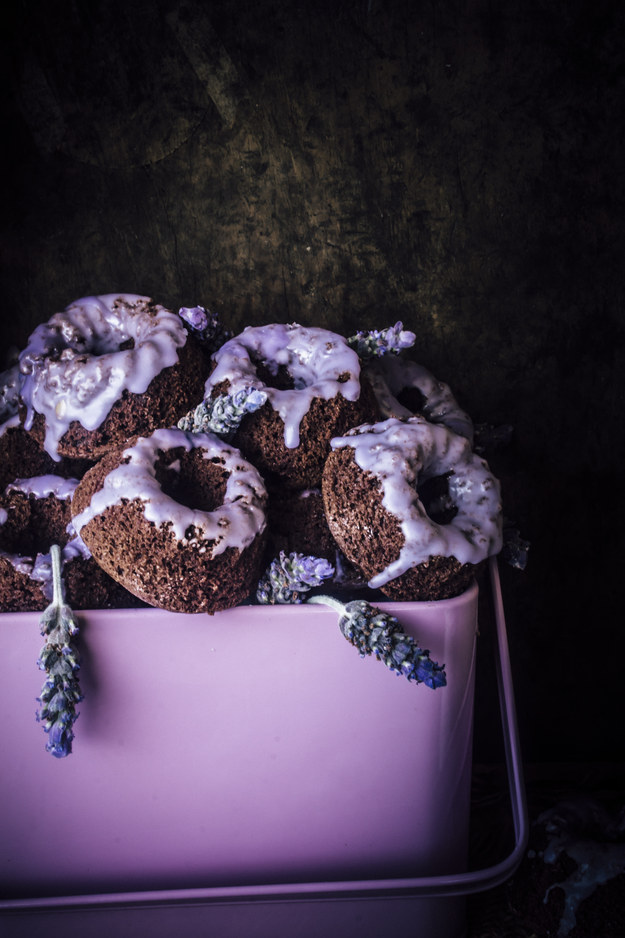 Escort Card Display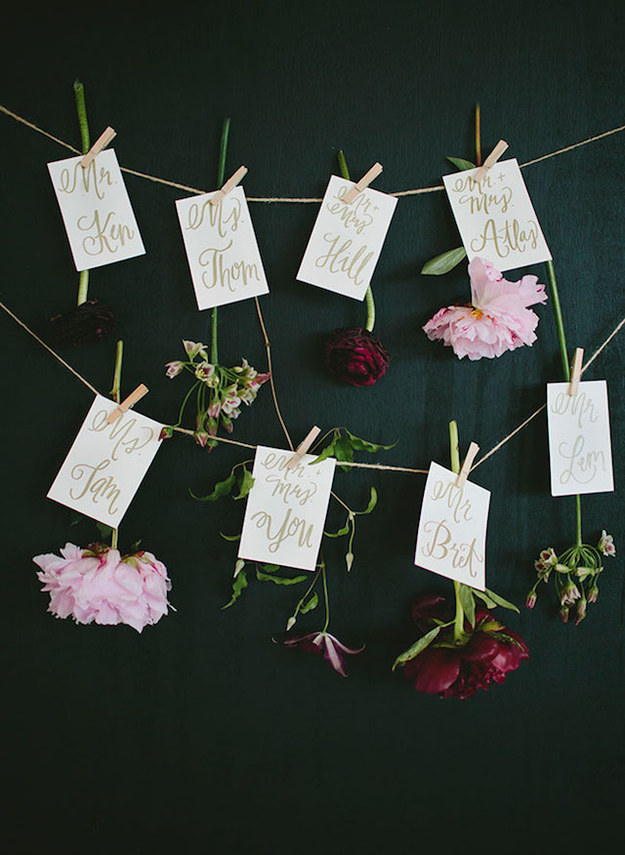 Kisses and Flowers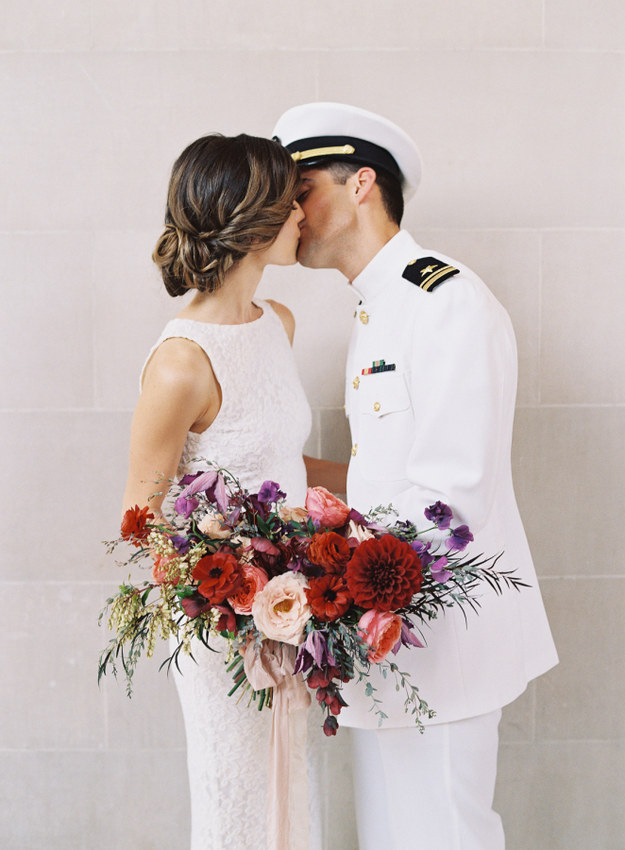 Special Table Runner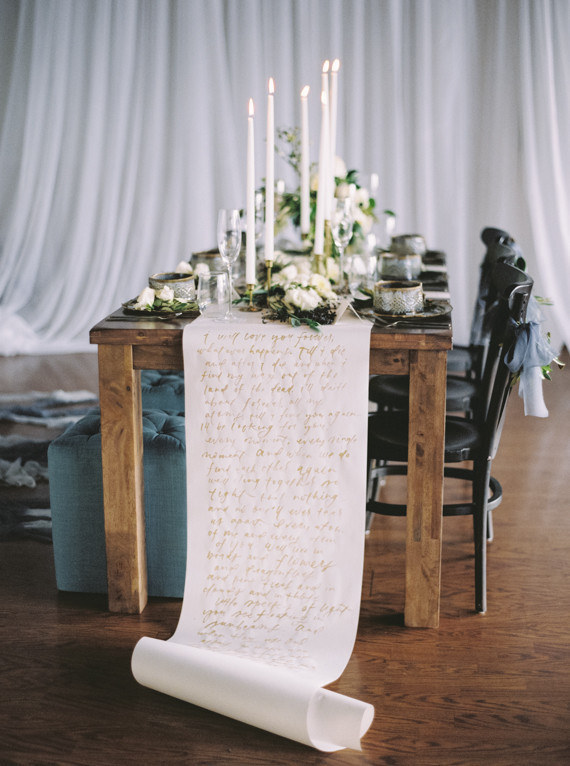 Beautiful Backdrop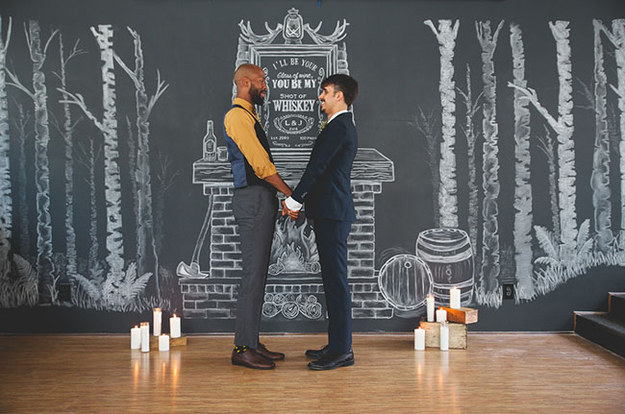 Lovely Dogs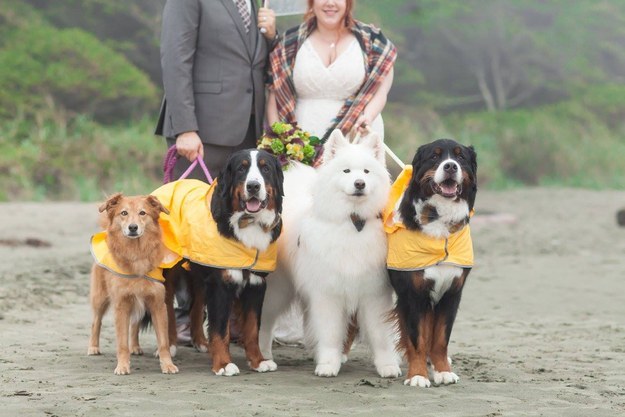 Eye-popping Wedding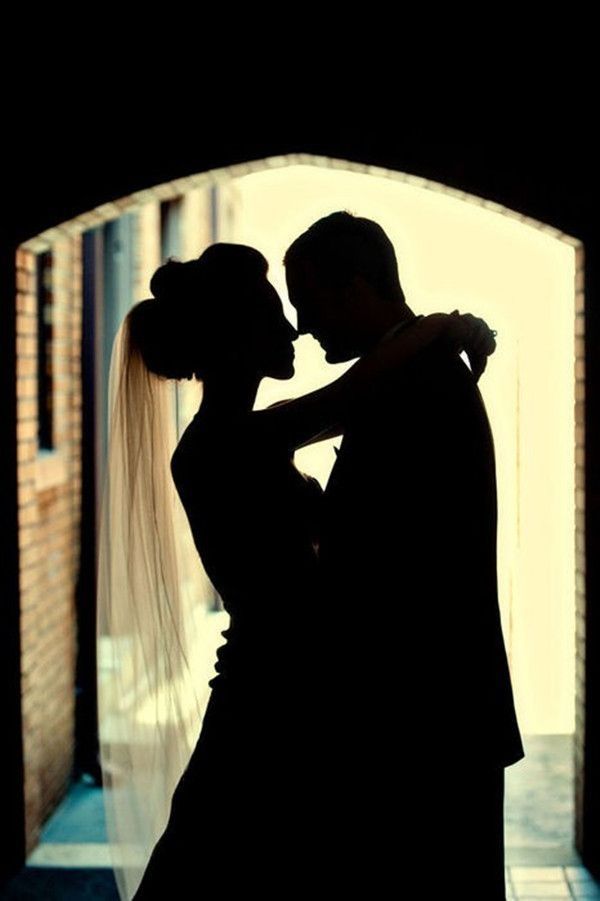 Blush Rose and Wedding Rings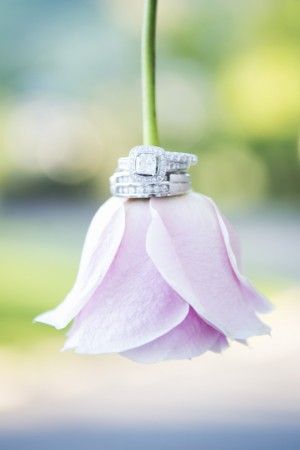 Wedding Photo Ideas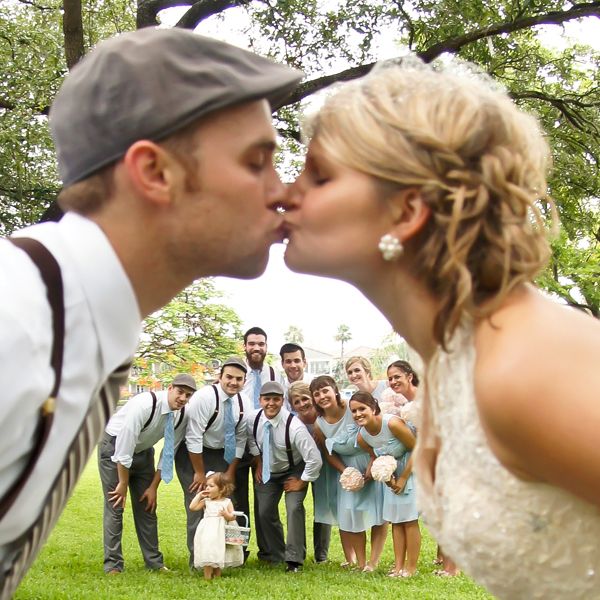 DIY Place Card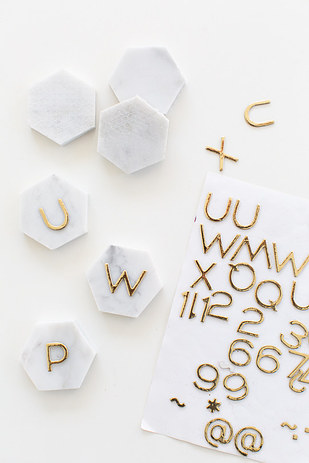 Ring Bearer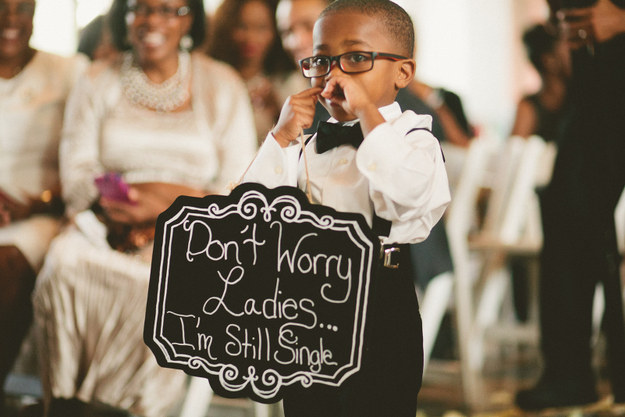 Kiss in the Snow and the Woods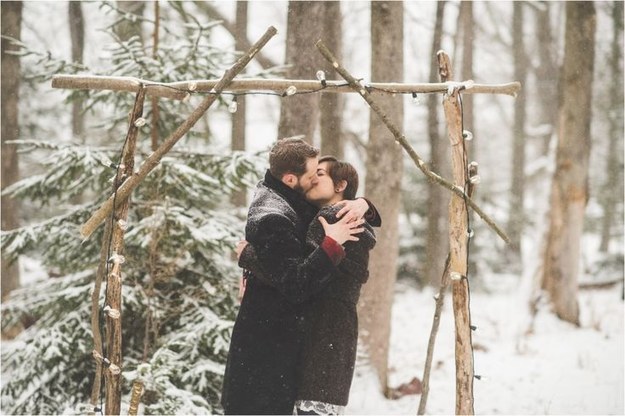 The Bride's Bouquet