15 Easy and Clever Ideas to Arrange Your Closet
You still can find the sweater you brought three years ago in your closet? It's time for you to get rid of the old sweaters. Prettydesigns will show you how to arrange your closet well in some simple ways. Just stay with us and find useful ideas.
First of all, make the list of your clothing and figure out which ones you haven't worn since last year. Pick the old ones and pare down your closet. Second, create extra arrangement to enlarge your closet. Third, learn some tricks from the following ideas.
Check the post out and get inspiration from the organizing ideas here.
Enlarge Your Hanging Space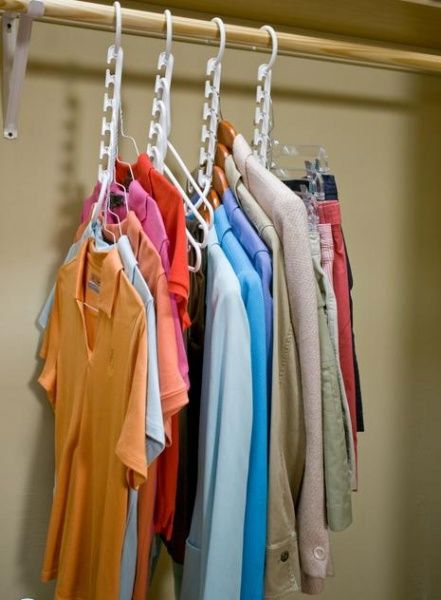 Use Chains and S-hooks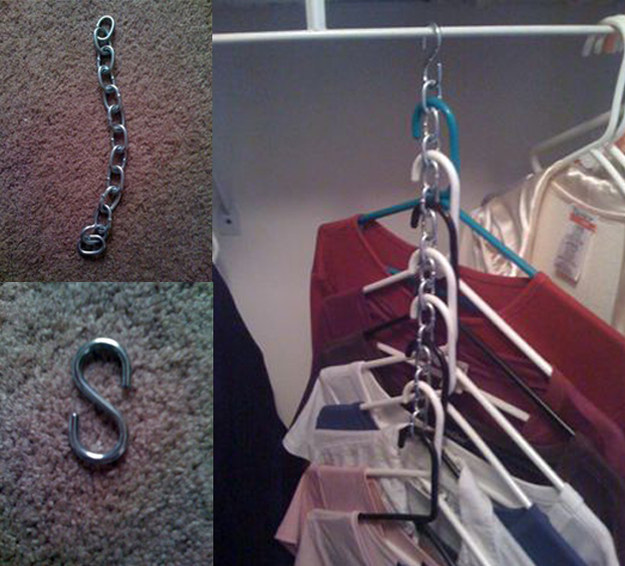 Scarf Organizer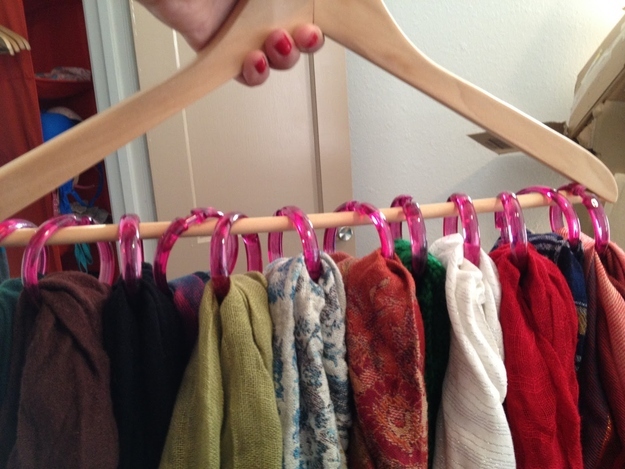 Hanging Clothes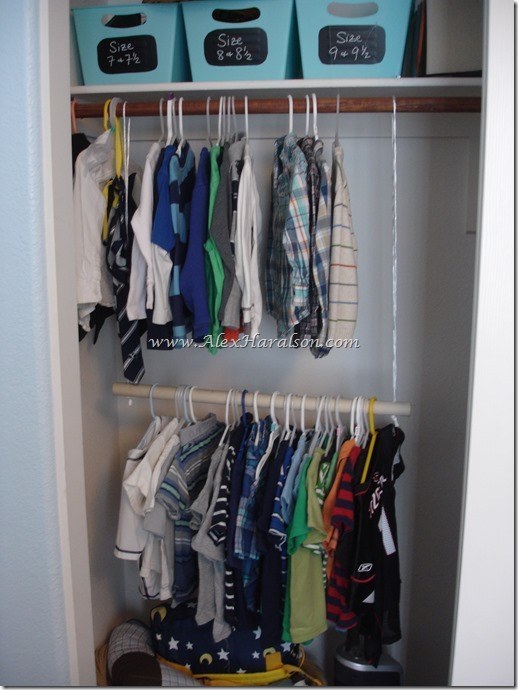 Organizers under the Bed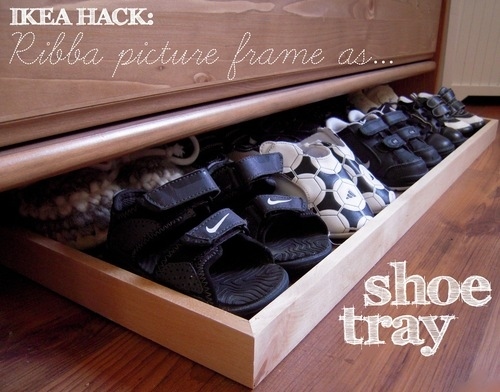 Put Your Heels on Tension Rods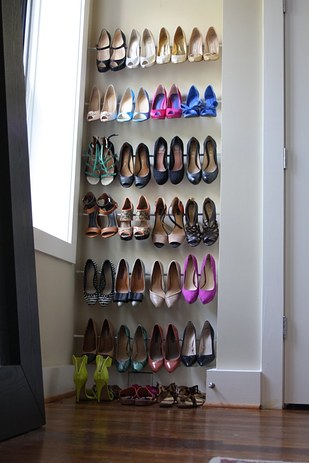 Jewelry Hanger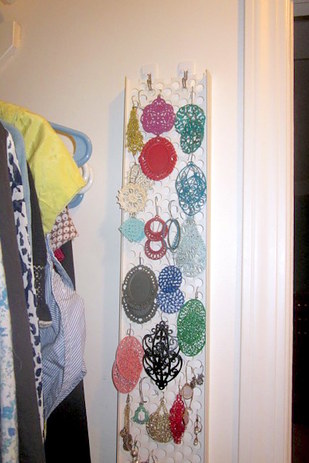 Tie Hangers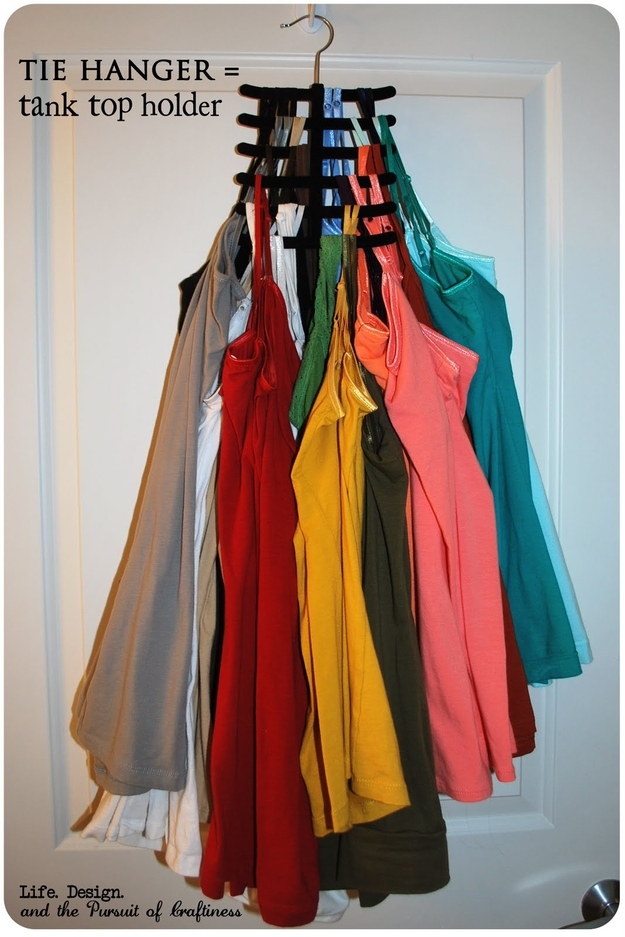 Wall Catchalls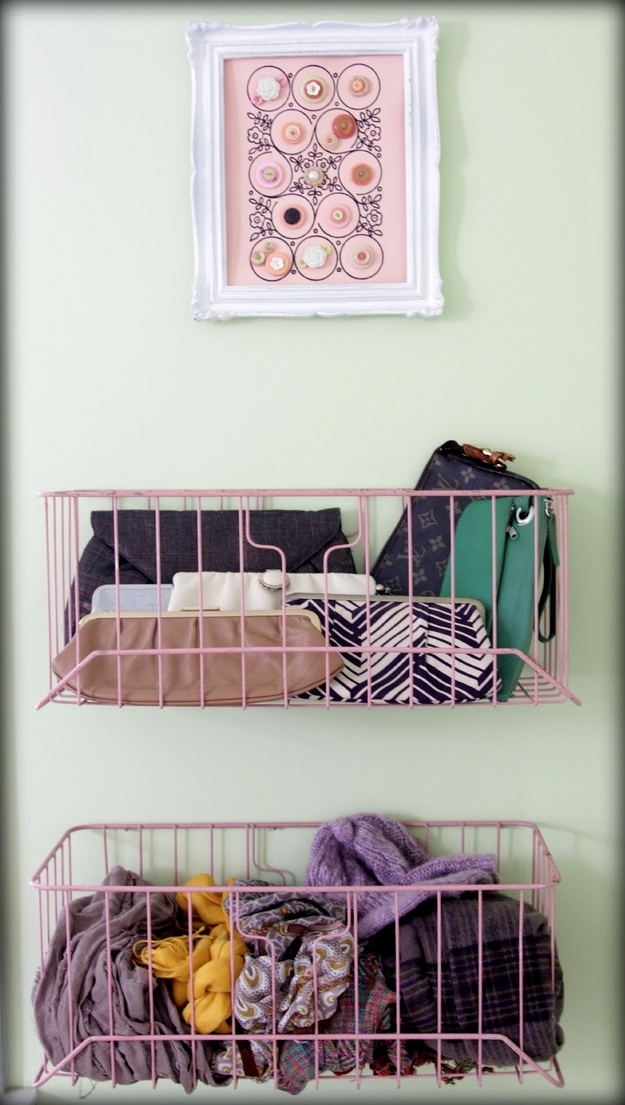 Make Good Use of the Space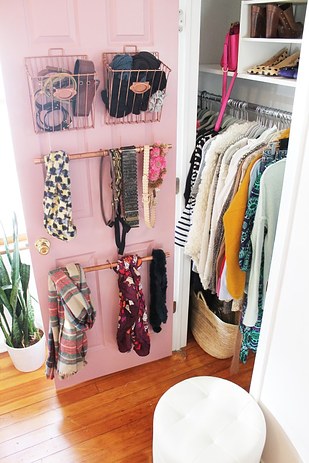 Hooks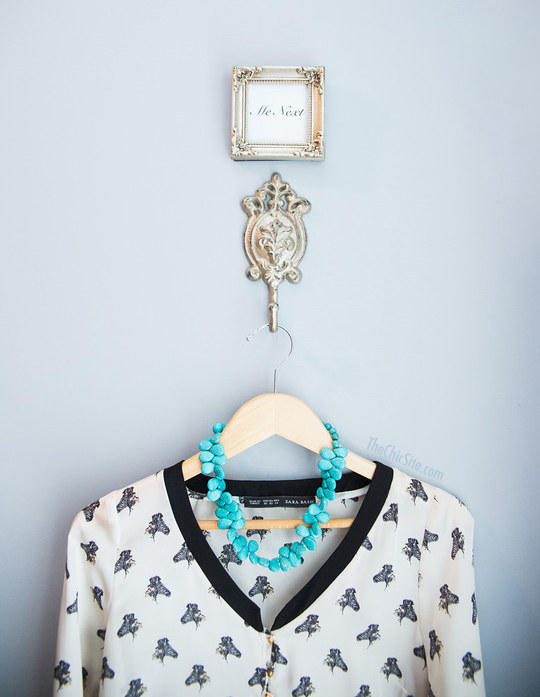 Re-organize Your Closet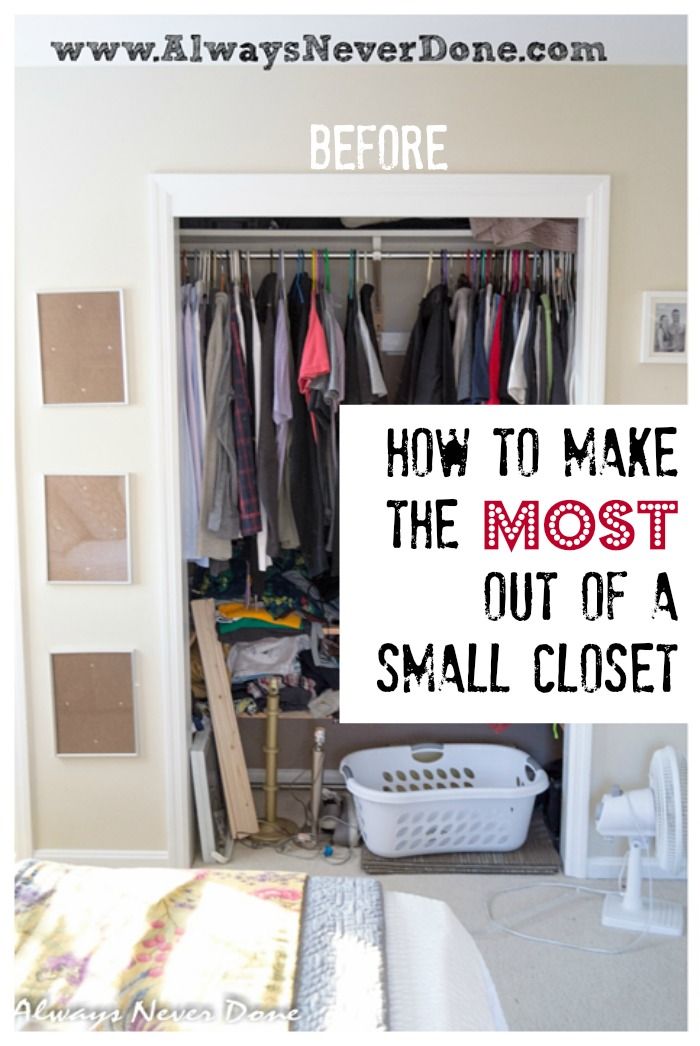 Fold Your T-shirts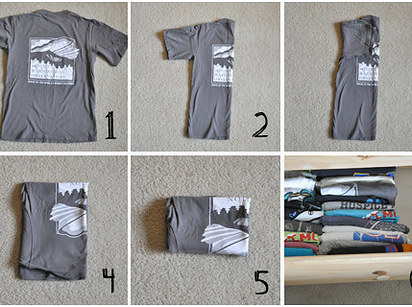 Pipe Clothing Rack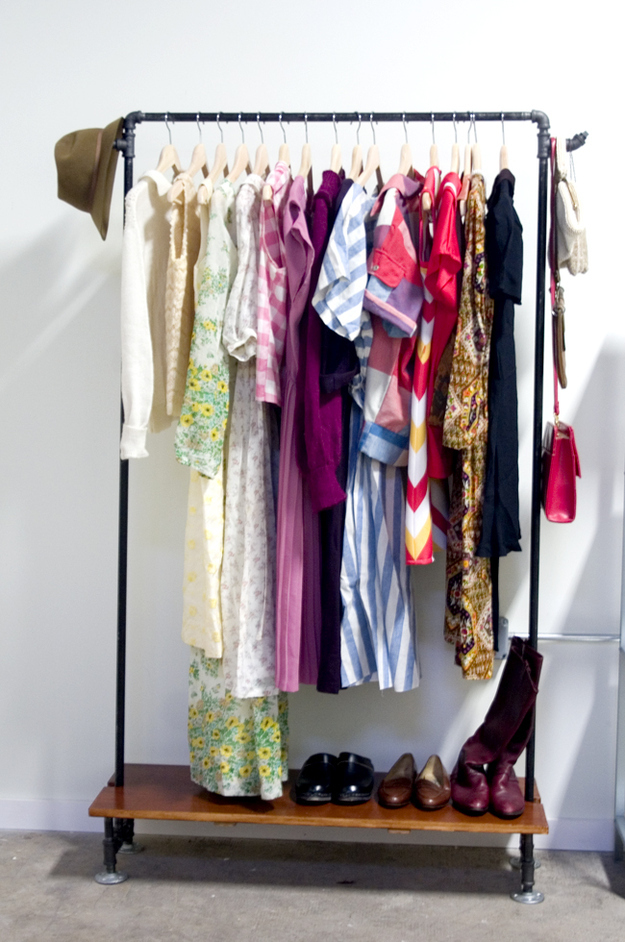 Boxes as Drawer Organizers