20 Ideas to Choose a Great Gift for Your Best Friend
What do you think of your best friend? Is she a person who can't put their things in good order or is she a foodie? What gift are you going to choose for your best friend for the coming holiday? Today prettydesigns will show you some significant ideas to prepare the gifts.
If your best friend can't organize things well, you can give her some bags to store her stuff; if your best friend is a sweet tooth, you can just stay in your kitchen and make something delicious. In the post, you can not only find the recipes to cook, but also get inspired from different great ideas.
Check the post out and find what you want.
DIY Christmas Gift Ideas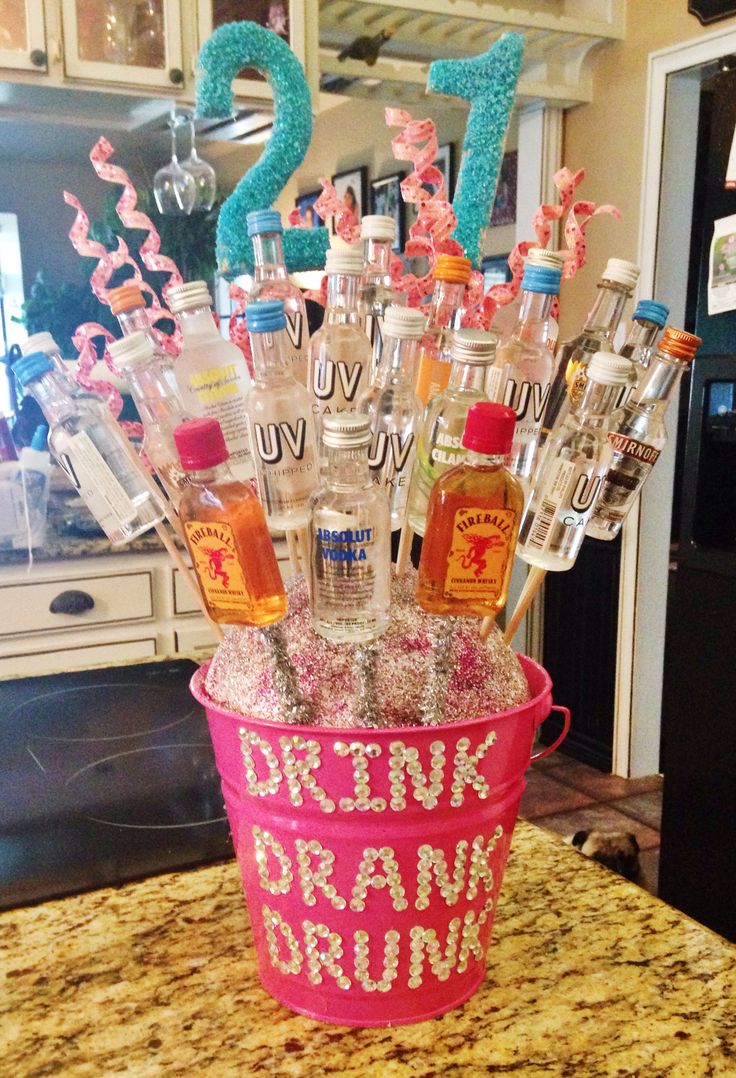 Mason Jar Gift Idea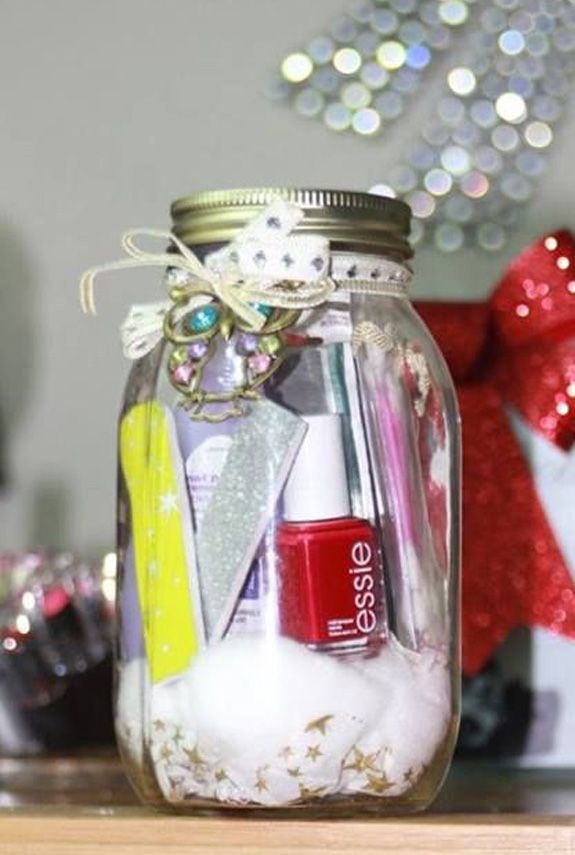 Our Adventure Book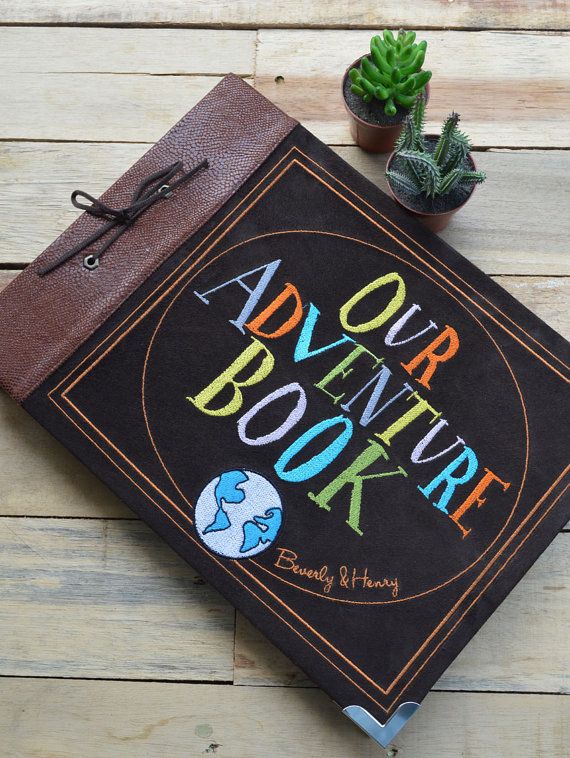 Homemade Gift for Your Friend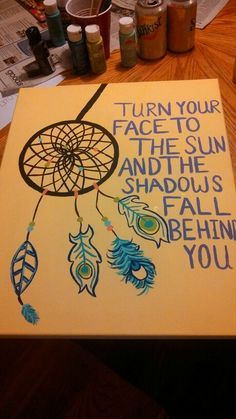 Makeup Bag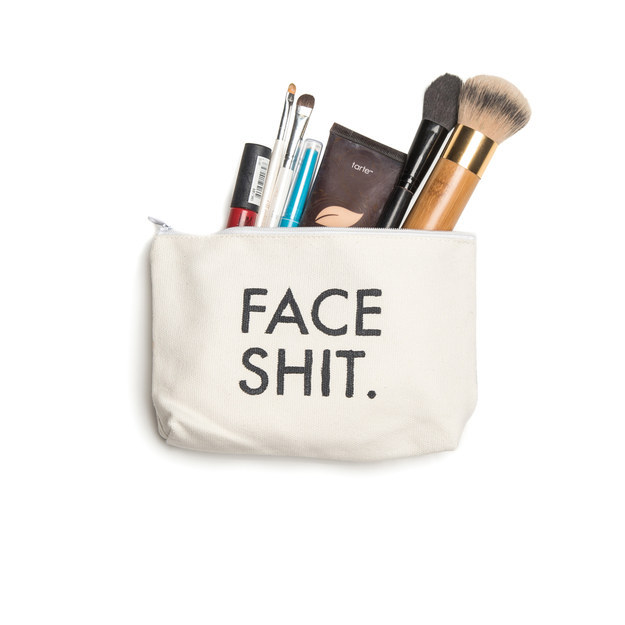 Hand Crafted Gift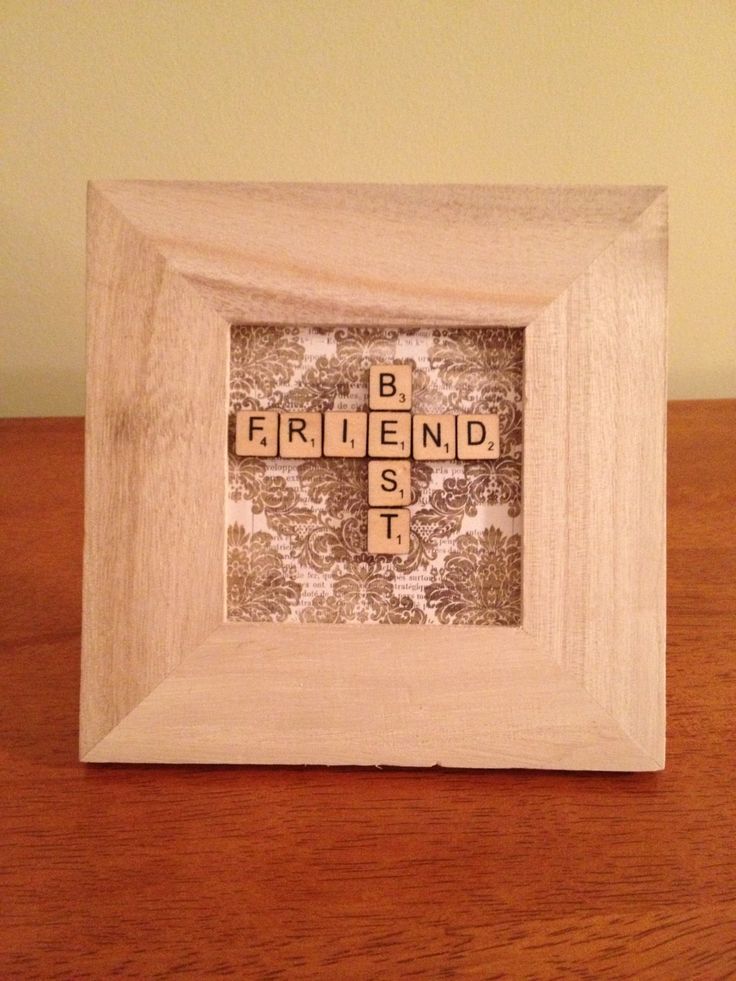 Meaningful Gift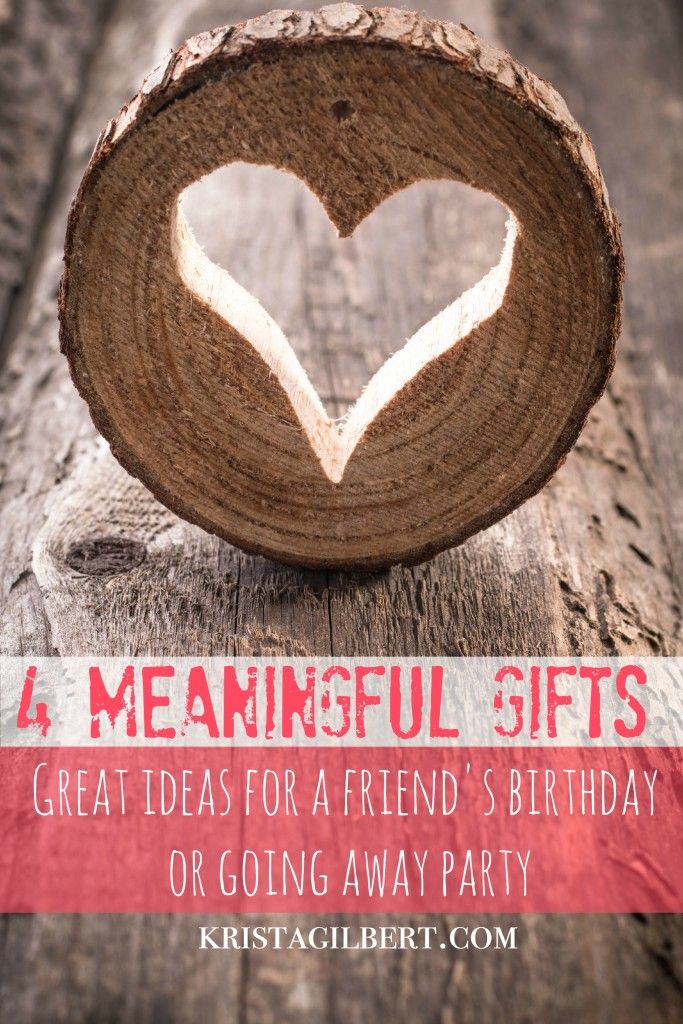 BFF Pillow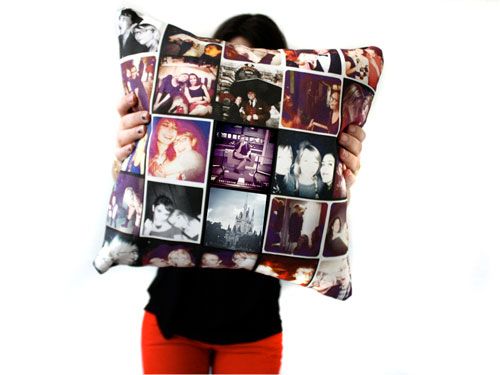 Escape Bag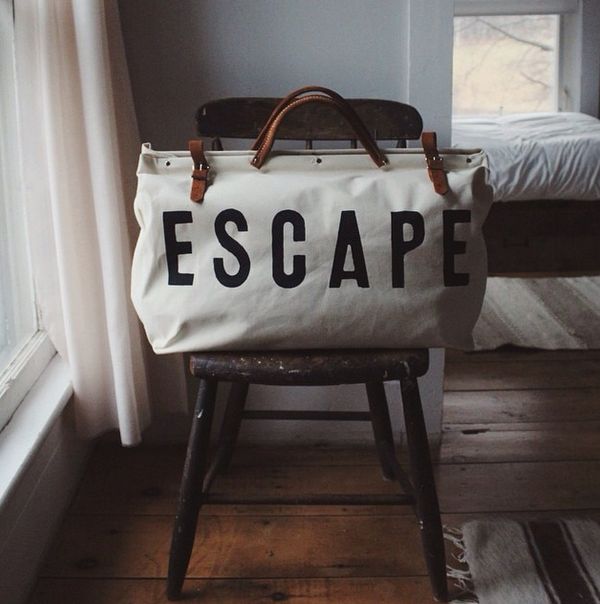 Friendship Relationship Gift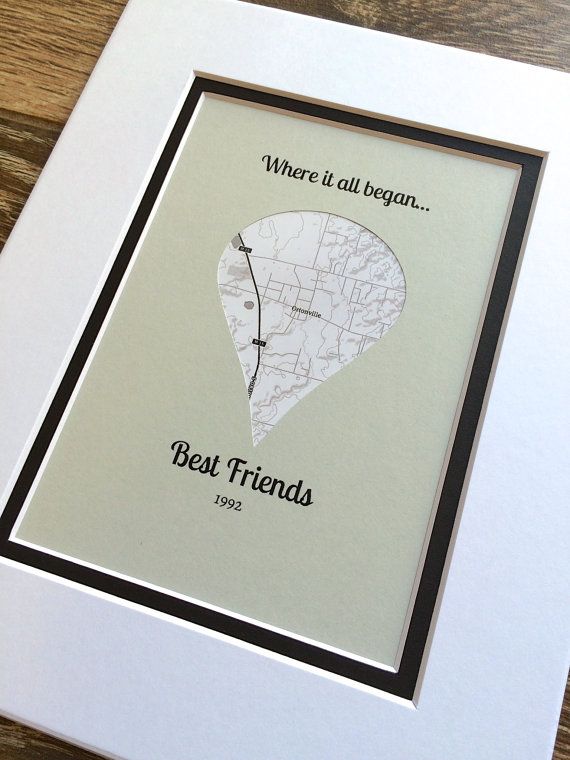 Friends Photo Display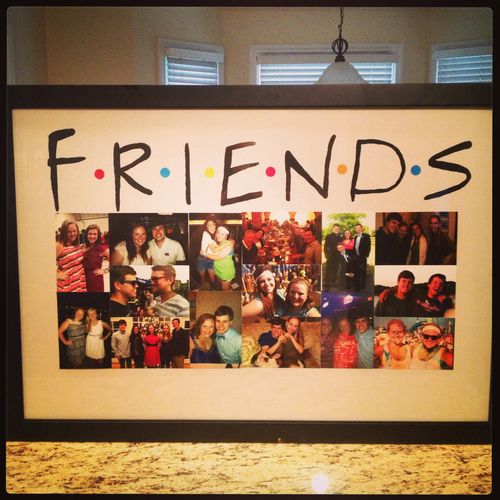 Best Friend Mug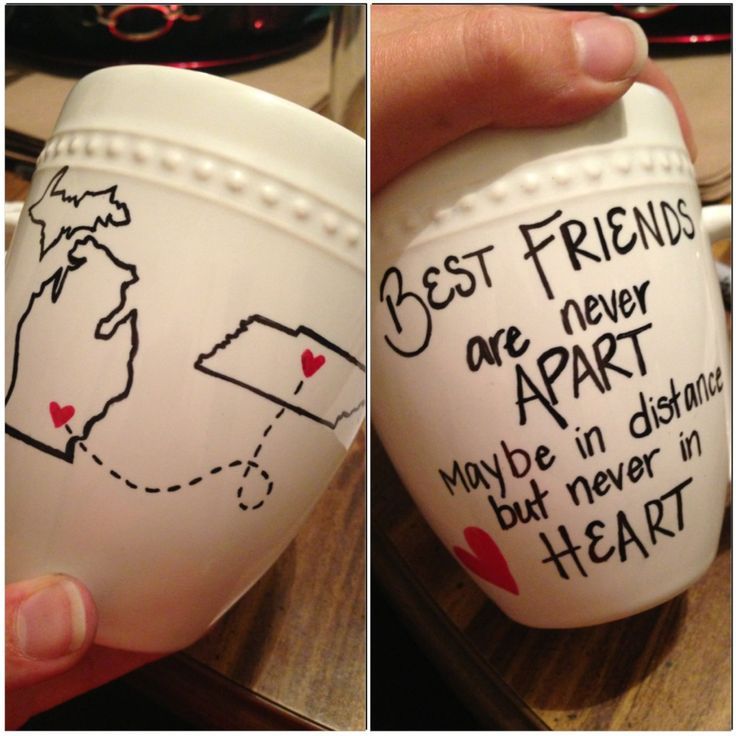 Best Friend Gift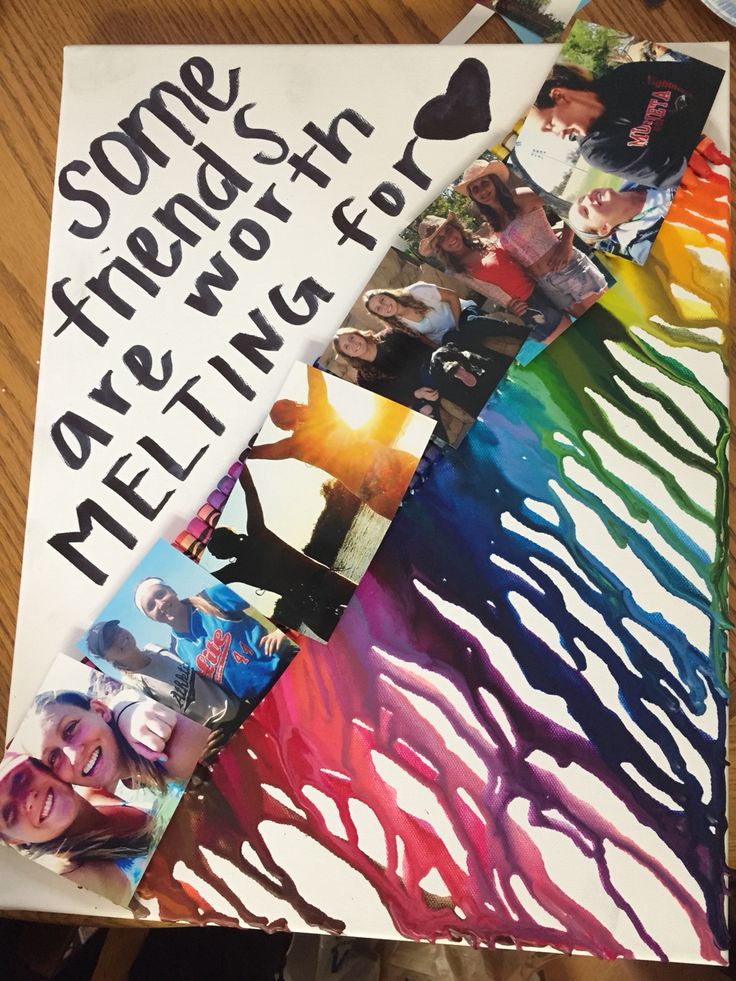 Christmas Gift Idea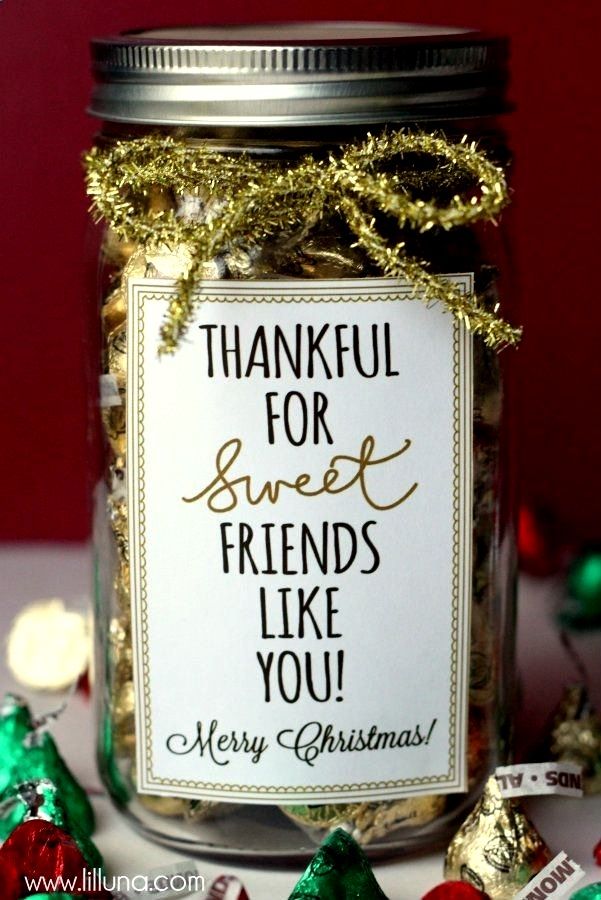 Happy Jar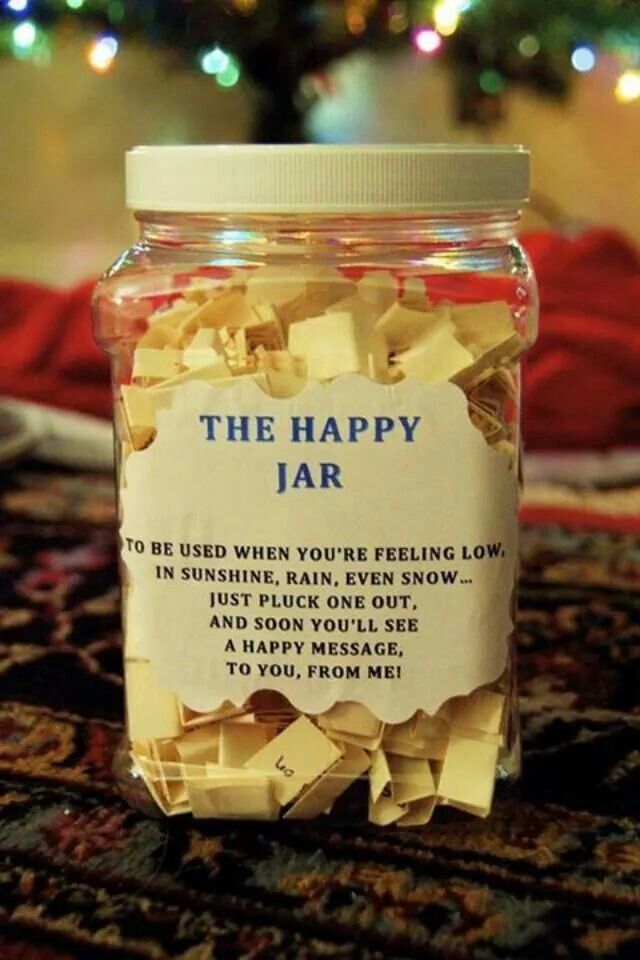 Best Friend Cup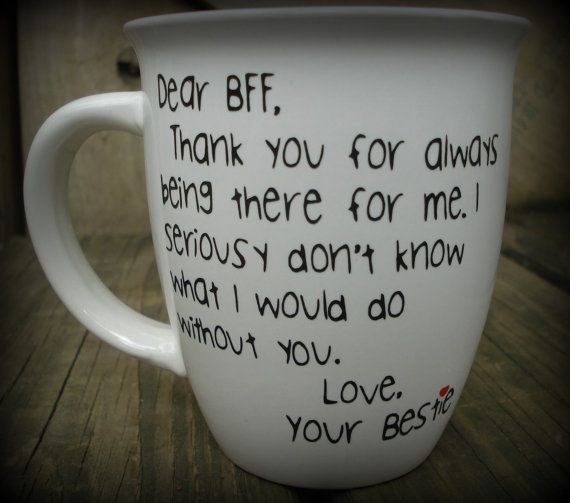 DIY Gift Box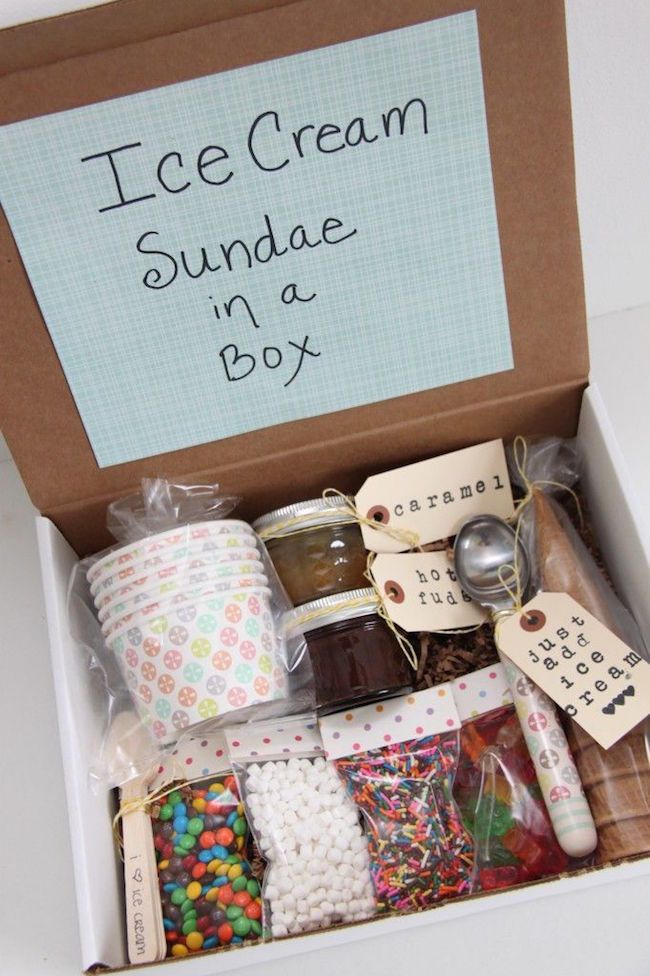 Delicious Food Gift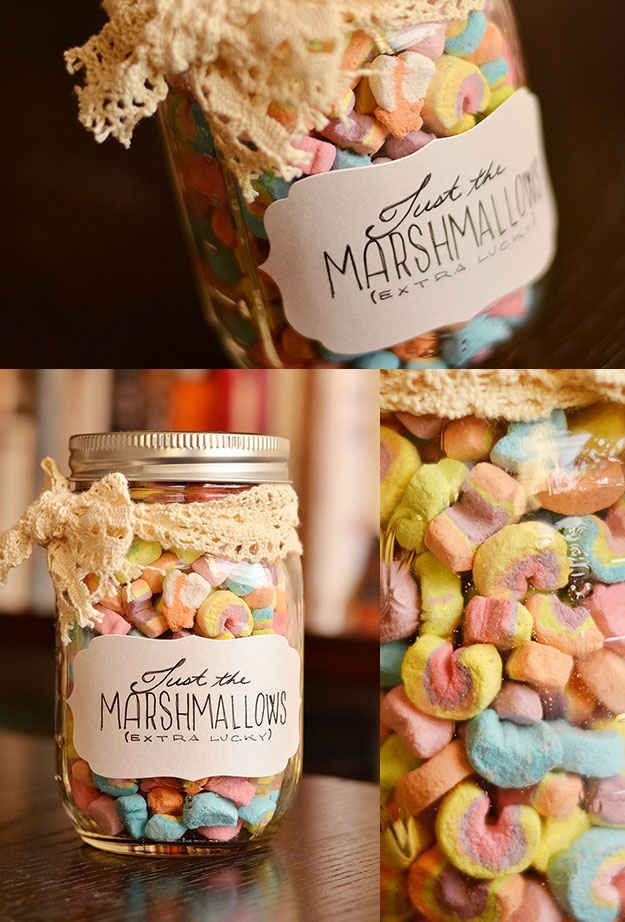 Photo Gift Idea