19 Ideas to Bring Your Home Vintage Vibe
It's time for you to decorate your home for summer. You have no idea to finish the decorating? Don't worry. You can get inspired from today's post. Prettydesigns continue to offer you many a useful idea to help you get vintage home. We don't think you will miss the post.
How to bring your home a vintage vibe? You may change the color of the walls. Of course, it is a big project so it requires discussion with your family and help from them. If you don't like such a project, you can change some of your furniture to bring the vintage vibe. You can make some wooden works by old things. Why not change old pallets into displaying shelves?
More information and ideas can be found in the following post. Check them out and choose what you want.
Indoor Bricks and Vintage Decorations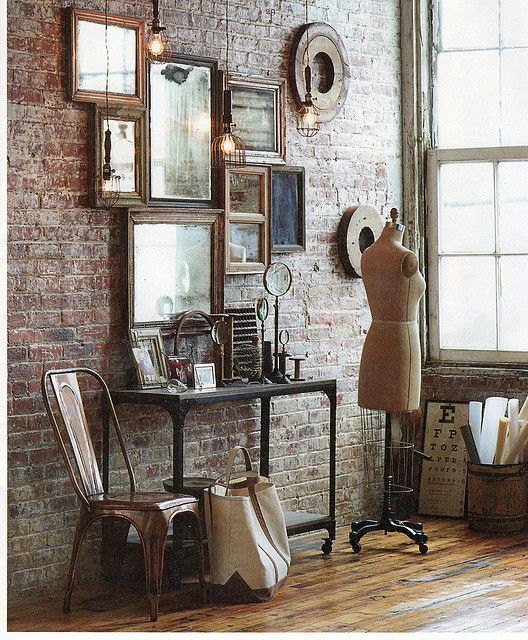 Vintage Pendant Lamps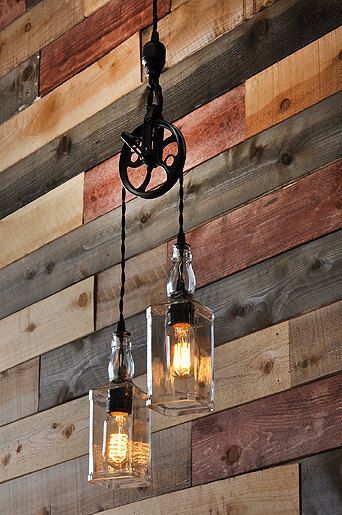 French Doors Decoration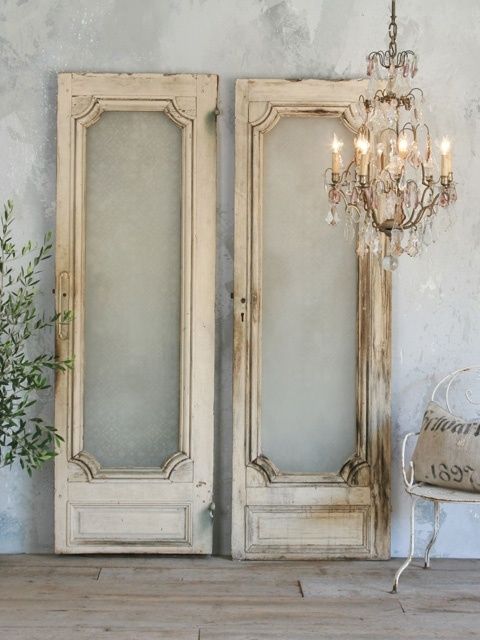 Vintage Ladder Decor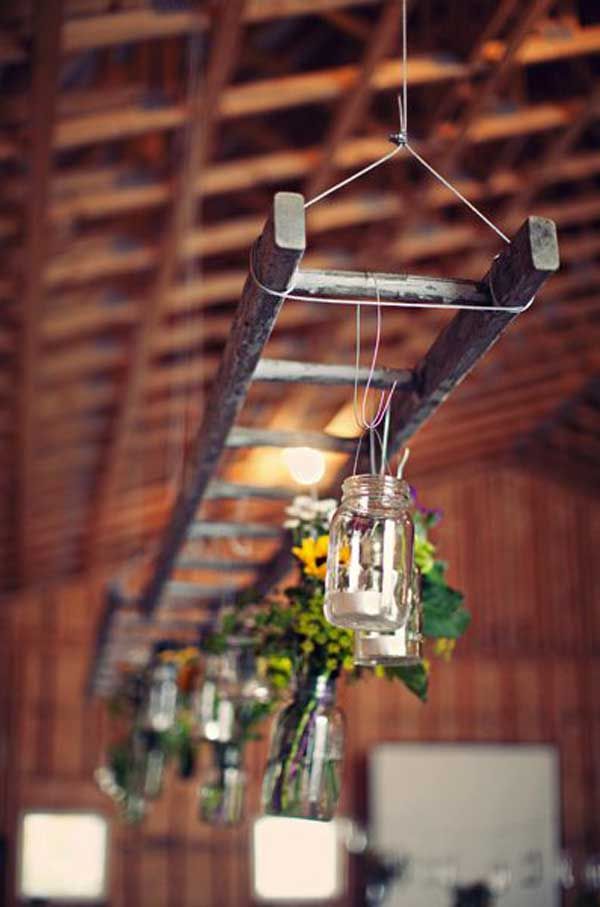 Reused Door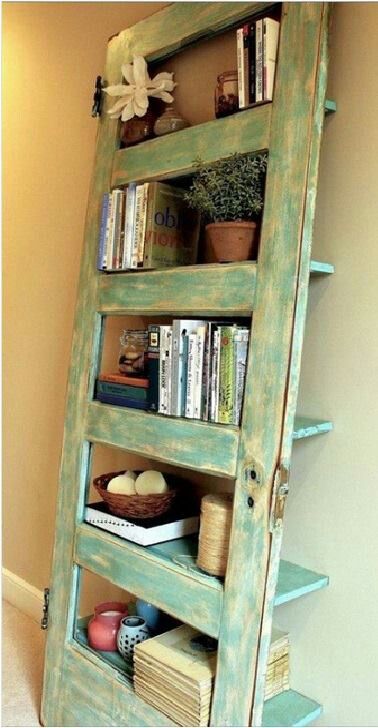 Vintage Table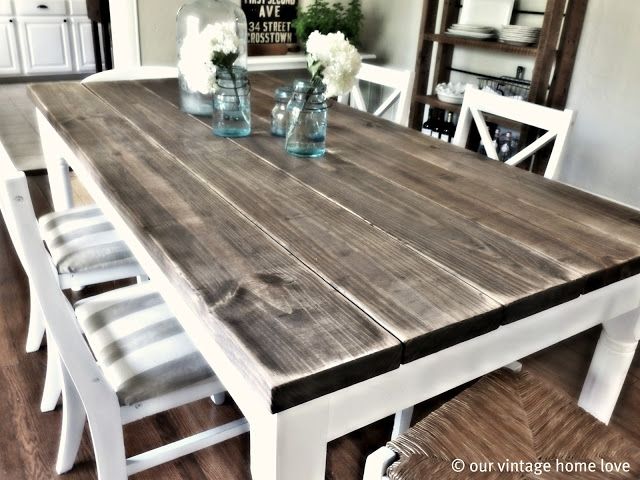 Vintage Bookcase
A Vintage Wooden Ladder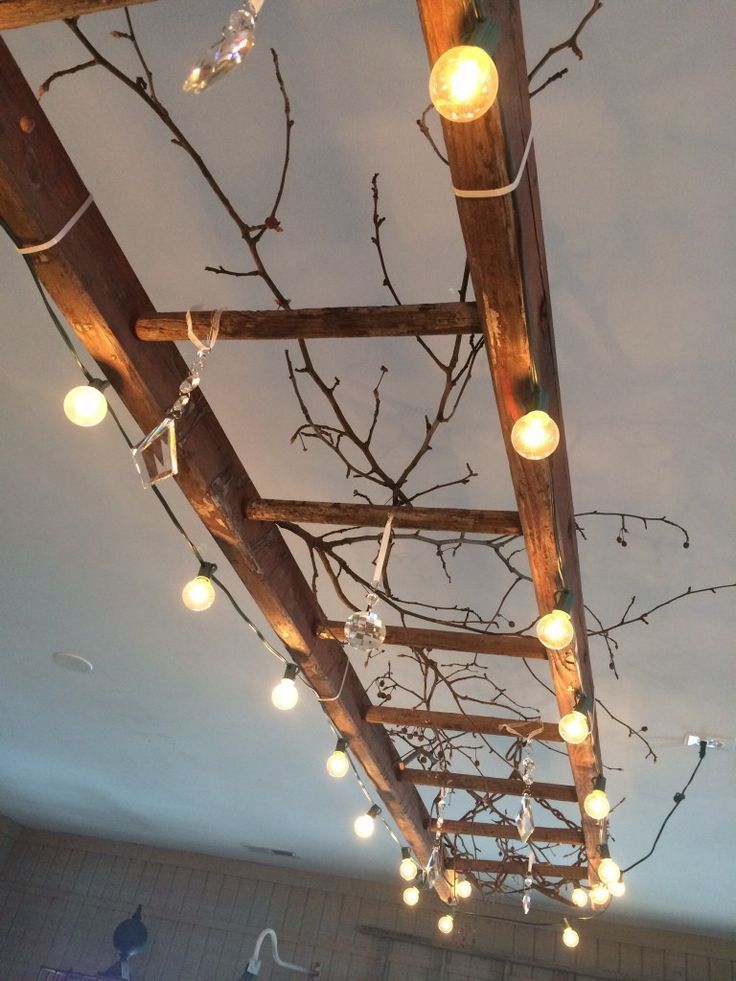 Vintage and White Home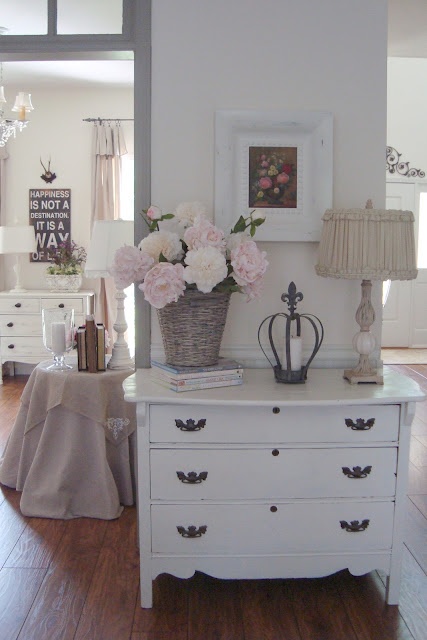 Home Decor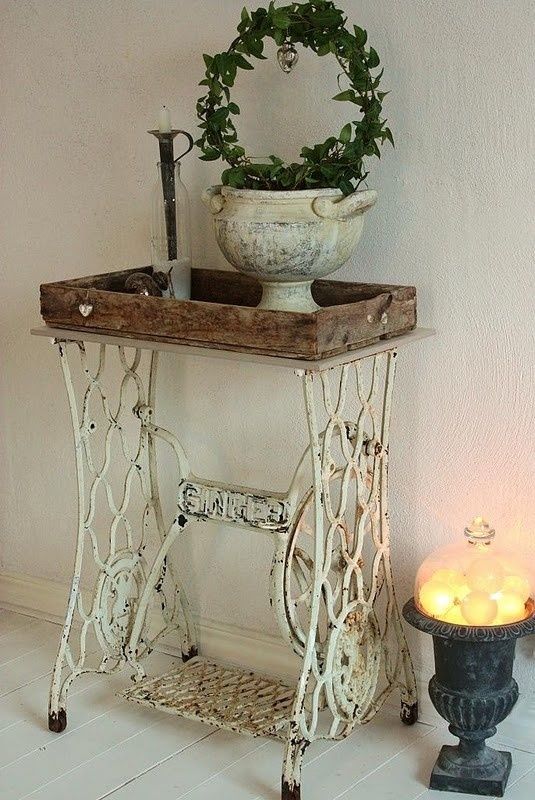 Vintage-chic Home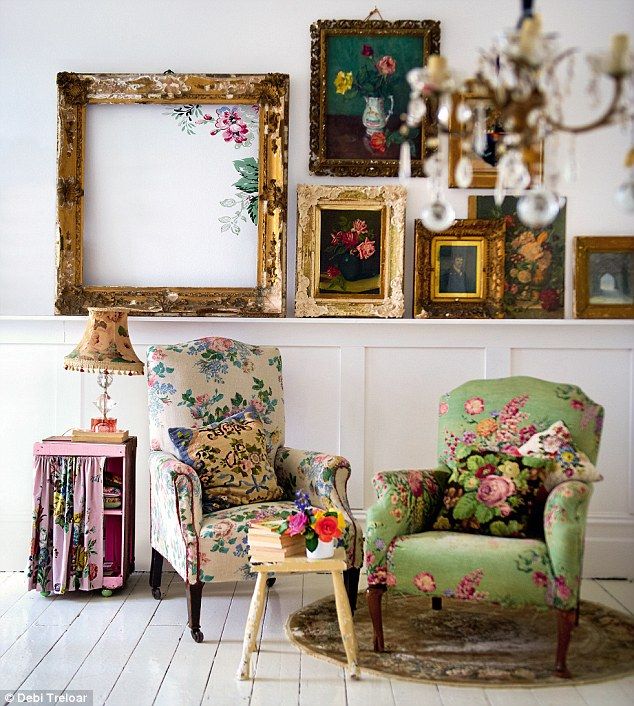 Vintage Coffee Table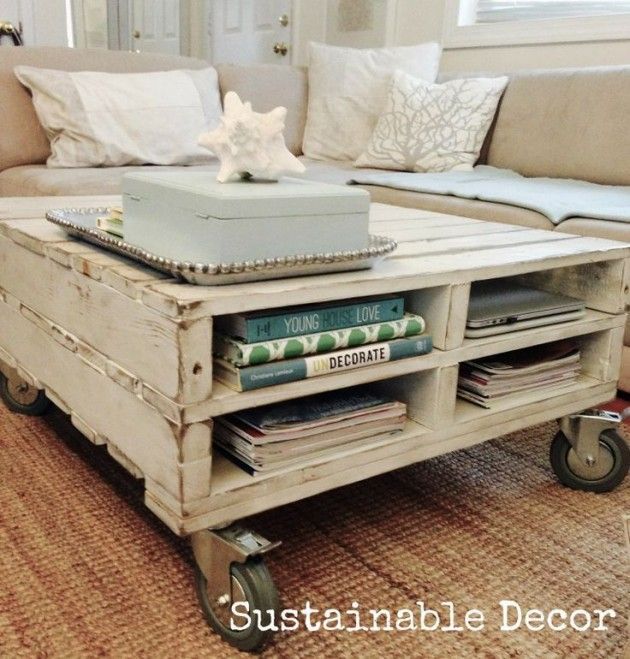 Vintage Candle Holder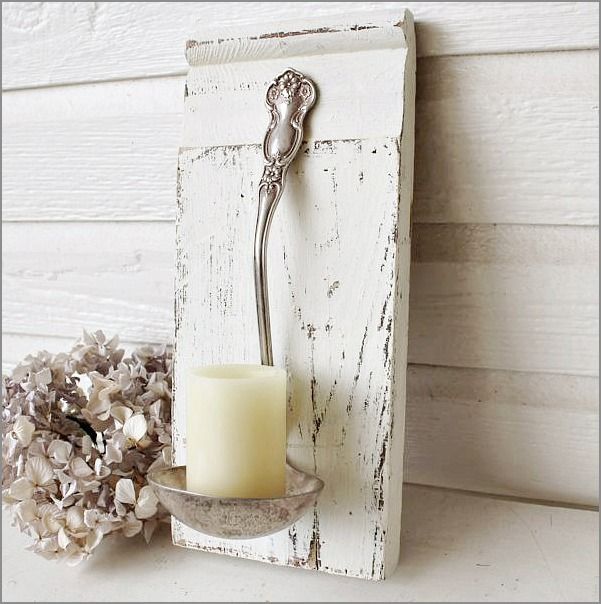 Floral Steps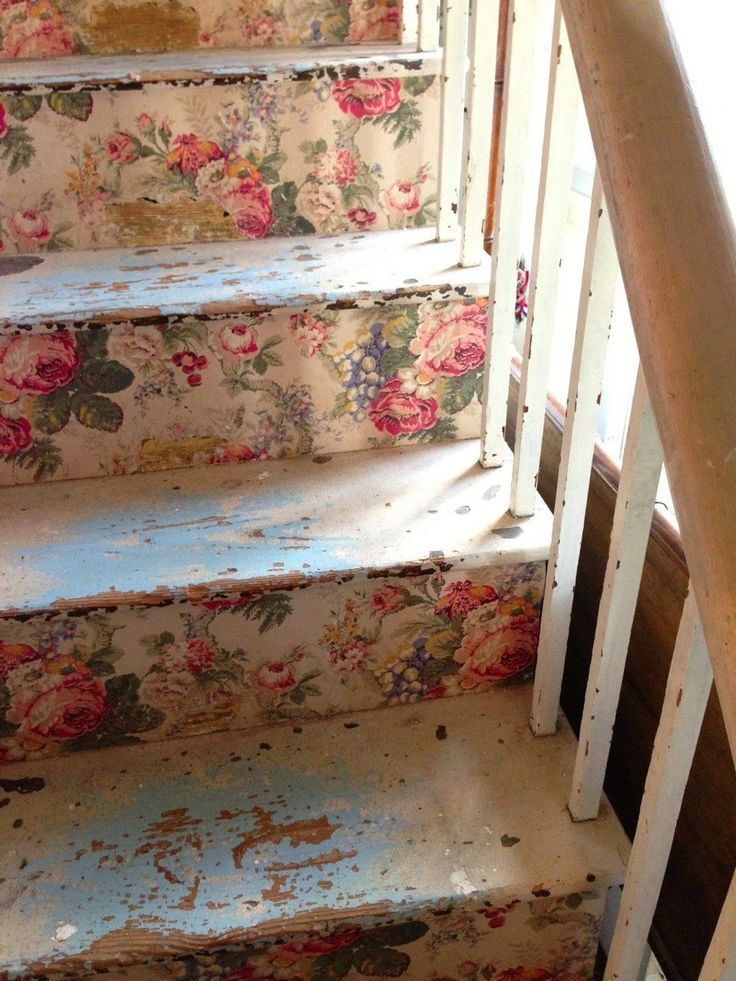 Vintage Bed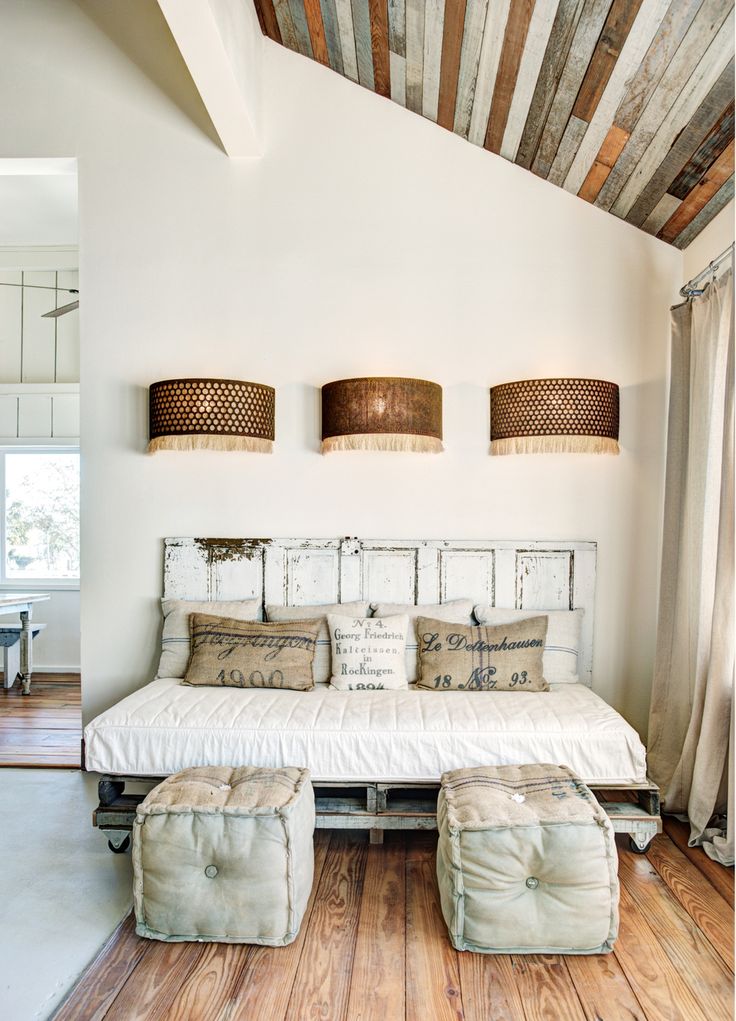 Vintage Style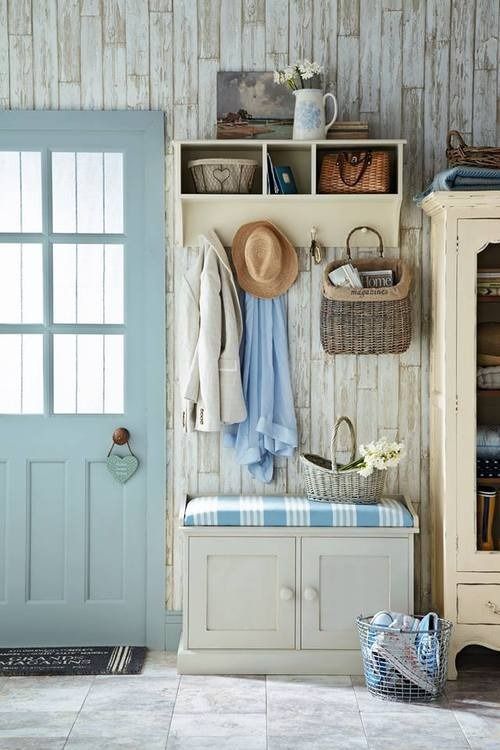 Vintage Kitchen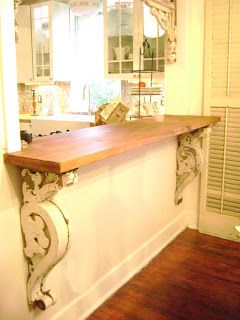 Vintage Home Decor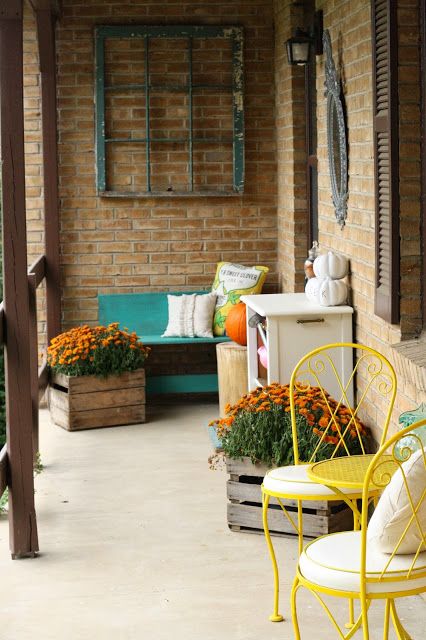 Vintage Old Door Project