18 Cool and Chic Jumpsuits for Summer
The hot summer days are the best time to wear tops, dresses, jumpsuits and shorts to show off our smooth skin and beautiful legs. There's an easiest way to create a fabulous 90s look by wearing a jumpsuit for girls. The jumpsuit is one of the trendiest looks this summer. You can pair it with a simple white T-shirt and converse sneakers for a casual-chic everyday style.
From monochromatic to striped, dotted and floral print, you will have numerous choices to create your own stylish looks. You can also choose one with or without long sleeves depending on your preference. Besides, rompers and overalls will be very easy to style and you can complete the whole look with a thin belt or necklace as needed. Follow us with 18 cool and chic jumpsuits for women in this post and hope you'll get inspired!
White Print Romper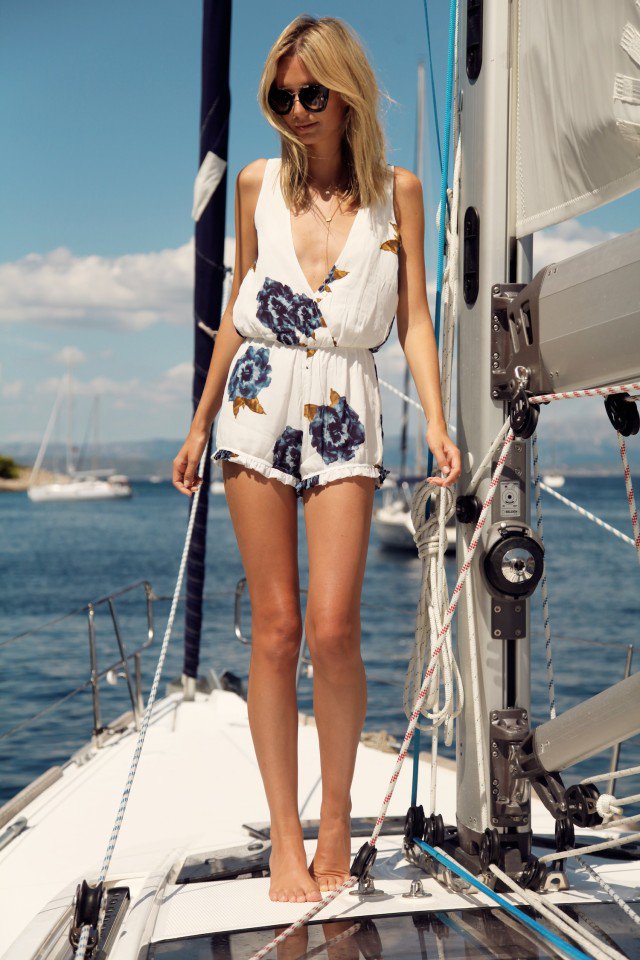 White and Blue Print Romper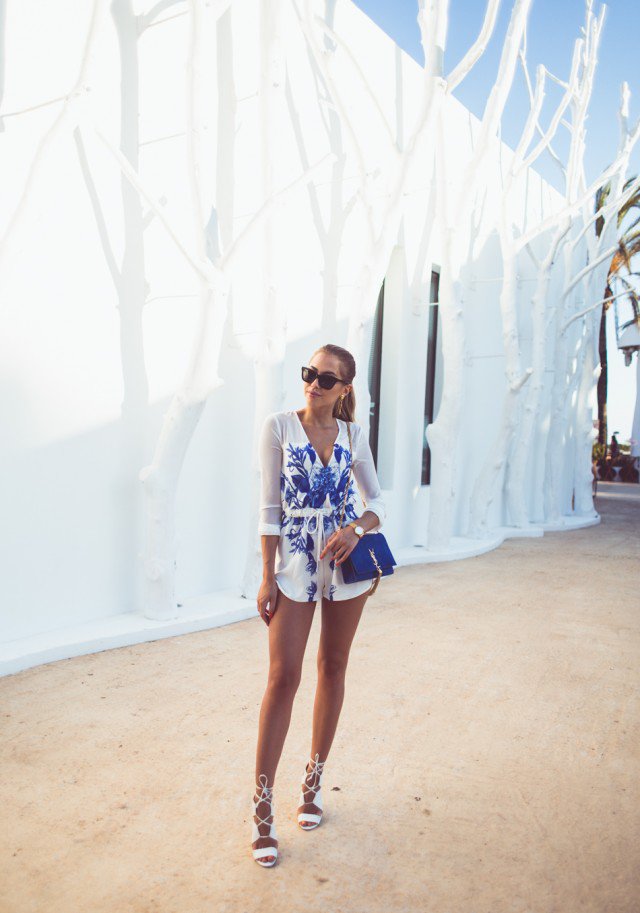 Print Overall with V-Neckline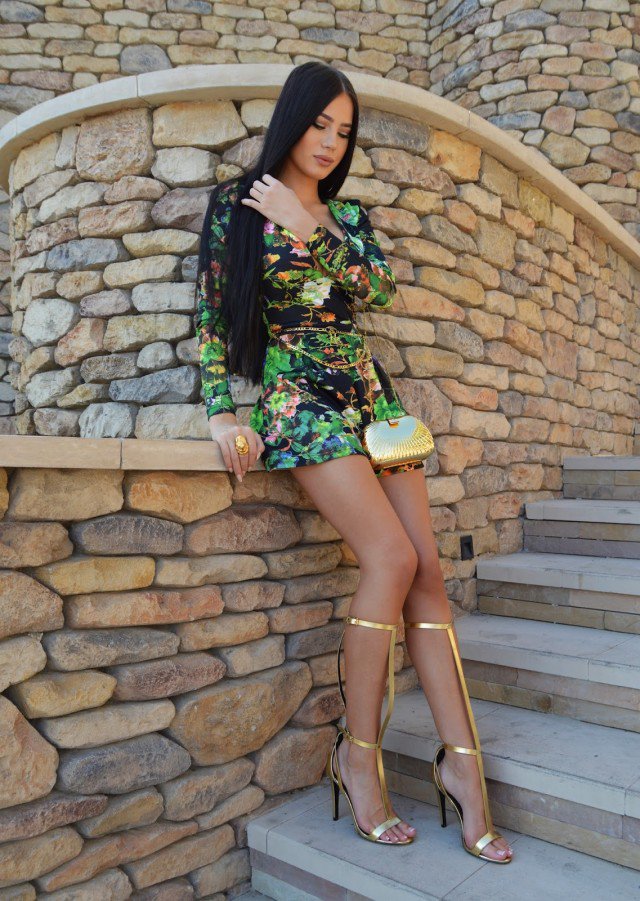 White Checked Jumpsuit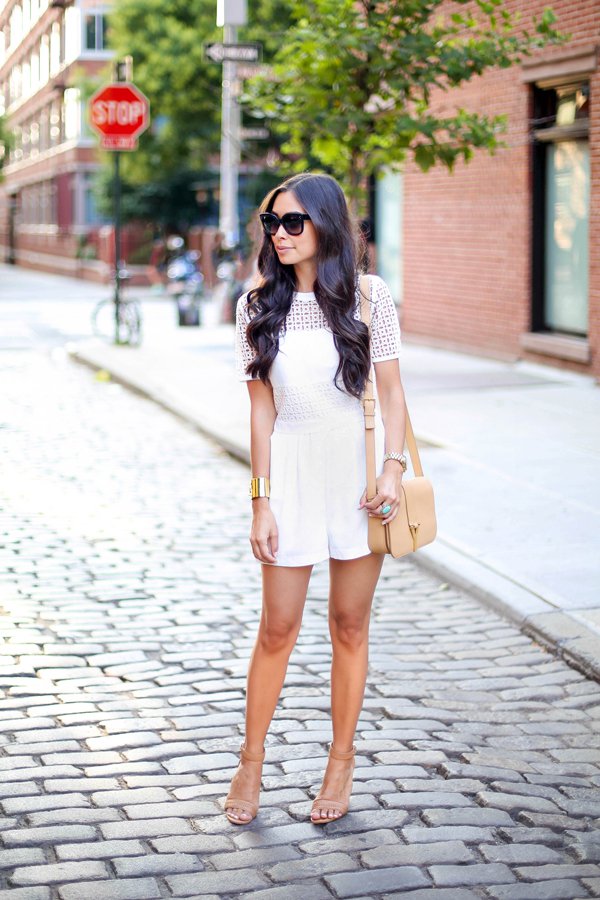 Leopard Print Romper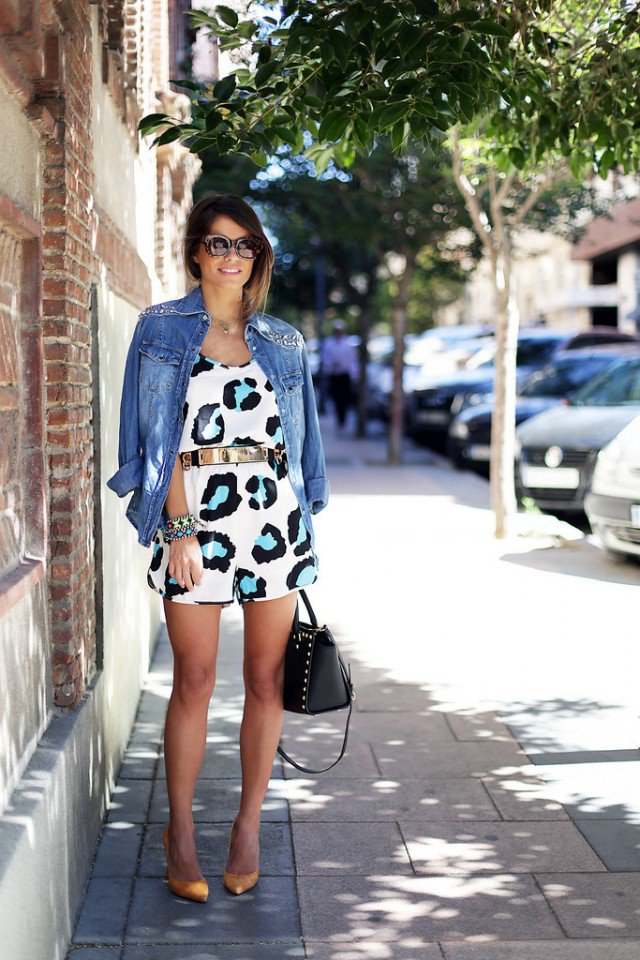 Flowing Print Romper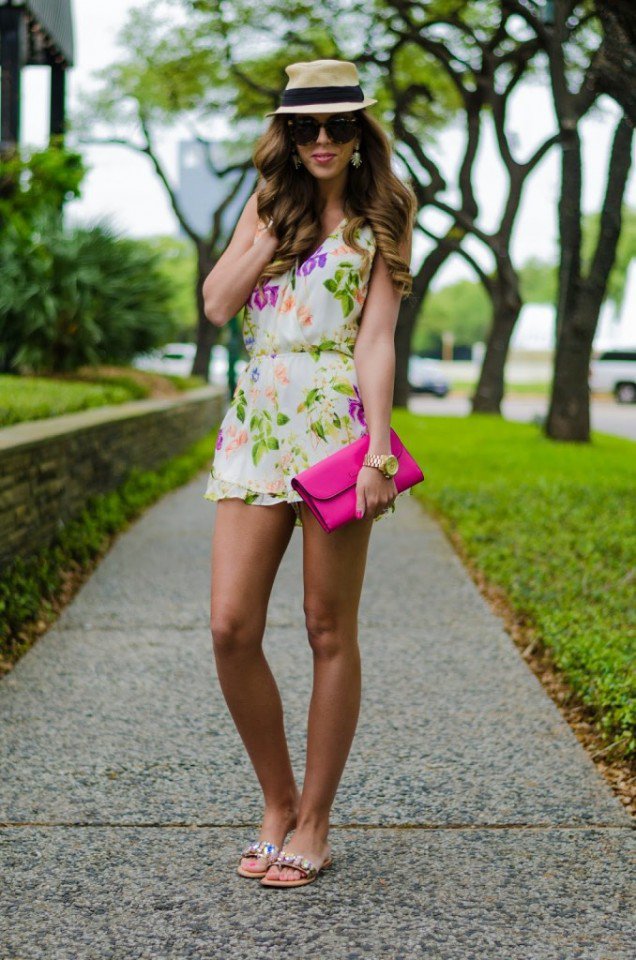 Denim Overall with Print T-Shirt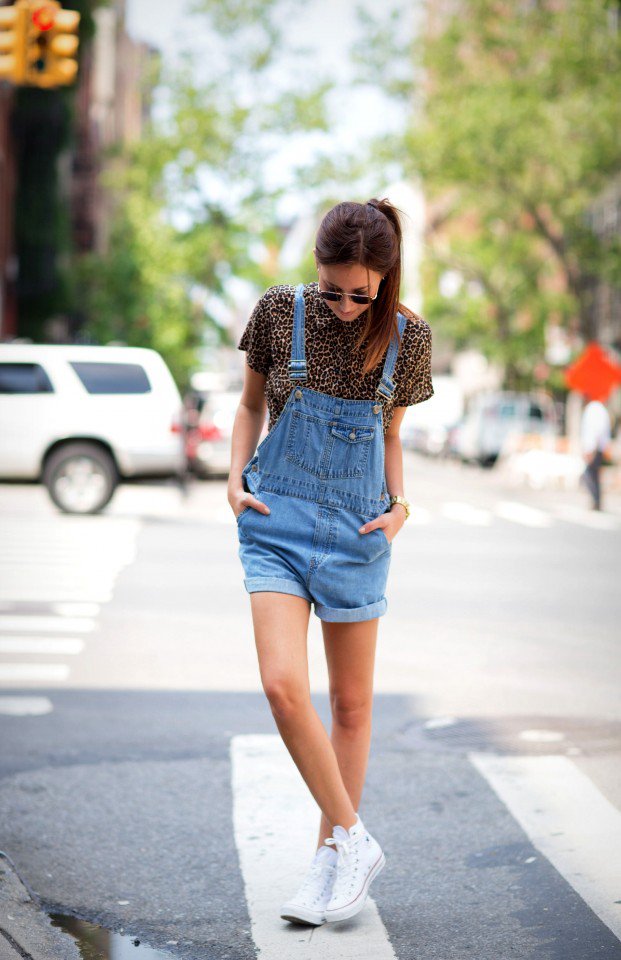 Deep Blue Print Romper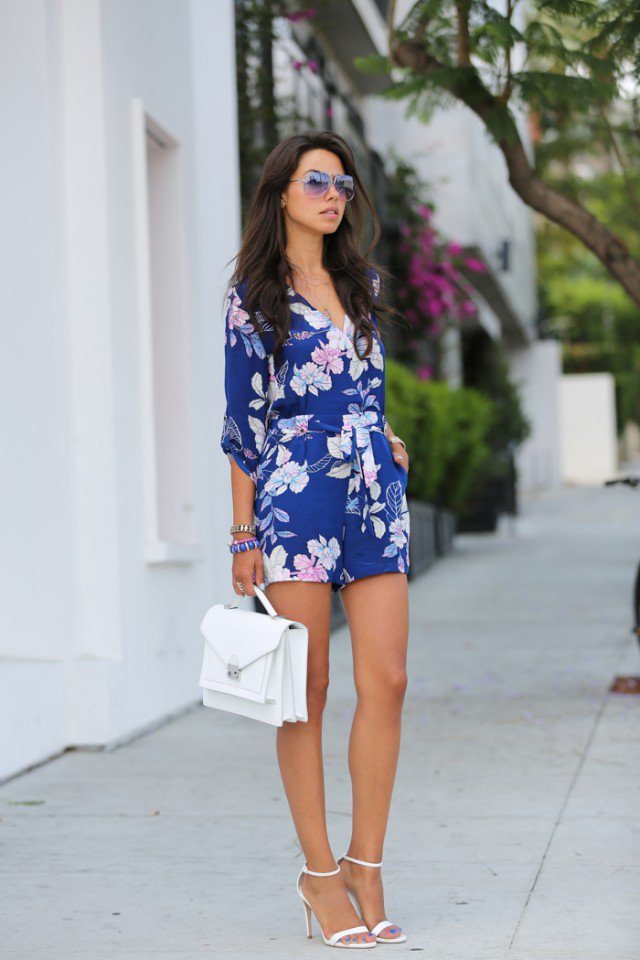 Colorful Print Romper
Blue Print Jumpsuit with Crop Top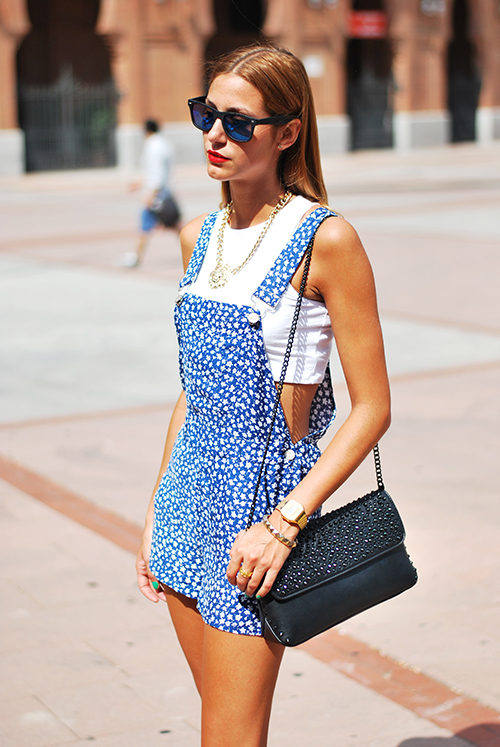 V-Neckline Jumpsuit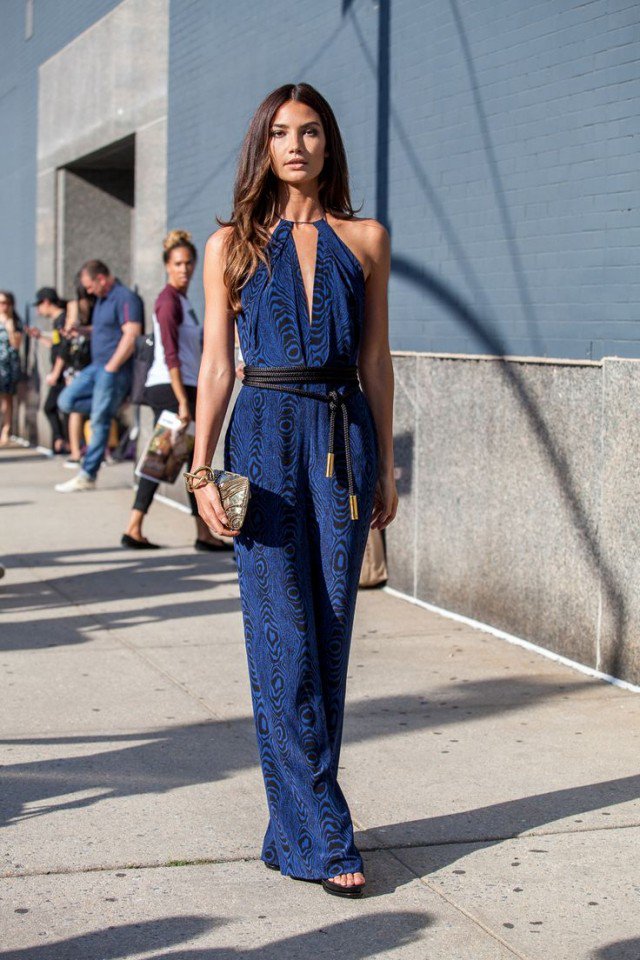 Black Print Overall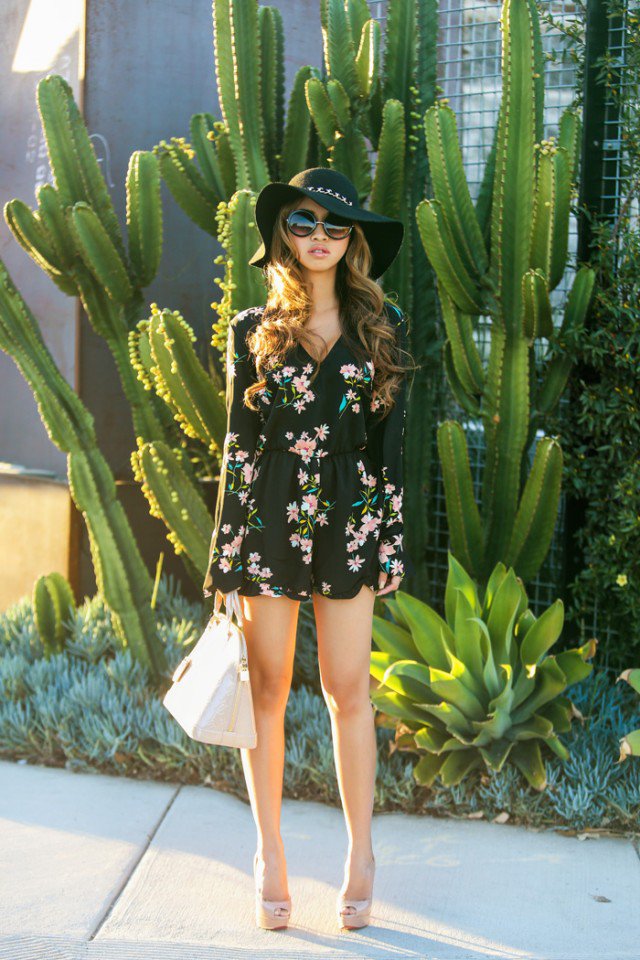 Black Lacey Romper

Black and White Print Romper for Women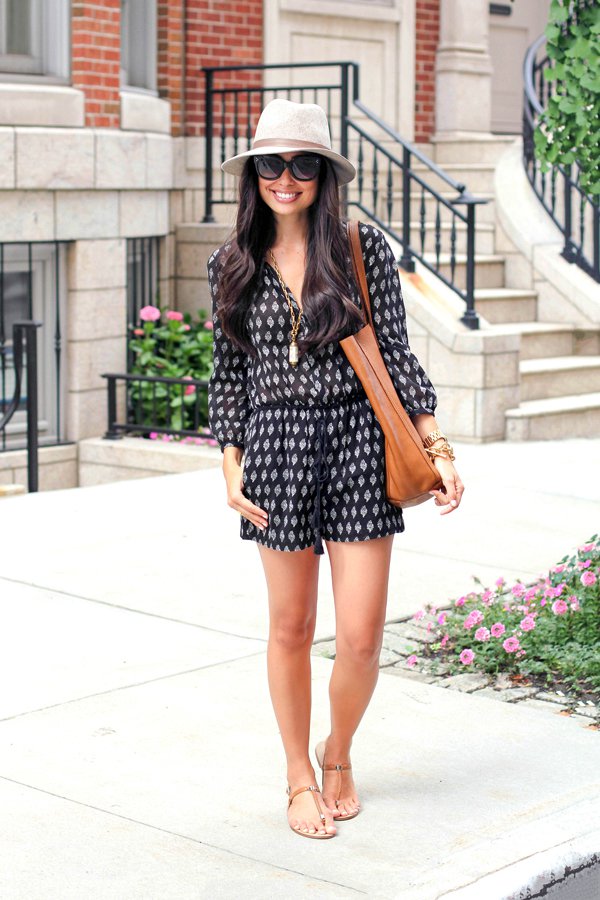 Navy Blue Jumpsuit for Women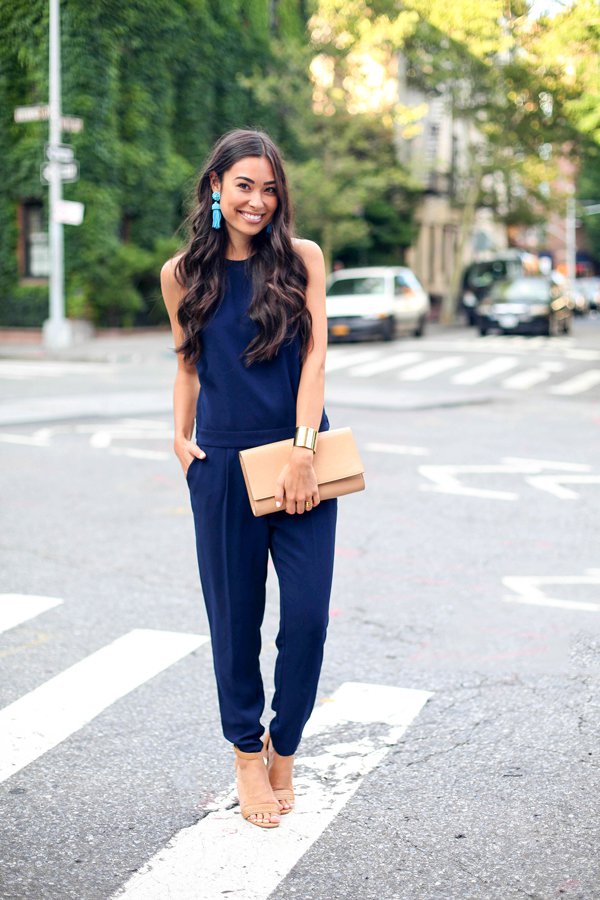 Denim Overall with Striped T-Shirt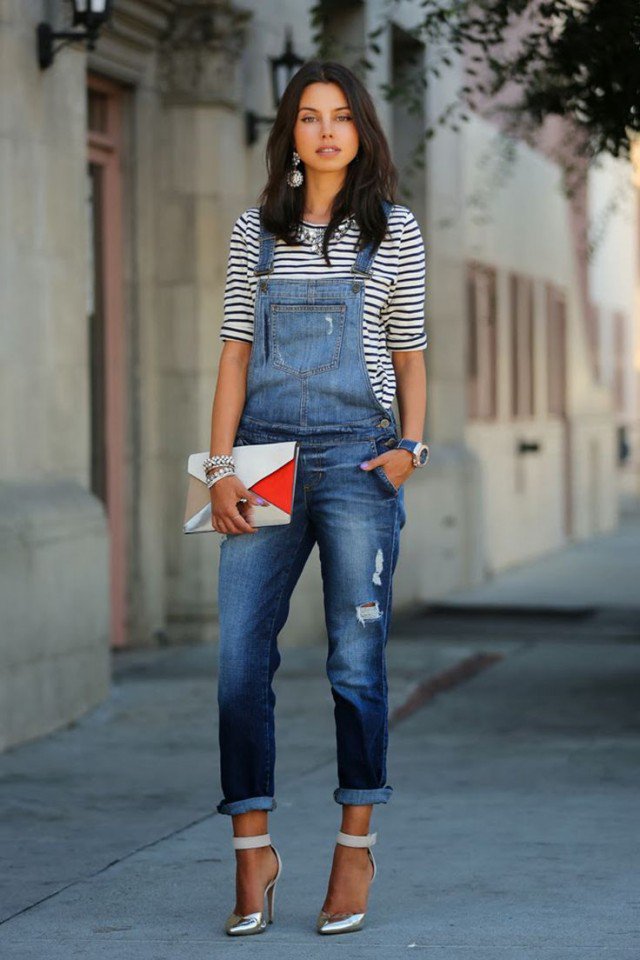 Denim Jumpsuit with White T-Shirt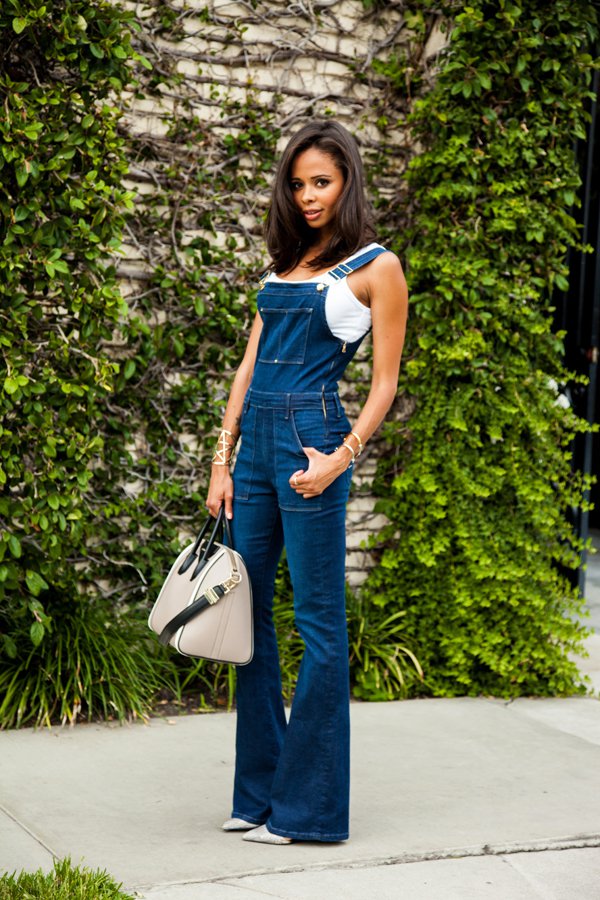 Denim Romper with T-Shirt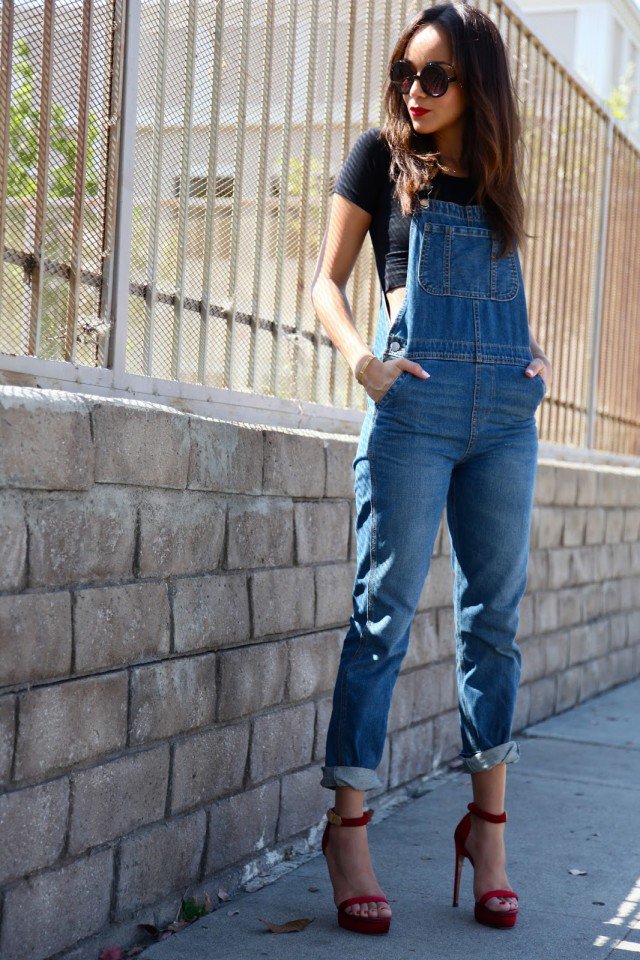 You can find more (jumpsuits, rompers and overalls) on prettydesigns.com