22 Pretty Eye Makeup Ideas for Summer
As we all know, the summer day is all about bright colors and fresh looks. To pair with your colorful tops, dresses and shorts, you will need a perfect makeup to complete the look in a flattering way. The new makeup should definitely come along well with the fresh colors like pink, red, coral, purple, mint and blue for good.
The eye makeup plays an important part in the whole look for women. You can choose to wear a sweet pinkish eyes or mysterious bright blue eyeliner for your vibrant summer look. Some shimmery gold dust can be also added to draw more spot of attentions for the wearers. If you want to look more wonderful, the amazing peacock makeup look will be your ideal option. Scroll down this post to check out 22 Pretty eye makeup ideas for summer here!
Pinkish Eye Makeup Tutorial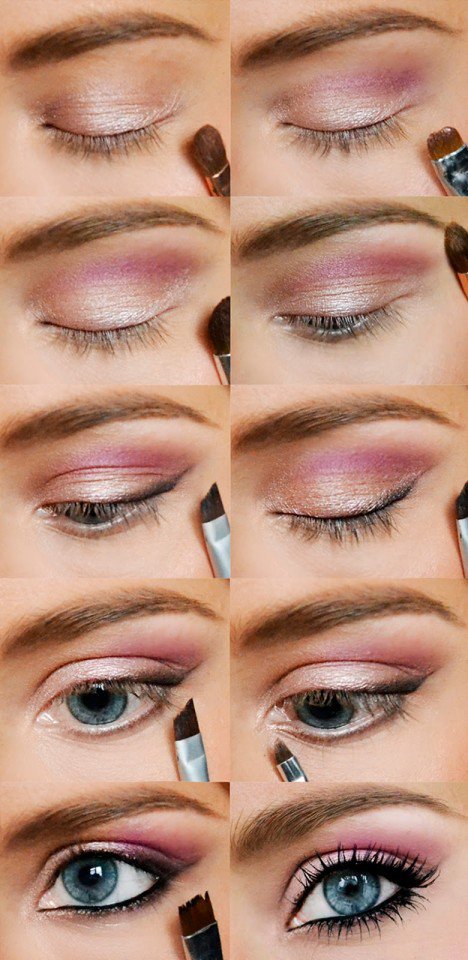 Sunset Eyeshadow Makeup Idea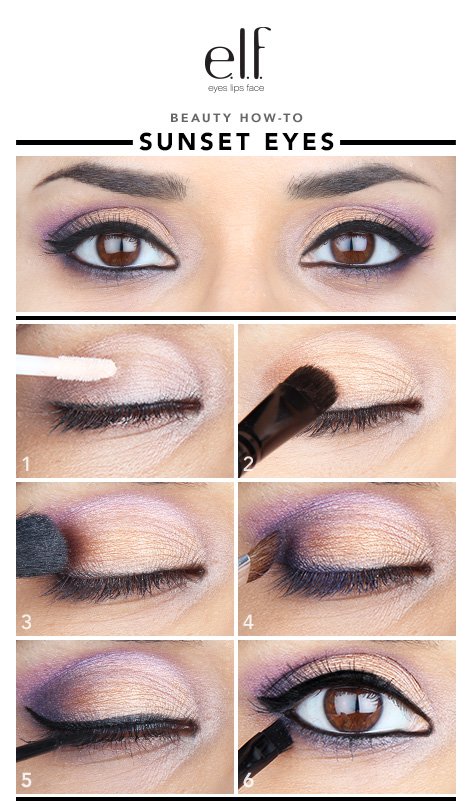 Bold Eye Makeup Tutorial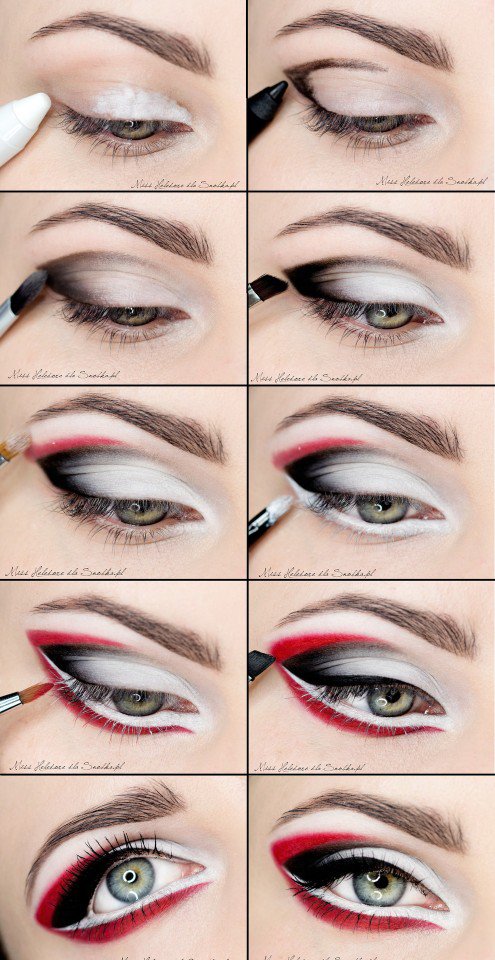 Cat Eyeliner Makeup Tutorial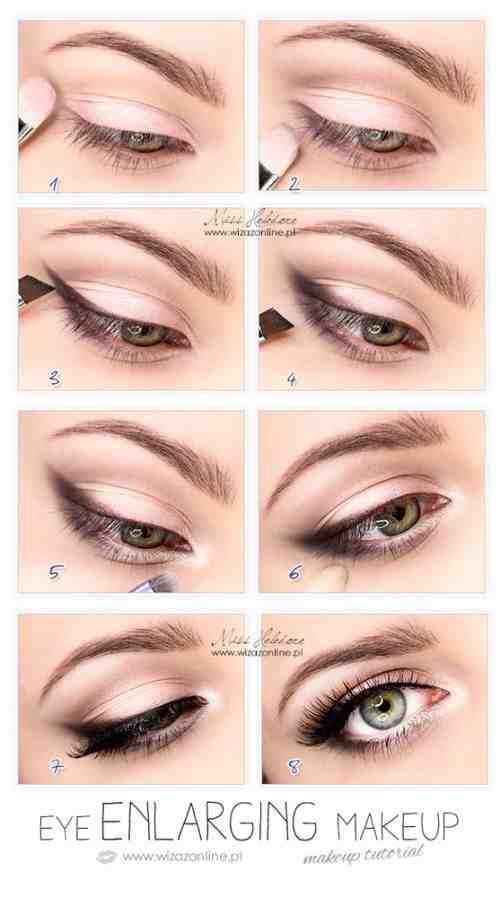 Colorful Eyeshadow Makeup Tutorial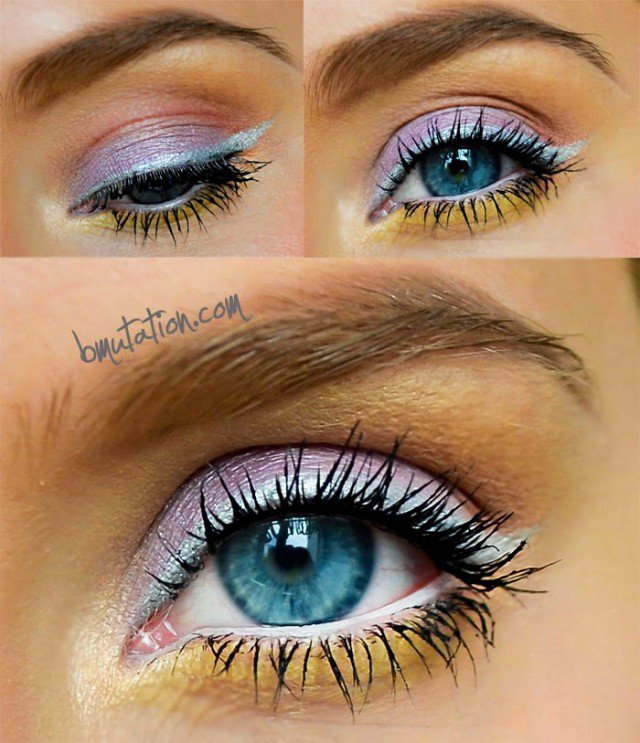 Deep Blue Eye Makeup Idea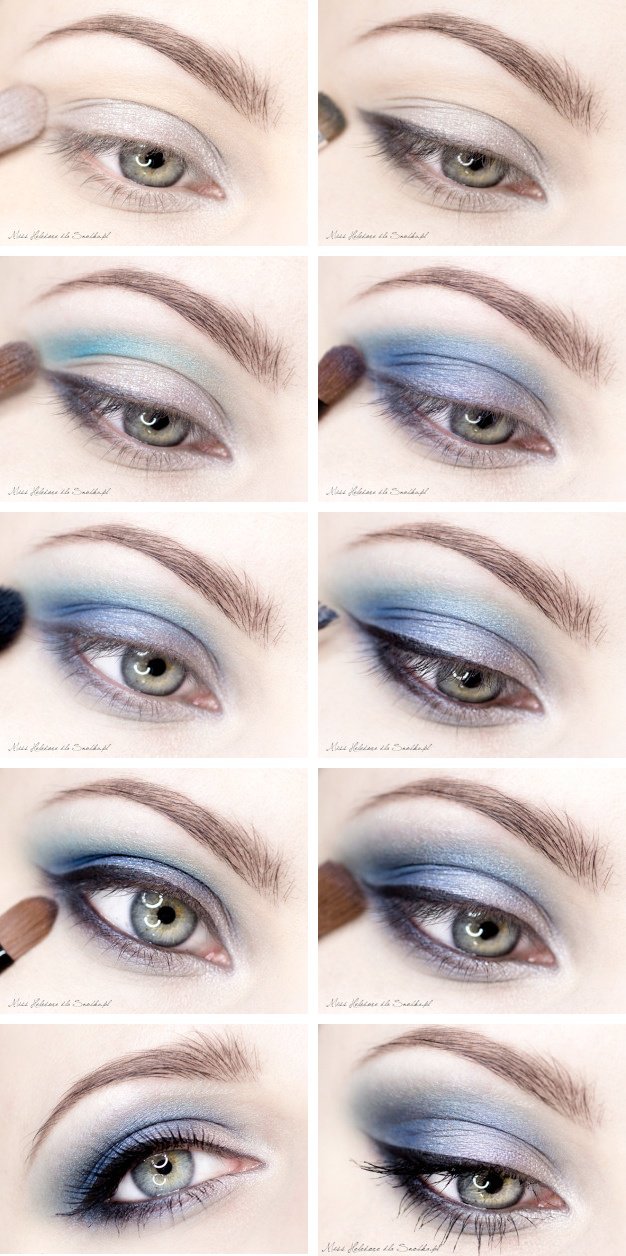 Blue Eyeliner Makeup Tutorial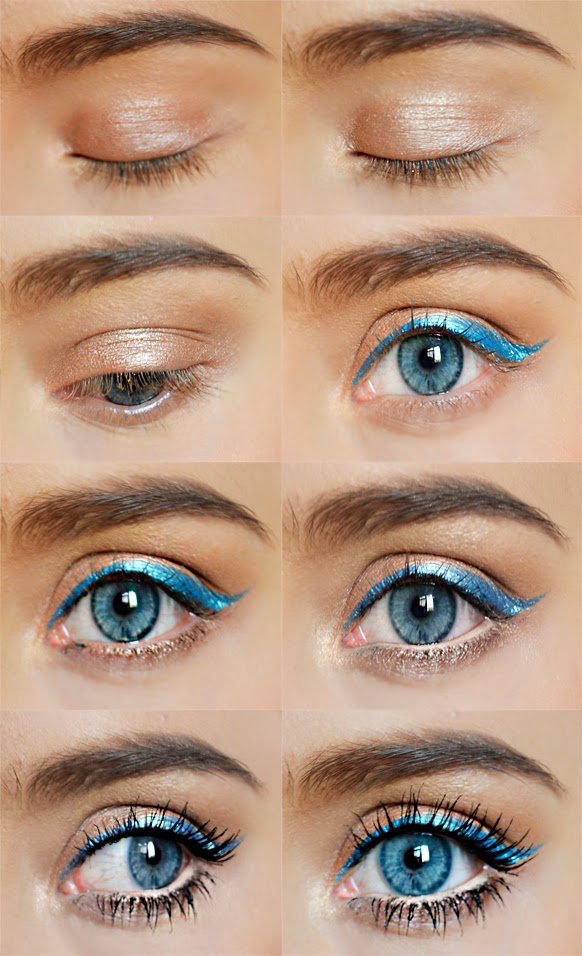 Gold and Blue Eye Makeup Idea

Gold Eye Makeup Tutorial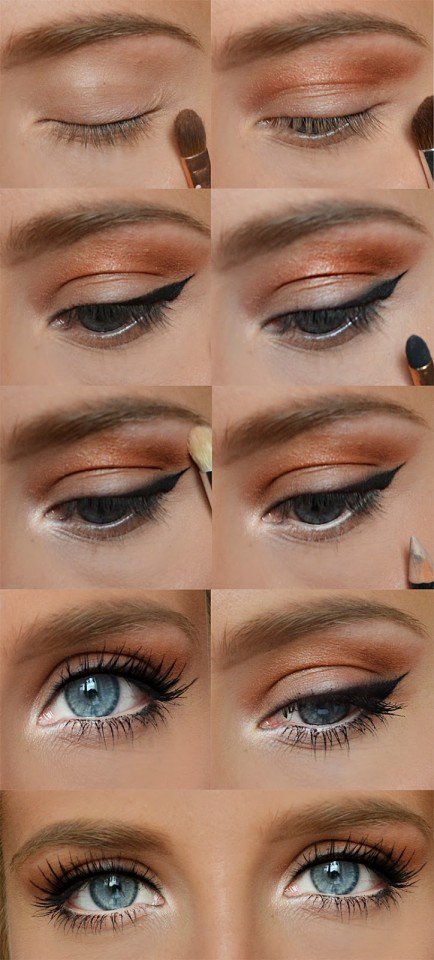 Golden Eye Makeup Tutorial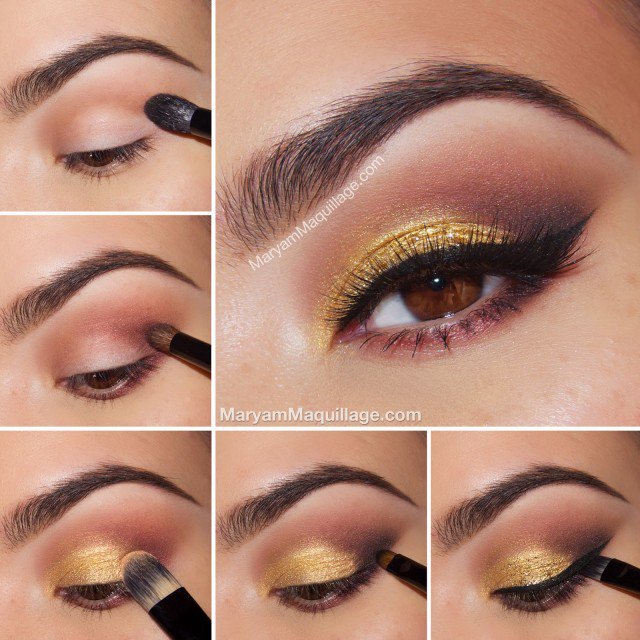 Green and Blue Eye Makeup Tutorial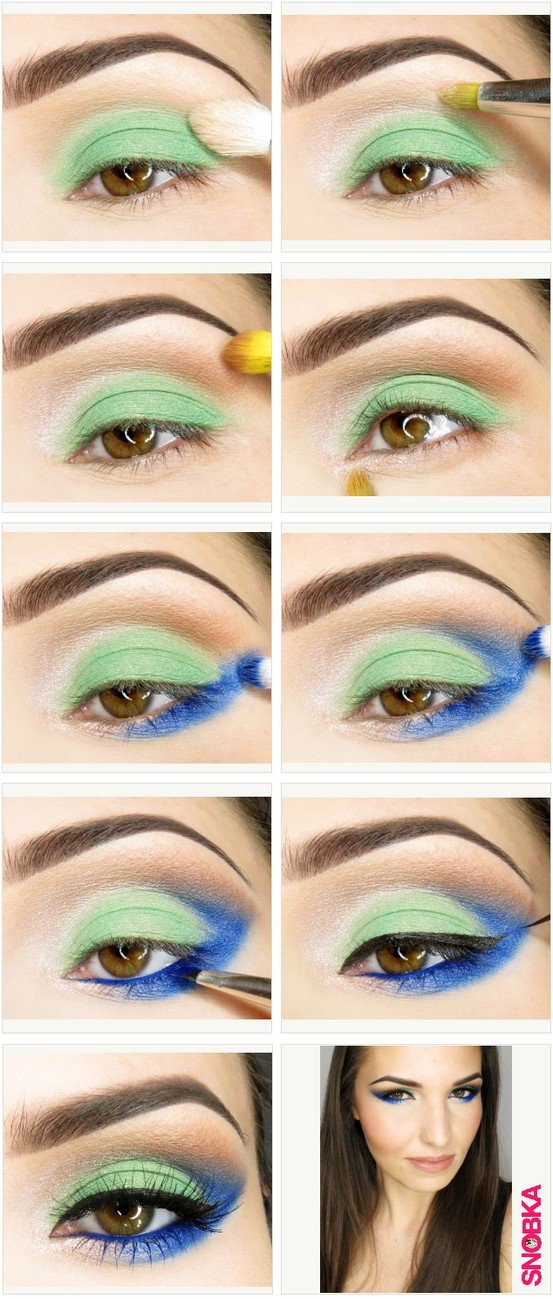 Green and Yellow Eye Makeup Tutorial

Purple Eye Makeup Tutorial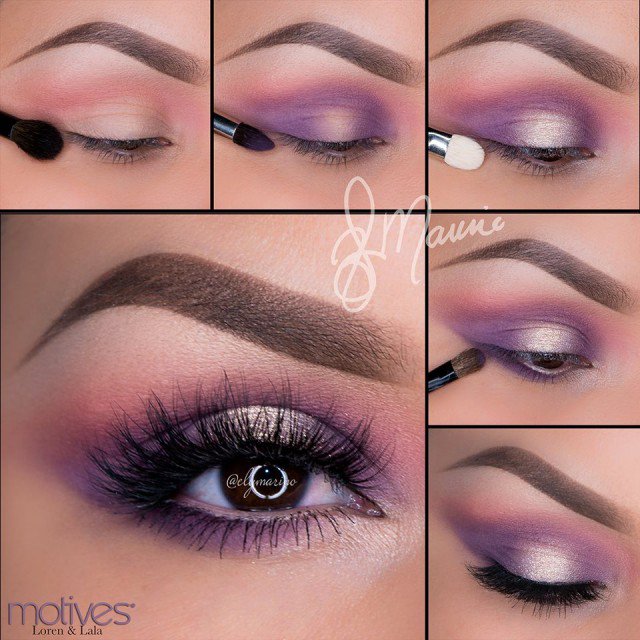 Glittery Eyeshadow Makeup Idea for Holiday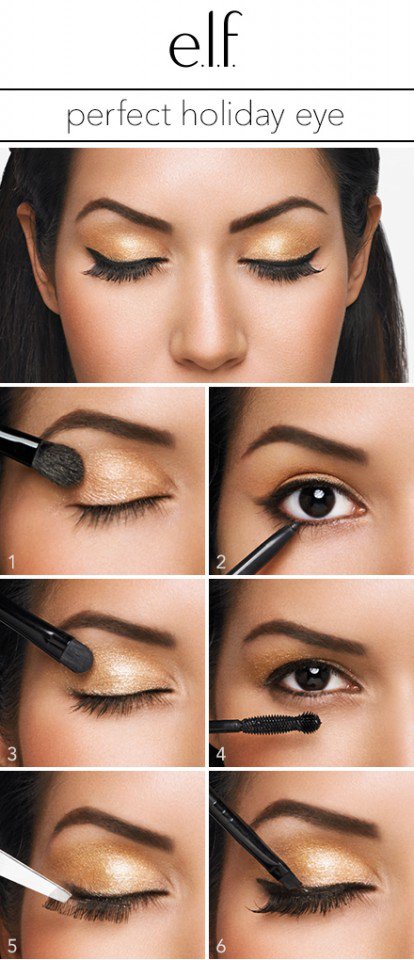 Pink and Yellow Eye Makeup Tutorial

Mint Eye Makeup Tutorial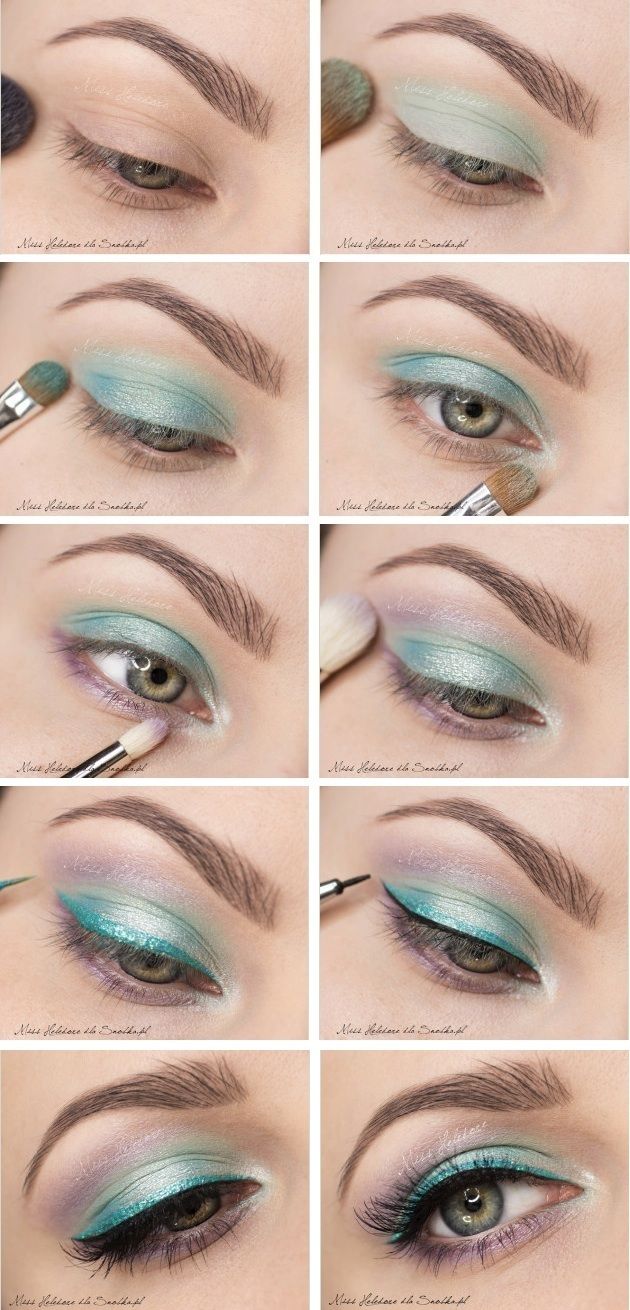 Orange Eye Makeup Idea

Orange Eye Makeup Idea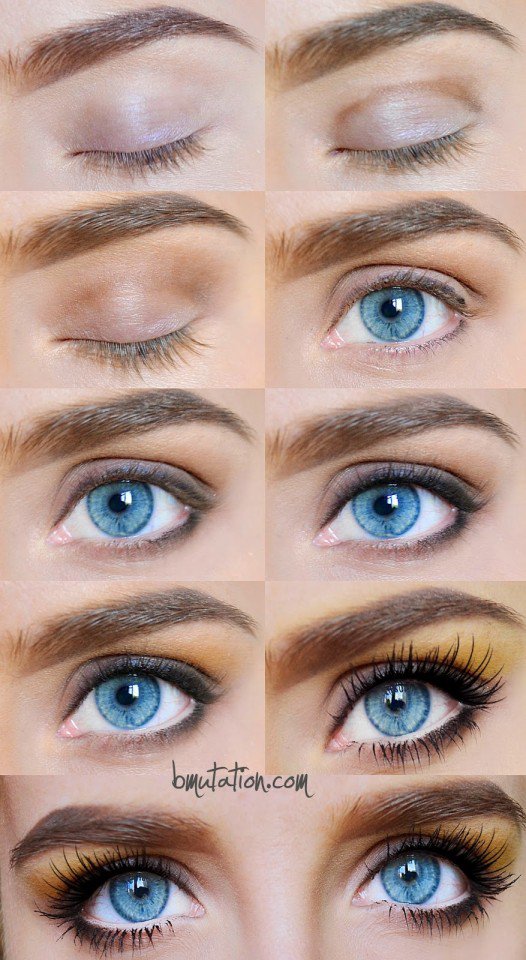 Peacock Eye Makeup Tutorial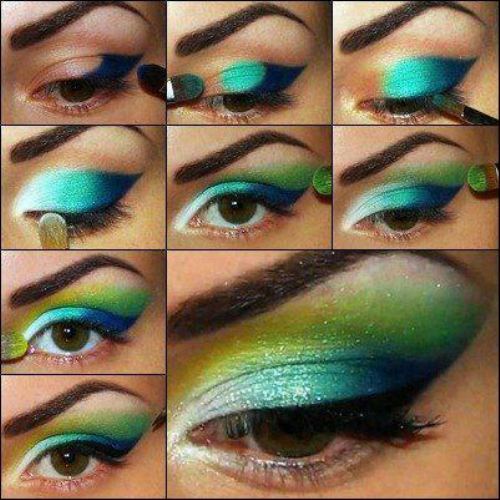 Rainbow Eye Makeup Tutorial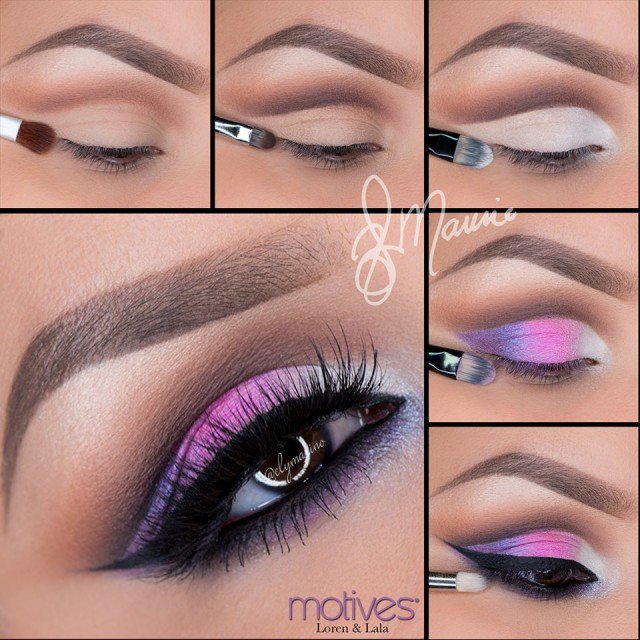 Shimmery Blue Eye Makeup Tutorial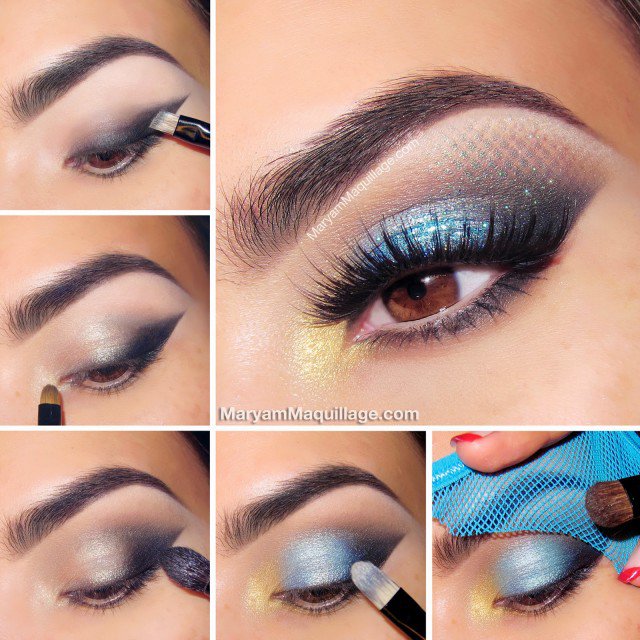 Shimmery Green and Blue Eye Makeup Tutorial

You can find more (eye makeup ideas for summer) on prettydesigns.com