How to Wash Your Face
You think it's easy for you to wash the face and there is no need to pay much attention to it? Actually, you should take several steps to make your face clean. Prettydesigns is here to give you some advice so that you can prepare your face for a new day. It's important for girls to take routine which can work for the skincare. Let's see the way the post tells.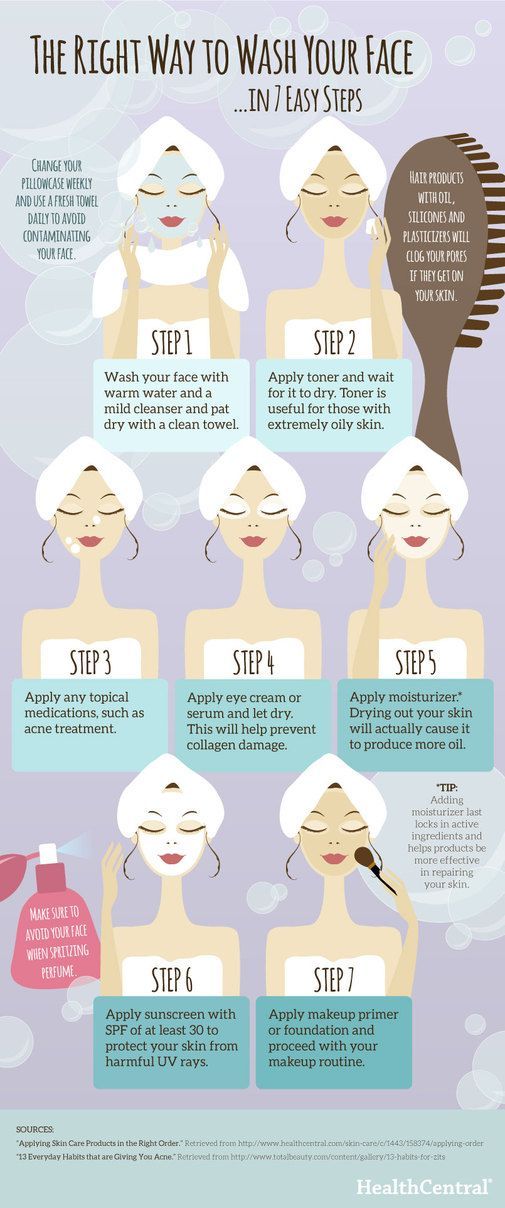 Before you take the routine, you should prepare clean towels, a mild cleanser that fits you, a toner and other necessary makeup products.
Step 1 Wrap your hair with a towel in order to avoid contaminating the face.
Step 2 When you wash your face with a cleanser, you'd better use warm water to make it comfortable. After that, pat dry your face gently with a clean towel.
Step 3 Apply toner to the face.
Step 4 If you have acne, don't worry and just apply acne treatment.
Step 5 Put eye cream to prevent black circles.
Step 6 Don't forget to apply moisturizer to keep an active skin.
Step 7 Apply sunscreen to keep your skin from harmful UV rays.
Step 8 Apply foundation and begin with your favorite makeup to welcome a beautiful day.