18 Great Nail Designs for Short Nails
Do you want to have pretty nails for the season? Don't worry. The short nails can also look glamorous like long nails. Today, we'd like provide you with 18 great nail designs for short nail in this post. All of them will look very fabulous and are very easy to make. What you need to do is just following the steps of the tutorials.
It seems that the short nail designs are all about glitters this year. The pink nails will be mostly favored by pretty girls. You can also choose the blue or mint nails to complete your outfit fabulously. The plaids and stripes pattern will look very lovely and cute. Of course, the black and white nail art design should be the most classic choice to attend any formal occasion. Add some embellishments like studs and beads for extra spot of attentions. Enjoy!
Pretty Pink Nail Design for Short Nails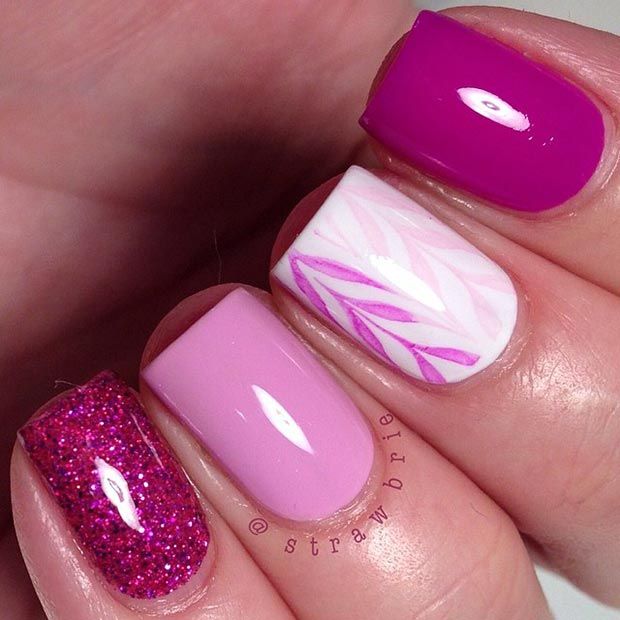 Shimmery Grey Nail Design for Short Nails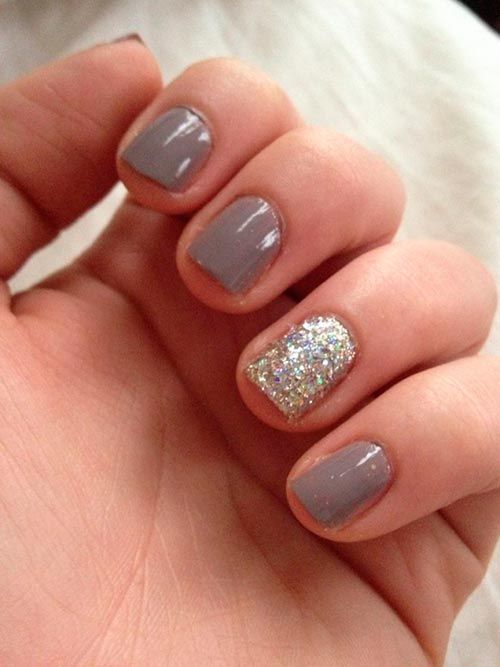 Glittery Pink Nail Design for Short Nails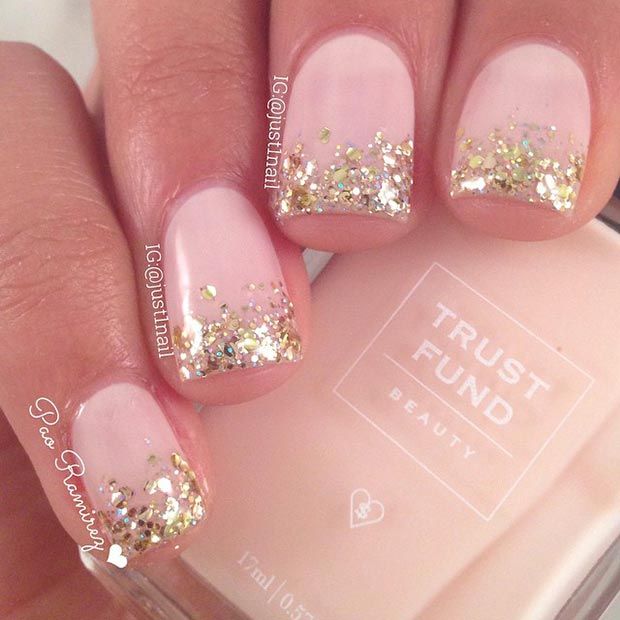 Gray and Green Glitter Nail Design for Short Nails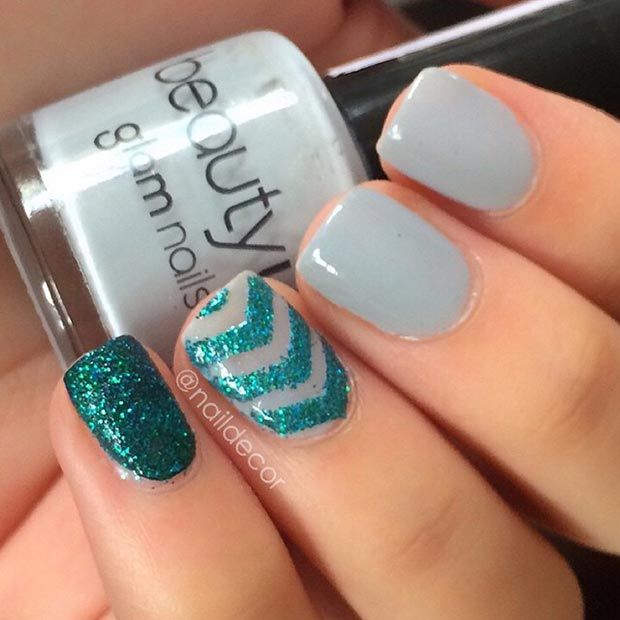 Black and Gold Nail Design for Short Nails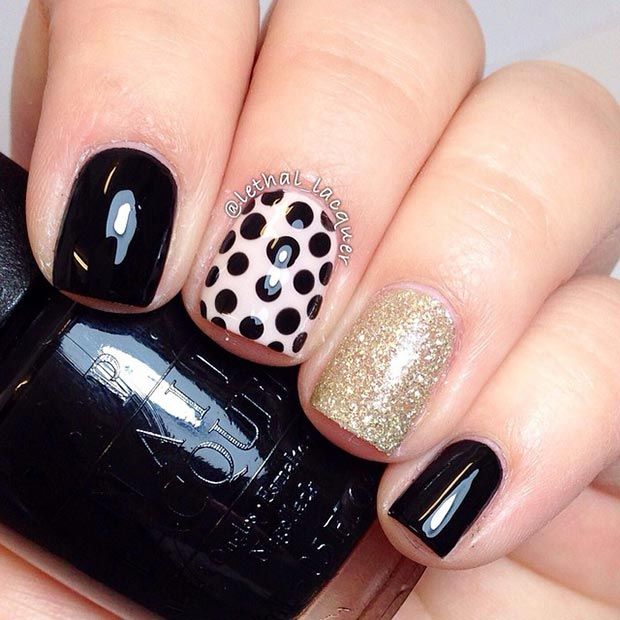 Purple Ombre Nail Design for Short Nails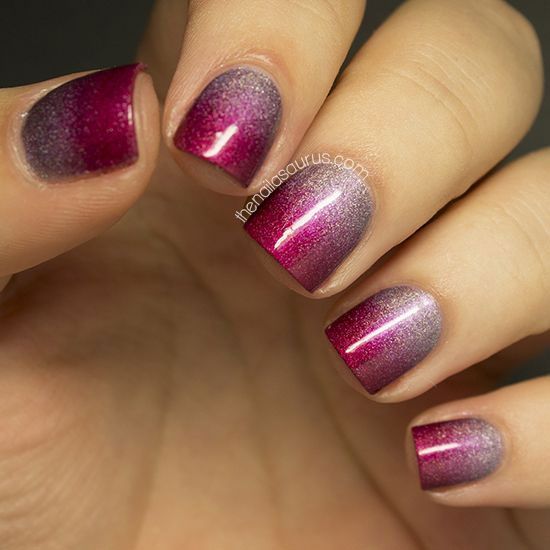 Pink and Silver Nail Design for Short Nails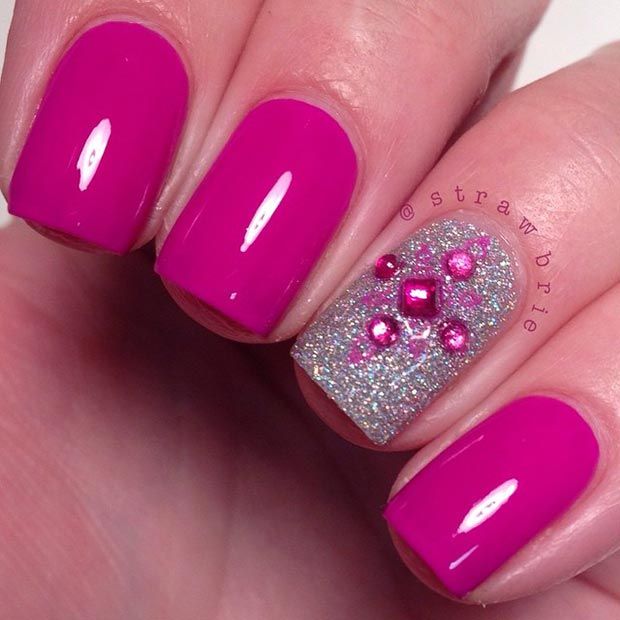 Pink and Black Nail Design for Short Nails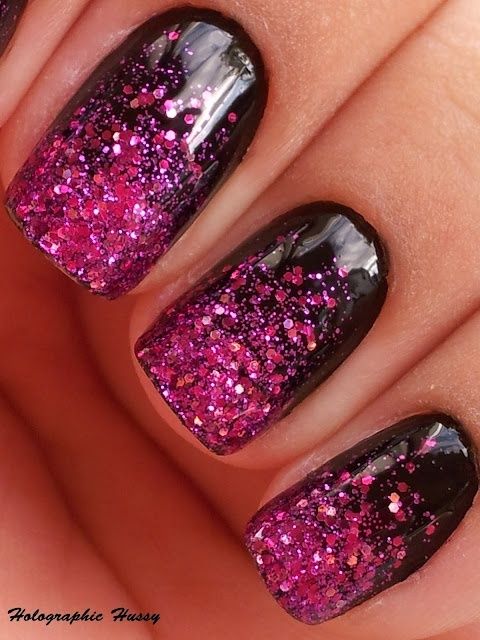 Red Nail Design for Short Nails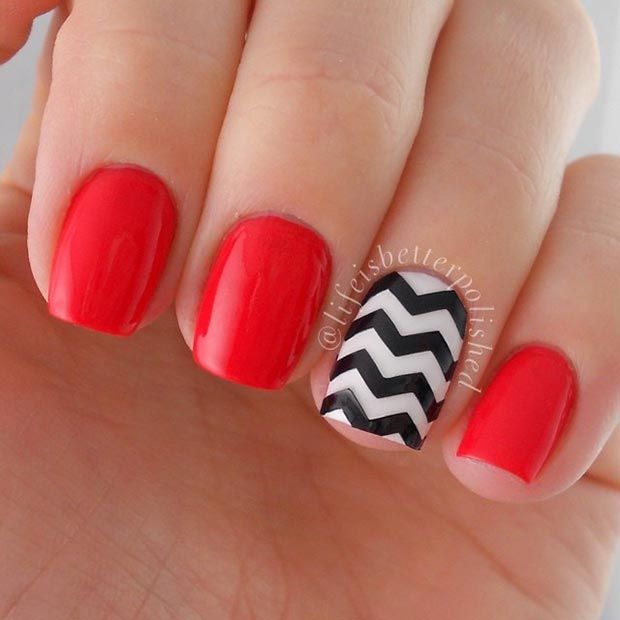 Orange Flower Nail Design for Short Nails/Pinterest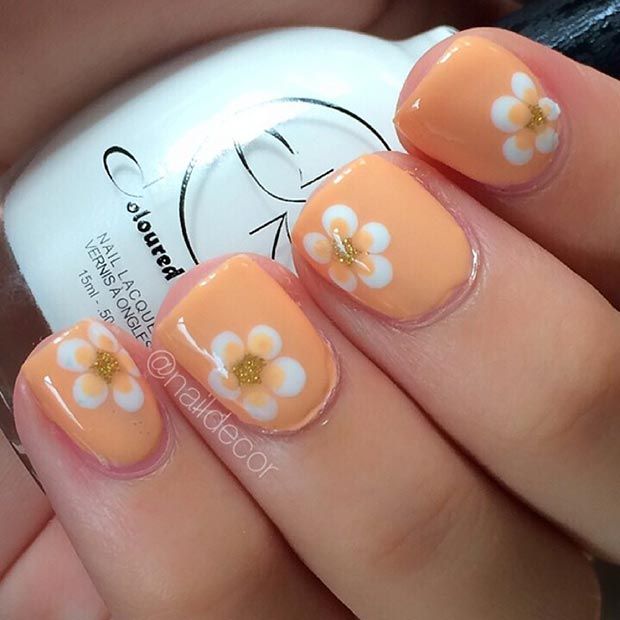 Beautiful French Manicure for Short Nails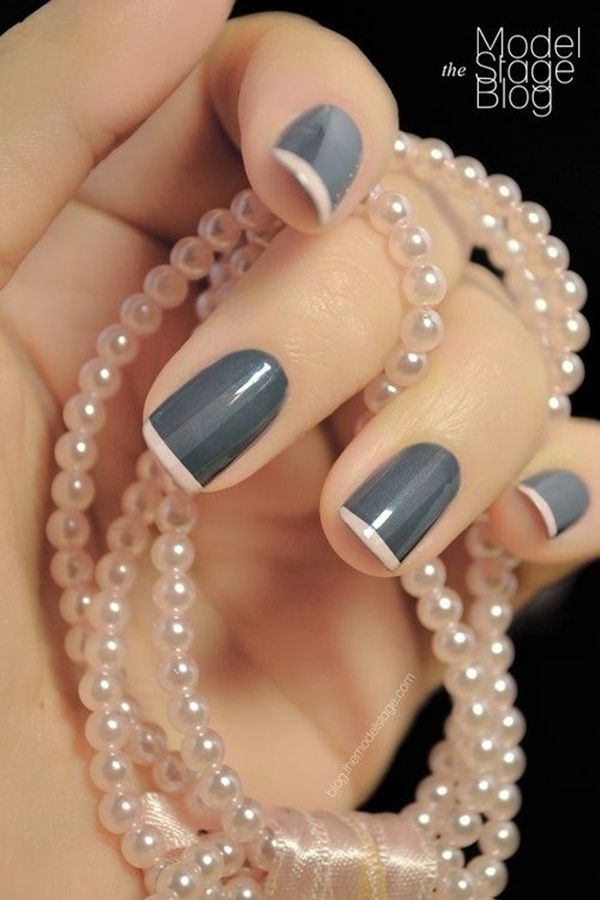 Cute Colorful Nail Design for Short Nails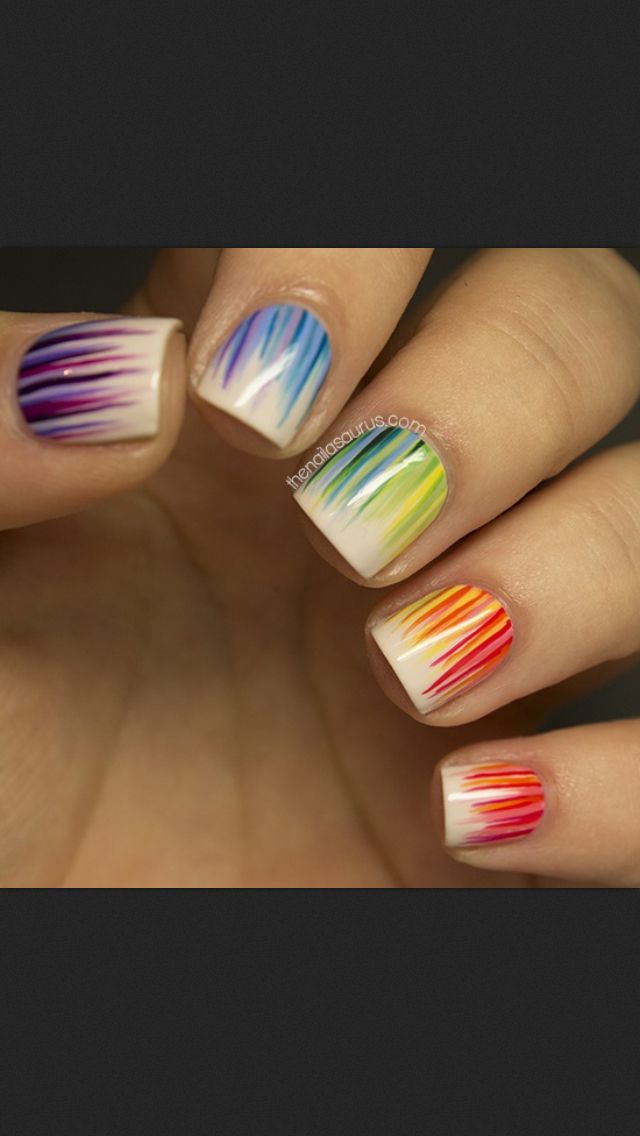 Colorful Polka Dot Nail Design for Short Nails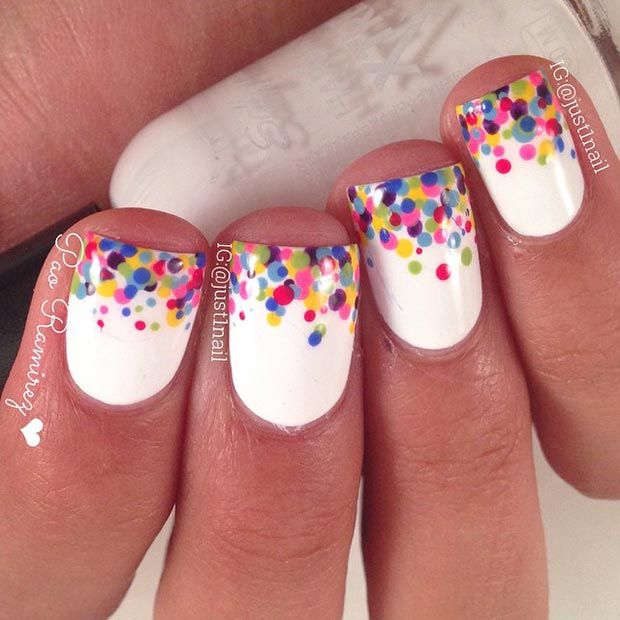 Classy Black and Silver Nail Design for Short Nails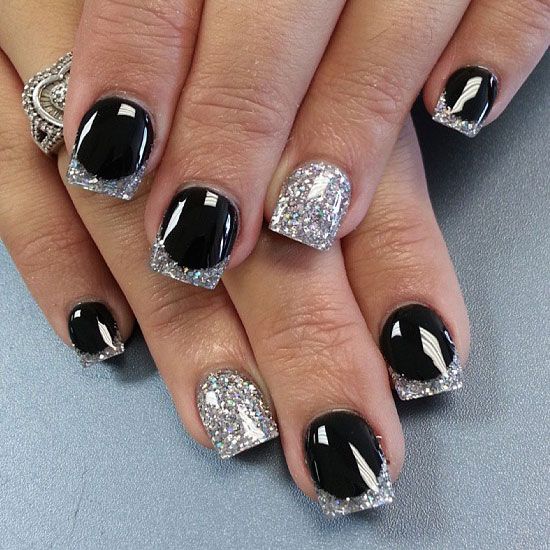 Chevron Nail Design for Short Nails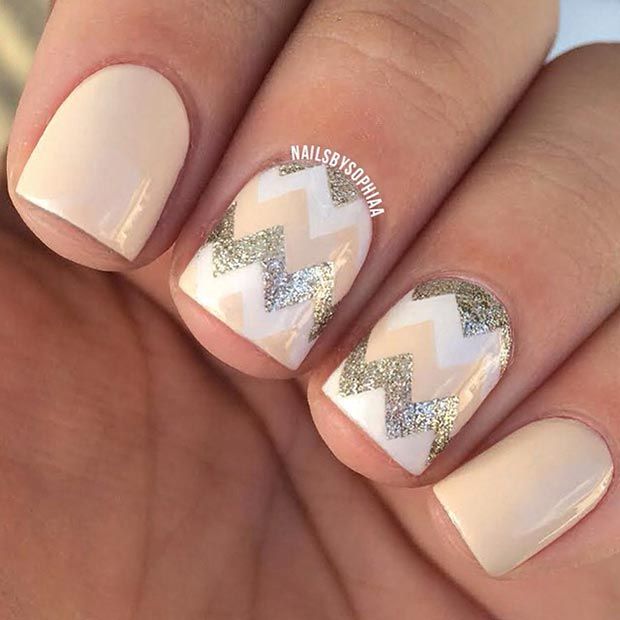 Blue Nail Designs for Short Nails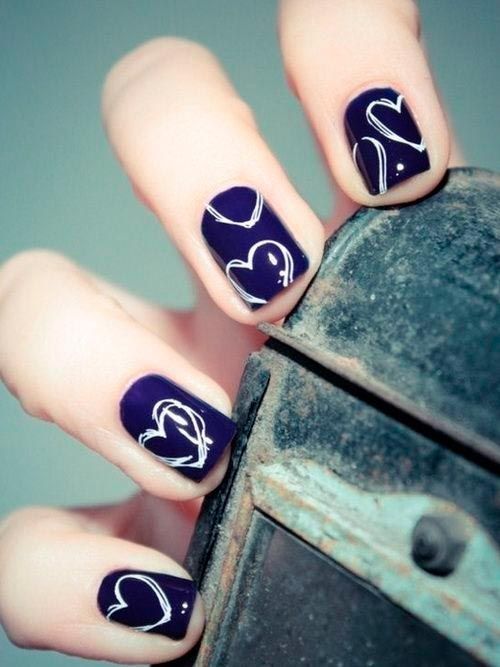 Black and White Nail Design for Short Nails/Pinterest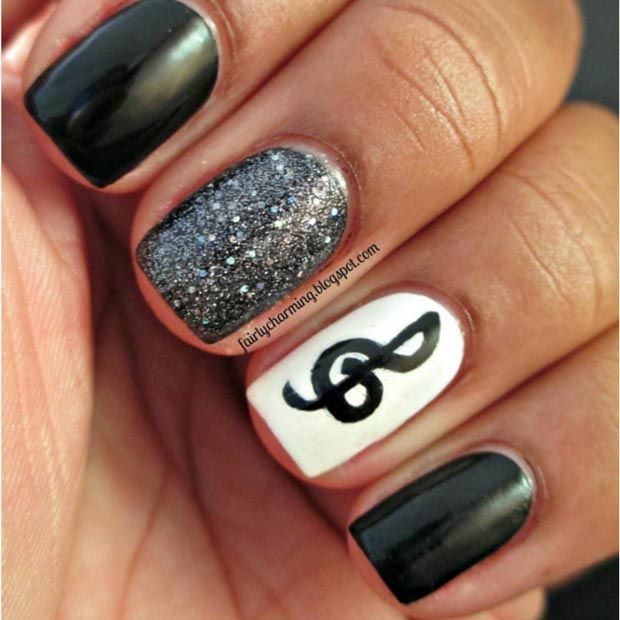 Dark Purple Nail Design for Short Nails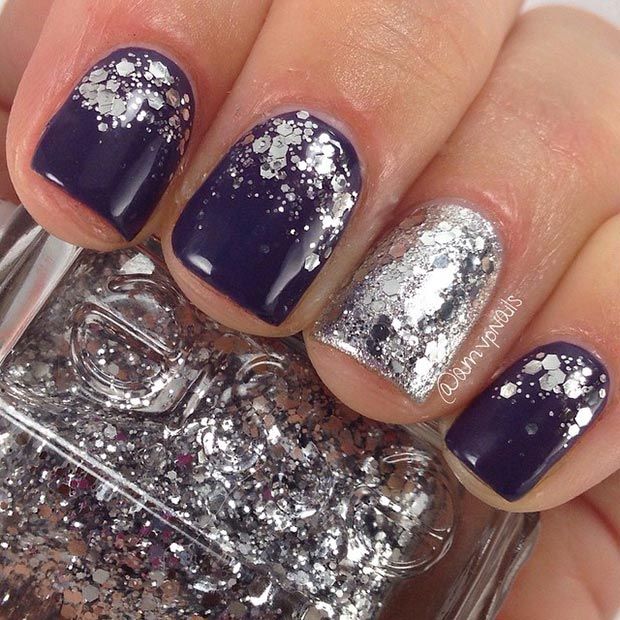 You can find more (nail designs for short nails) on prettydesigns.com