5 Important Tips for Retro Home Decor
Thanks to the development of technology, we can take control of our home with a few modern machines. They are being very useful and convenient to our daily life. But do you want to make your home look special and unique? This reason partly explains why the retro home décor becomes so popular nowadays.
The main feature of retro home décor refers to sobering colors and antique wallpapers. You can style white walls in your bathroom and put a vintage style lamp in your living room. To enhance the effect, you can decorate the walls with big or small photos. They can remind us of the old times. Moreover, linen pieces and antique dinner chairs also play an essential part for a retro style home. Check out 5 important tips for retro home décor in this post and hope you can be greatly inspired!
The Photo Wall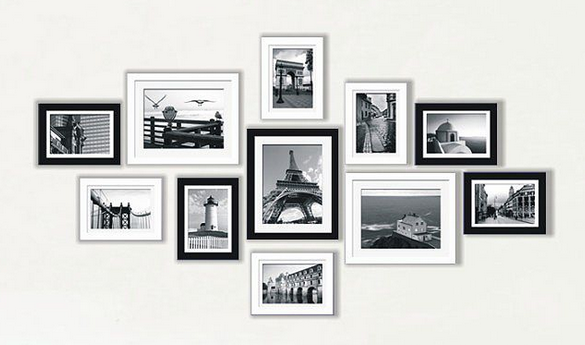 Living Room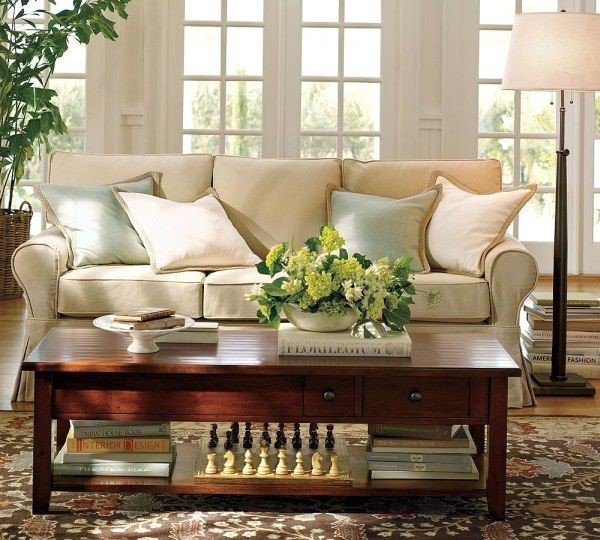 Bathroom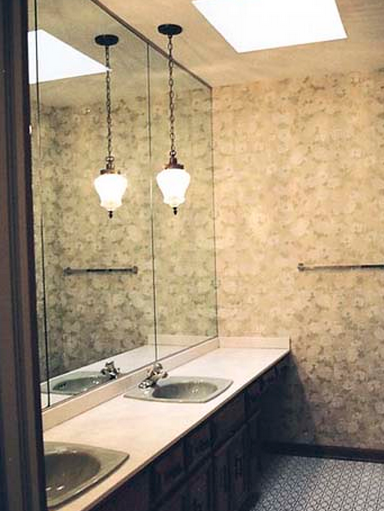 Vintage Style Lamps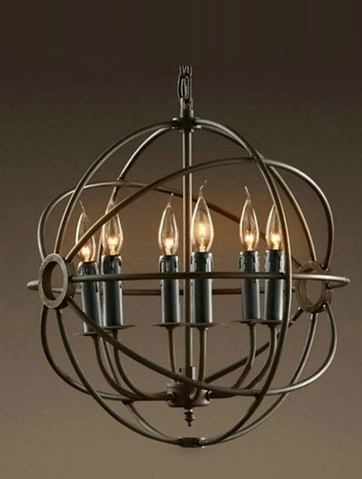 Antique Dining Chairs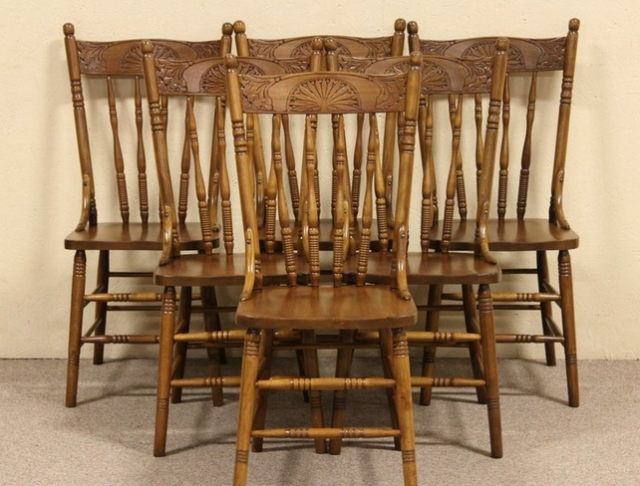 You can find more (retro room decor ideas) on prettydesigns.com