19 Gorgeous Outfit ideas to Style Crochet Clothing
When mentioning about crochet stuff, you may come up with the cold season. Actually, you can glam a crochet look in summer. It is summer and it is time to think about your crochet outfits for your events. You will find gorgeous outfit ideas to pair your crochet clothing in the post.
When you are going to choose crochet clothing to create your summer looks, you can go with crochet dresses, crochet skirts or crochet tops. There are tips and tricks to make a more beautiful look with crochet pieces. Pair the pieces with right shoes and other accessories.
Here are ideas to check. It is easy for every girl to wear a crochet dress. You can choose the color you want and enjoy the hot summer days. What is more, if you are going to wear crochet tops, you will have ways to complete the looks. You can choose high waist jeans or stylish skirts to upgrade your crochet tops.
Off-shoulder Crochet Top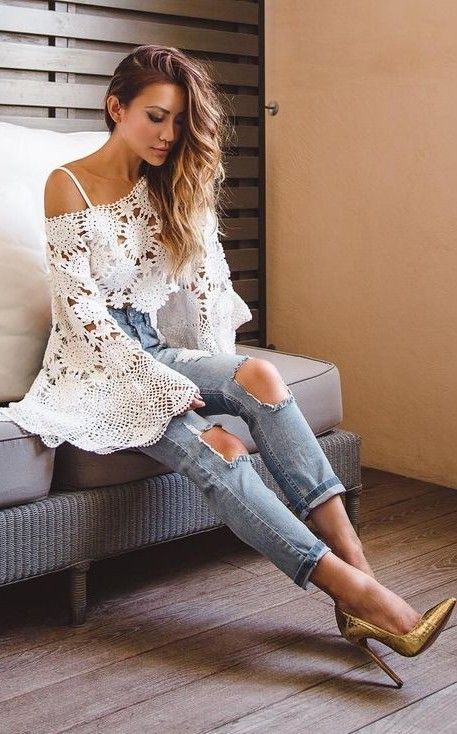 Crochet Summer Look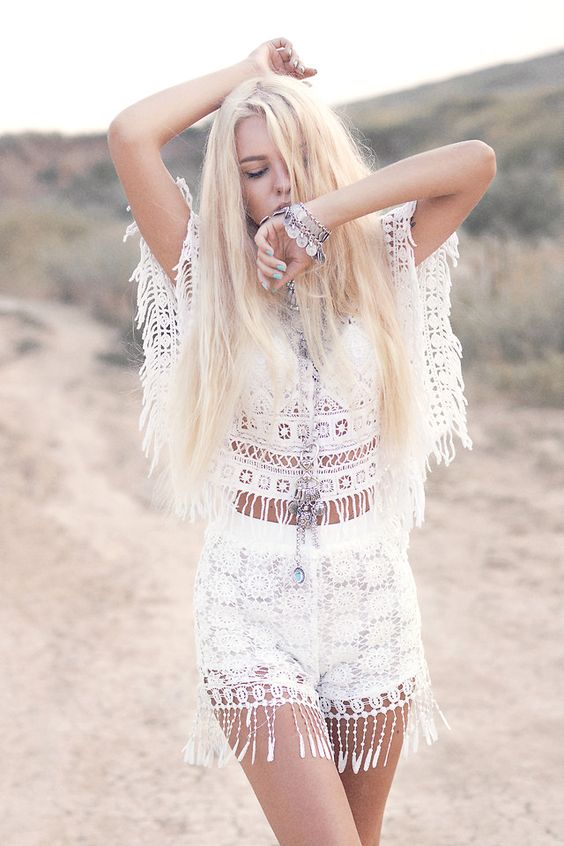 White Dress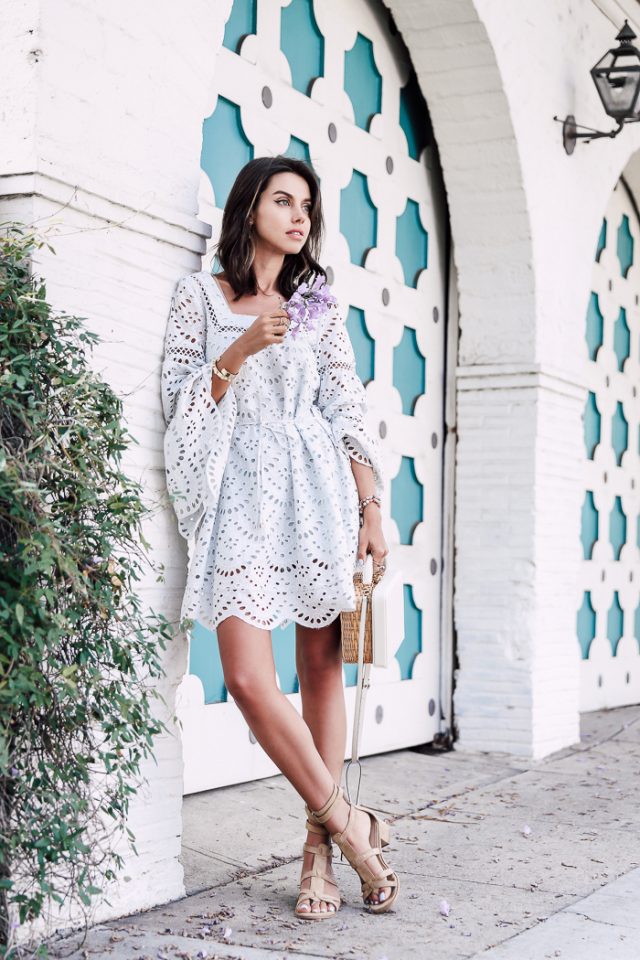 Blue Sheer Lace Midi Dress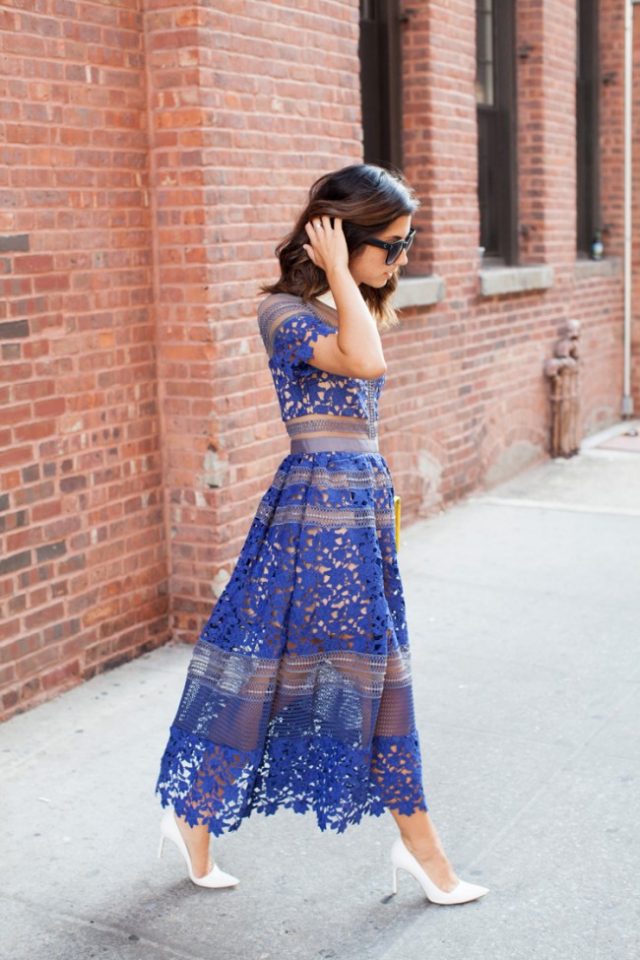 Crochet Midi White Dress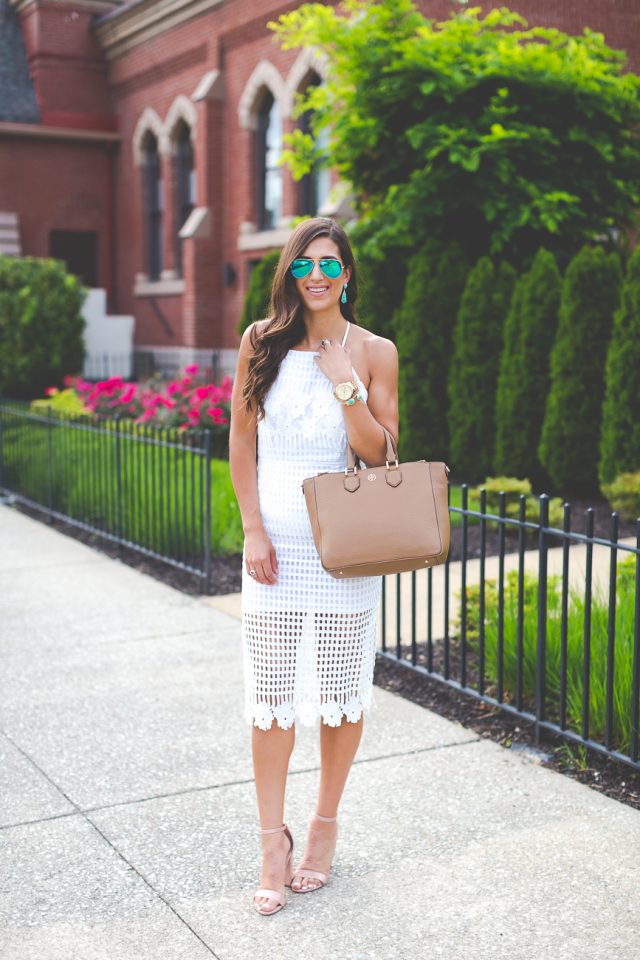 V-neck Tank Top and Skirt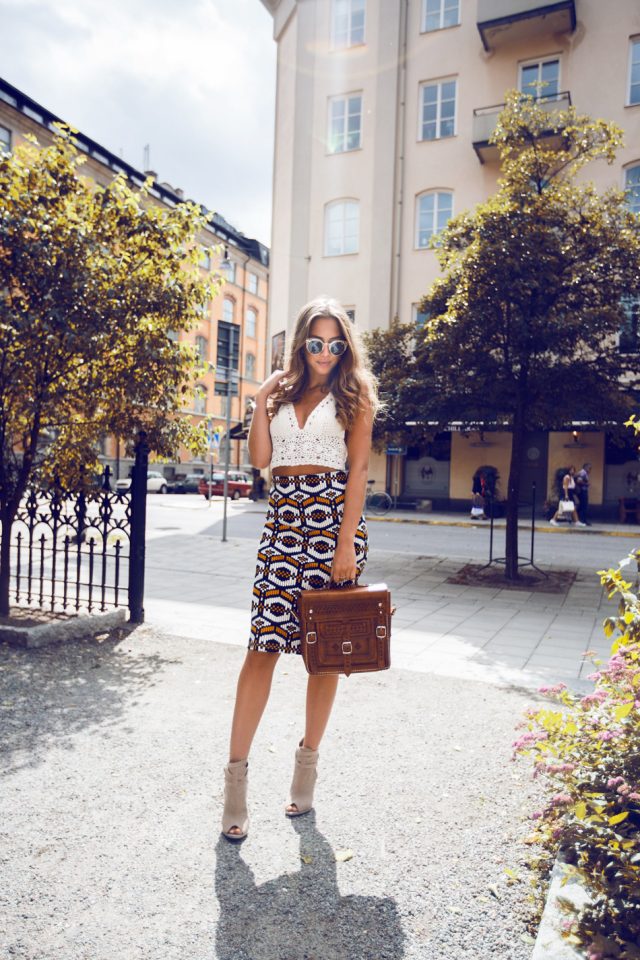 Black Crochet Top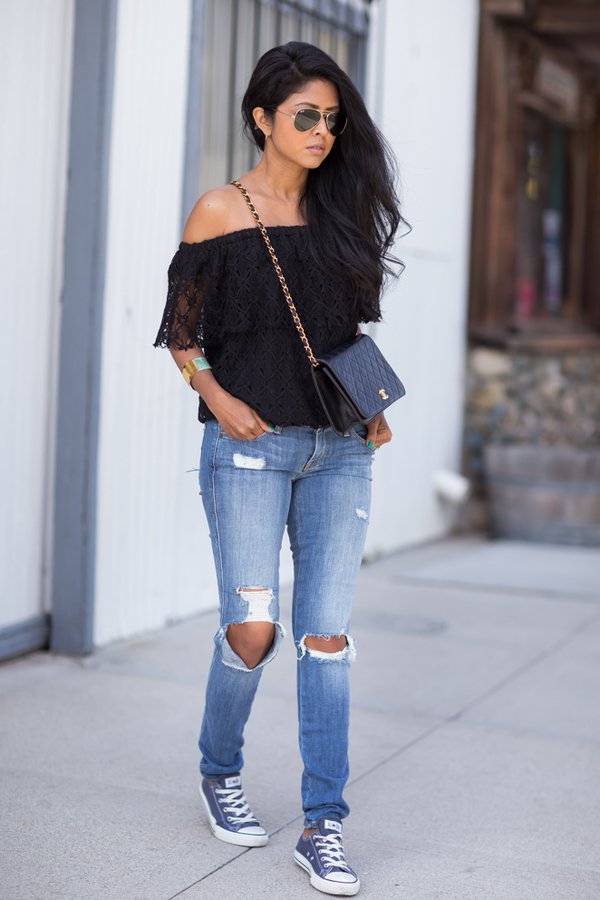 White Crochet Top and Blue Wide-leg Pants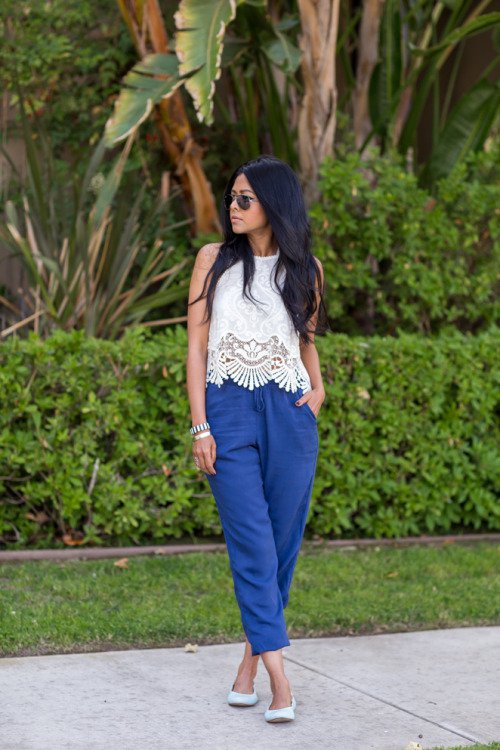 All-white Outfit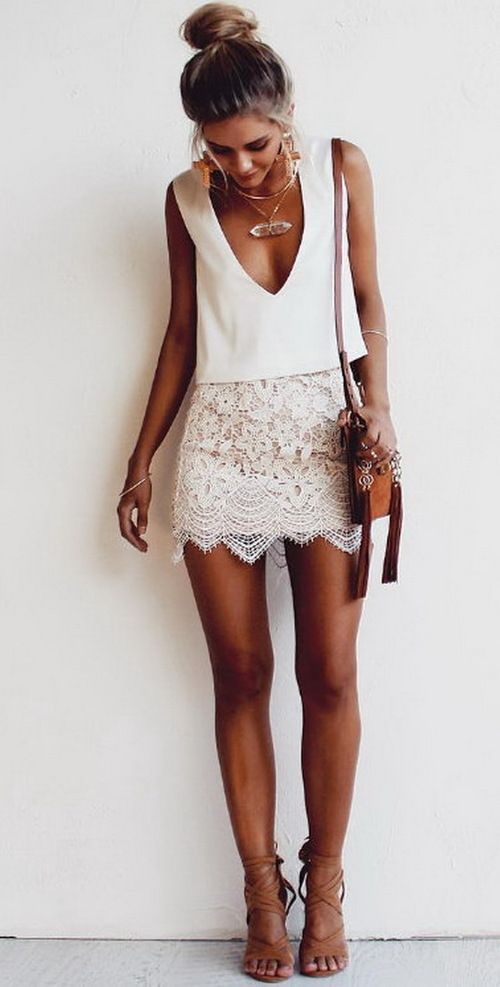 Crochet Shorts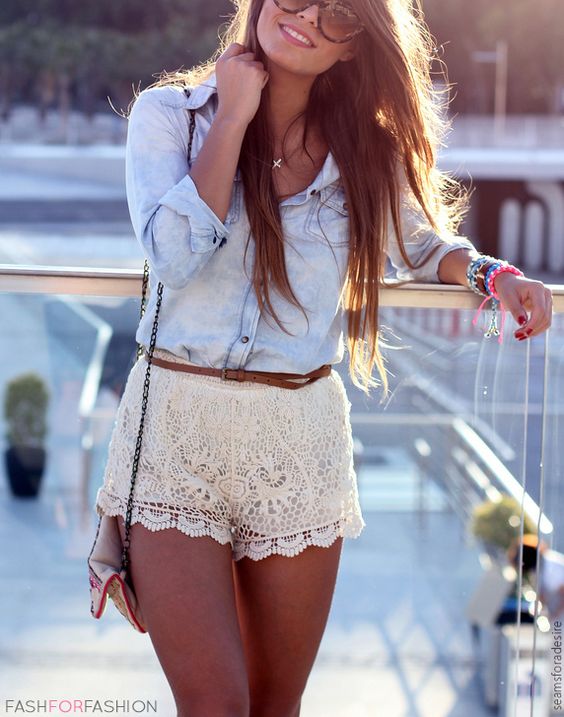 Crochet Top and Black Shorts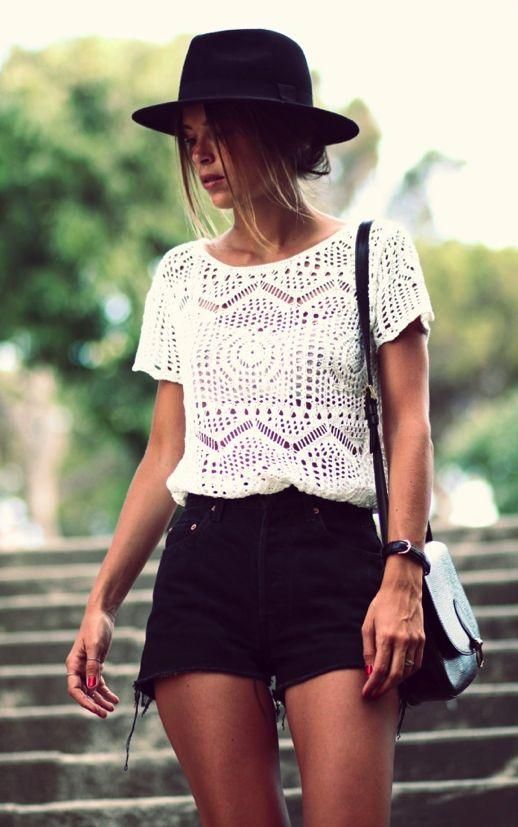 Crochet Romper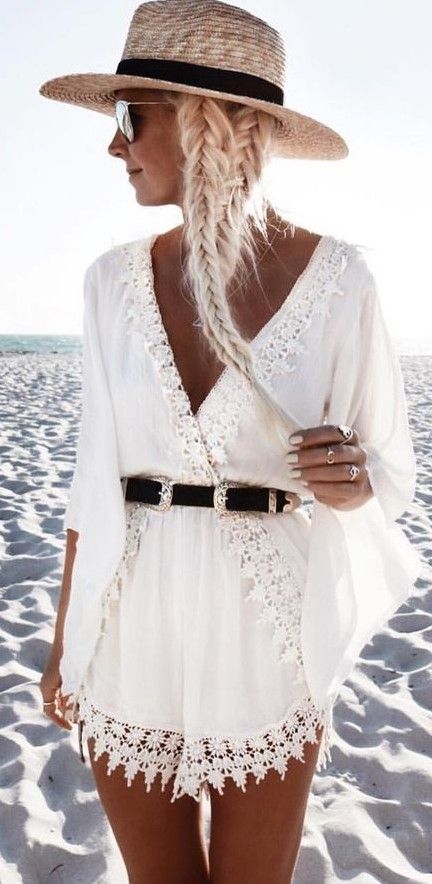 Blue Crochet Dress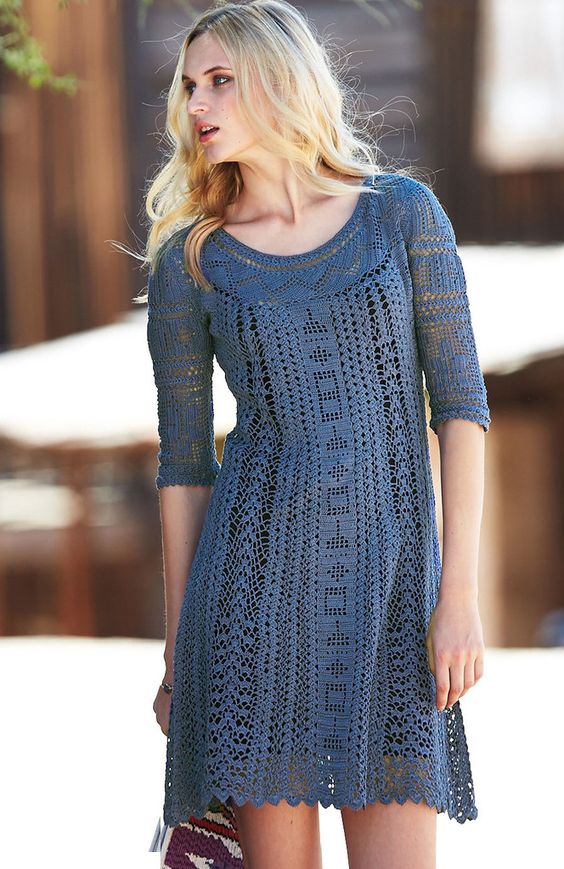 White Skirt

Grey Romper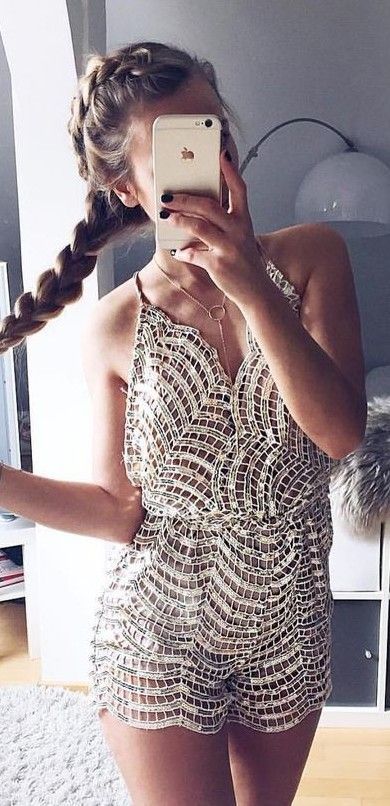 Pink Crochet Dress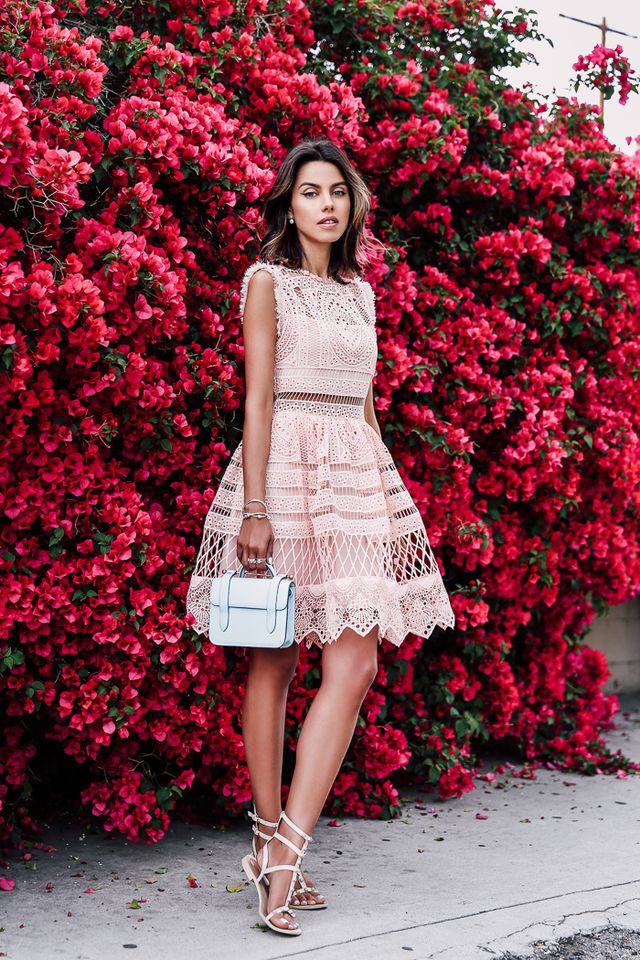 White Dress with Cage Heels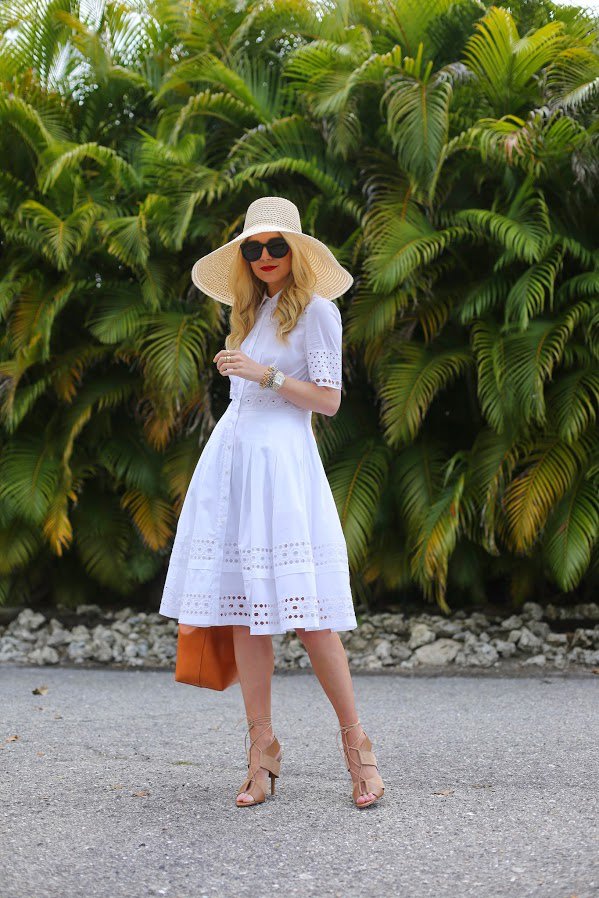 Crochet Top and Shorts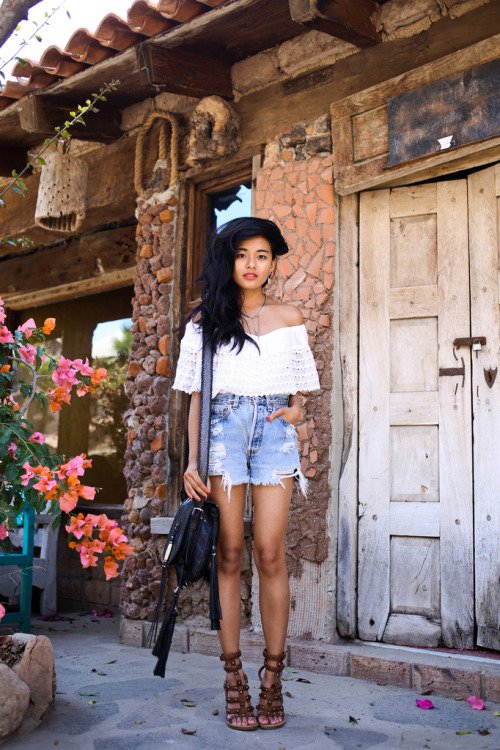 White Crochet Skirt