15 Super Easy Makeup Tutorials You Can Try
You need to get more ideas to improve your makeup skills?You will not miss today's post. It is all about step-by-step makeup tutorials. They are going to tell you how to make a perfect look for your daily life or special events.
In the post you will find various ways to have pretty eye makeup. What you have to do before checking the post is to prepare your favorite eye shadows and makeup tools. The tutorials range from the light tone to the deep tone for your eye makeup.
If you want a quick eye makeup in the morning, you can choose a nude color or a golden color eye shadow to pop up the eyes. When you are going to attend a party, you can make a smoky eye makeup for your party outfit.
Blue Smoky Eyes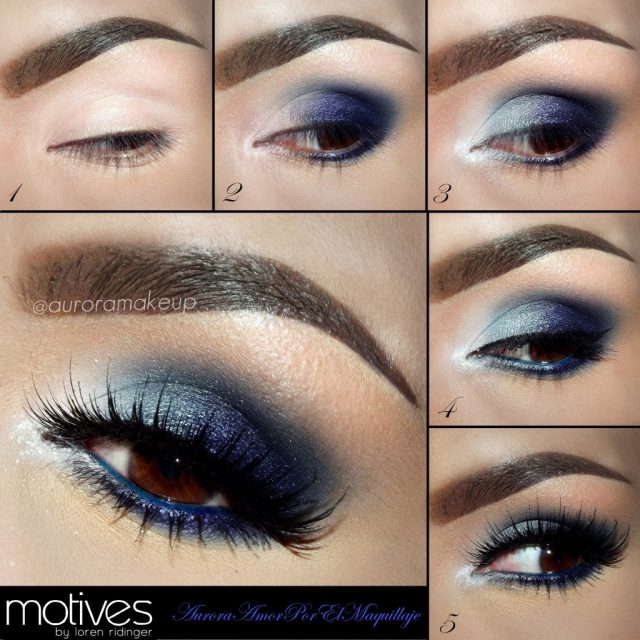 Brown Smoky Eyes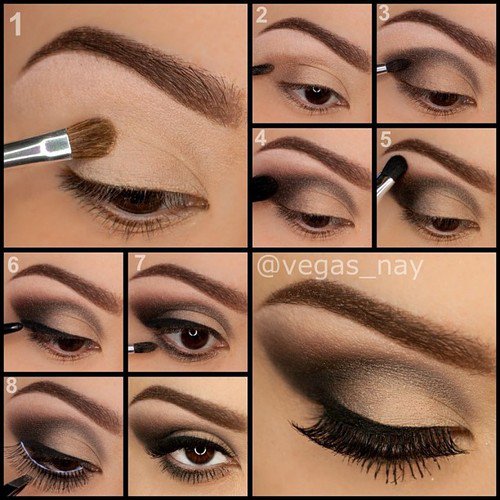 Grey and Silver Smoky Eyes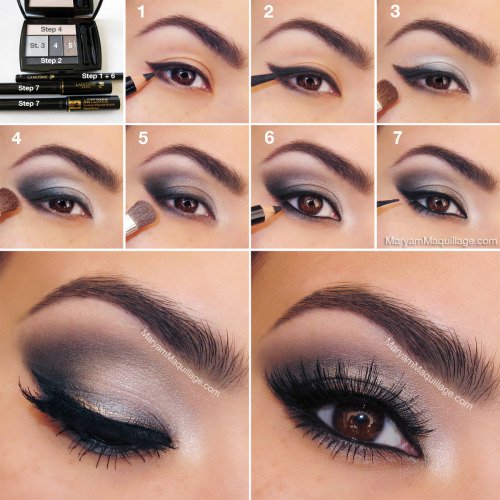 Blue Eye Shadow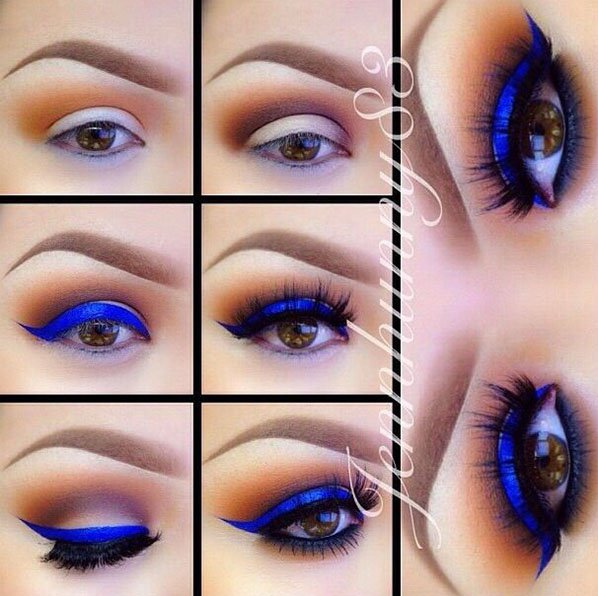 Golden Rose Eye Shadow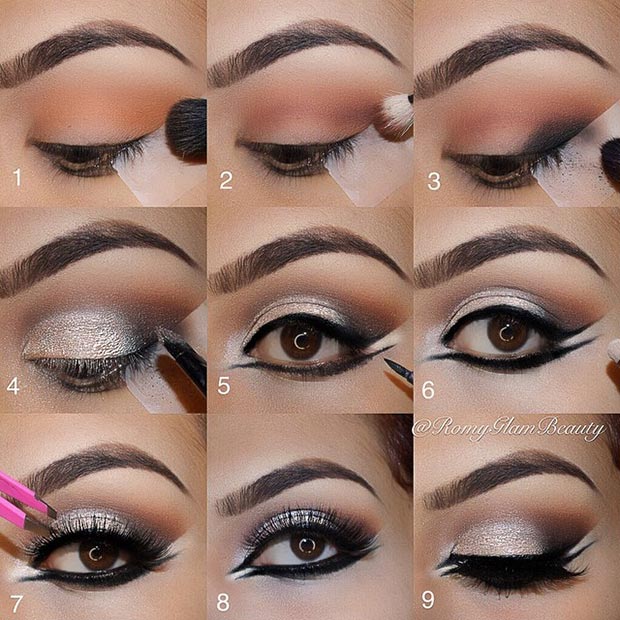 Brown Eye Makeup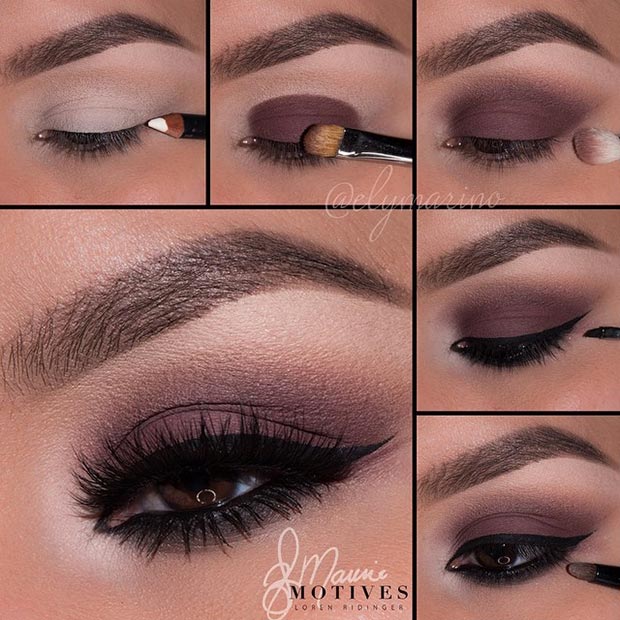 Golden Pink Eye Makeup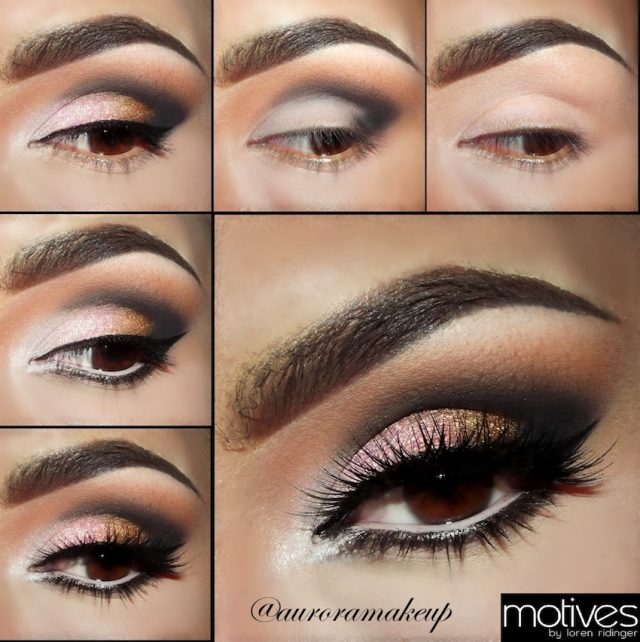 Nude Eye Makeup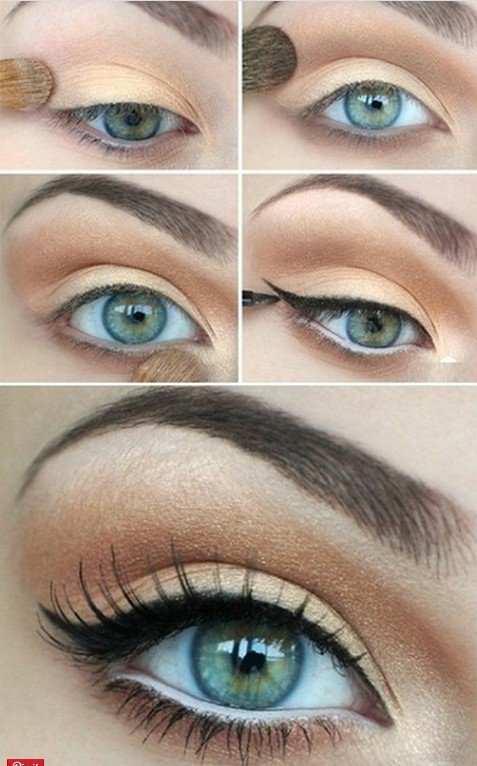 White Eye Shadow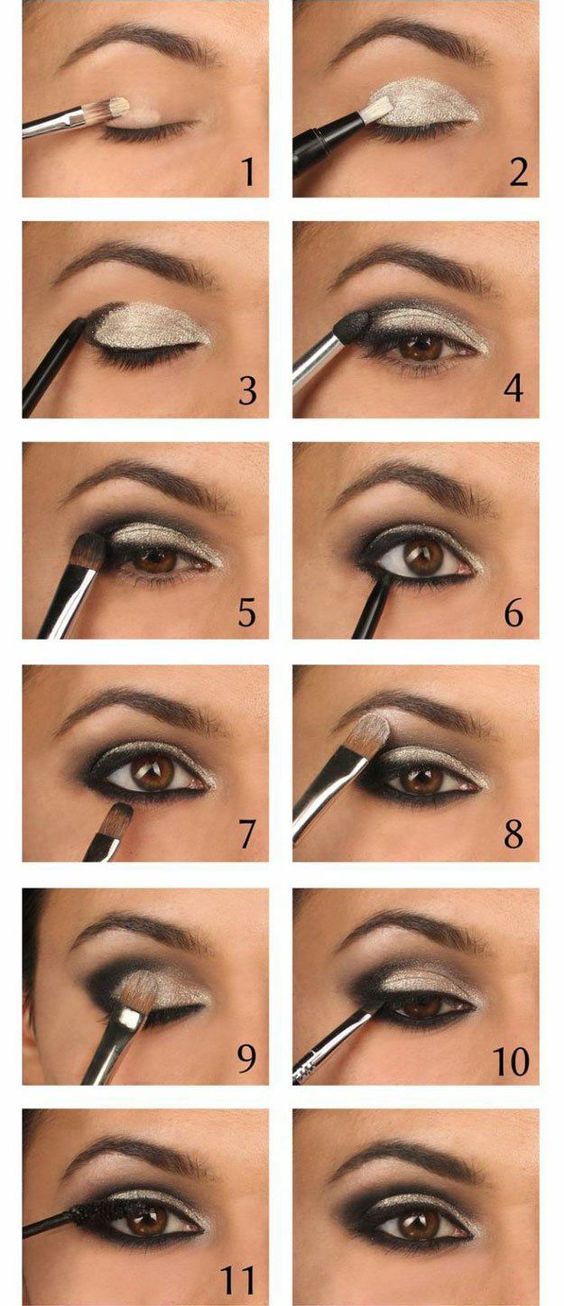 Golden Eyes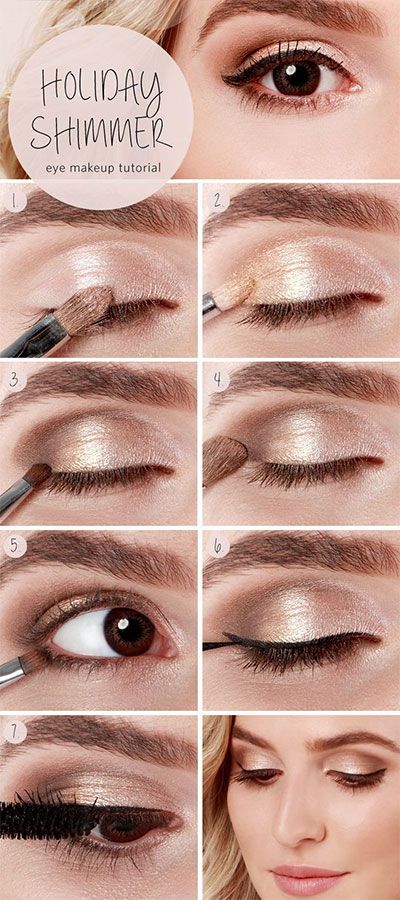 Nude Eyes

Yellow Eye Makeup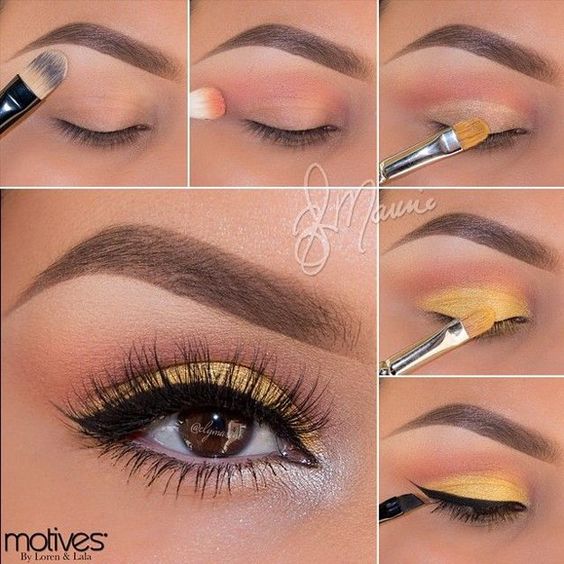 Simple Eye Makeup

Peach Eye Makeup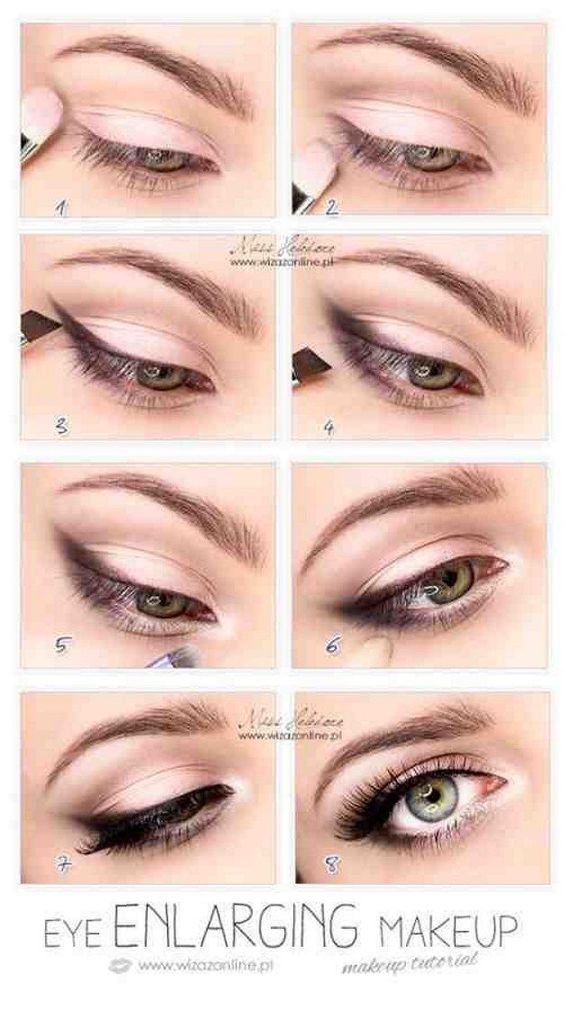 Blue Glitter Eye Makeup