20 Gifts to Warm Your Friends for Winter
You are thinking about what to buy for the holiday's gifts? You are lucky to find today's post. It will give you some cozy ideas to choose for your friends. Those gift ideas can warm you and your friends for the whole winter.
Buying a cozy gift is to choose something made of yarn. It's a good idea to choose yarn scarves and crochet cup sleeves. There are various patterns for the scarf and the cup sleeves. You can find different designs for the cozy gifts.
More cozy ideas for winter gifts can be found in the following post. Enjoy and find what you like.
Earphone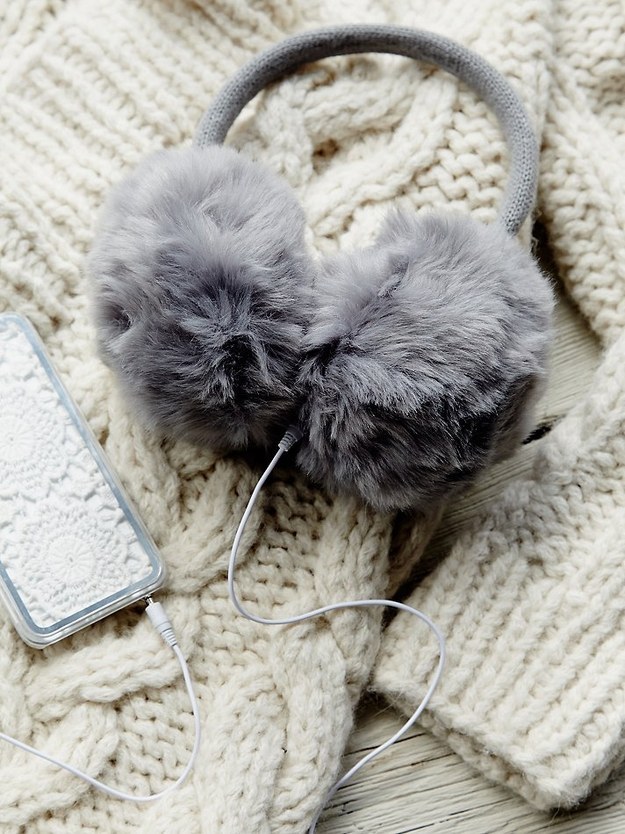 Easy DIY Fringed Gift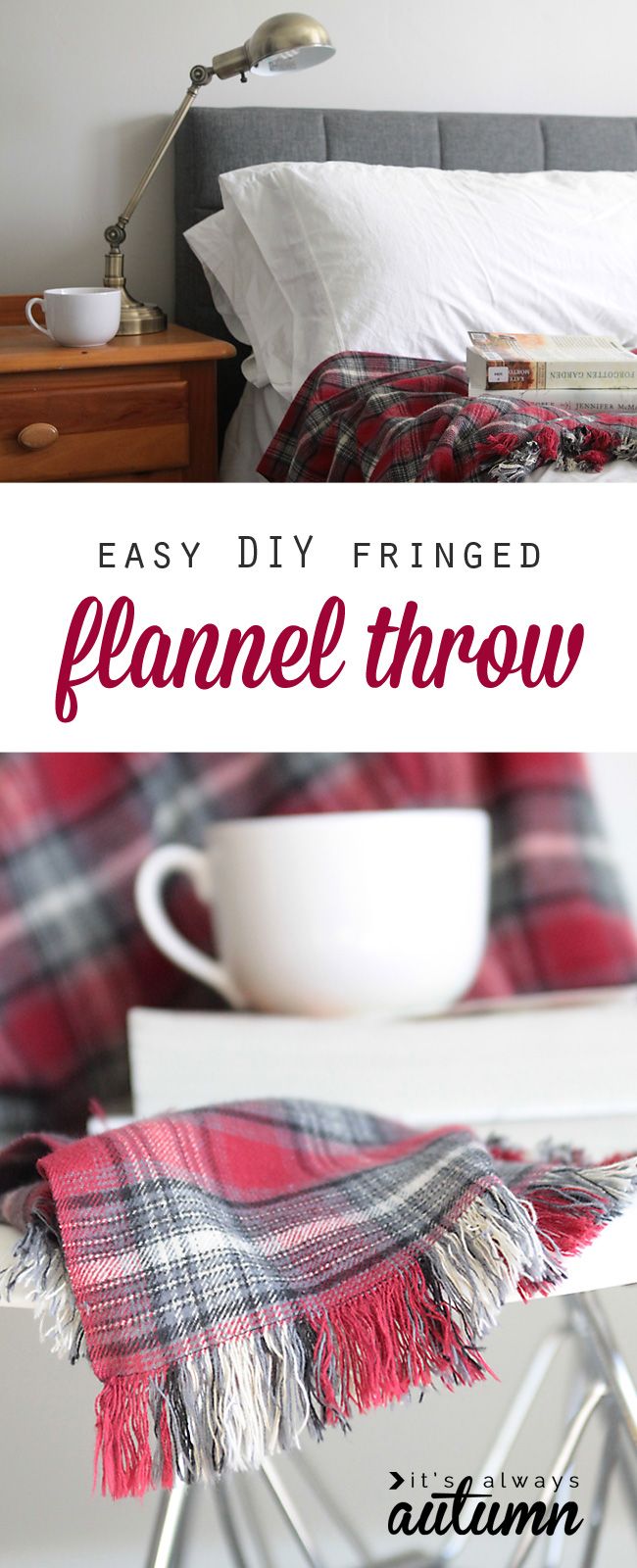 Hand Warmers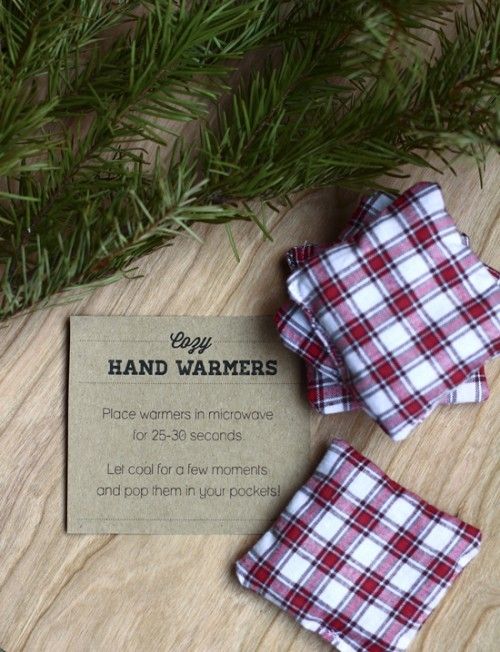 Comfy Heating Pad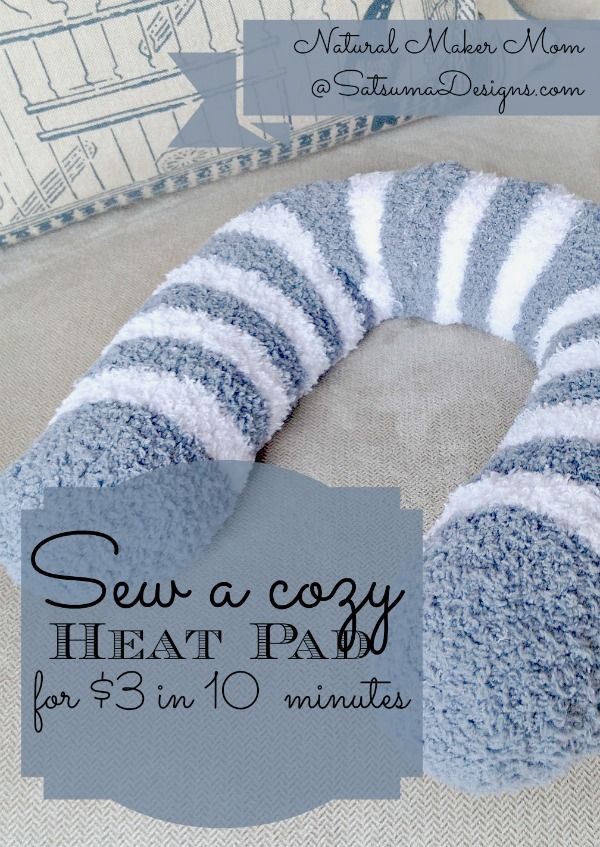 Crochet Mug Cozy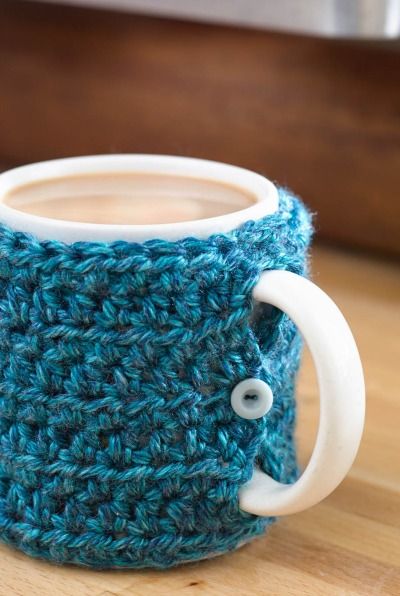 Free Crochet Coffee Cup Cozies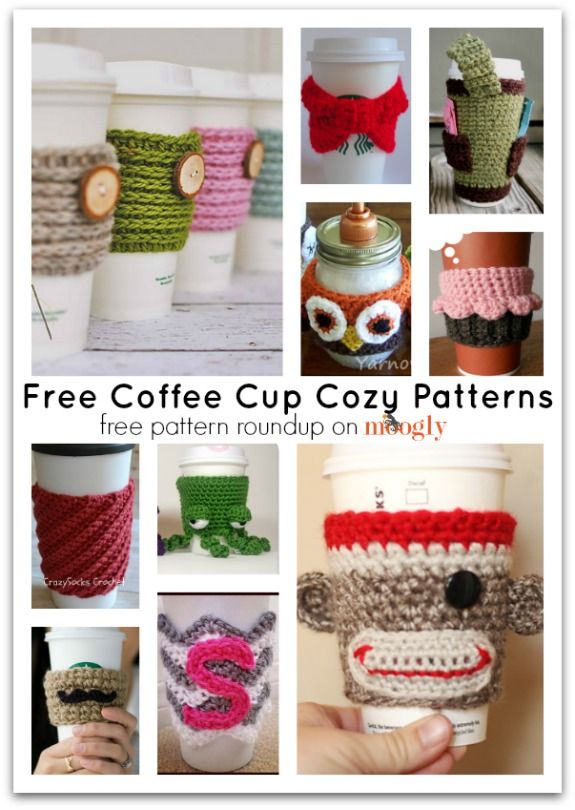 Pint-size Crochet Ice Cream Cozy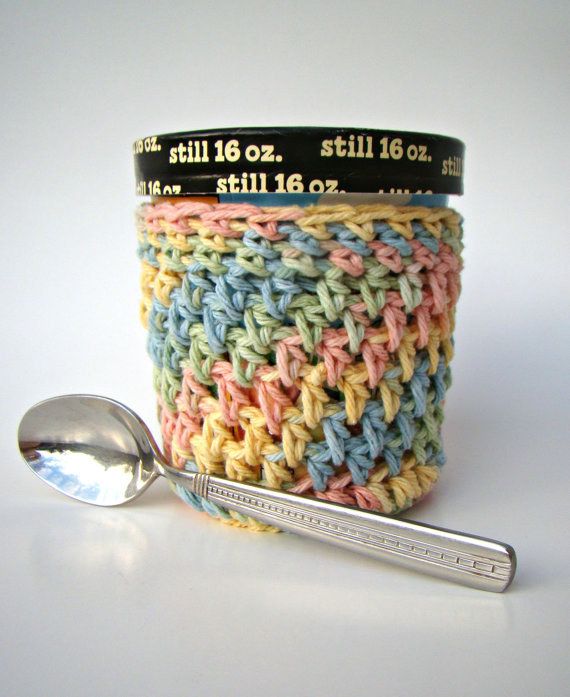 Knitted Gift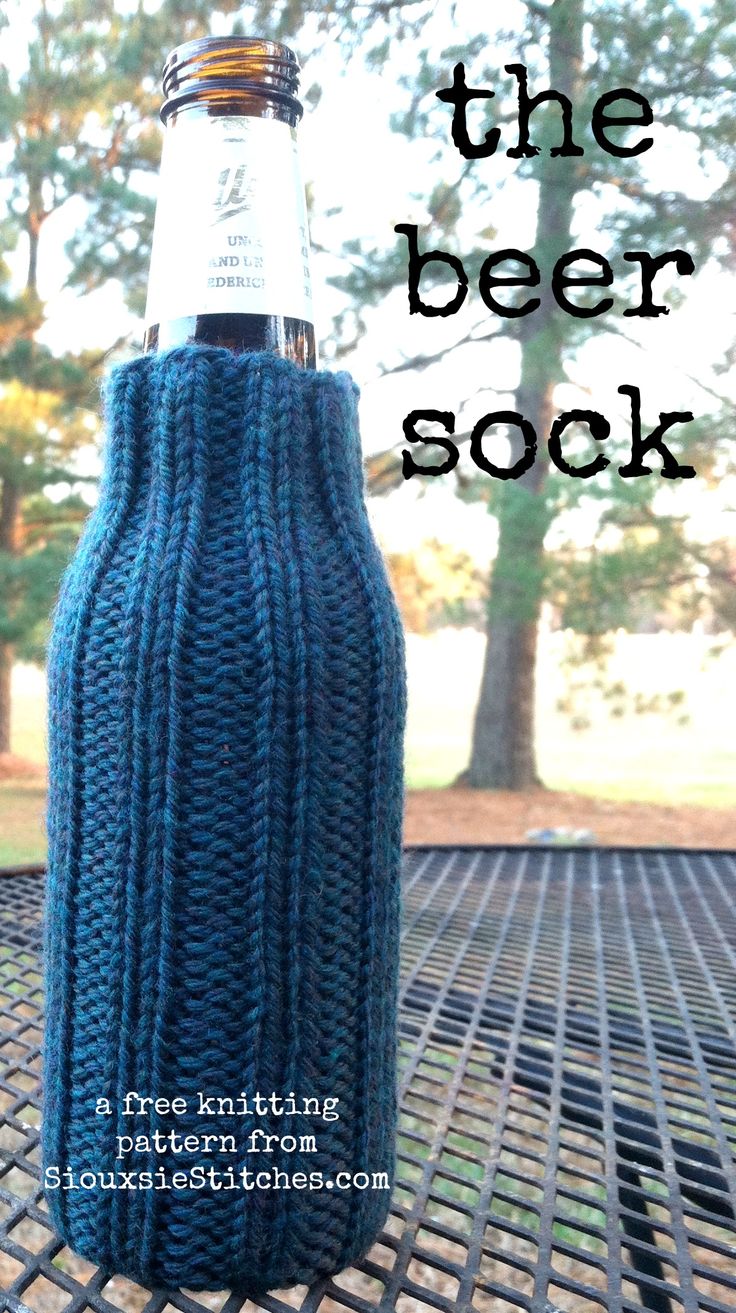 Heart Hand Warmers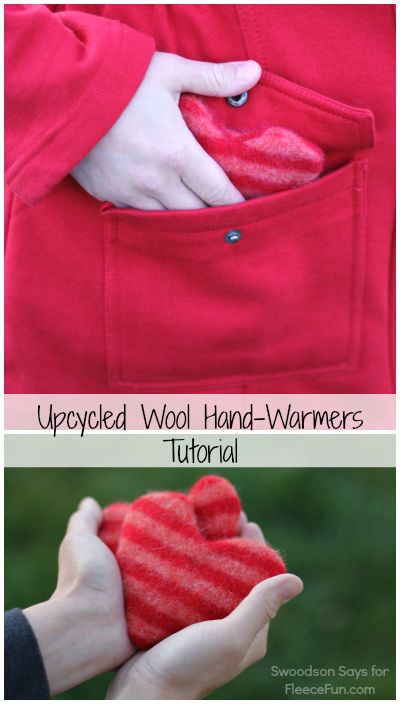 Crochet Slipper Boots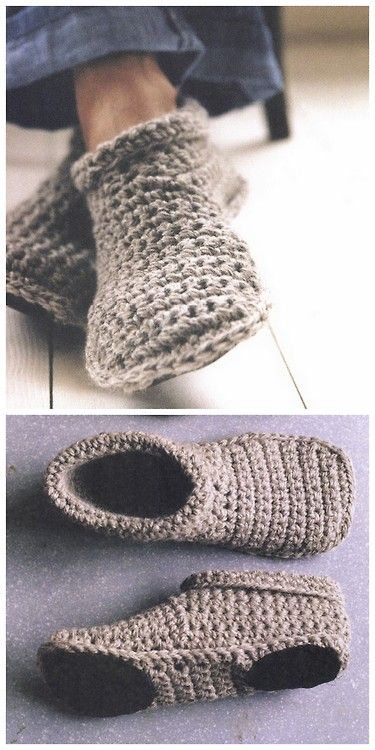 Two-tone Scarf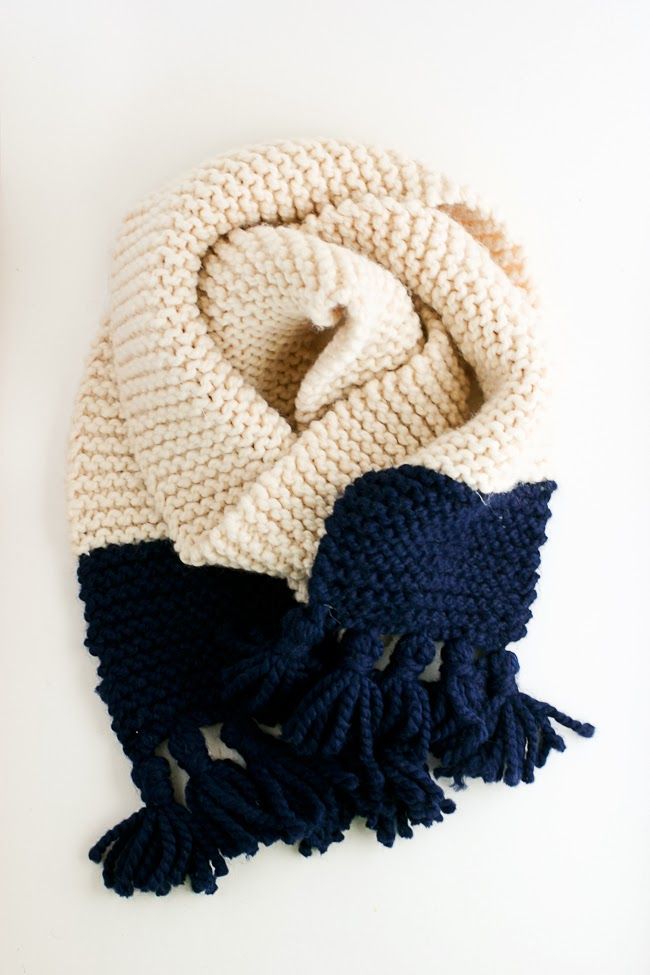 Cozy Coasters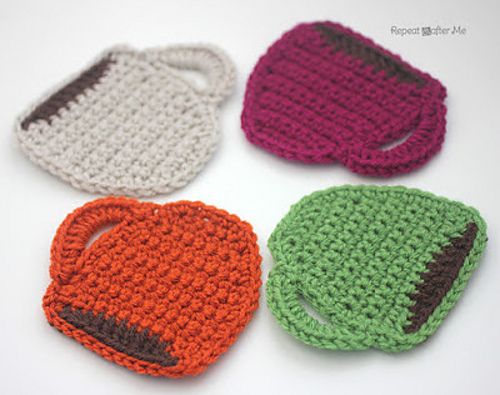 Stitch Mittens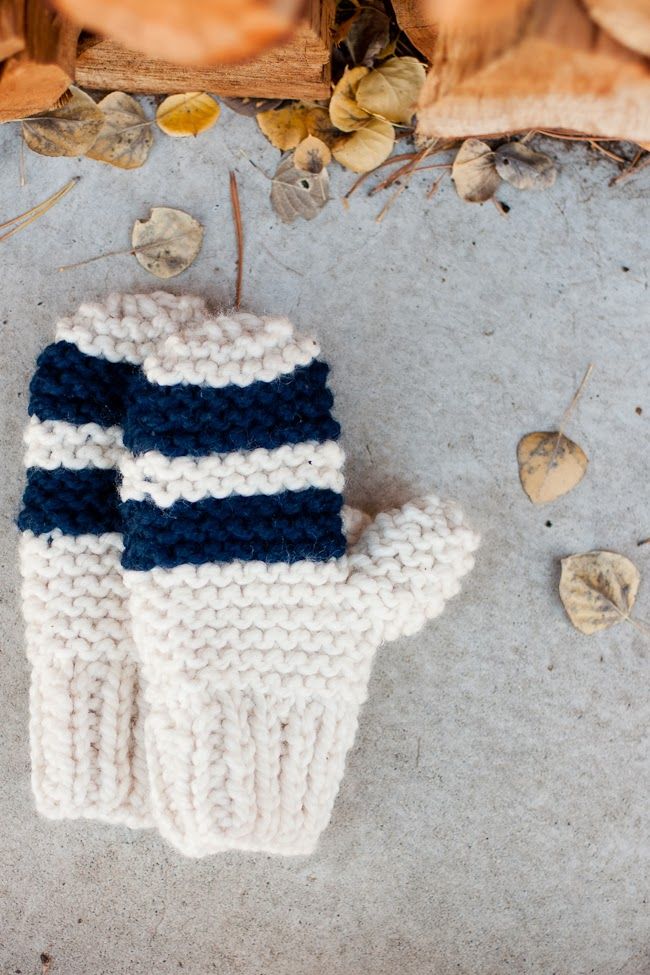 Scarf with Pockets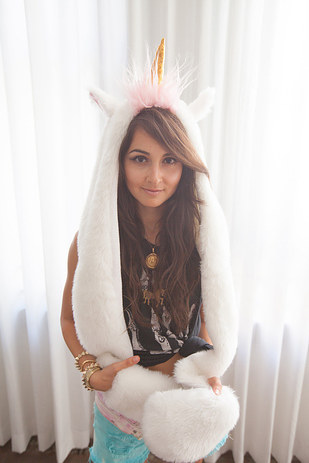 Heated Toilet Set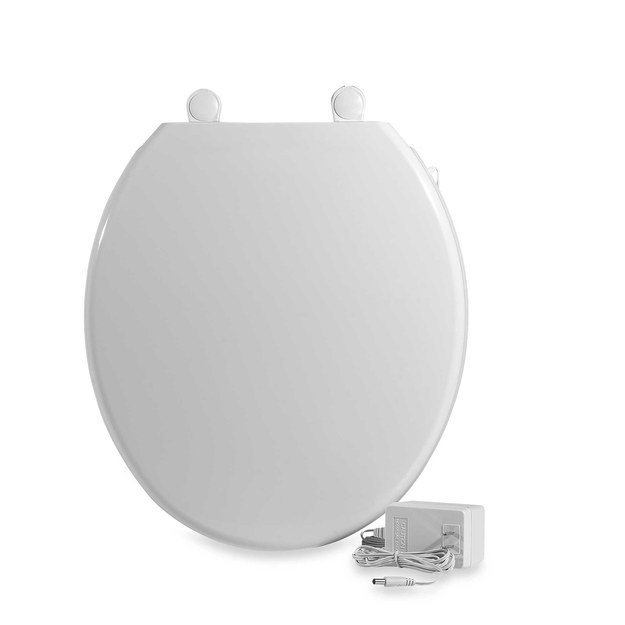 Warming Bin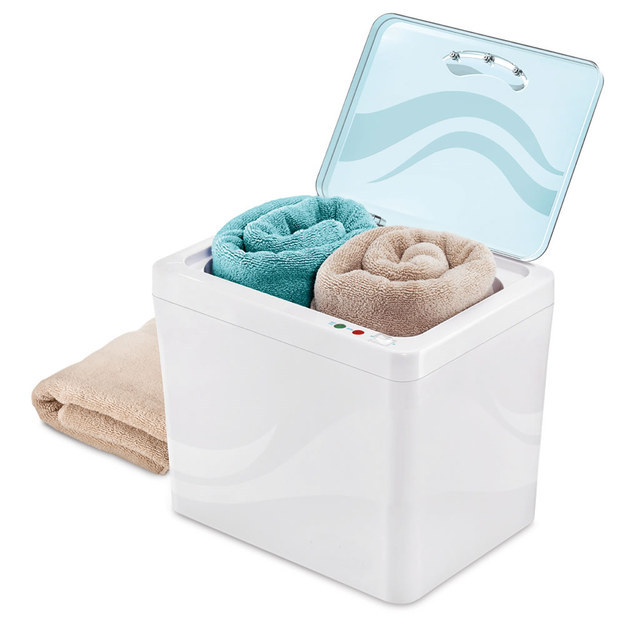 Sleeping Bag for Wearing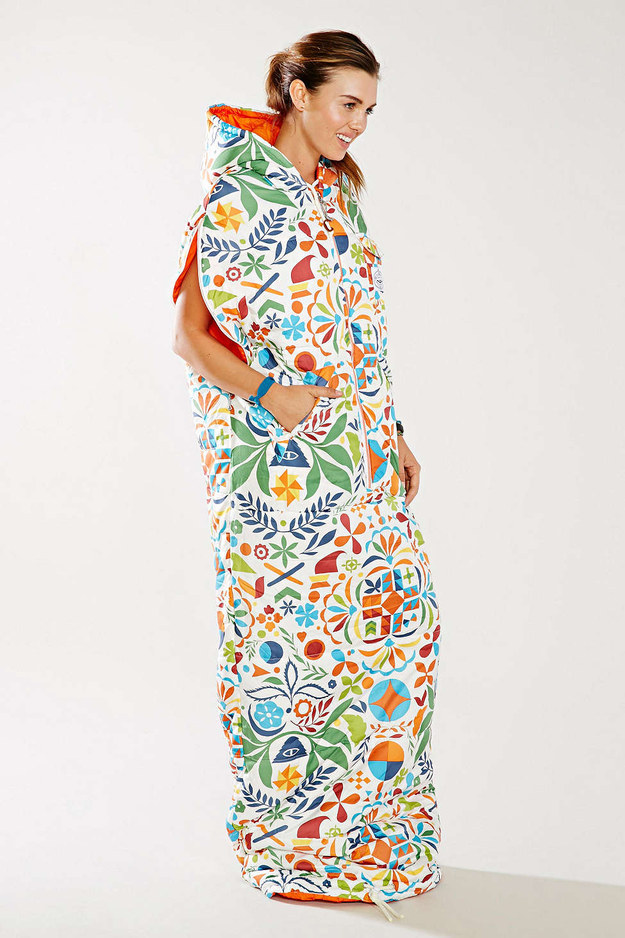 Cozy Fur Seat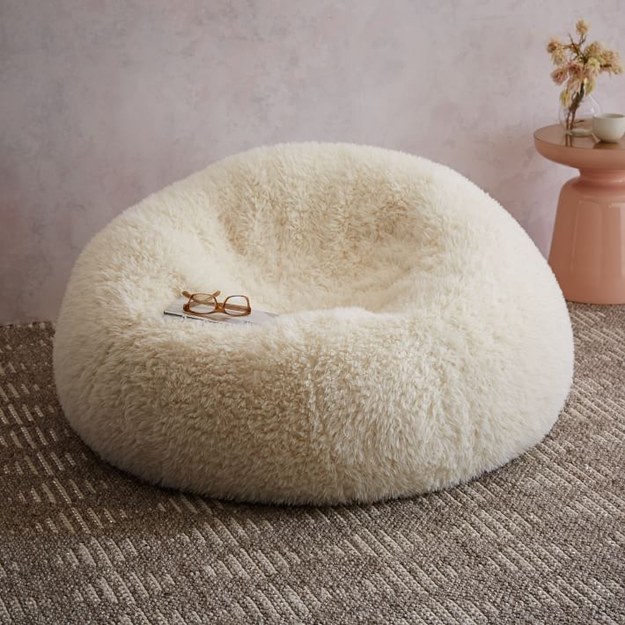 Warm Heart Pillow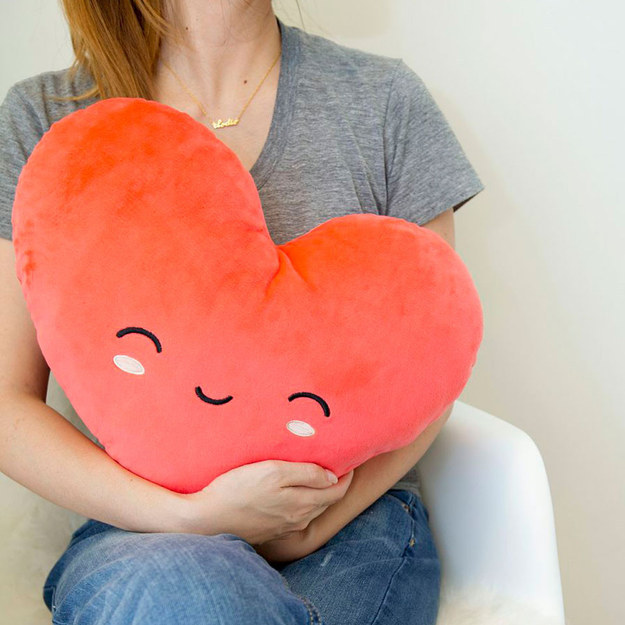 Hot Water Bottle