20 Beautiful Makeup Tutorials for Blue Eyes
If you have the charming blue eyes, then stay here. We make this makeup tutorial collection especially for you. Blue eyes are beautiful and they could be more beautiful with a well-designed eye makeup. In this post, you will see 20 makeup tutorials for blue eyes. With this collection, you will not get frustrated because of having no idea of what kind of makeup to do.
This collection is quite useful and helpful for blue eye divas. All these 20 eye makeup ideas are of different styles so that you can find the most suitable one for a certain occasion from Sunday to Monday, from casual dinning room to the luxurious dinner party, from day to night…
I will stop here and let the pictures talk! Just check them out and try any of them to make your blue eyes glow! Enjoy!
Stylish Blue Eye Makeup Tutorial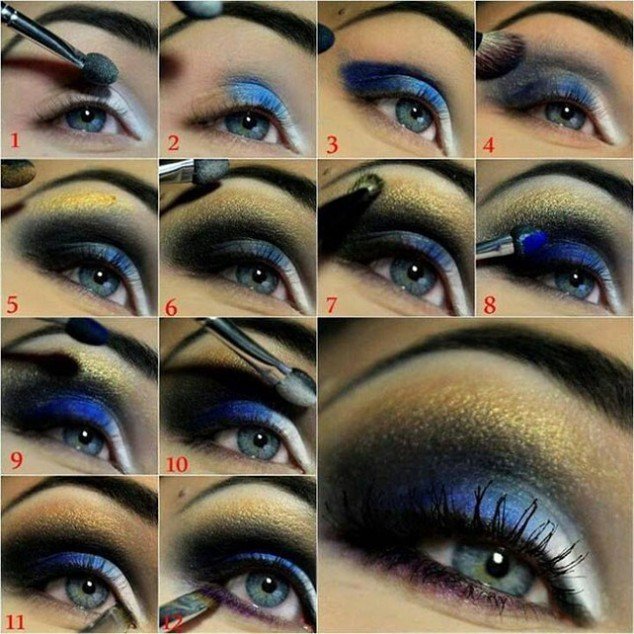 Ashy Silver Makeup Tutorial for Blue Eyes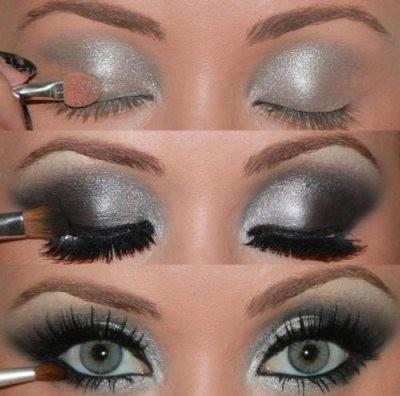 Fantastic Makeup Tutorial for Blue Eyes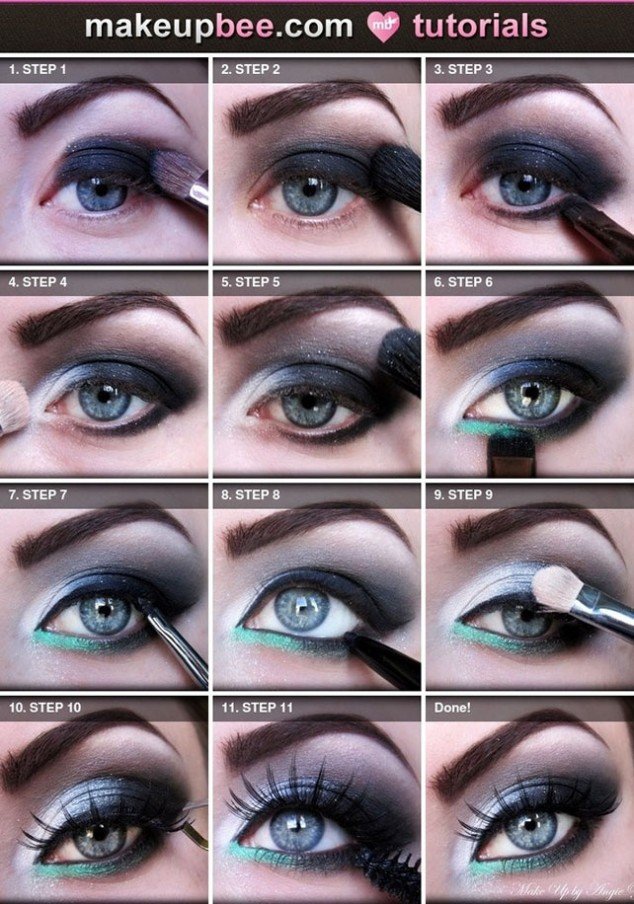 Smoky Blue Eye Makeup Tutorial
Bronze Makeup Tutorial for Blue Eyes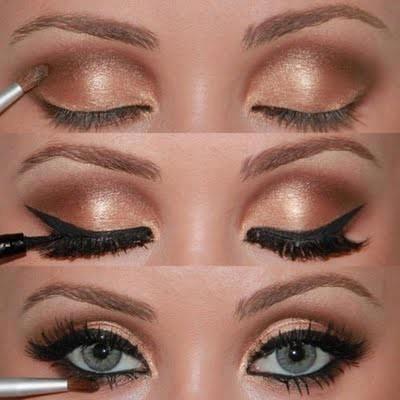 Fresh Makeup Tutorial for Blue Eyes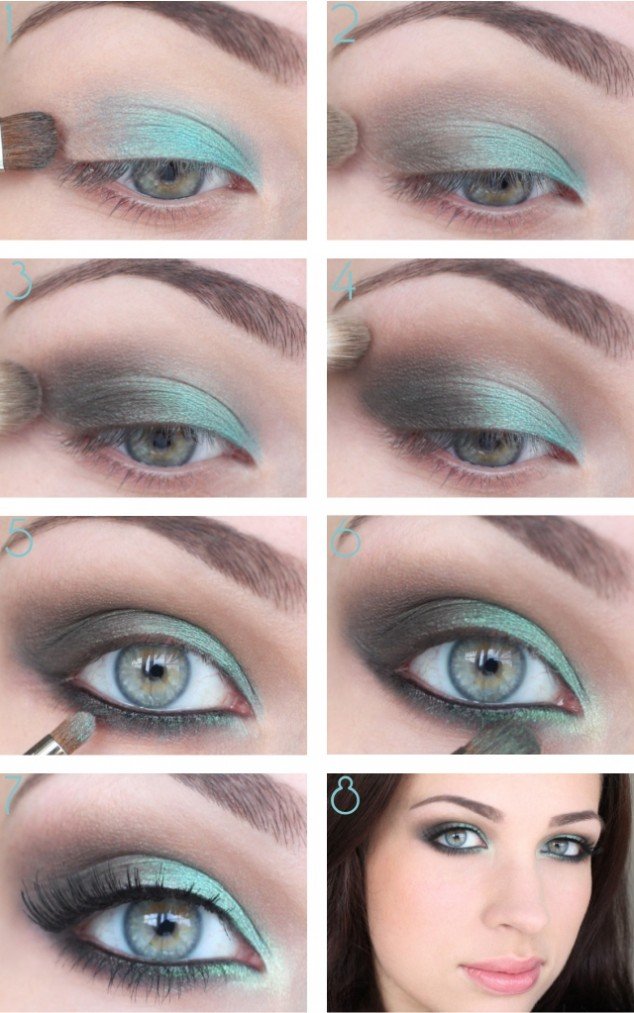 Neutral Makeup Tutorial for Blue Eyes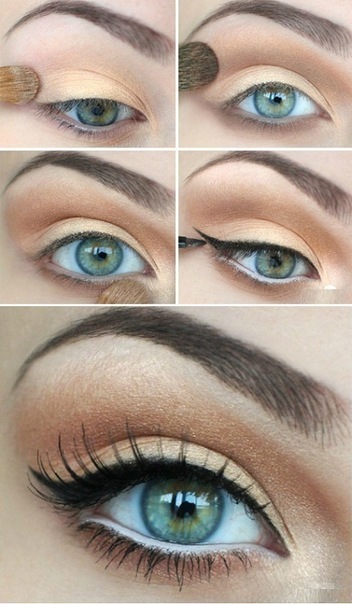 Green Eye Shadow Tutorial for Blue Eyes

Coffee Eye Shadow Tutorial for Blue Eyes
Blue Eye Makeup Tutorial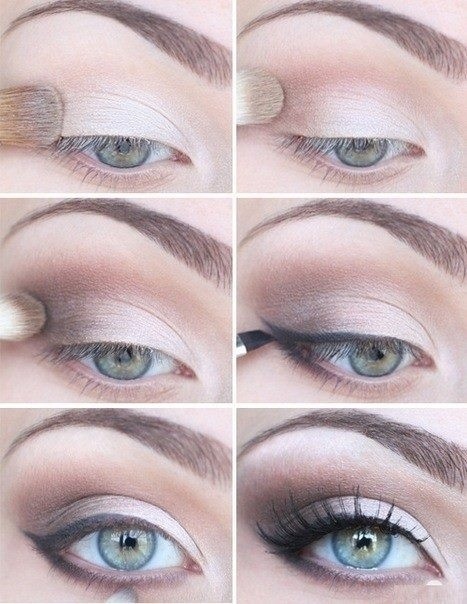 Purple Eye Makeup Tutorial for Blue Eyes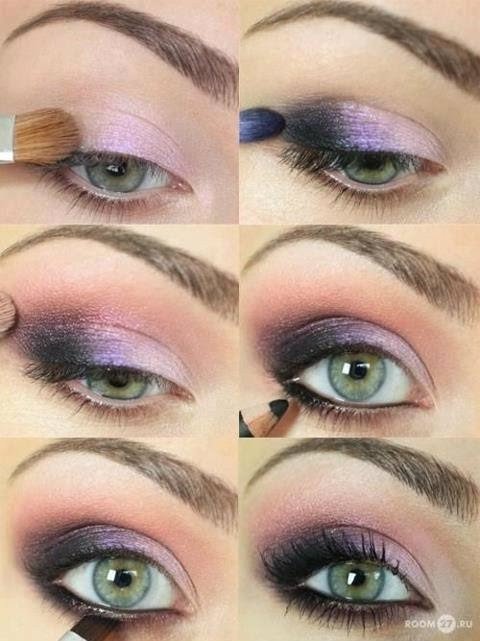 Pink Eye Makeup Tutorial for Blue Eyes
Sexy Brown and Golden Makeup Tutorial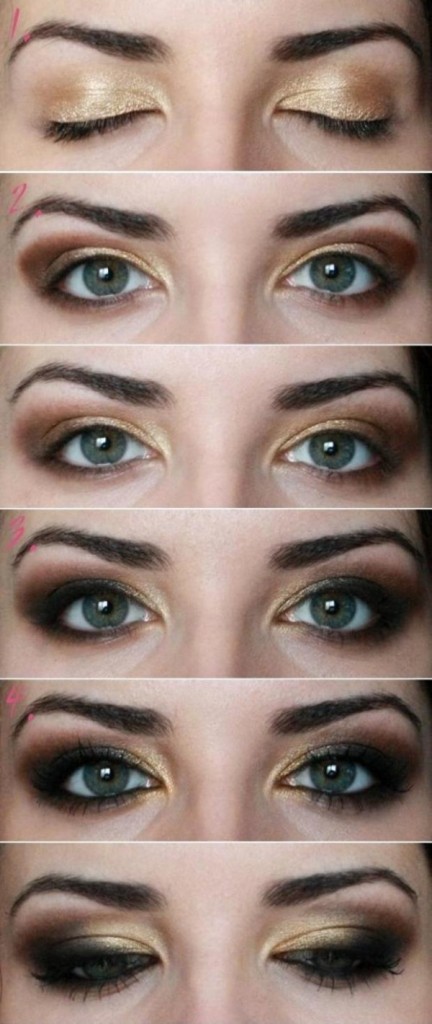 Stunning Black Smoky Eye Makeup Tutorial

Dramatic Colorful Eye Makeup Tutorial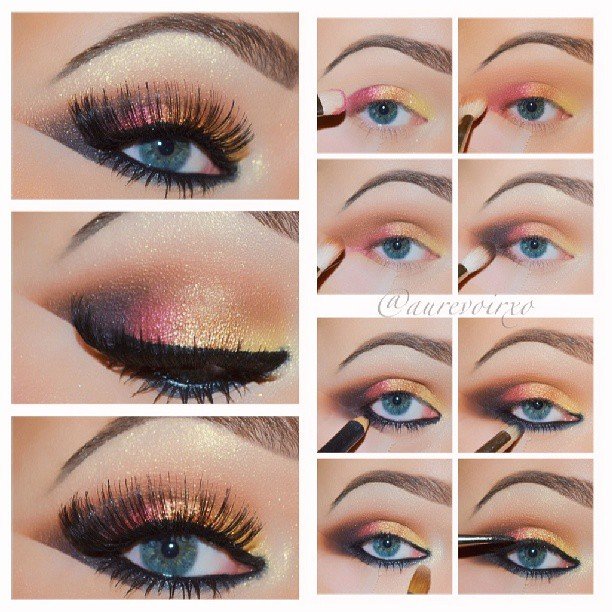 Fantastic Makeup Tutorial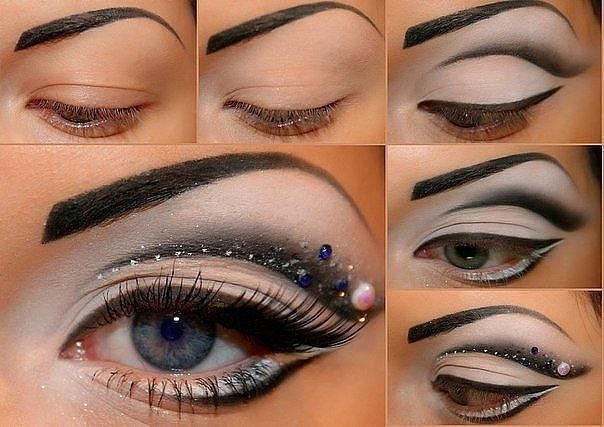 Colorful Eye Liner Makeup Tutorial for Blue Eyes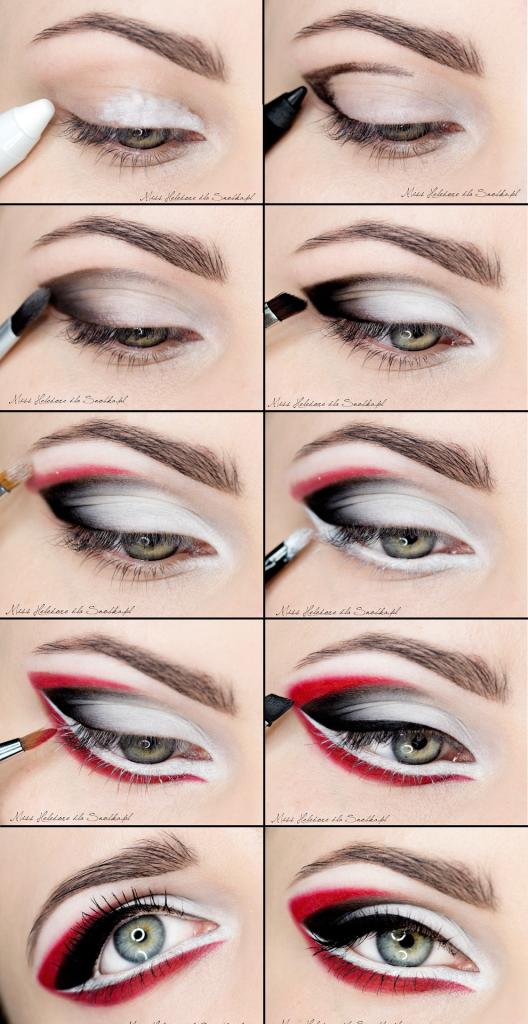 Blue and Purple Makeup Tutorial for Blue Eyes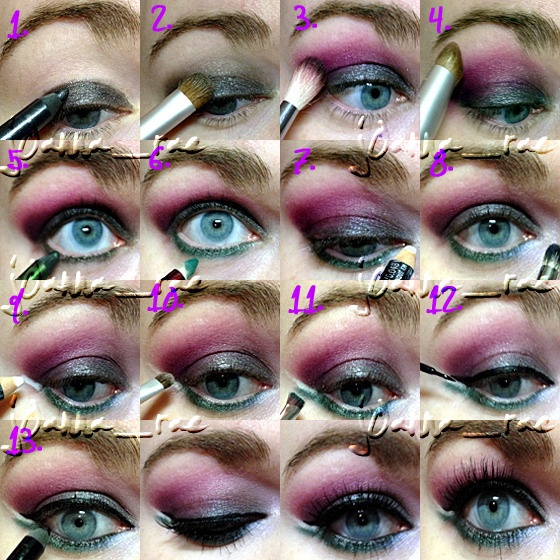 Fashionable Makeup Tutorial for Blue Eyes