15 DIY Projects to Have Coasters
Are there any coasters on your table? Coasters can not only protect your tables from the heat, but also become decorations for your furniture. Today prettydesigns will show you some DIY projects to have your own coasters for home.
There are 15 amazing DIY projects for you to learn how to finish these coasters. It is easy for everyone to finish these funny and pretty DIY projects. You can choose easy patterns as well as family photos to create the coasters among the tutorials below.
Check all the projects out and find what you want. Get inspired and get your hands busy right away.
DIY Coasters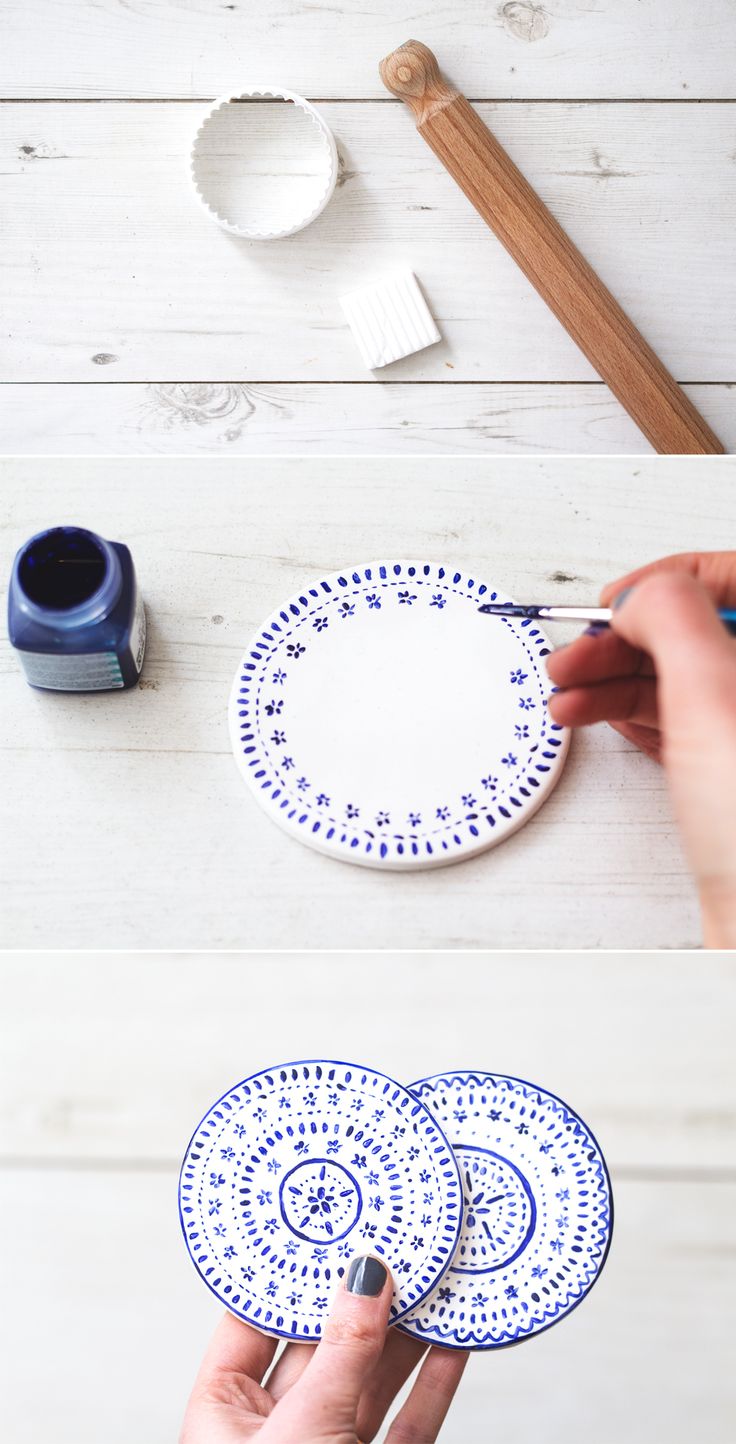 Homemade Coaster
Coasters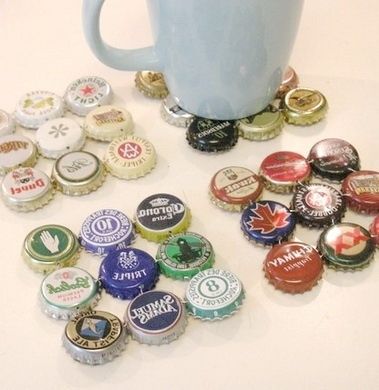 Moroccan Tile Coasters
DIY Concrete Coasters

Wine Cork Drink Coaster

DIY Painted Wood Slice Coasters

Photo Coasters

Christmas Coasters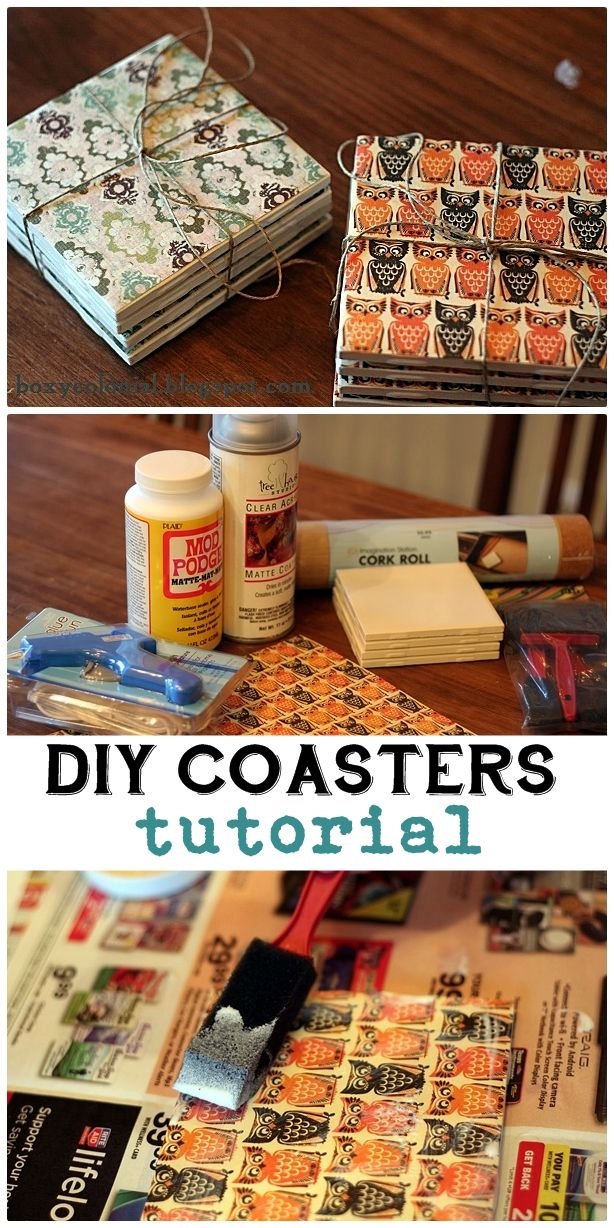 Washi Tape Coasters

Marble Coasters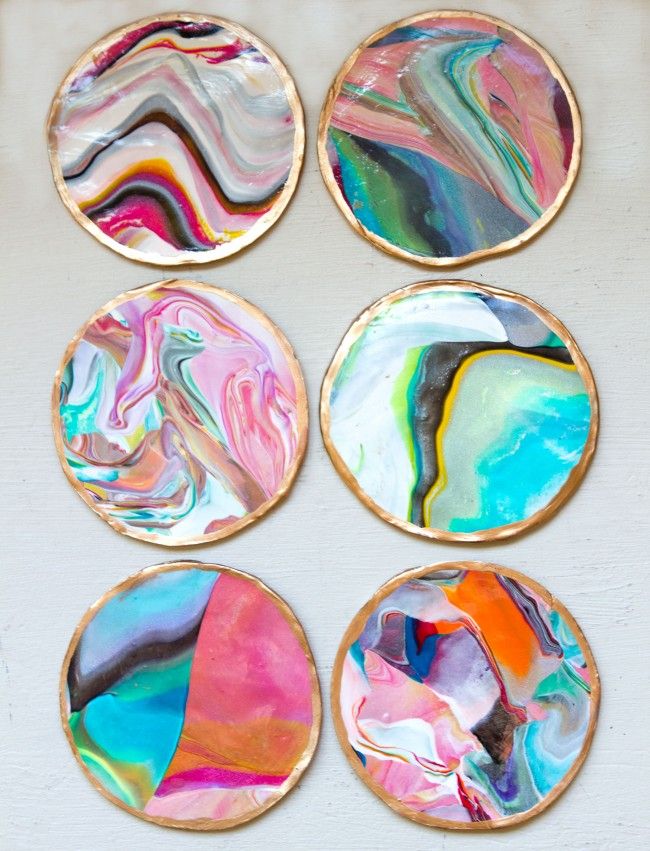 DIY Coaster

DIY Beer Coaster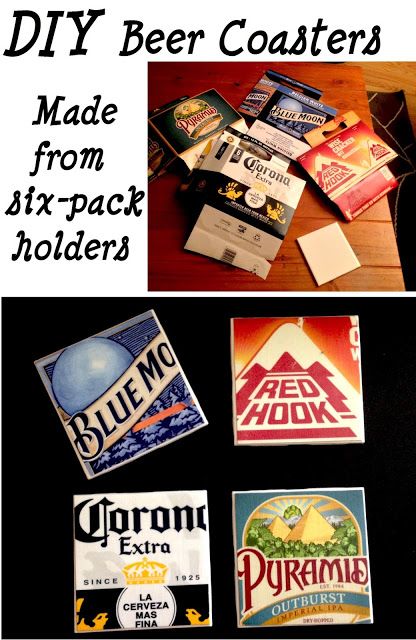 Tile Coasters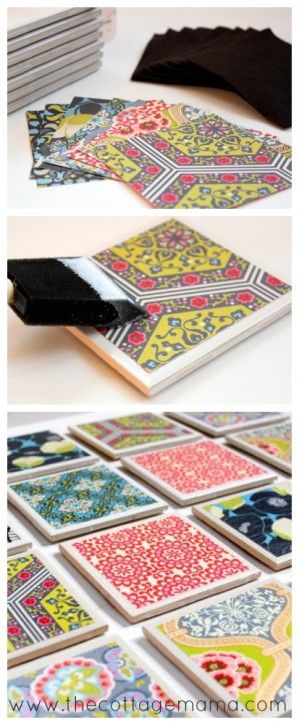 Ink Dyed Coasters