20 Fantastic Ideas for Room Dividers
What kind of room dividers do you want to put in your room? Today's post is going to tell you room dividers in different styles. We hope that these designs can bring you inspiration. Stay with Prettydesigns and find what you want here.
Room dividers play important roles in home decoration. People use them to divide their rooms in order to make private places. What's more, room dividers can beautify your home with keeping out the messy part of your house. The post will give you some ideas to choose or DIY your own dividers. You may find fantastic ideas to have photo dividers, painting dividers and so on.
More information can be found in the below post. Enjoy.
Colorful Door Divider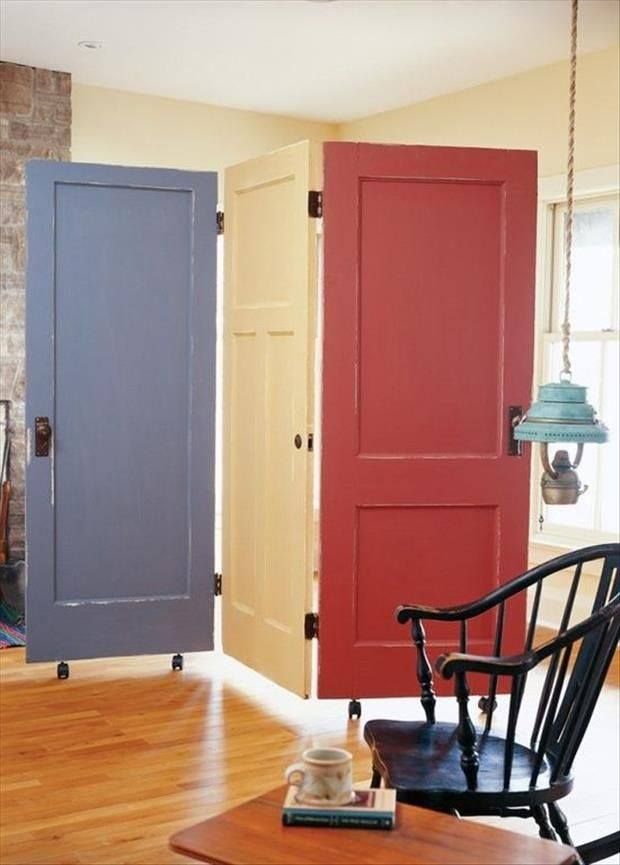 Cool Room Dividers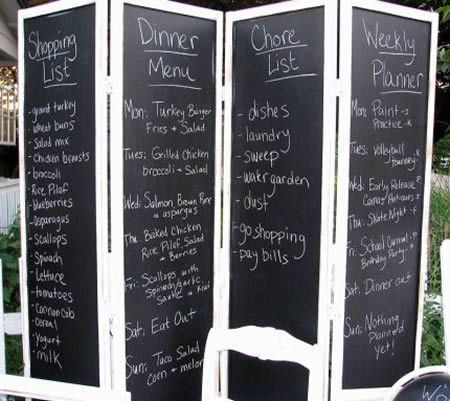 Curtain Separator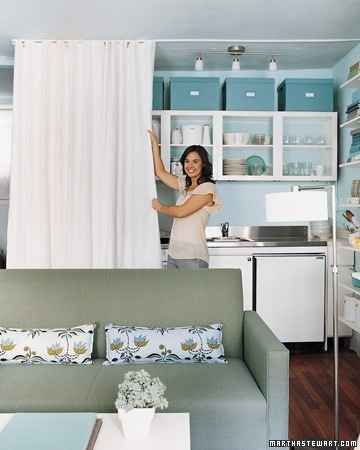 Pallet Room Divider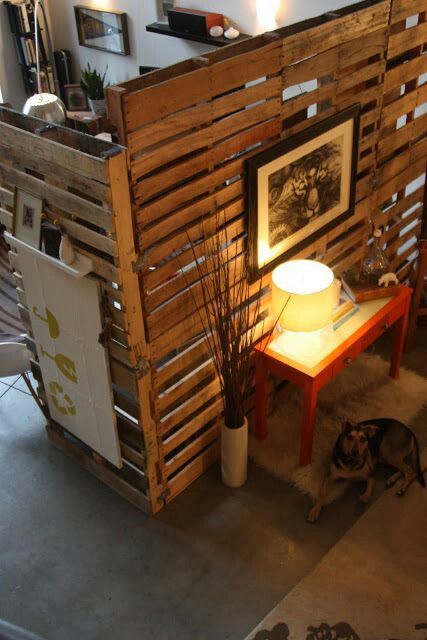 Rolling Doors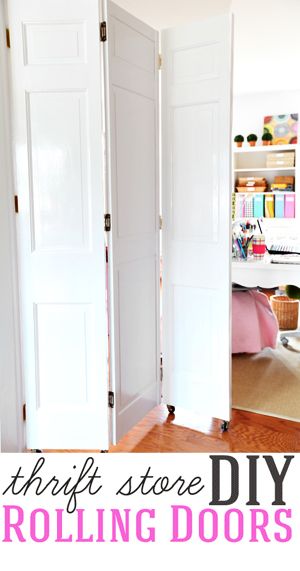 Photo Room divide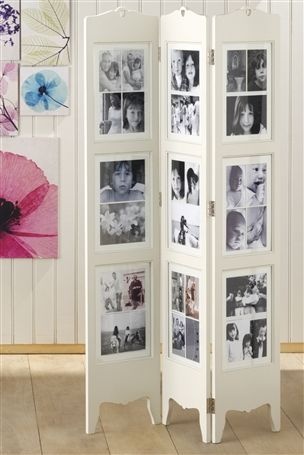 Moveable Room Divider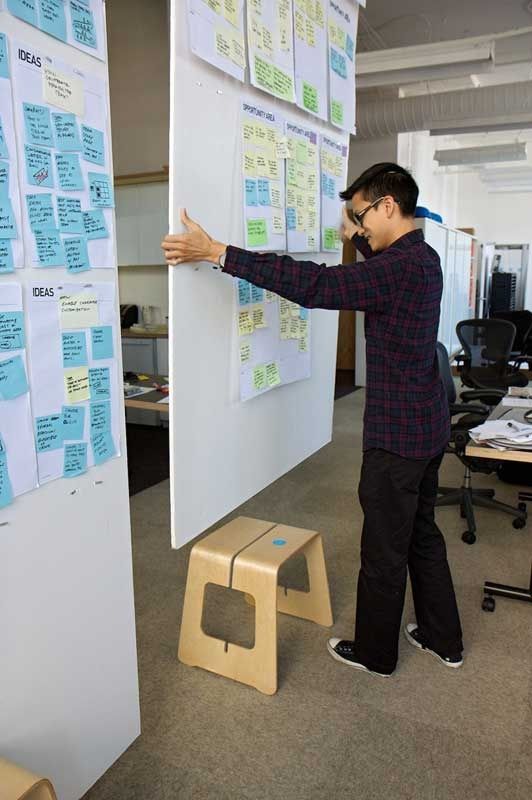 Metal Work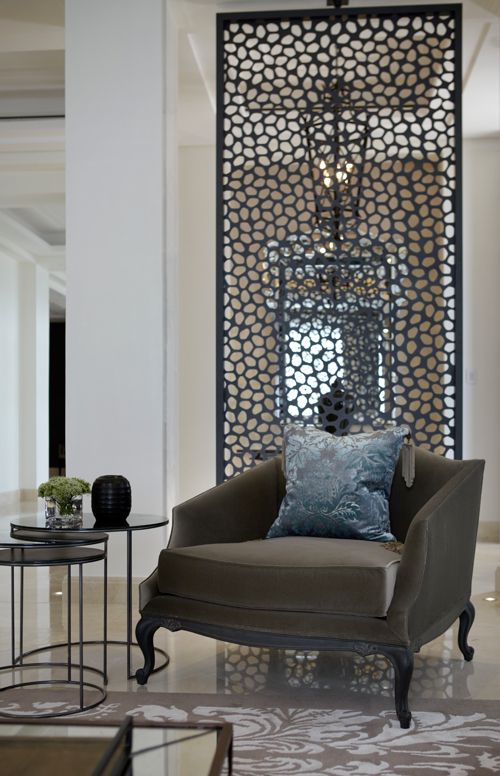 Old Windows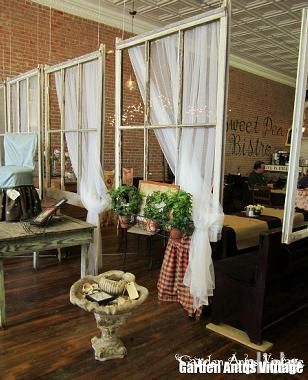 Old Windows as Dividers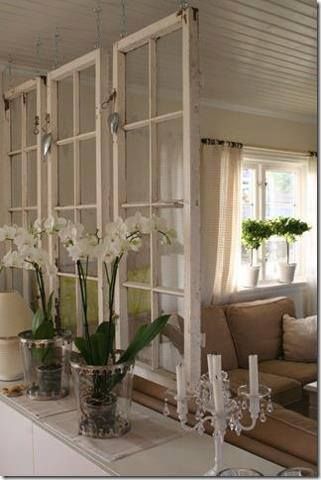 Home Dividers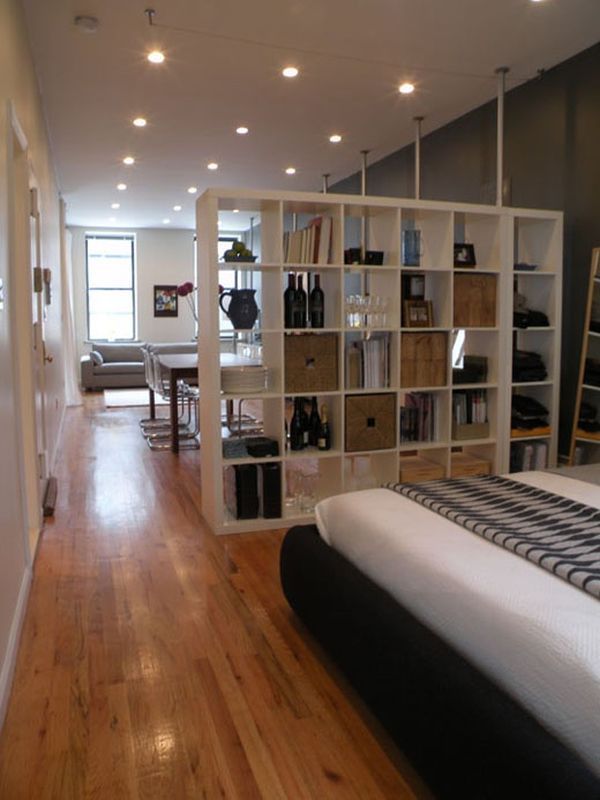 Curtains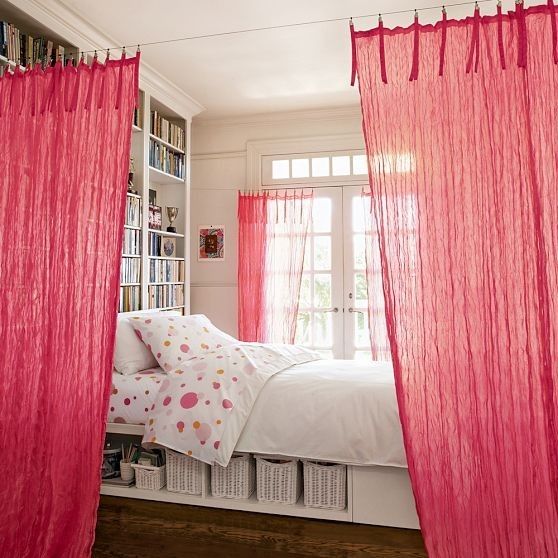 Fabric Divider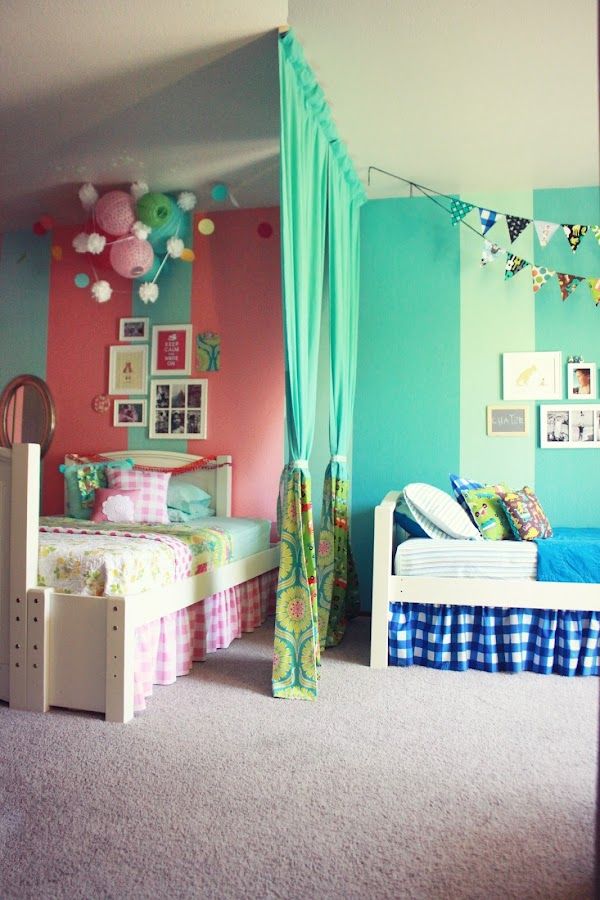 Sliding Door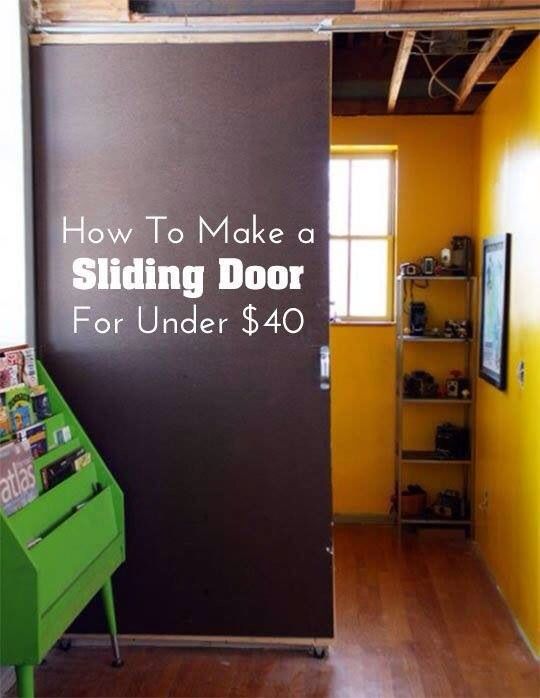 Lightening Room Divider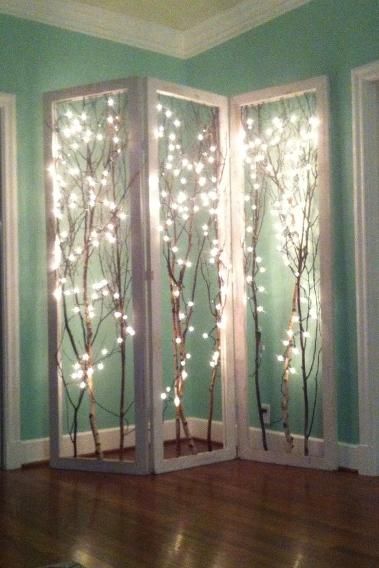 Wooden Divider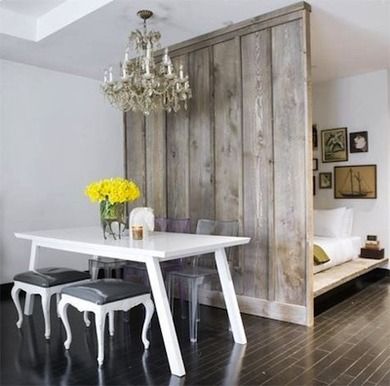 Easy Room Divider

Old Screen Door as Room Divider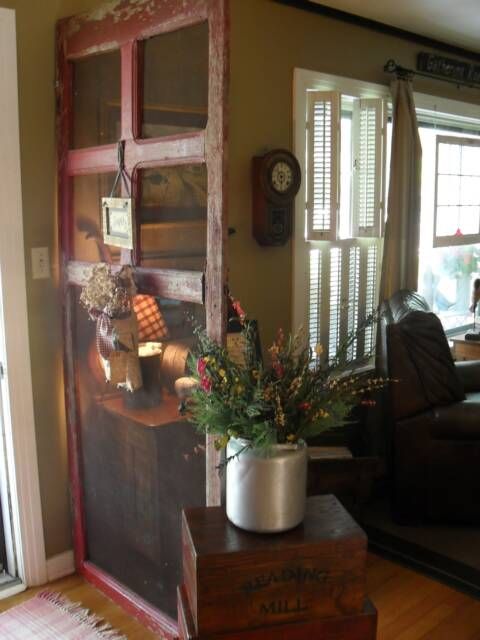 Pretty Room Divider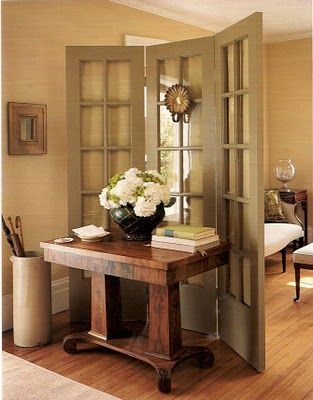 Cheap PVC Pipes Divider