Makeup Tips—15 Ways to Make Eyelashes Longer
Hey, pretty girls! Prettydesigns will show you some makeup tips today. The post is all about eyelashes. If you always complain about your eyelashes, you will be happy to find useful ways to have longer eyelashes with some magical makeup tips.
These tips will offer you some step-by-step tutorials for you to learn. It's easy for skillful hands to get inspired as well as for beginners to learn new tips for their makeup. If you are interested in making eyelashes longer for your look, you can check our post first.
Have no hesitation to browse through the tutorials. You can also find details in the links.
Make Longer Eyelashes with a Comb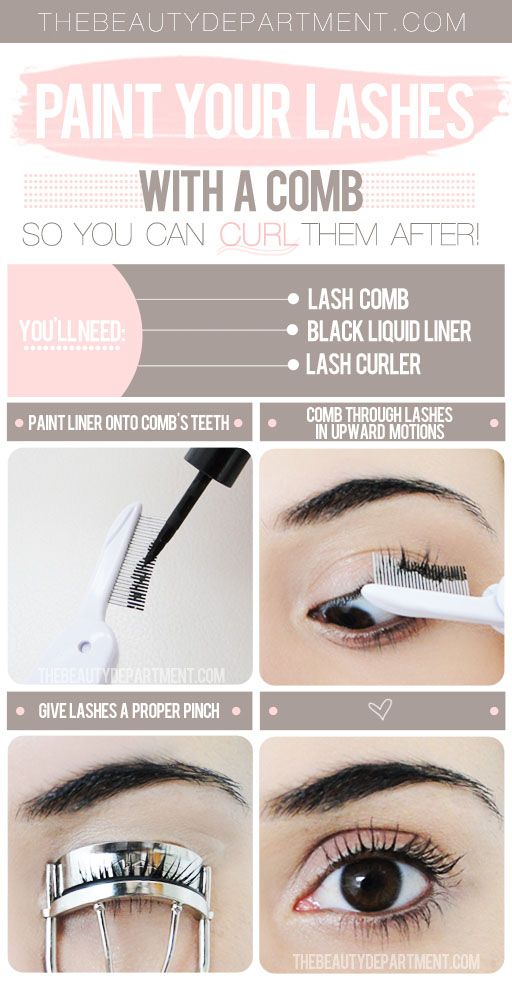 Make Longer Lashes with Lavender Oil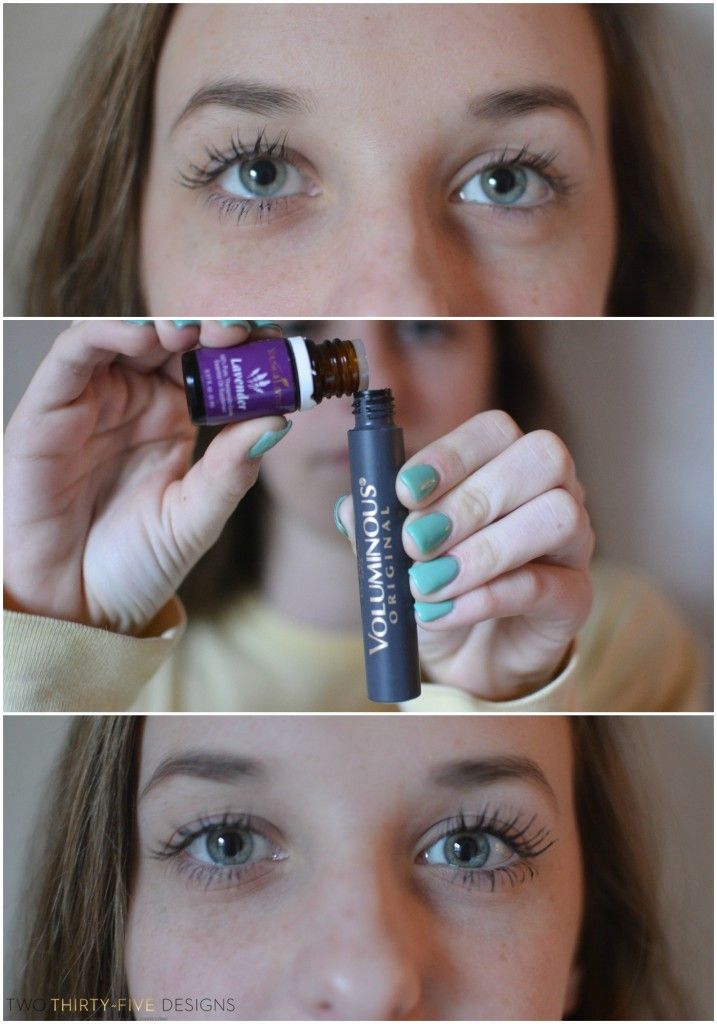 Beauty Tips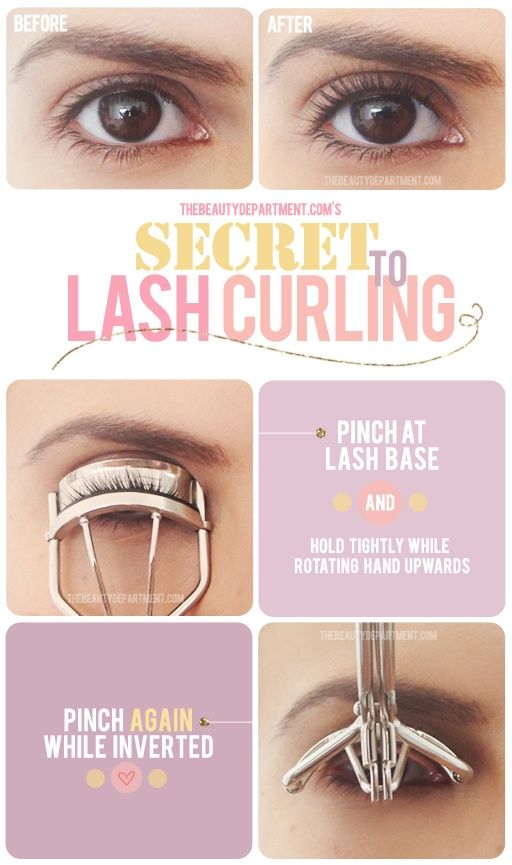 Get Eyelash Extensions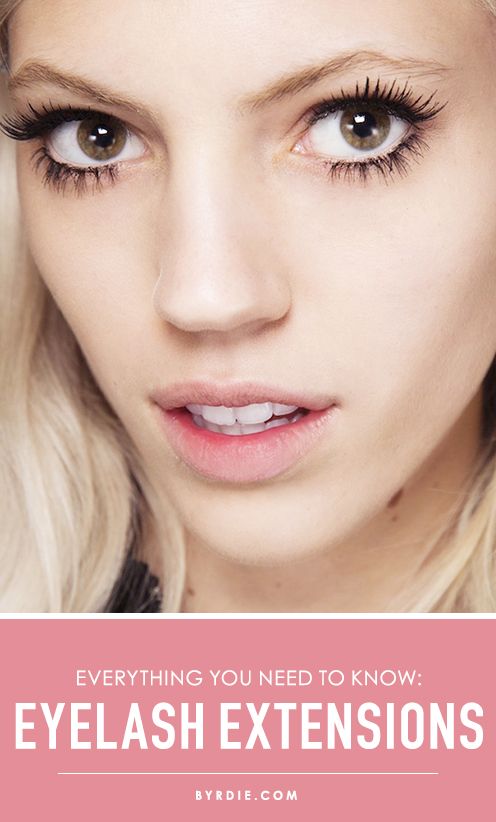 Dramatic Longer Eyelashes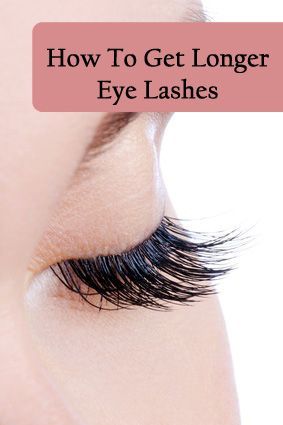 Easy Way to Make Longer Lashes

Full Lash Tutorial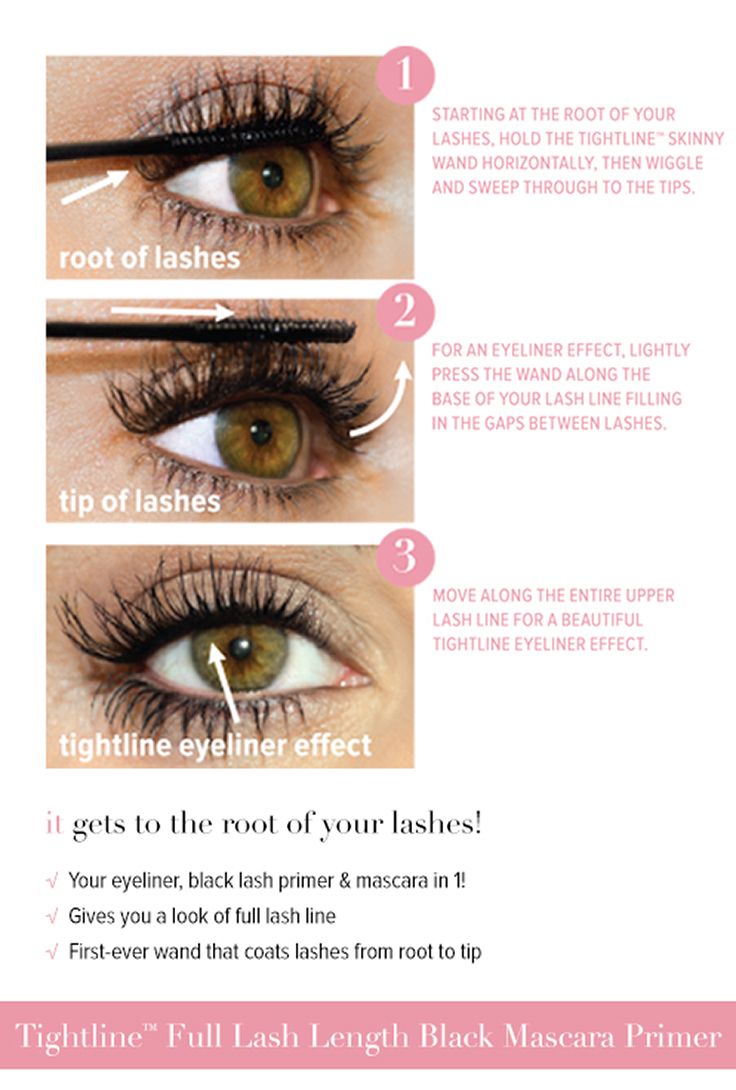 Ways to Make Eyelashes Longer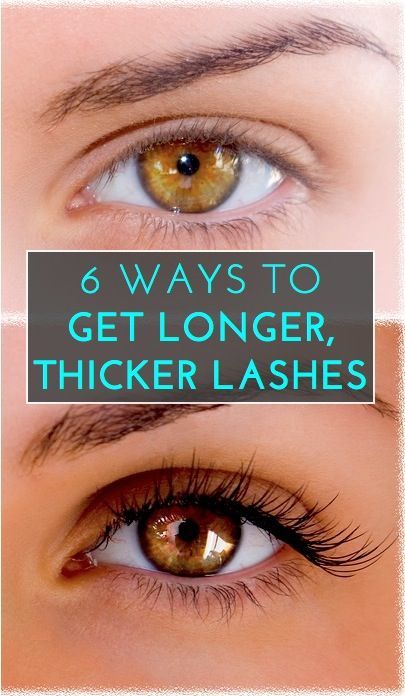 Eyelashes Tips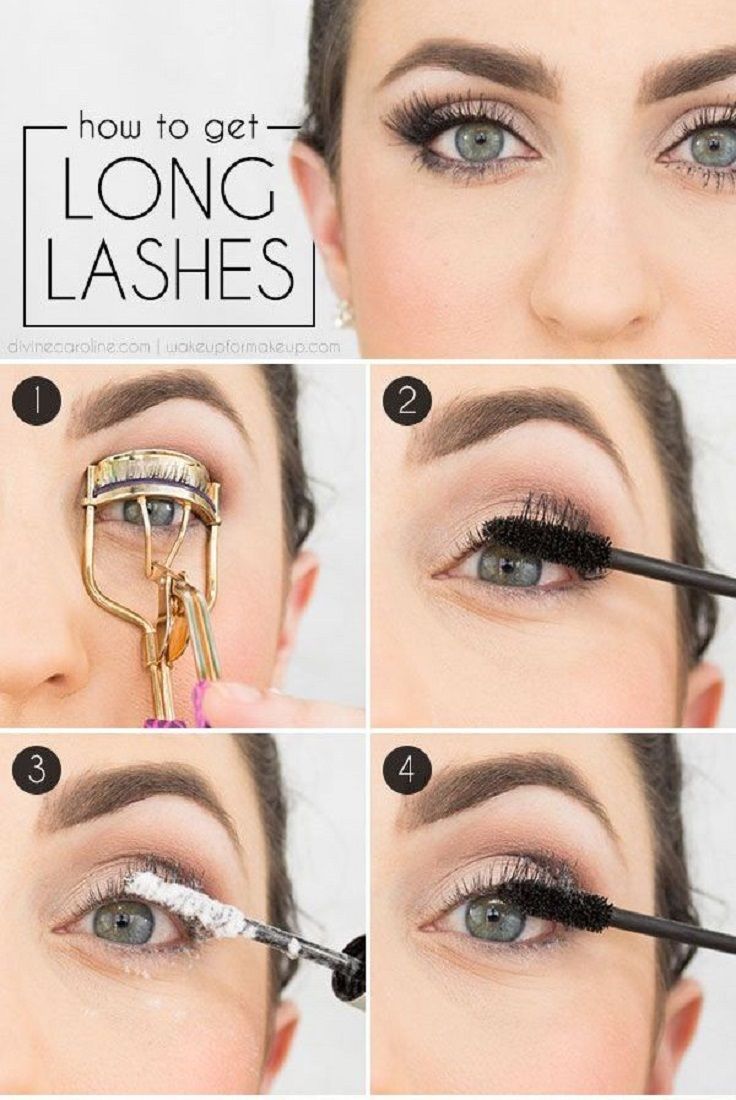 Thicker and Longer Lashes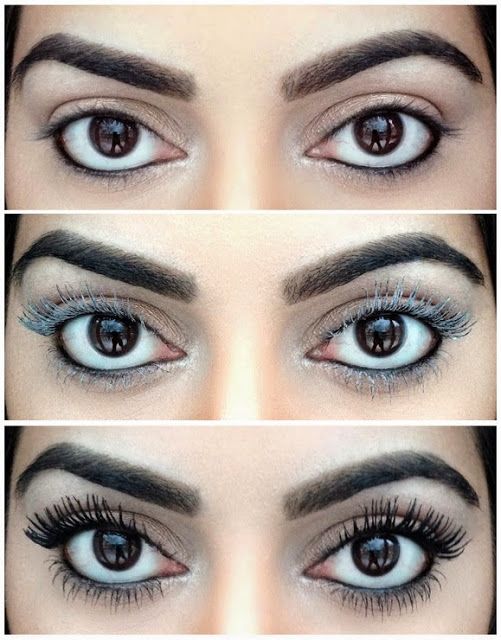 Beauty Hacks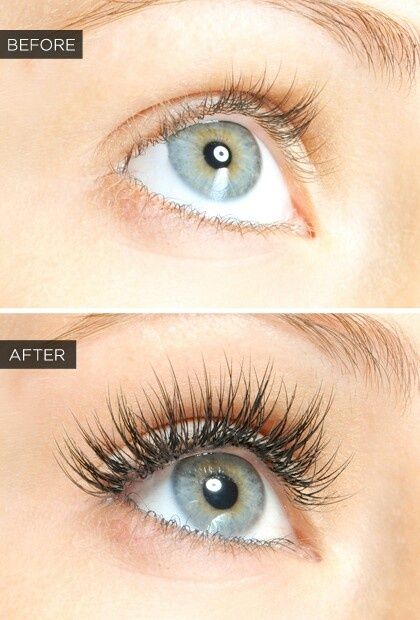 Fuller Eyelashes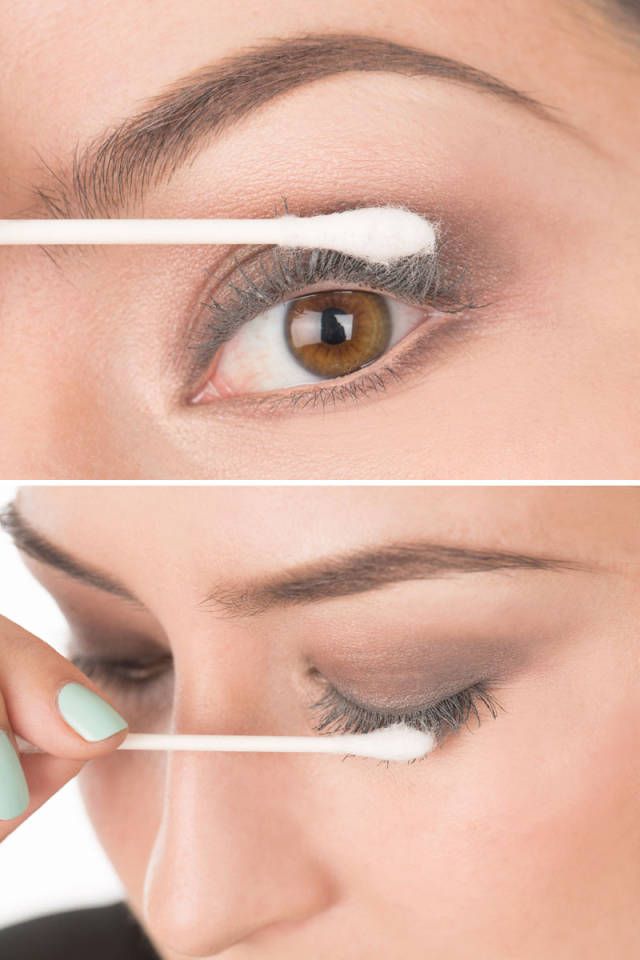 How to Longer Eyelashes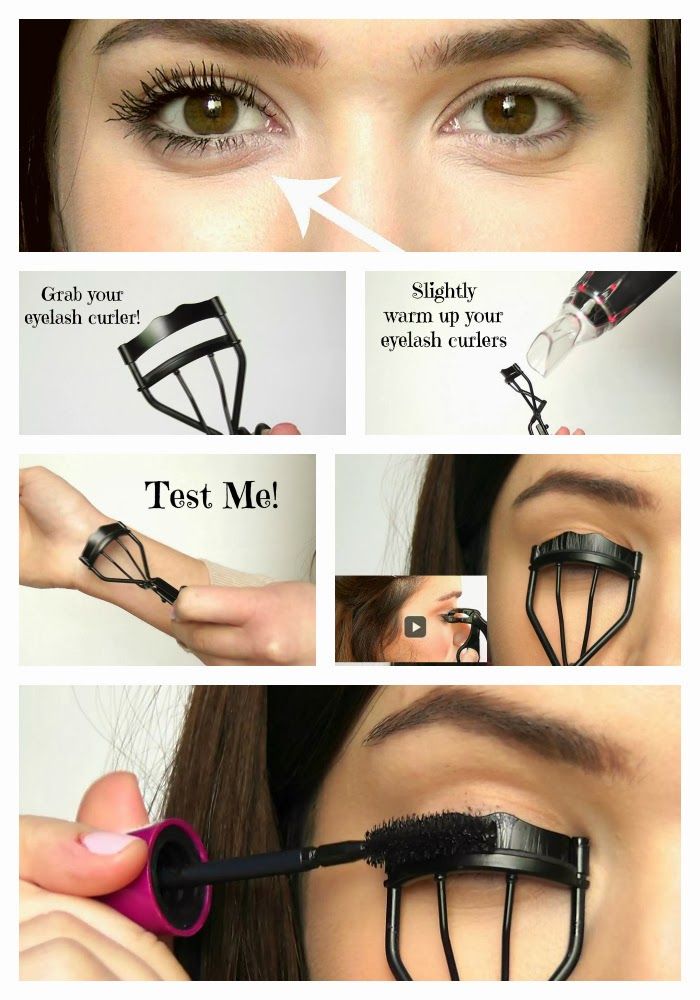 Easy Steps for Longer Eyelashes

Pretty Lashes