20 Ideas you will Love for Christmas Nails
Though there is more than a month before Christmas, it is time to plan something for the holiday. The questions like what gift I should buy or how I can make a perfect Christmas dinner may occur to you first. However, details should be paid more attention to. What makeup do you want to have for the holiday or what nails will you paint for Christmas?
Today's post will offer some ideas for Christmas nail arts. What are you going to choose for your holiday nail arts? Deers, trees or snowmen? There are various designs to be found in the post. To get the spirit of Christmas, you can mainly use green, red and white. The color green is used to create evergreens or Christmas trees; red will be gifts; white can be snow. If you don't want to use these three colors, you can change other polishes.
More Christmas nail designs are found in the following pictures. Hope you will like them and get inspired.
Deer Nails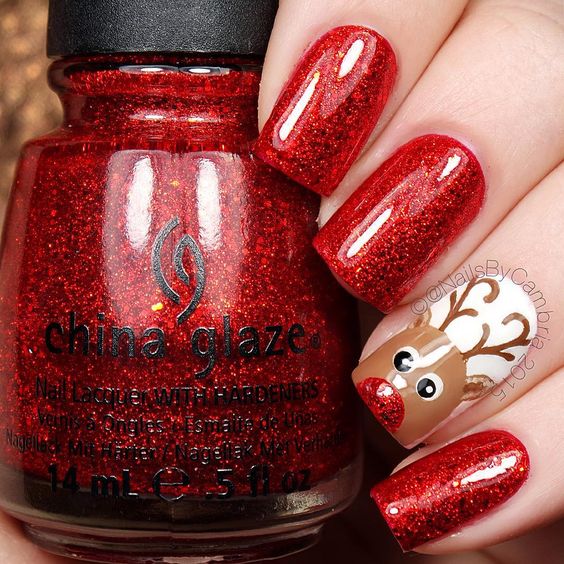 Gift Nails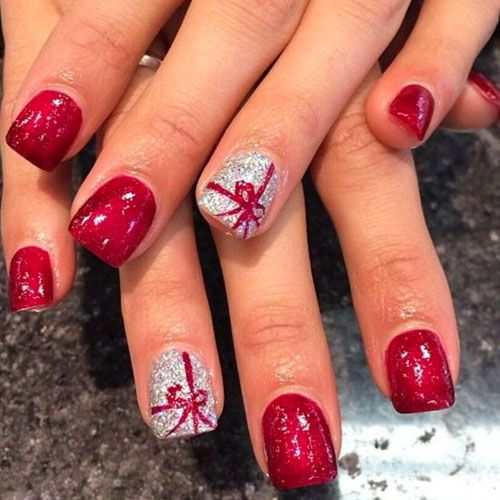 Grey and White Deer Nails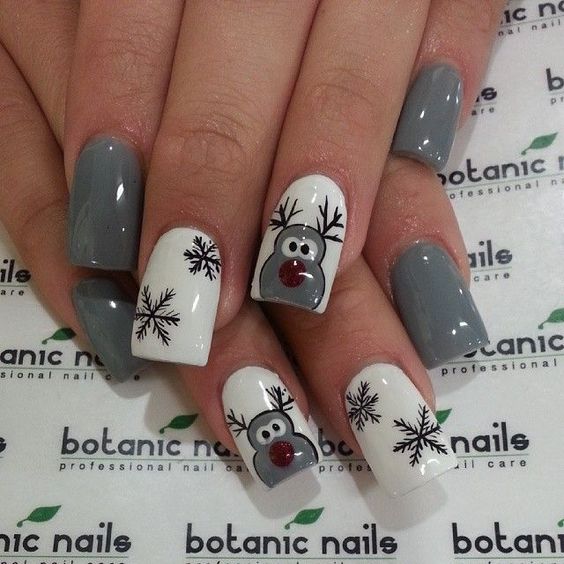 Red and White Nails with Snowflakes and Glitter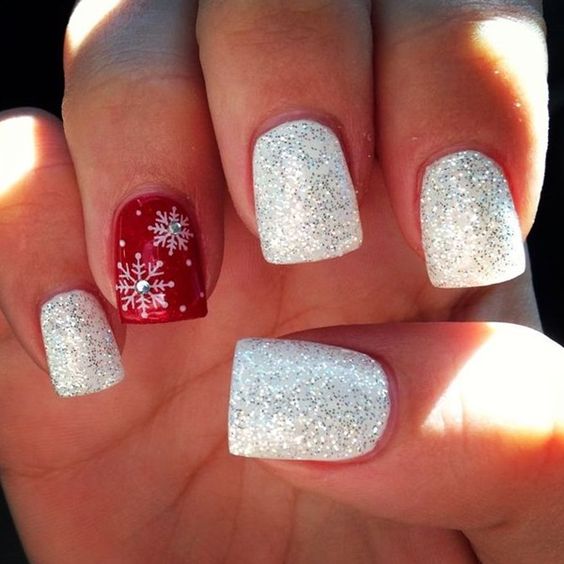 Ombre Nails with Glitter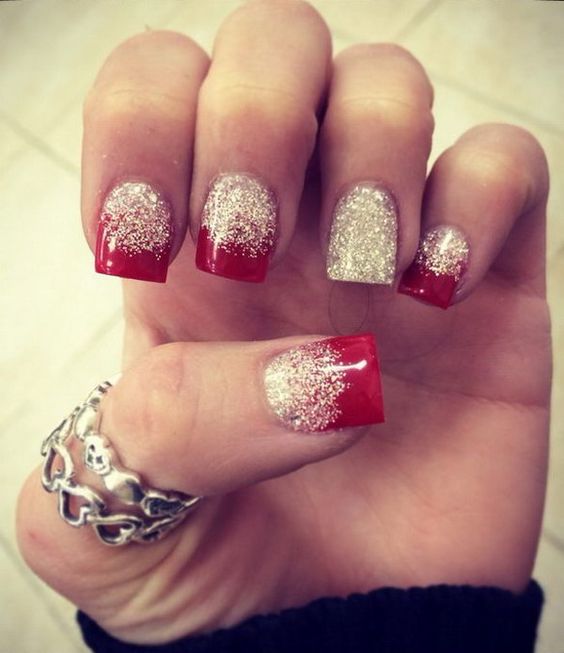 Snowflake Nails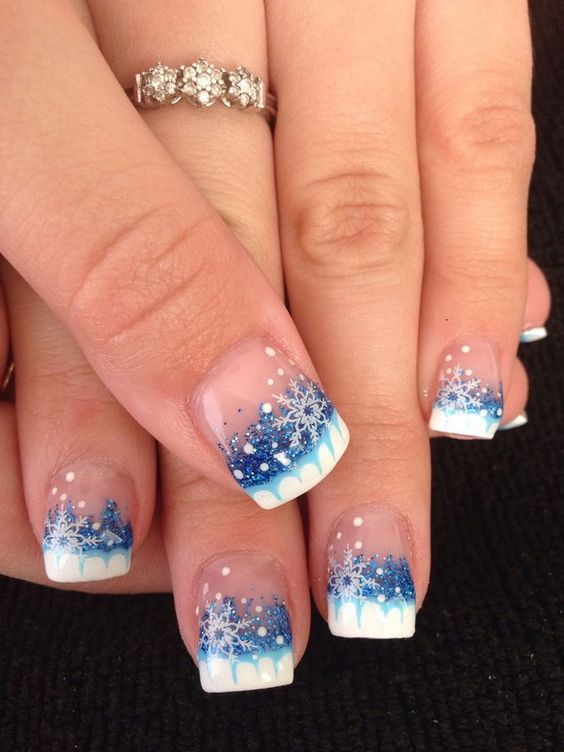 Red and White Nails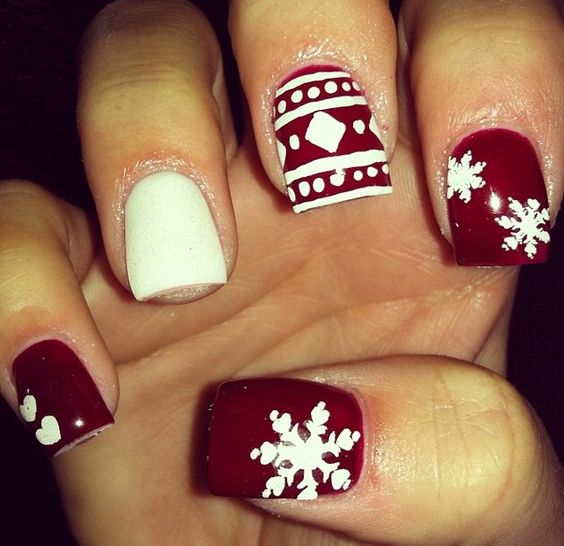 Christmas Theme Nails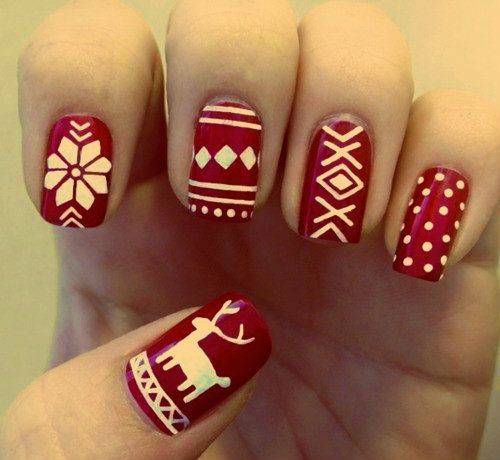 Cute Christmas Nails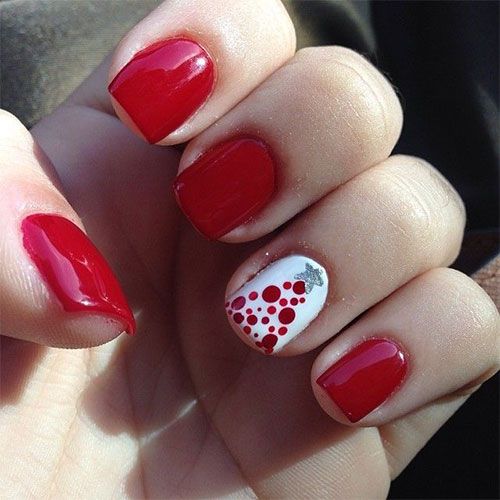 Burgundy and White Nails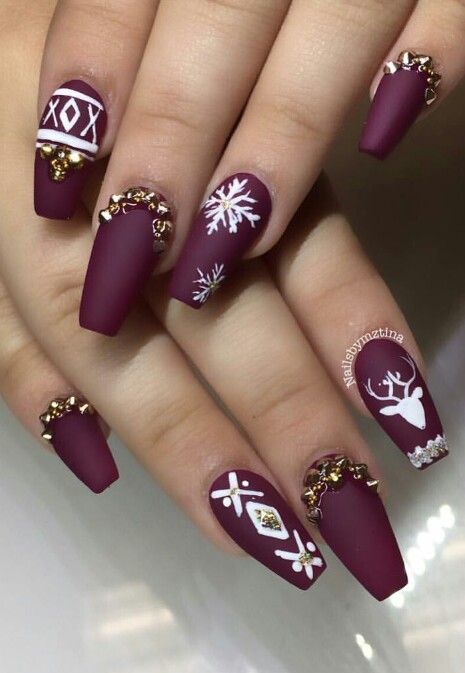 Christmas Tree Nails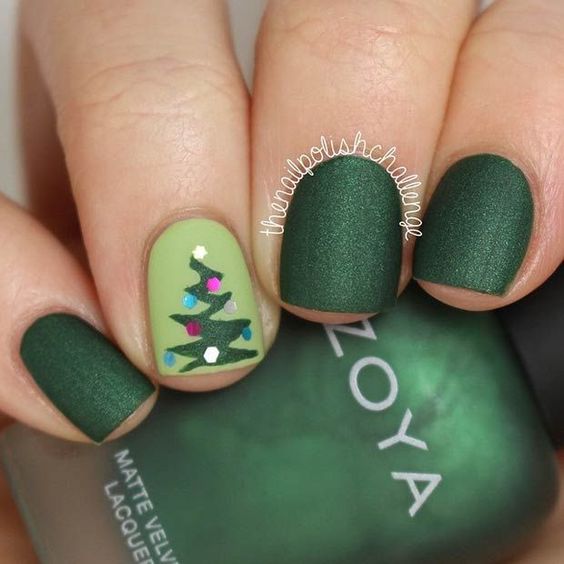 Glitter Nails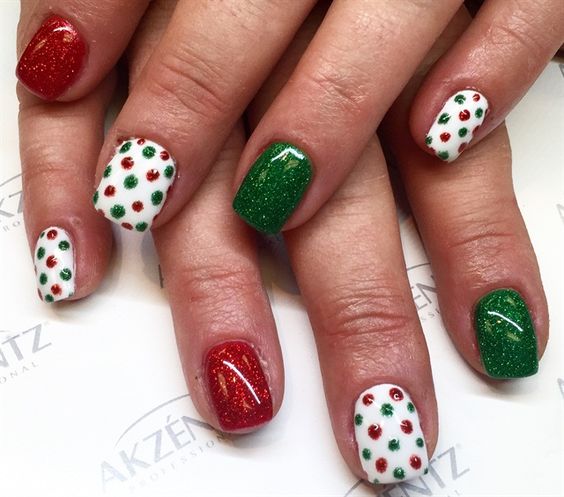 Candy Stick Nails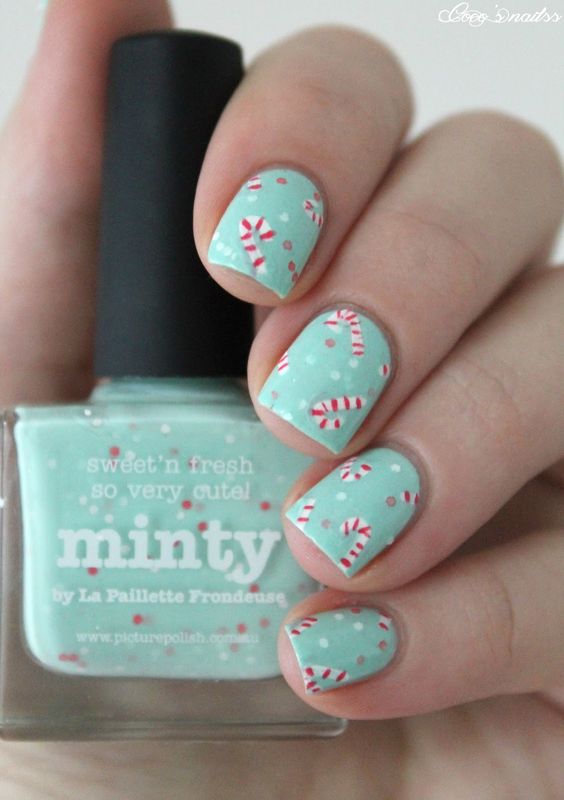 Green Nails with Glitter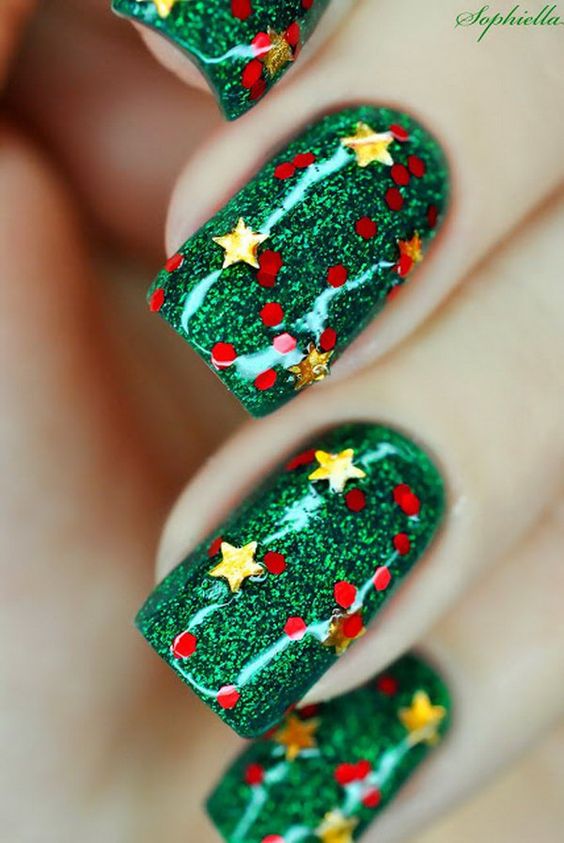 Mint Nails with Snowflakes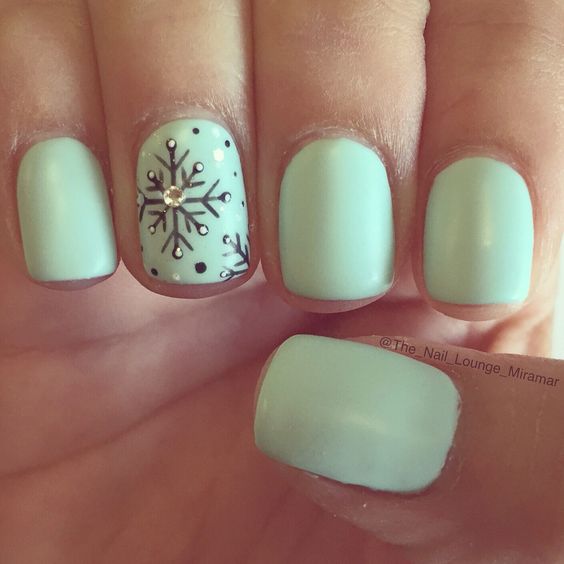 Snowman Nails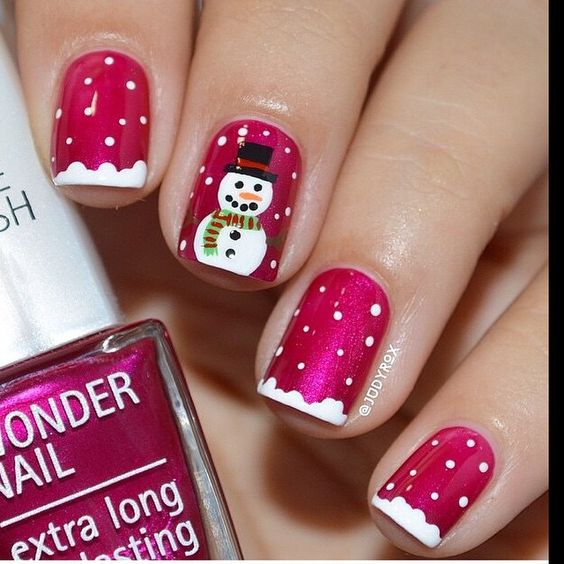 Christmas Nails with Gems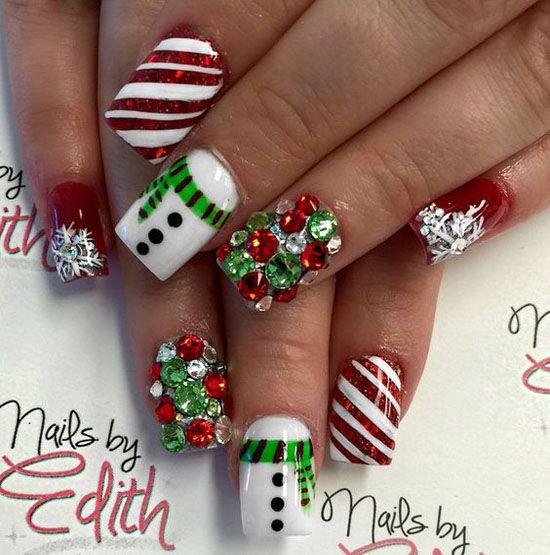 Red and White Snowman Nails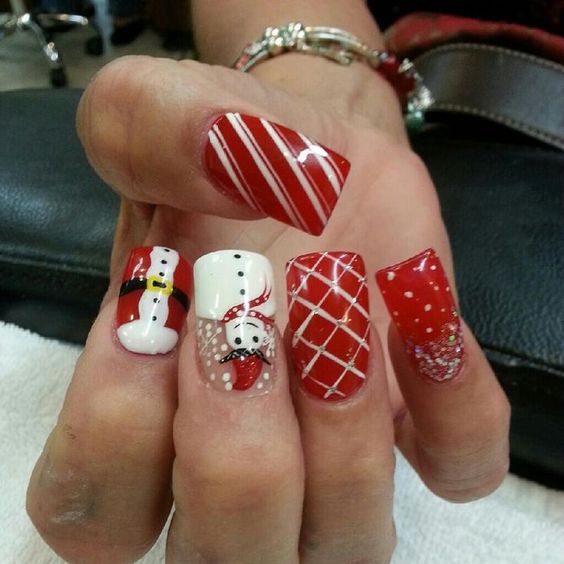 Cute Snowman Nails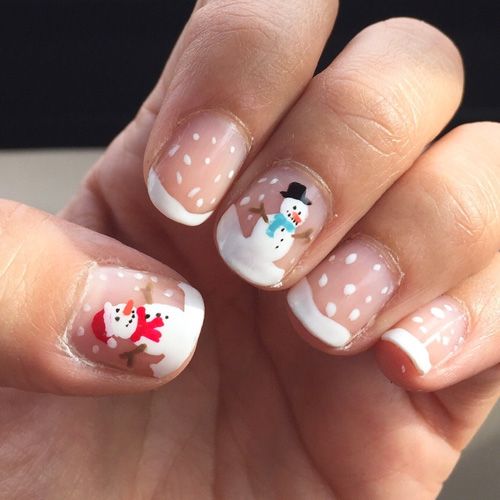 Blue and White Nails