20 Nail Designs to Paint Eiffel Tower
When talking about Paris, what will occur to your head? I will say Eiffel Tower. Eiffel Tower is one of the famous icons in Paris. I used to paint the Eiffel Tower on my nails and I found thousands of ways to make the mani pop. Today, I am here to show you some nail designs too. It is all about the Eiffel Tower nail arts. You girls won't miss it for sure.
Before checking out the nail designs, you can prepare polishes. You'd better pick up some romantic colors to spice up the designs. There are creative ideas to paint the tower. The designs might be cute, romantic or fashionable.
More nail designs can be found in the post. Stay with prettydesigns and you will learn more tricks for manicure.
Pink and White Nails with Eiffel Tower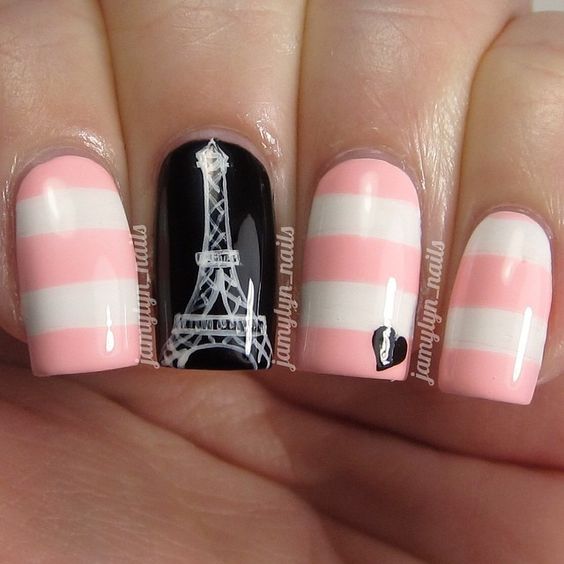 Red and White Nails with Eiffel Tower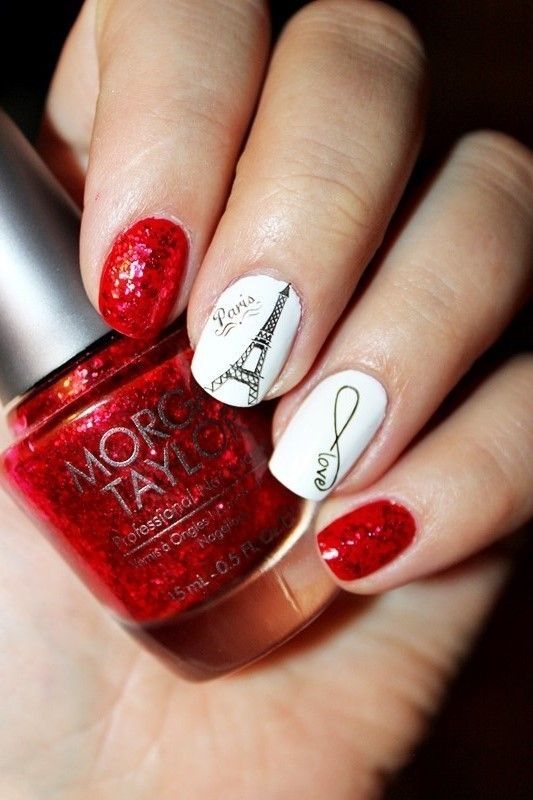 Lovely Nails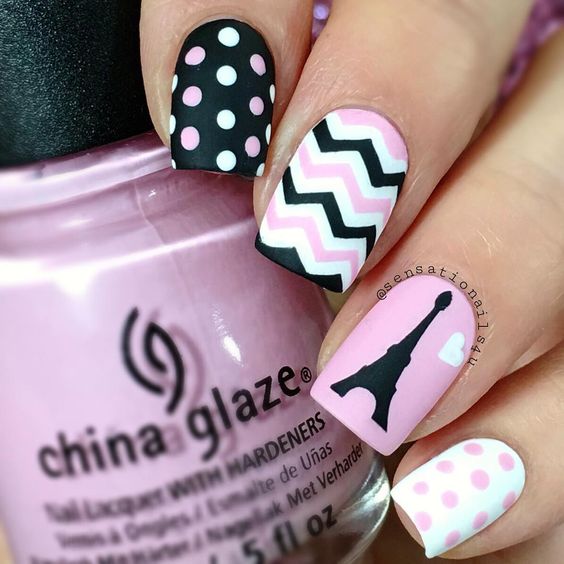 Glitter Nails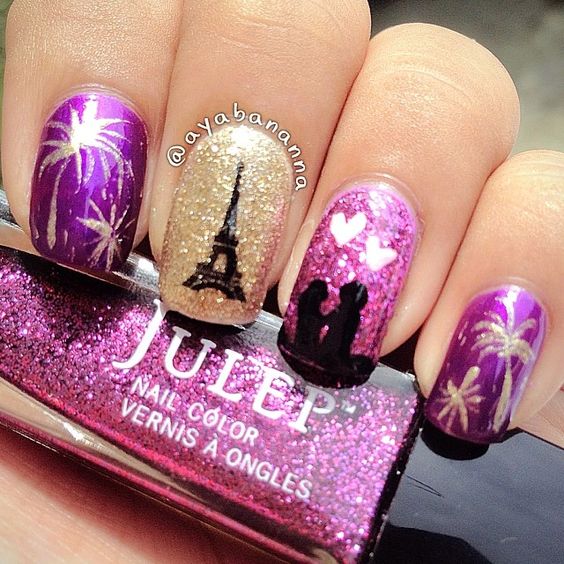 Teal Nails with Eiffel Tower Design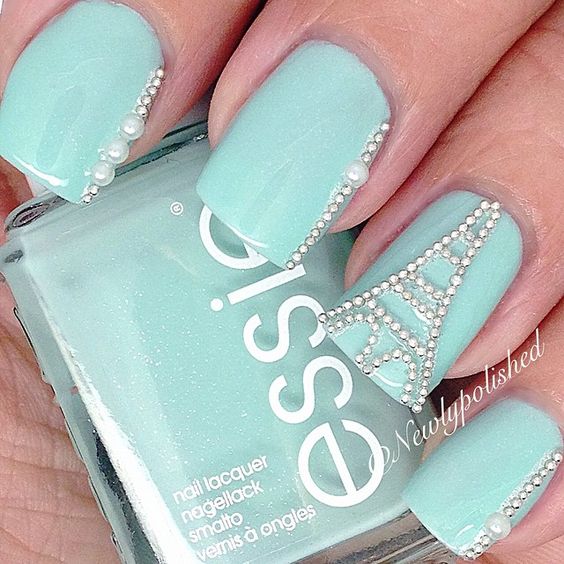 Leopard Eiffel Tower Nail Design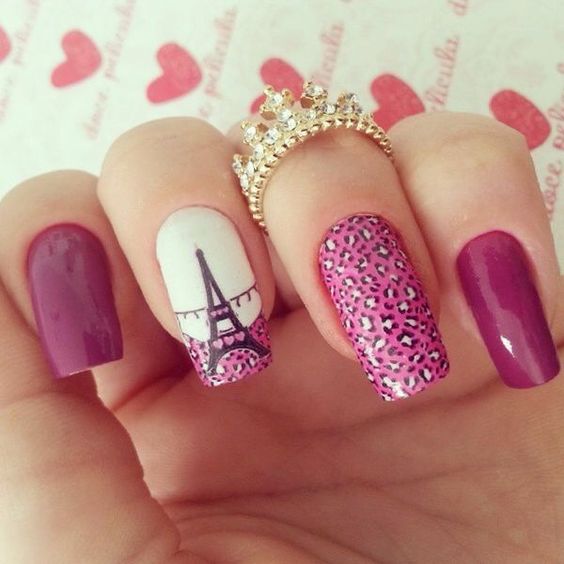 Marble Eiffel Tower Nail Design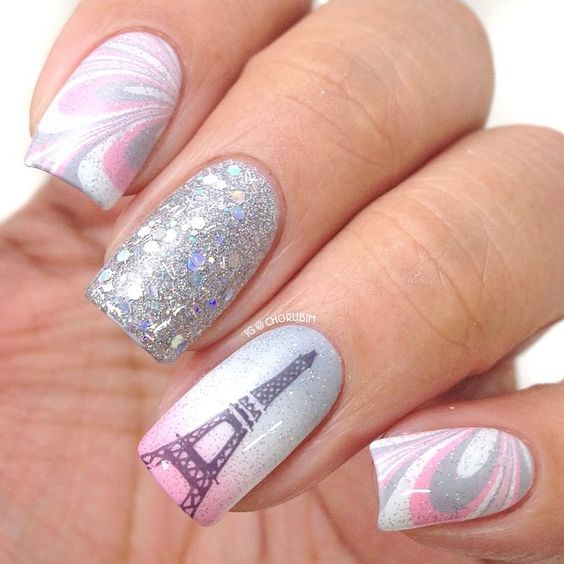 Floral Eiffel Tower Nail Design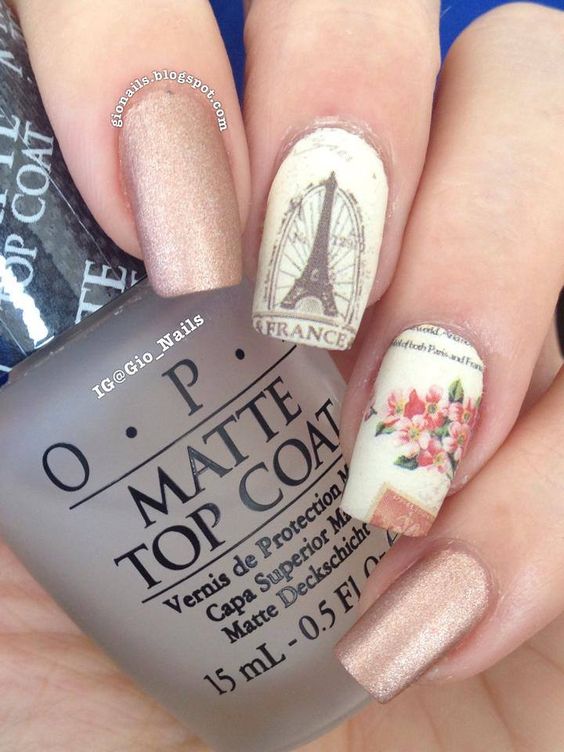 Pink, Black, and White Paris Inspired Nails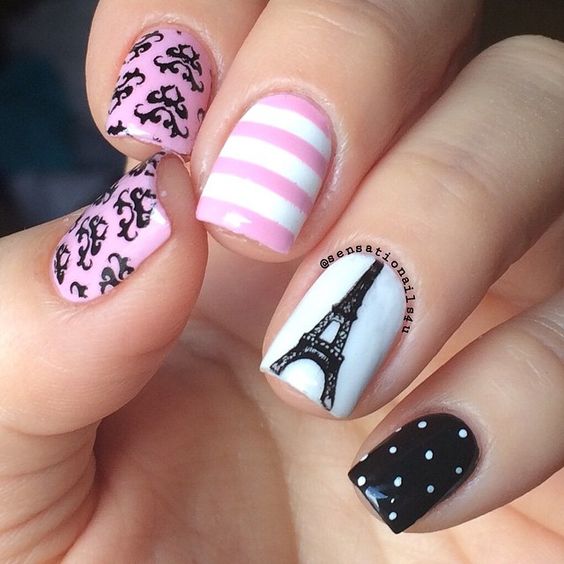 Eiffel Tower Inspired Nails for Spring
White Nails with Eiffel Tower and Flowers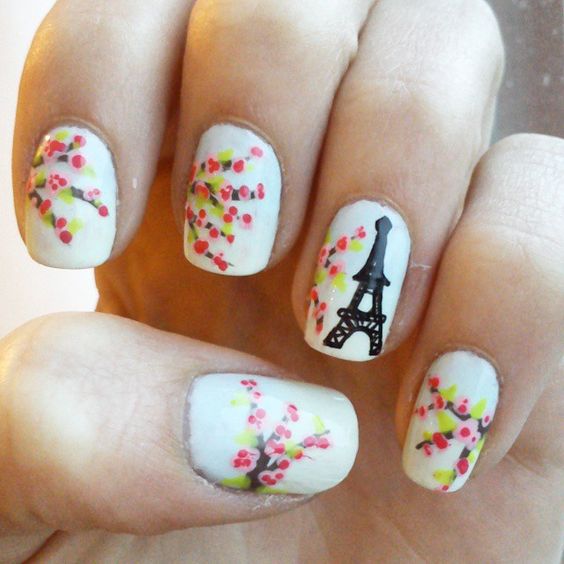 Purple Nails with Eiffel Tower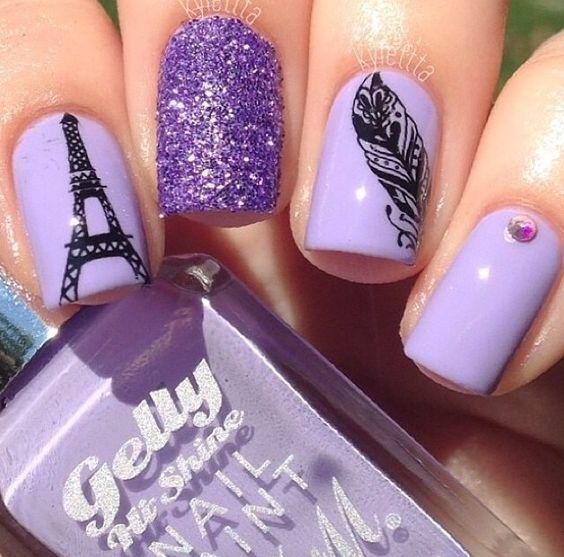 Dream Catcher and Eiffel Tower Nails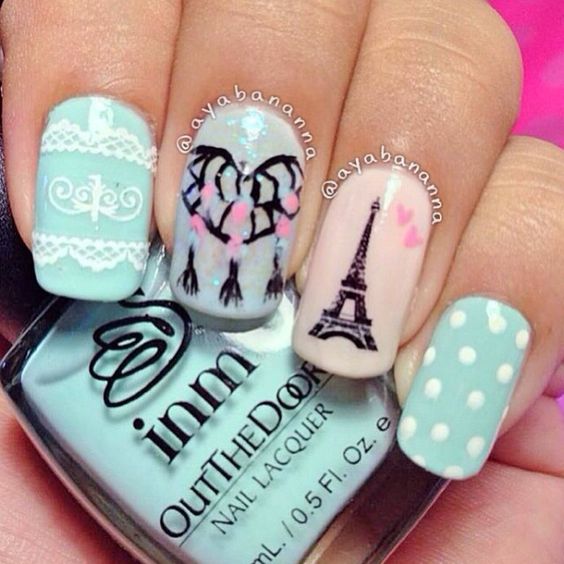 Purple and White Striped Nails with Eiffel Tower
Nude Nails with Glitter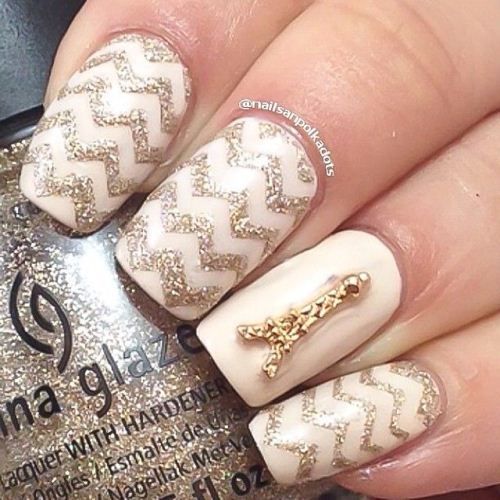 Nude and Black Nails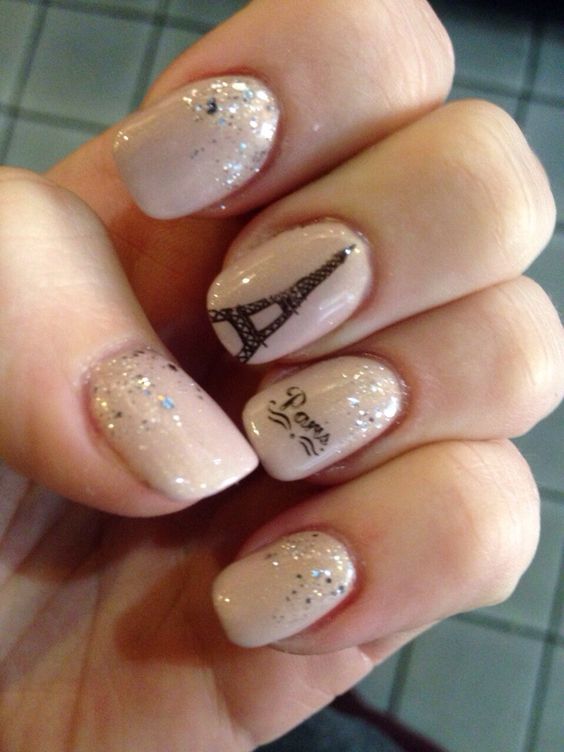 Pink and White Eiffel Tower Nails
Romantic Ombre Nails with Eiffel Tower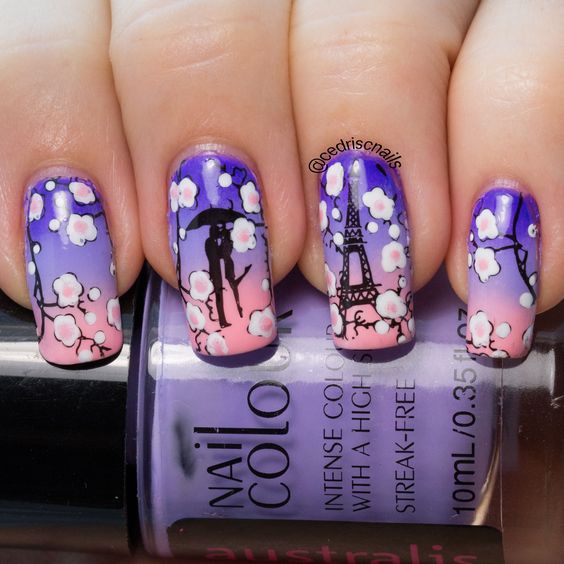 Eiffel Tower Nails with Bows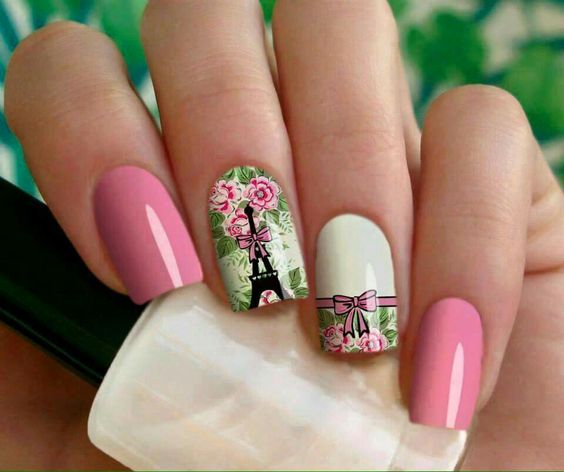 Mickey and Eiffel Tower Nails