40 Hottest Ombre Hair Color Ideas 2024 – (Short, Medium, Long Hair)
Updated: Ombre hair has been ranked in women's hairstyle trends for a very long time. It looks very gorgeous and modern-chic to see the one color shade or graduate over the length. But now, it is high time to make a little change to this hot trend. You can style your hair with eye-catching neon colors or in a totally reversed shape. Today, let's take a look at these ombre hair color ideas for this year with our photos below!
The new coloring techniques allow us to have more choices for our new hair look. They will help to form a perfect color pattern around our face. The pretty ombre hairstyles are great to create an edgy and cool look for young teenage girls. I bet you will never get tired of the ombre hair as they vary in different colors and shades giving a very stunning effect.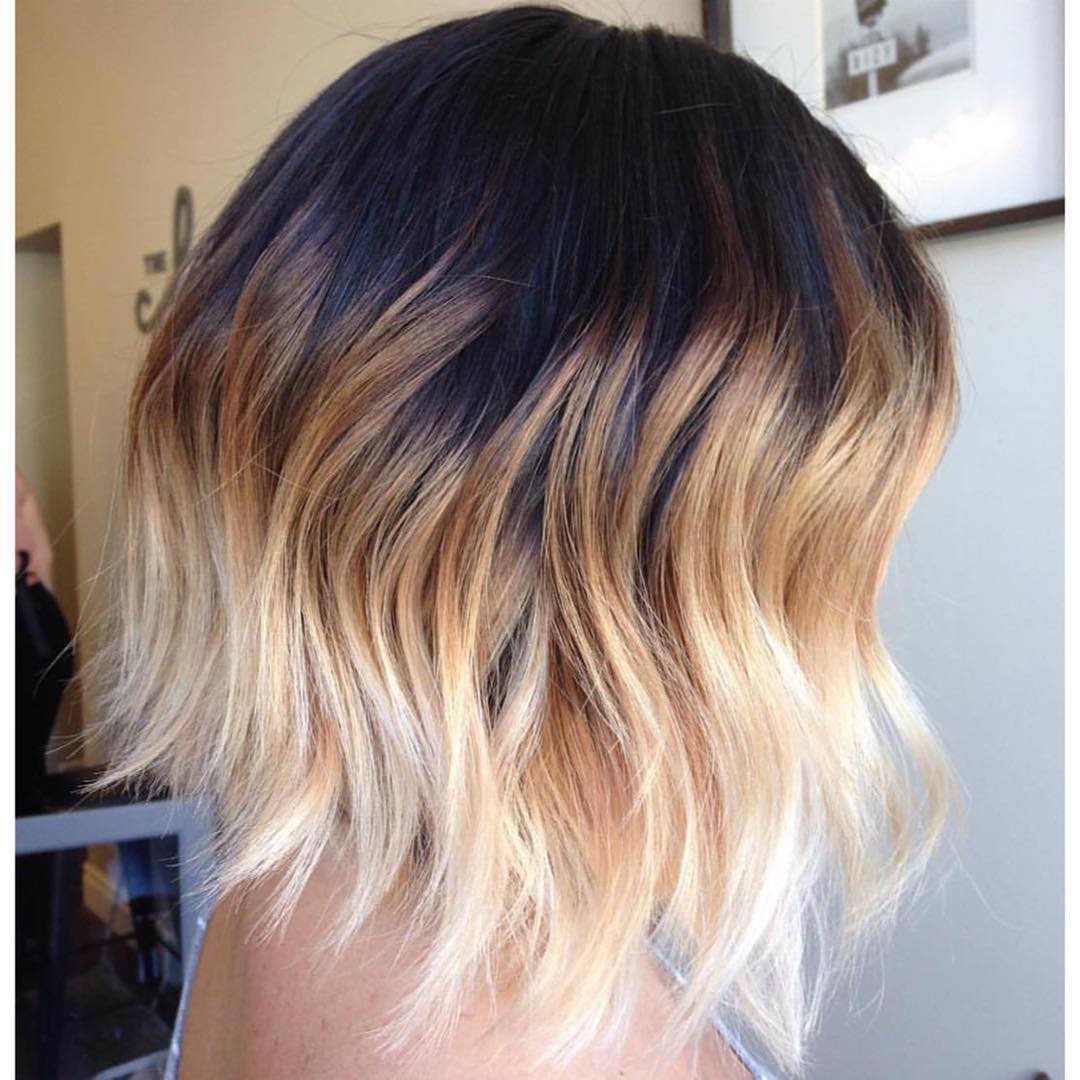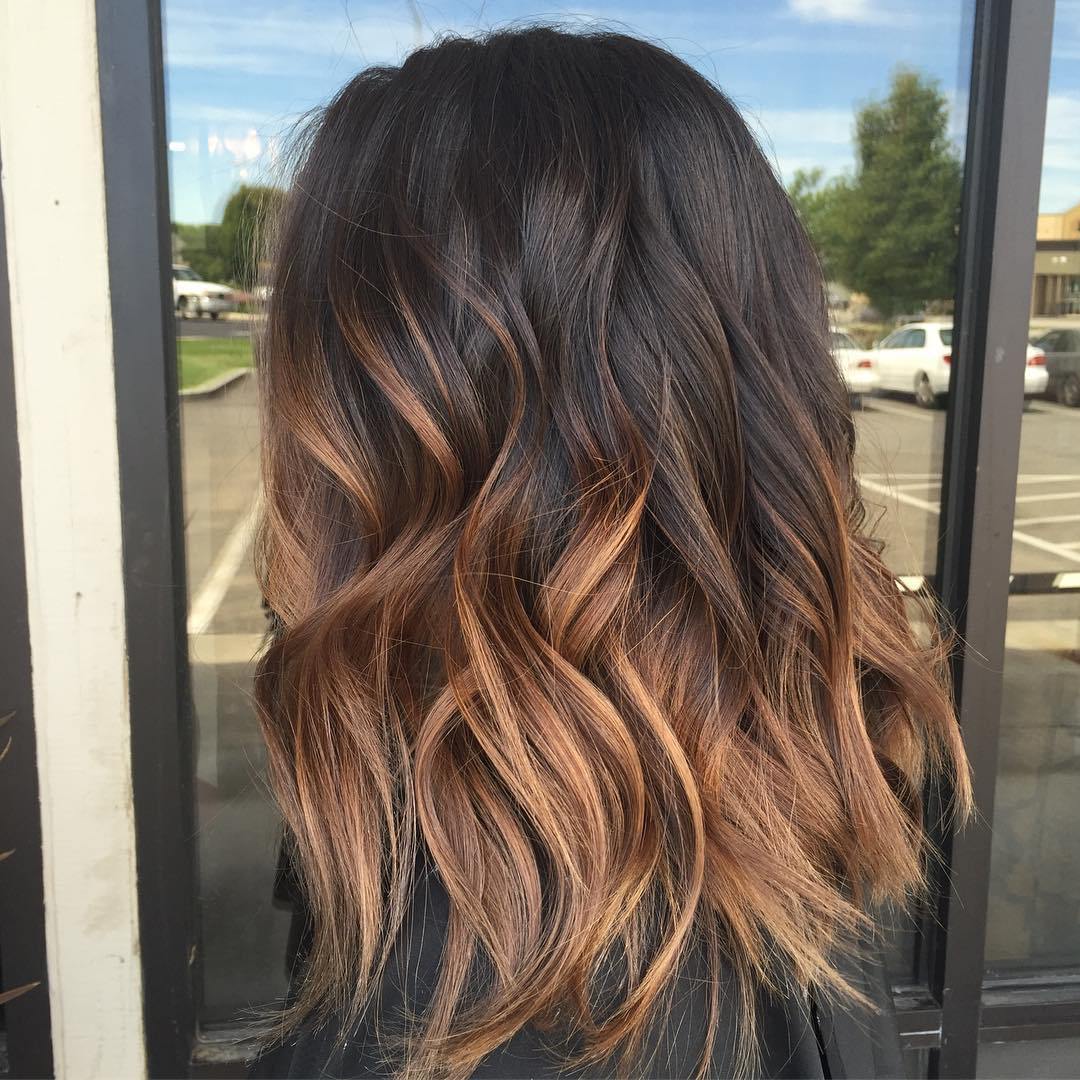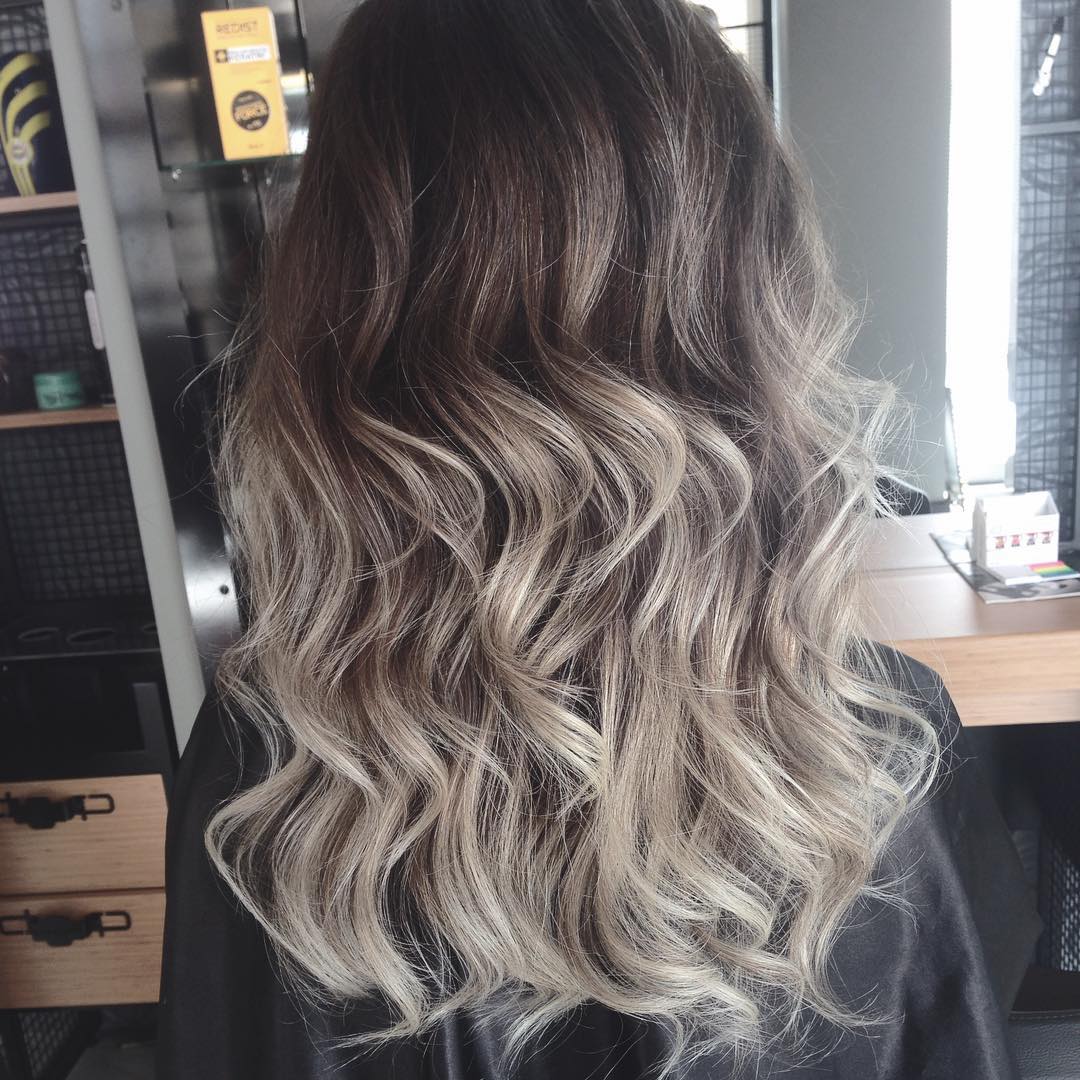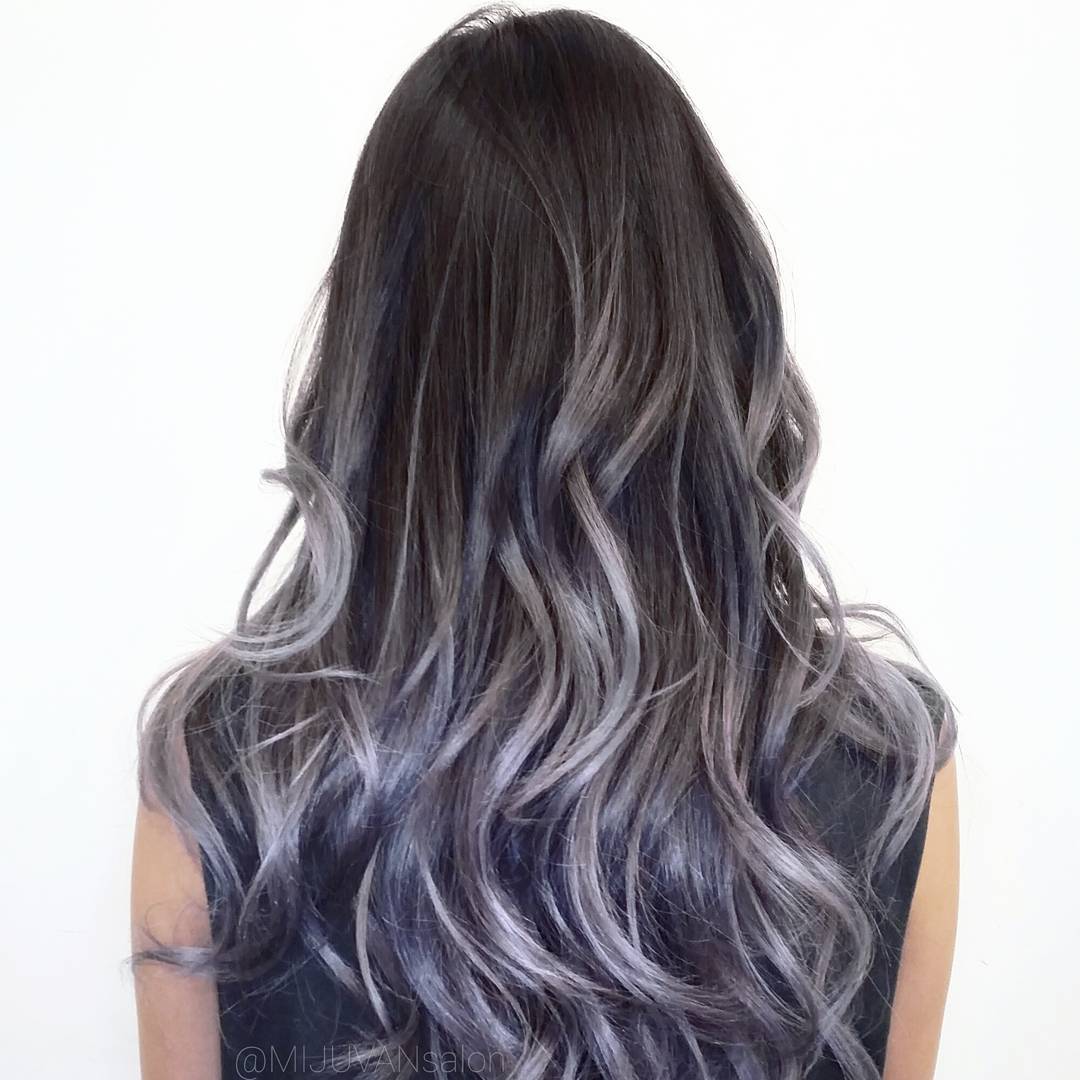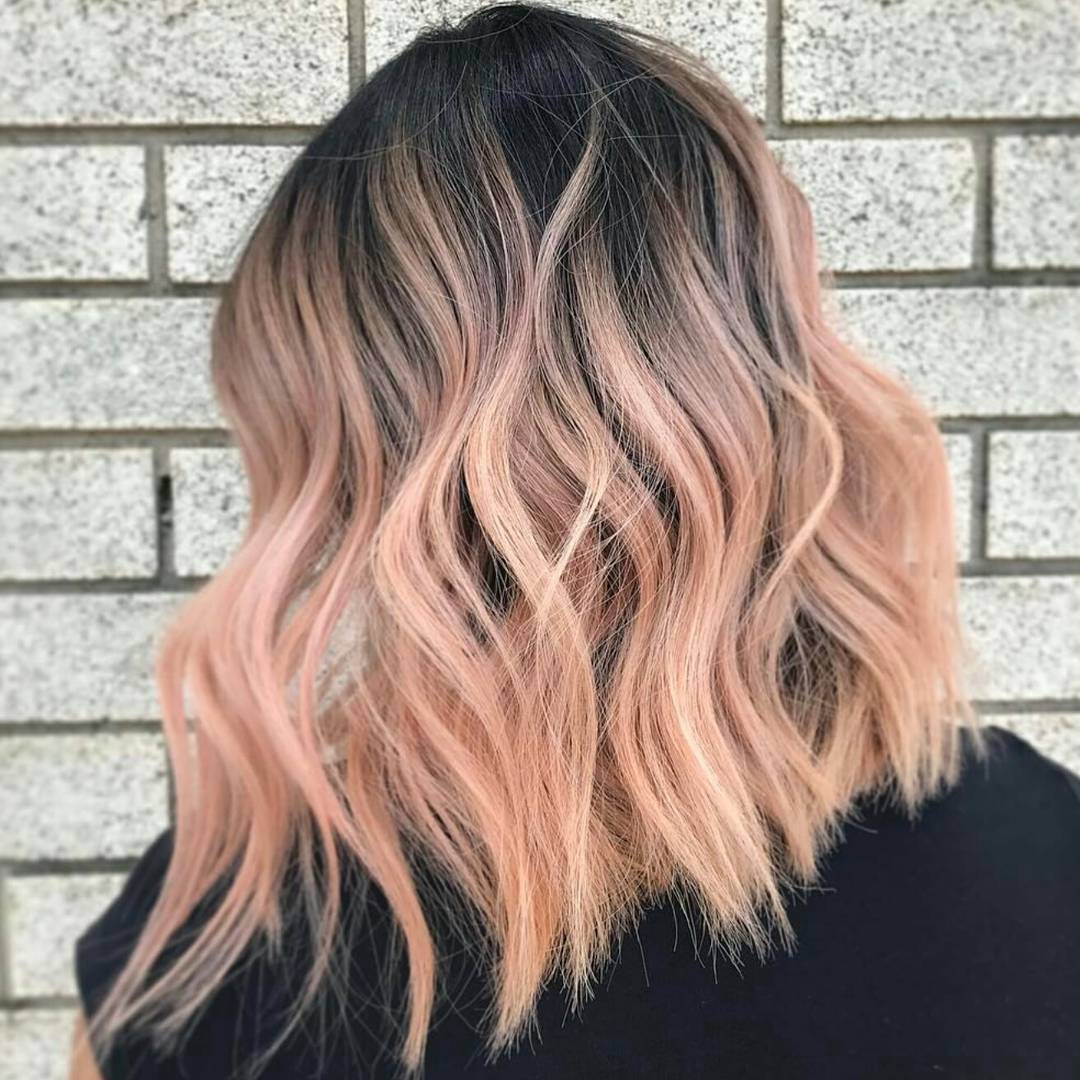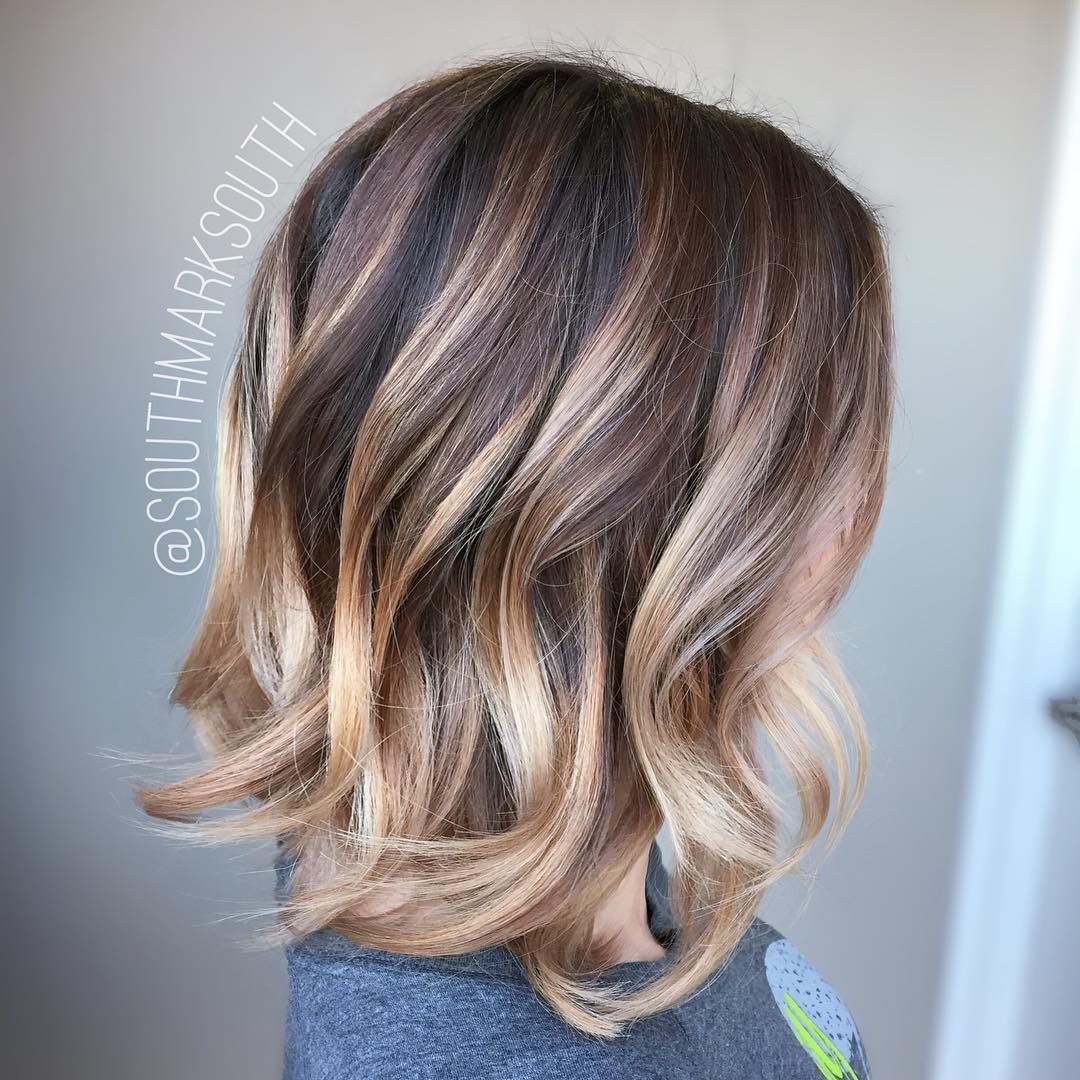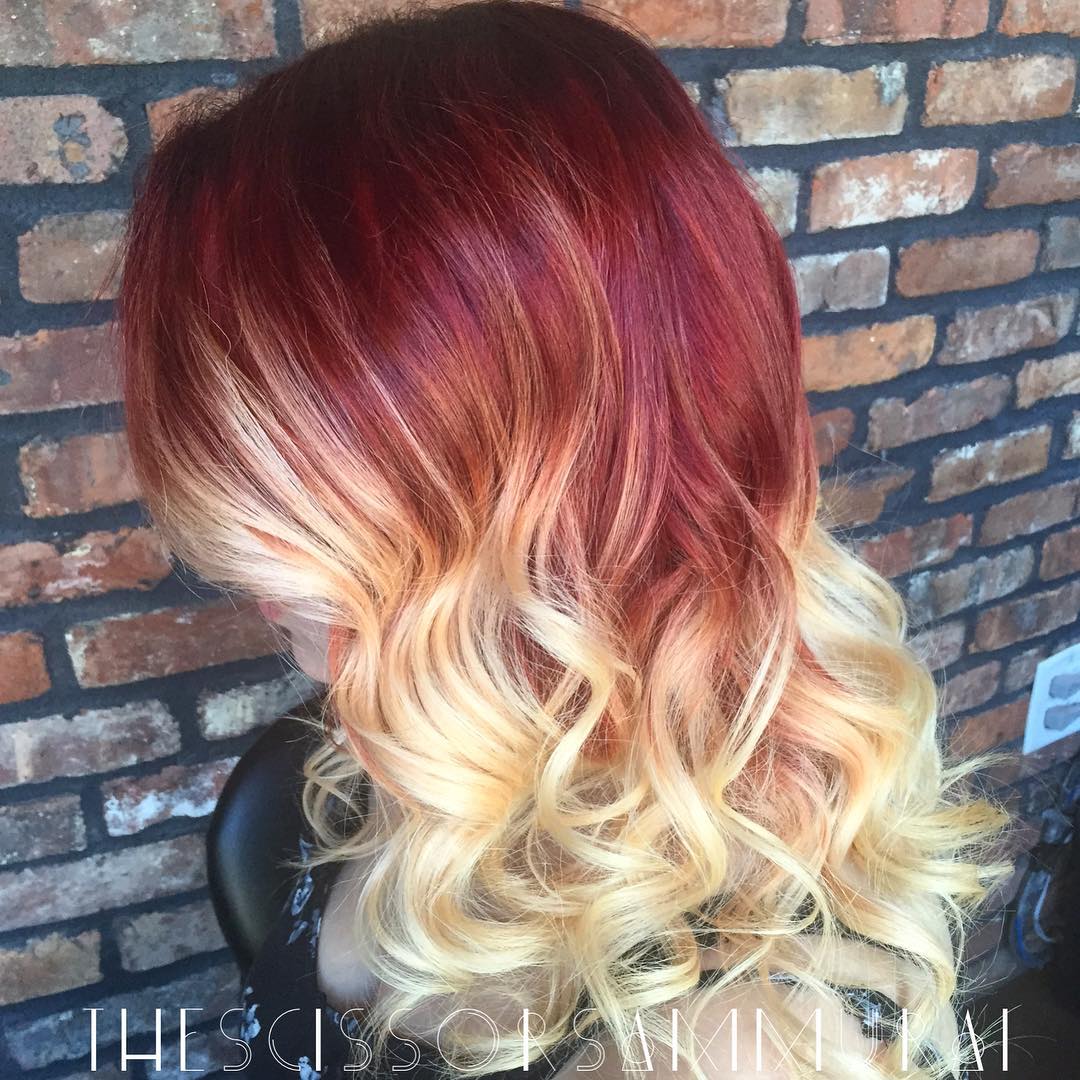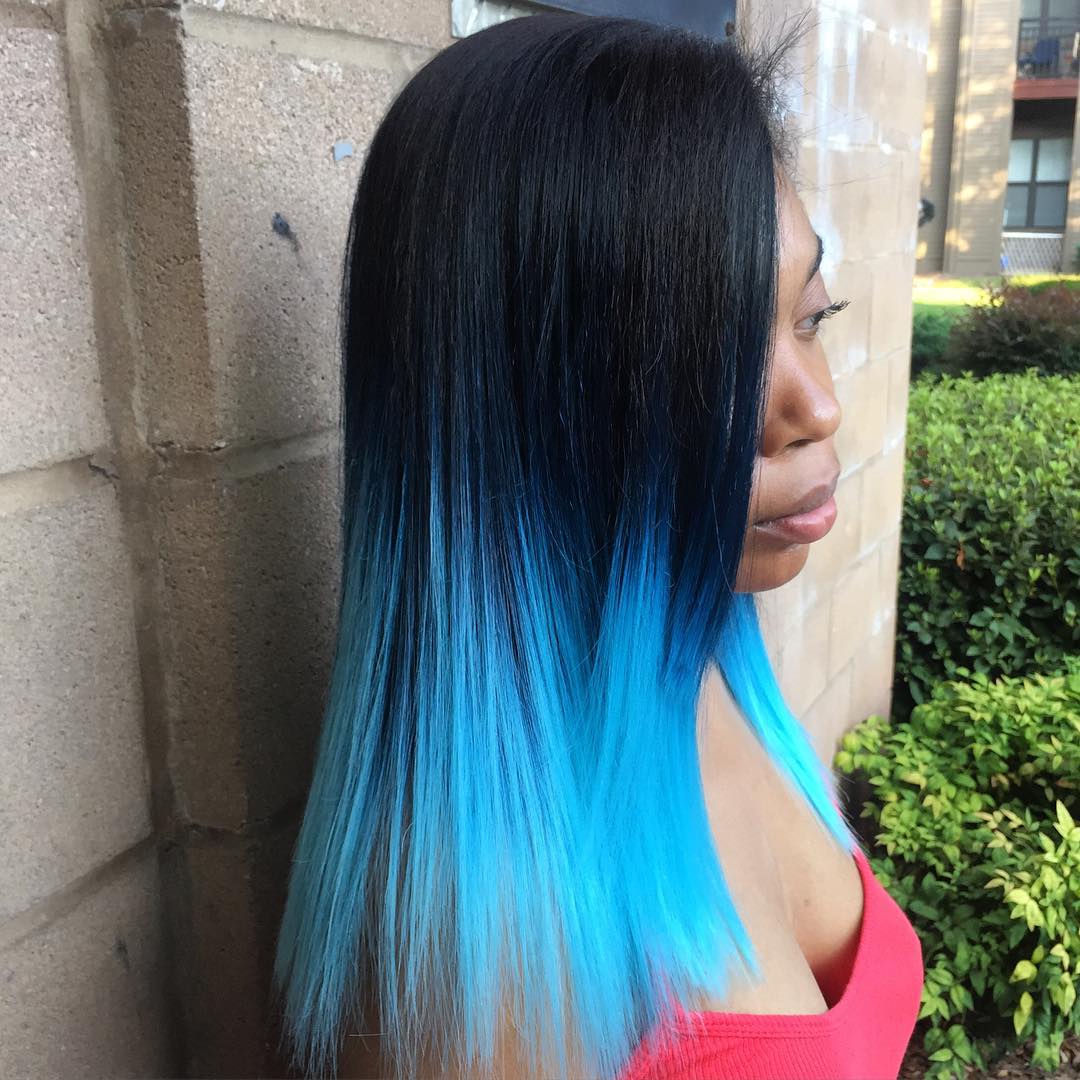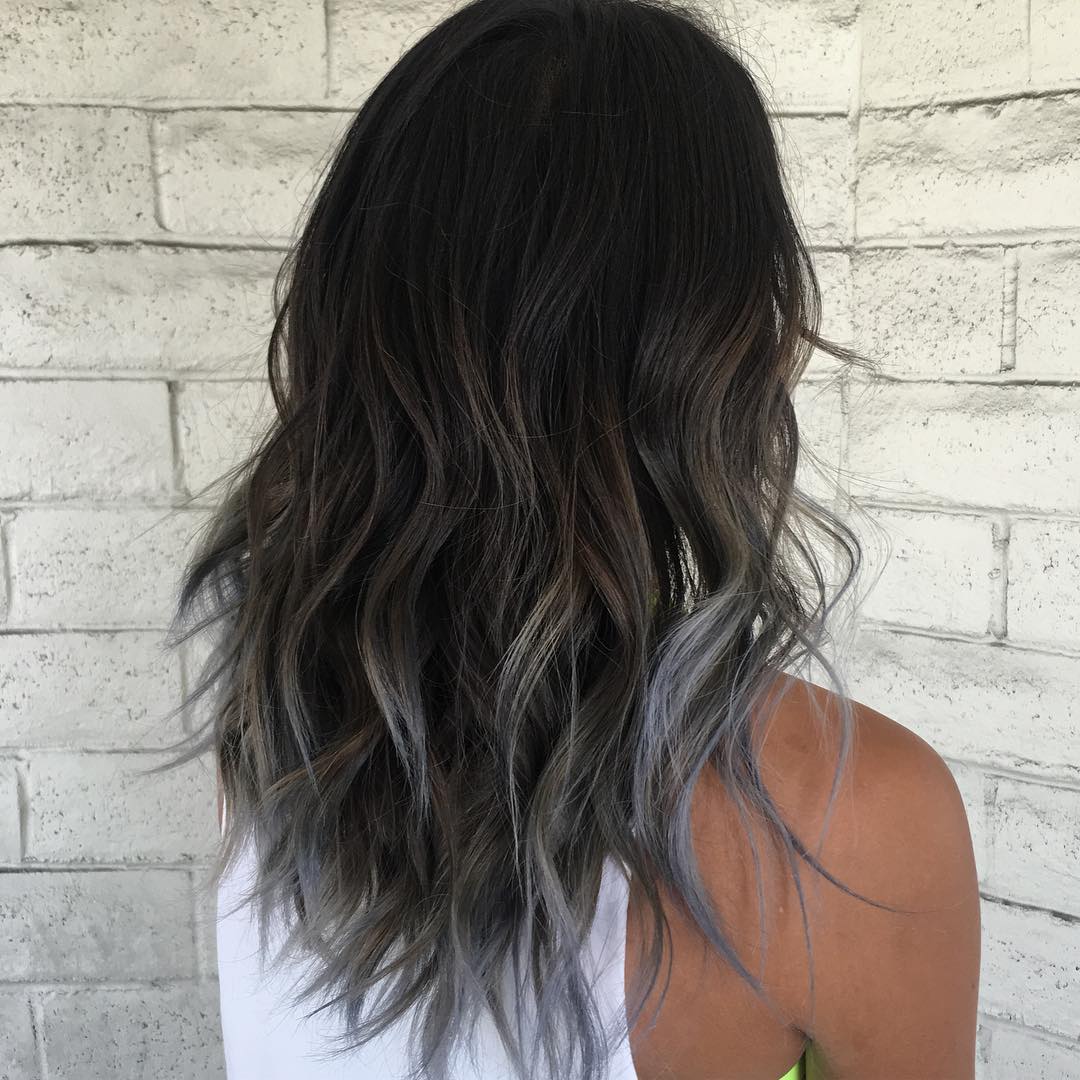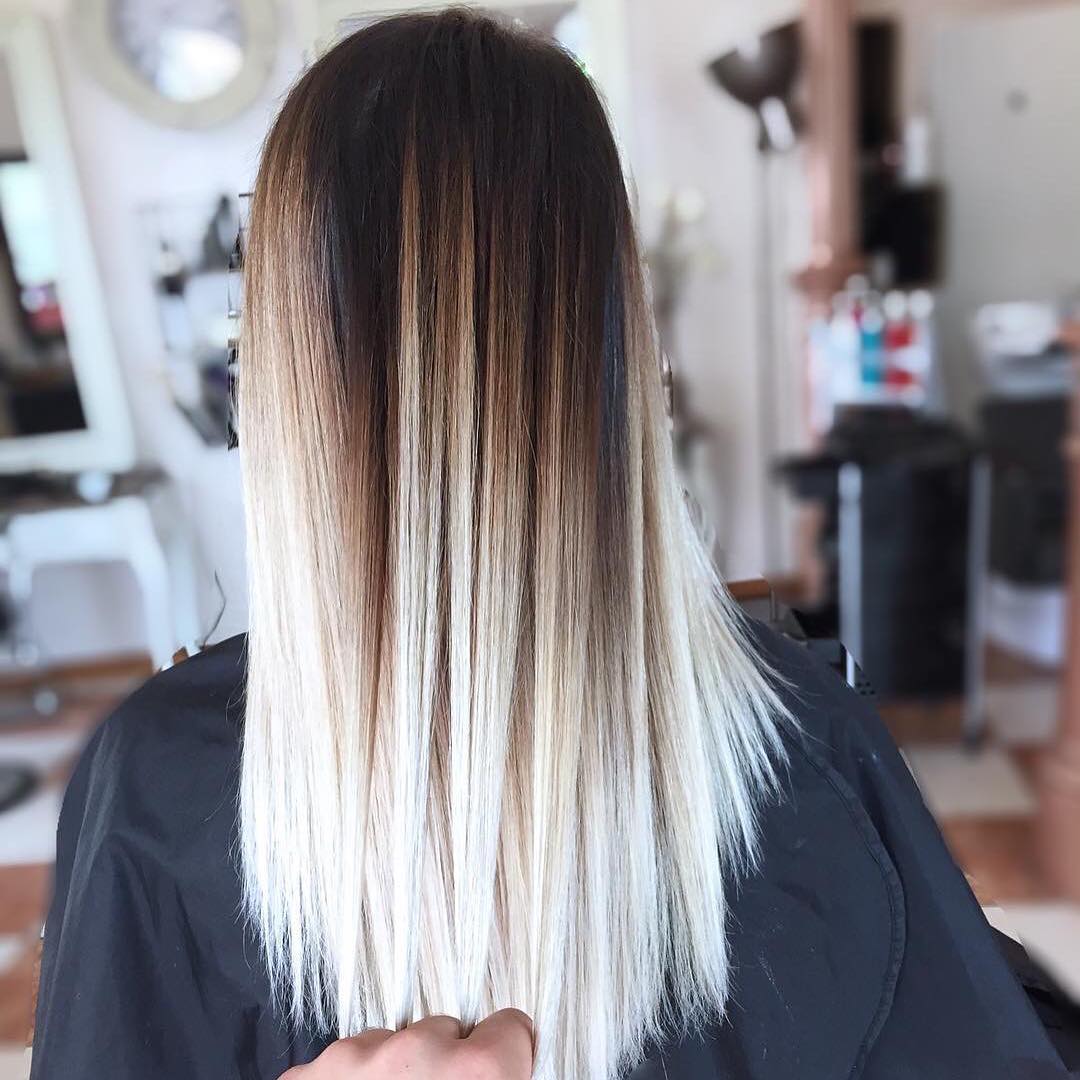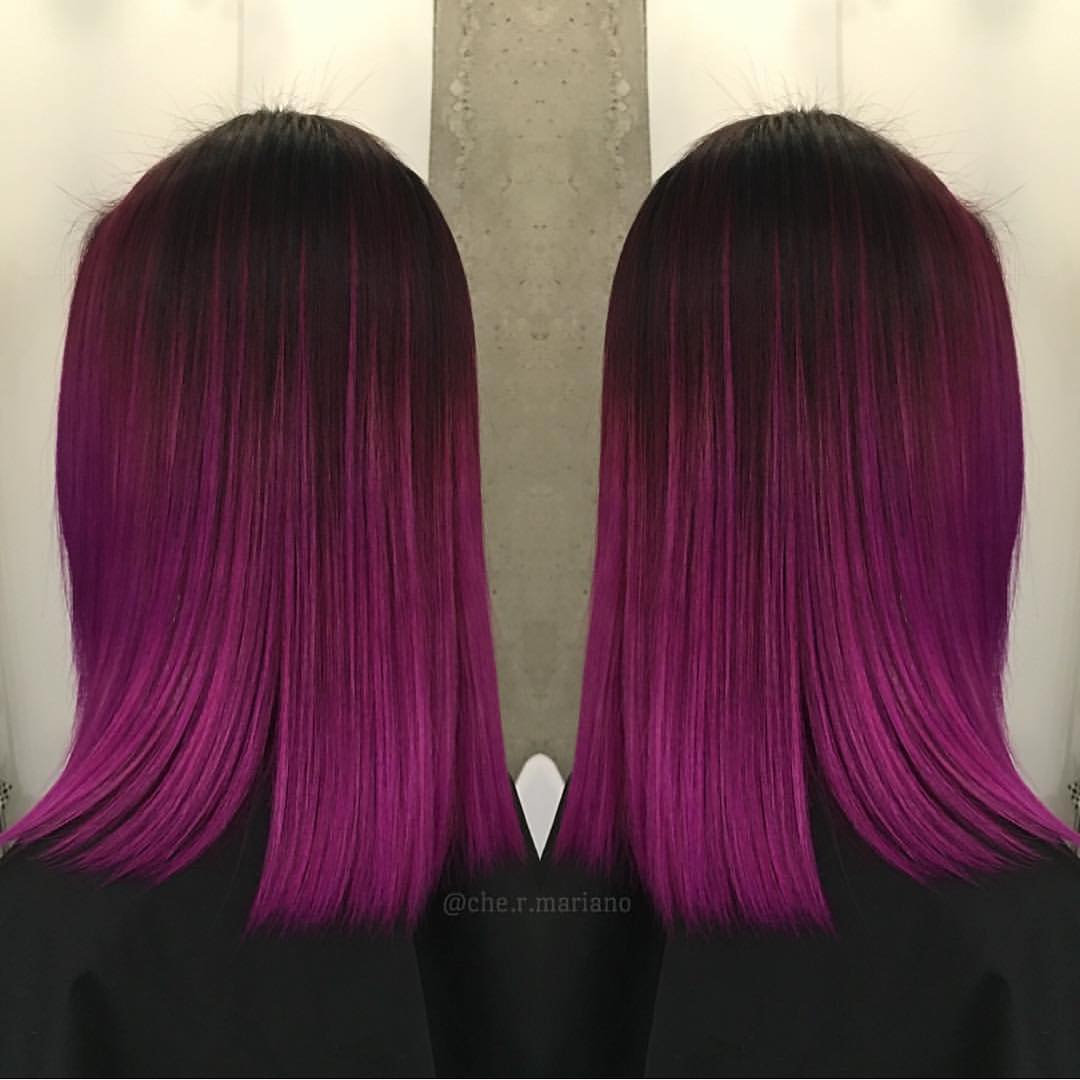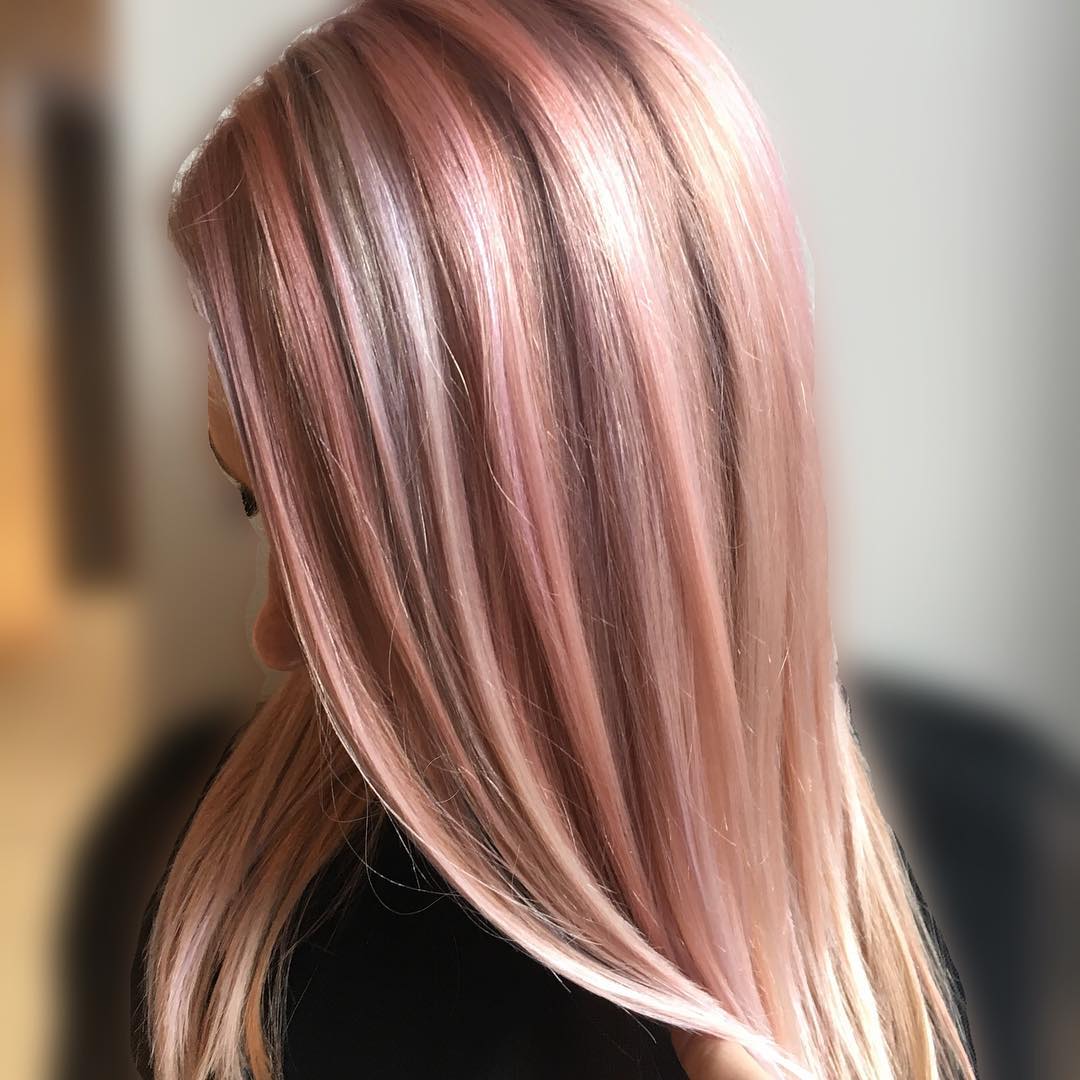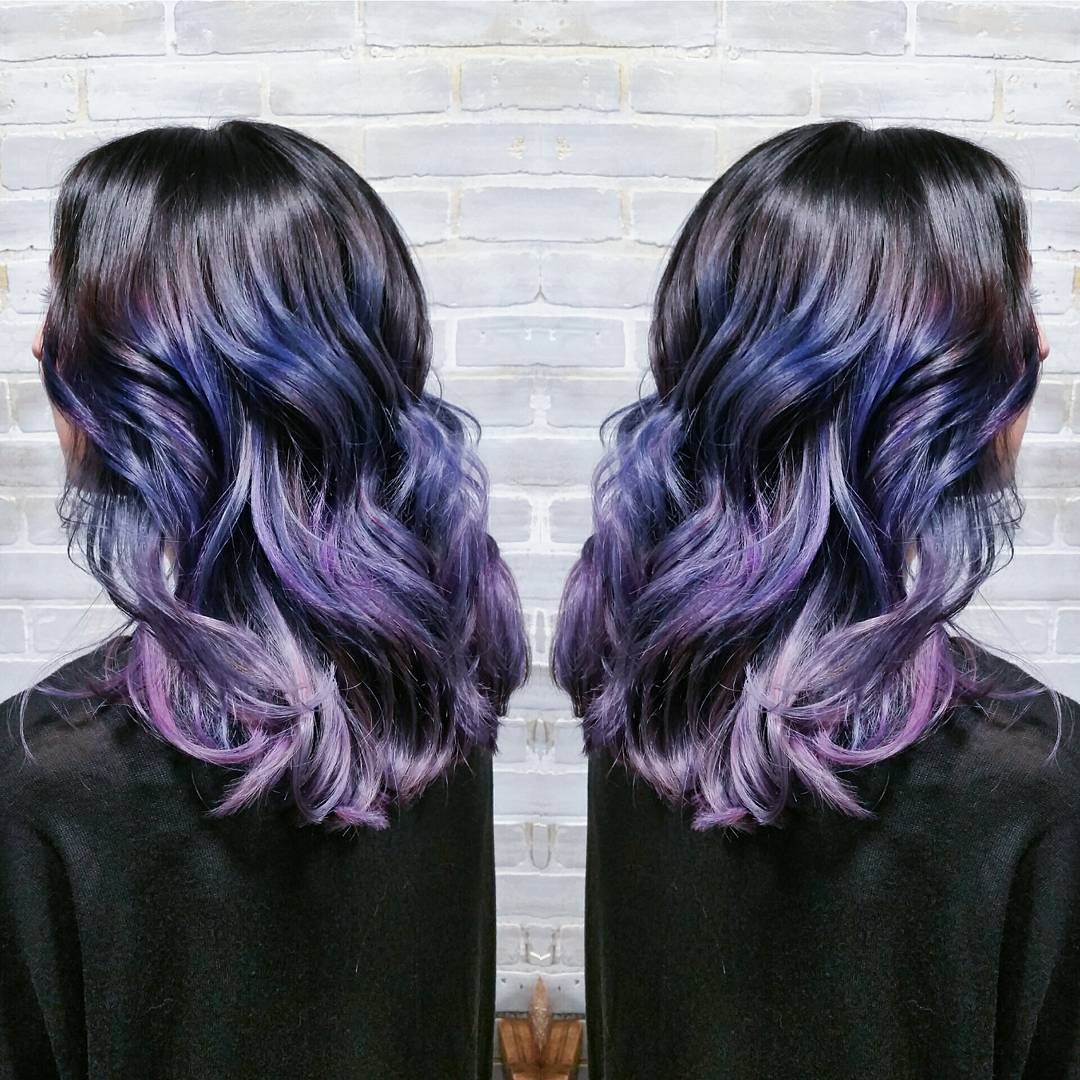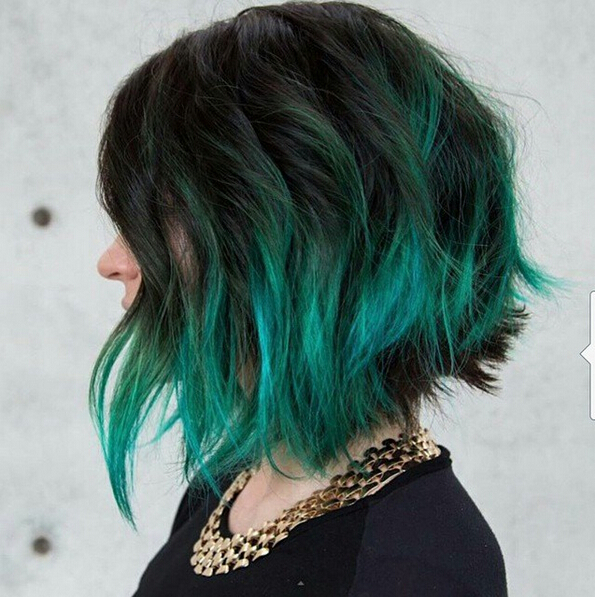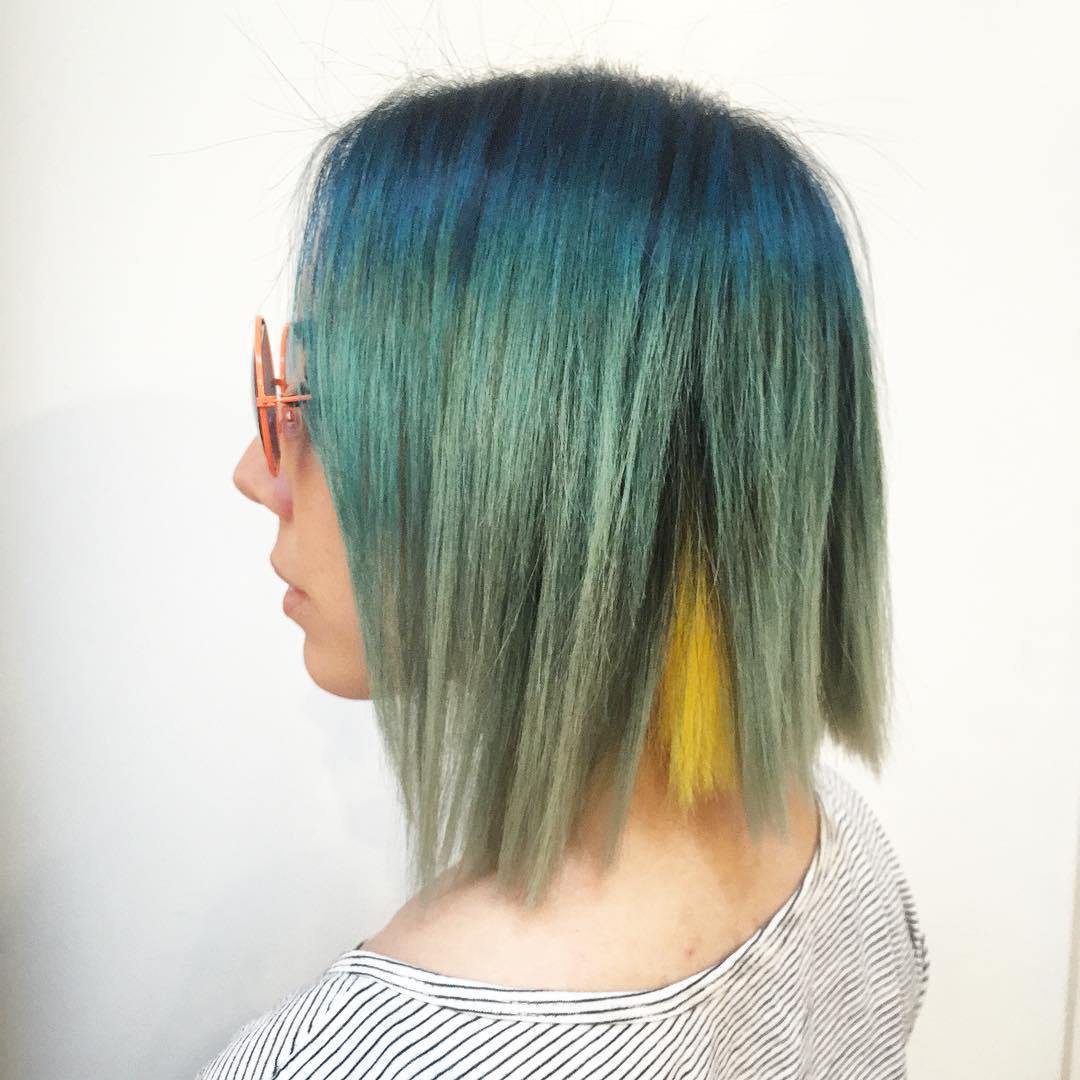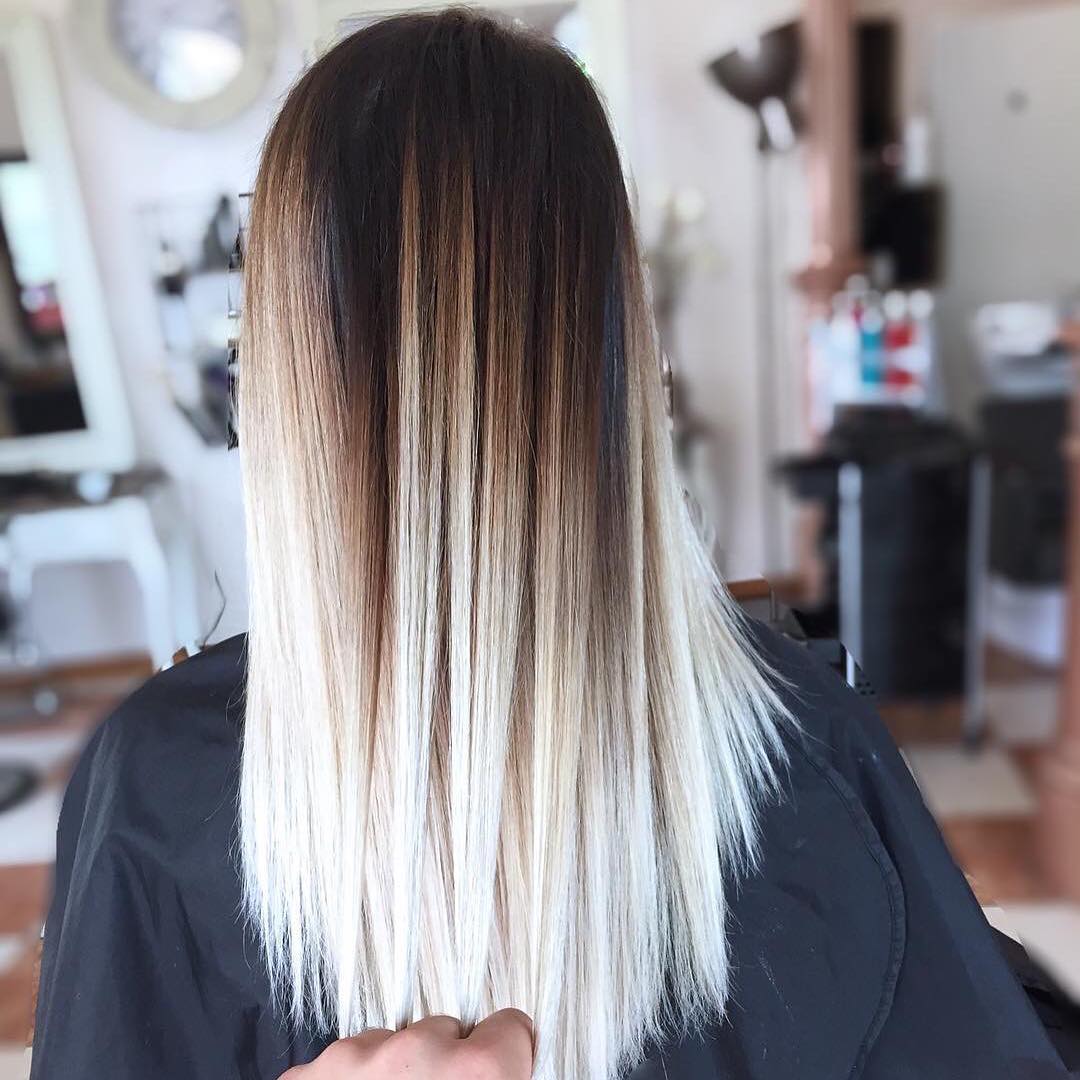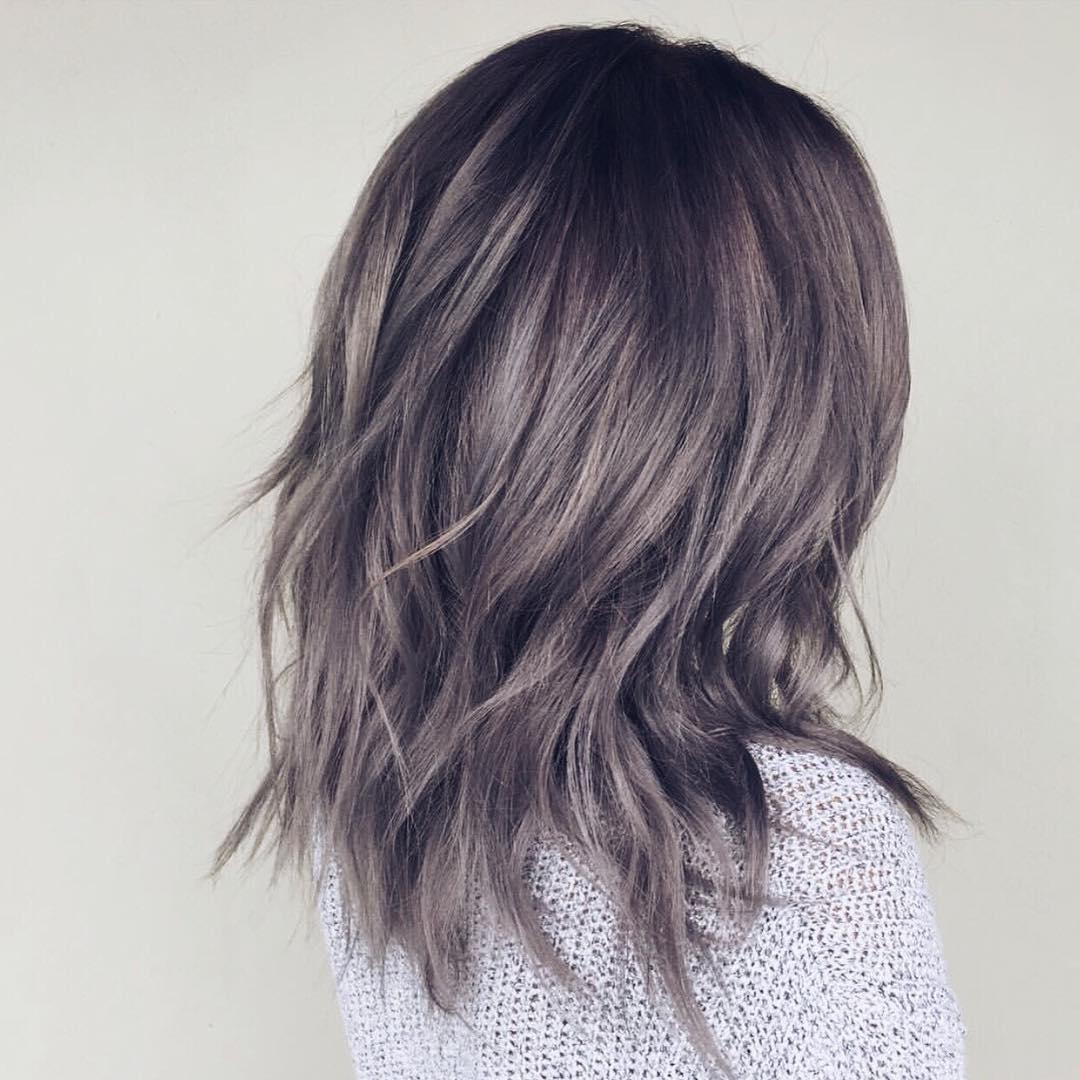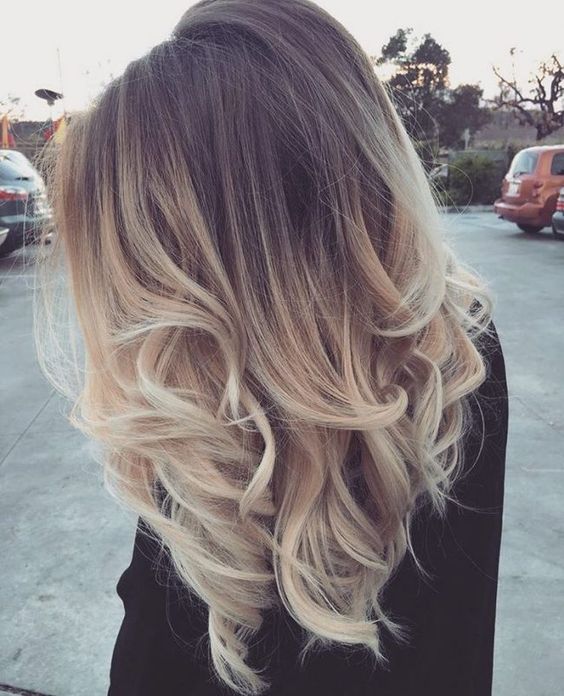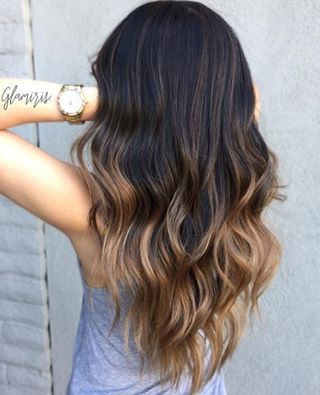 Brunette to blonde ombre balayage hairstyle for medium length hair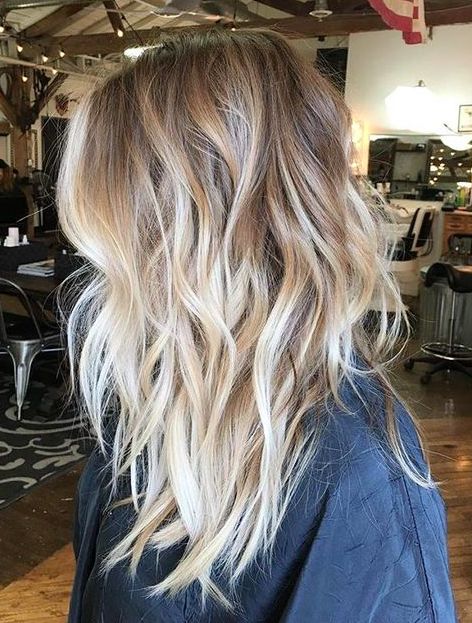 Sombre and ombre long bob hairstyle for shoulder length hair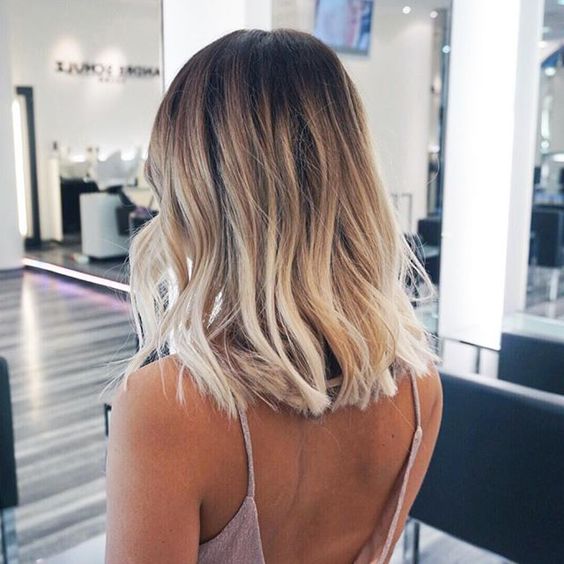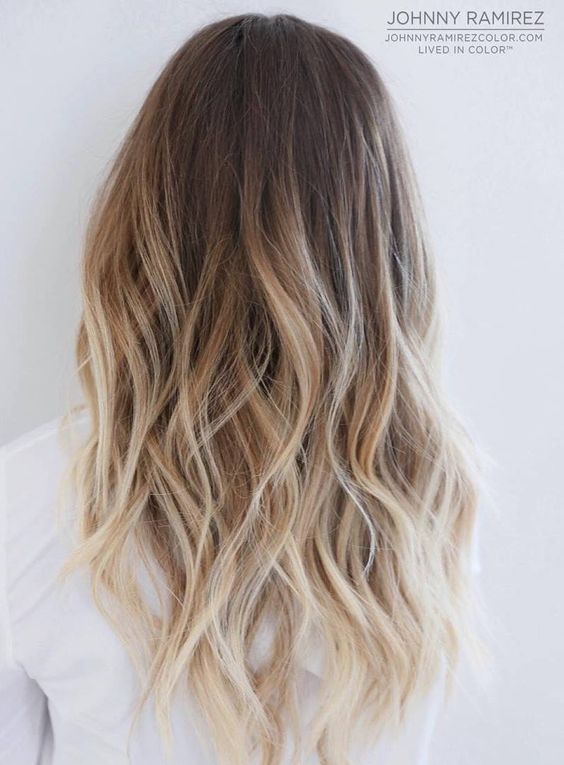 Medium Ombre Wavy Hairstyle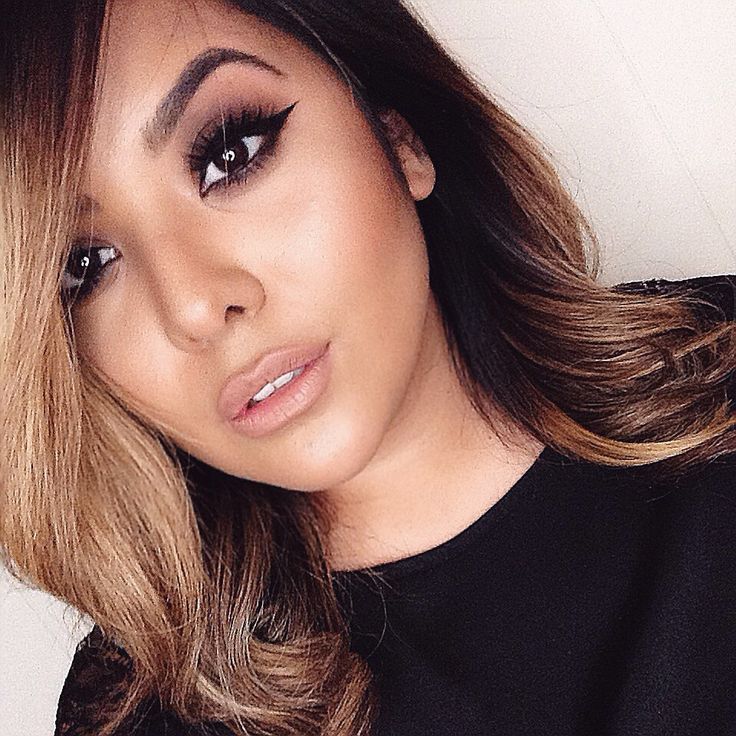 Red to Blond Ombre Hair Color Idea
Ombre Hair Color Idea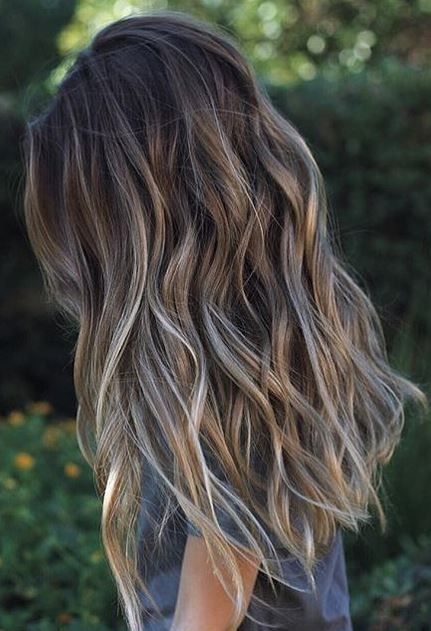 Reverse Ombre Hair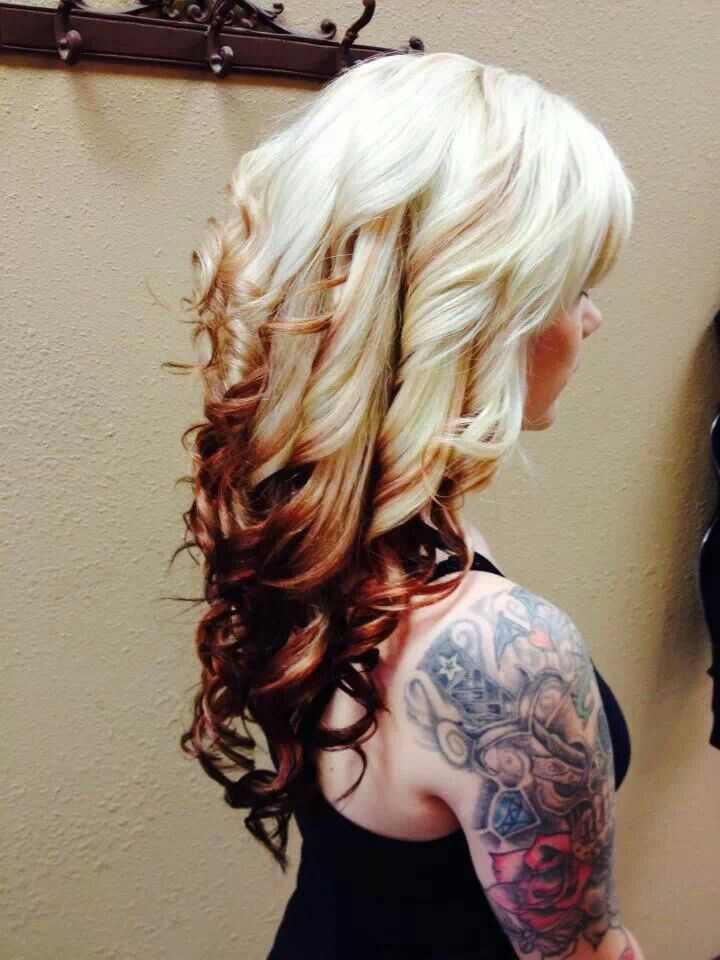 Cool Ombre Hair Color Idea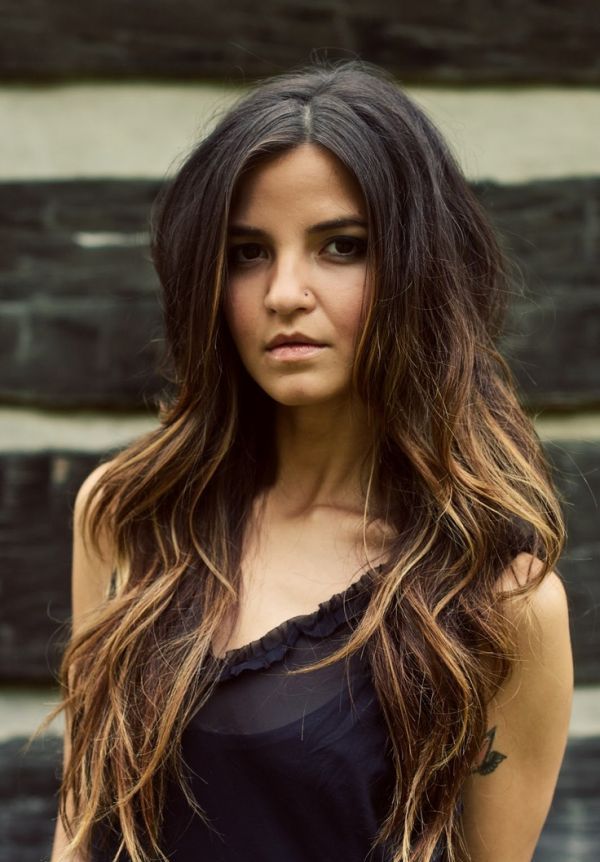 Long Ombre Hairstyle with Bangs
Golden Brown Ombre Hair Color Idea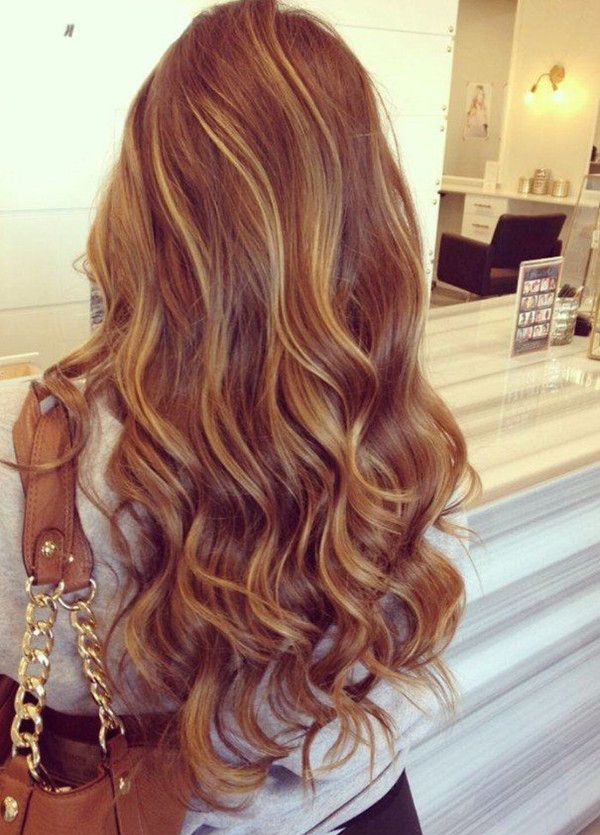 Turquoise Ombre Hair Color Idea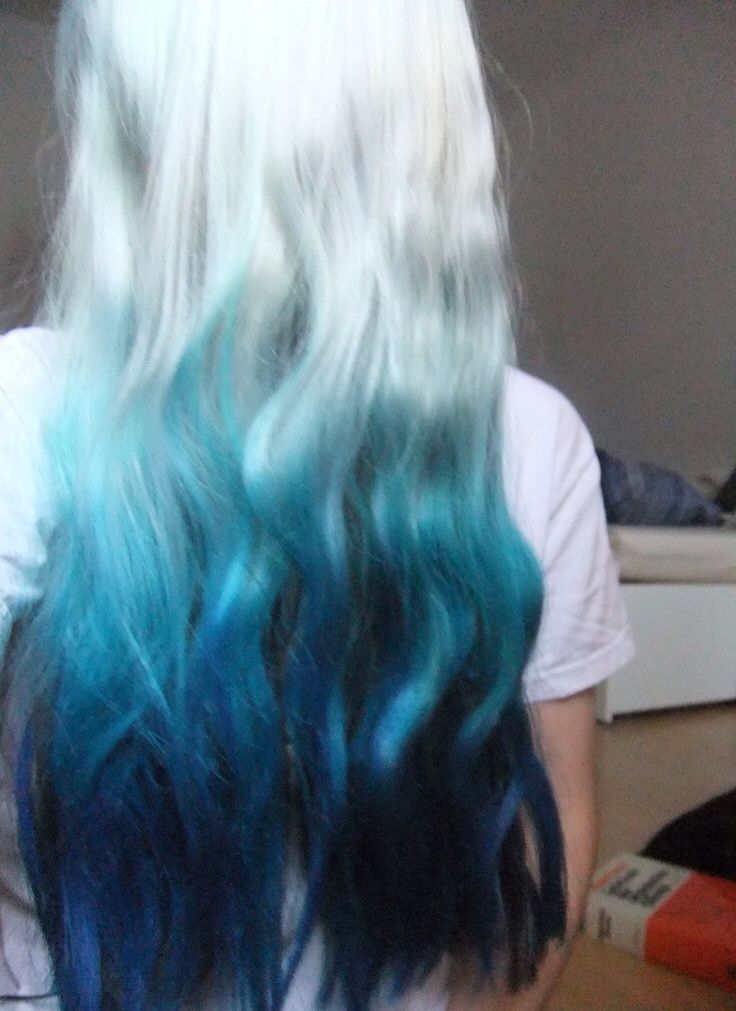 Rainbow Ombre Hair Color Idea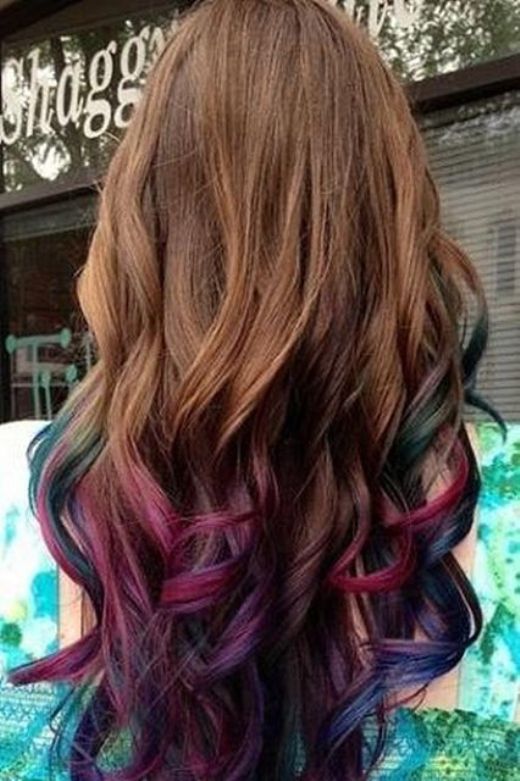 Ombre Hair Color Idea for Brunette Hair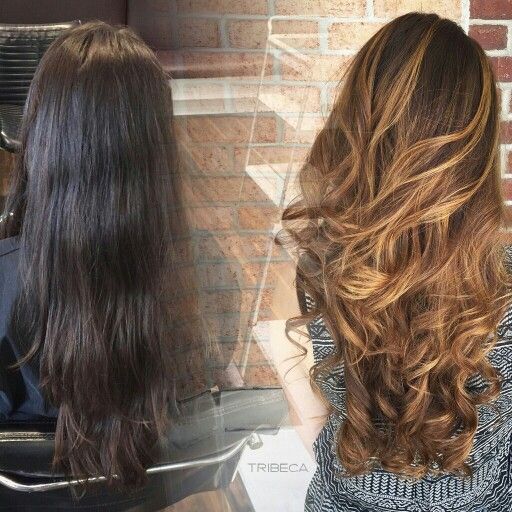 Purple Ombre Hair Color Idea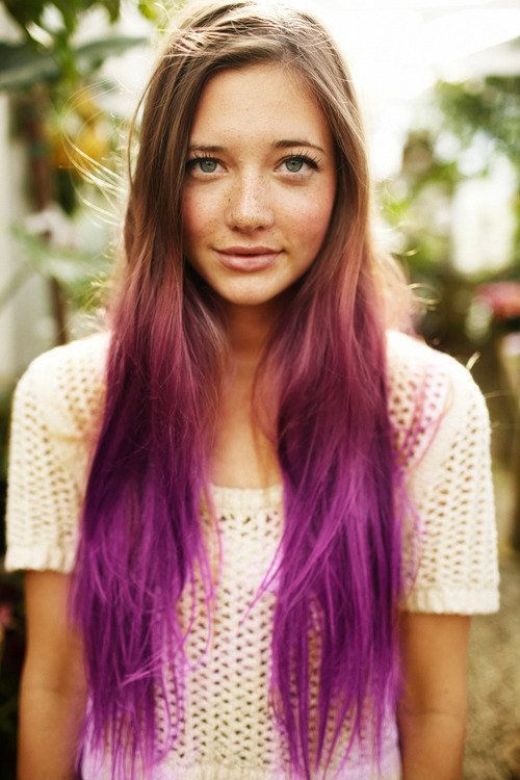 Pretty Ombre Hair Color Idea for Long Hair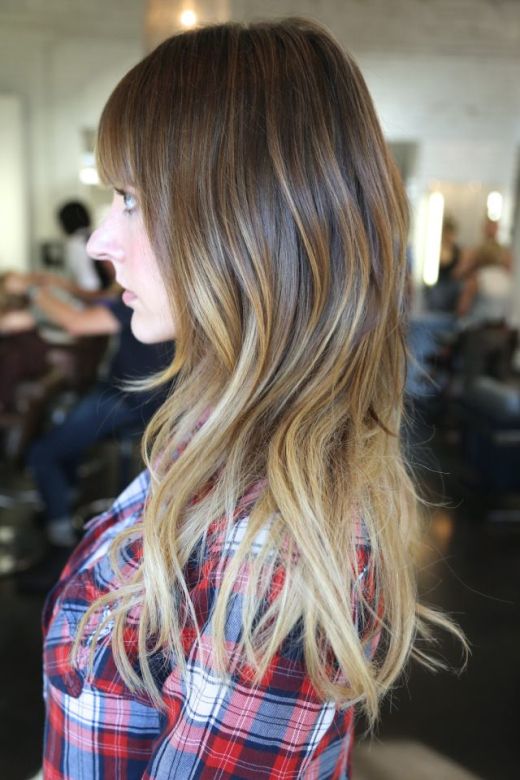 Popular Ombre Hair Color Idea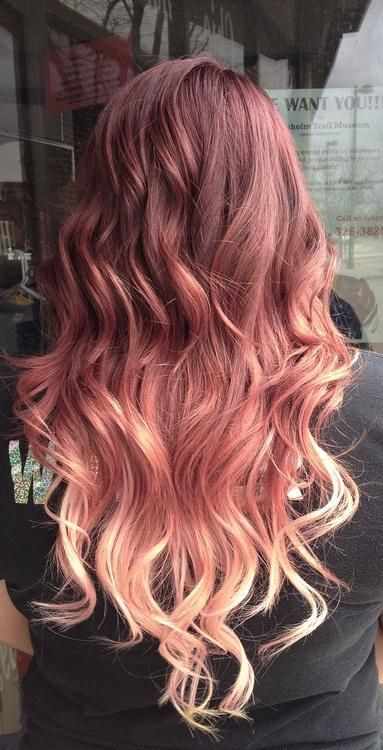 Pretty Ombre Hair Color Idea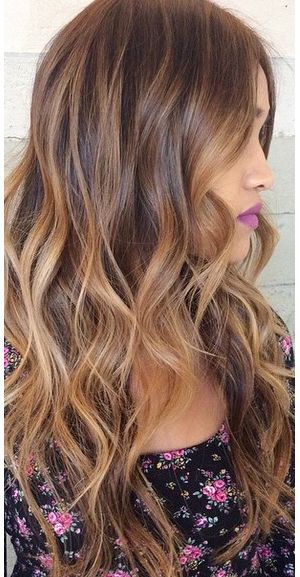 Blond Ombre Hair Color Idea for Short Hair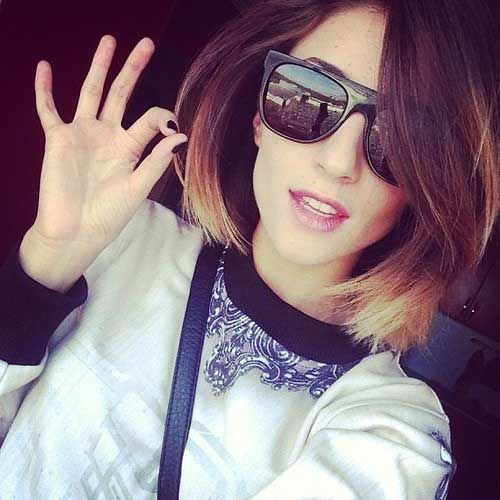 Amanda Seyfried Long Blond Ombre Hair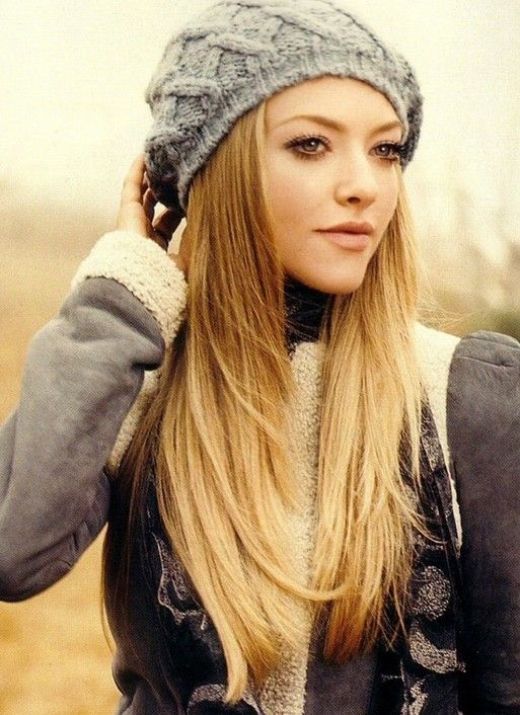 Red Ombre Hair Color Idea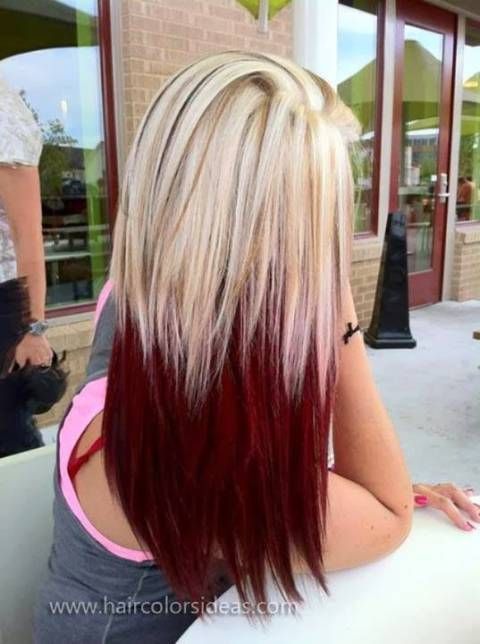 Blond Ombre Hair for Wedding Hairstyles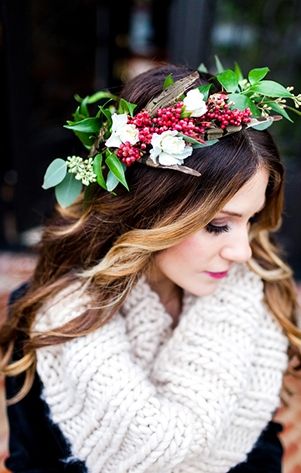 Cute Ombre Hair Color Idea for Brides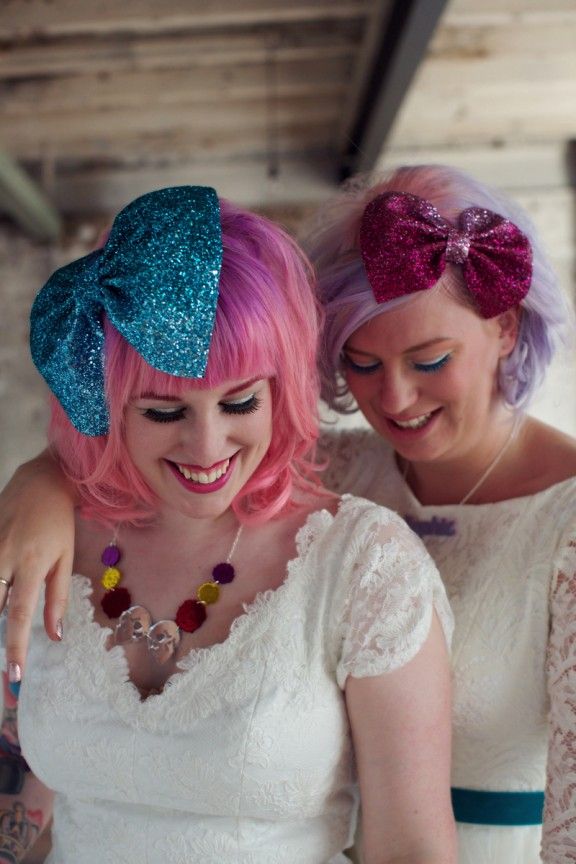 Dark Purple Ombre Hair Color Idea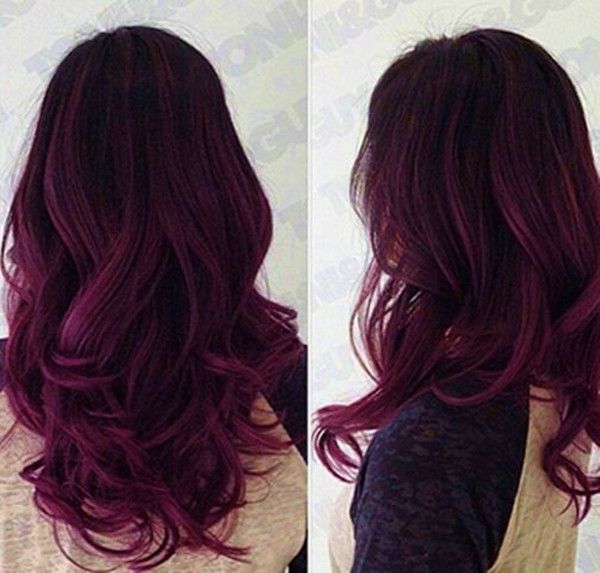 You can find more (ombre hair color ideas for women) on prettydesigns.com