40 Cute Tiny Tattoo Ideas For Girls – Tattoo Inspirations
Looking for simple cute tiny tattoos? Here are some great tattoo ideas for you! If you're looking tattoos for your first ink, the tiny tattoos are ideal for you. Because tattoo removal is no easy feat, you can start "small" tattoos first.
No matter what you're looking for, for a mark with meaning or just a fun design, just browse these cool simple easy tiny tattoo ideas bellow, although these tattoos are"small", but I know, these means a lot for you!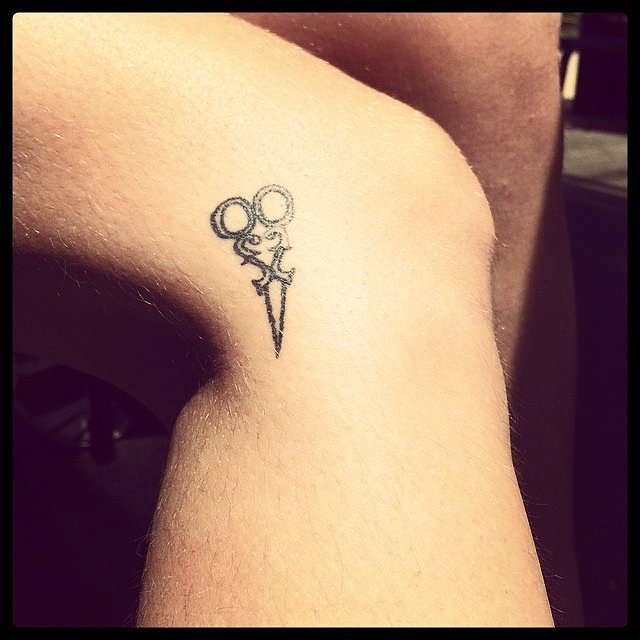 Source: Instagram user melanie_knightrider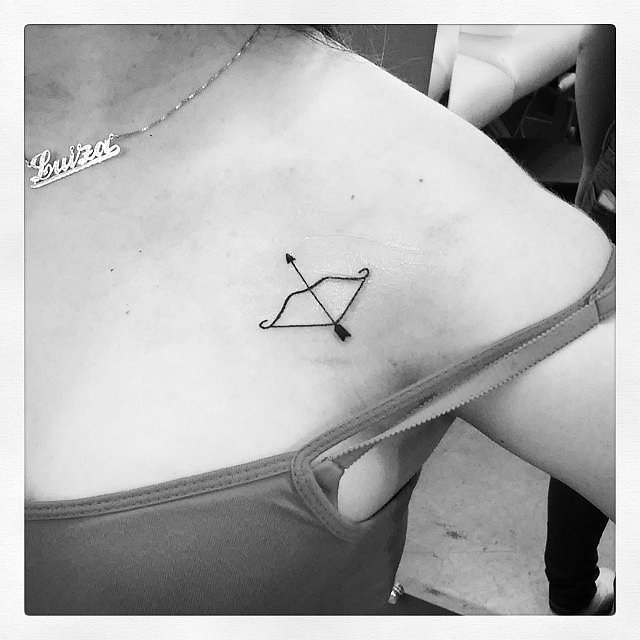 Source: Instagram user boitattooa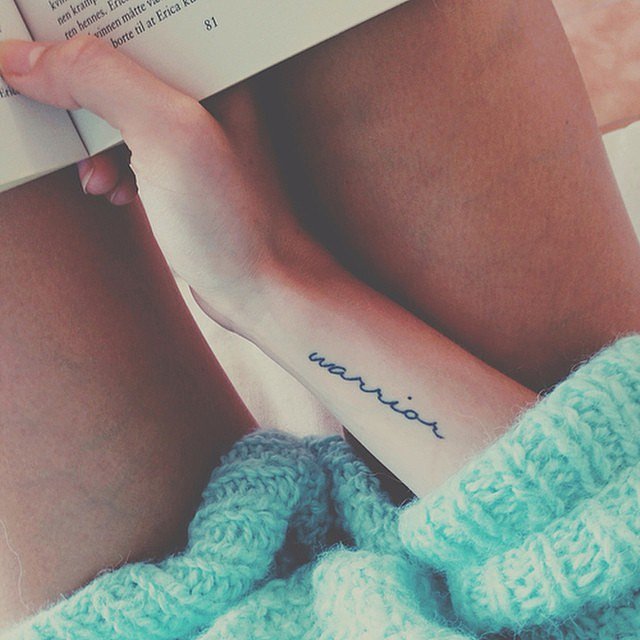 Meaningful character tattoos for women, the "Warrior"! Source: Instagram user abbey147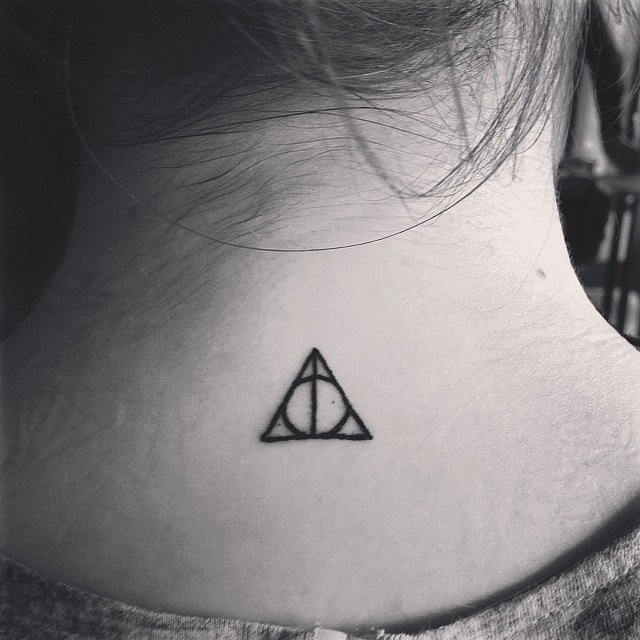 Are you a Harry Potter fan? Source: Instagram user meglev_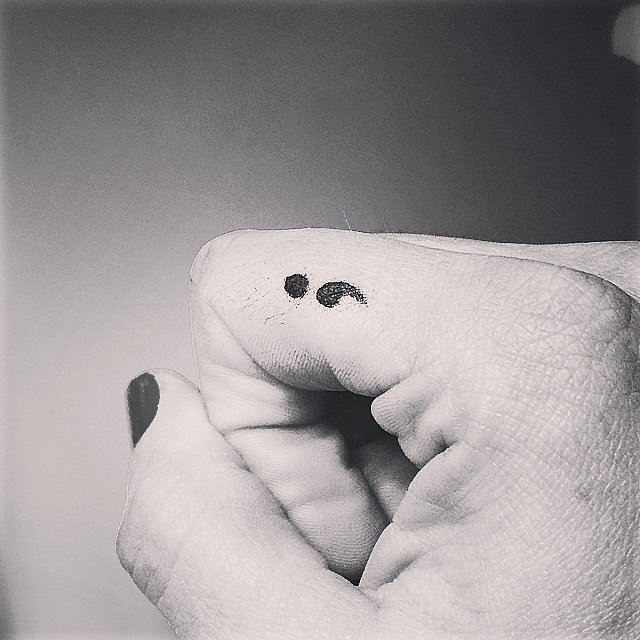 Source: Instagram user veronike90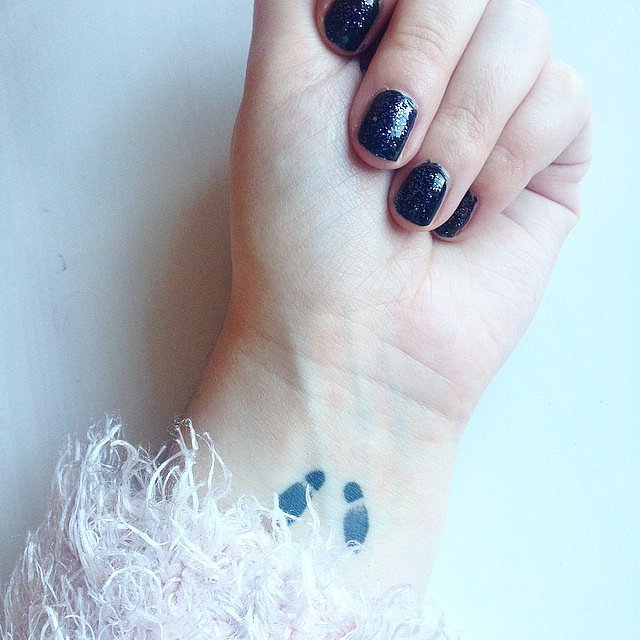 Source: Instagram user amberlove146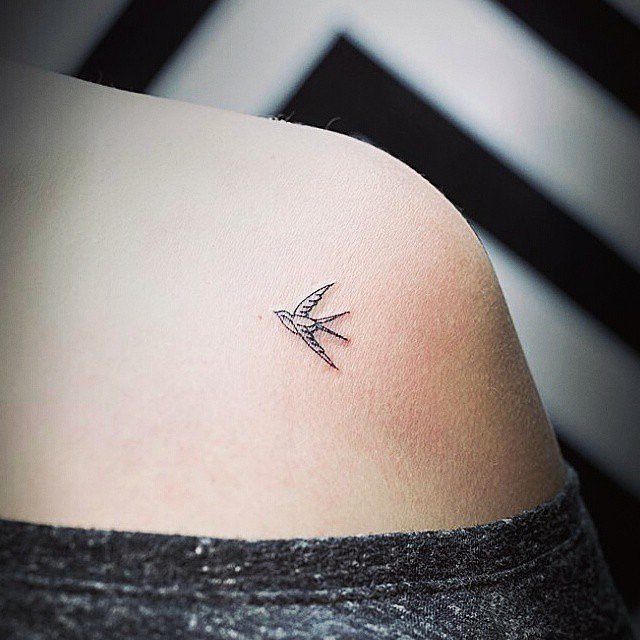 Cute small Swallow tattoo on the shoulder for women. Source: Instagram user ky.duyen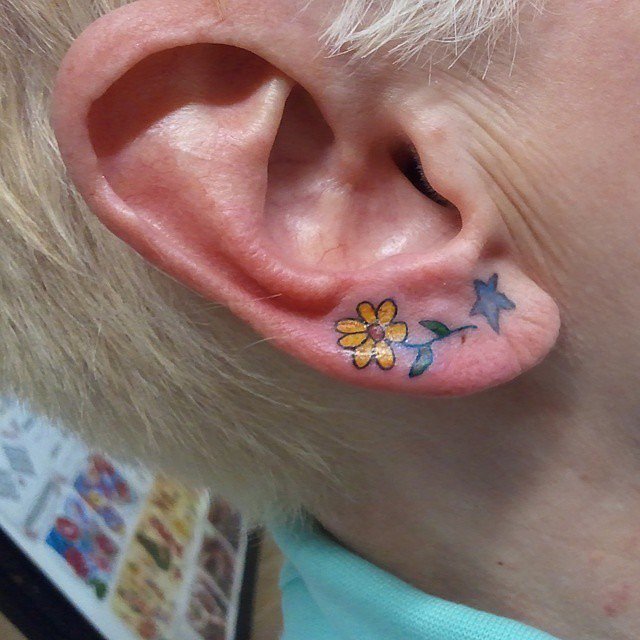 chic small flower tattoo on the ear. Source: Instagram user inknasiumtattoo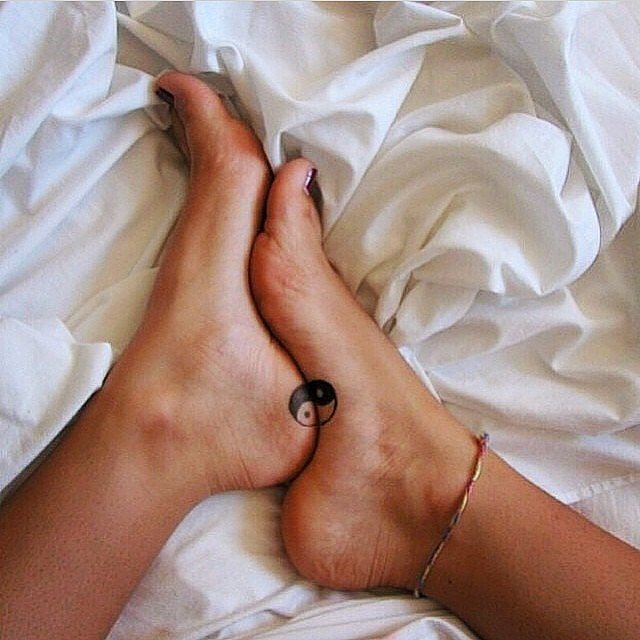 A very Chinese tattoo. Source: Instagram user hippietattoos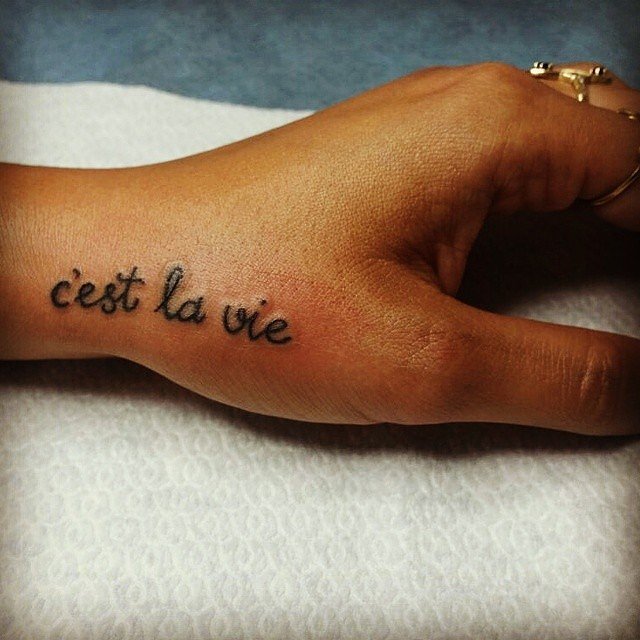 Cute small tattoos on hand. Source: Instagram user tomerjones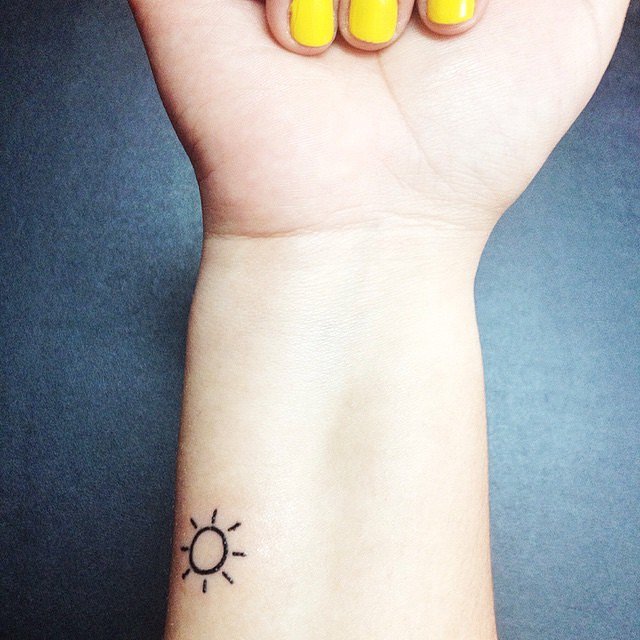 A cute small ray sun tattoo on wrist. Source: Instagram user wawi26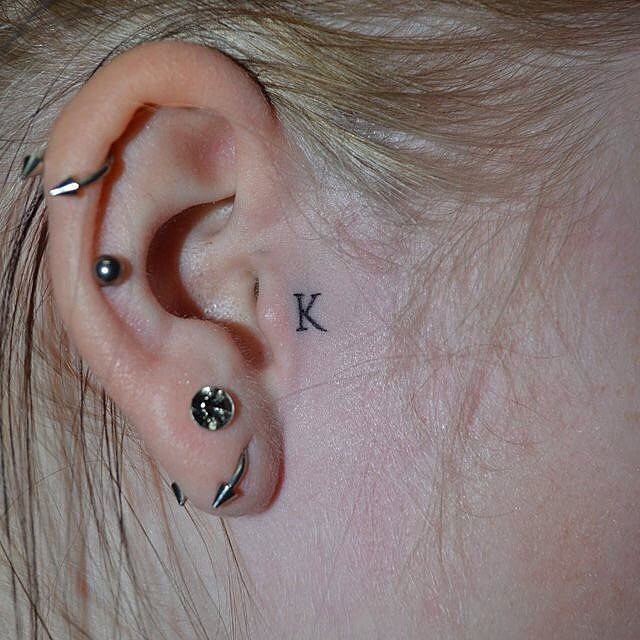 A cute tiny "K" beside the ear. This tattoo is simple and means you're the "King!" Source: Instagram user ljdonovan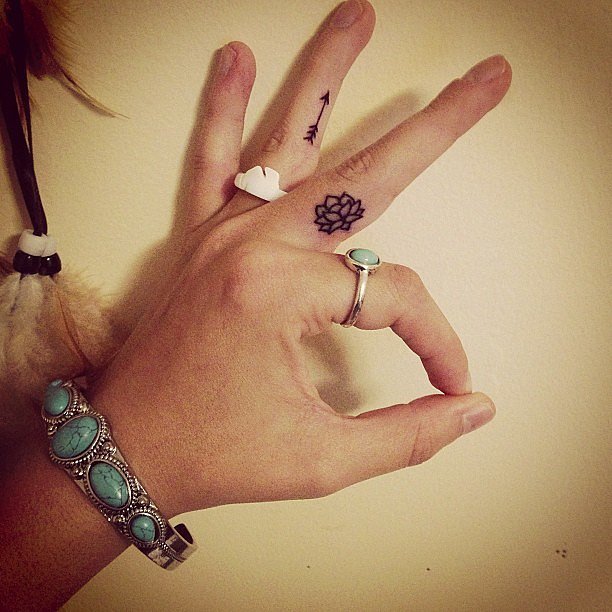 A lotus tattoo and an arrow tattoo on the fingers! I love both of them! Source: Instagram user ashholez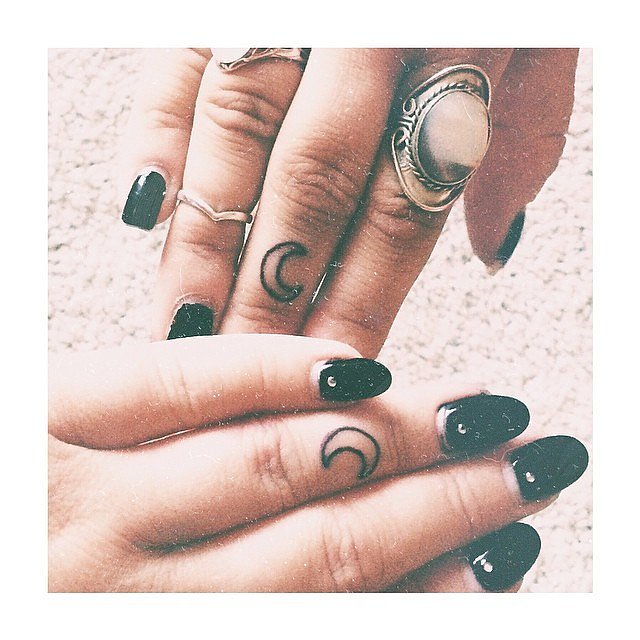 Source: Instagram user kassiwizner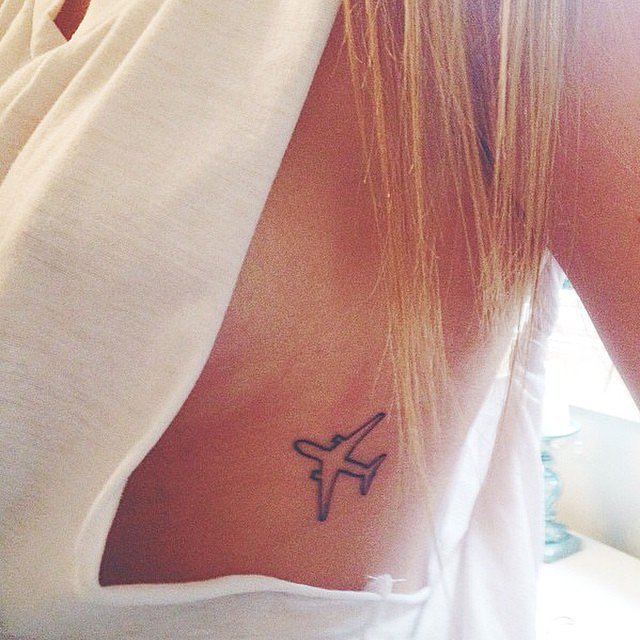 A cool small plane tattoo. Source: Instagram user littletattoolove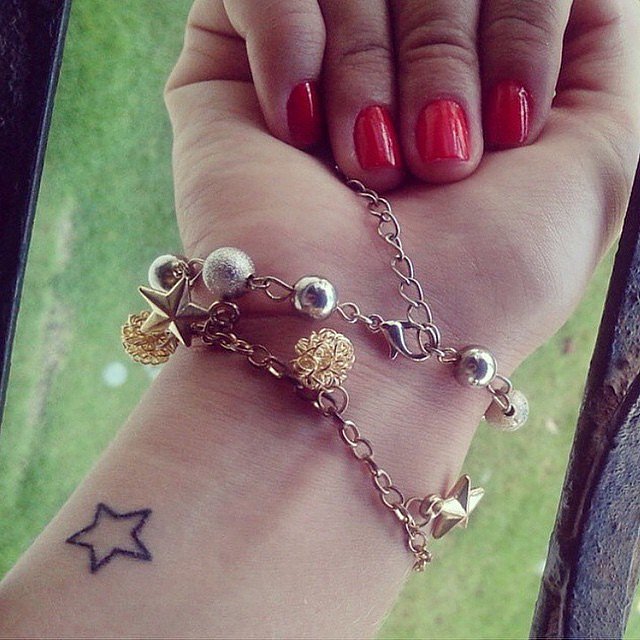 The star tattoos are popular, a lot young ladies love to try the star tattoos. Source: Instagram user tattoosfofas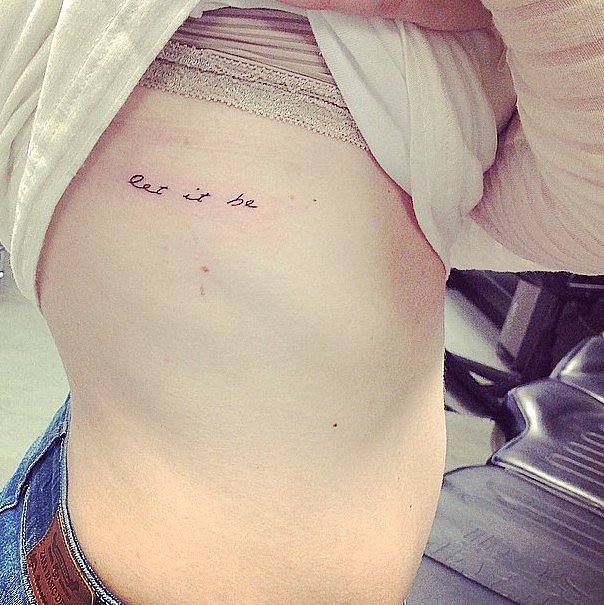 Let it be! Source: Instagram user dzulking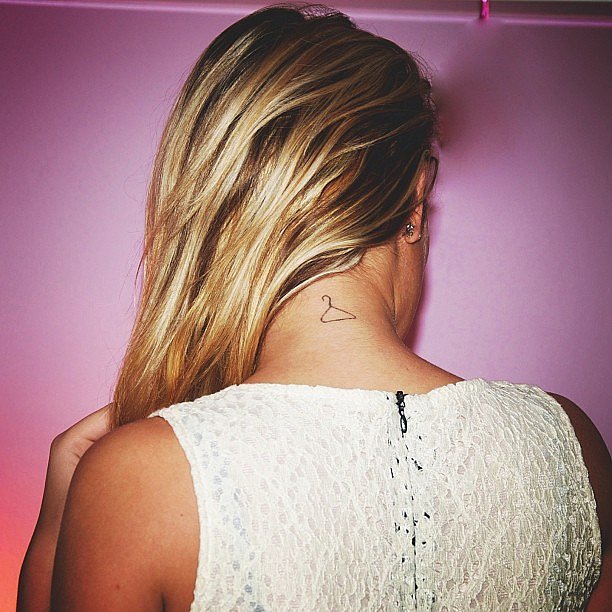 Source: Instagram user violaturrini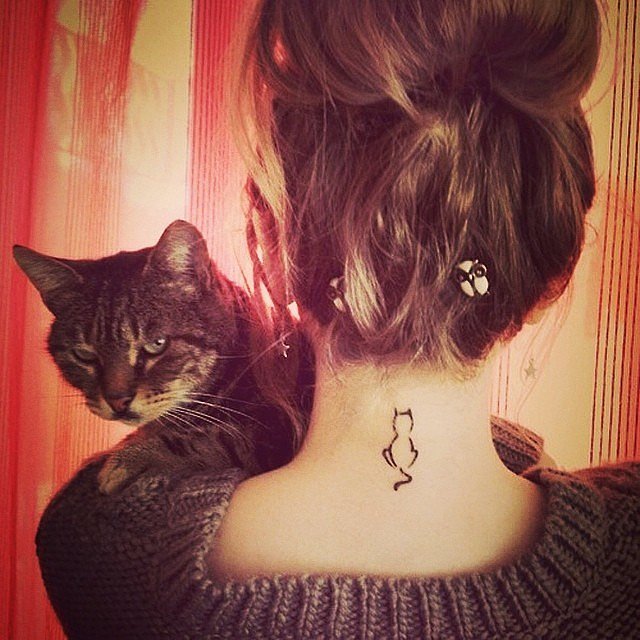 Black cat tattoo for women. A cool small black cat on the neck. Source: Instagram user sun_kissed29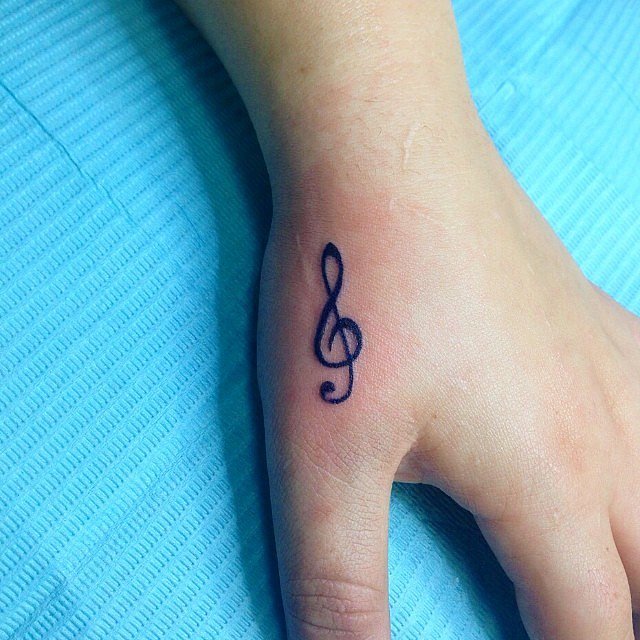 A cute small music note tattoo on hand. Source: Instagram user gabi_tattoo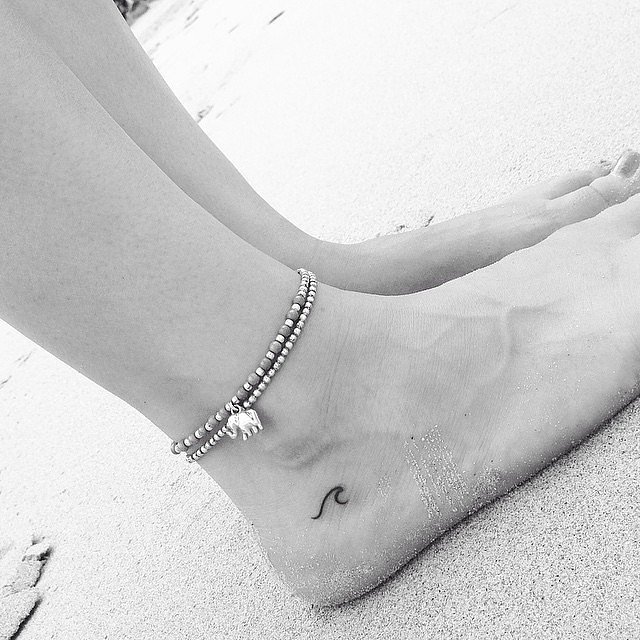 A cool small wavy tattoo on foot. Source: Instagram user kristinaamelie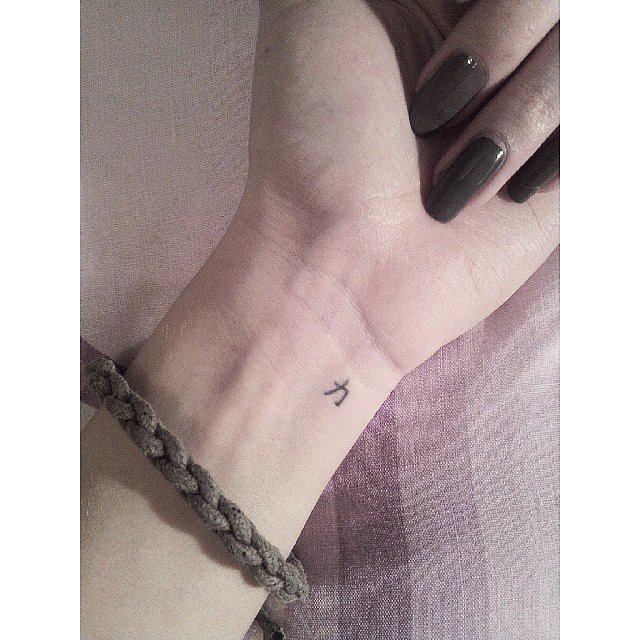 This is a Chinese character tattoo "力", which means "power". Source: Instagram user beebiddy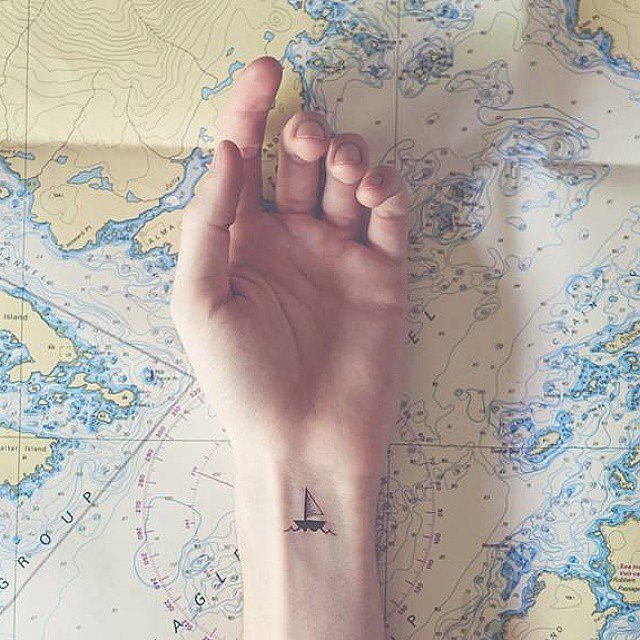 A cute tiny tattoo on wrist. Source: Instagram user stardusthang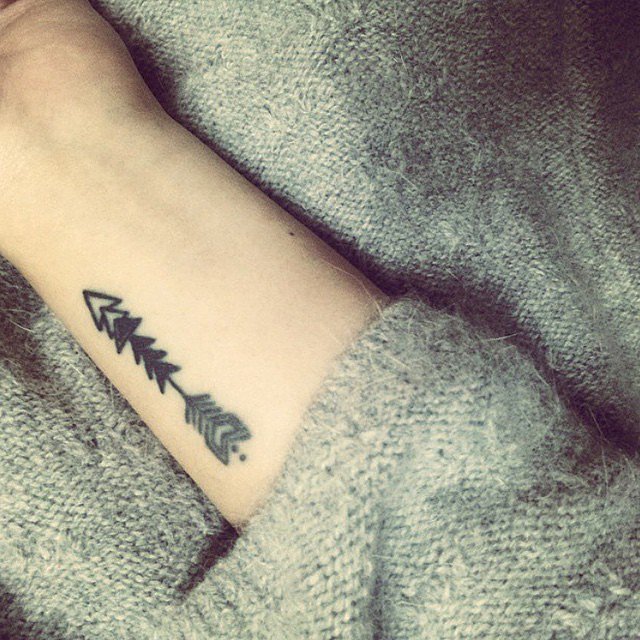 A cool small arrow tattoo on wrist. Source: Instagram user dobeo.stagram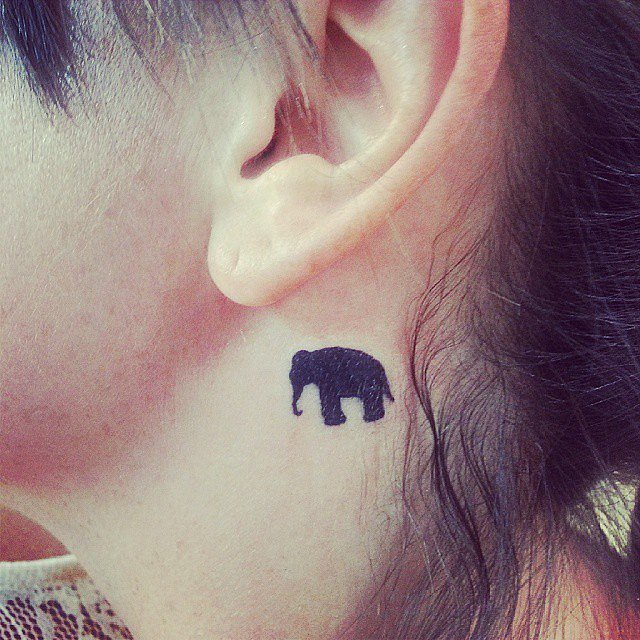 An elephant tattoo. Source: Instagram user miztat2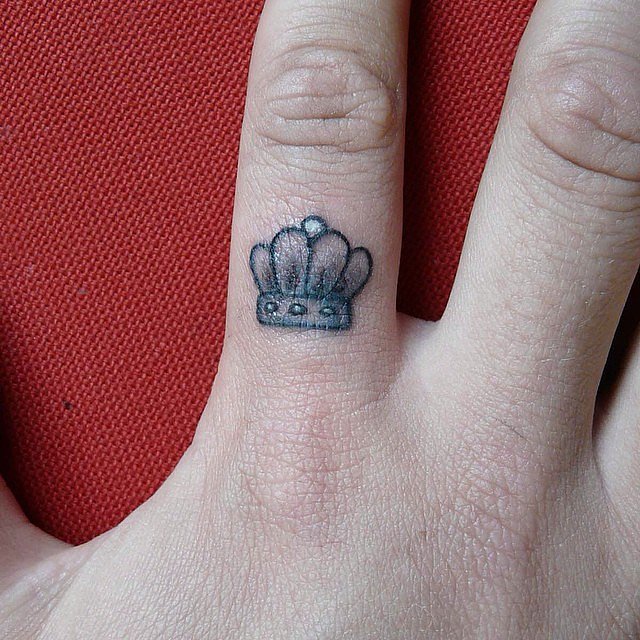 Cute small crown tattoo on the finger! Source: Instagram user samtattoosolna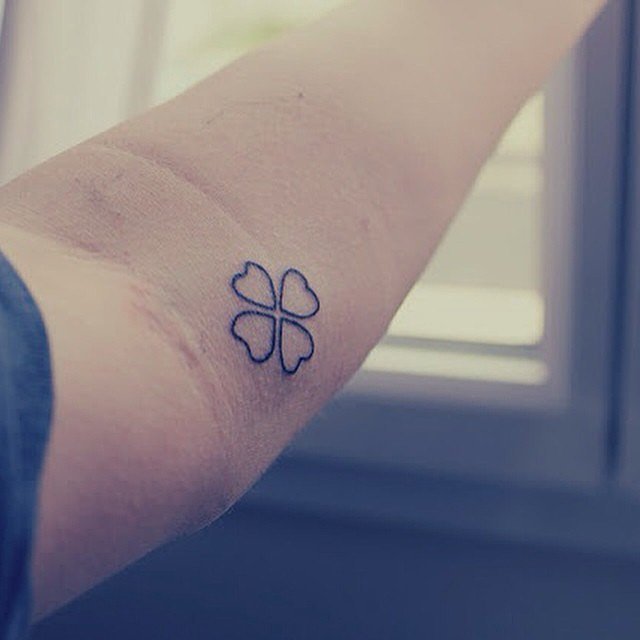 The cute small four leaf flower tattoo, which means "lucky". Source: Instagram user tattoodesigns22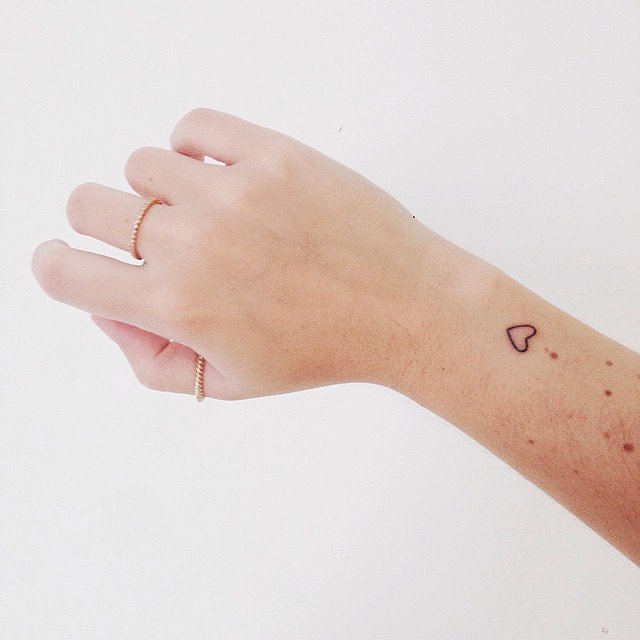 A cute small heart tattoo for girls, you can place this tattoo anywhere, not only on writst!  Source: Instagram user paulaputz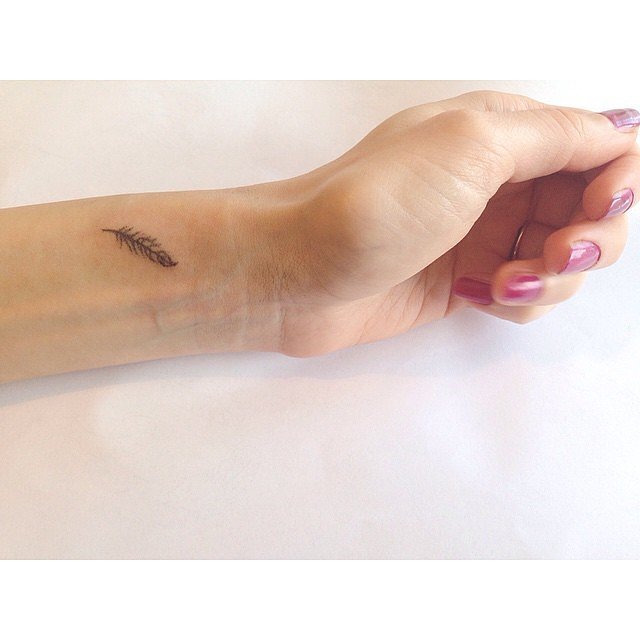 The feather tattoo is really hot these days, I have seen a lot women got this tattoo now. Source: Instagram user chillimobanditova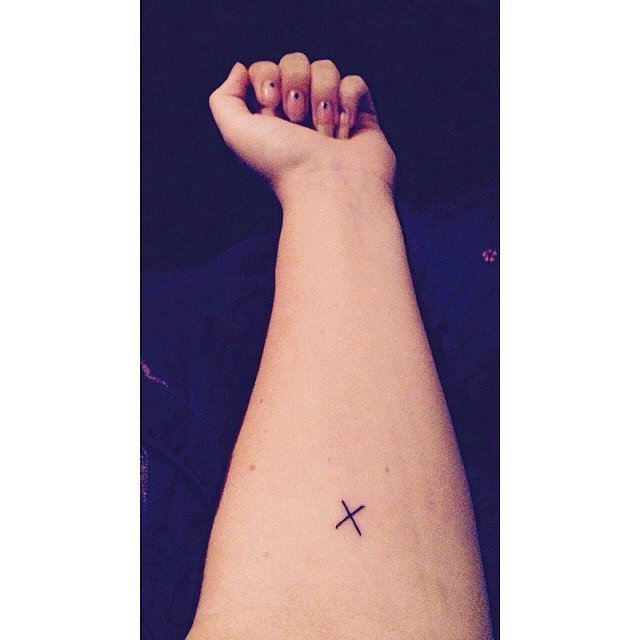 "X" tattoo? No? The Kiss? Source: Instagram user mjbac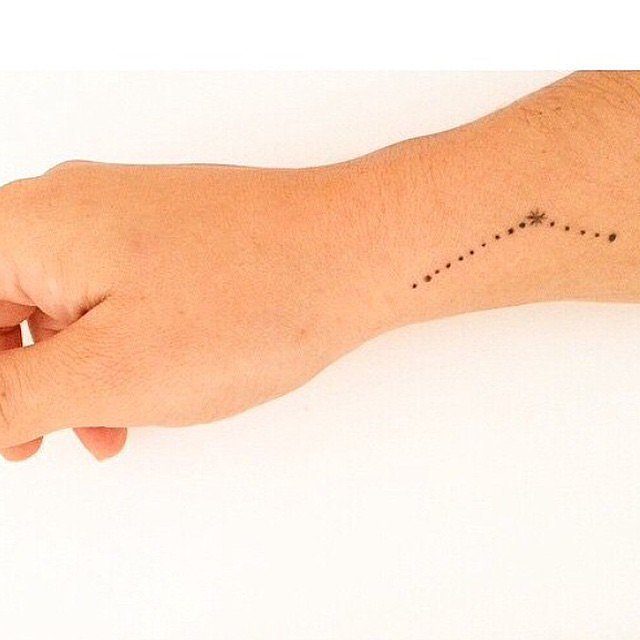 Dots and stars! Source: Instagram user angela.marco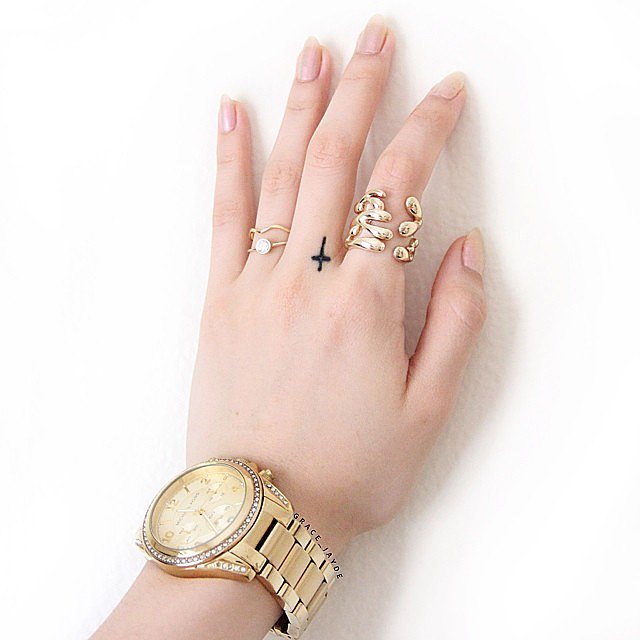 The cross tattoos are popular! Because this is a classic tattoo! Great for women and men! Source: Instagram user grace_jayde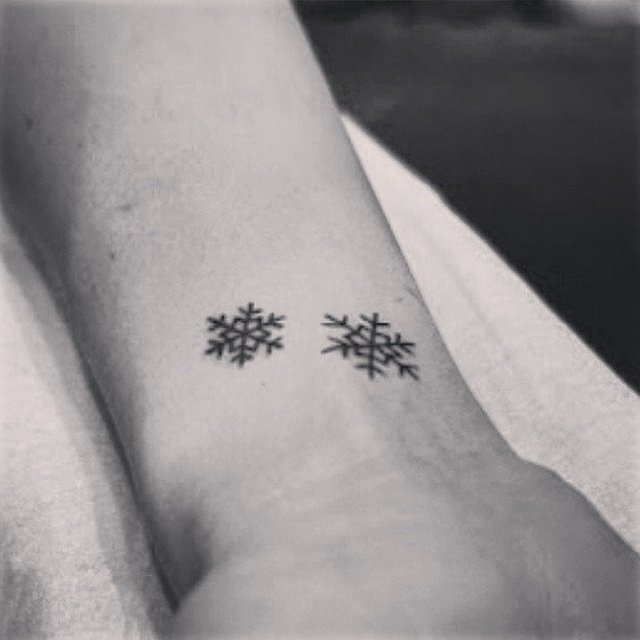 Source: Instagram user f_tattoos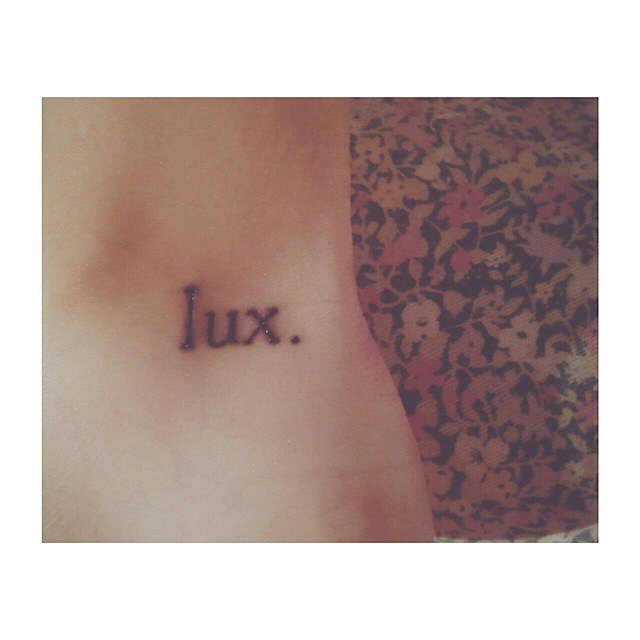 Source: Instagram user inalbiiiis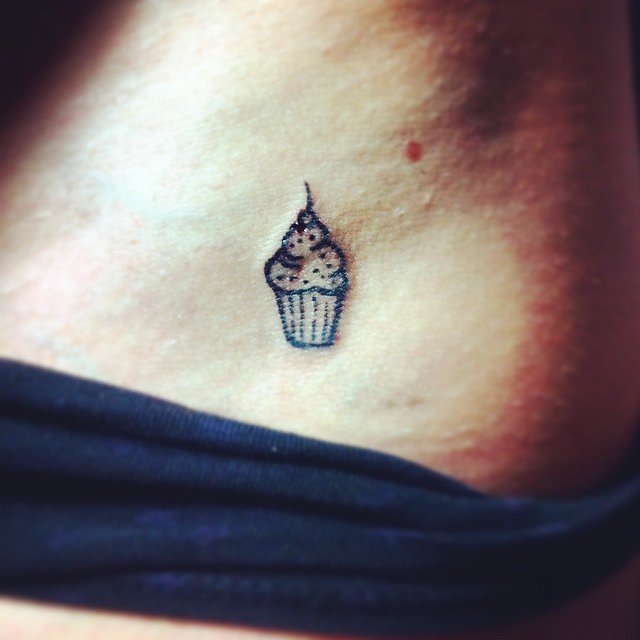 Source: Instagram user krolinktattoo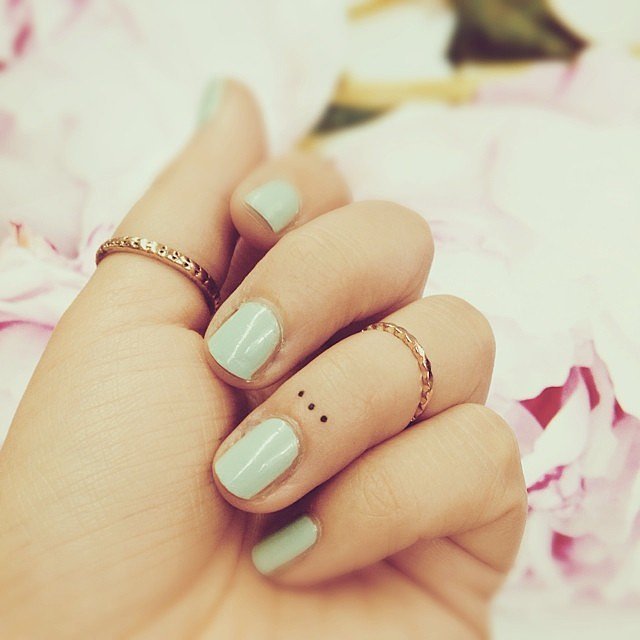 Three small dot tattoos on finger! Do you know the meaning? Source: Instagram user cuddlycrackwhore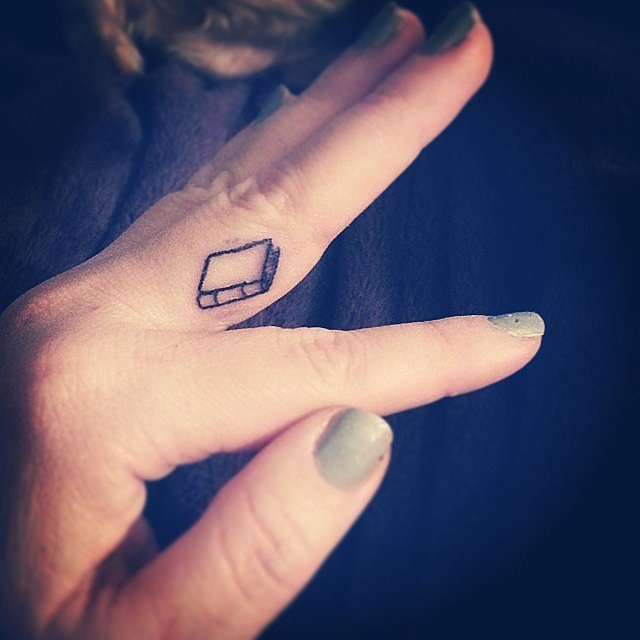 A cute small book tattoo on the finger. Source: Instagram user jenni_se_qua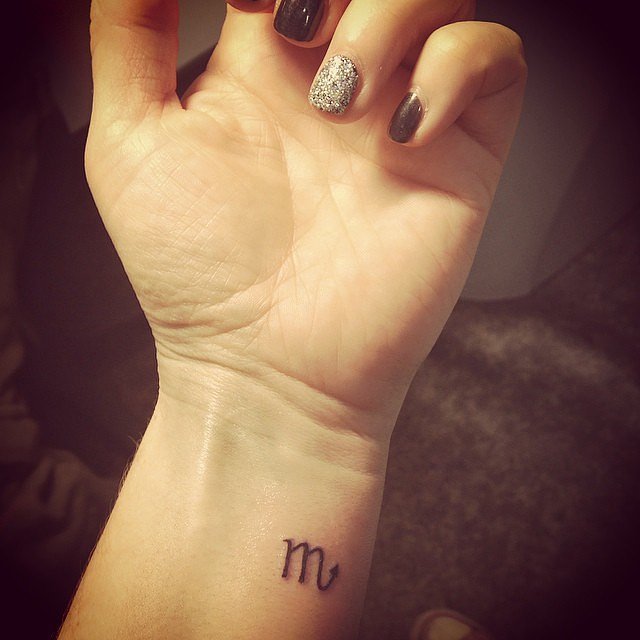 Source: Instagram user sadiejayne75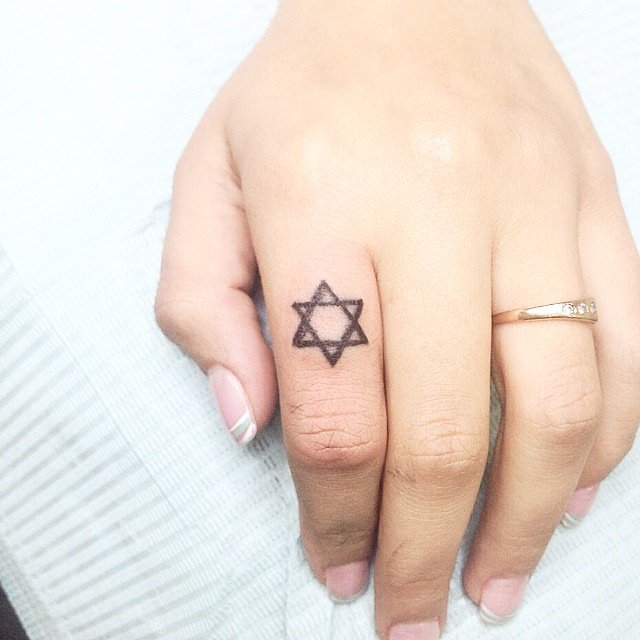 A simple cute Jewish star tattoo on the finger! Source: Instagram user gabi_tattoo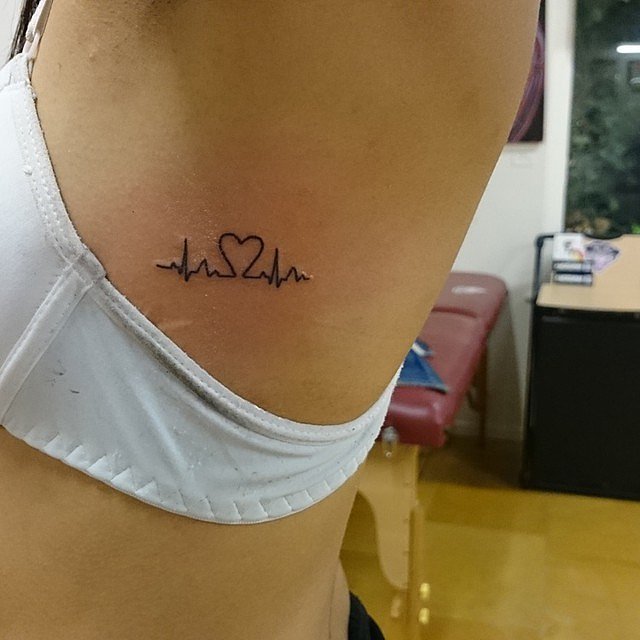 Source: Instagram user rockvoltage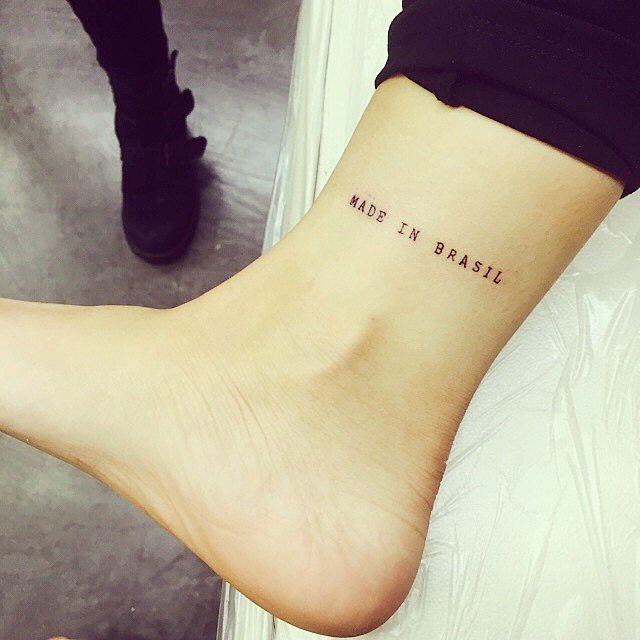 Some cool characters on the foot. Source: Instagram user raissanaomy
A cool skull tattoo after the ear! Source: Instagram user jawtattoos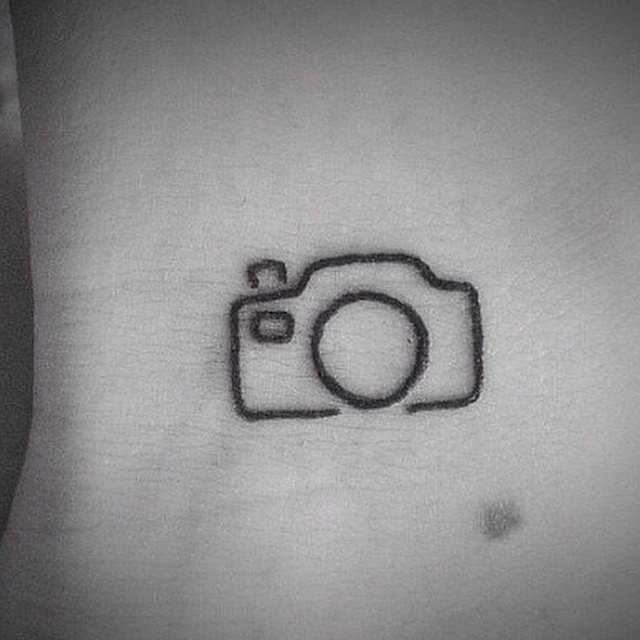 Source: Instagram user littletattooo