20 Easy Step by Step DIY Tutorials for Making a Ring
Are you a ring lover? If you say yes, you will not miss the ring tutorials. Yes. You can DIY a ring by wire at home. There are many good ideas for you to get inspired. You will like today's post. It is all about the step-by-step tutorials for wire rings.
Check the post out. Prepare some DIY tools and wire to begin your projects. You can design letters rings, animal rings or heart rings by only simple wire. Also, you can add other jewelries to upgrade your plain rings. You may think it is hard at the beginning, but after you follow all the steps, you will be satisfied with the results. Practice makes perfect. Why not choose some tutorials from today's post and begin to learn how to make a ring by simple materials.
DIY projects can always benefit for our lives. They can not only save the money, but also give you accessories to make your look enter the next level.
Here are 20 useful tutorials for you to practice and to learn. You are lucky to find ways to create various rings. Hope you will like the tutorials and wear your DIY rings to pop up your look for next event.
Wire Rings with Blue Gem

Wire Wrapped Ring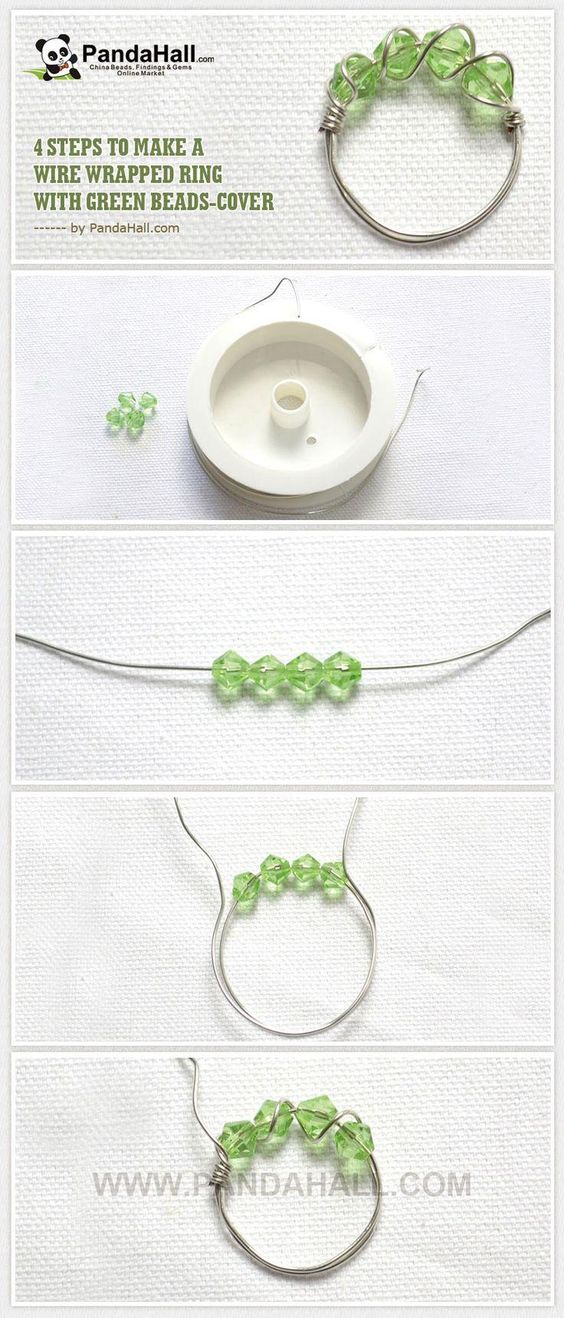 Wrapped Wire Ring with Pearl

Heart Wire Ring

Pearl Ring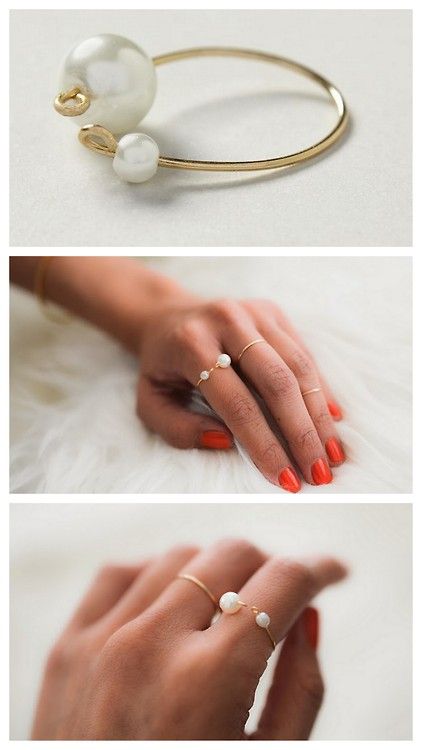 Gel Pearl Ring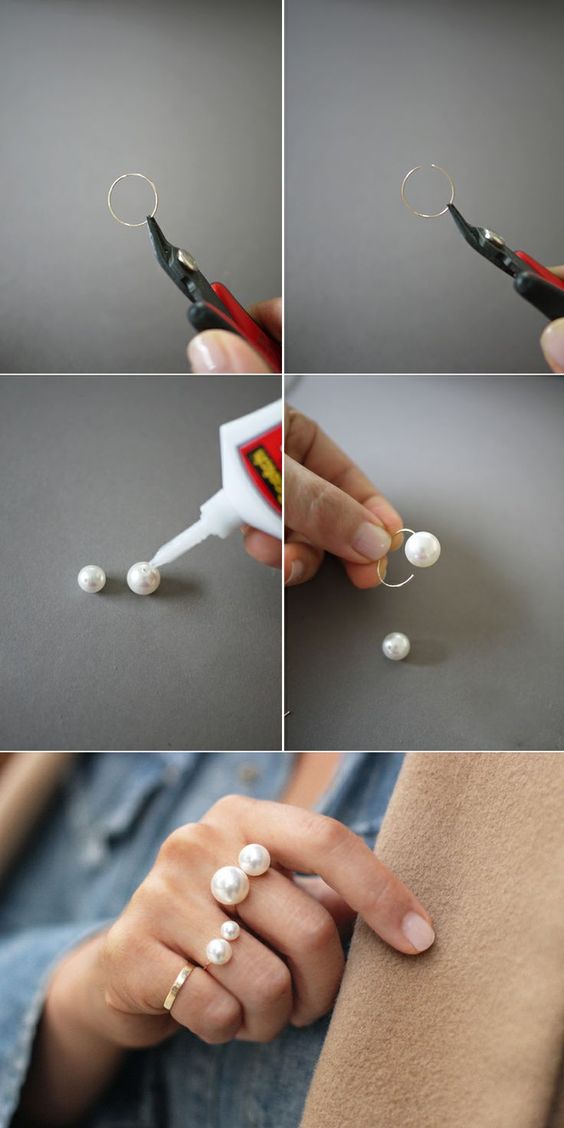 Stone Rings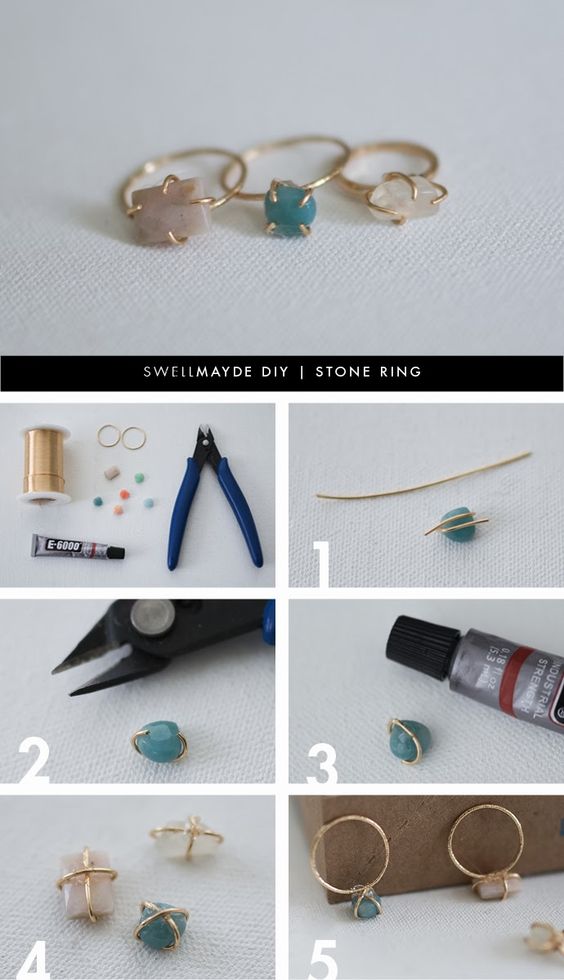 DIY Stone Ring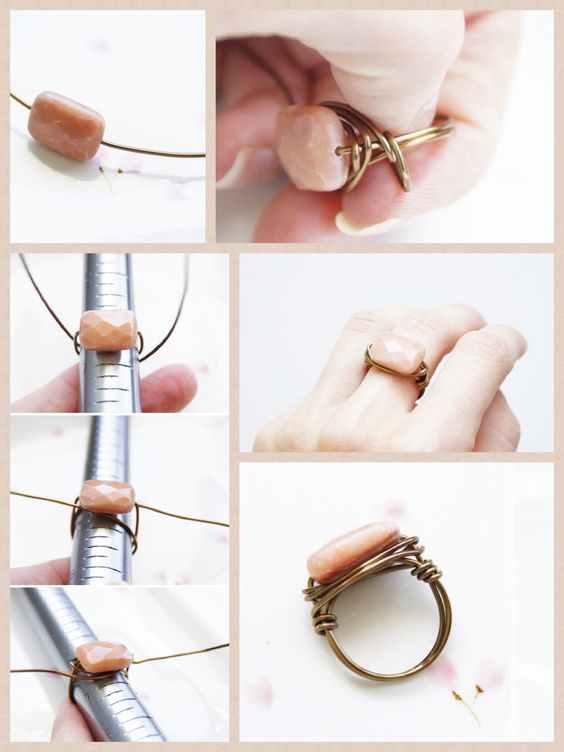 Gemstone Ring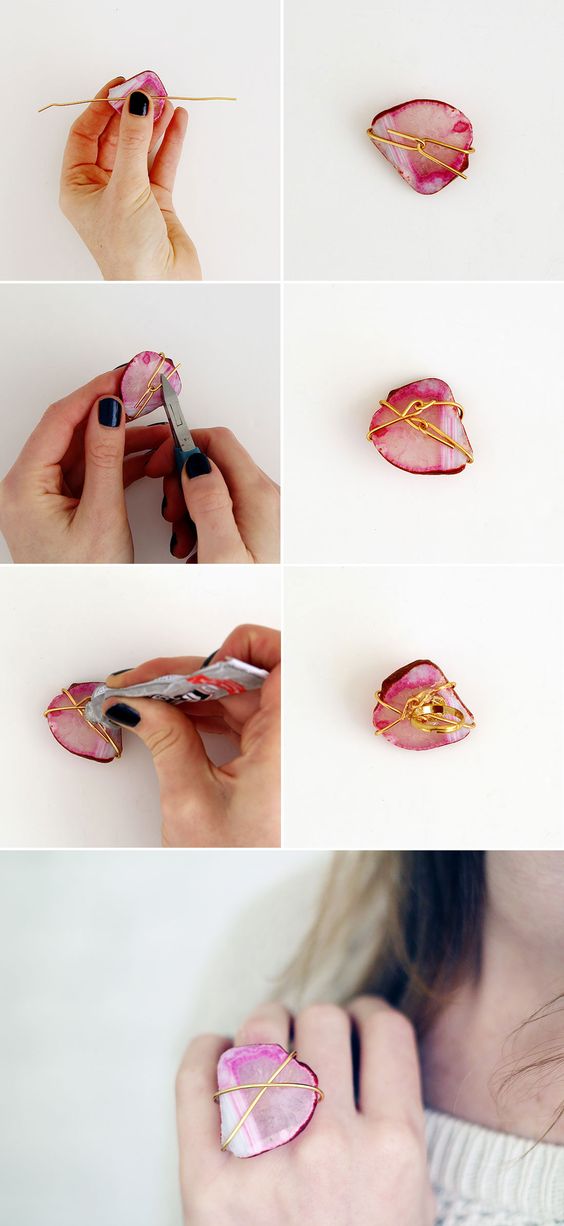 Wire Wrapped Ring Tutorial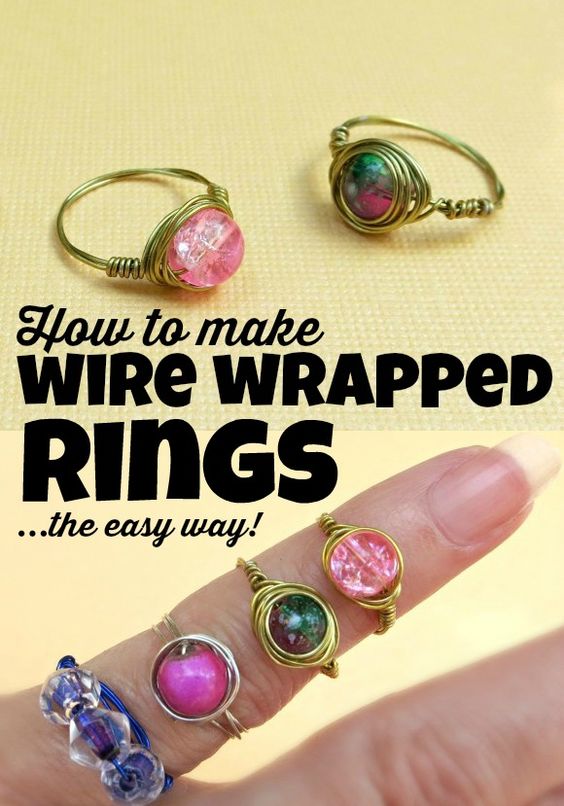 Jewelry Wire Rings

Infinity Wire Rings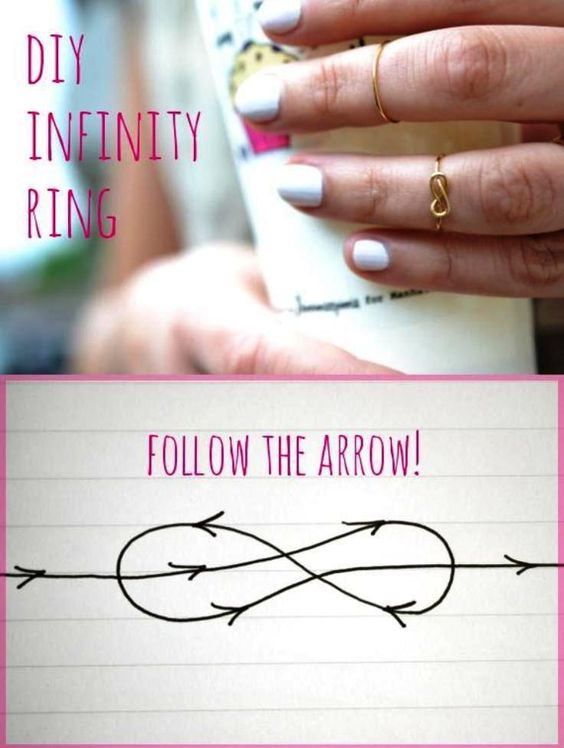 Linked Double Ring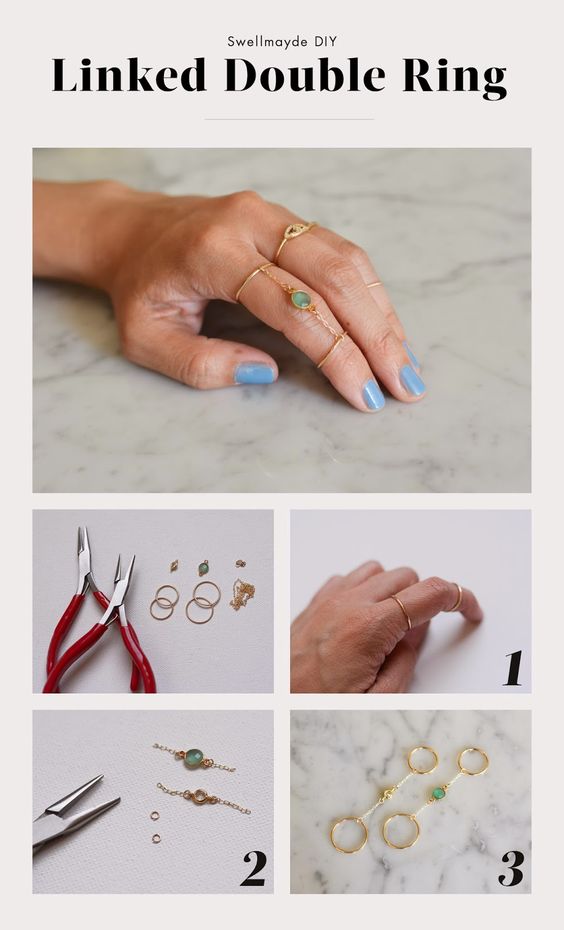 Chain Linked Jewelry Ring

Chain Rings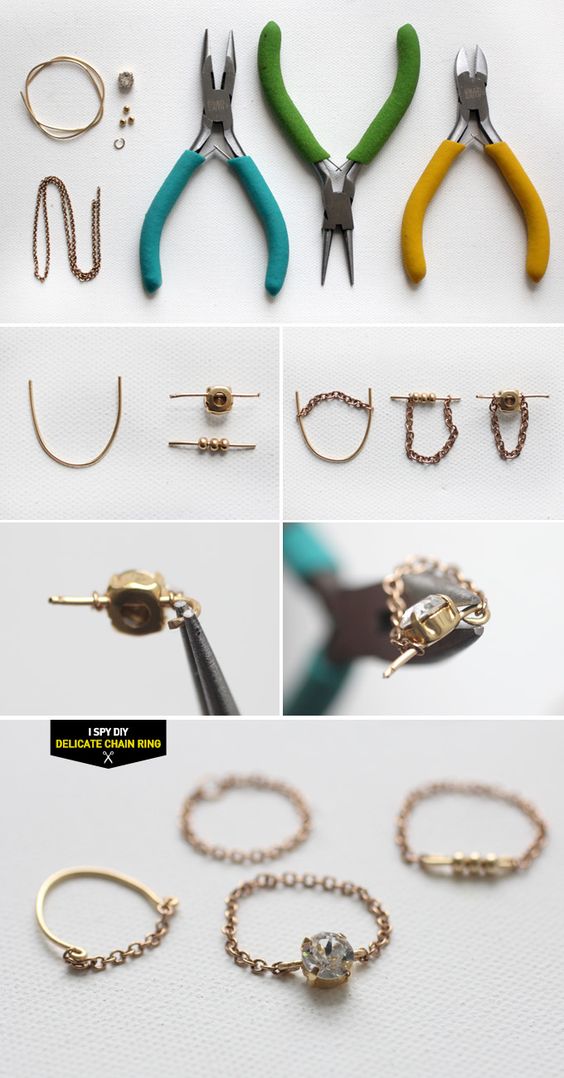 Harry Potter Inspired Wire Ring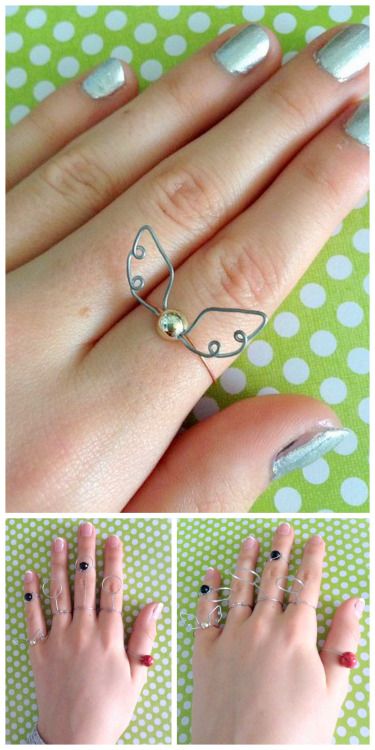 Woven Wire Ring

Intertwining Ring Tutorial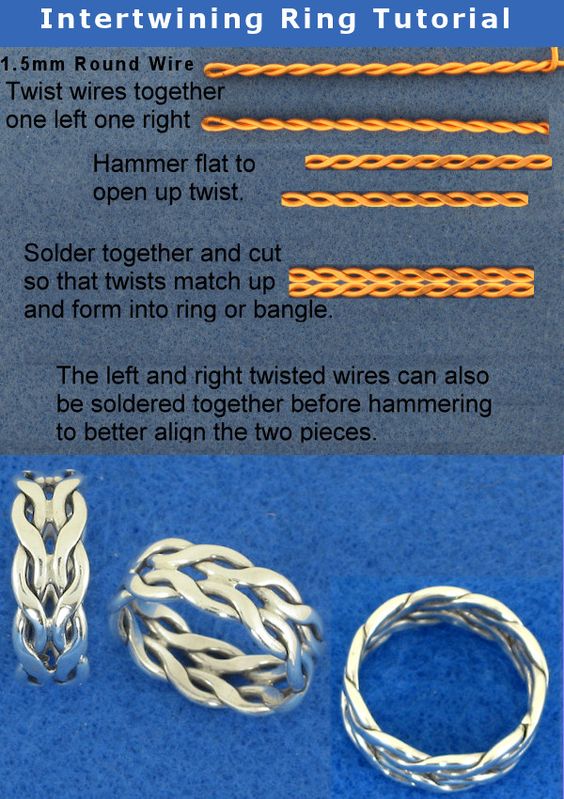 Easy Wire Ring DIY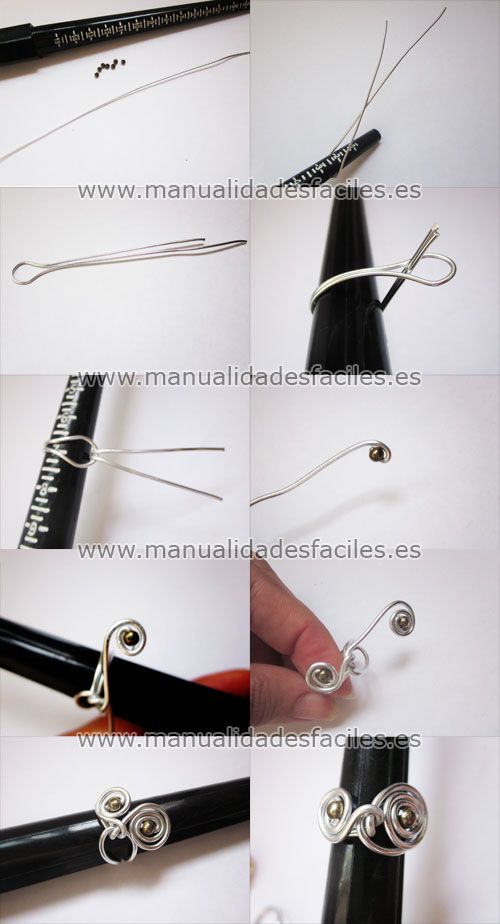 Multi-strand Ring