15 Easy Step by Step Bridal Eye Makeup Tutorials
Every bride will wear a prettiest makeup for her big day. In order to make a pretty look, brides will make some preparations several hours ago before the ceremony. There are ideas to paint a pretty bridal makeup. Today's post is going to show you how to wear a pretty eye makeup. The eye makeup is important for every bride. It can not only enlighten the whole makeup, but also bring a vital vibe to the look. Brides will pay more attention to the eye makeup skills.
How to choose an appropriate eye makeup for your big day? What kind of eye makeup do you want to have for your wedding dress? You will find various eye makeup ideas for the bridal eye makeup in the post. From warm tones to cold tones, you can find different colored eye makeup to pair your dresses. The bridal eye makeup requires a good match for the color of your lips or cheeks. It is more than a daily makeup.
Brides will try to have an ultra-romantic look for the day. Light color eye shadows can bring a sweet as well as romantic vibe. What's more, they can lighten up the eyes. Then warm tone eye shadow can be applied as the second layer for the eye makeup. After applying the essential eye shadows, eye liners should be painted in careful way. Also, don't forget to apply false eyelashes to make bigger eyes.
Here are more eye makeup ideas for you to get inspired. Ask a professional makeup artist to paint the important look. Before the wedding party, you can go to your makeup artist and try the eye makeup ideas you want in order to see which one will fit well. Also, you'd better take your wedding dress as well and fit your makeup easily.
Bridal Eye Makeup

Bronze Eye Makeup

Mauve Matte Eye Makeup

Simple Glam Eye Makeup for Brides

Sultry Shadowed Cat Eye Makeup

Pink Eye Makeup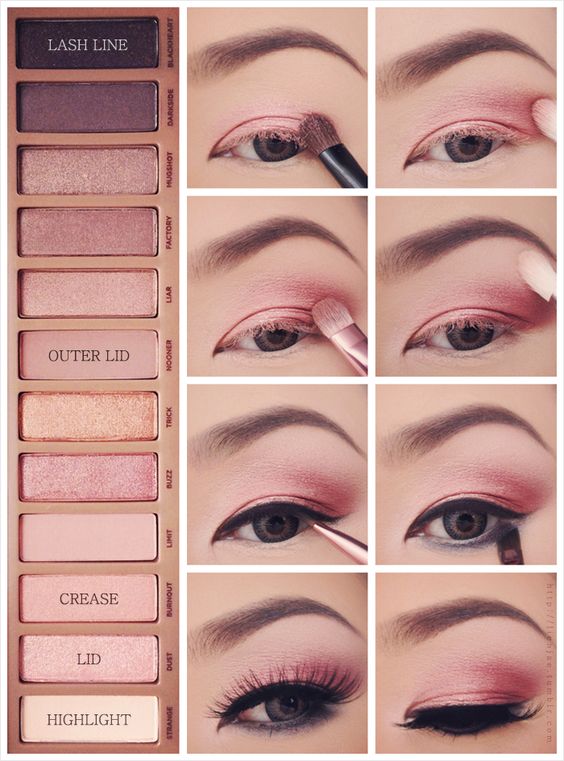 Pale Pink Eye Makeup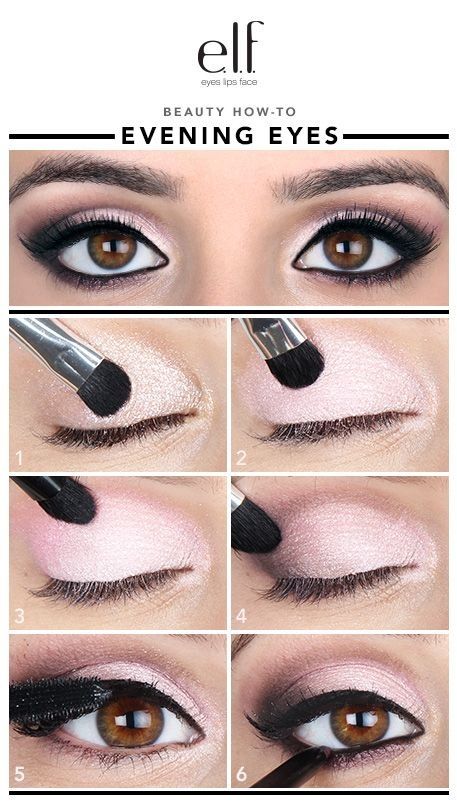 Violet Smokey Eye Makeup

Smokey Eye Makeup
Apricot Eye Makeup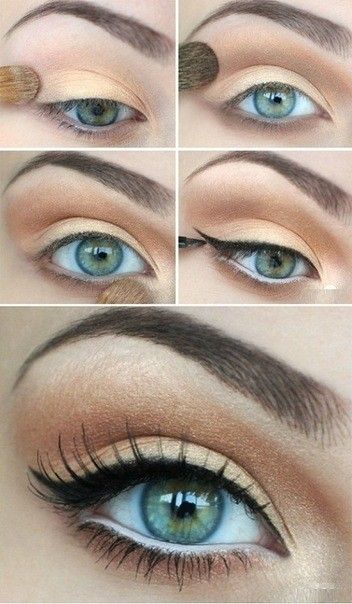 Nude Eye Makeup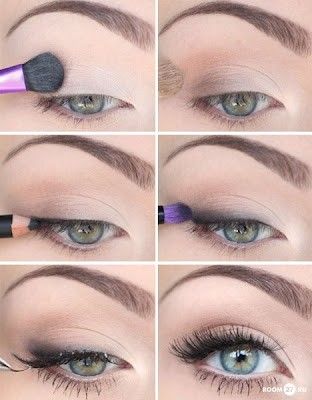 Golden Eye Makeup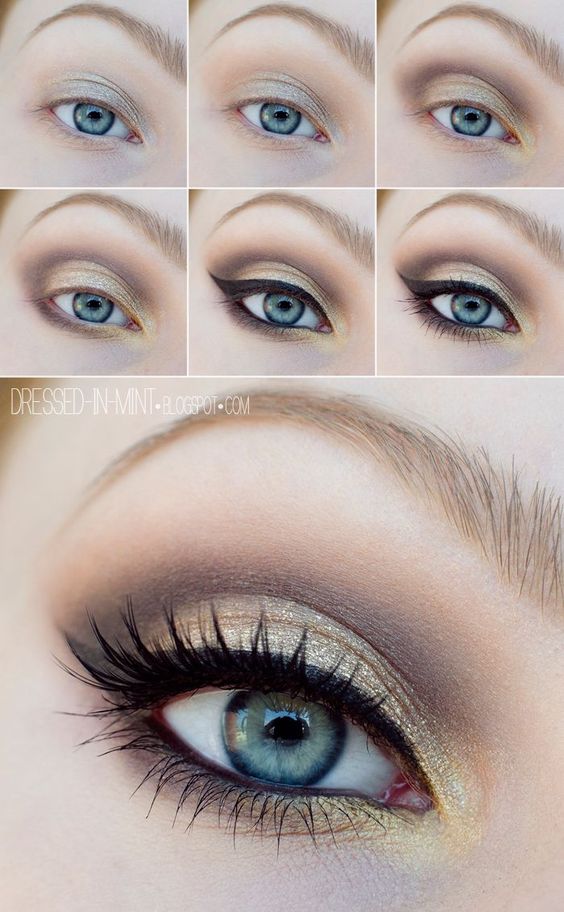 Metallic Eye Makeup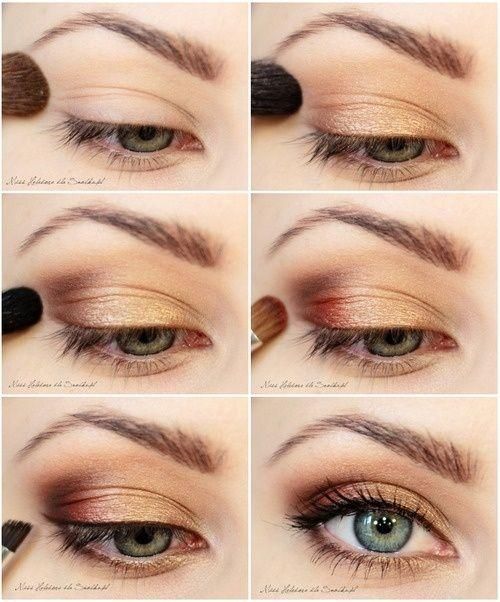 Peach Makeup Idea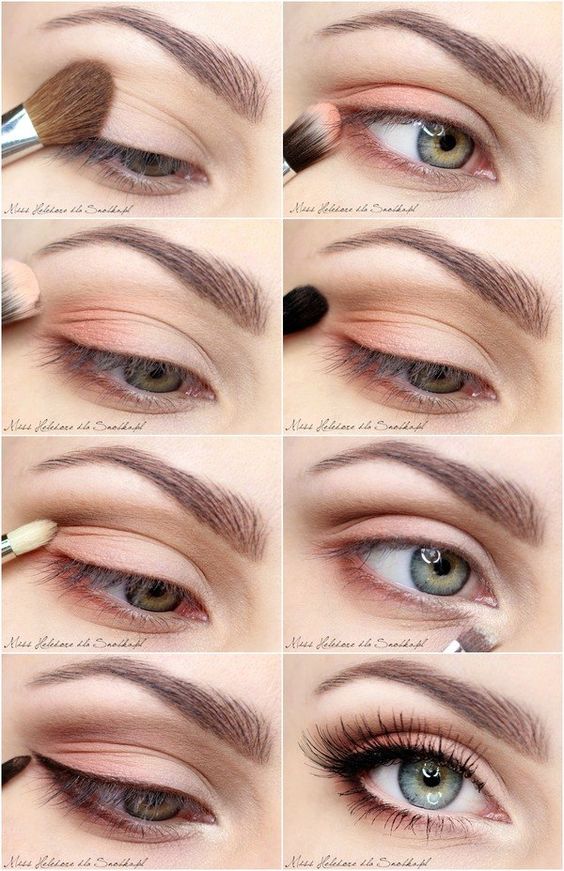 White Eye Makeup