20 Warm Projects to Make before Winter
Is it getting colder and colder? Don't worry. Today's post is going to tell you how to survive in the cold days. It will show you 20 DIY projects to fight against the coldness. You can not only get warmth but also get your hands busy.
In the post, you will find ways to make everything cozy. There are ideas to help you make hand warmers, sweater wraps or stylish scarves. It's not hard for everyone to finish the projects. They can be made as a present for family or friends as well.
If you want to know more information, you can check the post out right away. Get inspired and enjoy.
A Strawberry Hot Water Bottle Cover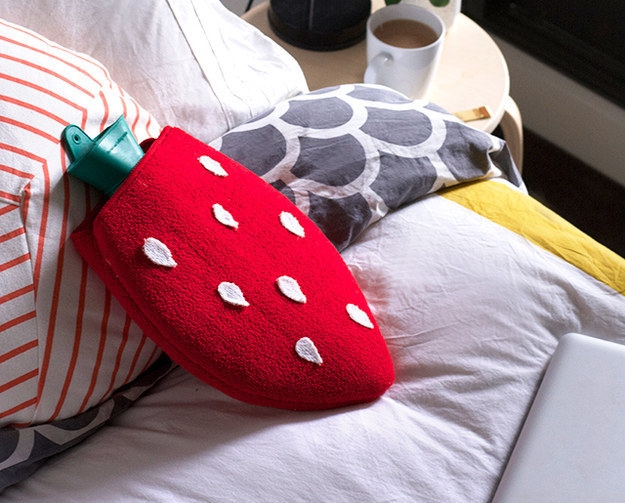 Boot Liners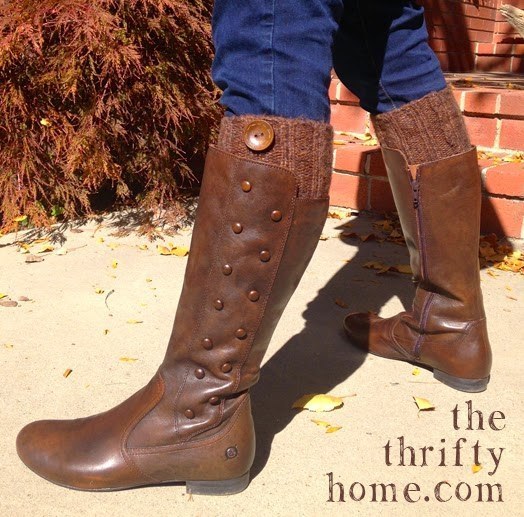 Pom Pom Blanket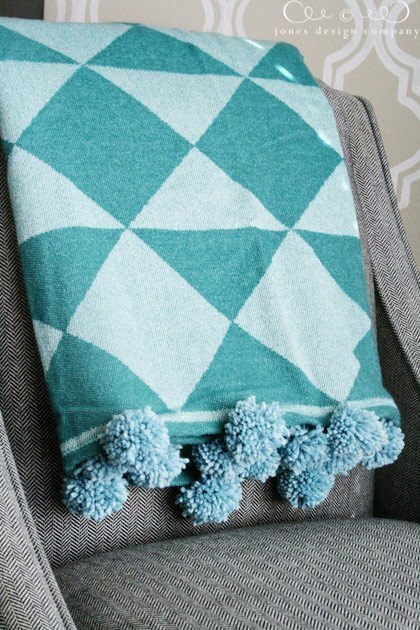 Cute Animal Socks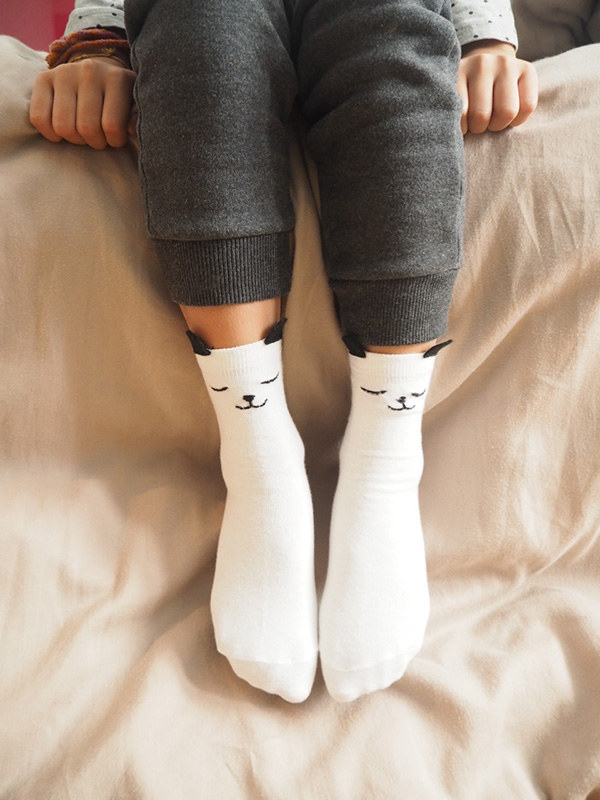 Crochet Slippers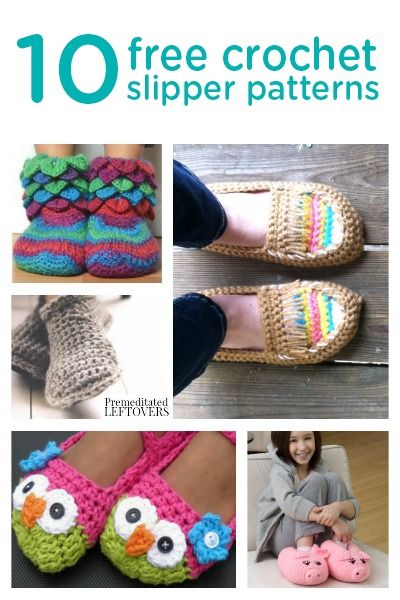 Heating Pad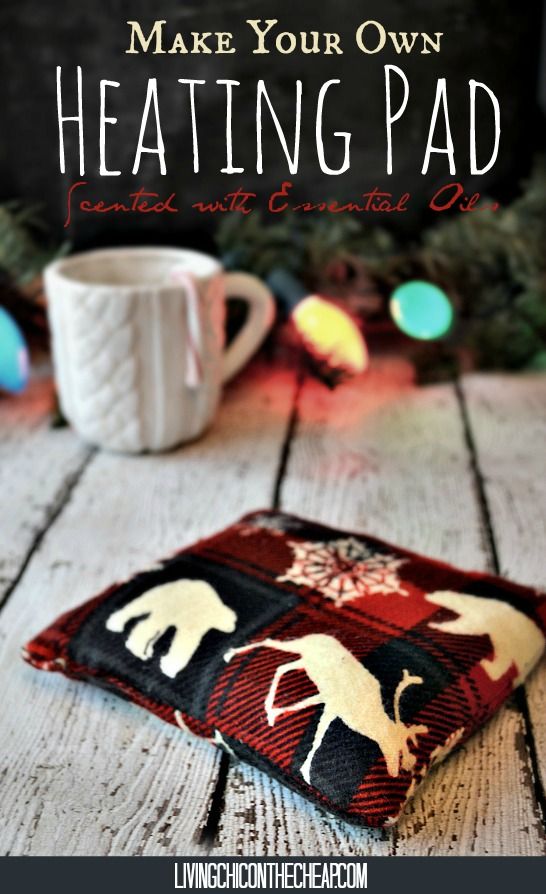 Crochet Blanket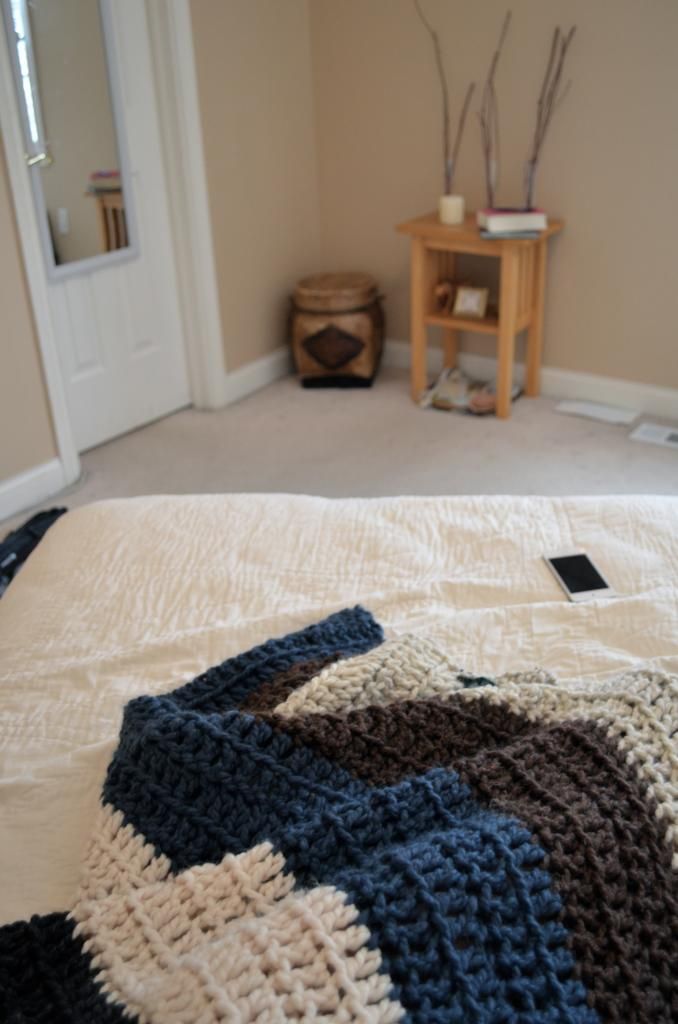 DIY Wool Blacket

Pom Pom Floor Mat

Knit Project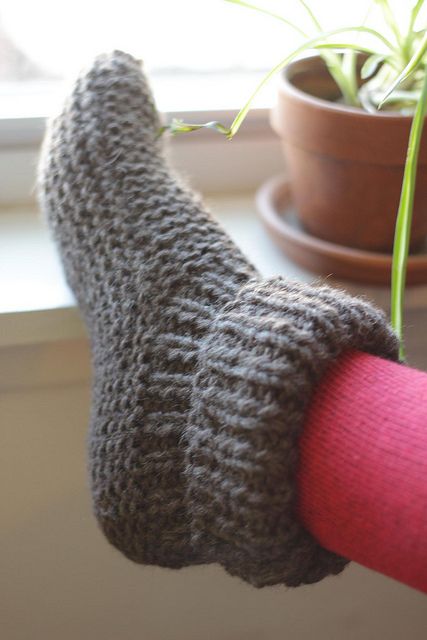 DIY Headband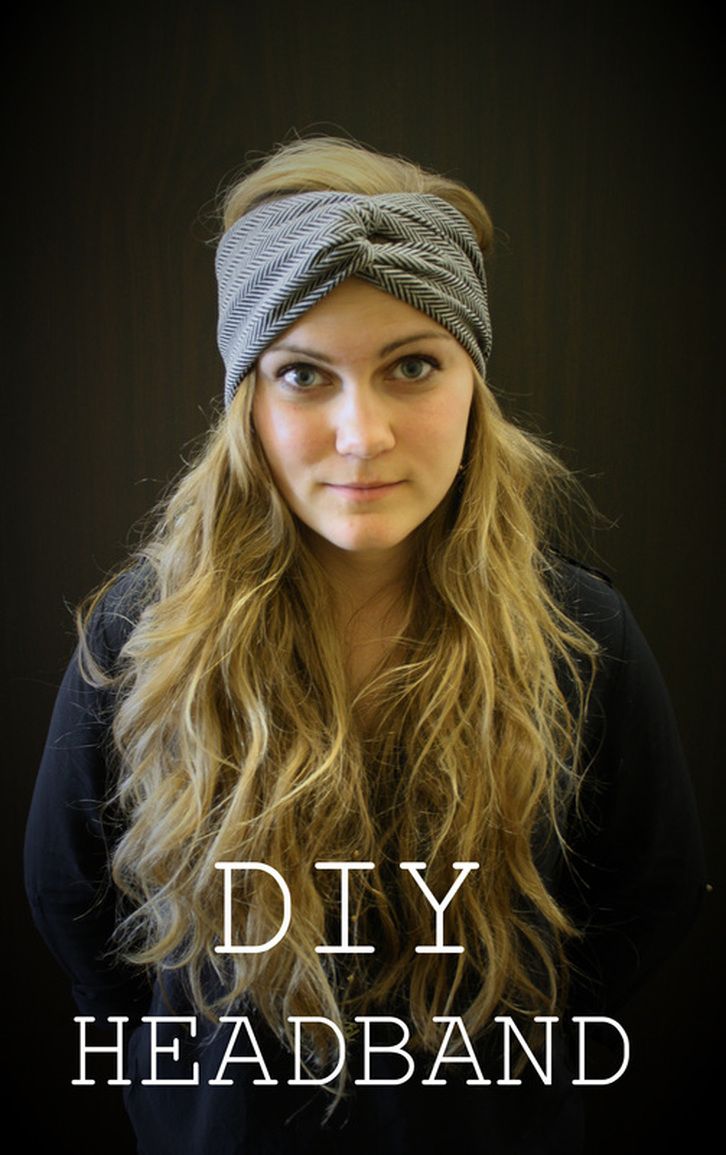 Wintery Candle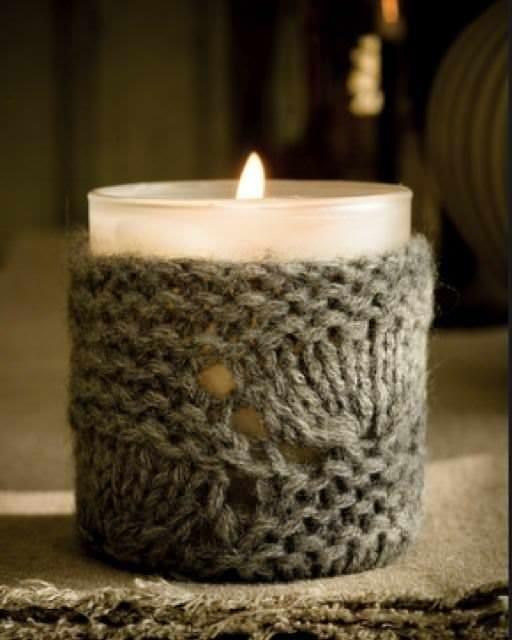 Hand Warmers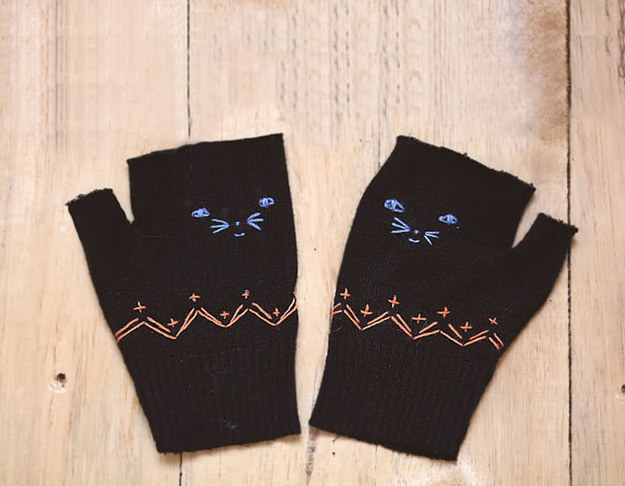 No-sew Sweater Wrapper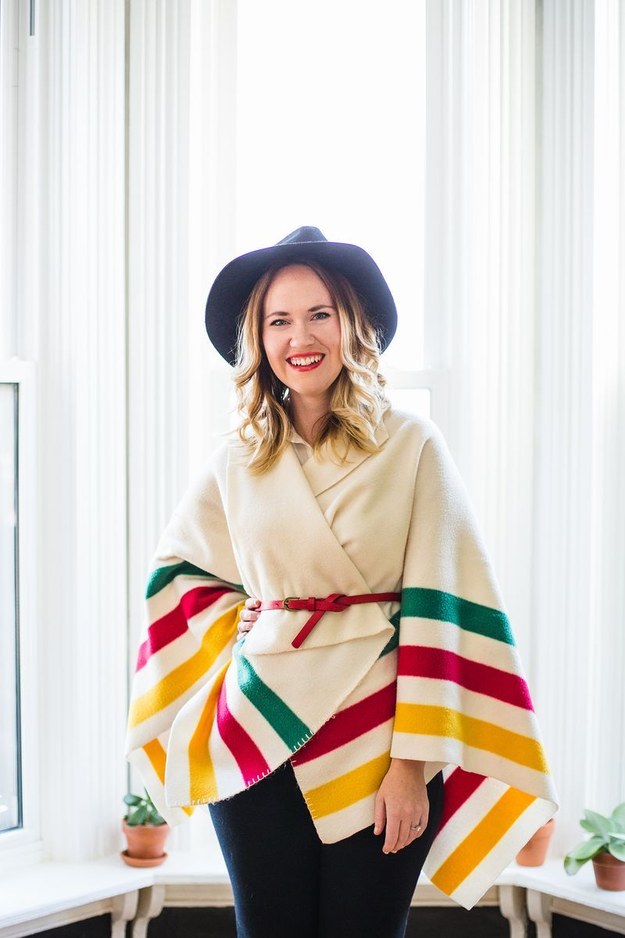 Deep Pocket Scarf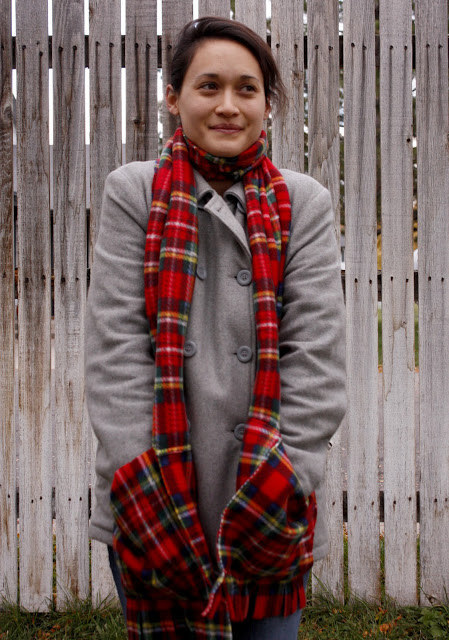 Butt-warmers for Chairs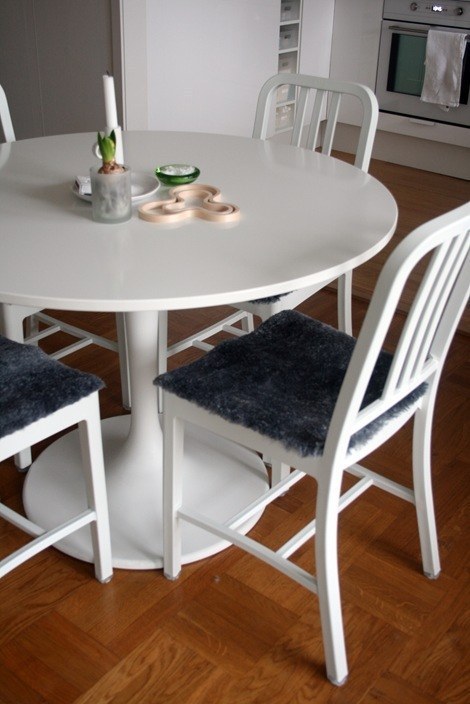 Crochet Vase Sweaters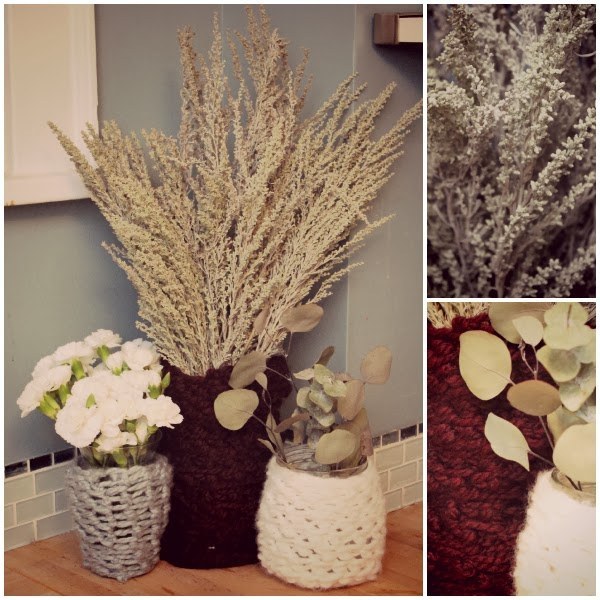 Hat from Old Sweater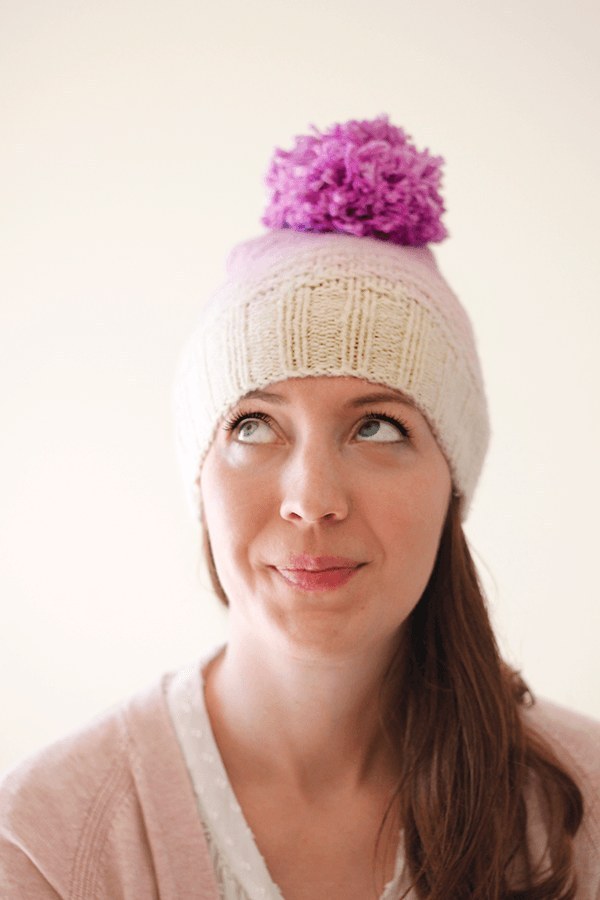 DIY Draught Excluder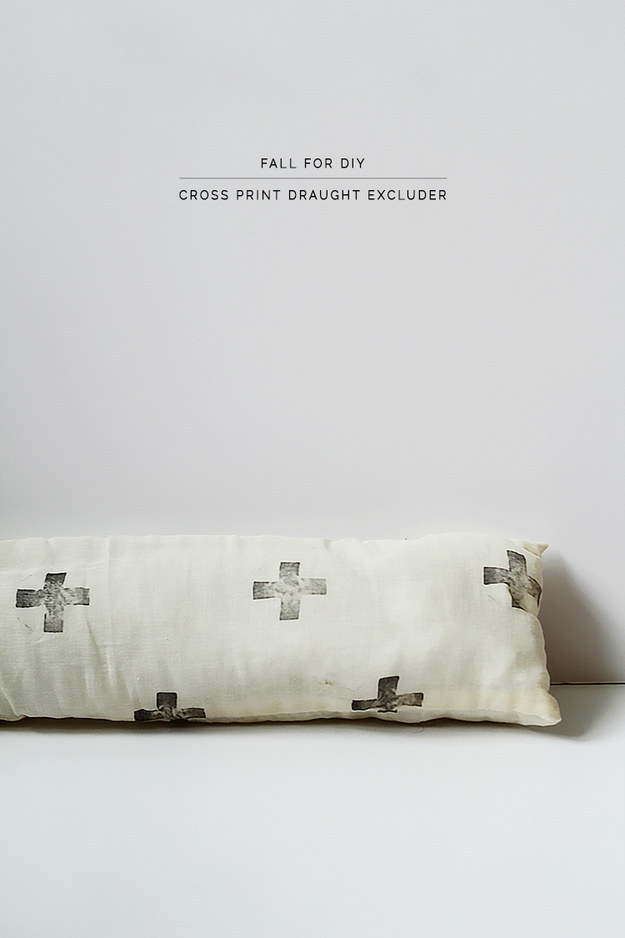 Coffee Cozy