18 Ways to Pull Off the Silk Bomber Jacket Trend
Silk bomber jackets are one of the hottest trends that will the streets in spring 2016. We've already seen their gorgeous appearance during the Fashion Week and the trend is still going strong. They provide us with a coolest transitional piece between winter and spring. Today, let's take a look at 18 ways to pull off the silk bomber jacket trend in this post and draw some inspiration!
Just like our obsession with sneakers and denim, bomber jackets are another piece that combined the practicality and style in a perfect way. You can choose a beautiful floral embroidery one or an Asian-inspired one depending on your personality. Besides, it is very easy and quick to style your own bomber jacket outfit. They will make a fantastic look with the jeans and sneakers in your wardrobe.
Silk Bomber Jacket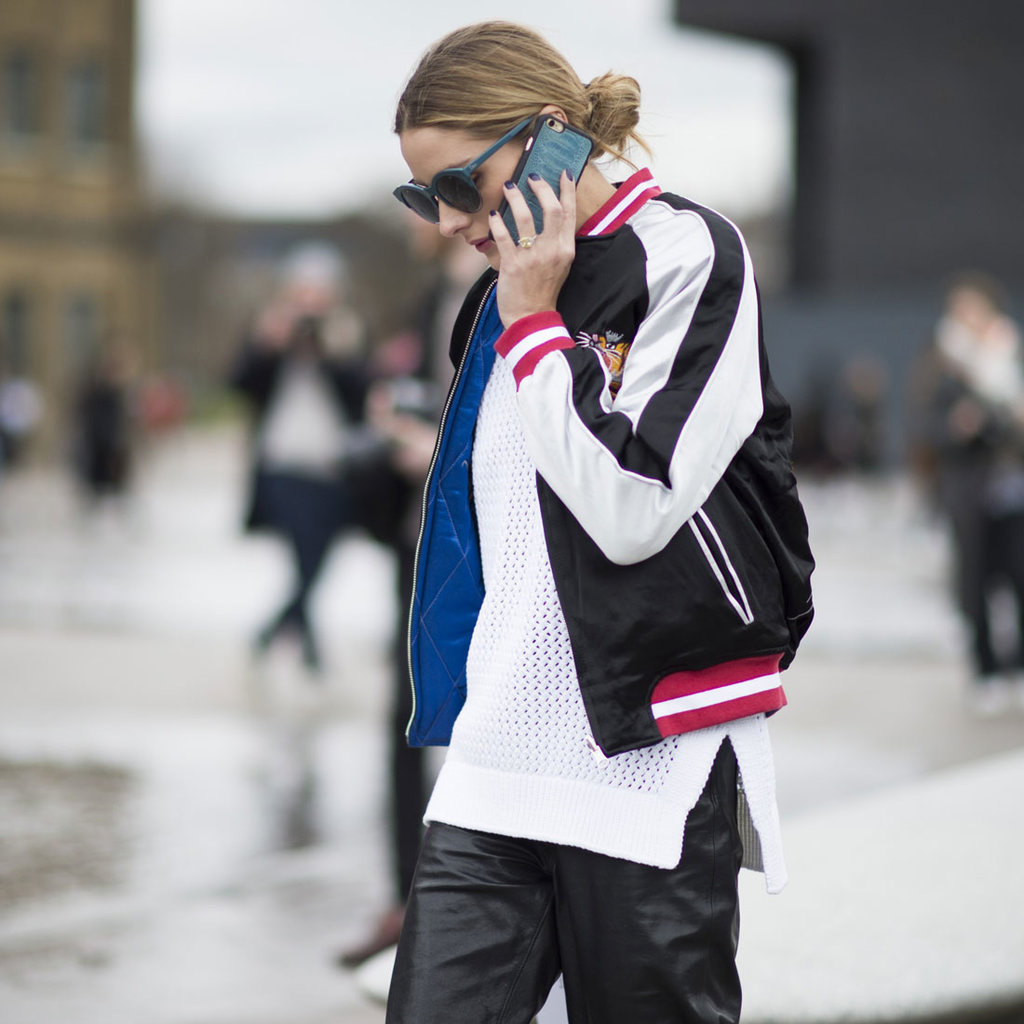 Silk Bomber Jacket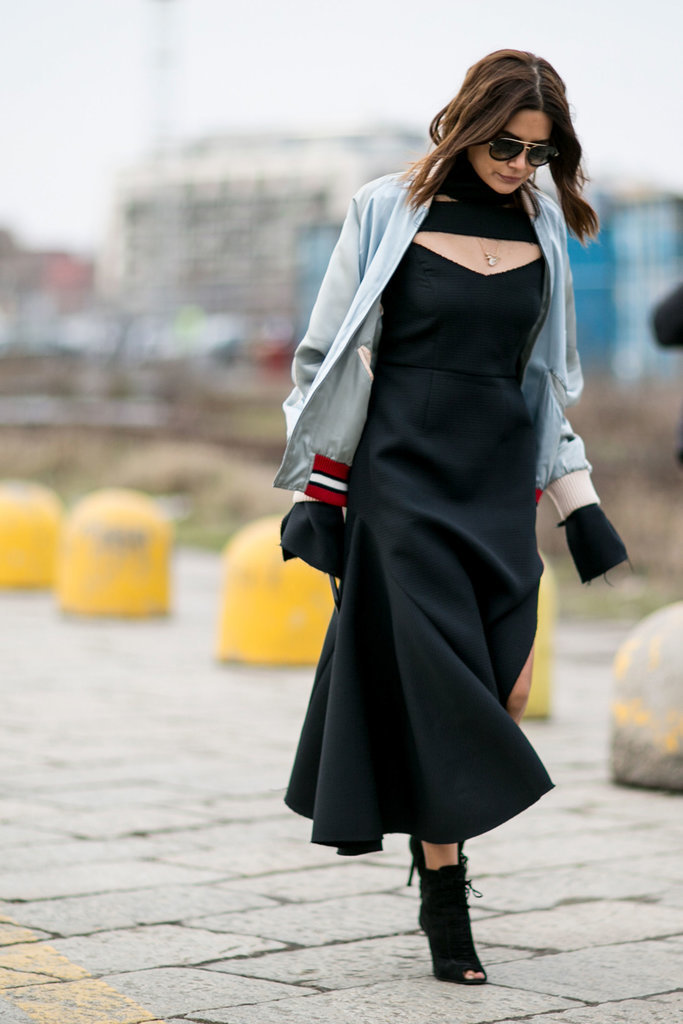 Silk Bomber Jacket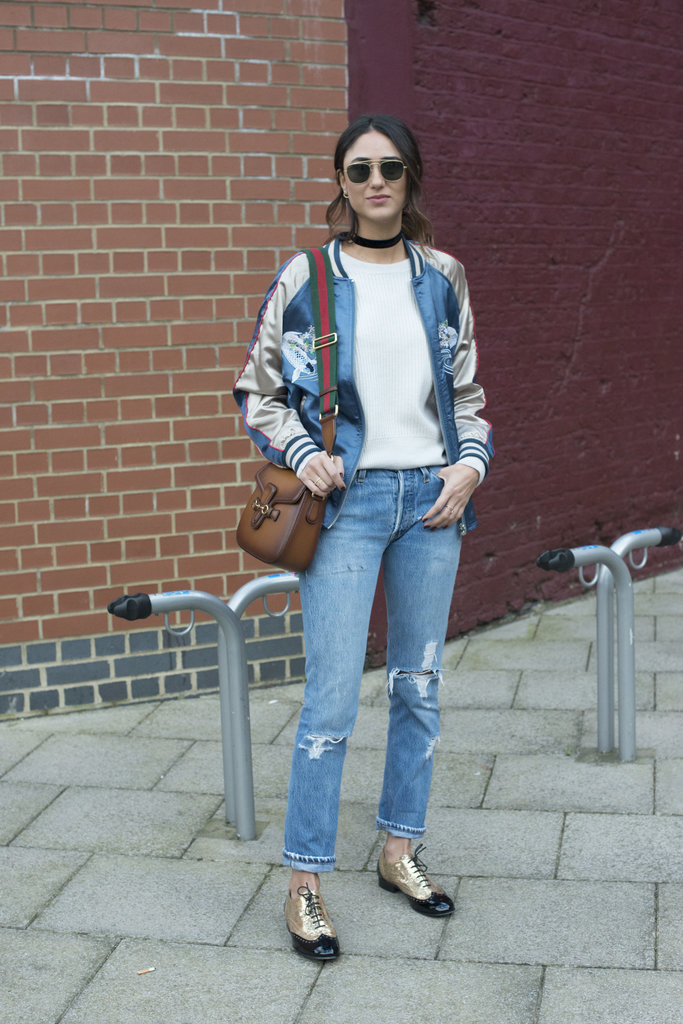 Gucci Spring 2016 Silk Bomber Jacket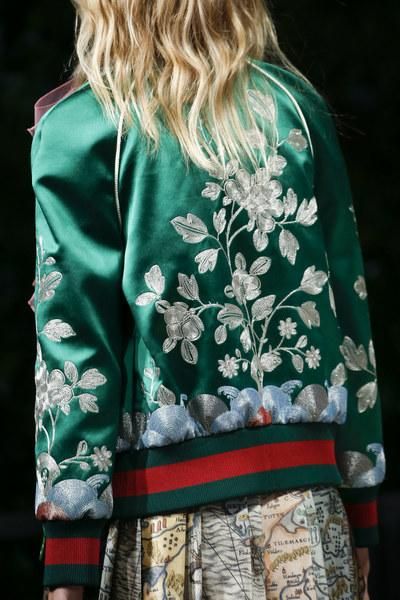 Christopher Raeburn Silk Bomber Jacket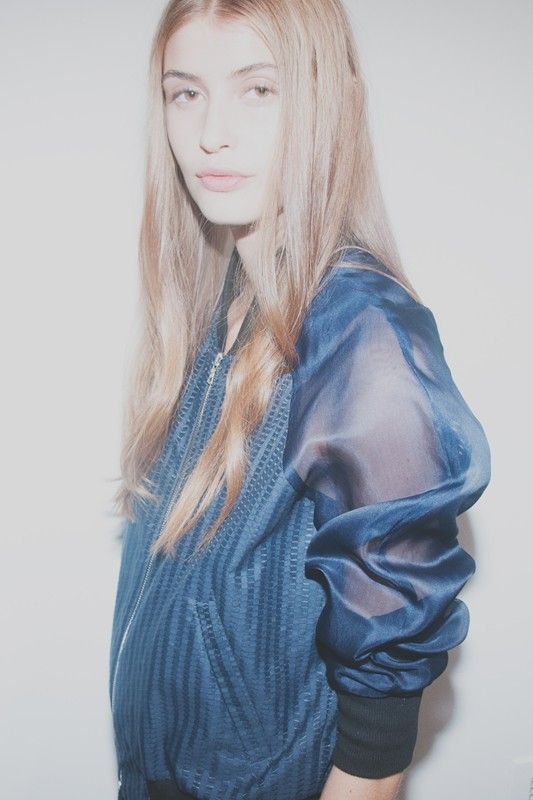 Silk Bomber Jacket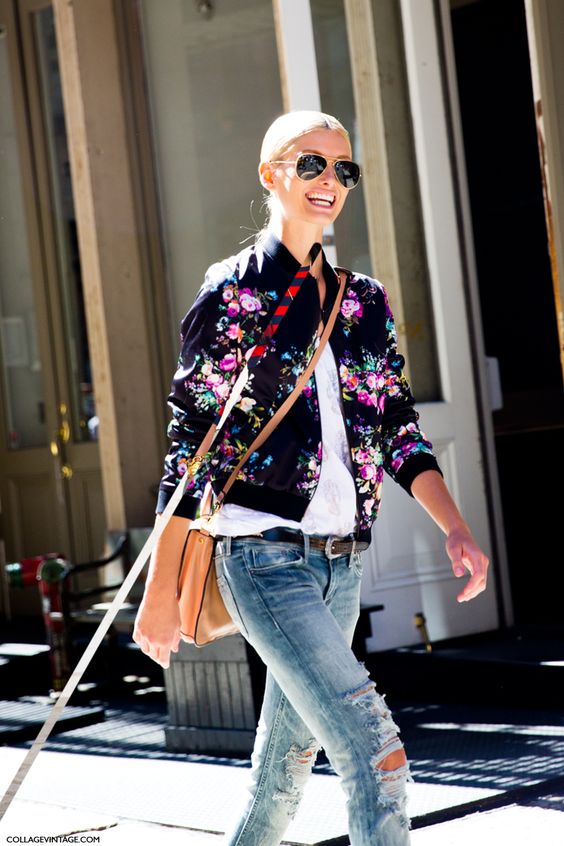 Silk Bomber Jacket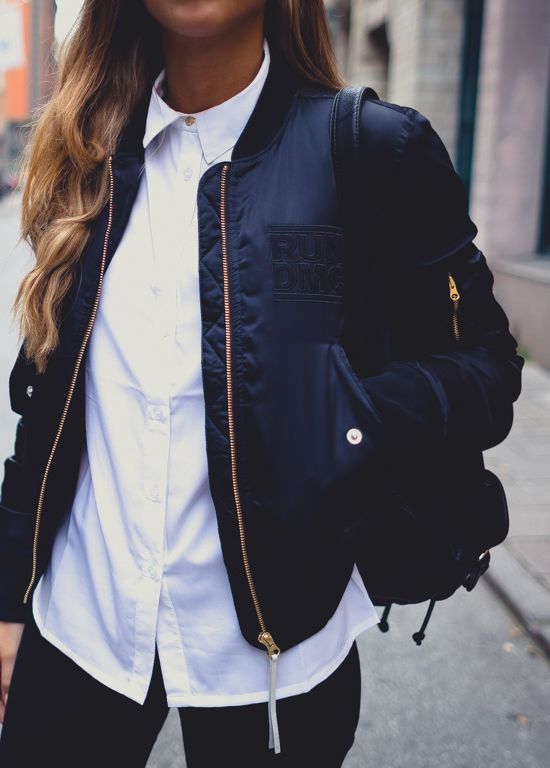 Silk Bomber Jacket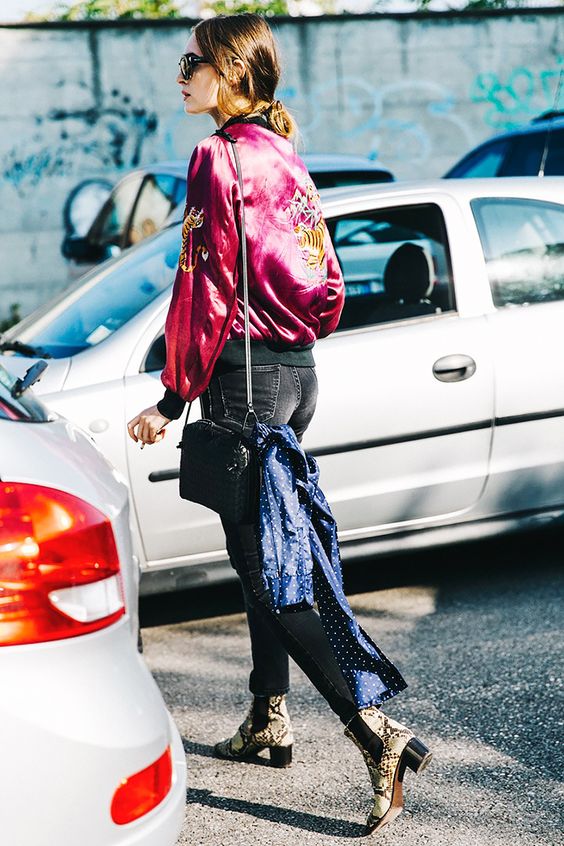 Silk Bomber Jacket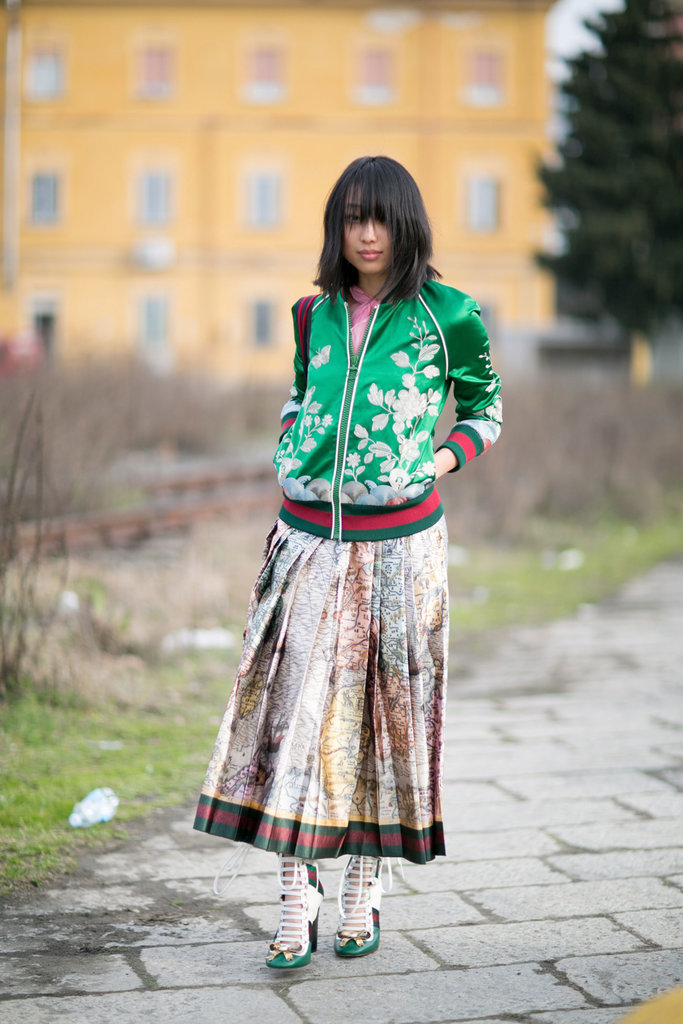 Silk Bomber Jacket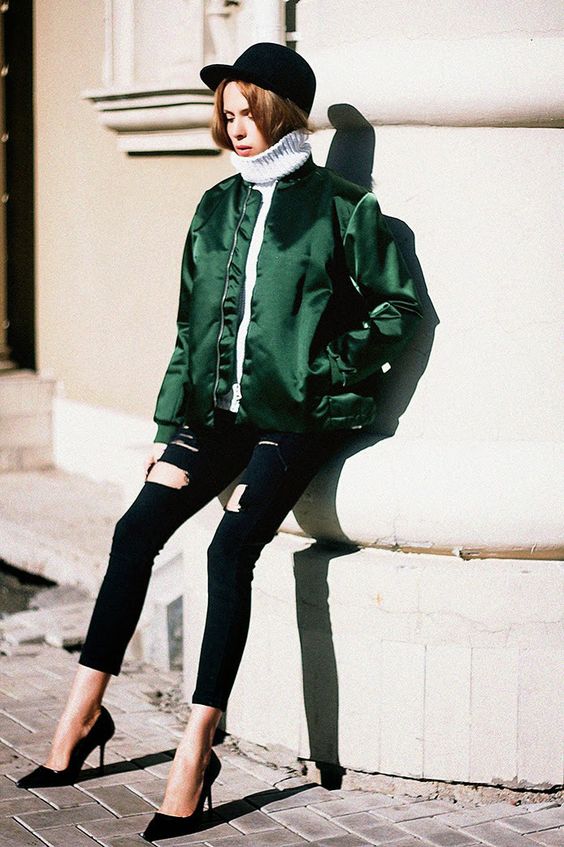 Bennett Silk Cotton Bomber Jacket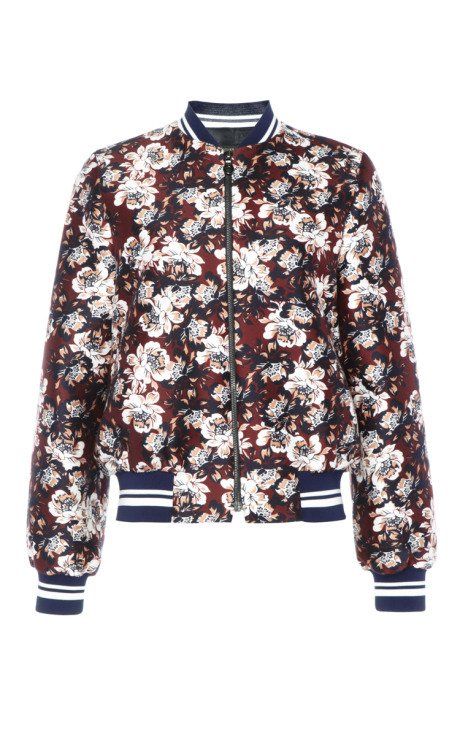 Silk Bomber Jacket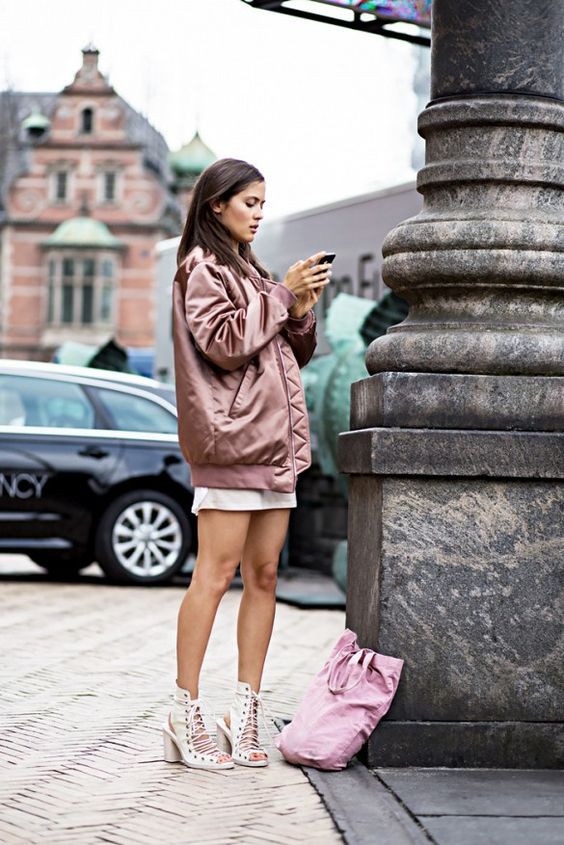 Silk Bomber Jacket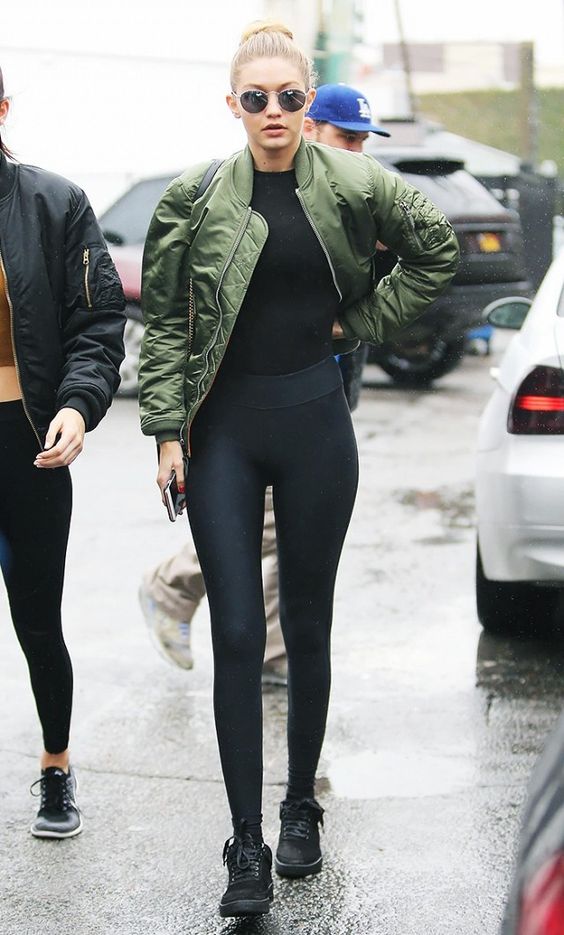 Silk Bomber Jacket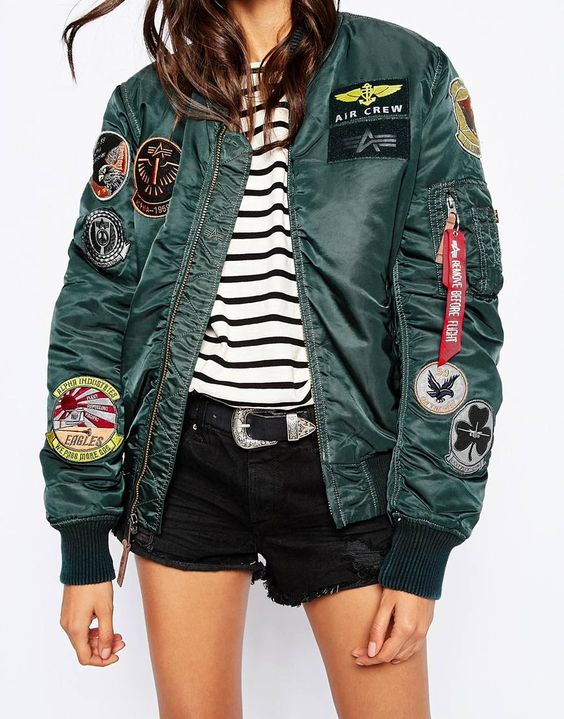 Silk Bomber Jacket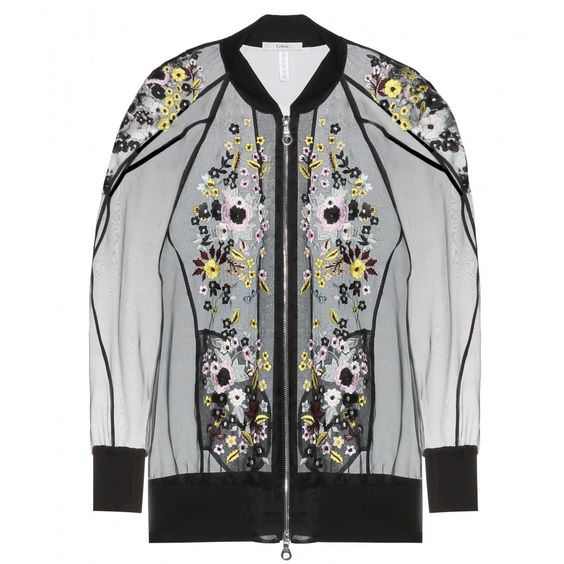 Silk Bomber Jacket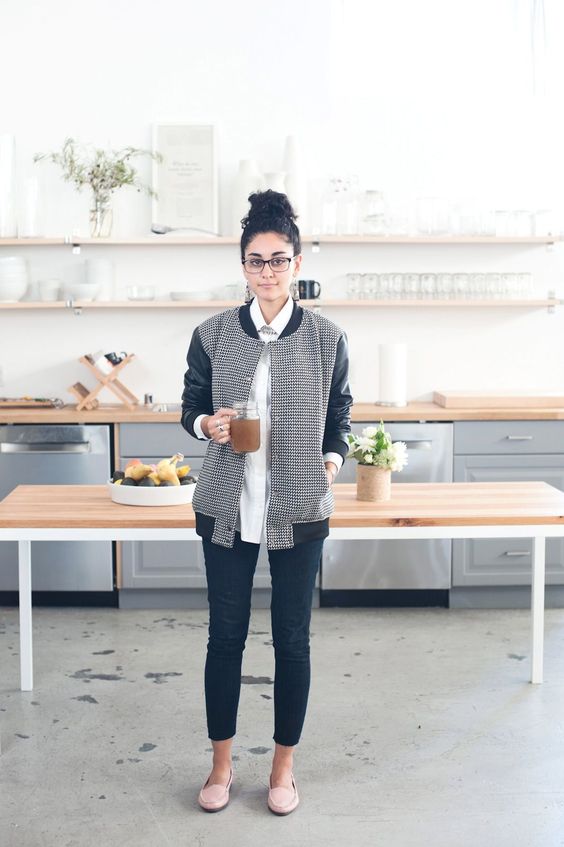 Silk Bomber Jacket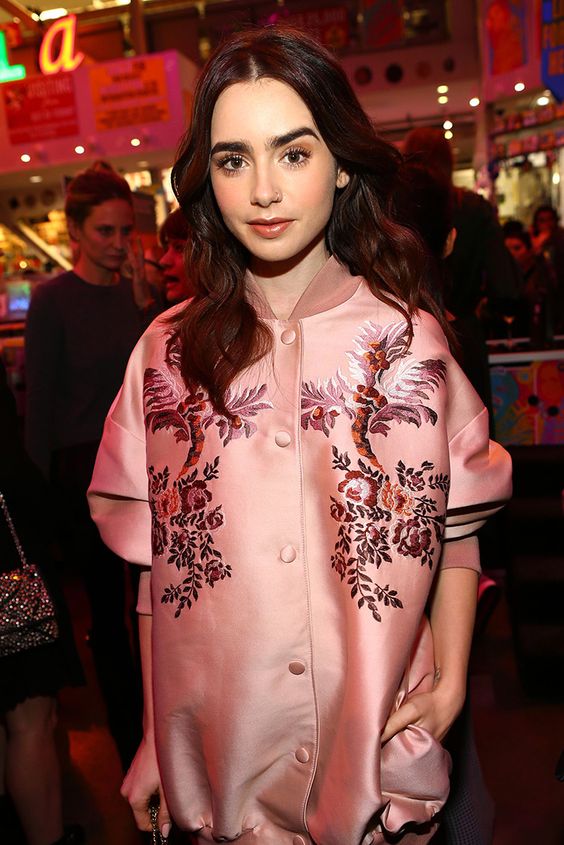 Topshop sateen bomber jacket ($160)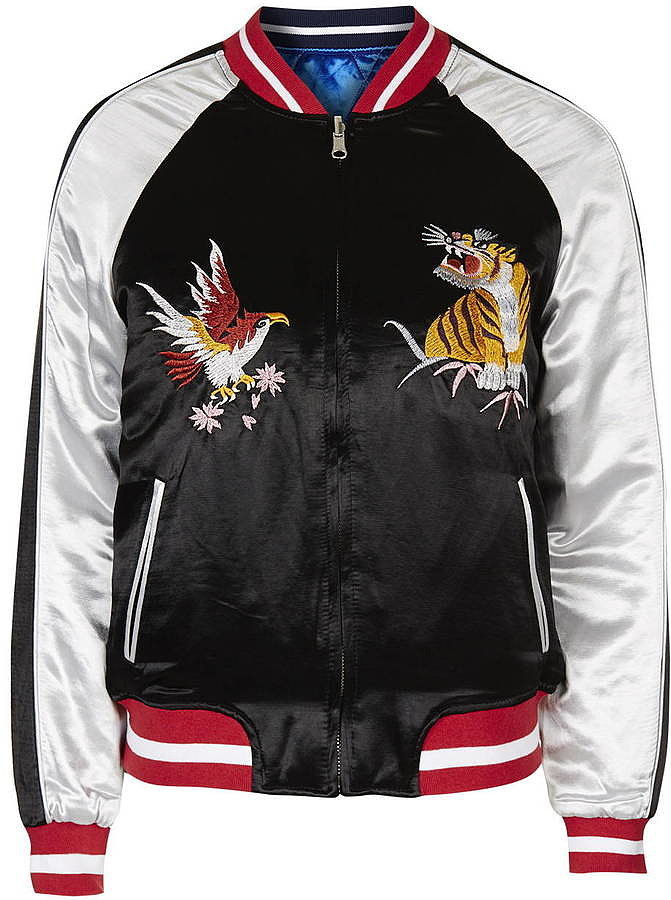 You can find more (silk bomber jacket trend) on prettydesigns.com