21 Chic Medium Bob Hairstyles for Women – Mob Haircuts
A Medium bob (or mob) hairstyle is one of the best modern cuts you cuts you can try today. It's a combination of regular-length hair and the slight shortness of the bob. Are you feeling a bit experimental? If that's the case, then you should discover these top medium bob hairstyles that can make you gorgeous.
Layered Blonde Mob Cut
Getting that 'modern chic' look shouldn't be too hard to pull off. This haircut can give you that modern glamour that can make people turn their heads. The smooth and downward flow of the hair strands is neat and classy. You need a good hair wax and shampoo to maintain this style.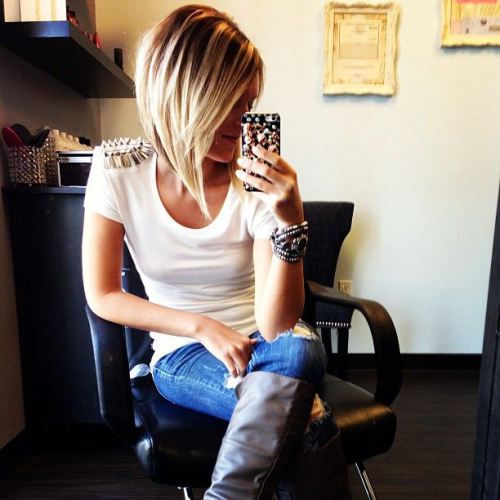 Smooth-Flowing Mob with Purplish Hair Ends
Flowing down to your shoulders, this hairstyle is downright simple and artistic. Highlighted mob haircuts tend to make you look professional, while keeping that unique flair—this haircut can have that same effect.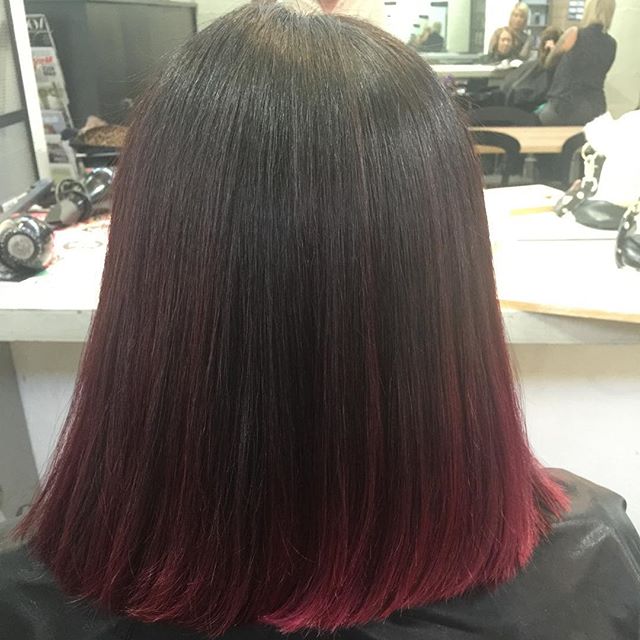 Simple Mob Cut in Swirling Brown Strands
The swirling strands of this cut interlock with each other, creating a unique style. This haircut is great if you're planning to travel for a week or two. Don't forget to comb your hair!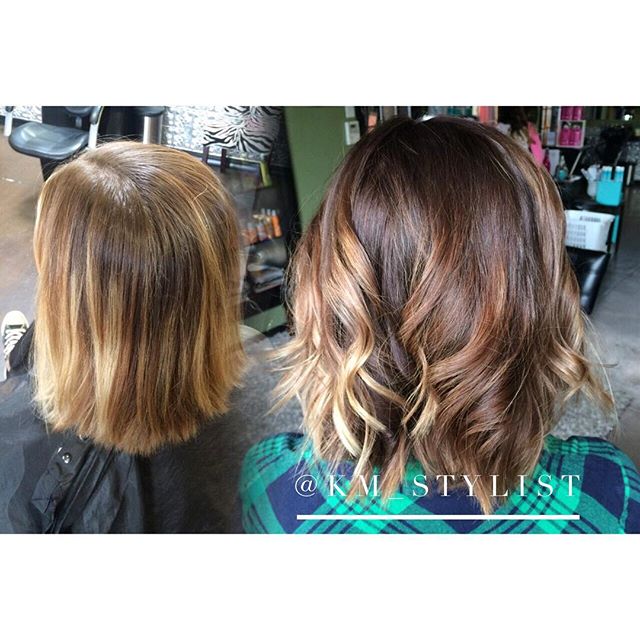 Simple and Symmetrical
Sometimes, having a simple haircut can emphasize your real beauty. This simple and symmetrical style is one of the best examples. There are no fancy strands here, but it can still make you look elegantly professional.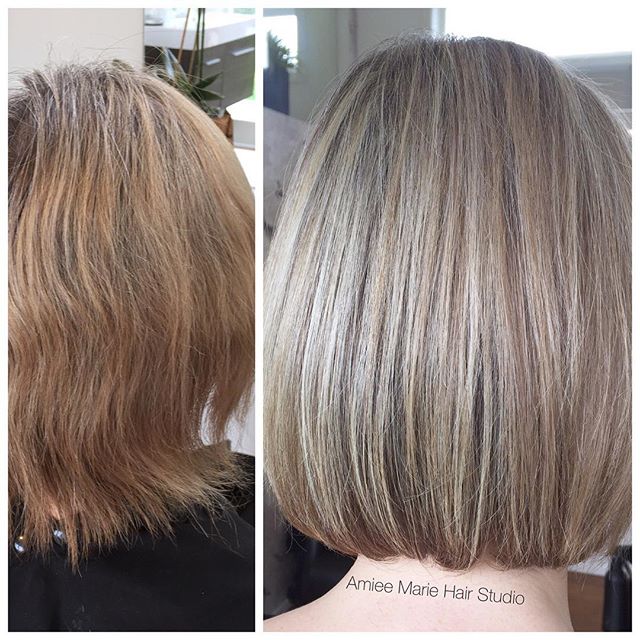 Wavy and Stylish Mob in Ocean Blue
Short hairstyles 2016: In this style, you'll see the nice blend of ocean blue and the wavy hair strands. This can help you achieve that soulful, artistic look that you want.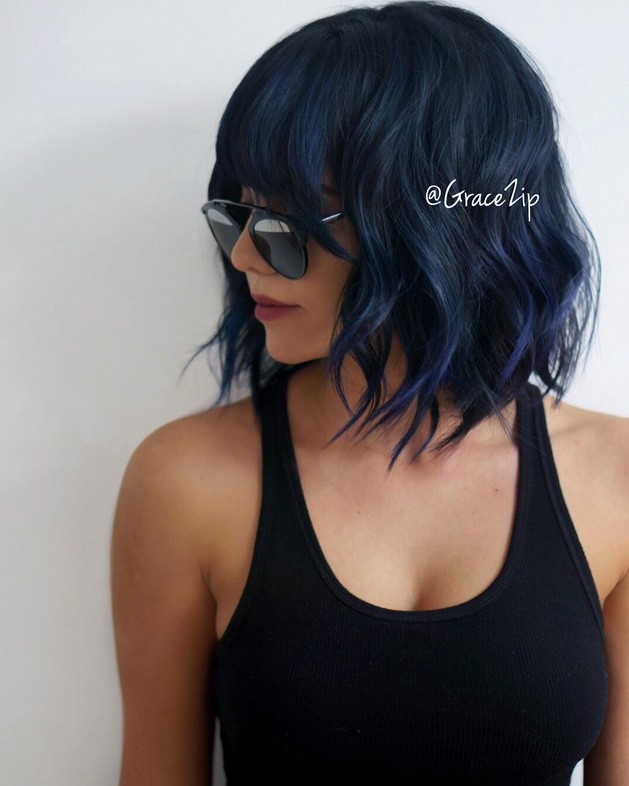 Layered and Flowing Mob Cut
If you want to achieve a rather unique and interesting look, then this mob haircut can suit you well. The flowing, highlighted section of the hair can heighten your beauty in a simple way. Your friends will even love the transformation.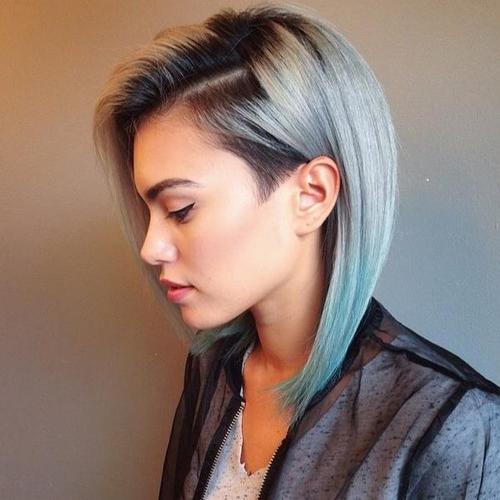 Swirling Pink and Electrifying Mob Cut
Excellent for a rave, this hairstyle can catch the attention of anyone that you'll encounter. The pink swirls also add unique effects to the haircut. You should include this style as one of the raving mob haircuts that you'll try out.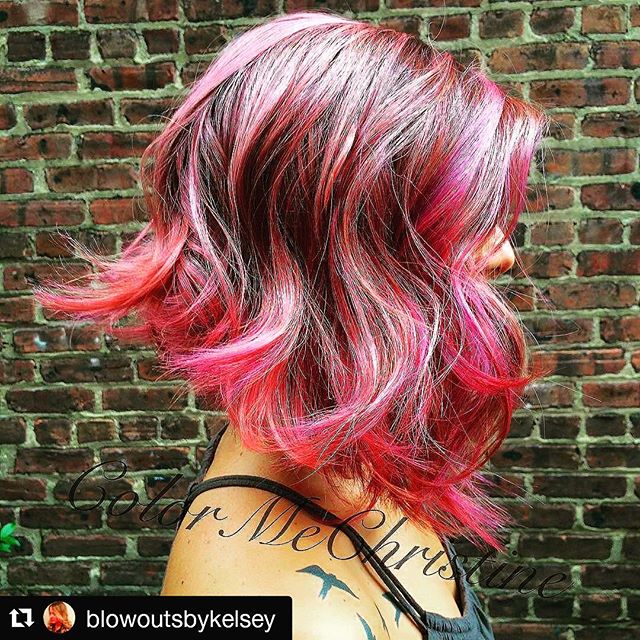 Classy Golden Curls
The golden curls of this style can give you a mysterious impression on others. This haircut also has a 'semi-rebellious' feel that will improve your charm.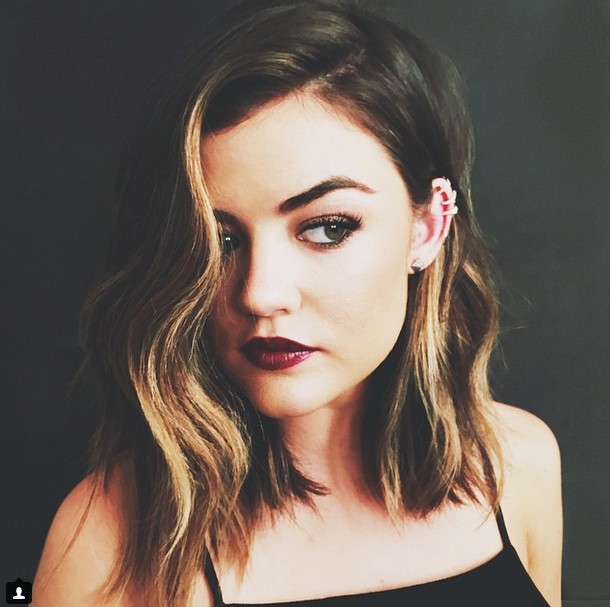 Care-Free Mob Cut
Are you a fan of carefree and non-stressful hairstyles? Then this mob cut will fit your preference. The hair strands are flowing neatly and it only takes a good comb to maintain them. This is an easy wash and wear style.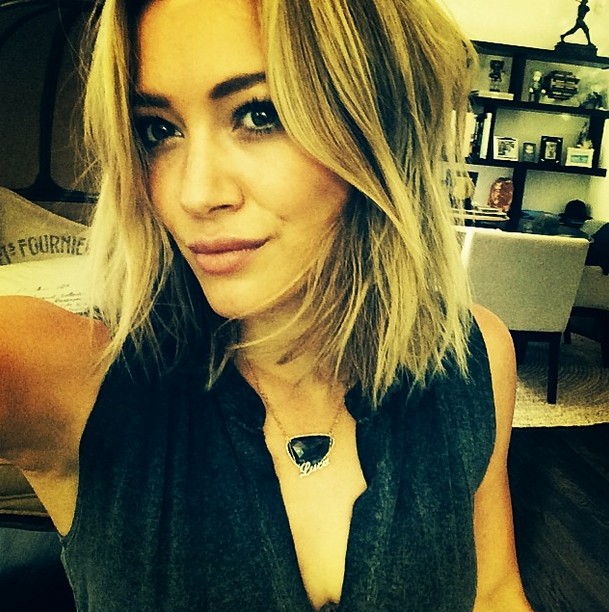 Mob Cut with Balayage Wavy Strands
This stylistic haircut combines beauty, innocence, and plain elegance in one stroke. If you're planning to go to an event, try sporting this cut and you'll surely amaze others!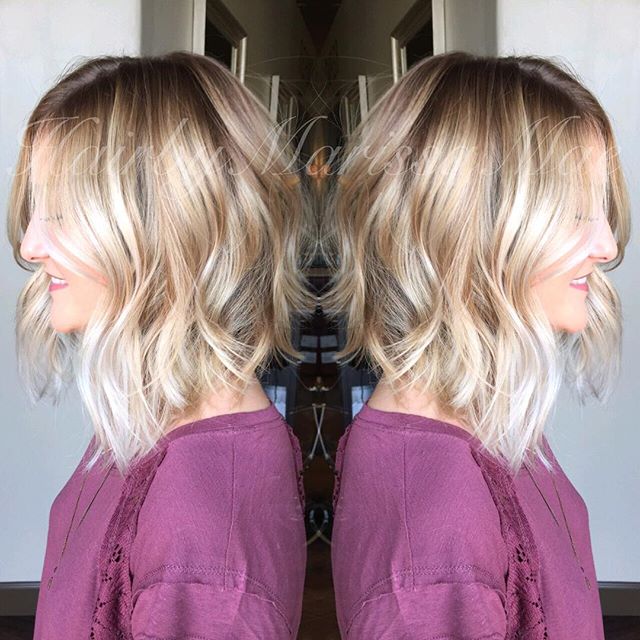 Brown and Wavy
One of those mob haircuts that evoke simplicity and beauty at the same time, you'll definitely stand out with this style. Brown seems a nice choice for the haircut.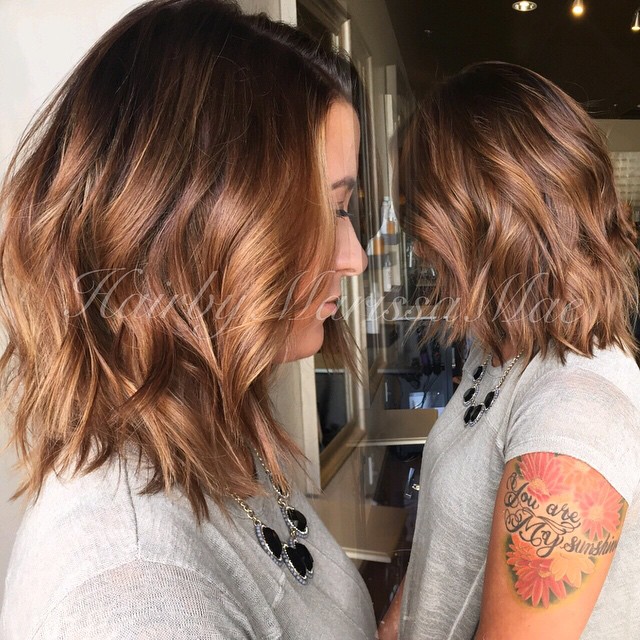 Serenely Purple and Wavy Mob Cut
This is definitely a head-turner haircut that you should aim for. It evokes a sense of rebelliousness, as well a tinge of mystery which can make any man swoon over you. You might need a color-friendly shampoo to preserve the style.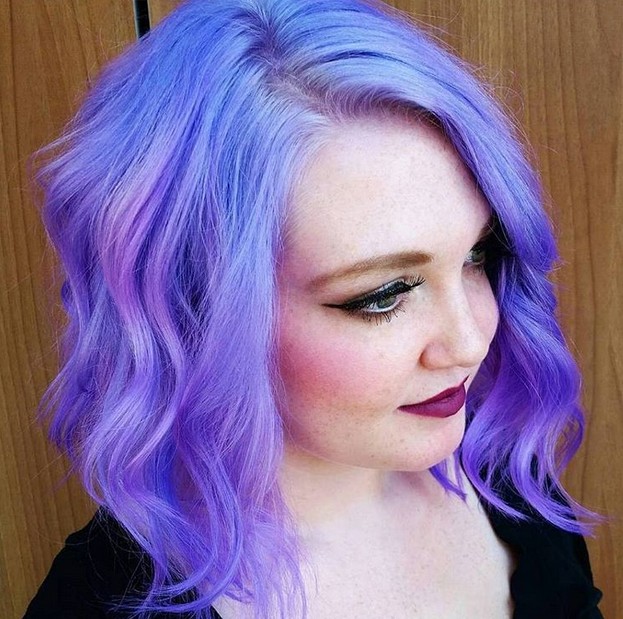 Smoothly Layered with Black and Teal Combination
The smooth flow of the hair, along with the color combination, radiates a joyful glow to those who can see it. That effect on others will also rub off on you.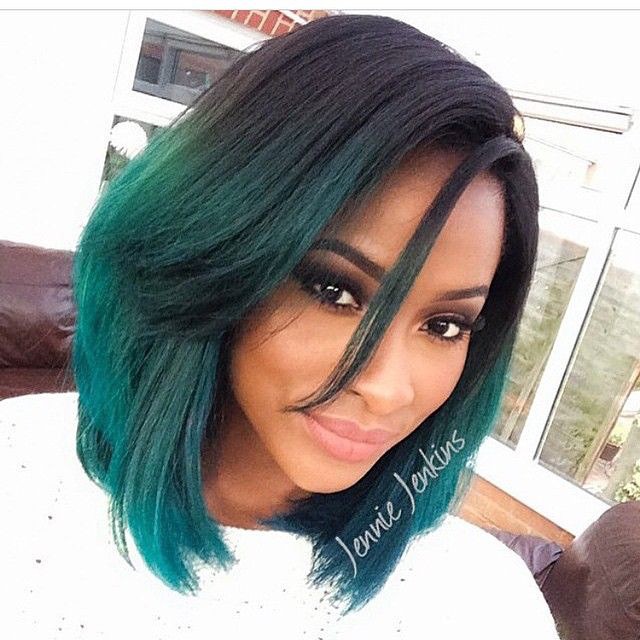 Thinly Layered Blonde Mob Cut
If you have thin hair, then this mob cut is meant for you. The smooth flow of the hair will give you that charming look, mixed with wild innocence. This hair can be easily combed and styled as you wish.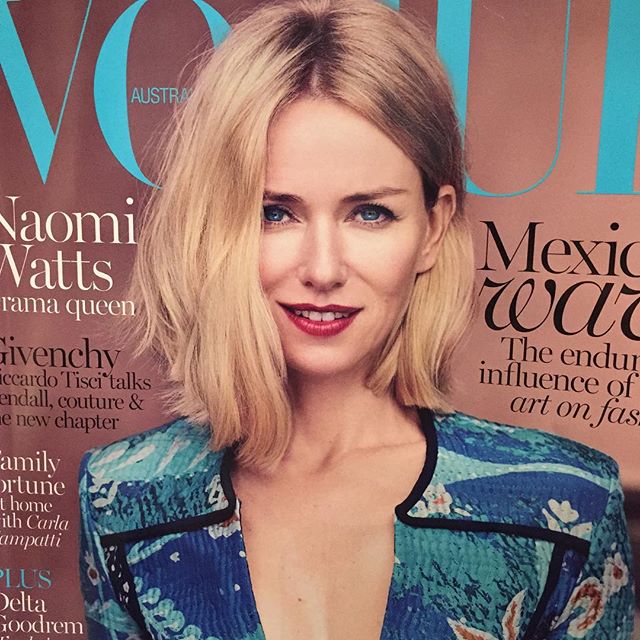 Symmetrical Platinum Blonde Cut
Simple and clean, this haircut will bring your professional aura to a different level. Since the hair color is blonde, it will always make you look fresh. This is also one of those medium bob hairstyles that can be combed and fixed easily.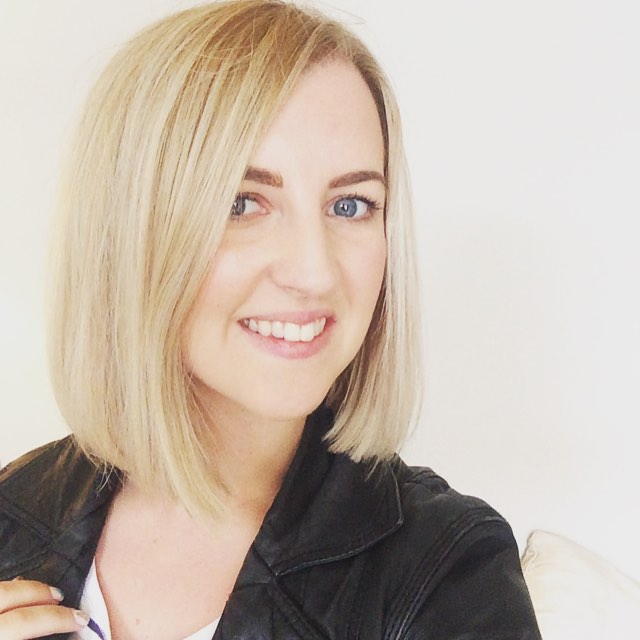 Symmetrical Black Cut
Highly similar to the blonde variation, this style can bring out your 'wildly elegant' side. Black is also a fine color choice to make you look foxier than ever.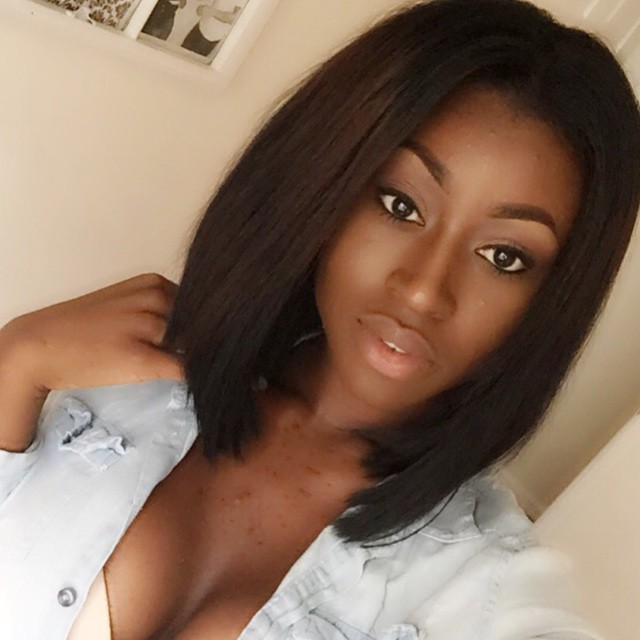 Stylistic and Wavy Curls
Mob cuts with curls will always look cute and adorable. The waviness of this haircut will make you look younger by a couple of years. It may look shaggy from afar, but people will notice the wavy patterns as they approach you.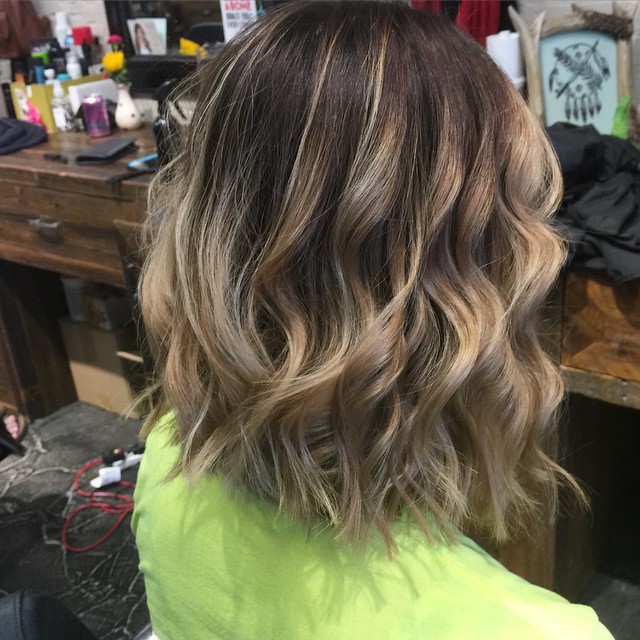 Free-Flowing Strands in Golden Brown
This hair may appear shaggy to some people, but it's actually a neatly-patterned cut hidden in golden brown stands. You can try this style if you're looking forward to a lighter day.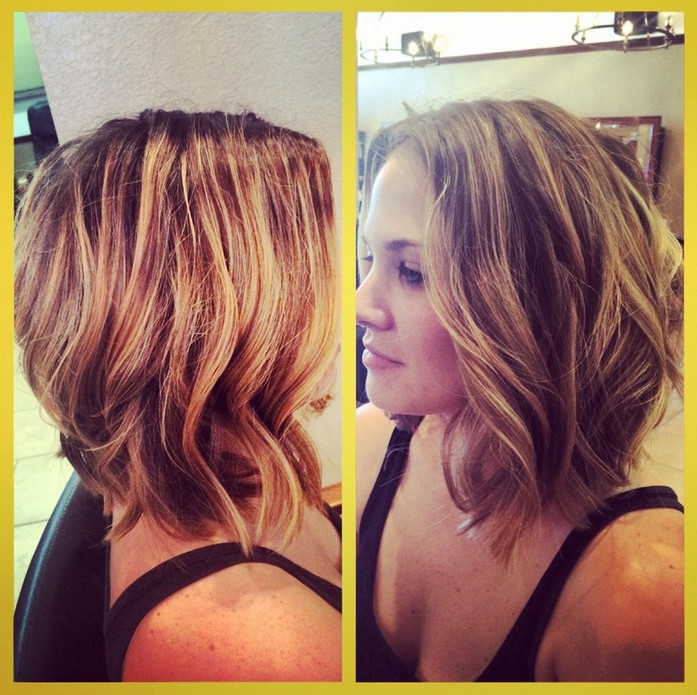 Steeply Angled Mob Cut in Dark Brown
This cut bears its own panache since it's shaped like a comb and improved by dark brown color with few highlighted strands. The haircut can make you look more edgy.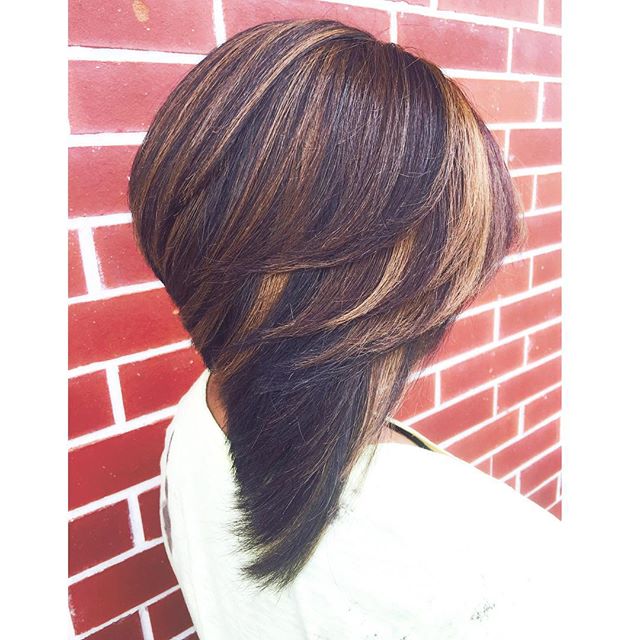 Straight and Almost Shaggy Mob Cut
Just few centimeters short of your shoulder, this simple medium bob cut is best for days where you feel care-free. There's almost no hassle in maintaining this haircut, since all you need is a fine comb.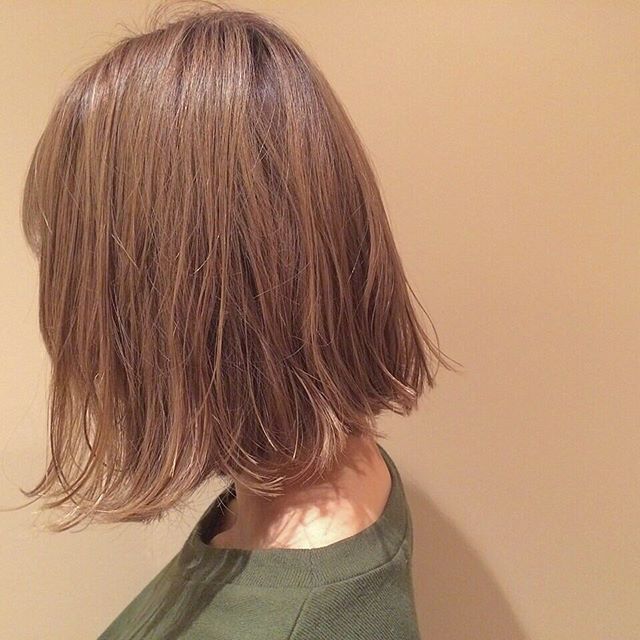 Down-Swept Cut in Dark Brown
If you're after a modern-day, witty chic look, then you should give this haircut a try. Dark brown is a great color choice because it makes you look sensitive. You'll need a good hair cream to keep the hair glowing.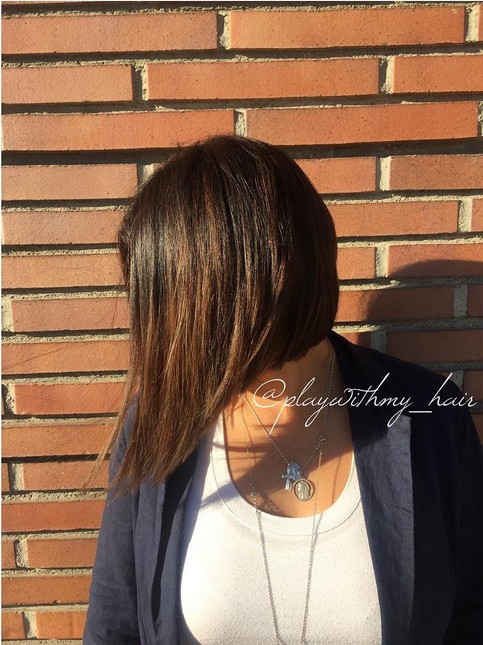 These are just some of the best mob haircuts today. Try mixing other styles and you can probably come up a variation of your own!