21 DIY Gift Ideas for You to Make Easily
You don't know what to buy for your friends or family for the coming holidays? If you are a DIY lover, why not think about making some unique presents on your own. It's easy for you to finish the projects with the following gift ideas.
Prettydesigns will show some DIY gift ideas to you. Check the post out and begin to get your glue gun and the colorful yarn. You may find ways to make a bag or a hat. There are tutorials in the links. They will not fail you for sure.
It's time to do some DIY projects. Hope you enjoy and make some pretty gifts for you loved ones.
Floral Apron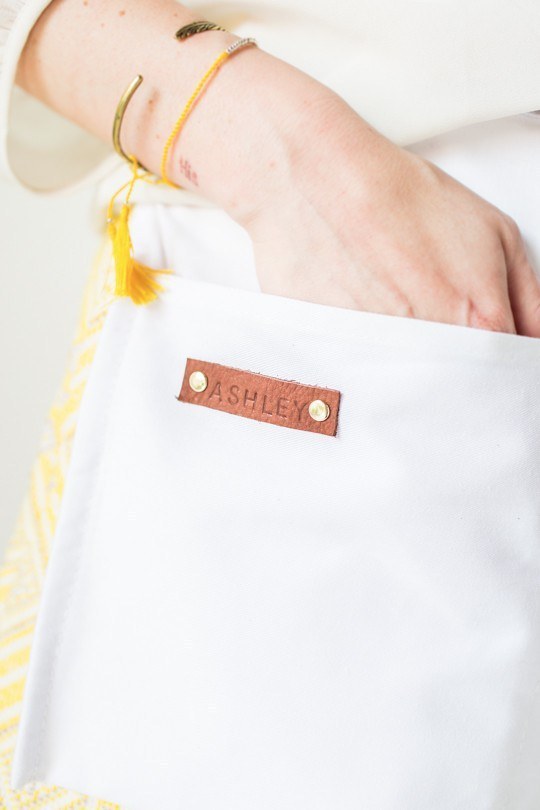 DIY Headband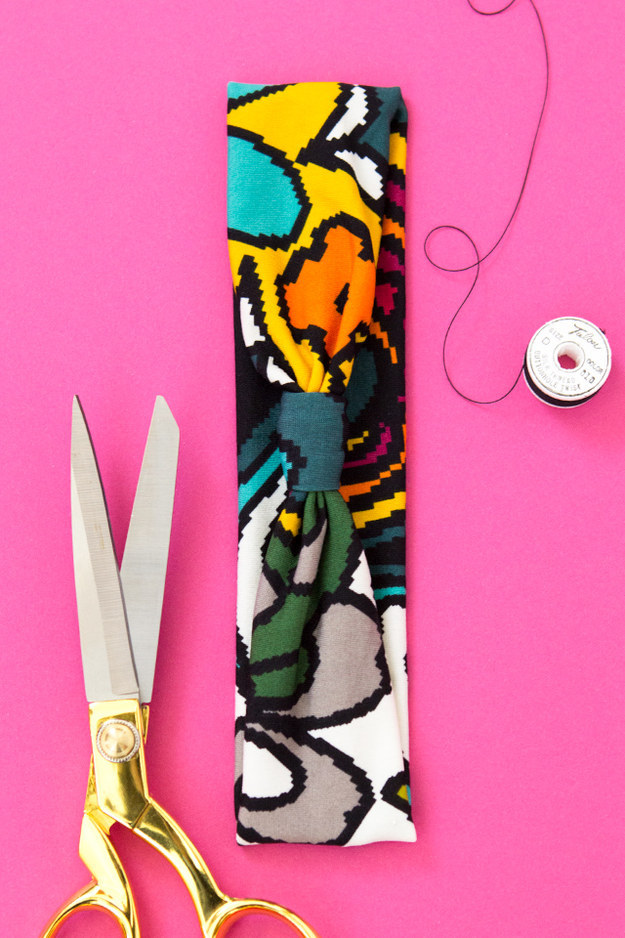 Spray Painted Planters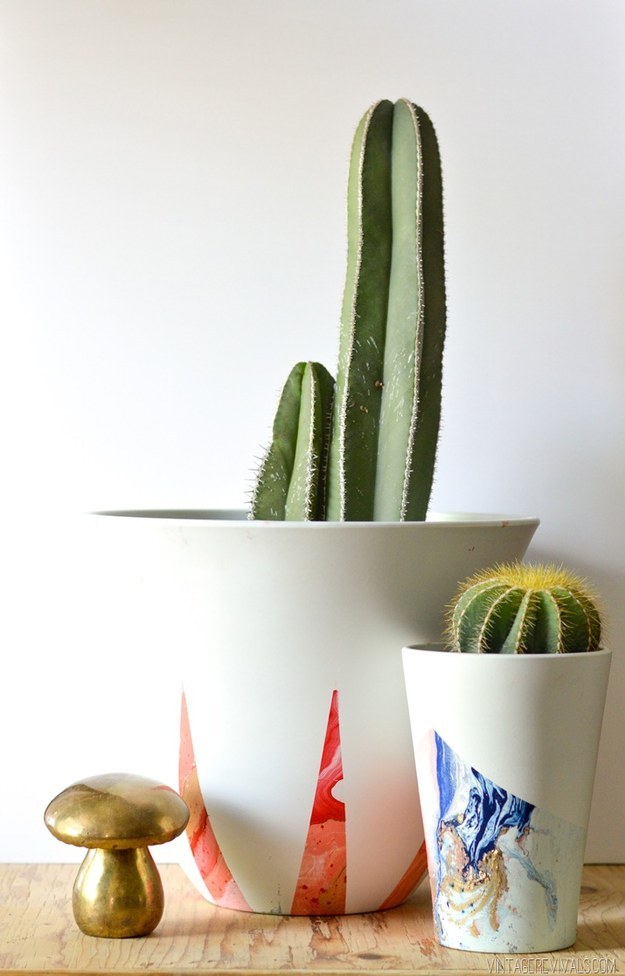 DIY Mosaic Tray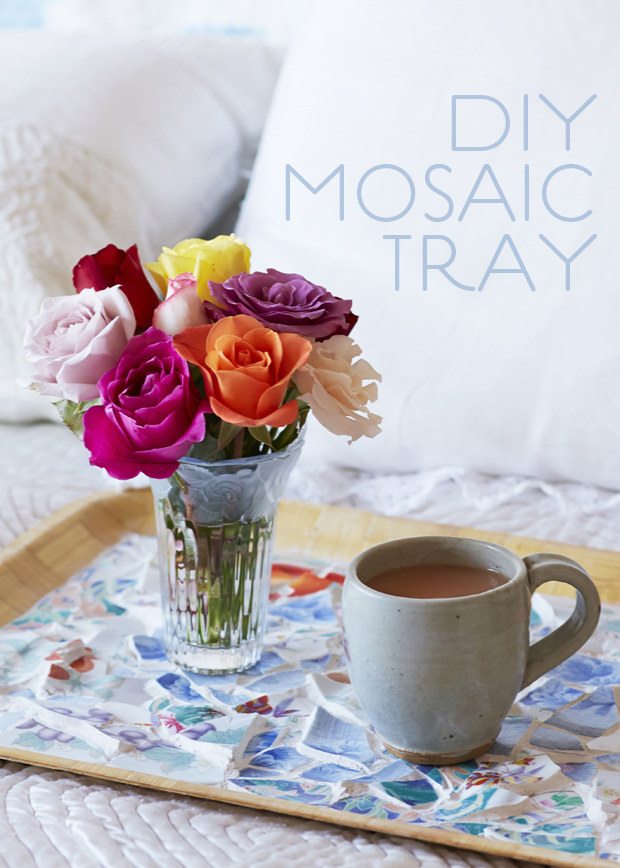 A Rustic Lap Desk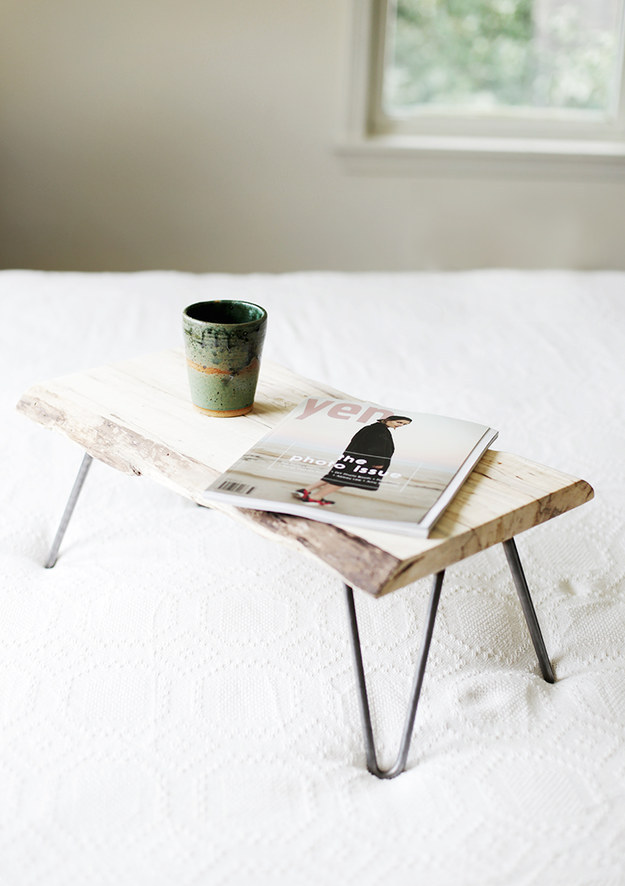 Funny Hat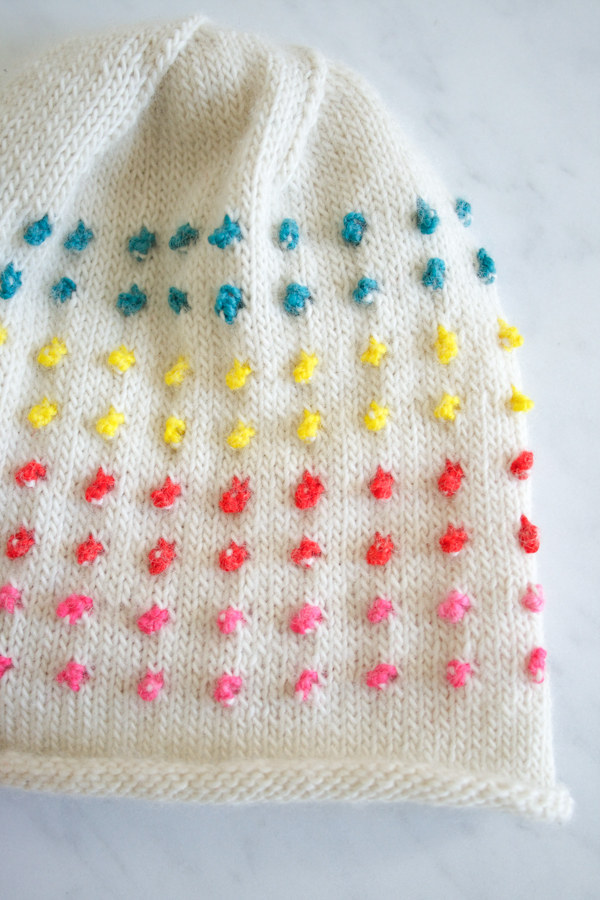 DIY Wall Hangers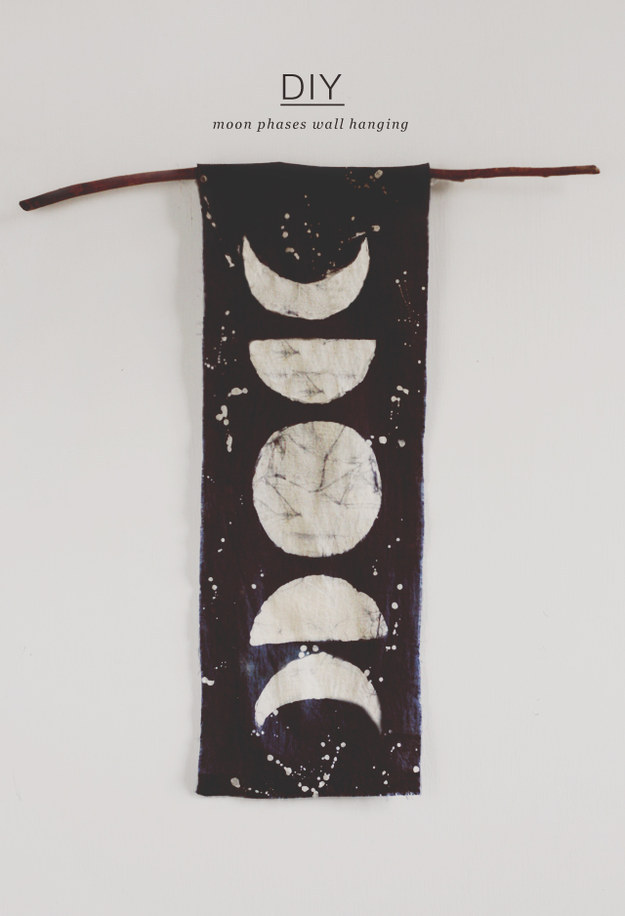 Memo Boards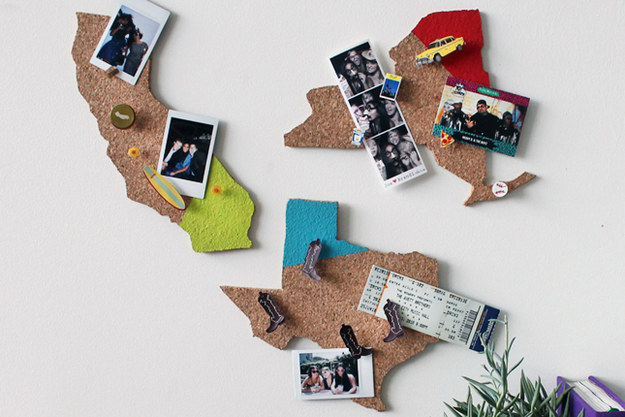 Pin-storing Cacti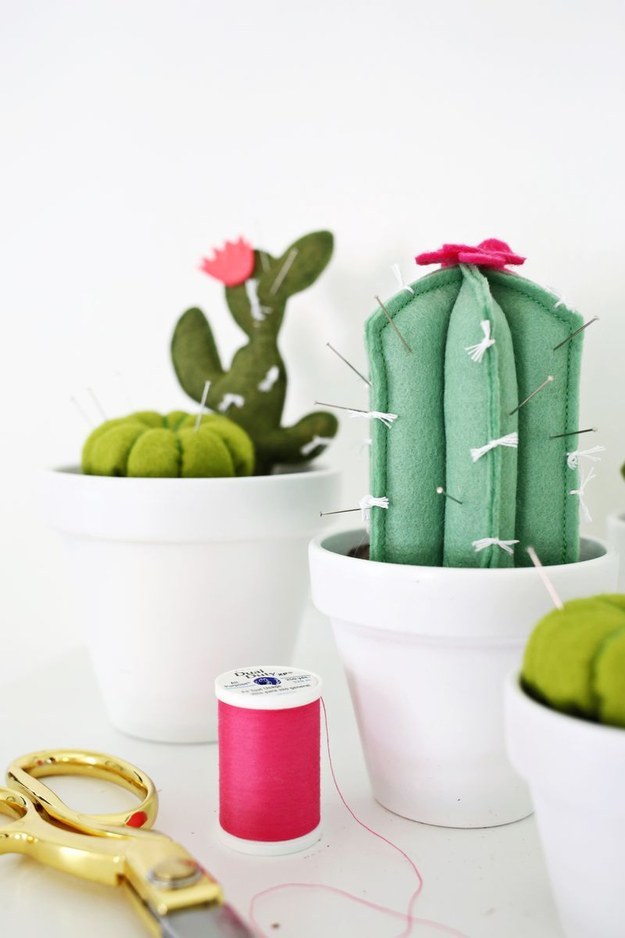 DIY Earrings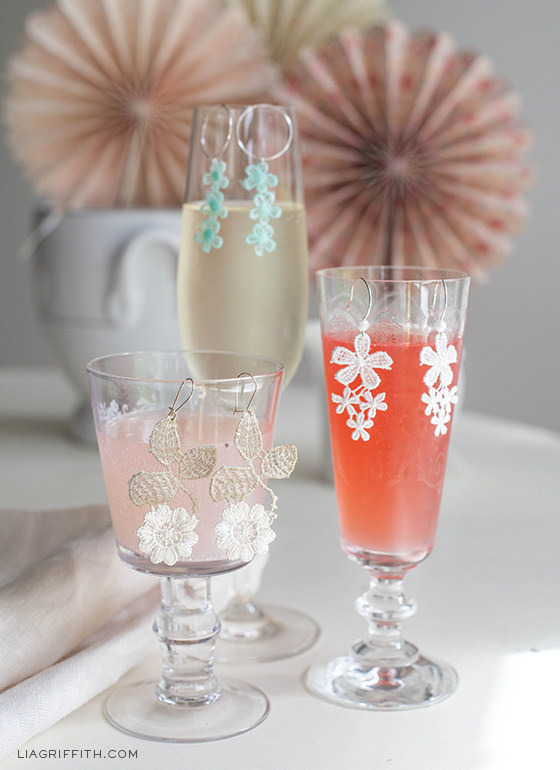 DIY Pillows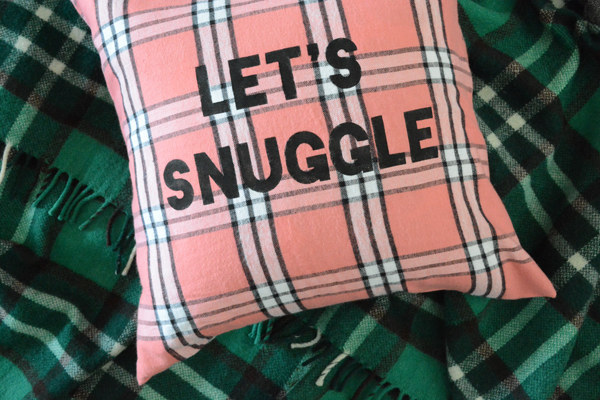 DIY Leather Cufflinks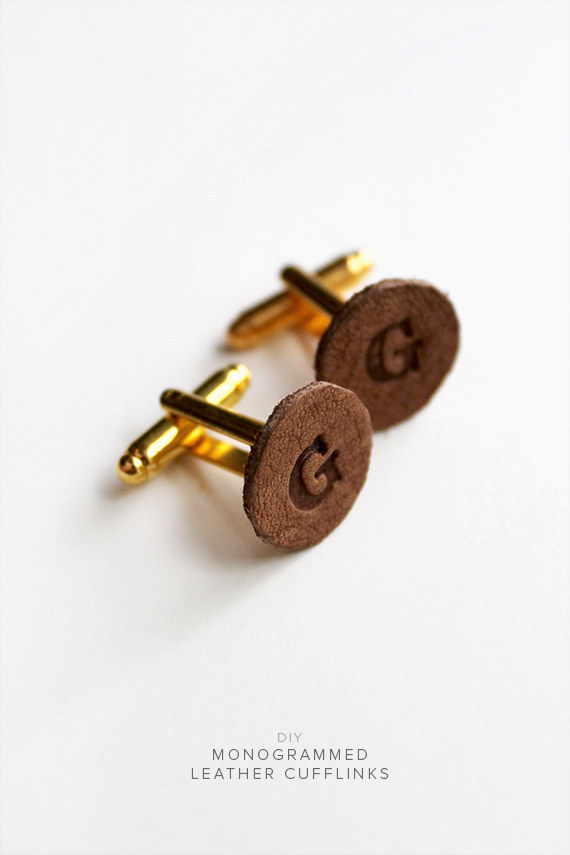 DIY Cake Stand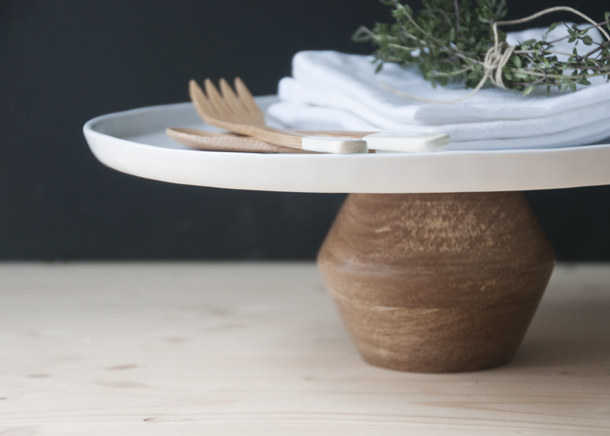 Wire Felt Necklaces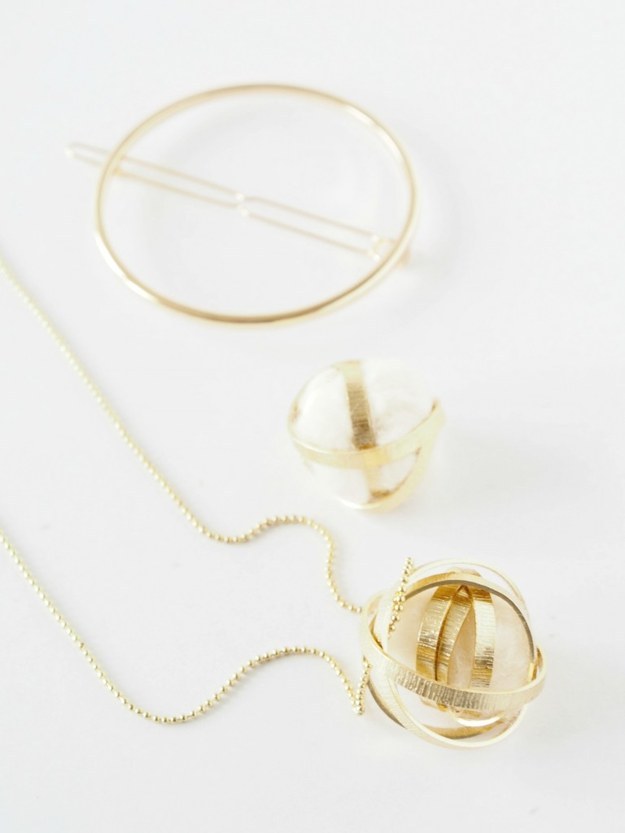 DIY Flower Skirt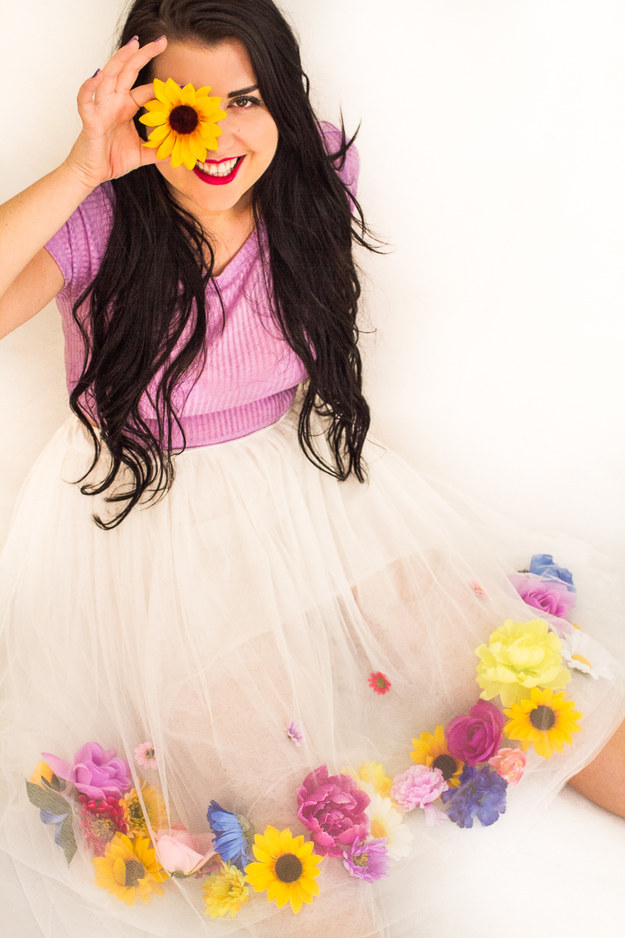 DIY Stocking Stuffers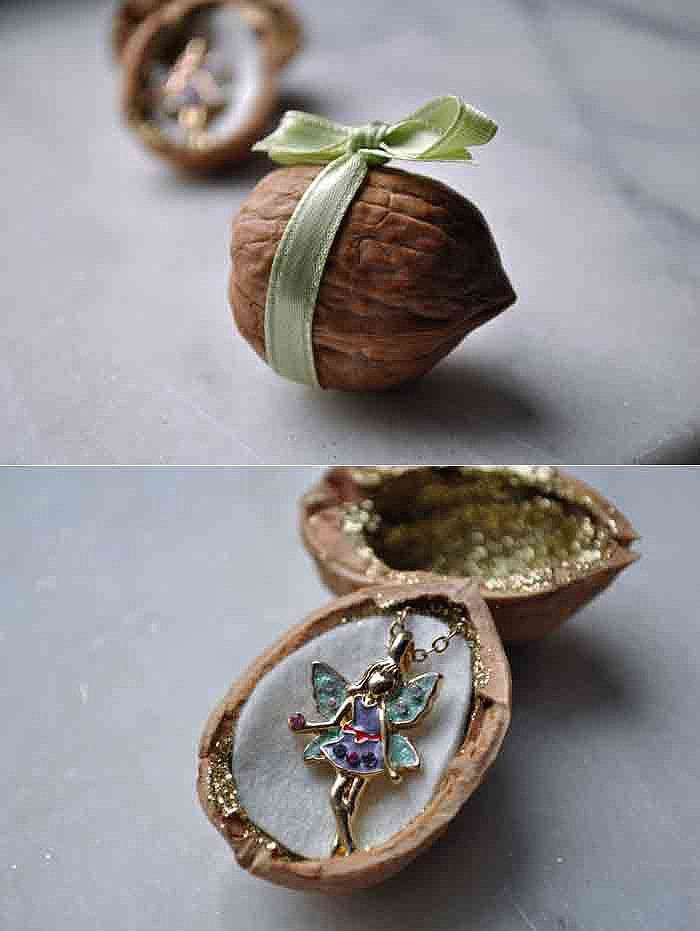 Fairy Jars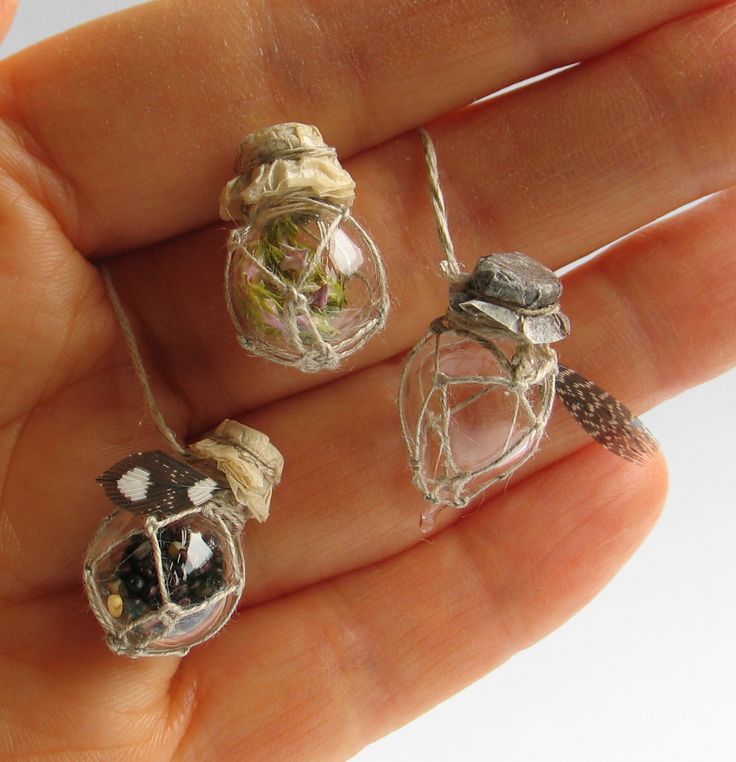 Photo Necklace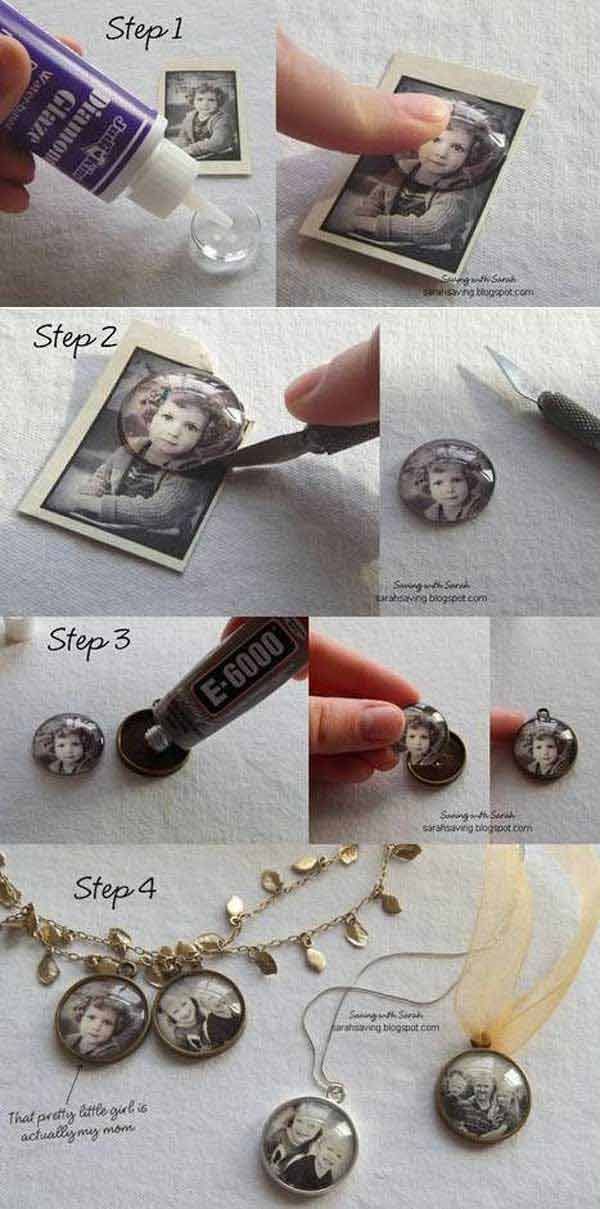 Painted Seashells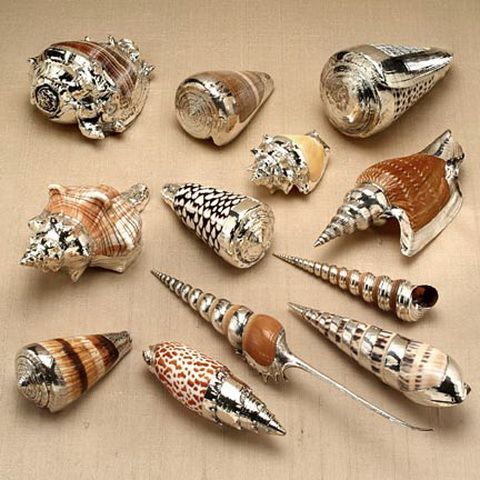 Colorful Clutches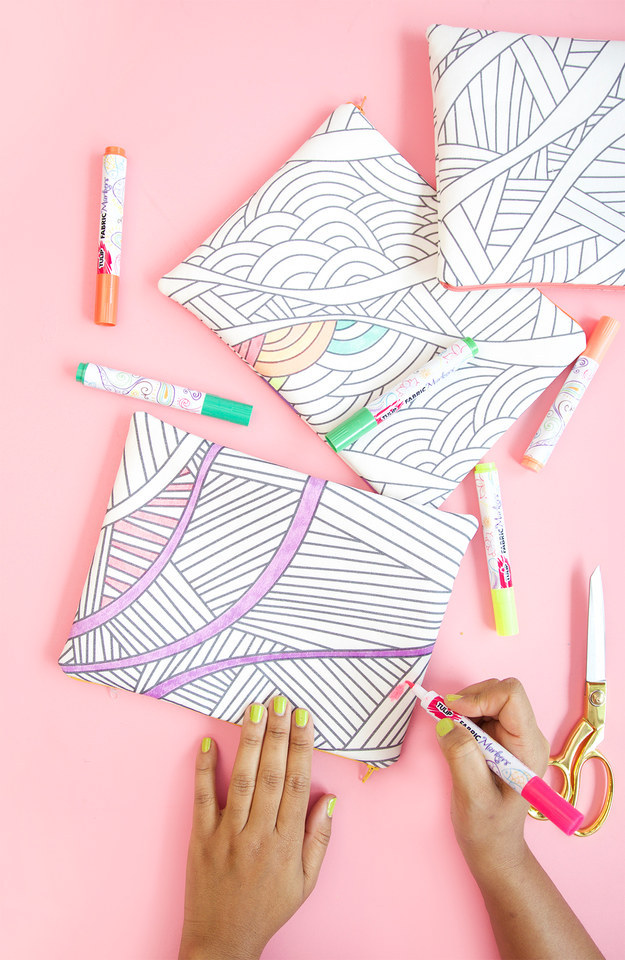 Stylish Necklaces