20 Clever Ways to Upgrade Your Kitchen
Is it time for you to clean up your kitchen? You want to refresh it in no time and you don't know how? Don't worry. Prettydesigns is here to offer you pretty good ideas to upgrade your kitchen and help refashion it in several steps.
First of all, you should collect the messy stuff in the kitchen and figure out a good storage solution. Why not just hang the pots and pans. What is important is to make everything easy to reach. Second, you may think about refresh the kitchen for get it a new look. You can use some removable wall paper or just re-paint the kitchen.
More detail refreshing ideas can be found in the following post. Check them out and what find what you want.
Ideas to Upgrade Your Kitchen 1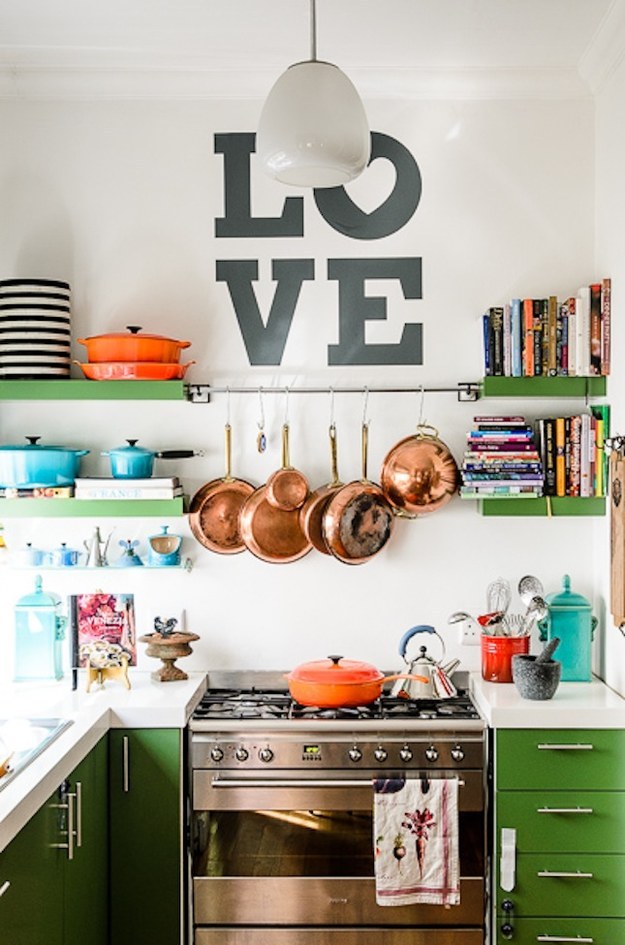 Ideas to Upgrade Your Kitchen 2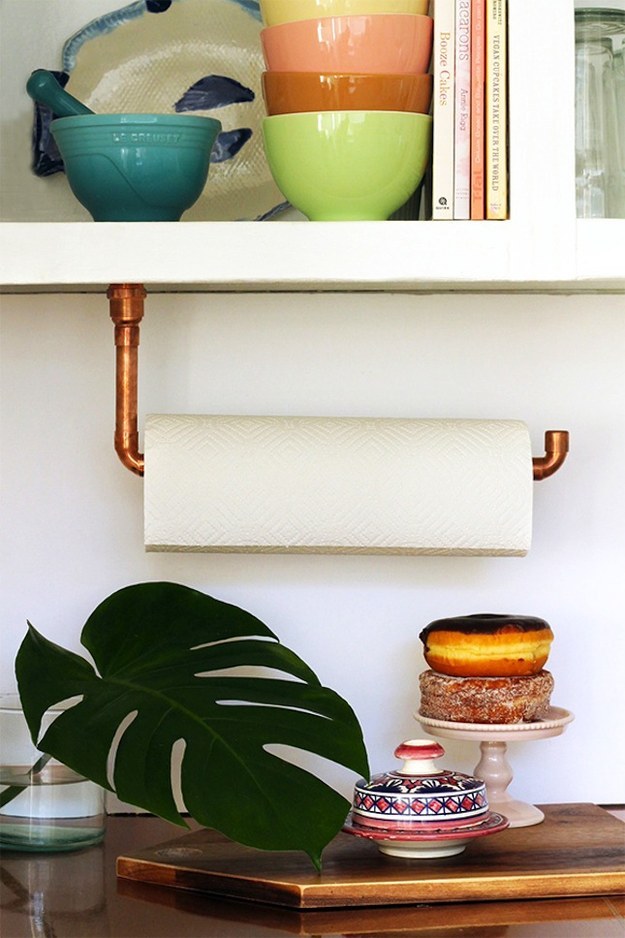 Ideas to Upgrade Your Kitchen 3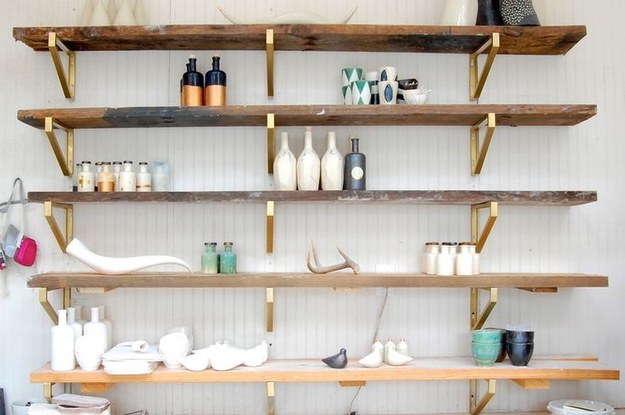 Ideas to Upgrade Your Kitchen 4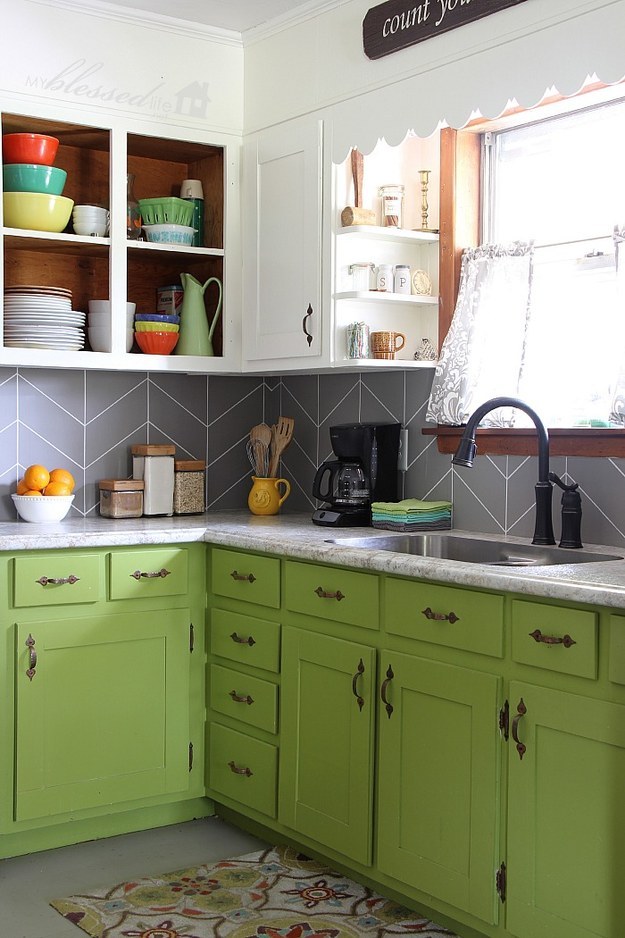 Ideas to Upgrade Your Kitchen 5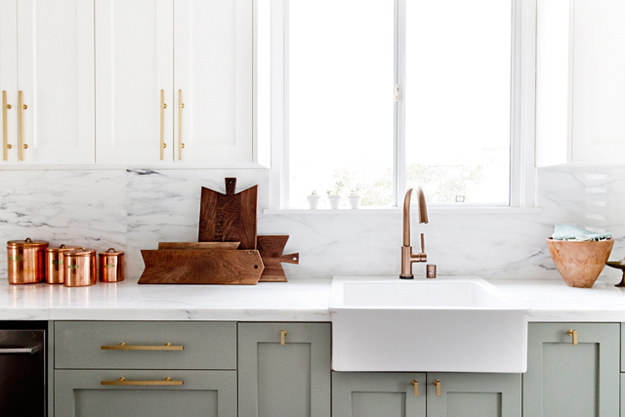 Ideas to Upgrade Your Kitchen 6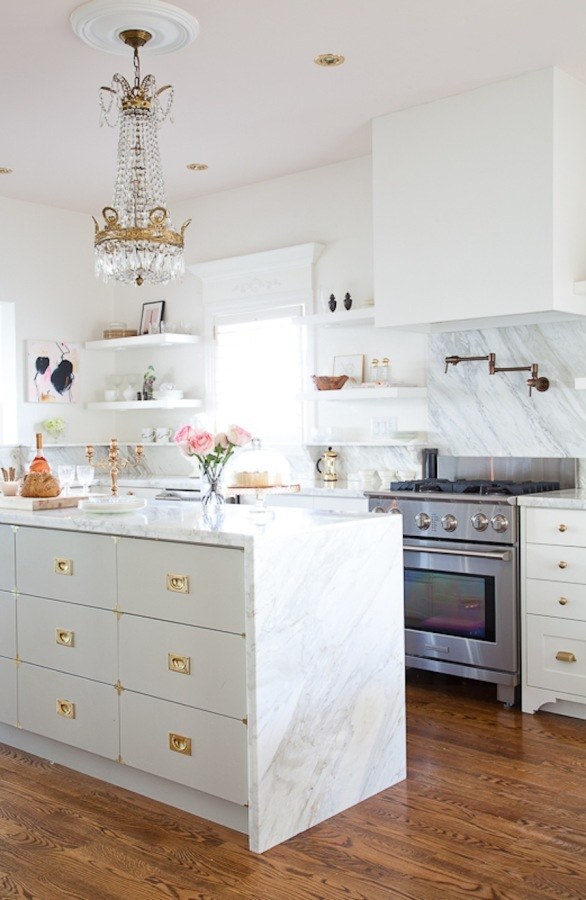 Ideas to Upgrade Your Kitchen 7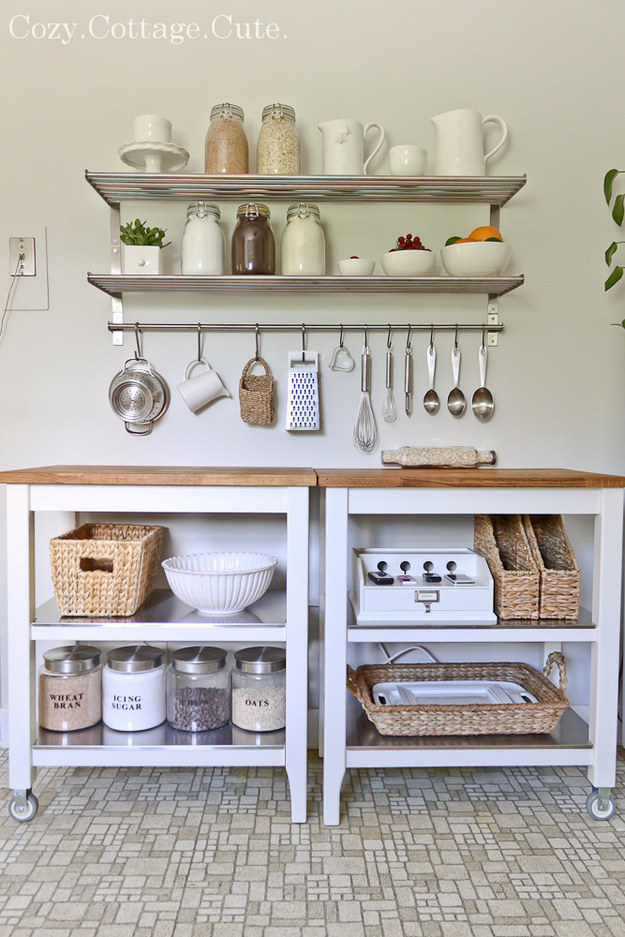 Ideas to Upgrade Your Kitchen 8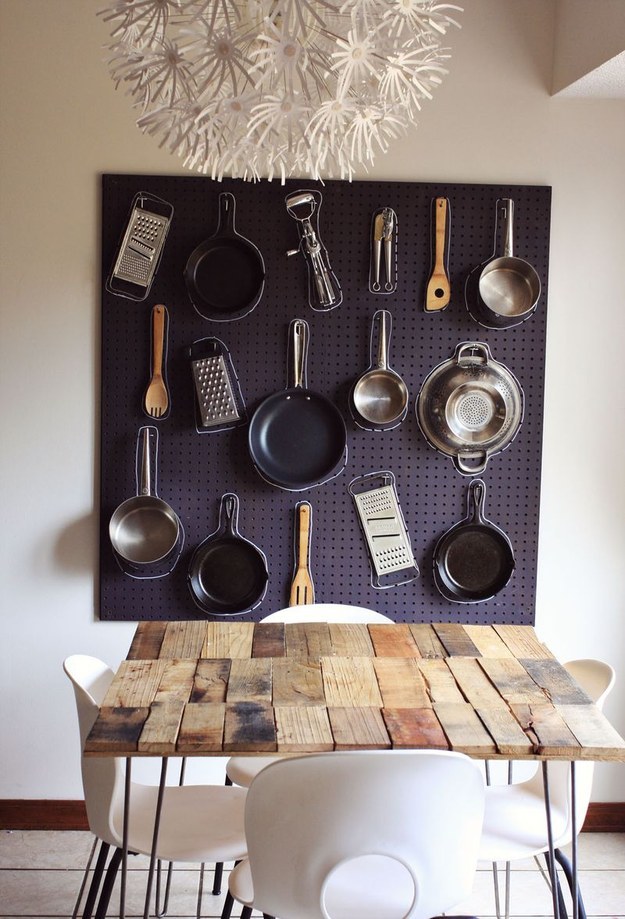 Ideas to Upgrade Your Kitchen 9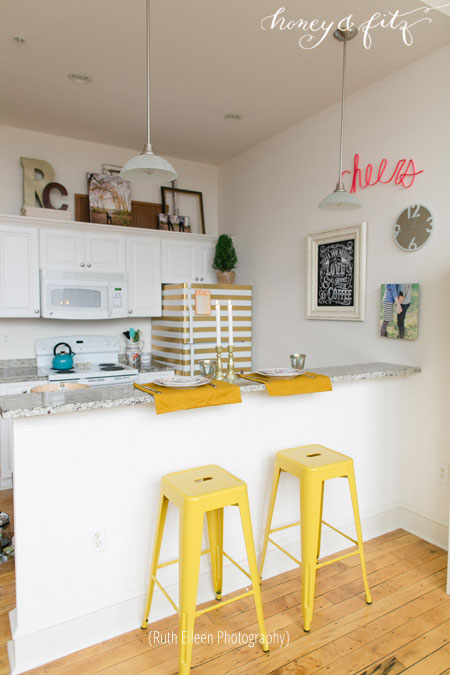 Ideas to Upgrade Your Kitchen 10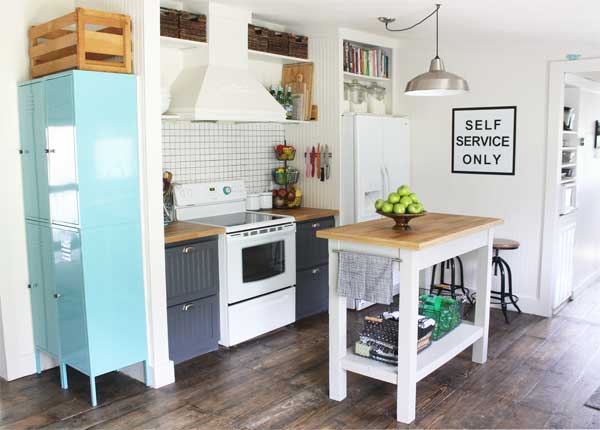 Ideas to Upgrade Your Kitchen 11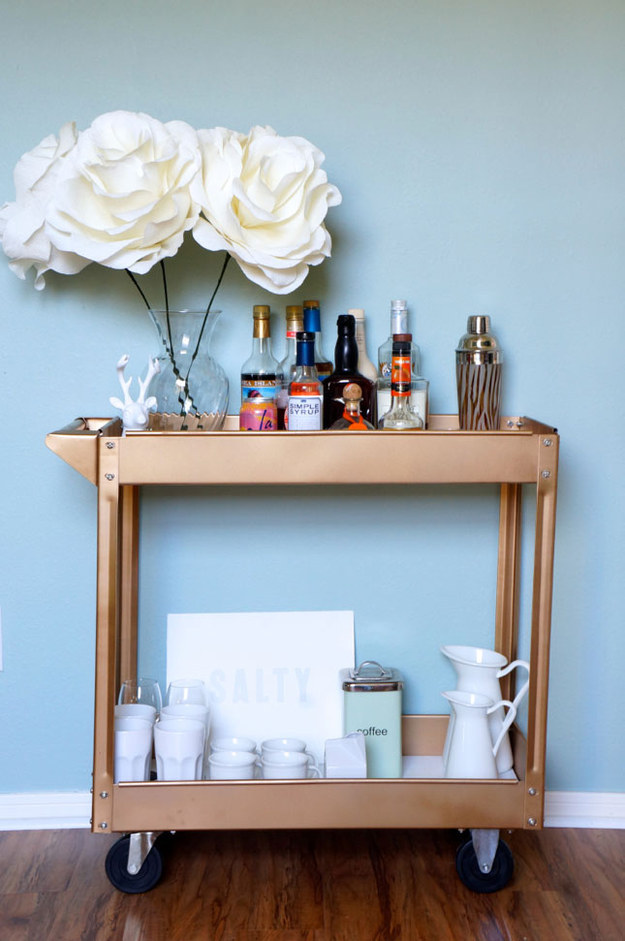 Ideas to Upgrade Your Kitchen 12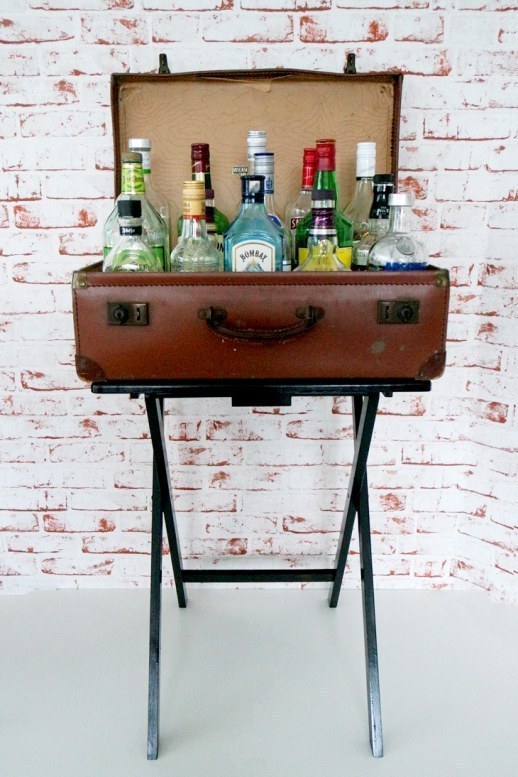 Ideas to Upgrade Your Kitchen 13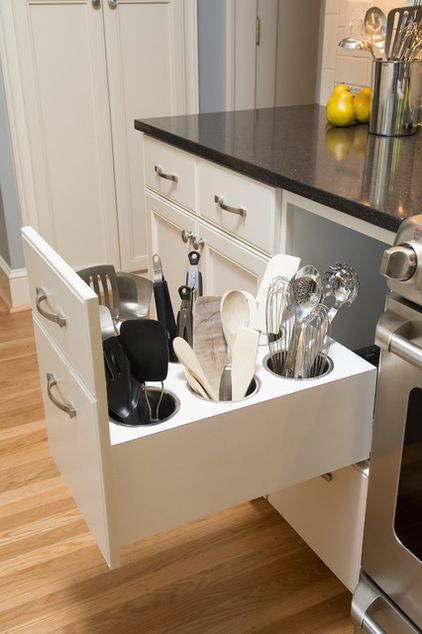 Ideas to Upgrade Your Kitchen 14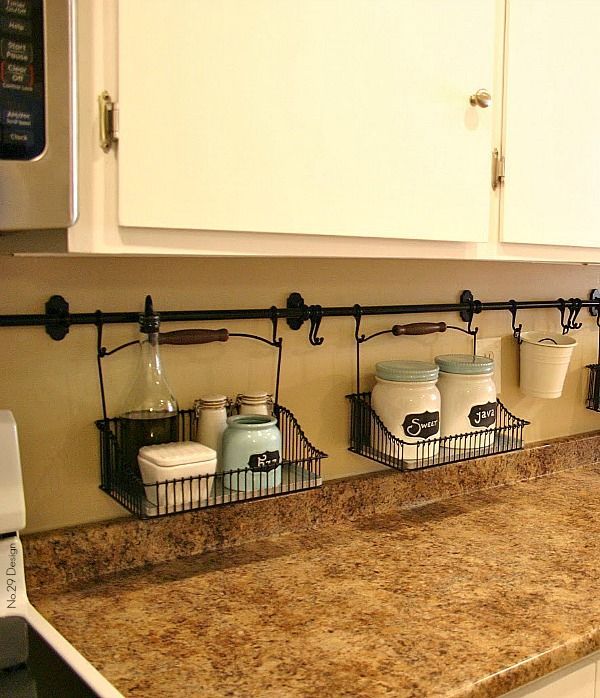 Ideas to Upgrade Your Kitchen 15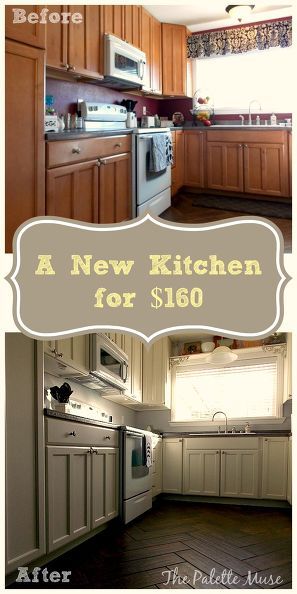 Ideas to Upgrade Your Kitchen 16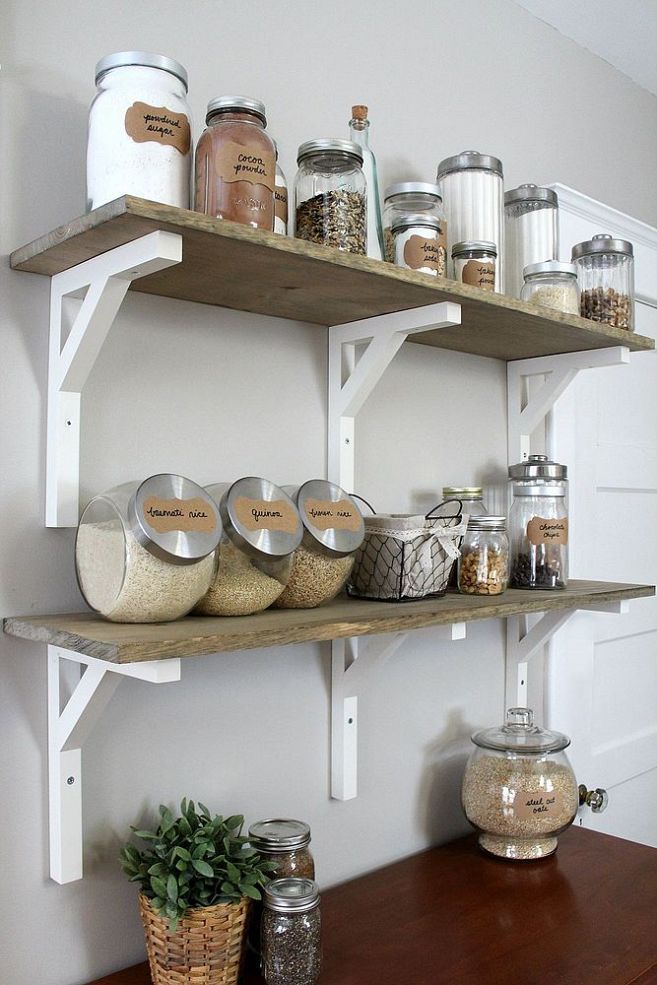 Ideas to Upgrade Your Kitchen 17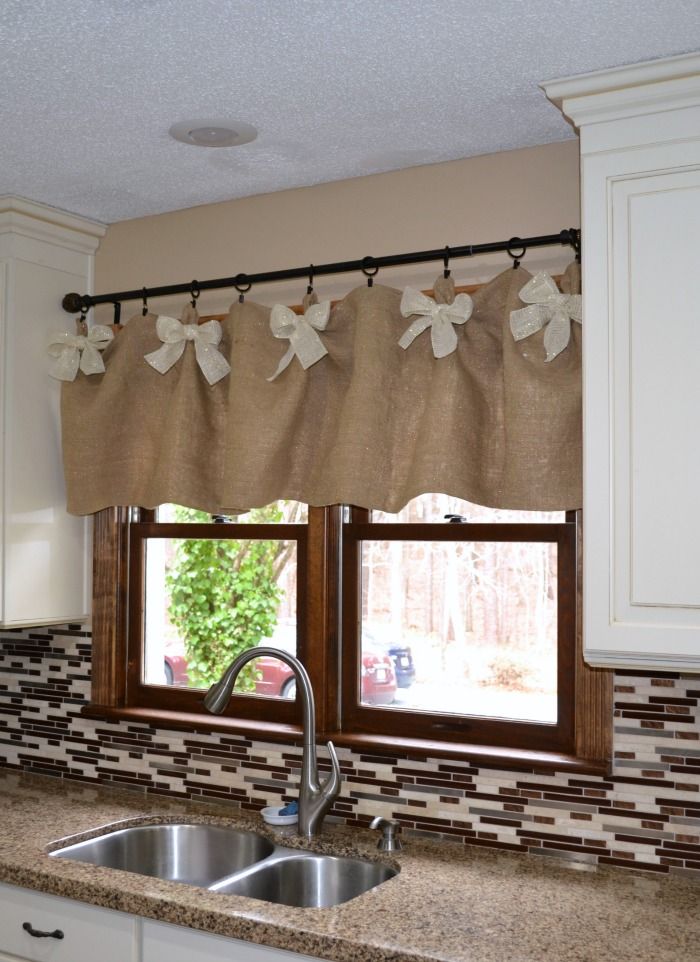 Ideas to Upgrade Your Kitchen 18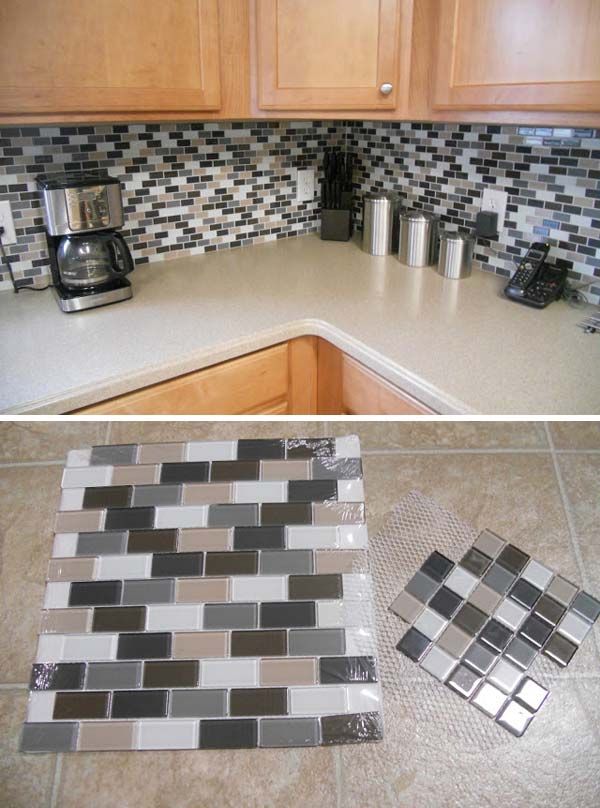 Ideas to Upgrade Your Kitchen 19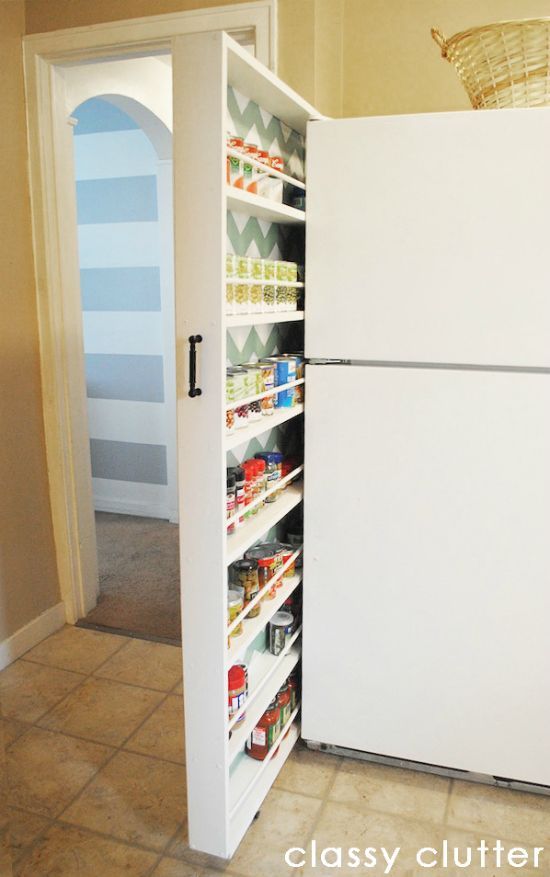 Ideas to Upgrade Your Kitchen 20