22 Colorful Kitchen Design Ideas
Are you looking for a brand-new kitchen design idea? Well, I think the colorful one could be a good option if you want to have some fun in your home. We spend a lot of time in the kitchen every day, so it is important to make it comfort and chic. You will feel delightful to see your favorite color painted on the walls in the kitchen. Follow us with 22 colorful kitchen design ideas in this post and hope you can be inspired!
It will become more thrilling to hold a party in a colorful kitchen. You can follow the latest trend to paint your kitchen in orange, blue, red or some other colors depending on your own taste. With a splash of pretty colors, the dinner can appear more delicious and the atmosphere will be warmer. Some delicate accessories like tools, chairs and kitchen items are also being needed to fulfill this task.
Colorful Kitchen Design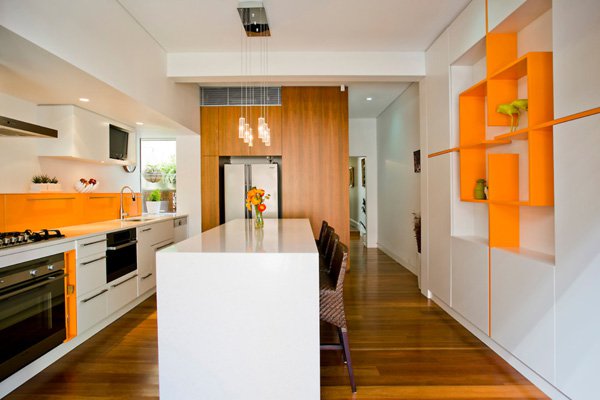 Colorful Kitchen Design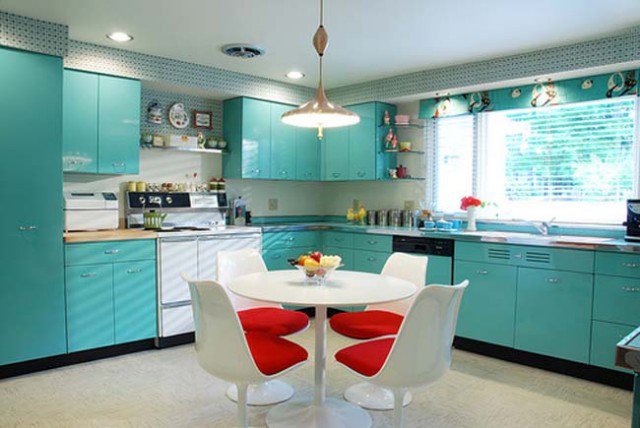 Colorful Kitchen Design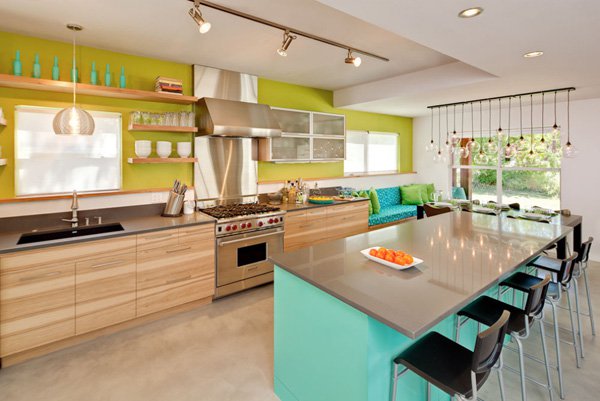 Colorful Kitchen Design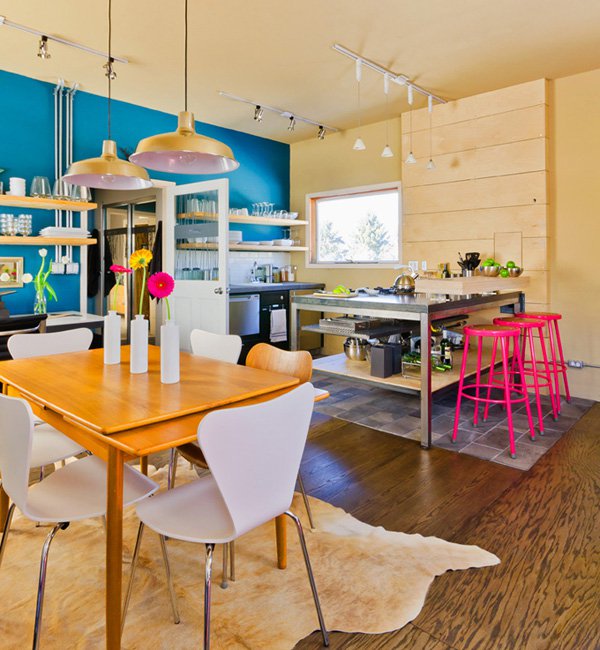 Colorful Kitchen Design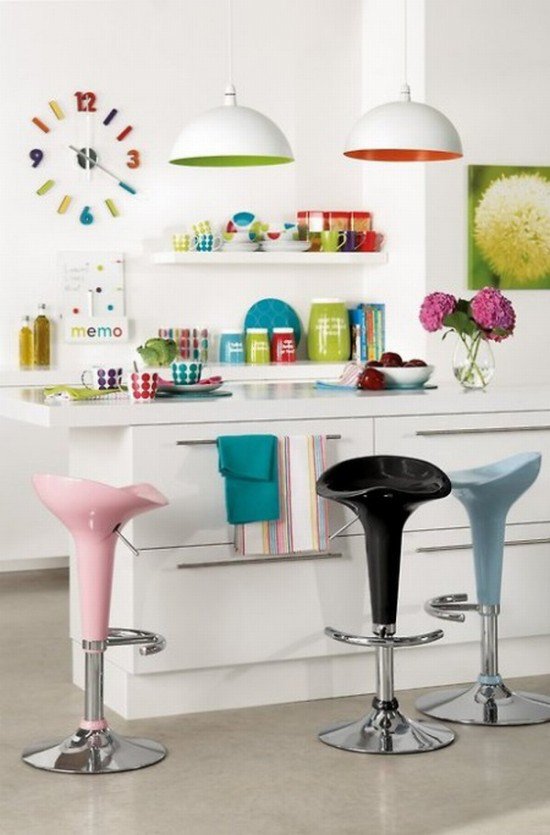 Colorful Kitchen Design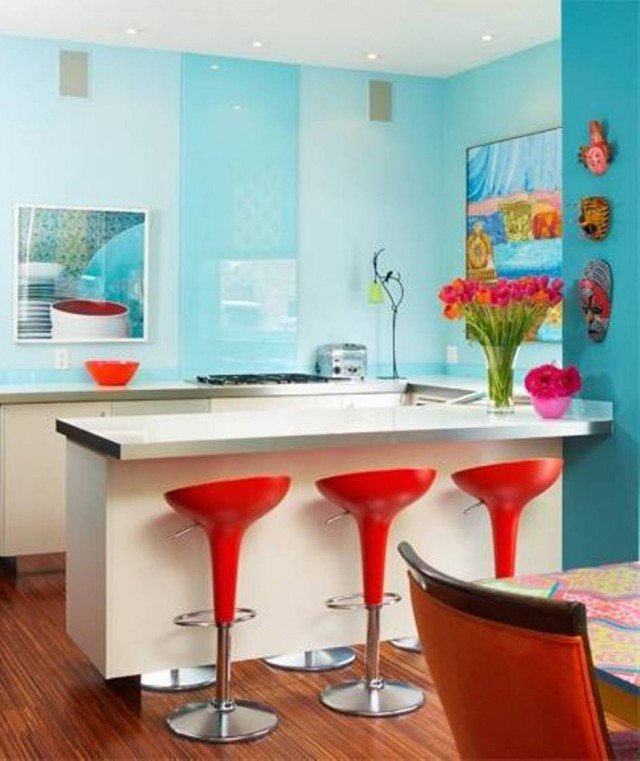 Colorful Kitchen Design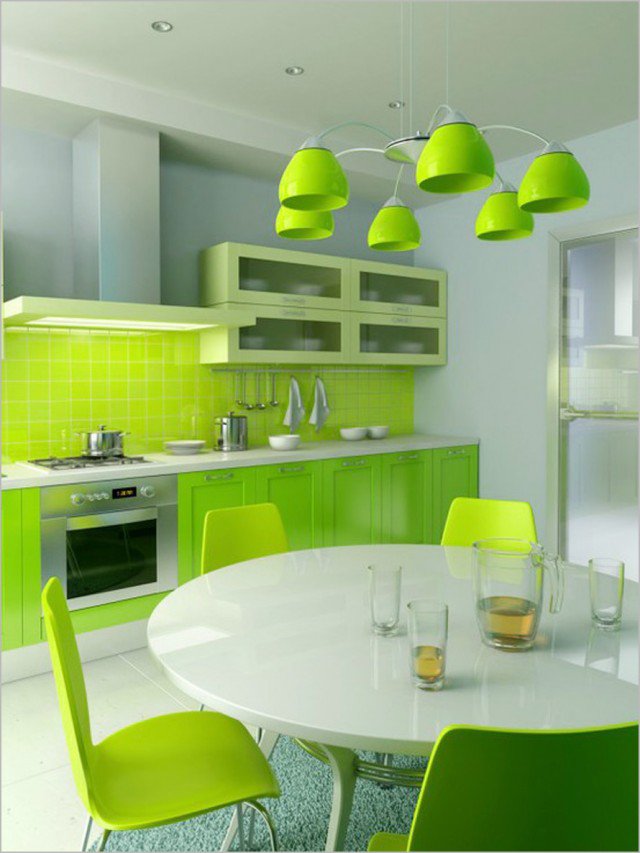 Colorful Kitchen Design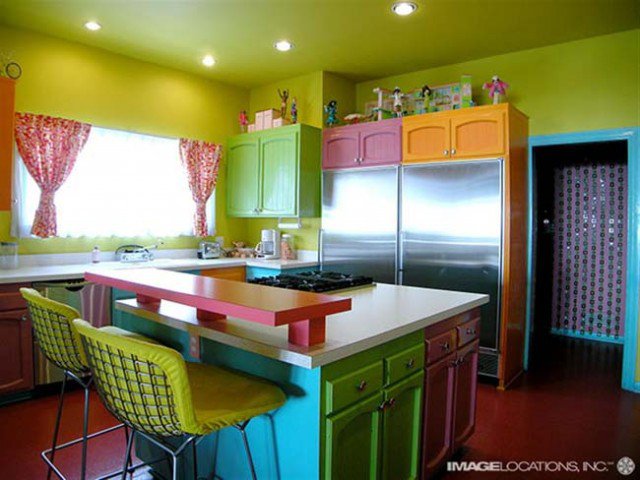 Colorful Kitchen Design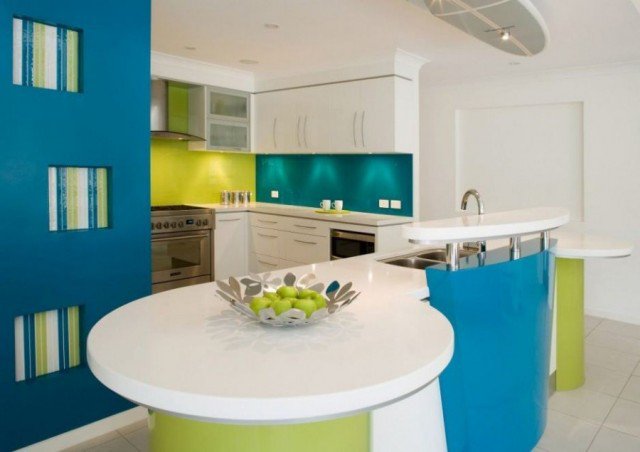 Colorful Kitchen Design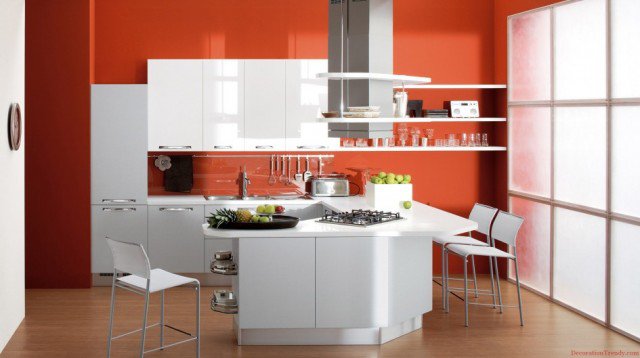 Colorful Kitchen Design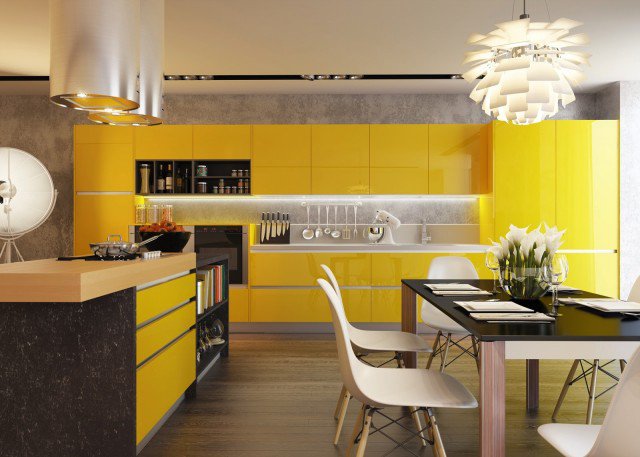 Colorful Kitchen Design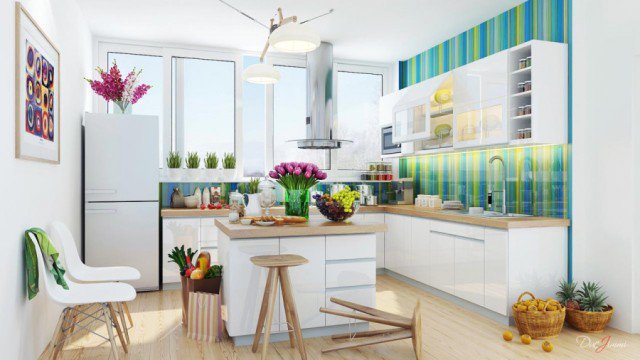 Colorful Kitchen Design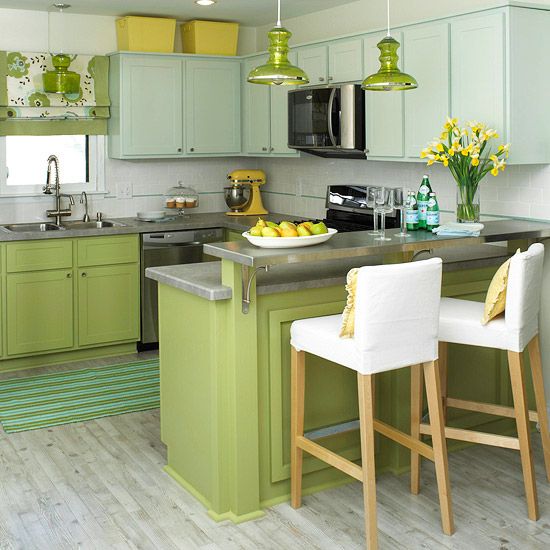 Colorful Kitchen Design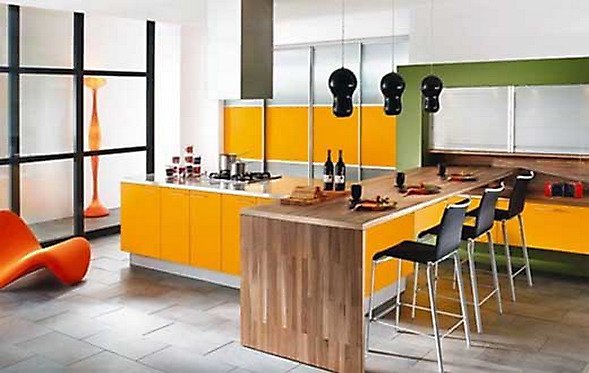 Colorful Kitchen Design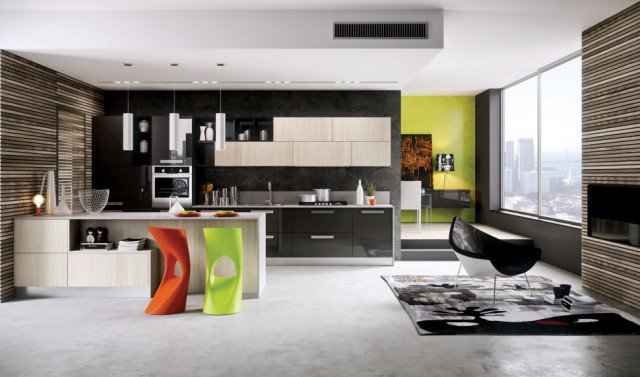 Colorful Kitchen Design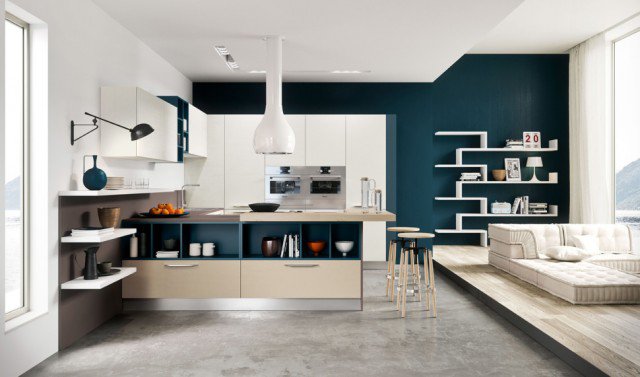 Colorful Kitchen Design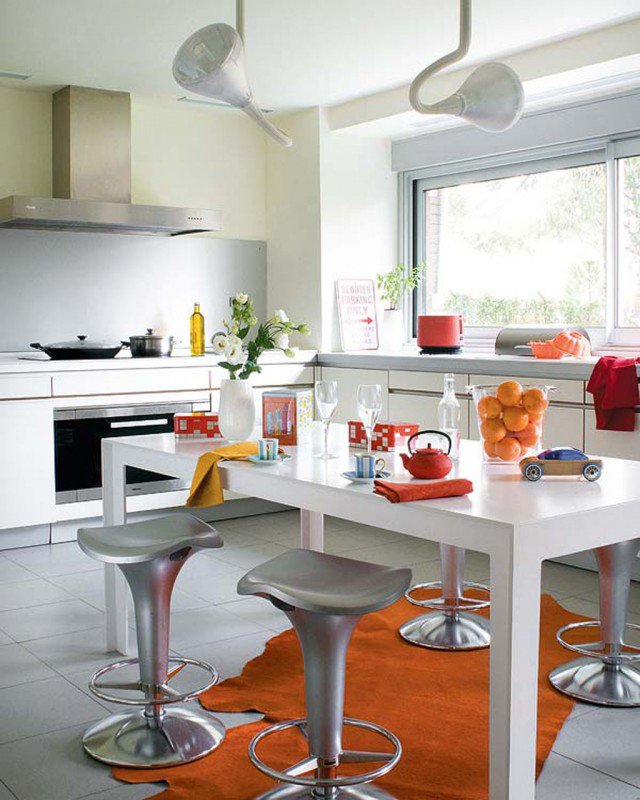 Colorful Kitchen Design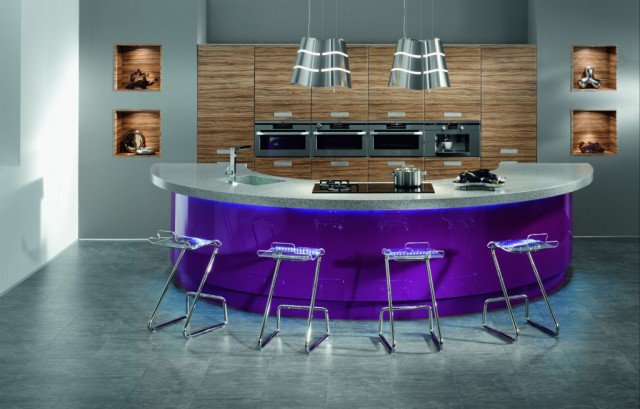 Colorful Kitchen Design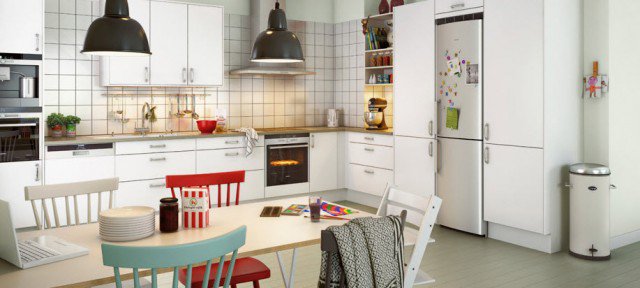 Colorful Kitchen Design
You can find more (kitchen designs) on prettydesigns.com