22 Smart Ideas for Your Home Decor
It would be quite troublesome to purchase all kinds of items that you need for your home décor. Today, I'd like to list some essential parts like candle holder, lamp, cushion, clock and etc here. Sometimes, you will find it magic and creative to turn them into other uses. The candle holder can be repurposed as a beautiful vase to flatter your whole room. Scroll down this post to check out 24 smart ideas for your home décor below!
This lamp looks very great with the light blue shade and shimmery gold band. It will make a big difference with the whole colored one. Besides, the stool is perfect to hold some small things as needed. To give the pot a much flattering look, paint it with silver or copper at the upper side. Otherwise, you can style it with chain or rope for creating a hanging plant view.
Similarly, a levitating lamp from Floately could be the right choice while thinking of replacing the old existing lamps with the new one and giving your home decor a modern touch. Designed with the latest levitation technology, the moon can levitate and spin in air at all times with the color of the light changes to fit every scene. This will also make your home look inspired from a sci-fi movie as well.
Basket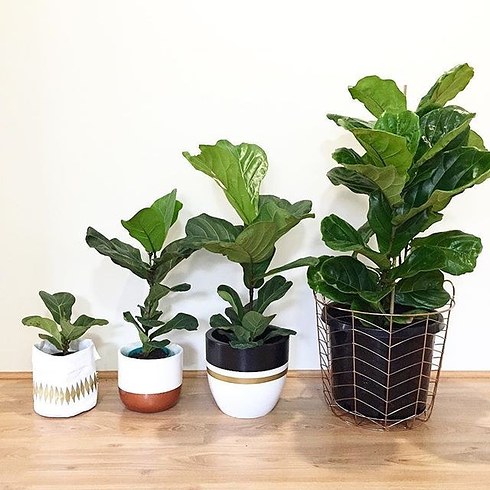 Candle Holder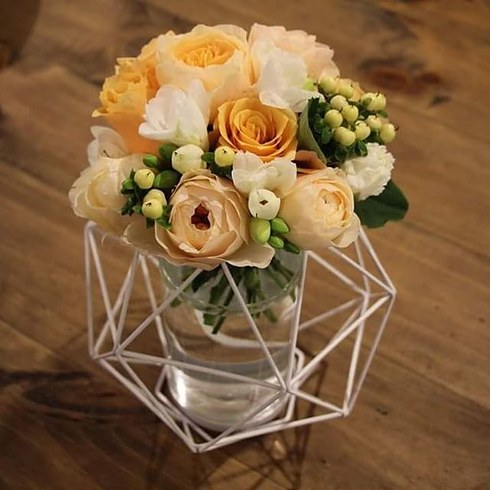 Canister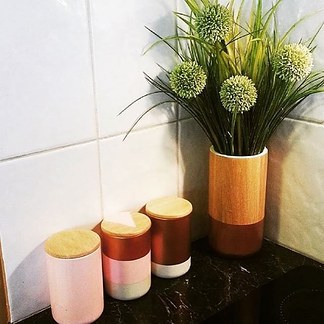 Ceramic cactus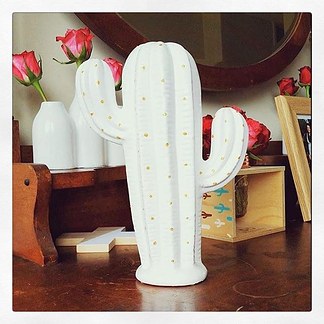 Clock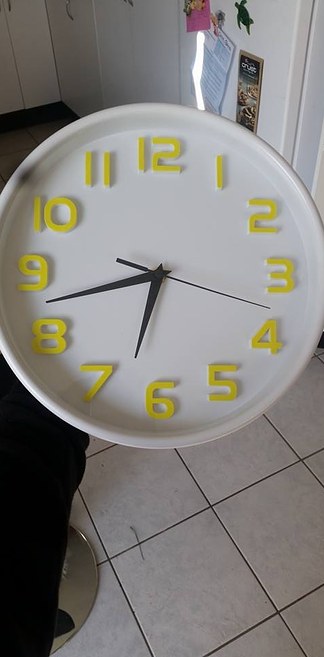 Cloud hooks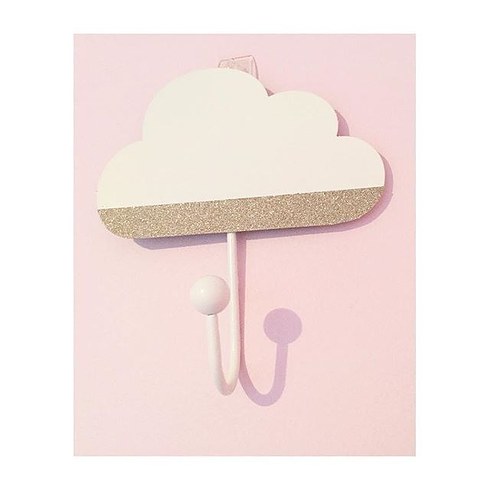 Copper Clock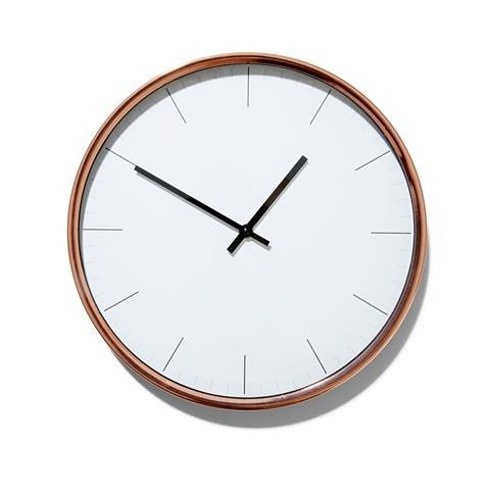 Cushion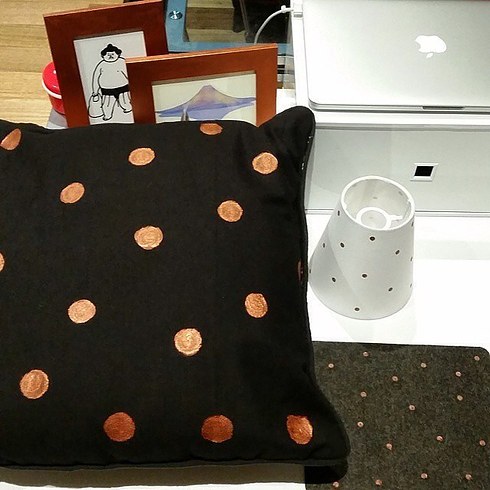 Jar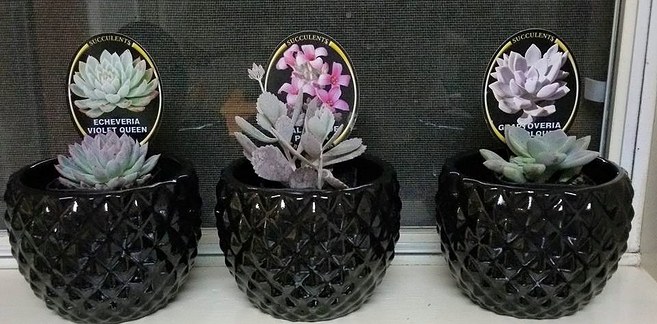 Jute rug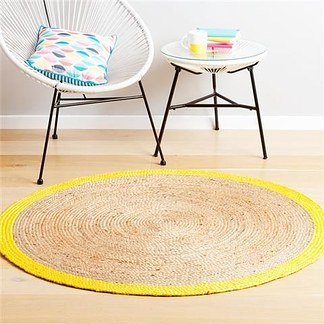 Lamp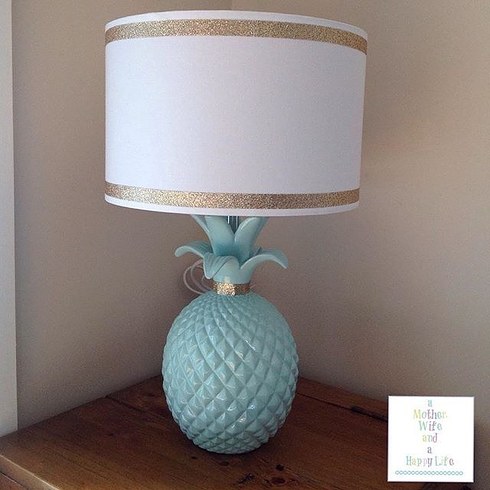 Lamp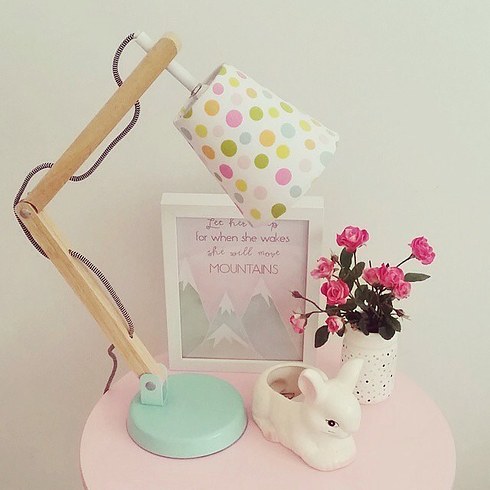 Metal Lantern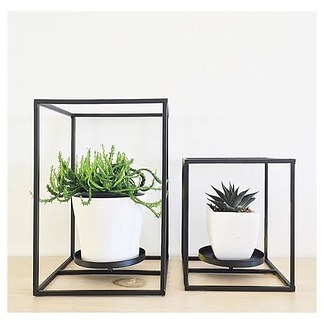 Metal Lantern and Geometric Candle Holder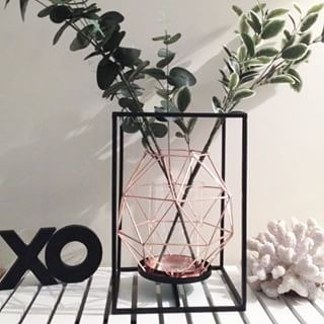 Pot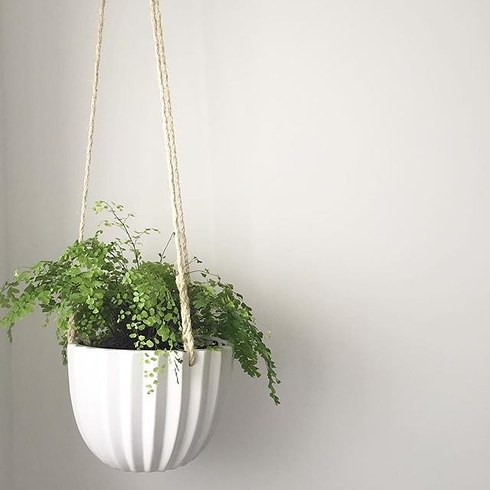 Pot and stand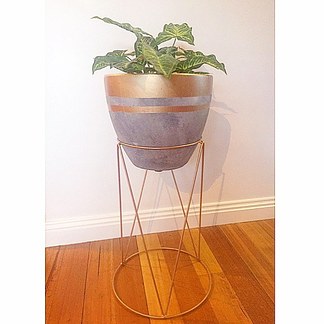 Side table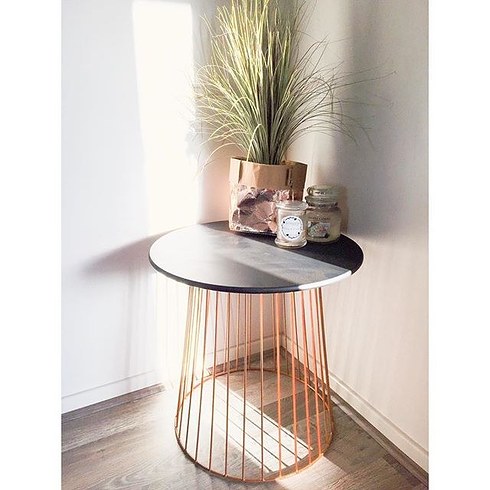 Stand and tray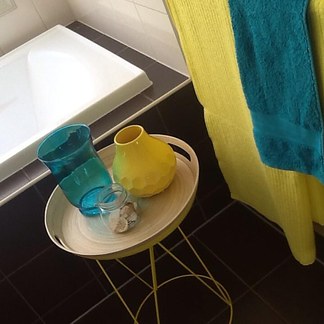 Stool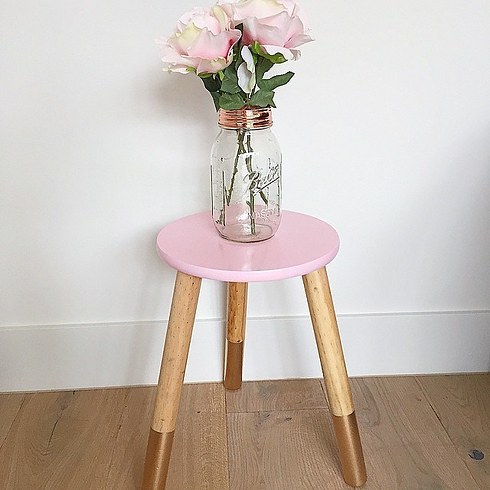 Storage Boxes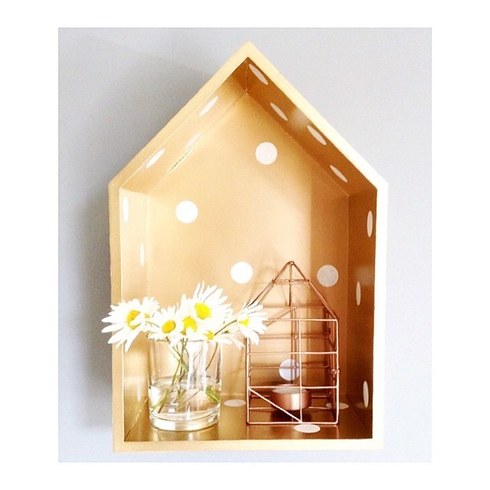 Storage Unit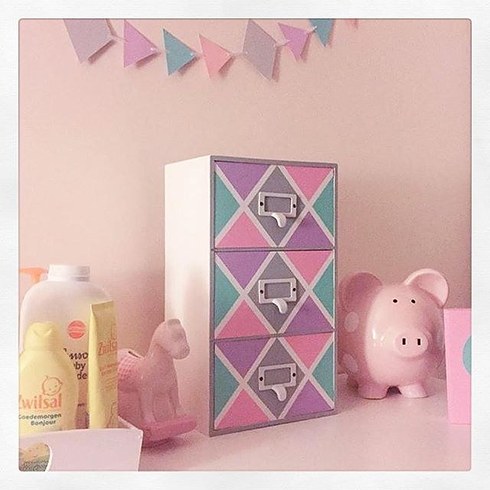 Test Tube Vases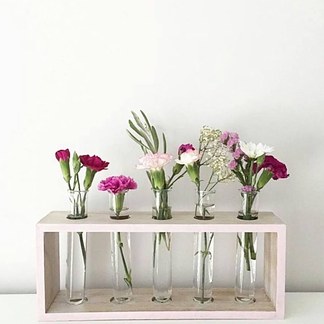 Cactus and Stand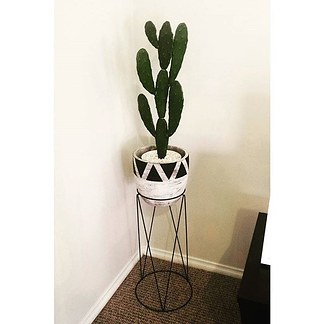 You can find more (home decor ideas) on prettydesigns.com