23 Creative Ways to Make Christmas Cards
Creating unique and memorable Christmas cards by hand is a wonderful and heartfelt way to connect with friends and family during the holiday season. This guide offers a variety of creative and inspiring ideas for crafting Christmas cards that are sure to stand out and spread joy.
Hand-Painted Designs
Embrace your inner artist with hand-painted Christmas cards. This method allows for a wide range of artistic expressions – from serene watercolor landscapes depicting snowy winter scenes to vibrant acrylic paintings of festive ornaments or cheerful holiday characters. Each brushstroke adds a personal touch, making these cards true keepsakes. Even if you're new to painting, simple designs like Christmas trees, stars, or snowflakes can make a big impact.
Photo Collage Cards
In a digital age where photos are often confined to our devices, creating photo collage cards is a meaningful way to share memories. Select photos from the past year that resonate with joy, accomplishment, or simple everyday happiness. Arranging these photos artistically, perhaps with festive borders or seasonal embellishments, turns your card into a personal year-in-review that recipients will cherish.
3D Pop-Up Cards
The delight of a 3D pop-up card is unmatched. These cards involve elements that spring to life upon opening – think Christmas trees popping up, Santa and his reindeer appearing to fly off the page, or a snowy village scene unfolding. Creating pop-up cards can be as simple or complex as you wish, and they are sure to surprise and captivate the receiver.
Recycled Material Cards
In an effort to be more environmentally conscious, consider using recycled materials for your cards. This not only helps the planet but also unleashes creativity in unexpected ways. Old magazines, scrap paper, bits of fabric, or natural elements like pine cones or pressed leaves can be repurposed into unique card designs. This approach adds texture and interest to your cards, and each one becomes a unique piece of art.
Interactive Elements
Interactive elements in a card can transform it from a simple greeting into a memorable experience. Imagine a card that includes a mini-adventure, like a small maze or a riddle to solve. You could also incorporate elements like scratch-off surfaces revealing hidden messages or festive images, or attach a small pouch with seeds for planting a Christmas tree. These engaging features make your card more than just a seasonal greeting; they become a source of joy and activity.
DIY Stamps and Stencils
Creating your own stamps and stencils is a fun and efficient way to produce a series of cards. Carve designs into potatoes for a rustic stamp effect, or use craft foam for more detailed stamps. Stencils can be made from card stock or plastic sheets and used with paint or ink to create consistent, thematic designs across multiple cards. This method is great for making cards in bulk while still adding a personal, handmade touch.
Embellishments and Textures
The addition of various embellishments and textures can turn a simple card into a festive masterpiece. Imagine cards adorned with ribbons, lace, buttons, or small jingle bells. Using textured papers or incorporating elements like fabric or wood veneer can add depth and tactile interest to your cards. A bit of glitter or a few sequins can add just the right amount of sparkle to make your cards feel extra special.
Calligraphy and Hand Lettering
For those with a flair for writing, calligraphy or hand lettering can add an elegant and personal touch to your cards. You can pen holiday messages, quotes, or even the recipients' names in beautiful script. This can be done using traditional ink and nibs for a classic look, or brush pens for a more modern, casual style.
Digital Design and Print
If you prefer working digitally, the possibilities are endless. Design your cards using graphic software, allowing for intricate designs, the use of various fonts, and the incorporation of personal photographs. Digital cards can be printed at home or professionally, giving them a polished and sophisticated look.
Theme-Based Cards
Choosing a specific theme for your Christmas cards can be both fun and inspiring. Themes like a "Vintage Christmas," "Winter Wonderland," or "Tropical Holiday" provide a creative direction for your designs. A cohesive theme can also make the card-making process more streamlined and enjoyable.
Crafting your own Christmas cards is not just an activity; it's an expression of love and creativity. Each card you make is a small gift in itself, a token of affection and a reflection of the thought you've put into it. This holiday season, let your creativity shine through your card-making, bringing joy and warmth to everyone who receives your special, handmade creation.
Easy Handmade Christmas Cards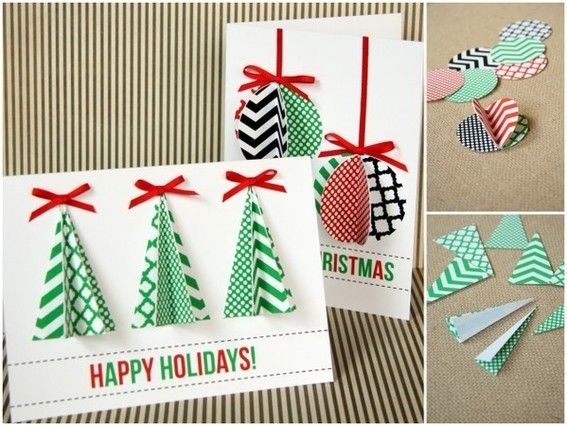 Christmas Tree Craft Cards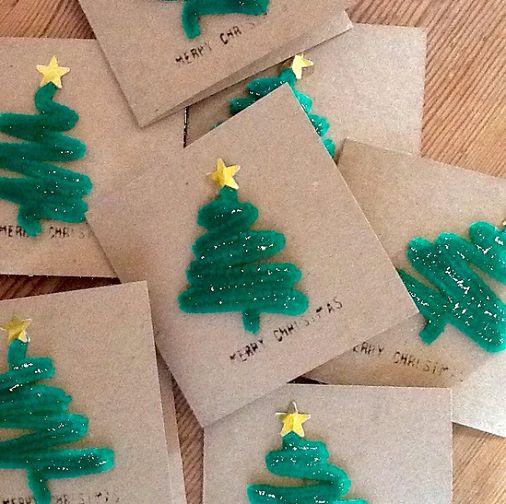 Ribbon Cards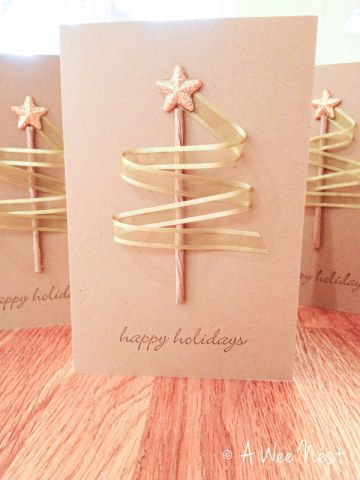 Candle Christmas Card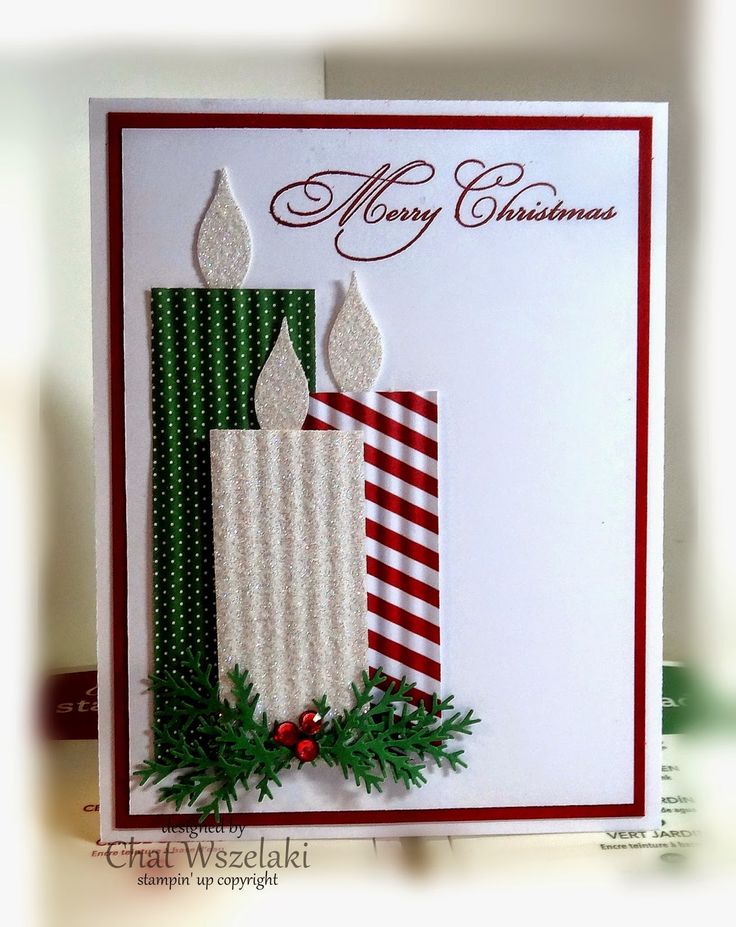 Best DIY Christmas Card Idea
Christmas Star Cards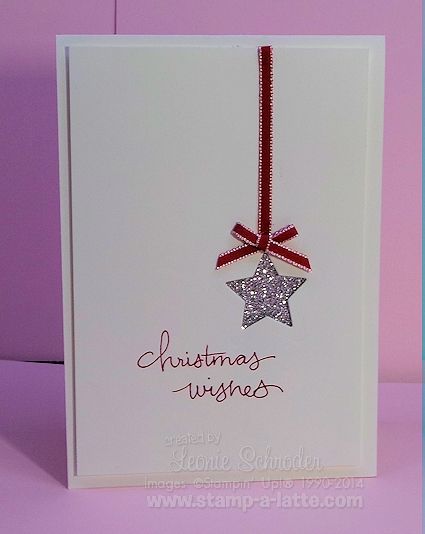 Christmas Tree from Old Books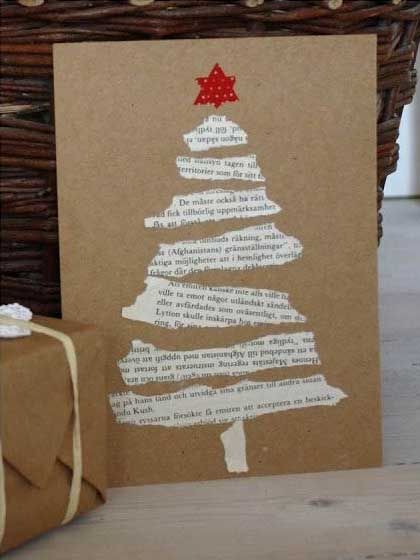 Homemade Button Christmas Cards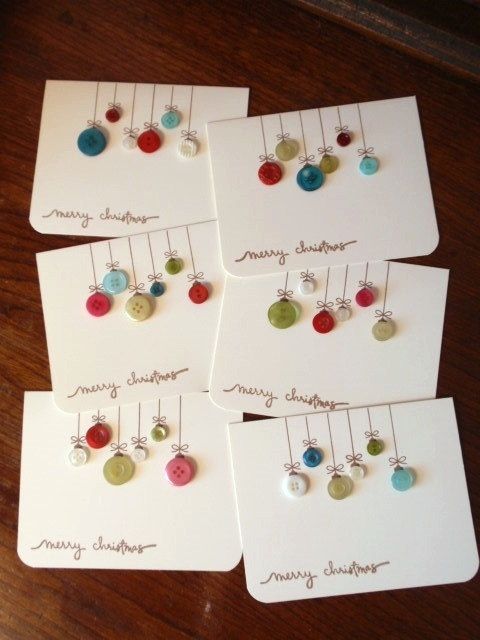 Simple Homemade Christmas Cards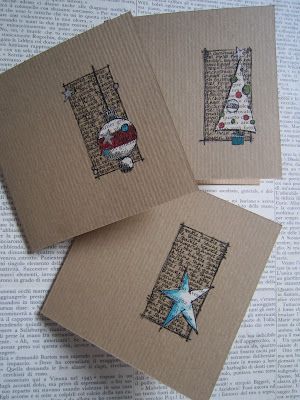 Christmas Card with Musical Ornaments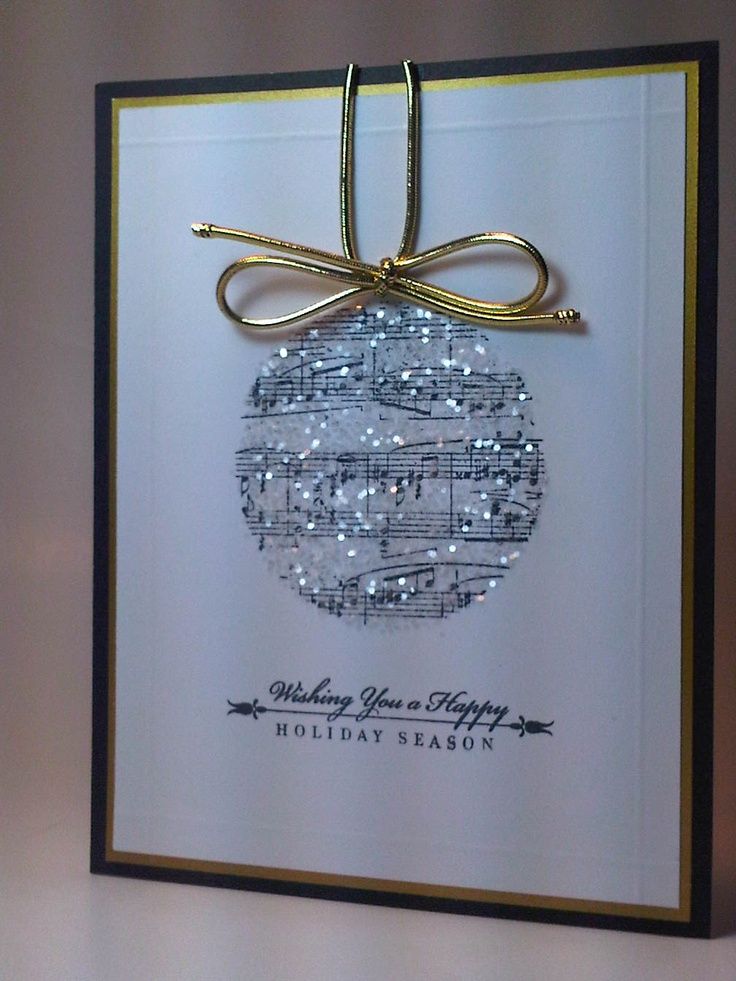 Old Book Christmas Cards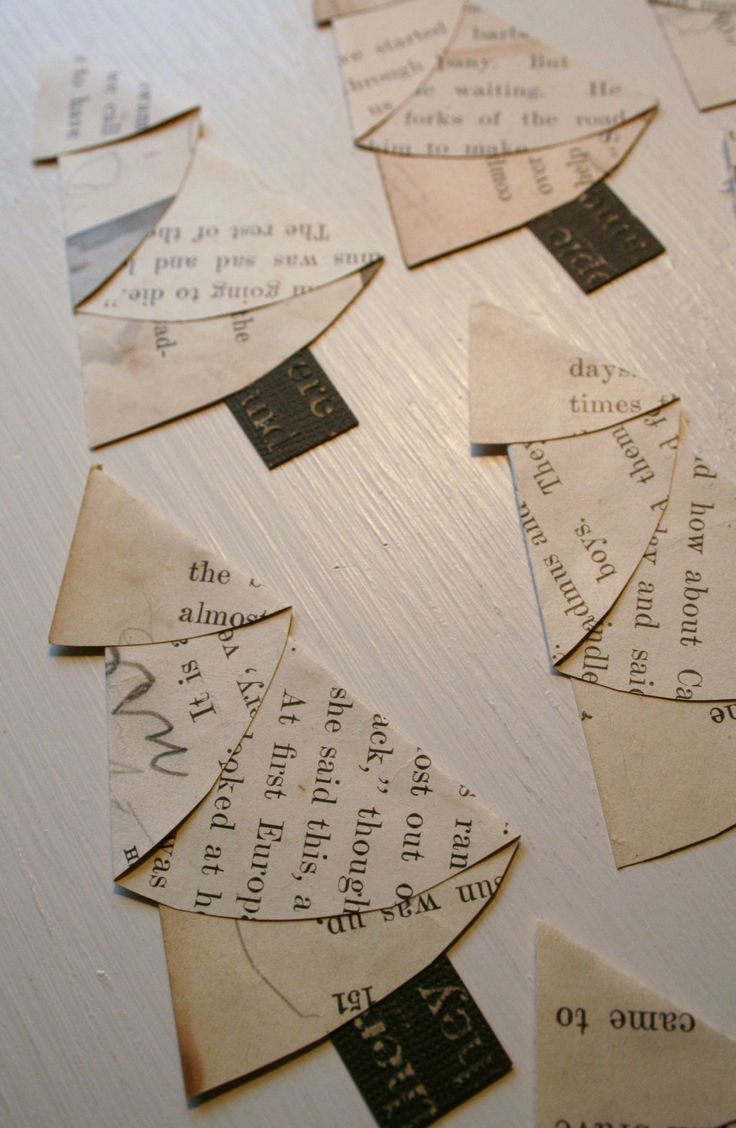 Creative Homemade Christmas Cards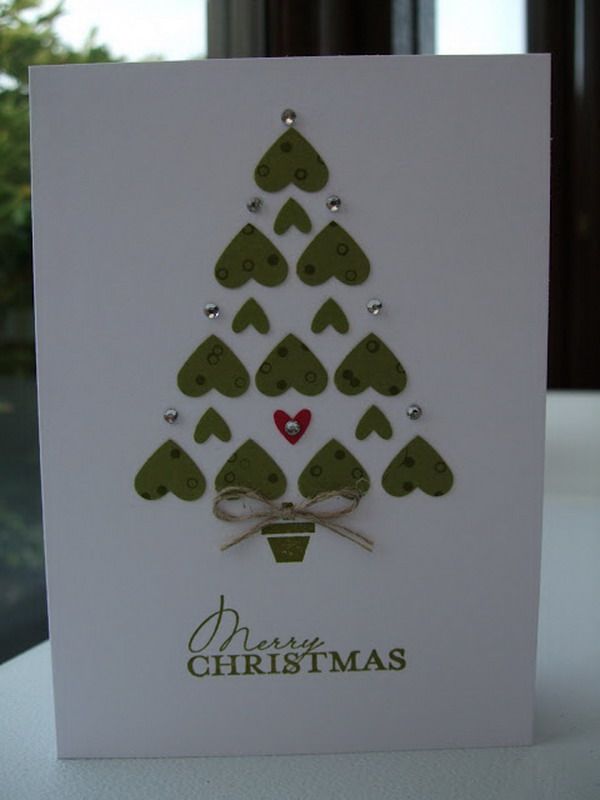 DIY Lovely Christmas Cards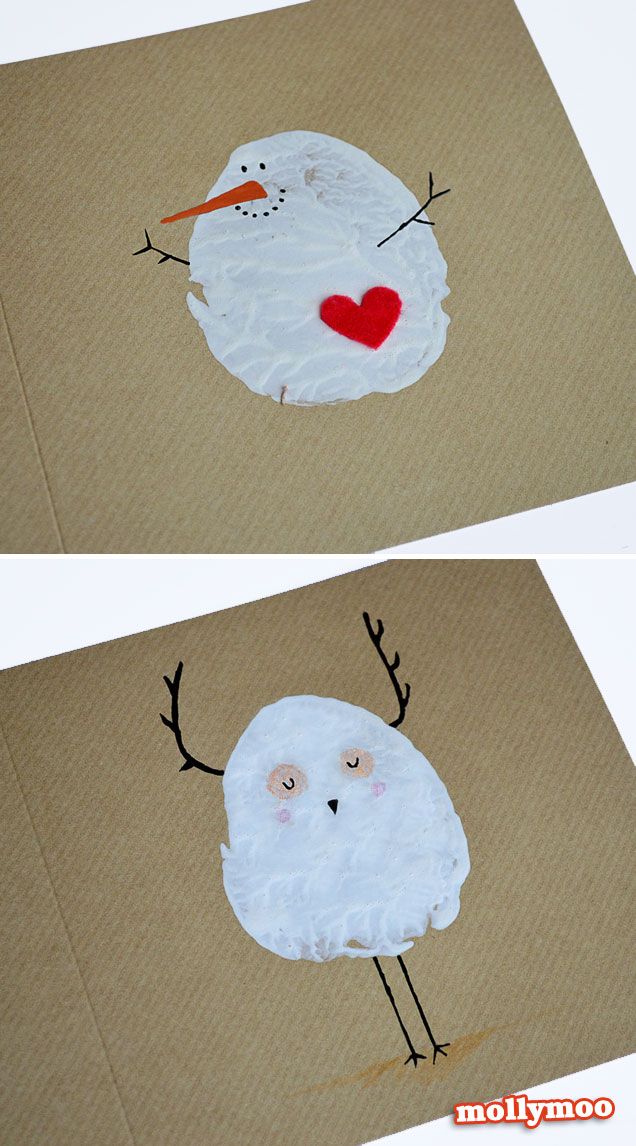 Simple Christmas Cards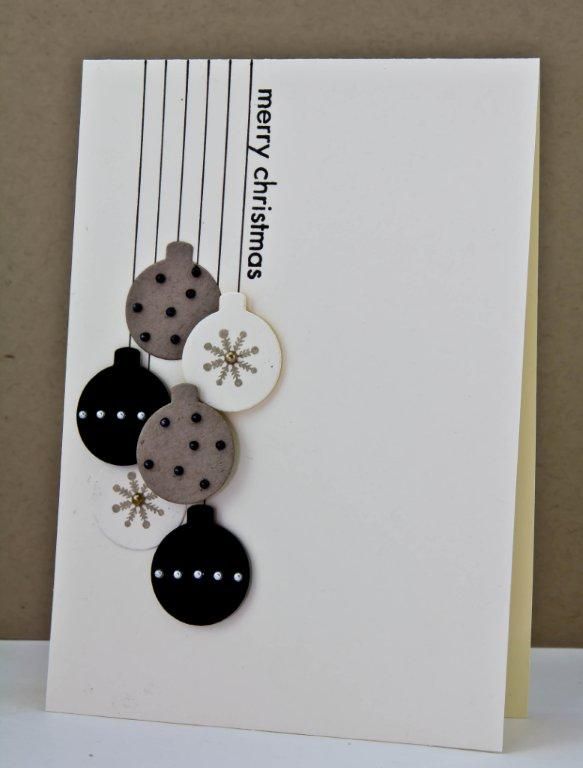 Tag Christmas Cards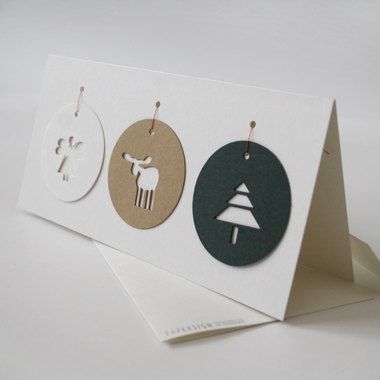 Many More Christmas Cards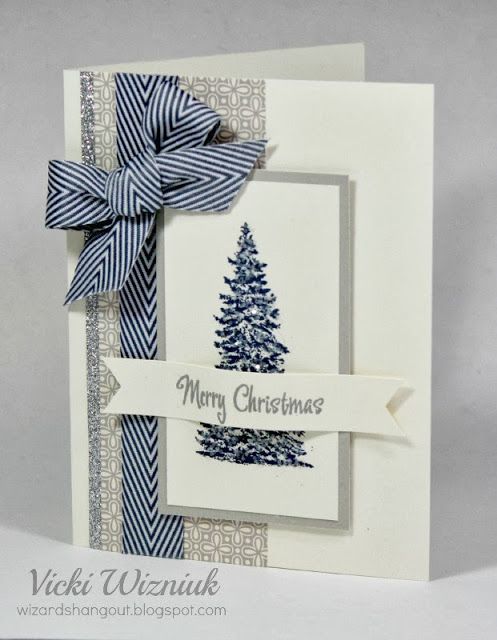 Bow Christmas Cards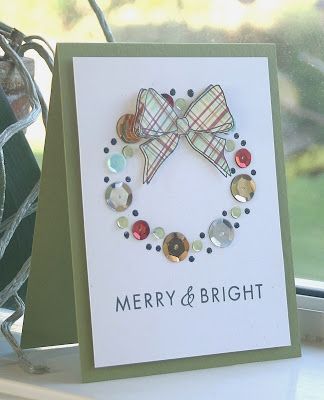 Pearl Christmas Cards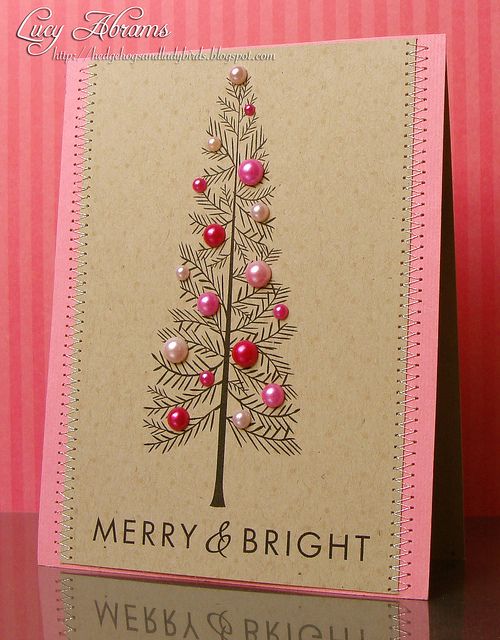 Christmas Cards with Flowers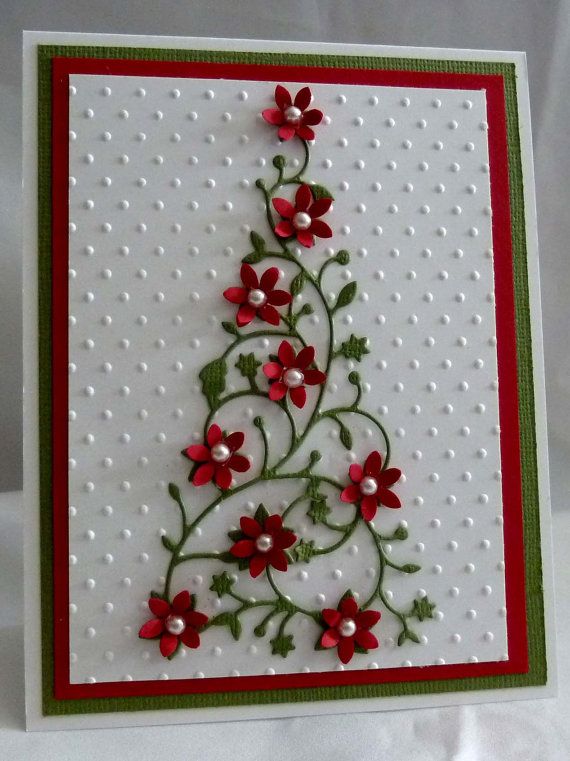 Cute Christmas Cards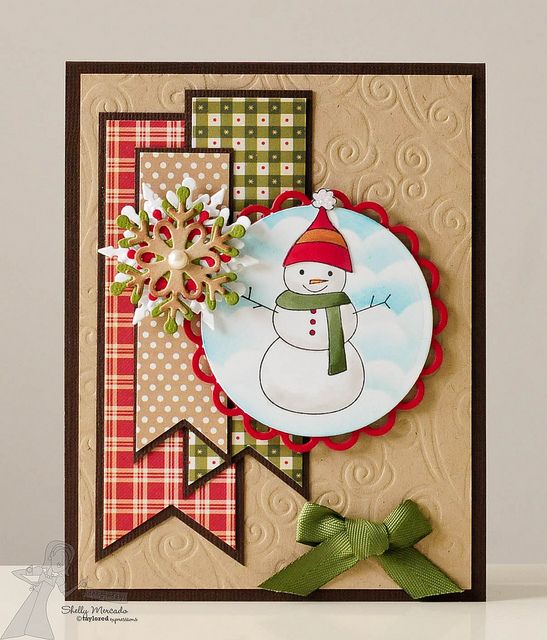 Christmas Packages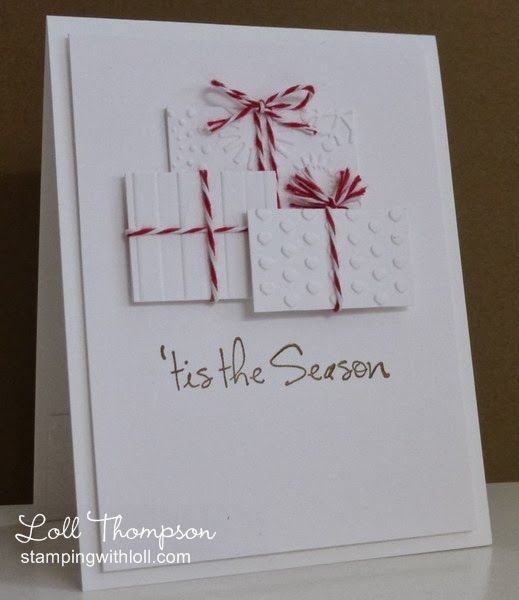 Button Snowman Card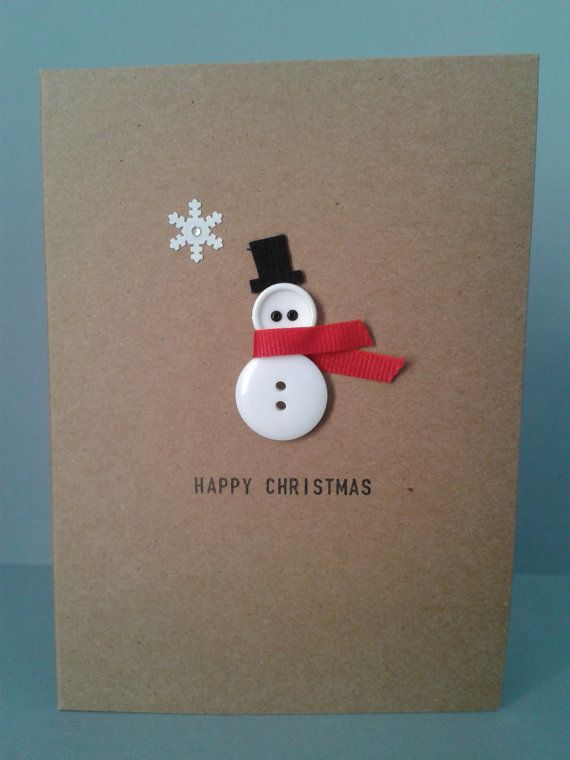 Christmas Holiday Cards