7 Useful Makeup Tips For Aging Skin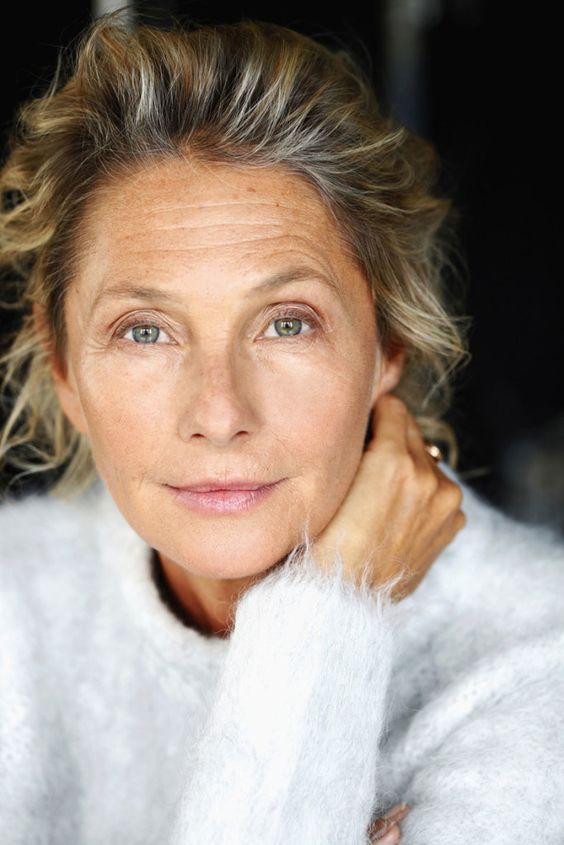 As we age, our skin and facial features gradually change. Therefore, our daily beauty routine needs to change as well in order to better suit our aging skin. If you're among the many women who are frustrated by their aging skin, keep reading to discover the top seven makeup tips for aging skin that can help you retain your youthful glow through your daily beauty routine.
1. Don't Overdo It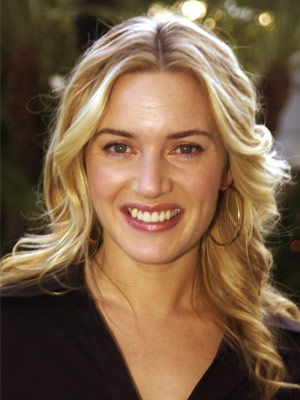 Many women discover more and more imperfections in their skin as they begin to age. These new imperfections that spring up seemingly out of nowhere include wrinkles, fine lines, and age and sun spots. It is common for women to try to compensate for the natural, visible signs of aging that appear on their skin by applying more makeup to cover them up.
However, this method is generally not successful in the long run. Instead, applying too much makeup to try to cover up the visible signs of aging on your skin lead to cakey and flaky makeup that looks much more imperfect than your natural imperfections. It can be extremely hard, but try to embrace the signs of the natural aging process rather than trying to apply a new face with your makeup.
2. Use Liquid Makeup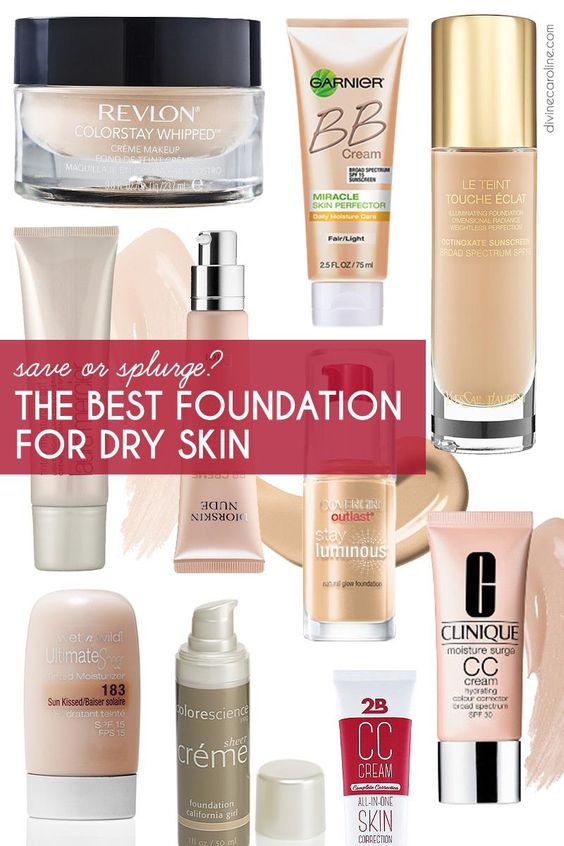 Your skin naturally becomes more dry as you age. If your skin becomes too dry, it can lose its elasticity and visible signs of aging like wrinkles and fine lines become increasingly apparent. In order to keep your skin looking youthfully plump and elastic, you should try to use as many liquid makeup products as possible.
Try to replace as many of your powder makeup products as you can; opt for liquid foundation over powder foundation and try blushes and bronzers in a liquid or mousse formula rather than a pressed or loose powder.
3. Don't Skip Moisturizer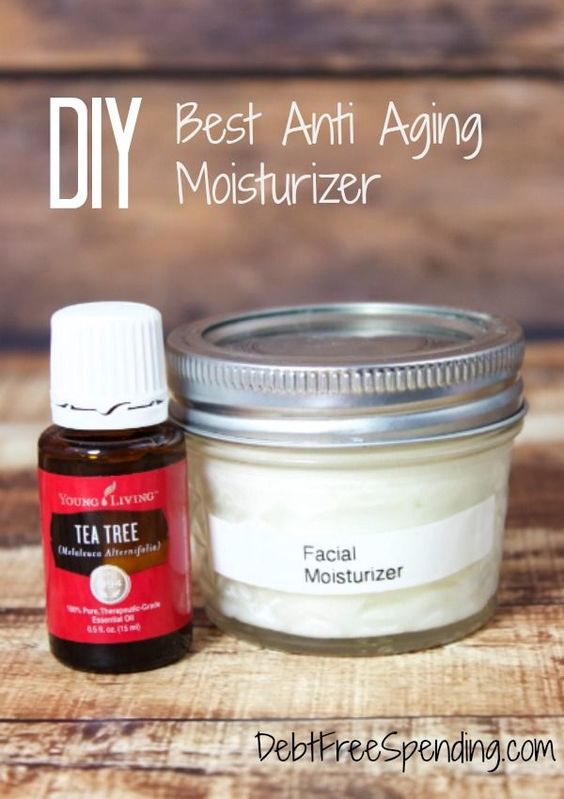 You might be used to moisturizing every night. However, as you age, you need to add a moisturizing step to your morning beauty routine as well. Before you apply your makeup in the morning, apply a thin layer of light, tinted moisturizer to your face in order to add much-needed hydration and moisture to your skin.
4. Achieve a Natural Glow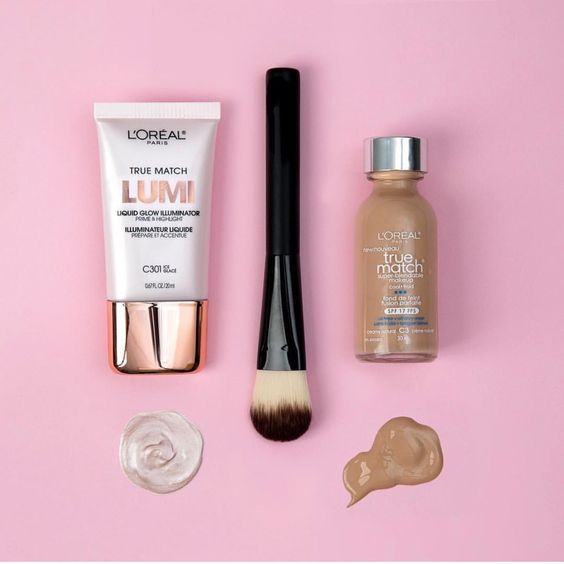 You might notice that, as you age, your skin appears more dull than it once did. Losing your natural youthful glow is to be expected as you get older. Fortunately, it's pretty easy to fake a natural glow with makeup in order to help your skin look brighter and younger.
Never overdo it with bronzer or blush; you'll only end up looking older. Keep your blush and bronzer application minimal and illuminate your face using a liquid highlighter instead. By mixing a few drops of liquid highlighter into your foundation, you can create an illuminating blend that will brighten your skin and add a subtle glow to your entire face.
5. Keep Eye Makeup Minimal

As you get older, you should try to minimize your eye makeup as much as possible. Opt for lighter, shimmery tones rather than dark, smokey colors. Using eyeliner or eyeshadow that is excessively dark can add more shadows to your skin and cause you to look older than you are.
6. Volumize Your Lashes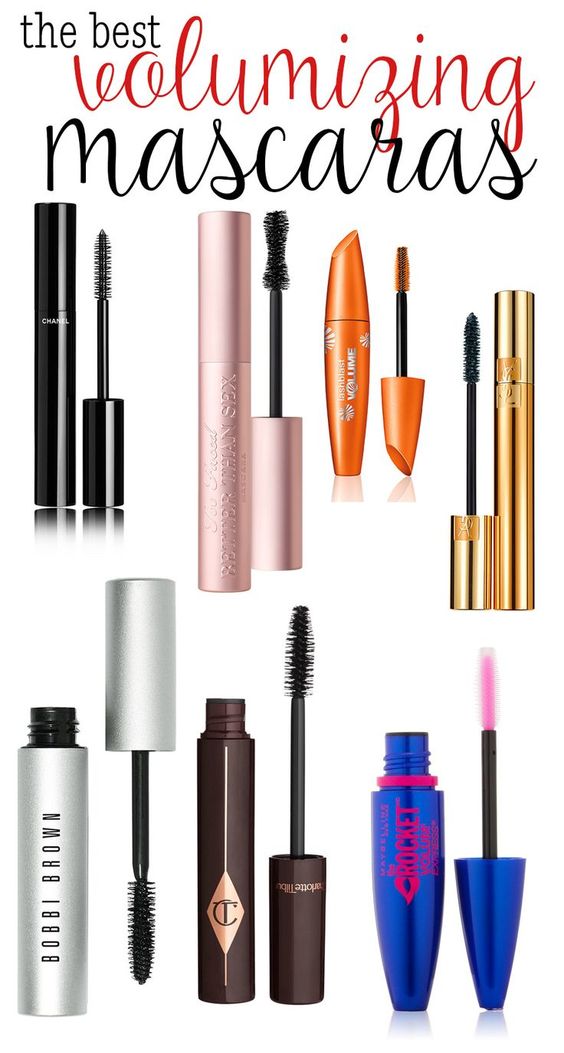 Eyelashes naturally thin out as you age. To help restore your lashes to their original thickness and length, try using a volumizing mascara that includes fibers to add fullness to your lash line.
7. Soften Your Lips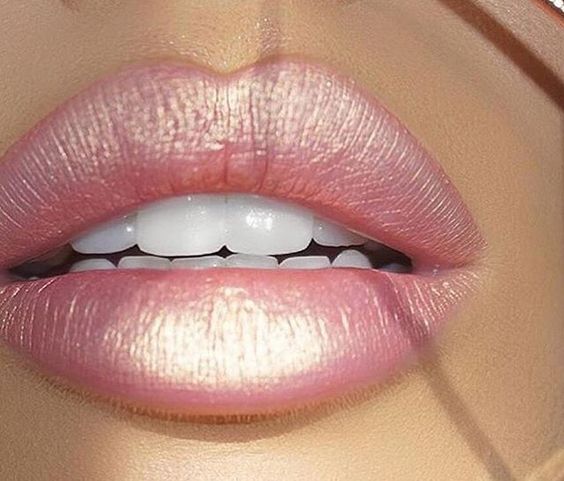 Aging women should avoid wearing excessively dark or bright lip colors. Instead, try softer lip products like a sheer gloss or a light, peachy lipstick to make your lips look fuller and younger.
Getting older doesn't mean you have to surrender your beauty. Use the seven makeup tips for aging skin in this post to learn how to alter your beauty routine to help your skin retain its natural youthful glow far past your youth.  And you can find more beauty tips on prettydesigns.com.